Articles
Articles and analyses from the INET community on the key economic questions of our time.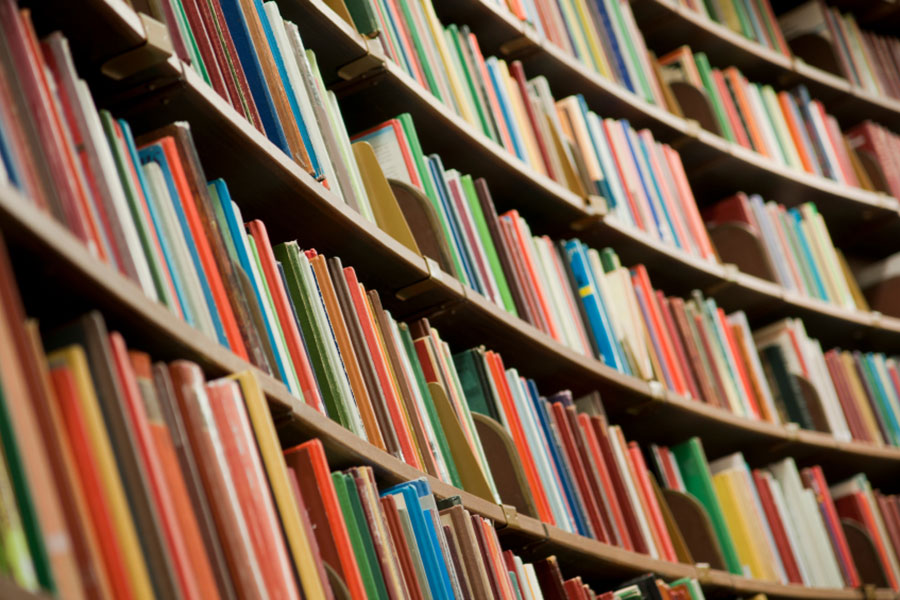 Article
A correspondent sends us to a column of Paul Krugman's that asserts that "nobody understands debt". Fair enough.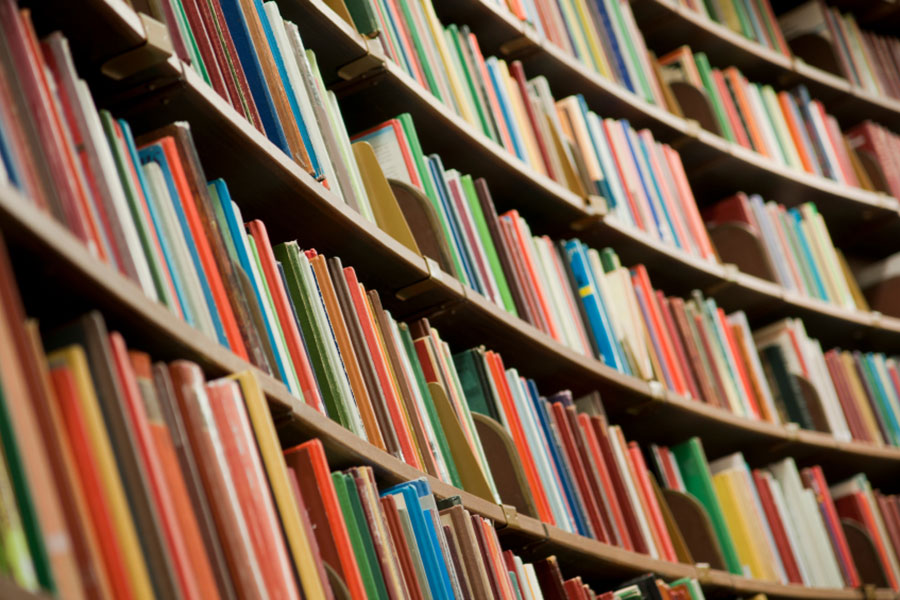 Article
Europe is embarked on a grand experiment, managing modern financial crisis without a dealer of last resort, so refusing to follow the lead of the 2008 Fed.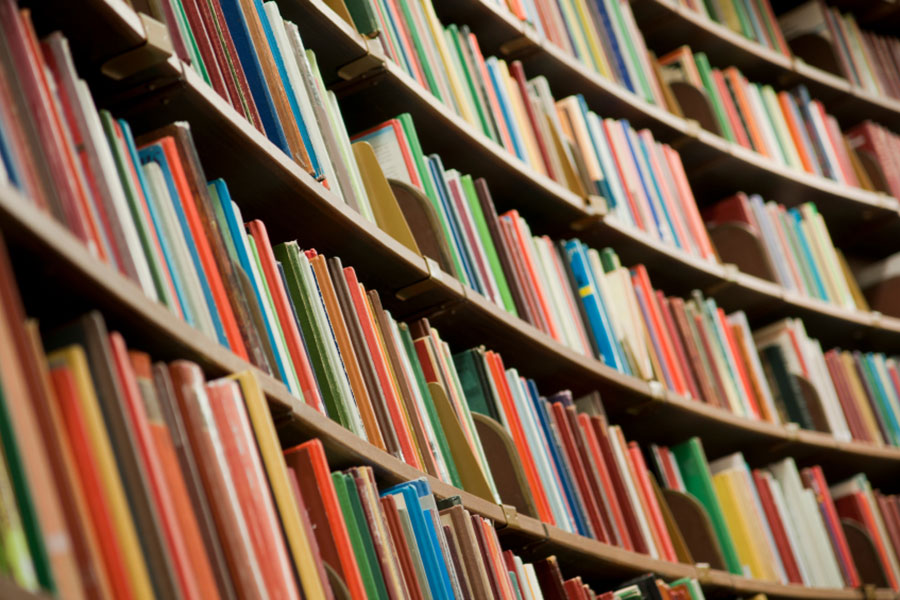 Article
On November 2nd, I was sitting in the Hayden Library Special Collection reading room at MIT, browsing archives on the undergraduate and graduate students' discontent during the early 70s and the response of the economics department faculty.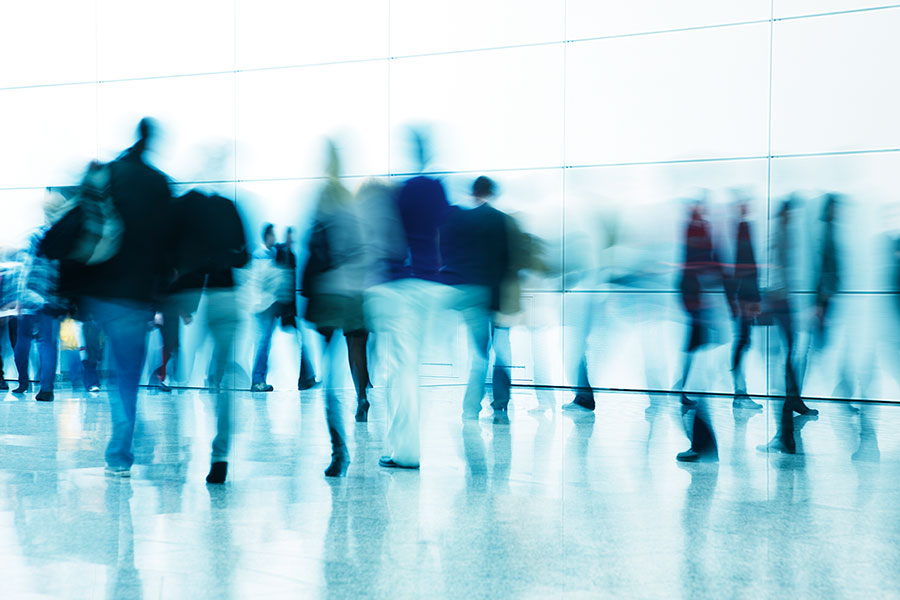 Article
The Toxic Textbooks movement devotes energy to curriculum reform as well. Its purpose is to galvanize student protests and "encourage schools and universities to use economics textbooks that engage honestly with the real world."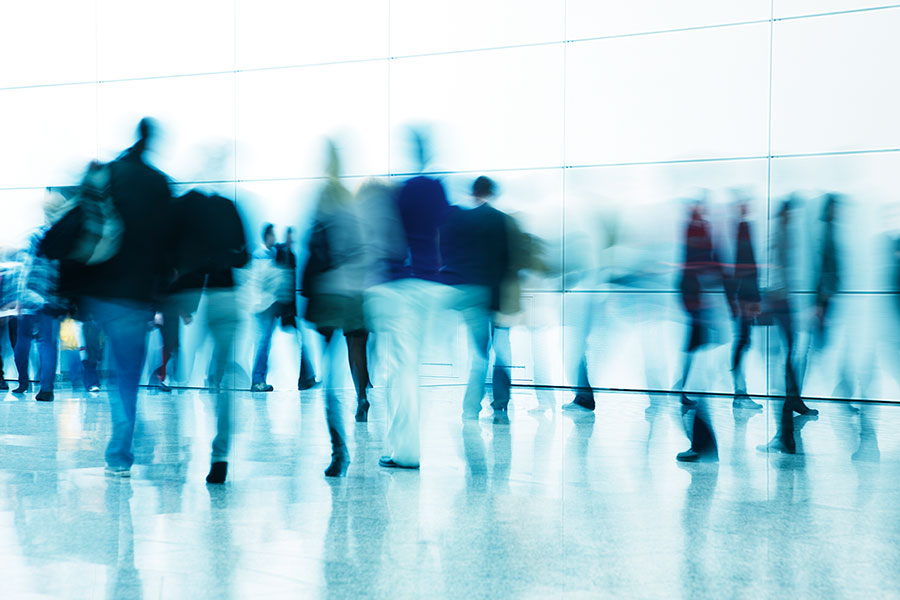 Article
This is the question I'm supposed to answer for an experimental INET conference aimed at inspiring new thinking through interdisciplinary conversation and collective reflection without rules.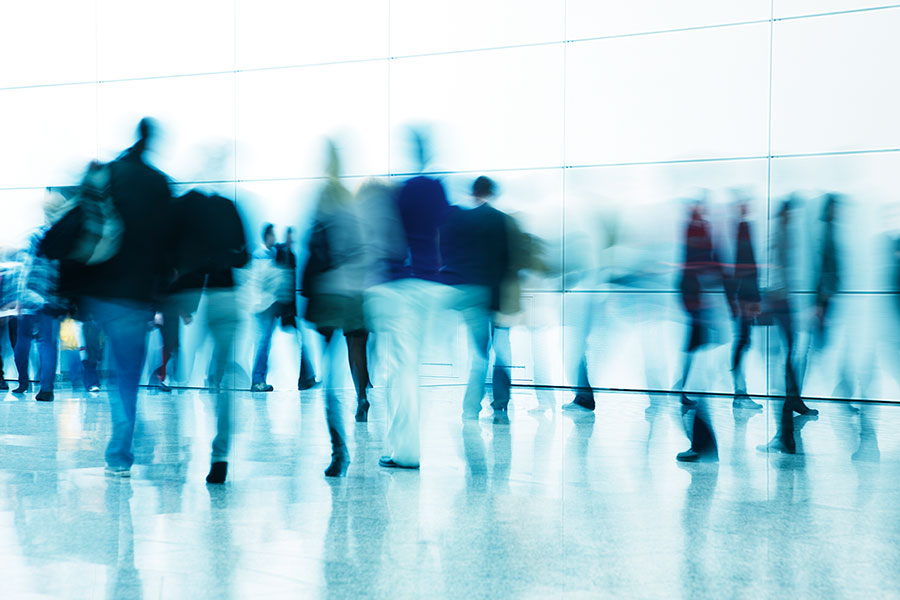 Article
The optimism embedded in the efficient market hypothesis has been one of the main sources of the recent turmoil