Articles
Articles and analyses from the INET community on the key economic questions of our time.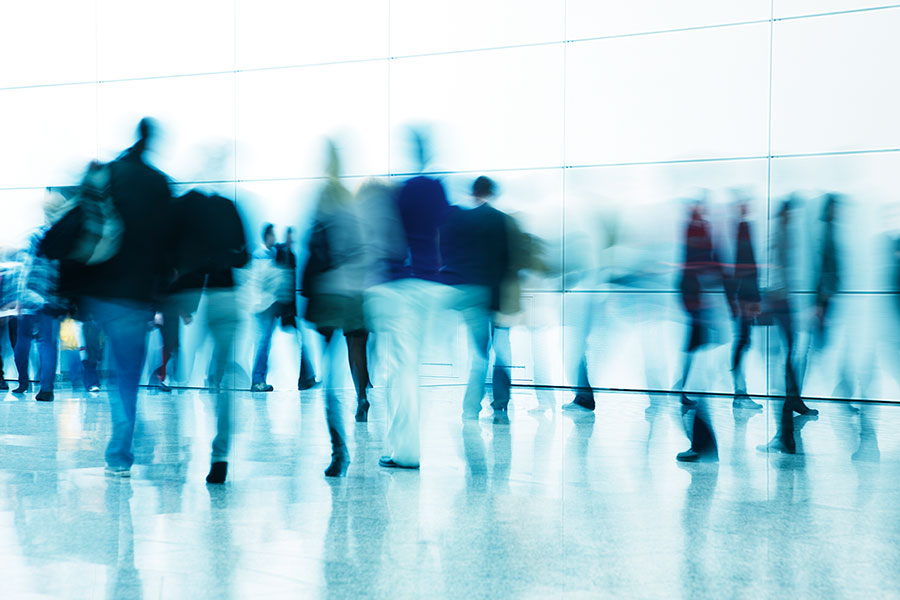 Article
The reputation of economics and economists, never high, has been a victim of the crash of 2008.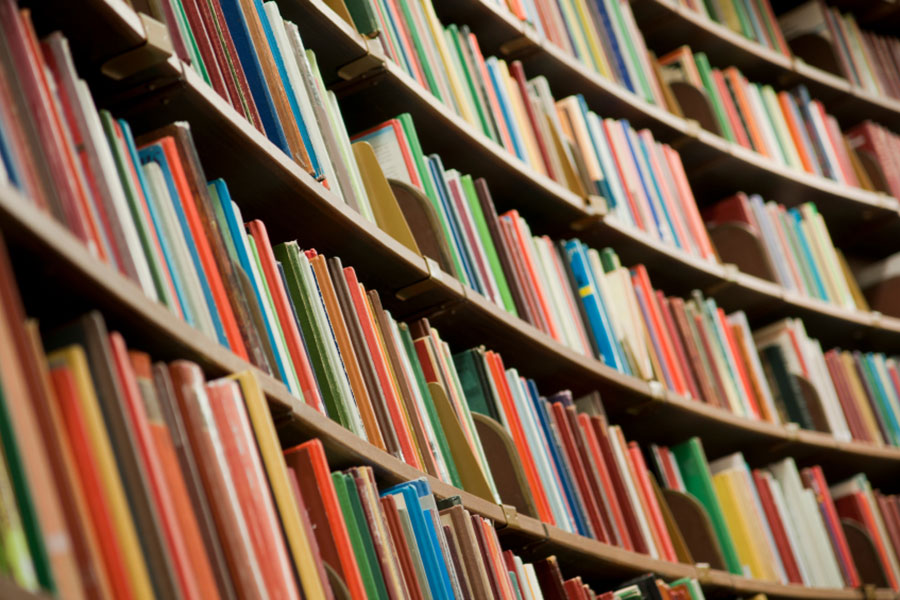 Article
Ok, time to deal with the elephant in the room: when is one theory better than the other? What is progress in economics?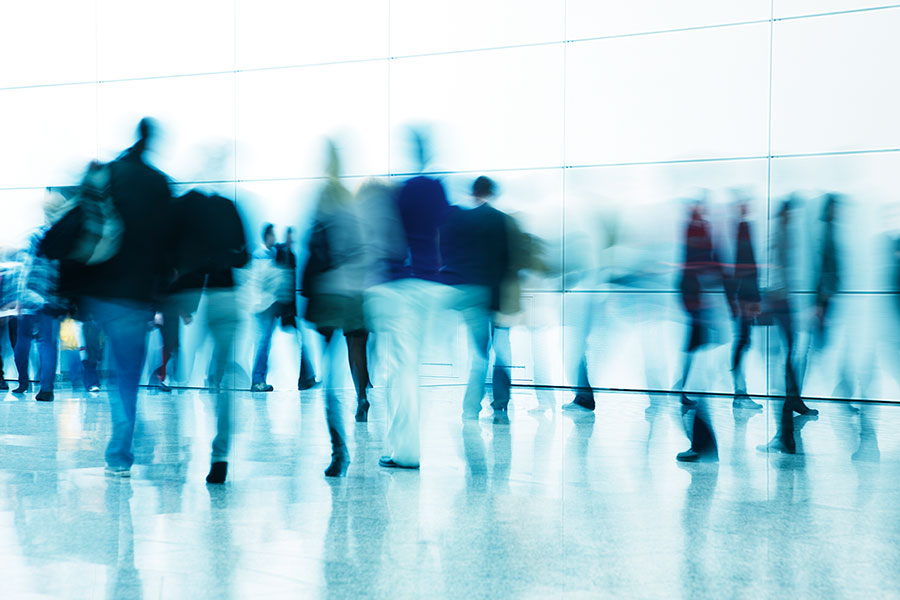 Article
On this blog, we like to overstate quite a bit our irreverence towards the establishment and in particular our senior colleagues.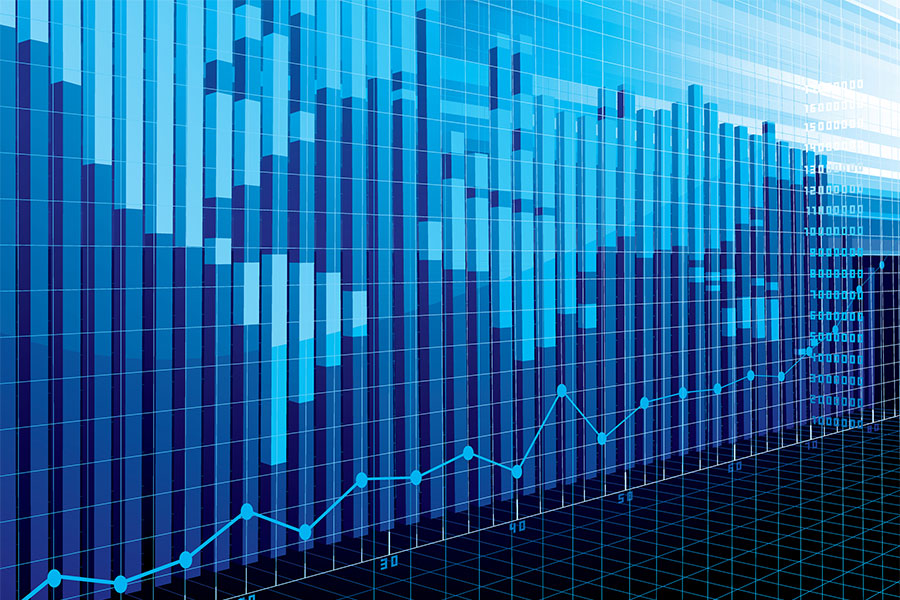 Article
In response to the walkout staged by students in the intro economics class at Harvard, the Institute launched the syllabus project, 30 Ways to Teach Economics.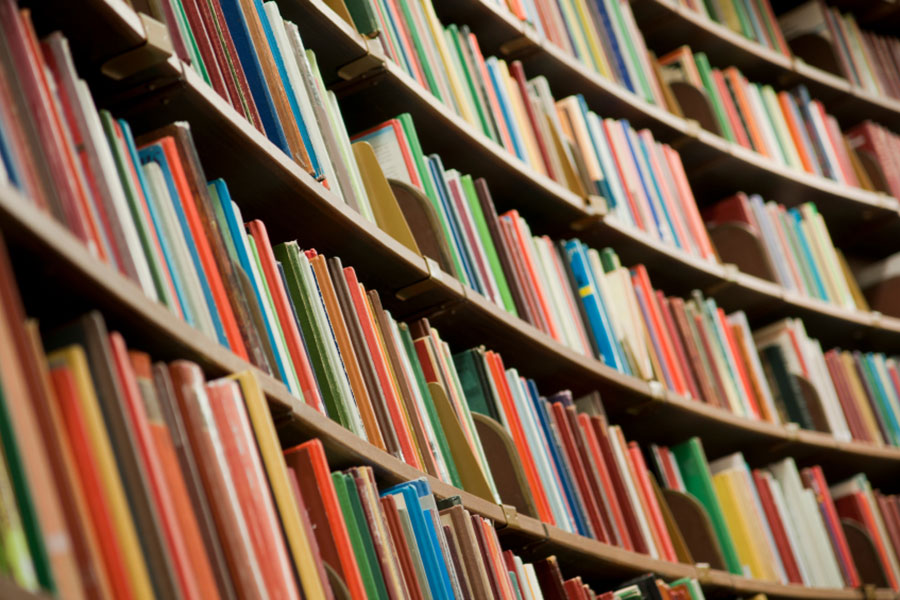 Article
INET is all about thinking new things, and indeed academia is supposed to inspire great thoughts.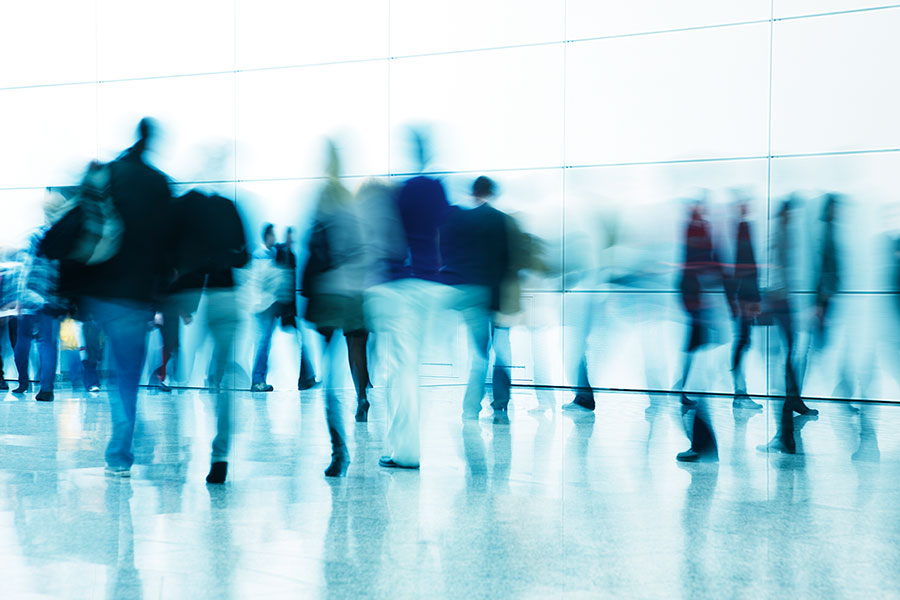 Article
You would have thought that to be a "jazz economist" was a good thing. I first imagined a "cool cat" that would entrance the hearts and minds of the populace. Not so.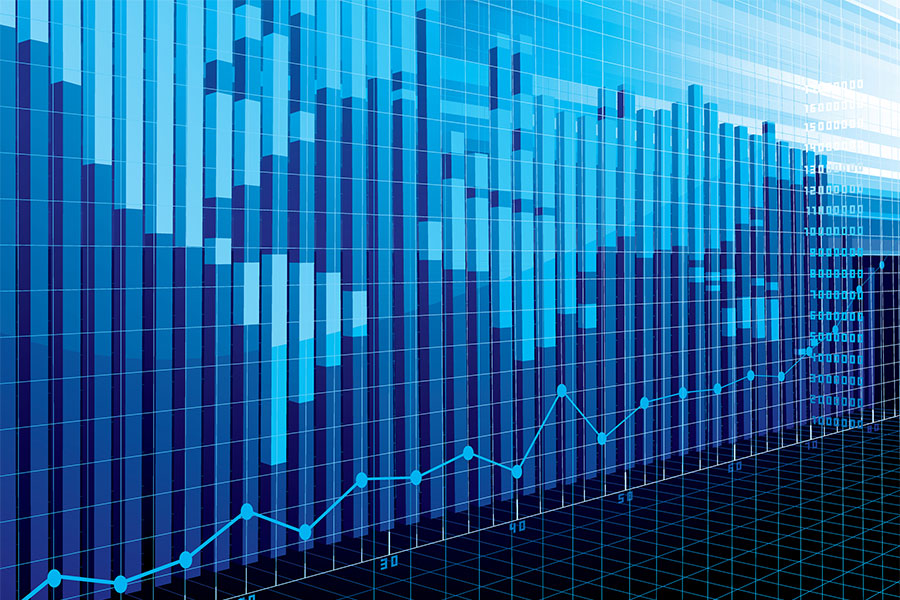 Article
So, how hard is it to write the history of exceptional figures? Shall we buy film cameras?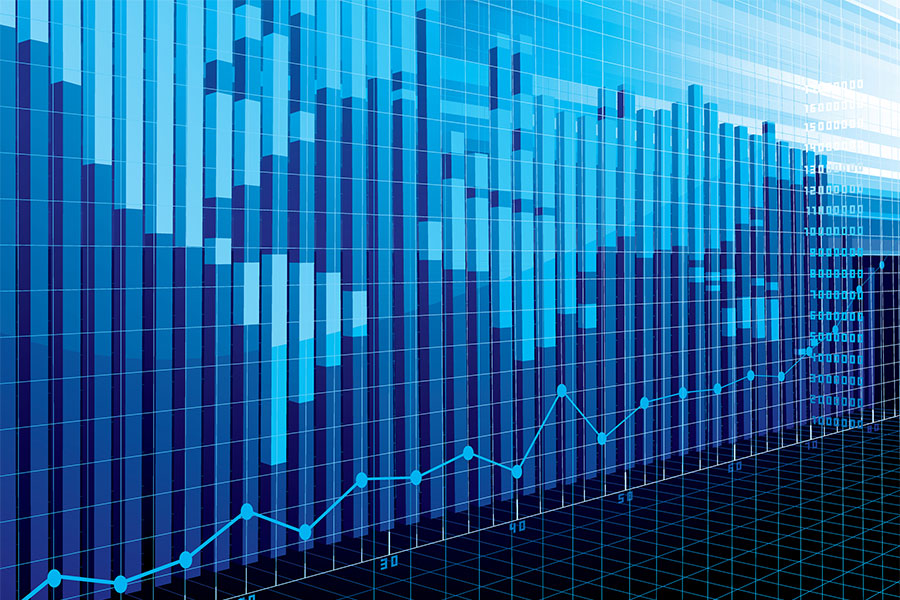 Article
The Chinese property market may finally be boiling over; there are certainly enough signs that the bubble is ready to burst.