Podcast: Economics & Beyond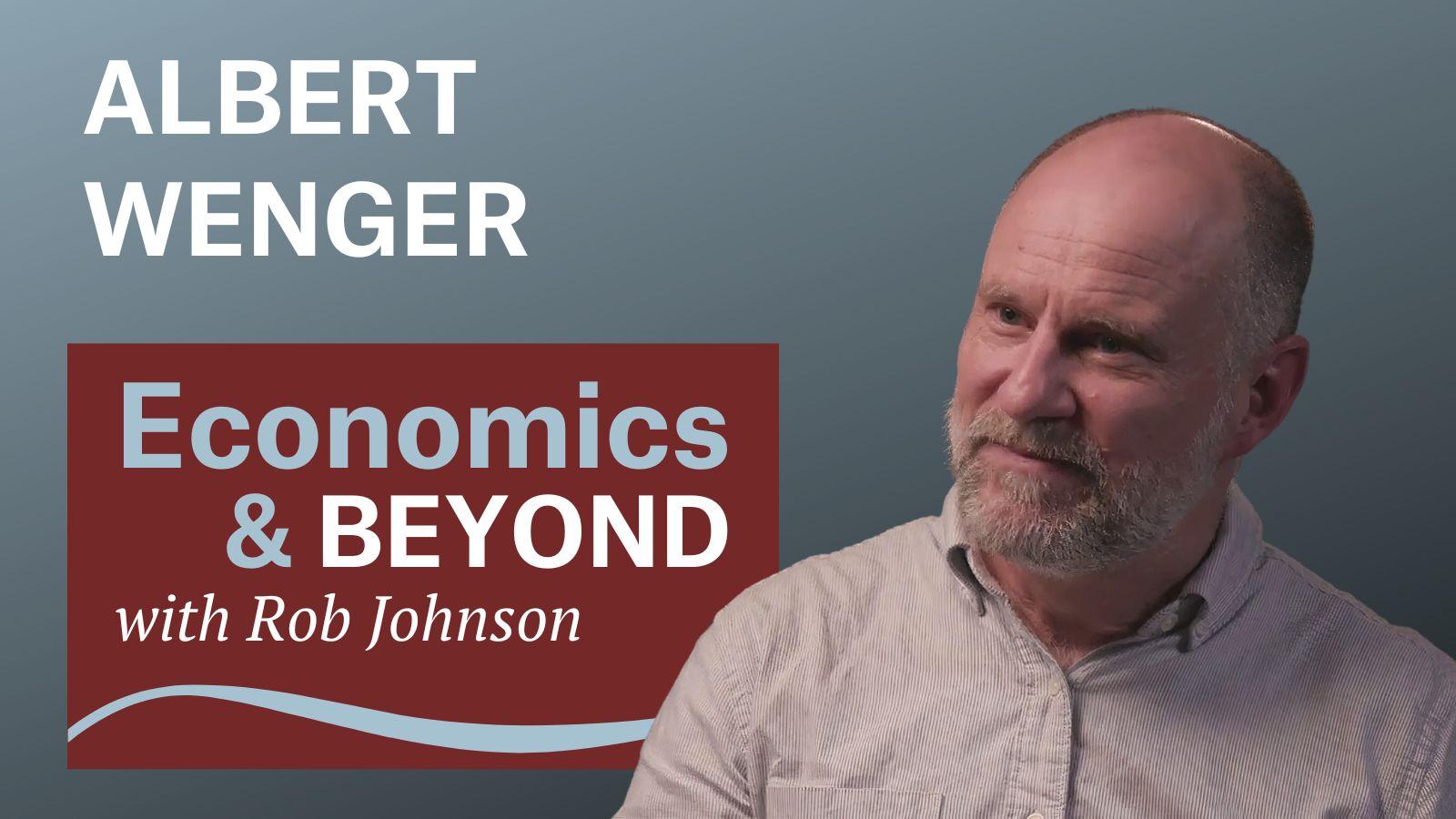 Podcasts
We are in the midst of another global transformation, but this time we might have the tools to get it right.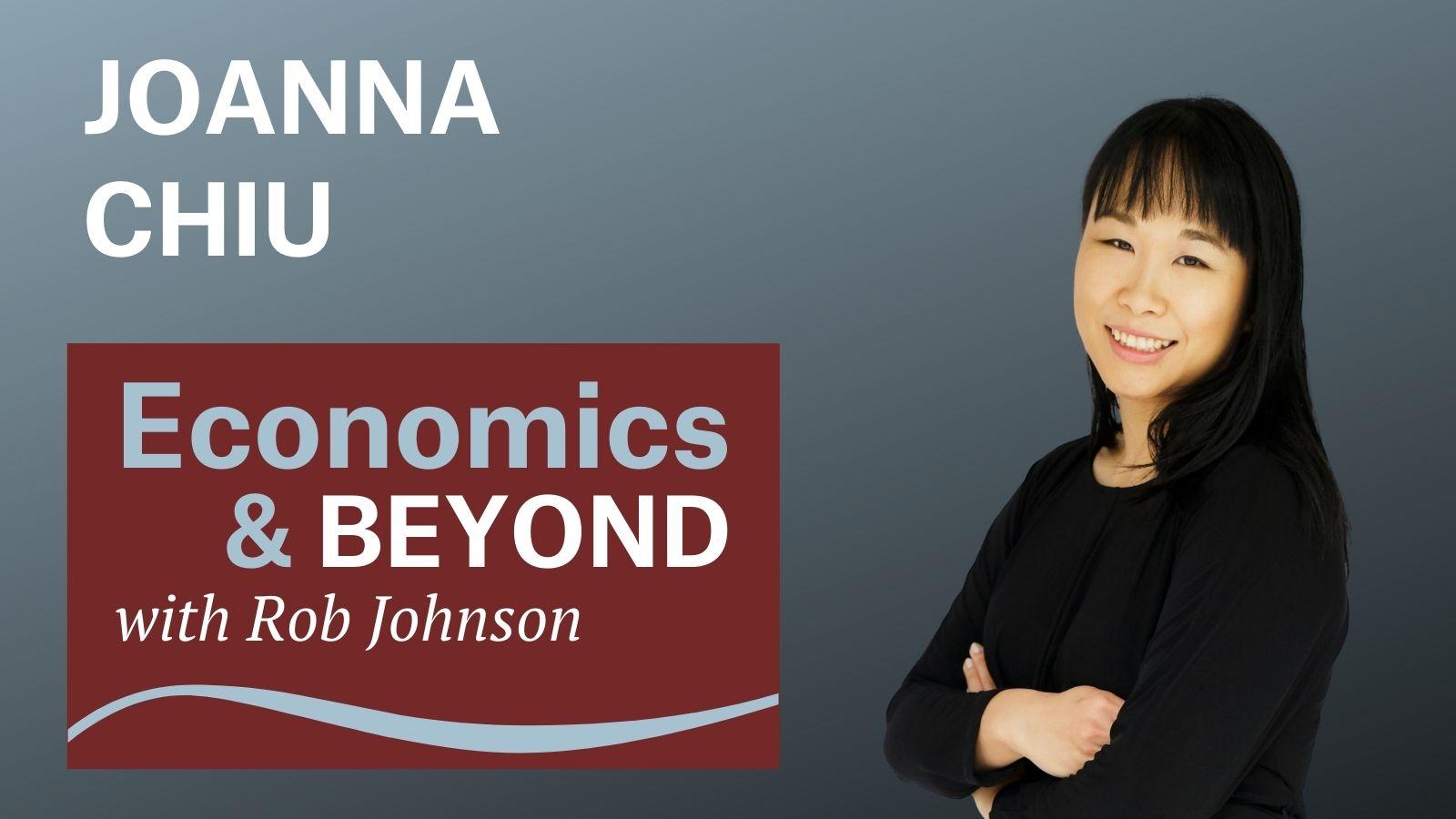 Podcasts
The Toronto Star journalist Joanna Chiu discusses her book, China Unbound: A New World Disorder, which argues that we need to go beyond the typical over-simplifications of democratic West versus autocratic China if we hope to engage China in a way that seriously addresses issues such as human rights, climate change, and economic development.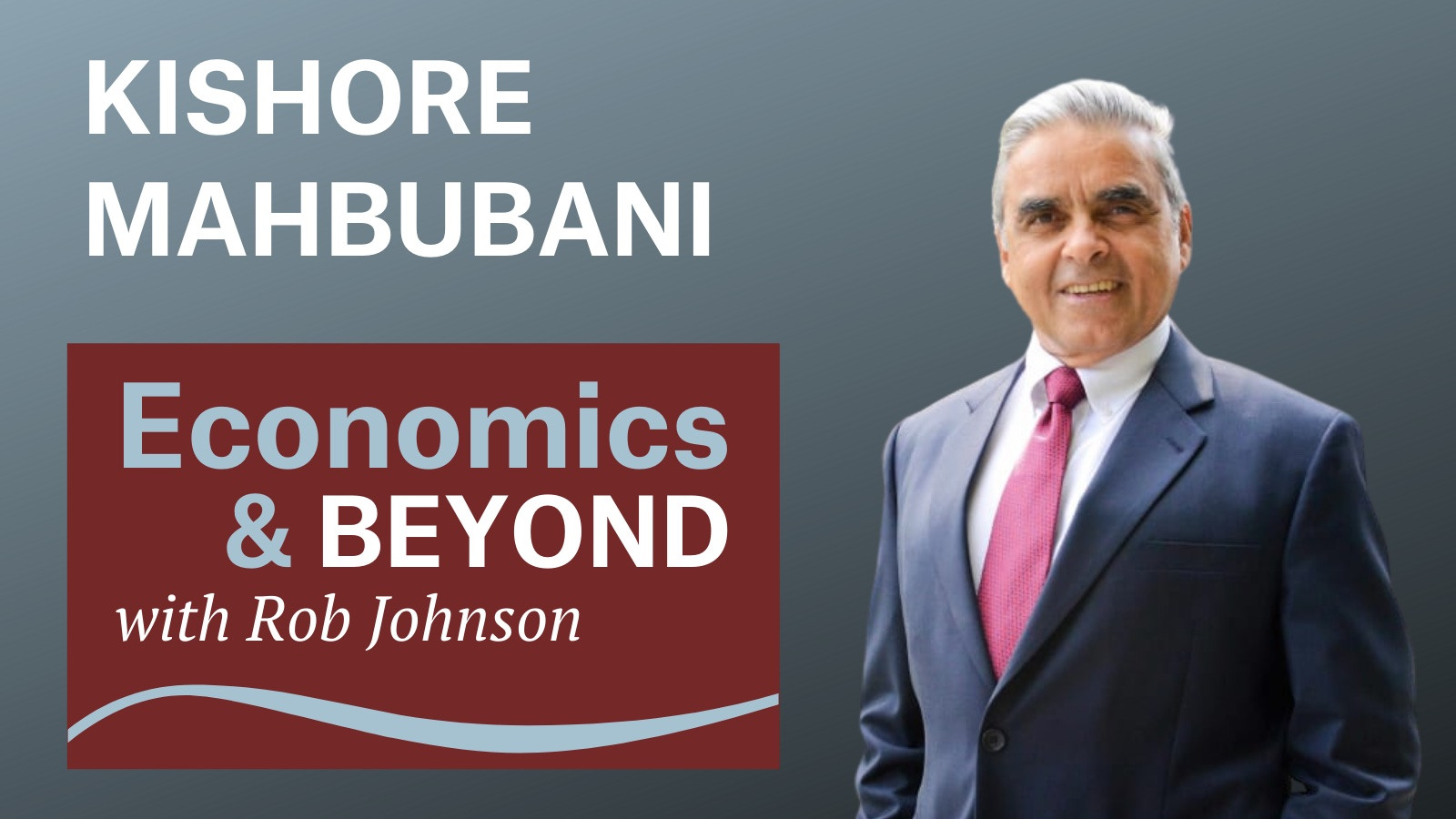 Podcasts
Distinguished Fellow at the Asia Research Institute, National University of Singapore, Kishore Mahbubani, discusses his latest book, The Asian 21st Century, in which he relates US decline to the rise of plutocracy and Asia's renewed rise - after having fallen behind in the last 200 years - to its growing sense of dynamism, optimism, and diversity. This is the 200th episode of the podcast Economics and Beyond with Rob Johnson.