Podcast: Economics & Beyond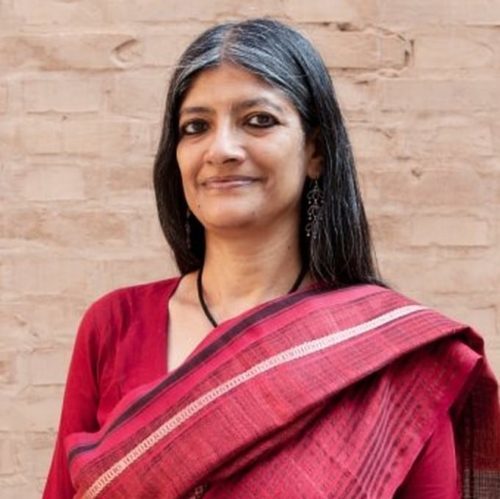 Podcasts
UMass Amherst Economics professor Jayati Ghosh talks about the massive unjustness of the so-called pandemic economic rescue packages, which continue to favor the world's wealthiest while ignoring the dramatic plight of the developing world.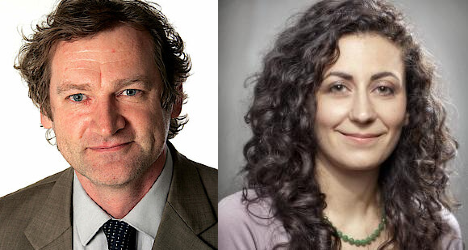 Podcasts
The United Nations Conference on Trade and Development's Richard Kozul-Wright and Orsola Costantini say we can continue misguided policy choices or collectively chart a new path that leads from recovery to a more resilient, more equal and more environmentally sustainable world.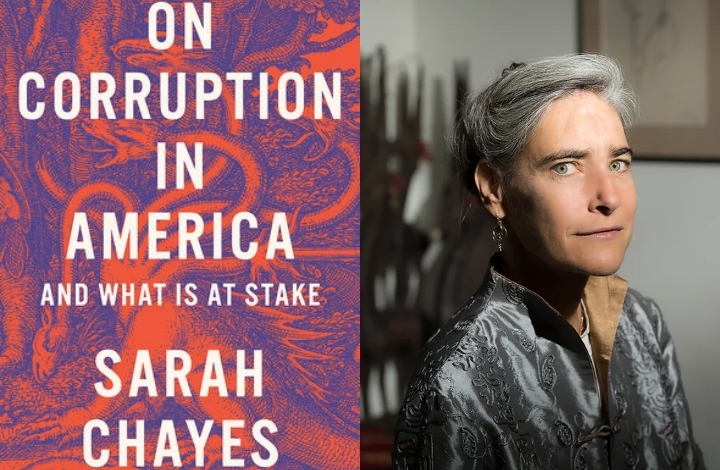 Podcasts
National security expert Sarah Chayes discusses her new book, On Corruption in America: and What Is at Stake. Chayes explores how corruption in U.S. state and society furthers and deepens inequality.