Podcast: Economics & Beyond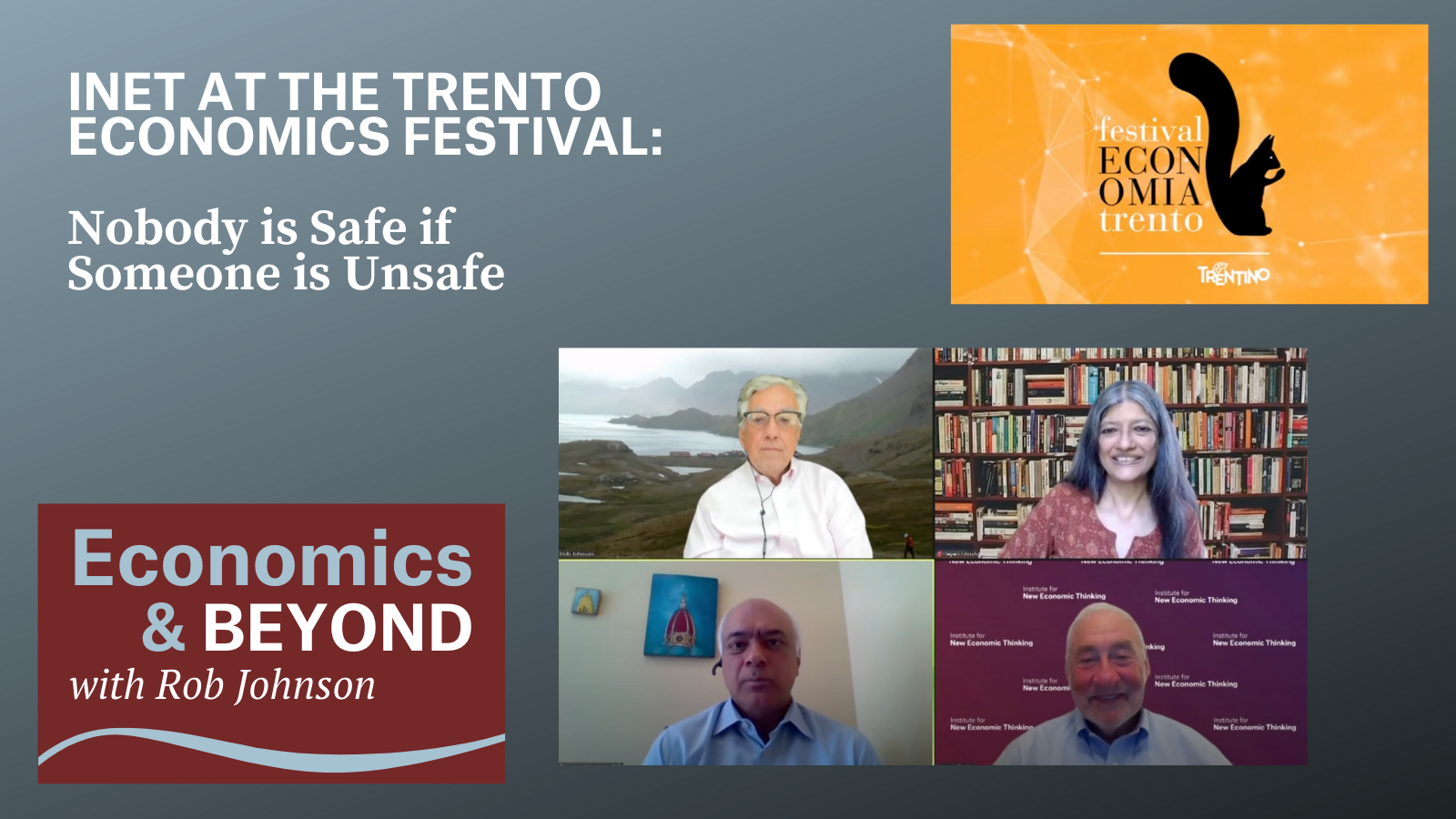 Podcasts
INET at the Trento Economics Festival 2: A dialogue between Jayati Ghosh, Rohinton Medhora, Joseph E. Stiglitz, coordinated by Robert Johnson The world won't emerge from the pandemic until the pandemic is controlled everywhere, and this is a special concern because of the new mutations that are likely to arise where the disease is running its course. So too, the world won't have a robust economic recovery until at least most of the world is on the course to prosperity. Global growth is far more muted now than then, and inward-looking policies in some of the nations where growth has been restored have resulted in an increase in their trade surplus, attenuating the global impact of their recovery.
Podcasts
Destin Jenkins, Assistant Professor of History at the University of Chicago, discusses his book on municipal debt and its role in fostering racial capitalism in American cities.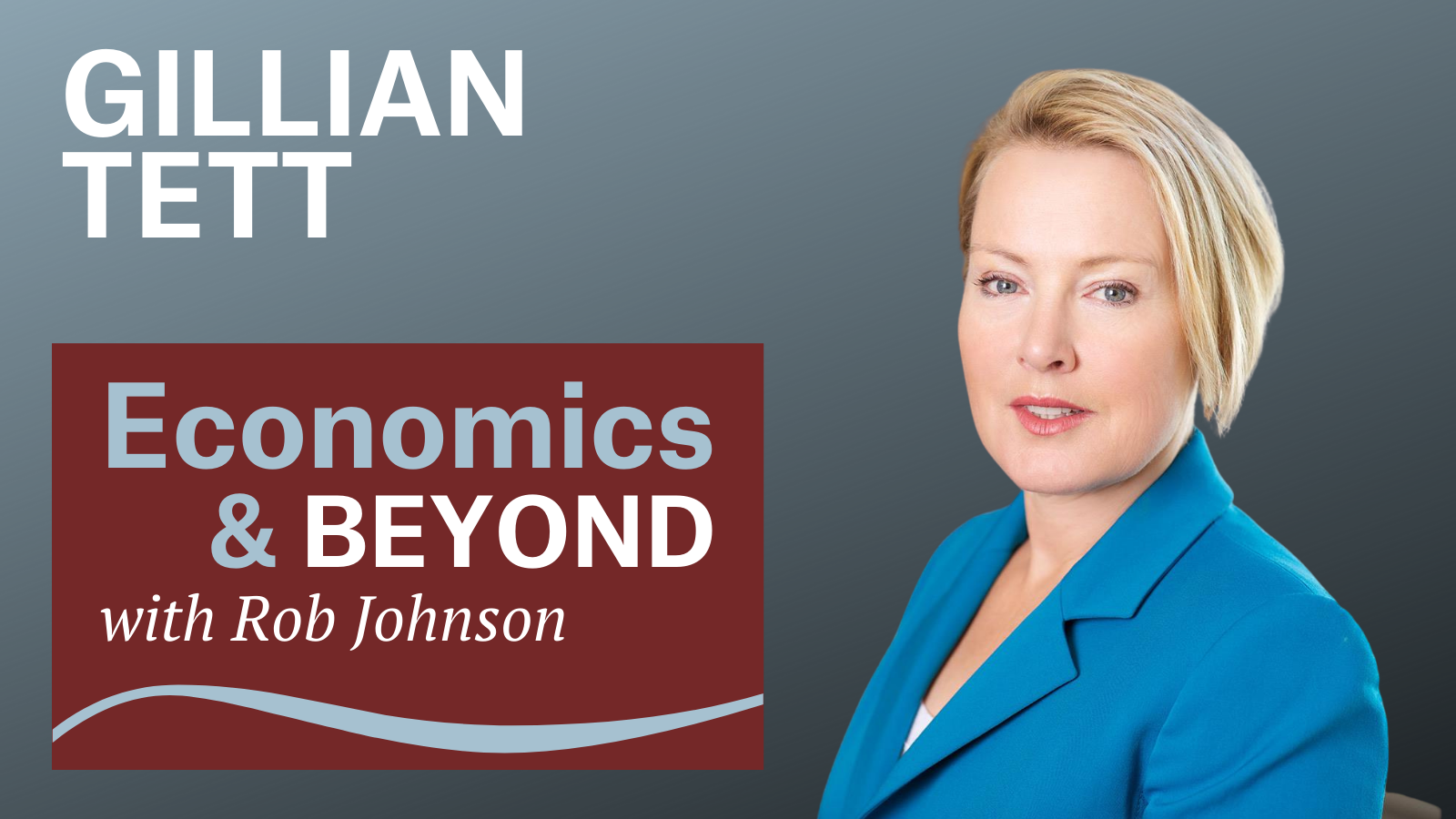 Podcasts
Financial Times columnist and US editorial board chair Gillian Tett talks about her new book, Anthro-Vision, which makes the case for how anthropological intelligence can help us make better sense of the contemporary world.
Podcasts
Climate scientist Michael Mann discusses his new book, The New Climate War