Podcast: Economics & Beyond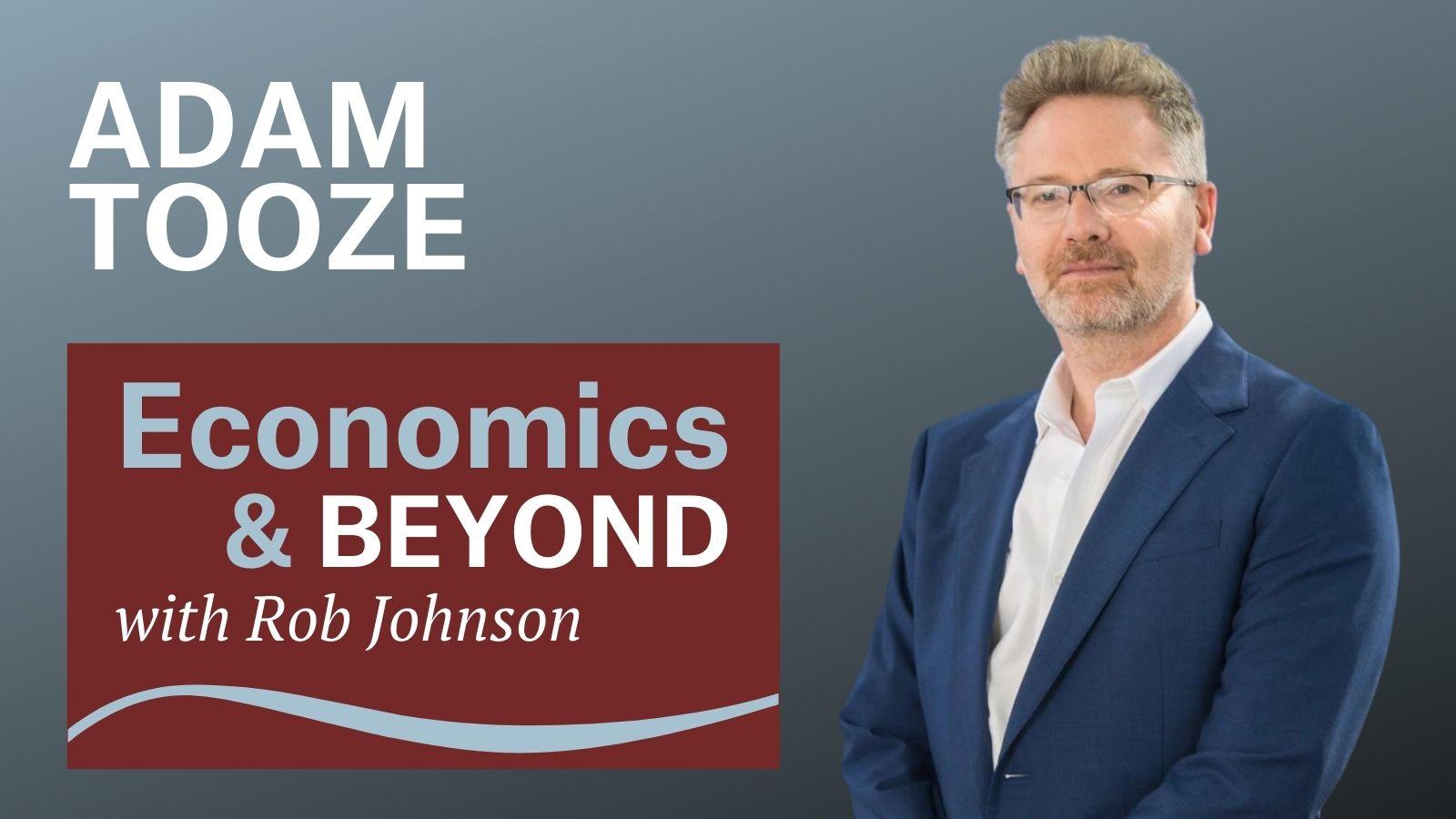 Podcasts
Rob Johnson interviewed Columbia University historian Adam Tooze in early 2020 about his work on financial history and how it relates to the Green New Deal.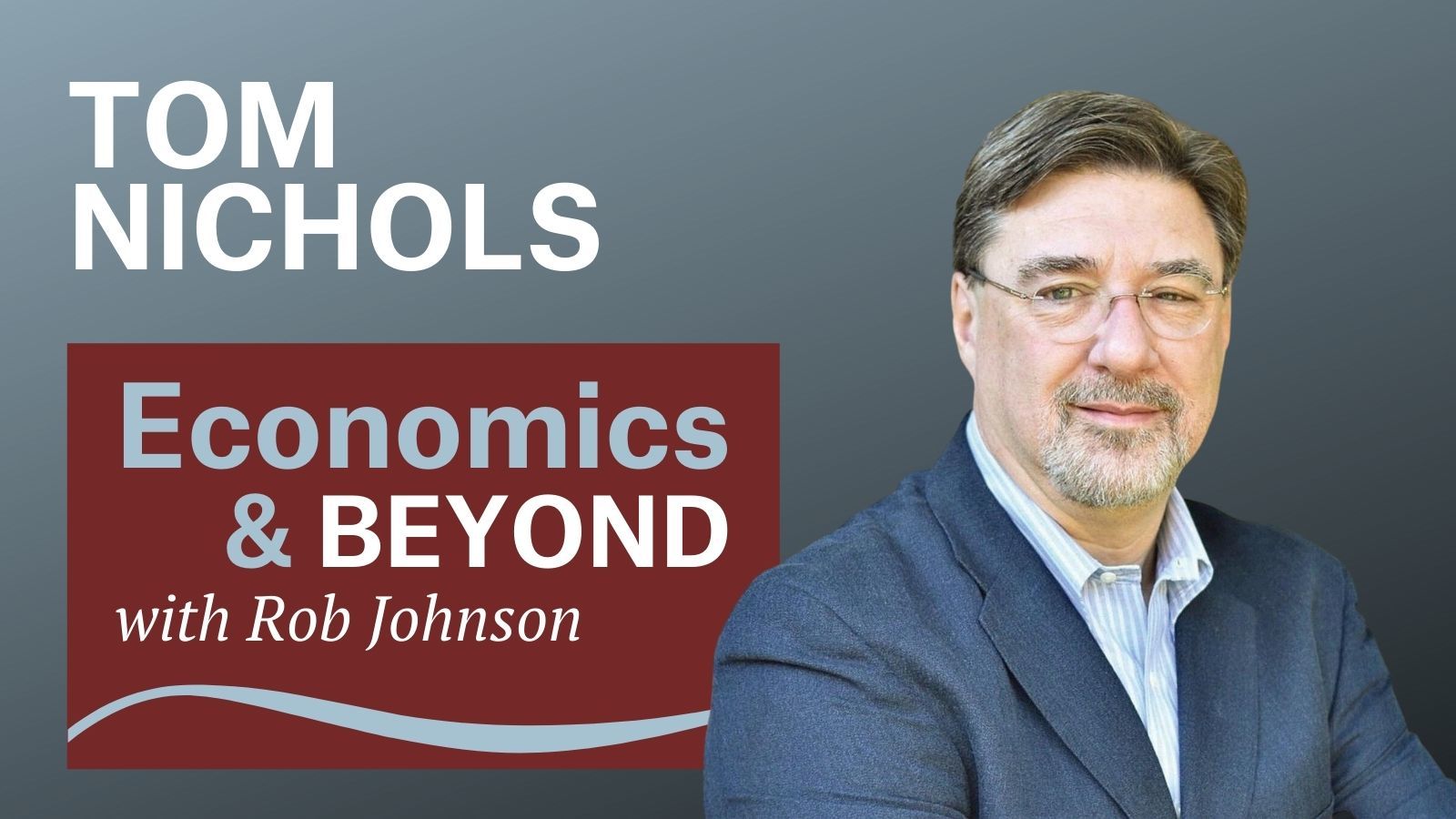 Podcasts
Tom Nichols, Professor of National Security Affairs, US Naval War College, columnist for USA Today, and contributing writer at The Atlantic, discusses his new book, Our Own Worst Enemy: The Assault from within on Modern Democracy, and how a decline in civic virtue has generated a dangerous illiberalism.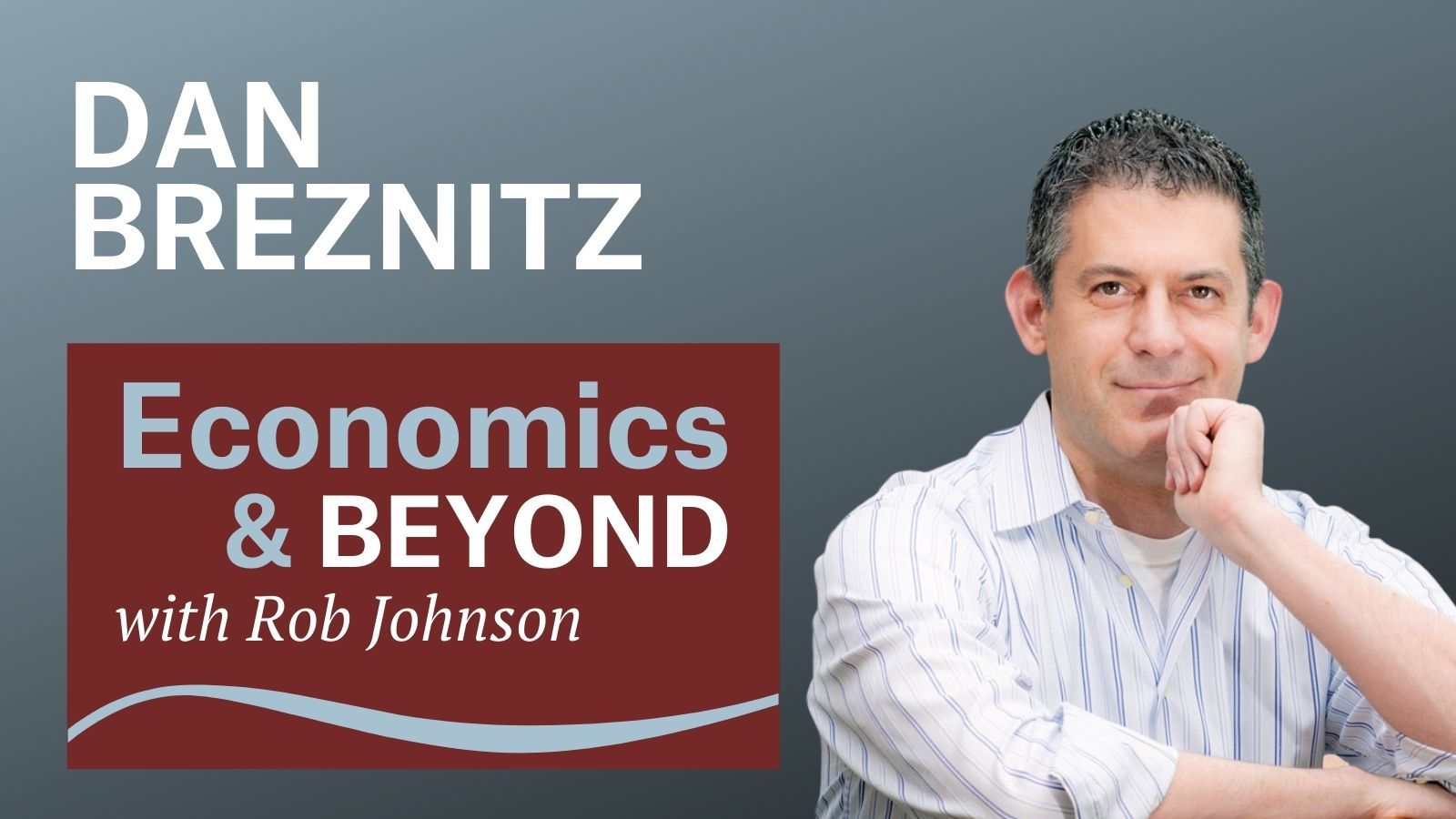 Podcasts
Dan Breznitz, author of the book Innovation in Real Places, Strategies for Prosperity in an Unforgiving World, and professor of public policy at the University of Toronto, talks about how innovation ought to be guided if it is to be successful in addressing our most pressing problems.