Podcast: Economics & Beyond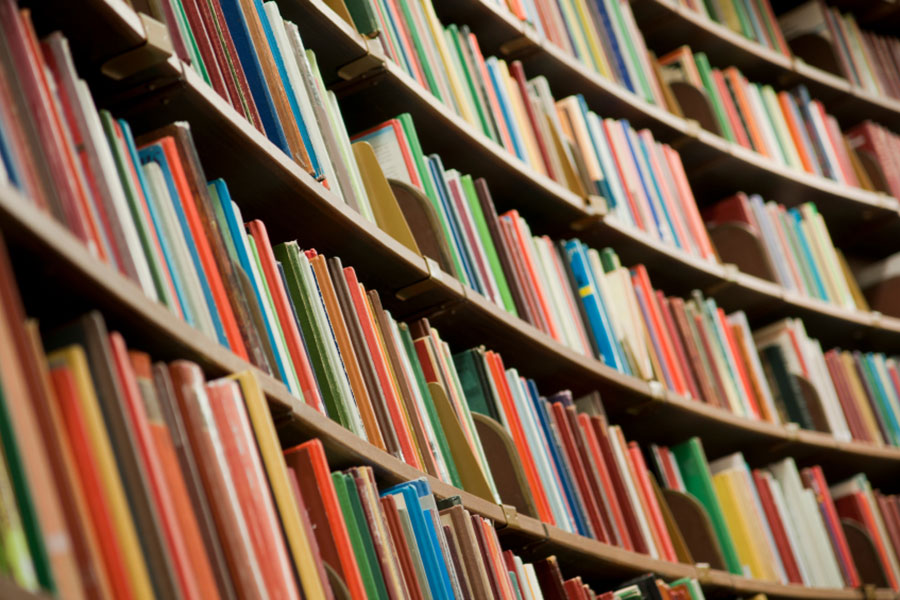 Podcasts
MIT economic historian Peter Temin talks to Rob Johnson about his next book, which looks at the economic history of how Blacks have been systematically excluded from US society
Podcasts
Robert Dugger: An Economics for Future Generations
Podcasts
Margaret Heffernan: Our Uncharted and Uncertain Future
Podcasts
John O'Neil: A WPA of the Mind and Soul
Podcasts
Christine Passarella: What Kids Can Learn From John Coltrane
Podcasts
Justin Lin: A New, Structural Economics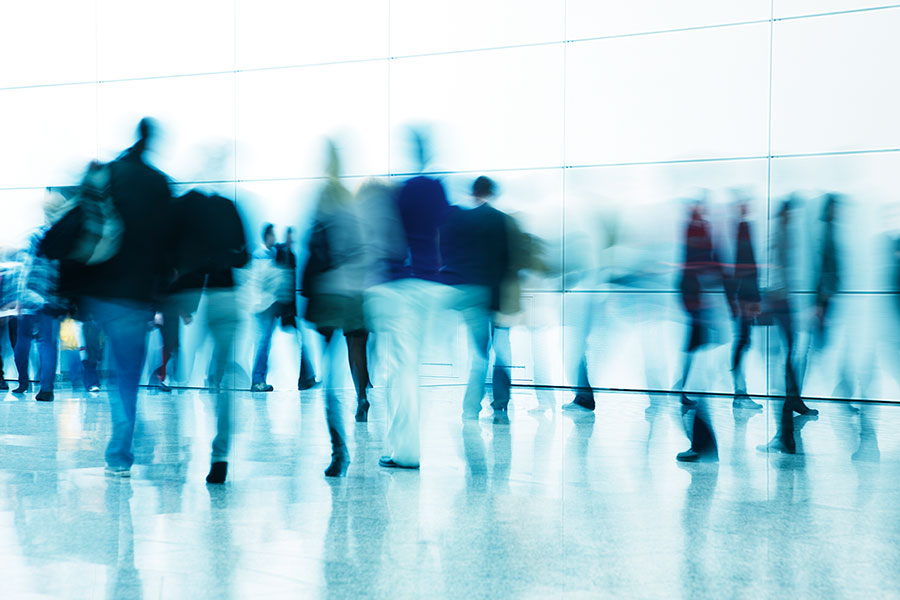 Podcasts
Dr. Fatima Denton, Director of the Institute for Natural Resources in Africa at the United Nations University, Ghana, talks to Rob Johnson about the need for global cooperation and coordination in the wake of the pandemic.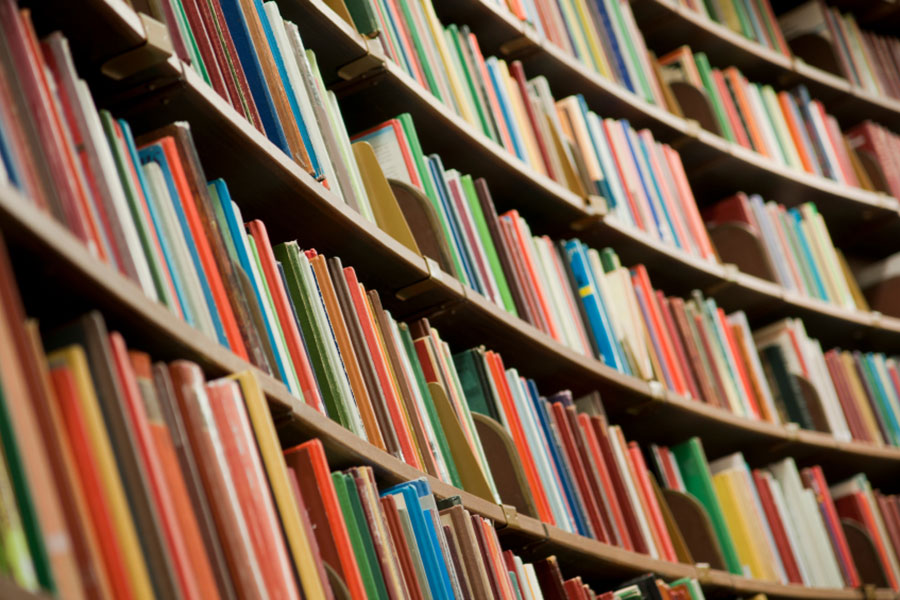 Podcasts
Orville Schell, the Arthur Ross Director of the Center on U.S.-China Relations at the Asia Society, talks to Rob Johnson about the future of Chinese relations with the West, and how the former victim of Western imperialism is trying to get its revenge.
Podcasts
Thomas Sugrue: Why 2020 Is not 1968
Podcasts
William Spriggs: How Economic Theory and Policy Reinforce Racism
Podcasts
Thea Lee: The Roots of the Crisis
Podcasts
Paul Jay: Can Capitalism Deal with the Climate & Nuclear Threats?