Podcast: Economics & Beyond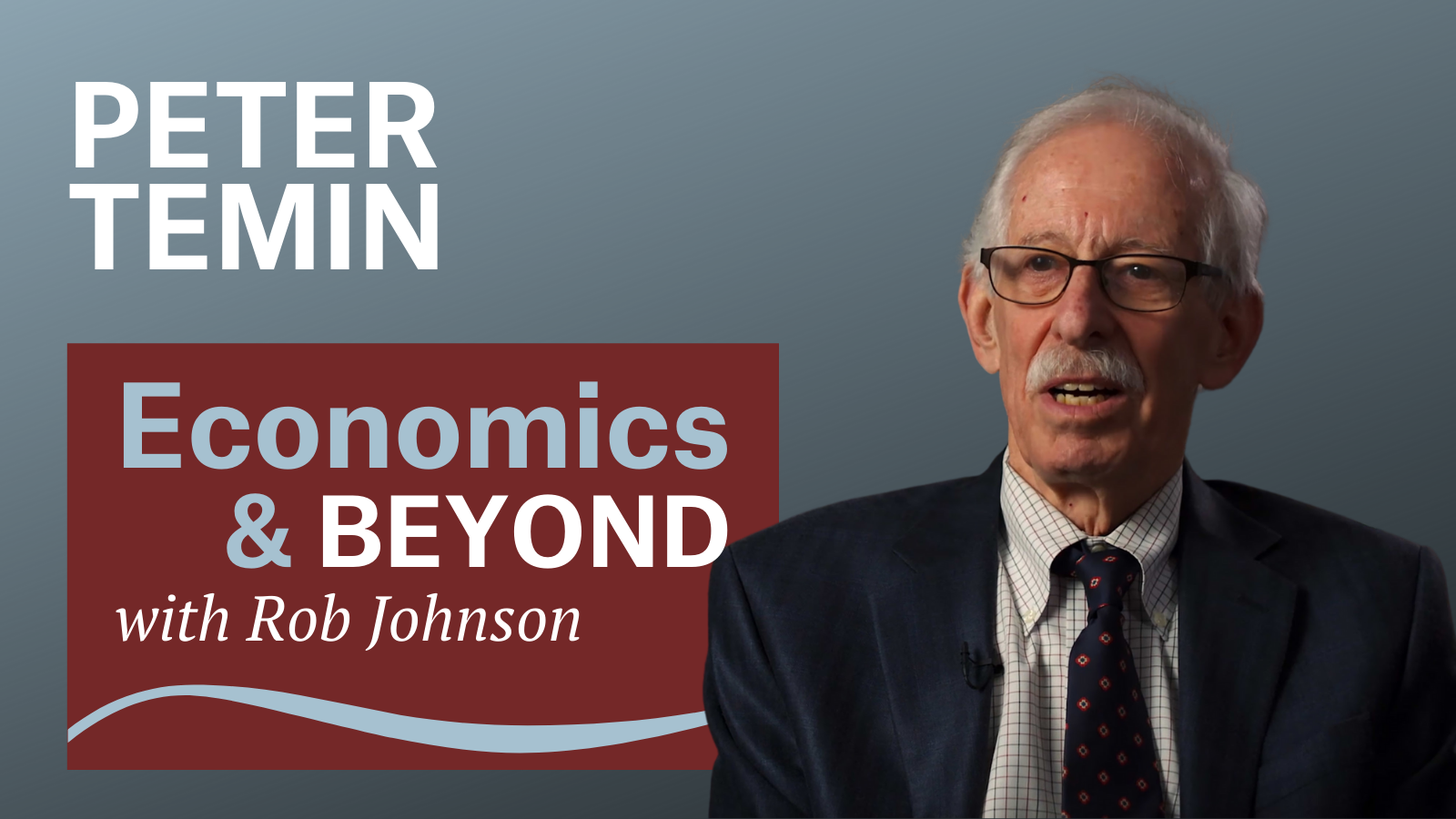 Podcasts
MIT economic historian Peter Temin discusses his new INET-CUP book, Never Together: The Economic History of a Segregated America, in which he shows how efforts to bridge the gap between races were always undermined, resulting in constant economic hardship for Black people.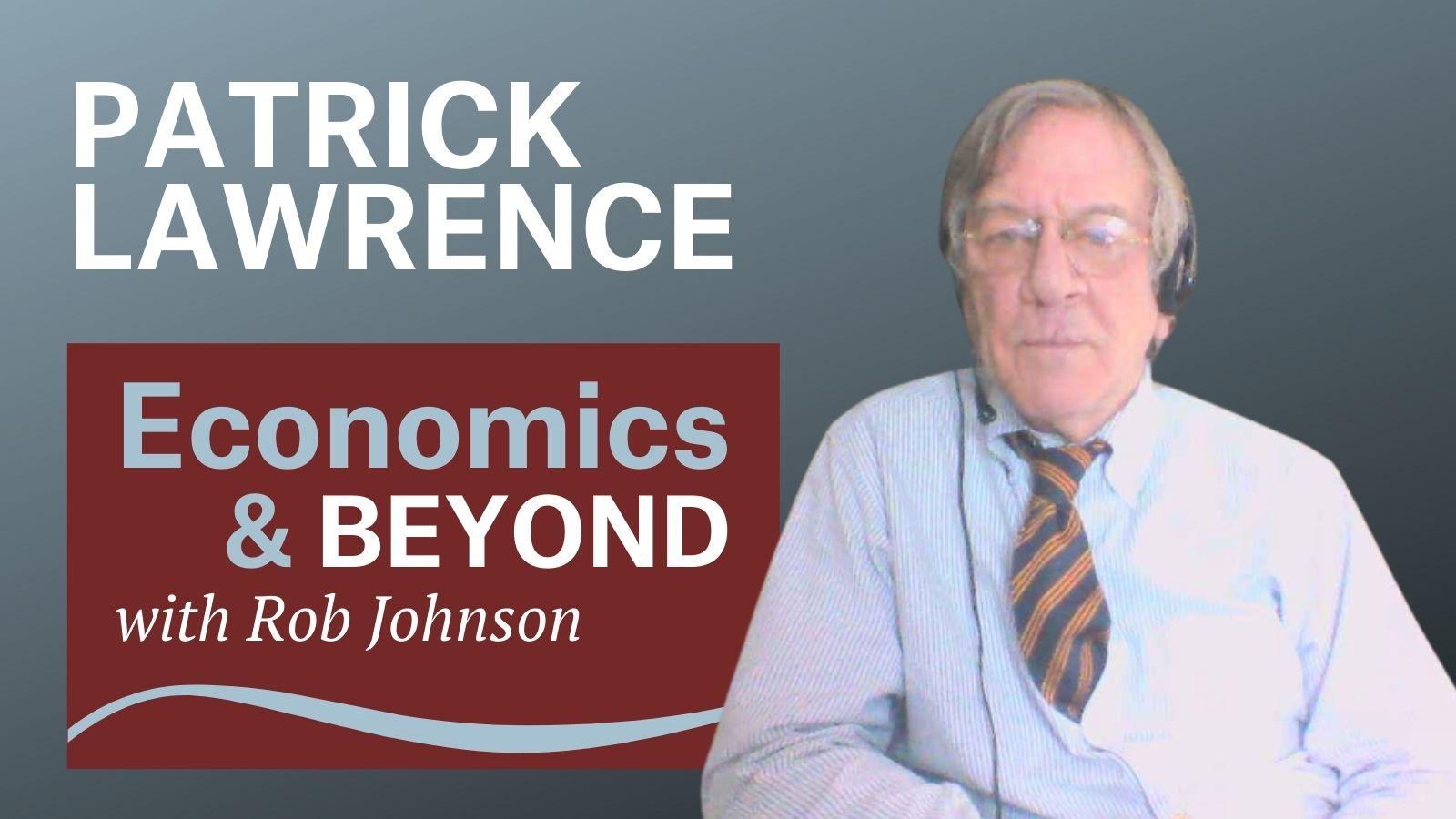 Podcasts
Patrick Lawrence, writer and executive editor of The Scrum, analyzes the roots of US foreign policy failures, how these are reflected in the current confrontation with Russia, which can be found the US establishment's weddedness to power and to an unwillingness to see the other's perspective.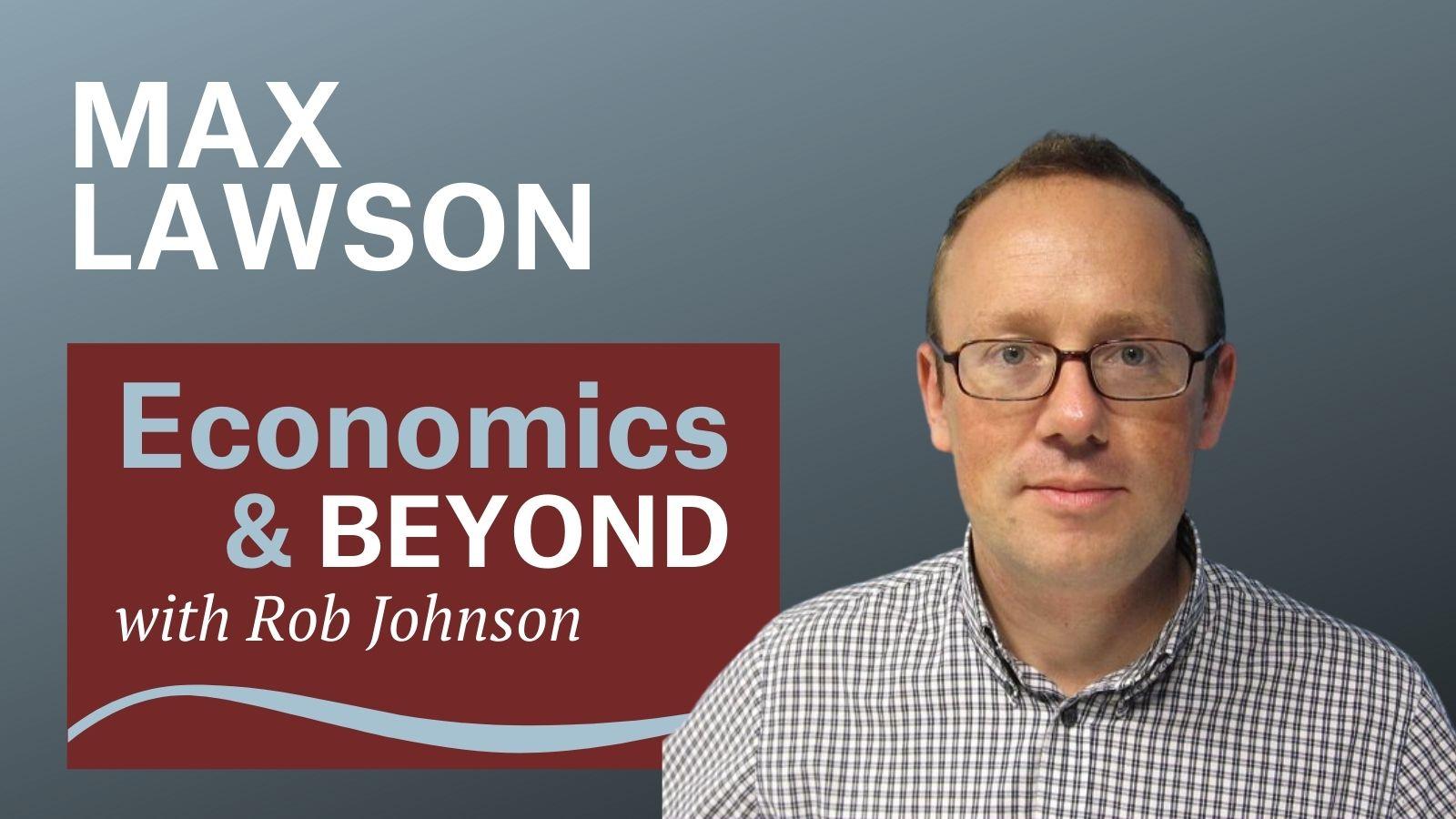 Podcasts
Max Lawson, head of Oxfam International's Inequality Policy program, discusses Oxfam's latest inequality report, "Inequality Kills," which highlights the extreme growth in wealth of the billionaire class during the pandemic and how this has had a direct effect on the health and survival of the world's bottom 50%.