Young Scholars Initiative (YSI)
We are building a home for a new generation of thinkers—an open environment for thought and inquiry. Our program provides mentorship and resources to further your understanding of the economy.
Become a Member
As in previous years, young scholars will come together in Trento during the annual Festival dell'Economia. This gathering will serve as the YSI Europe Convening for 2018. Attendees will have the opportunity to share their work with YSI members from across Europe, while also partaking in the Festival dell'Economia. View details
Young Scholars based in Latin America are invited to convene in Buenos Aires. The event serves to strengthen the Latin American network of new economic thinkers pursuing a new economic paradigm. Attendees will be able to enjoy several partner events during the same week. View details
YSI Working Groups
The working groups are the backbone of the YSI community. Each working group represents a group of young scholars who together pursue questions of mutual interest by organizing online webinars as well as workshops, conferences, and other events.
The Innovation Working Group views Innovation as being central to the process of economic development and growth. The Working Group aims to study how economic actors, policies, technology and market conditions interact and evolve over time. We provide a platform to create professional and academic networks for young scholars to share and promote their work on innovation related topics. Read more
Economic history is a vital tool for understanding economics today, particularly in the aftermath of the Great Recession. The YSI Economic History Working Group brings together young scholars to explore various in economic history, shedding new light on today's problems. Read more
Event Grants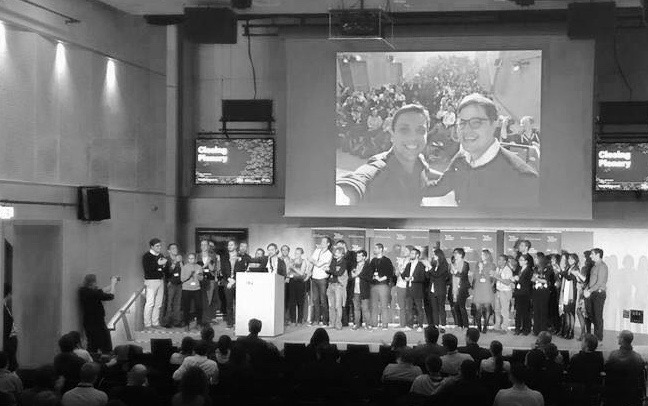 Have an idea for an event, and the energy to execute it? The Institute for New Economic Thinking supports student-organized events to promote new economic thinking at colleges and universities worldwide.
Learn more