Young Scholars Initiative (YSI)
We are building a home for a new generation of thinkers—an open environment for thought and inquiry. Our program provides mentorship and resources to further your understanding of the economy.
Join Us
As in previous years, young scholars will come together in Trento during the annual Festival dell'Economia. This gathering will serve as the YSI Europe Convening for 2018. Attendees will have the opportunity to share their work with YSI members from across Europe, while also partaking in the Festival dell'Economia. View details
Young Scholars based in Latin America are invited to convene in Buenos Aires. The event serves to strengthen the Latin American network of new economic thinkers pursuing a new economic paradigm. Attendees will be able to enjoy several partner events during the same week. View details
YSI Working Groups
The working groups are the backbone of the YSI community. Each working group represents a group of young scholars who together pursue questions of mutual interest by organizing online webinars as well as workshops, conferences, and other events.
In the Philosophy of Economics working group we dare to ask the most fundamental questions in order to understand our roles as economists in a bigger picture. What is "the economy"? What is economics? What is the relationship between our models and reality? What should it be? Read more
The States and Markets Working group reconsiders the relationship between states and markets, the idea that State 'intervenes' in the economy, considering both 'the state' and 'the economy' as two separate spheres, and rethinks categories such as 'public' and 'private'. Read more
Event Grants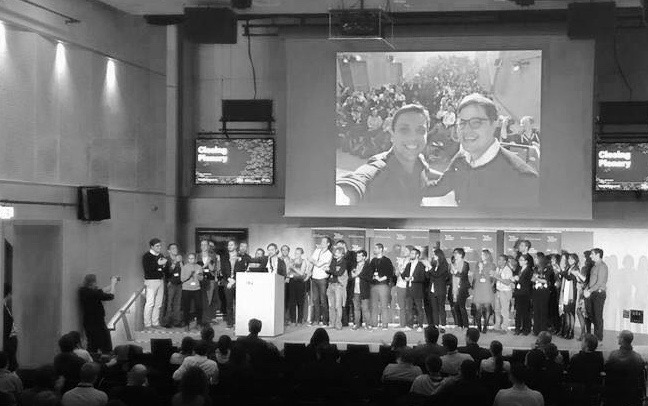 Have an idea for an event, and the energy to execute it? The Institute for New Economic Thinking supports student-organized events to promote new economic thinking at colleges and universities worldwide.
Learn more