Education
We develop resources for students and educators interested in exploring new economic thinking.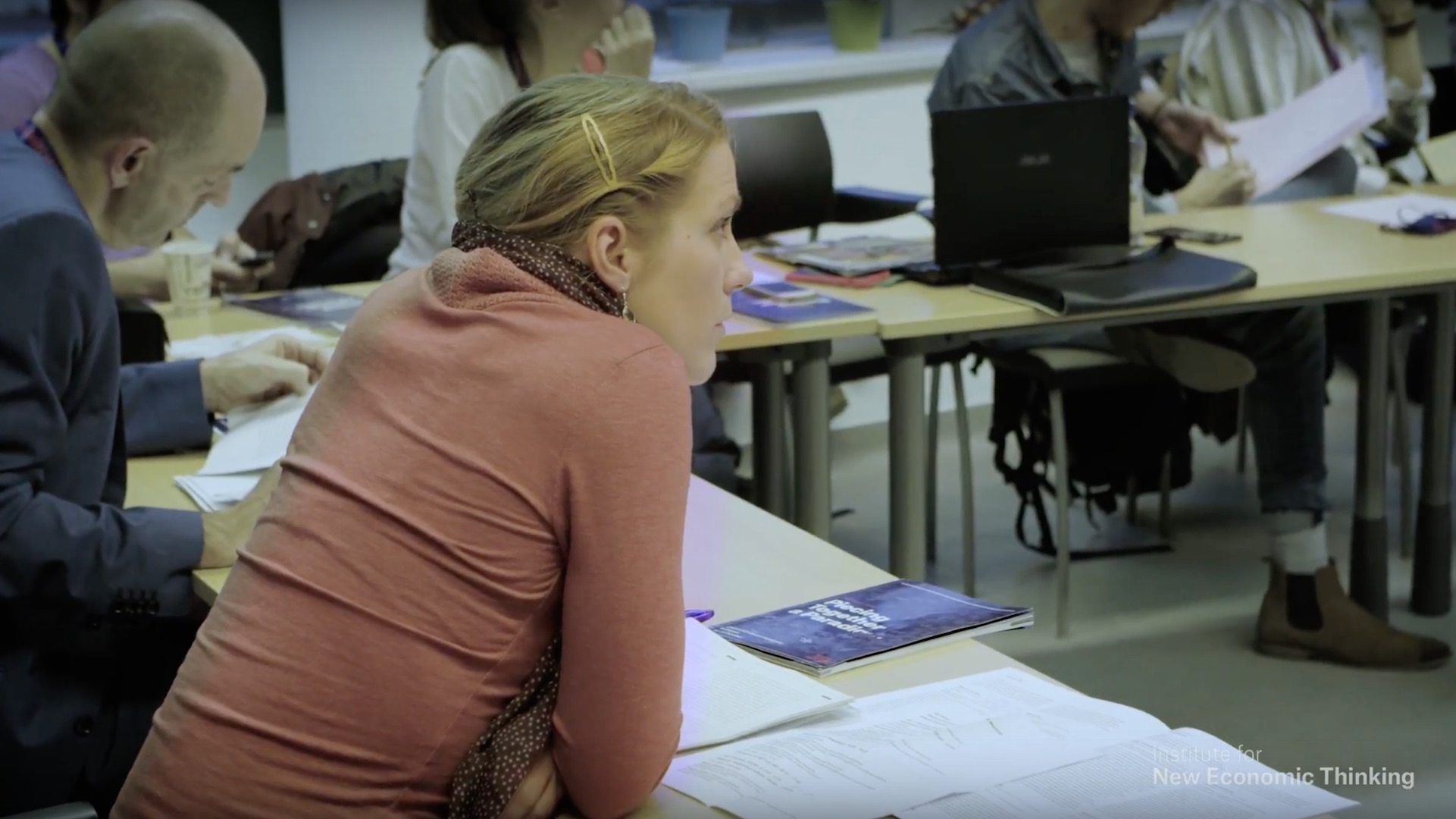 Explore your curiosity in economics in an open and critical community. View details
Making economics a relevant field of study
The economics discipline has focused on narrow mathematical models that only work on paper. A healthy society depends on a understanding of economics that is reality-based.
Meet a new generation of thinkers
The Young Scholars Initiative (YSI) is an international community comprised of students, young professionals, and researchers.
Working Groups
Events
Hundreds of young scholars from all over Asia are coming together in Hanoi to discuss new economic thinking, present their research, and work with over 30 senior scholars. Join us there and become a part of YSI's global community! View details