Education
We develop resources for students and educators interested in exploring new economic thinking.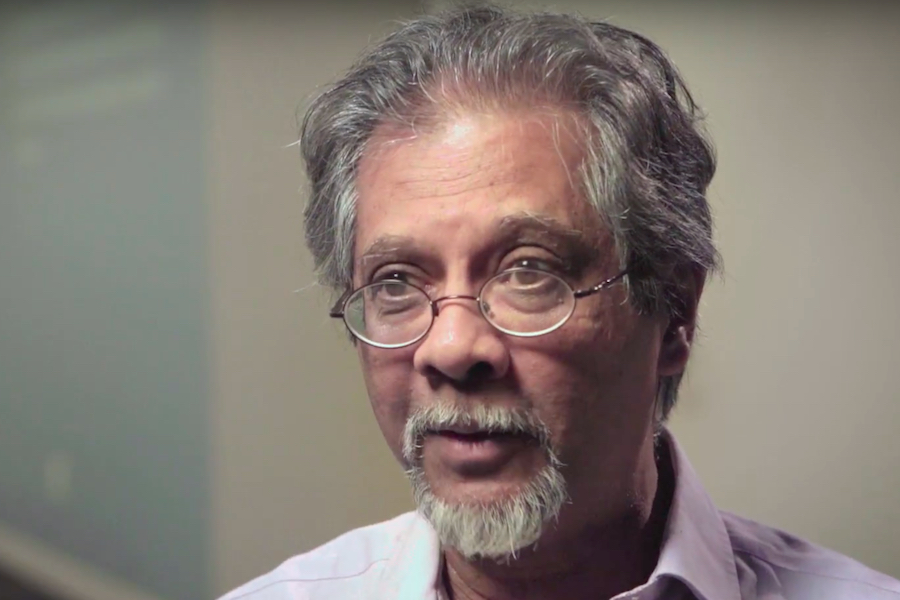 Course
The aim of the two-semester sequence is to explore a coherent alternative to neoclassical and post-Keynesian theory that does not rely in any way on concepts of utility maximization, rational choice, rational expectations, or perfect/imperfect competition.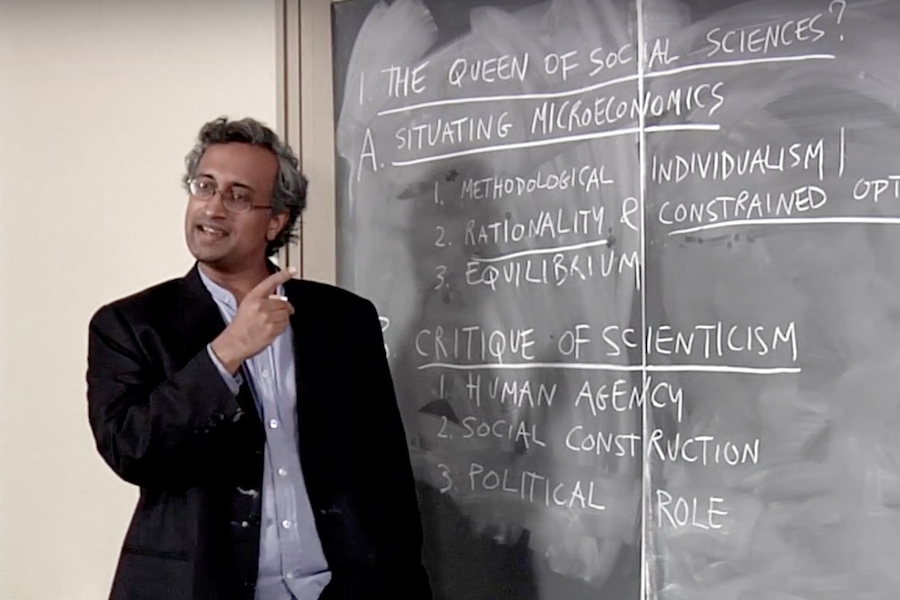 Course
This course aims to introduce graduate students to the "standard" basic methods and topics of microeconomics as taught at the Ph.D. level, while providing a very different teaching approach than is prevalent in introductory doctoral-level microeconomics courses. Typically, much effort is focused on mastering a large technical apparatus consisting of axioms, theorems, propositions, and corresponding proofs, often leaving students longing for an informed and critical understanding of the deeper significance of the methods and results.