Education
We develop resources for students and educators interested in exploring new economic thinking.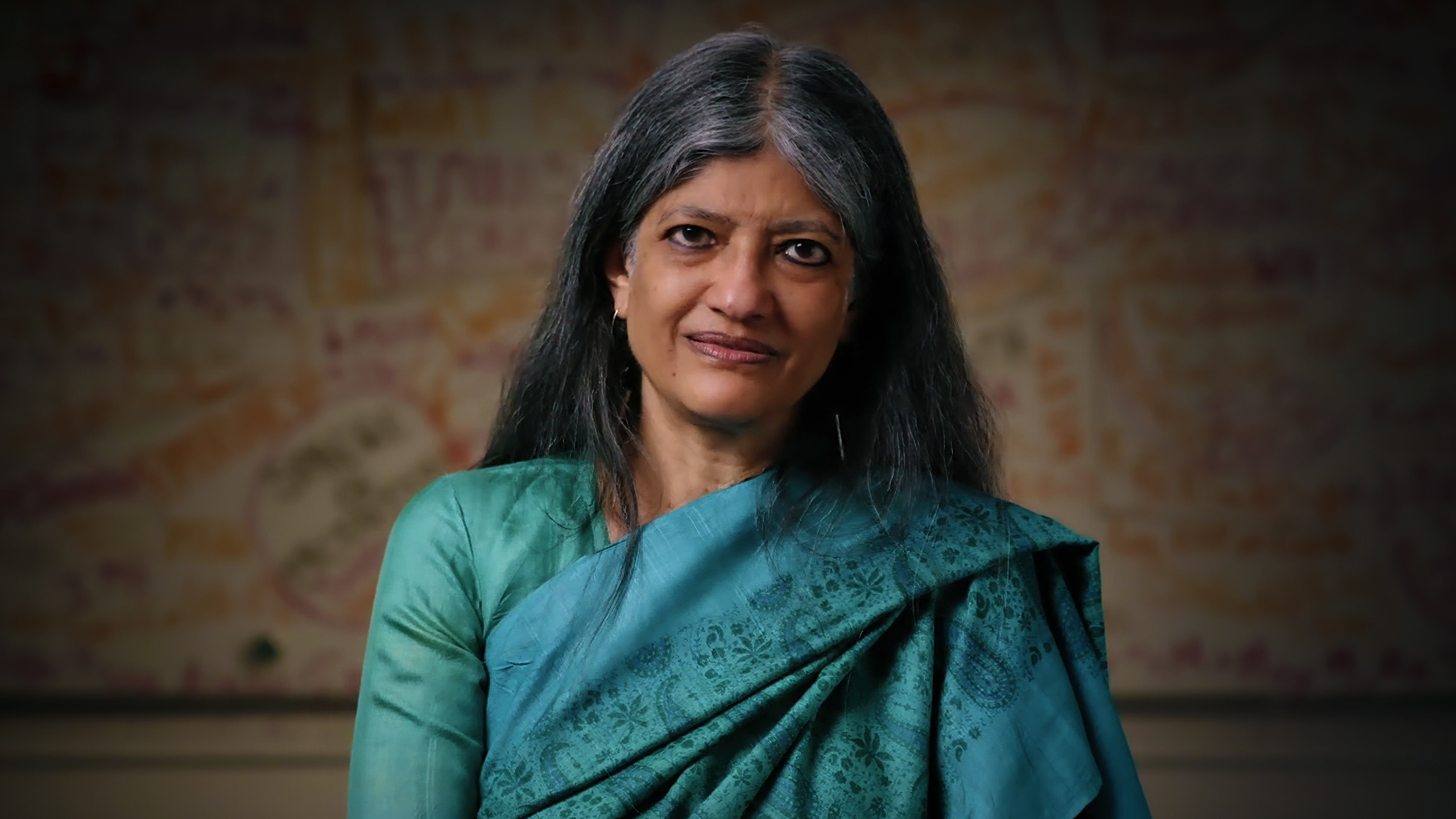 Video
The economy is not gender neutral, but actually relies on gender imbalances to function and grow.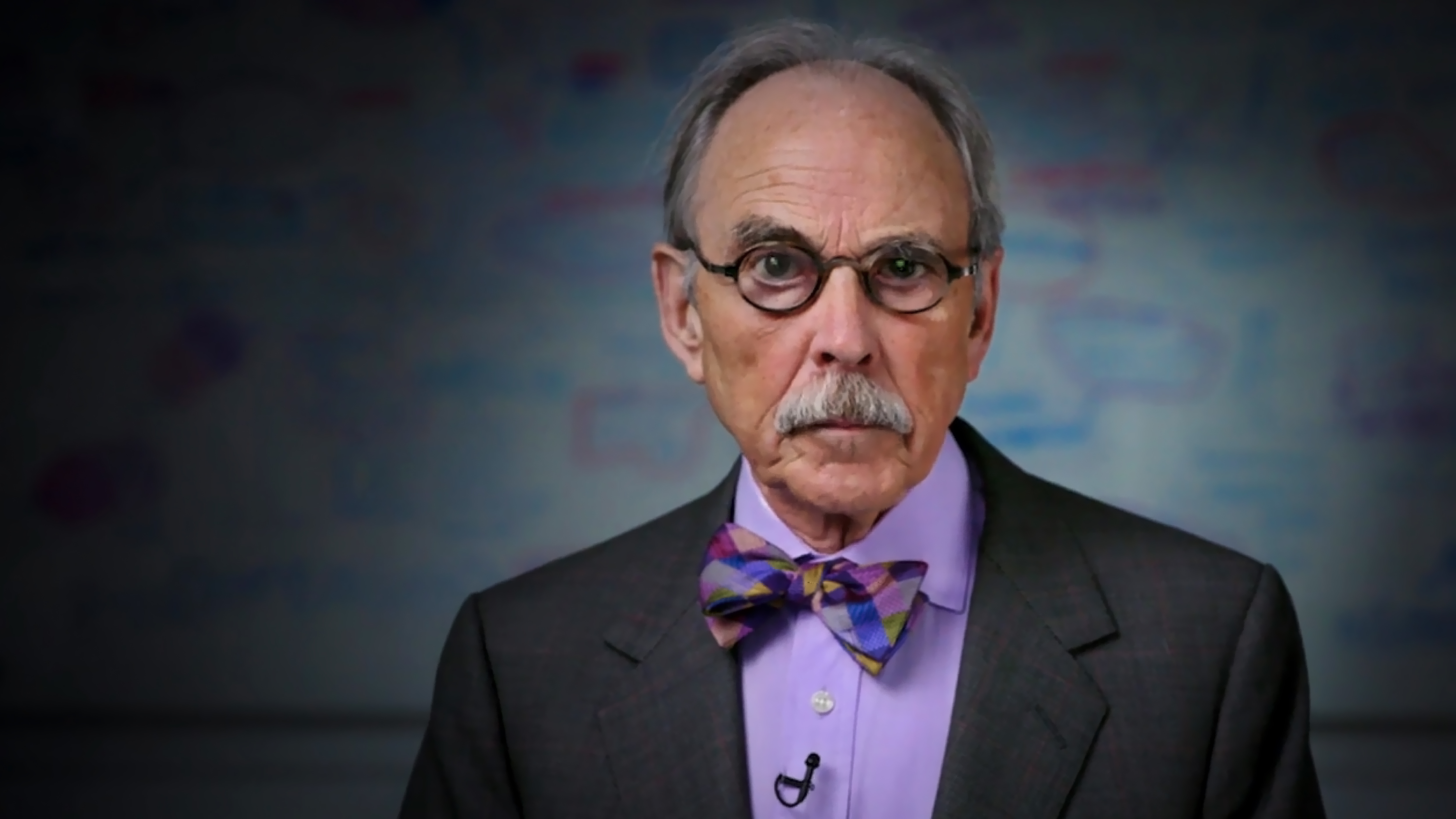 Video
Explore economic growth and development through technological innovation with the renowned investor and scholar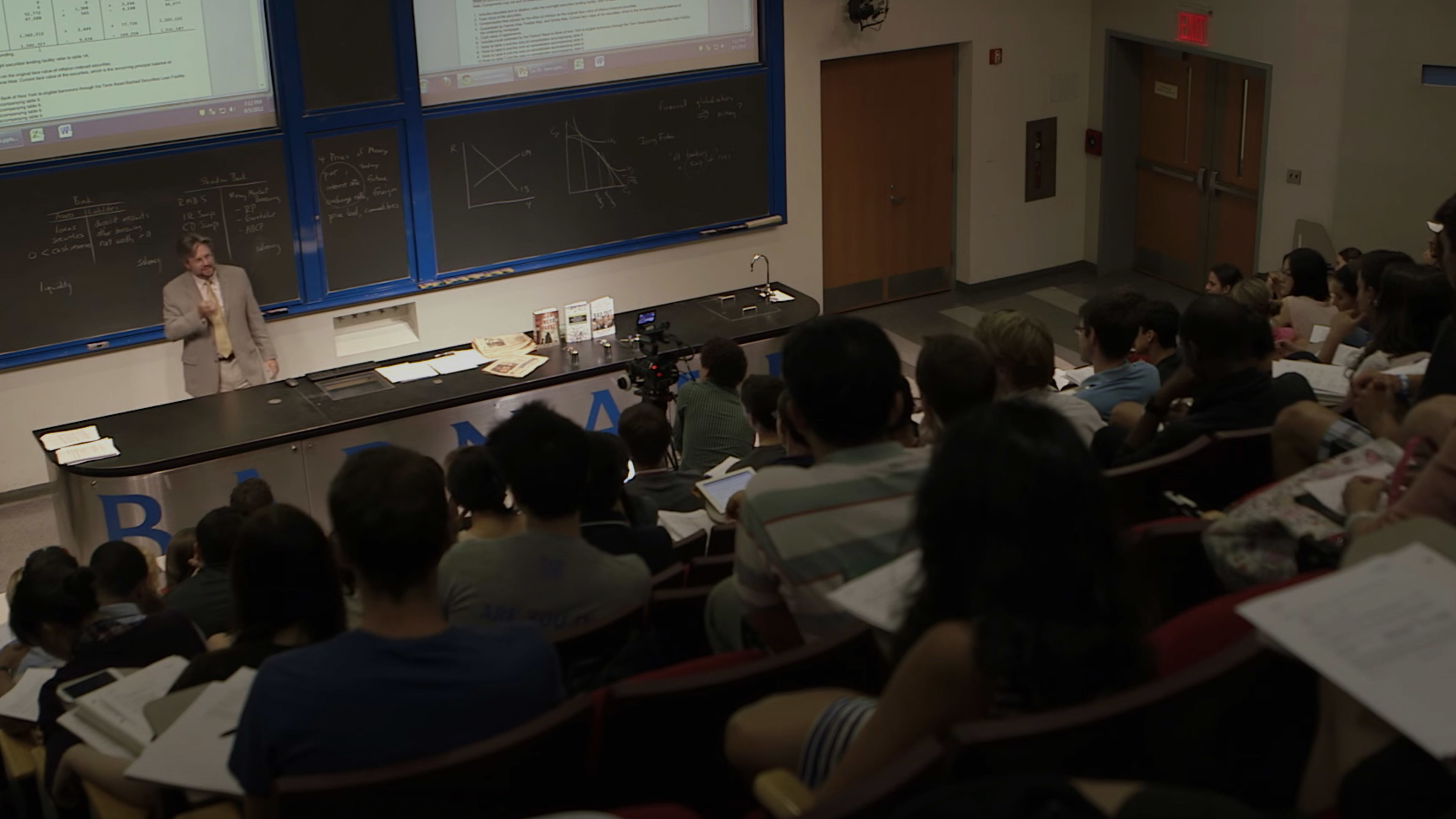 Course
Learn to read, understand, and evaluate professional discourse about the current operation of money markets at the level of the Financial Times.