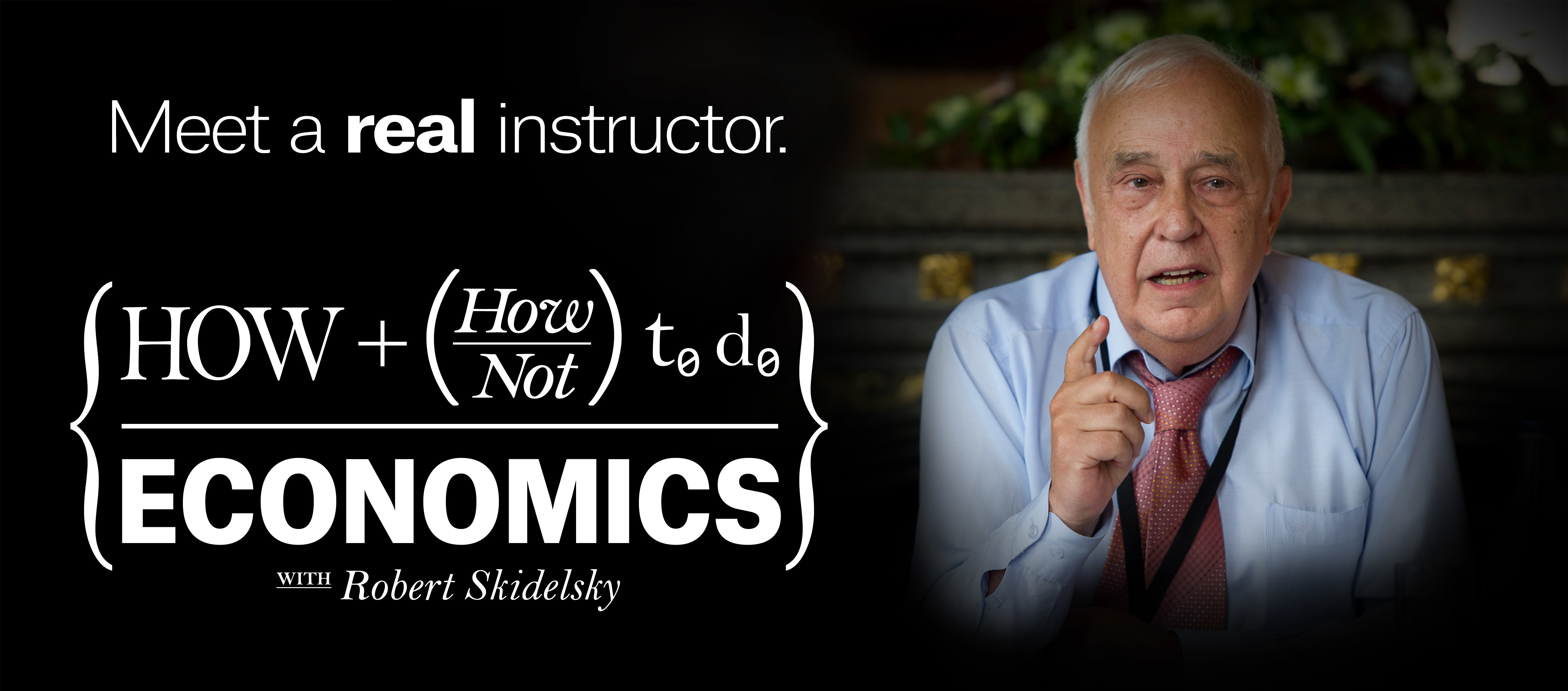 These are the core questions economic historian Lord Robert Skidelsky will answer in this new lecture series for INET. Expanding an understanding of economics beyond mathematical models, Skidelsky covers topics essential to using economics to better understand the world, such as economics and history, the role of psychology and sociology in economics, and the role of methodology.
---
Lecture 1: What Is Economics About?
---
Lecture 2: Unlimited Wants, Limited Resources
---
Lecture 3: Economic Growth
---
Lecture 4: Is Economics a Science?
---
Lecture 5: Models and Laws
---
Lecture 6: Psychology and Economics
---
Lecture 7: How Can Sociology Help Economics?
---
Lecture 8: Economics and Power
---
Lecture 9: History of Economic Thought
---
Lecture 10: Economic History
---
Lecture 11: Ethics and Economics
---