Videos
Interviews, presentations and video series with provocative economic thinkers, public figures and students.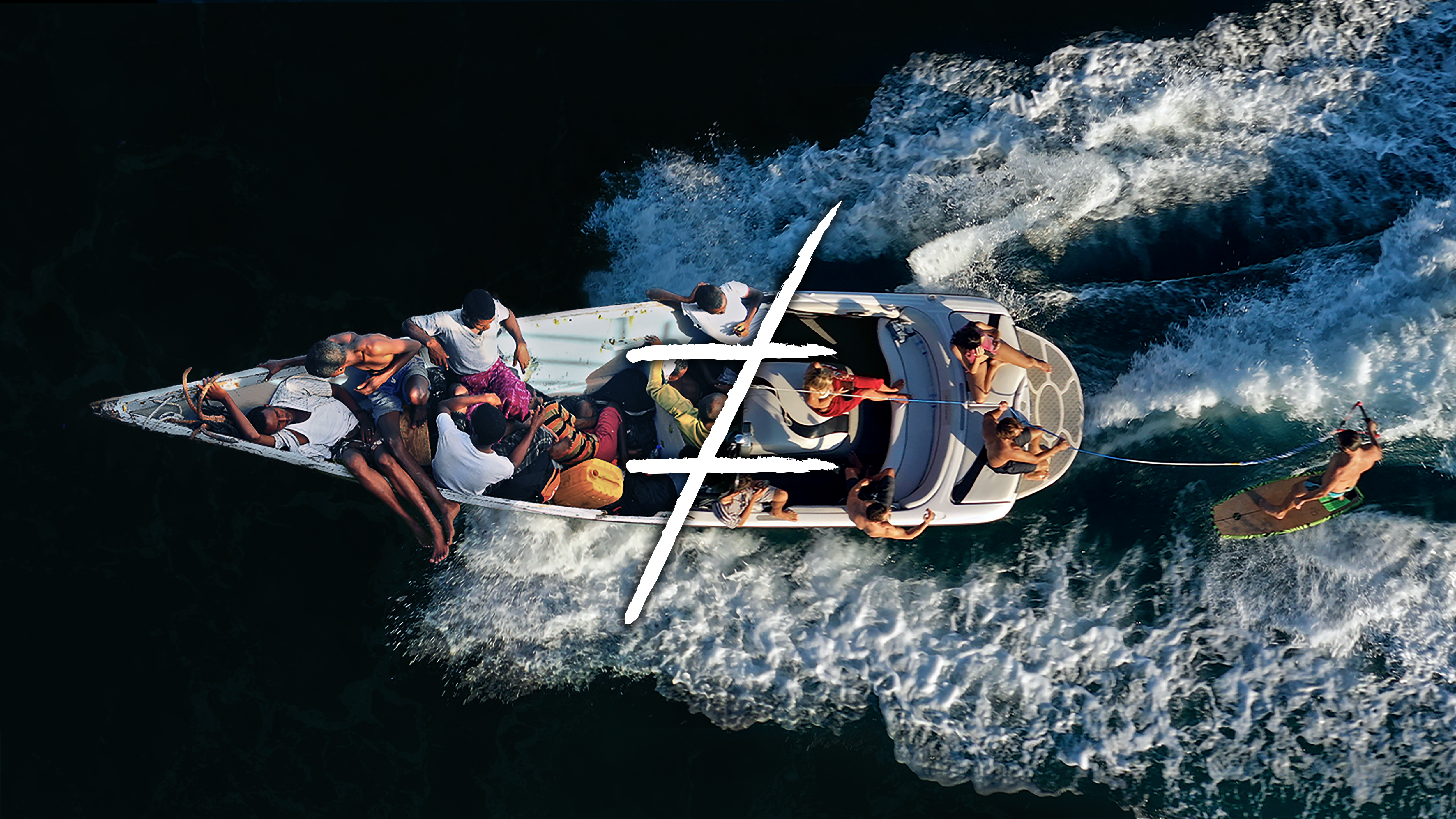 Video
Inequality, in many ways, may be the biggest question of our times. And yet it is a topic that is still underexplored in conventional economics curricula.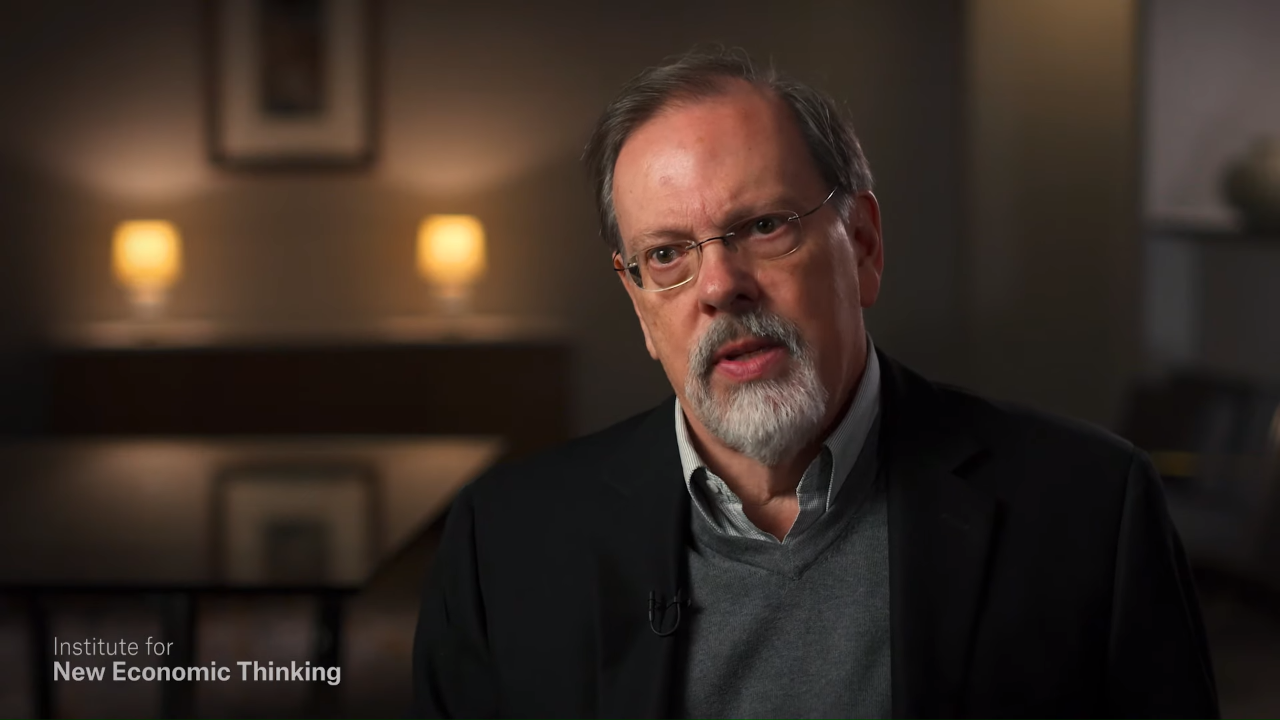 Video
Wade Hands argues that empiricism without theory is insufficient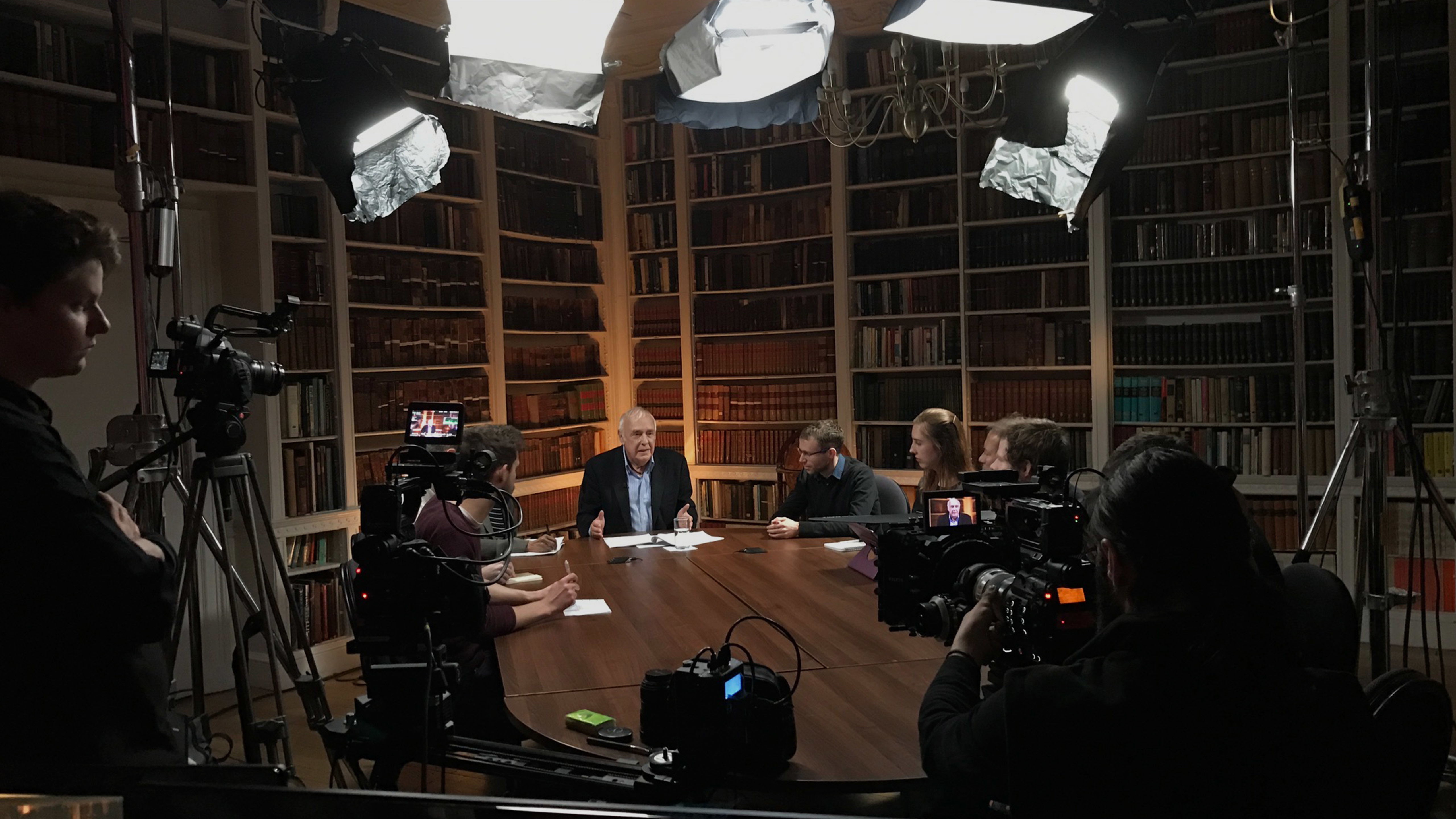 Video
What is economics for? What is it about? How should it be done? How can it be of use to us? How is it connected to morals and politics?