Videos
Interviews, presentations and video series with provocative economic thinkers, public figures and students.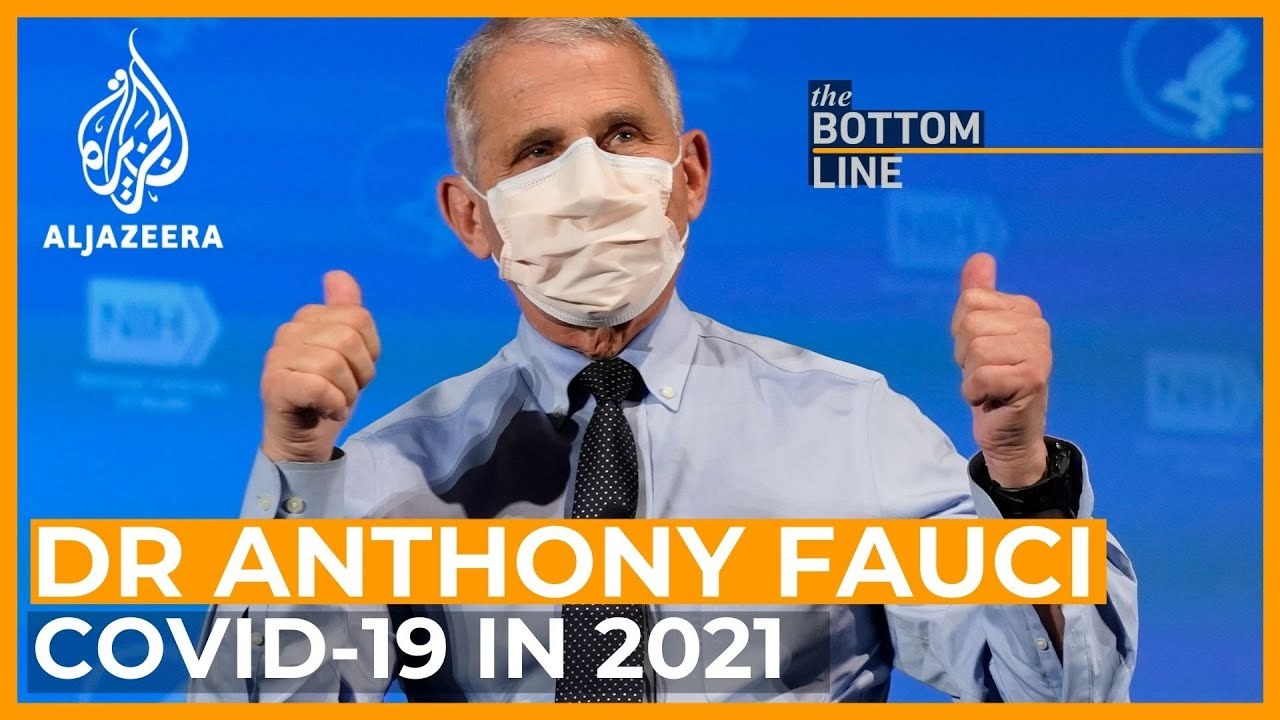 Video
Dr Anthony Fauci tells host Steve Clemons that the United States can go back to "normal" in the autumn, which starts in September 2021, if 70-85 percent of Americans get vaccinated by the summer. Warning that "things will likely get worse as we go into January" due to holiday gatherings, the chief medical adviser for President-elect Joe Biden says that more must be done to convince Americans that the global pandemic is a public health issue, not an issue of individual rights. In this wide-ranging interview, Dr Fauci answers your questions, such as, "Do I need to wear a mask after I get the vaccine?"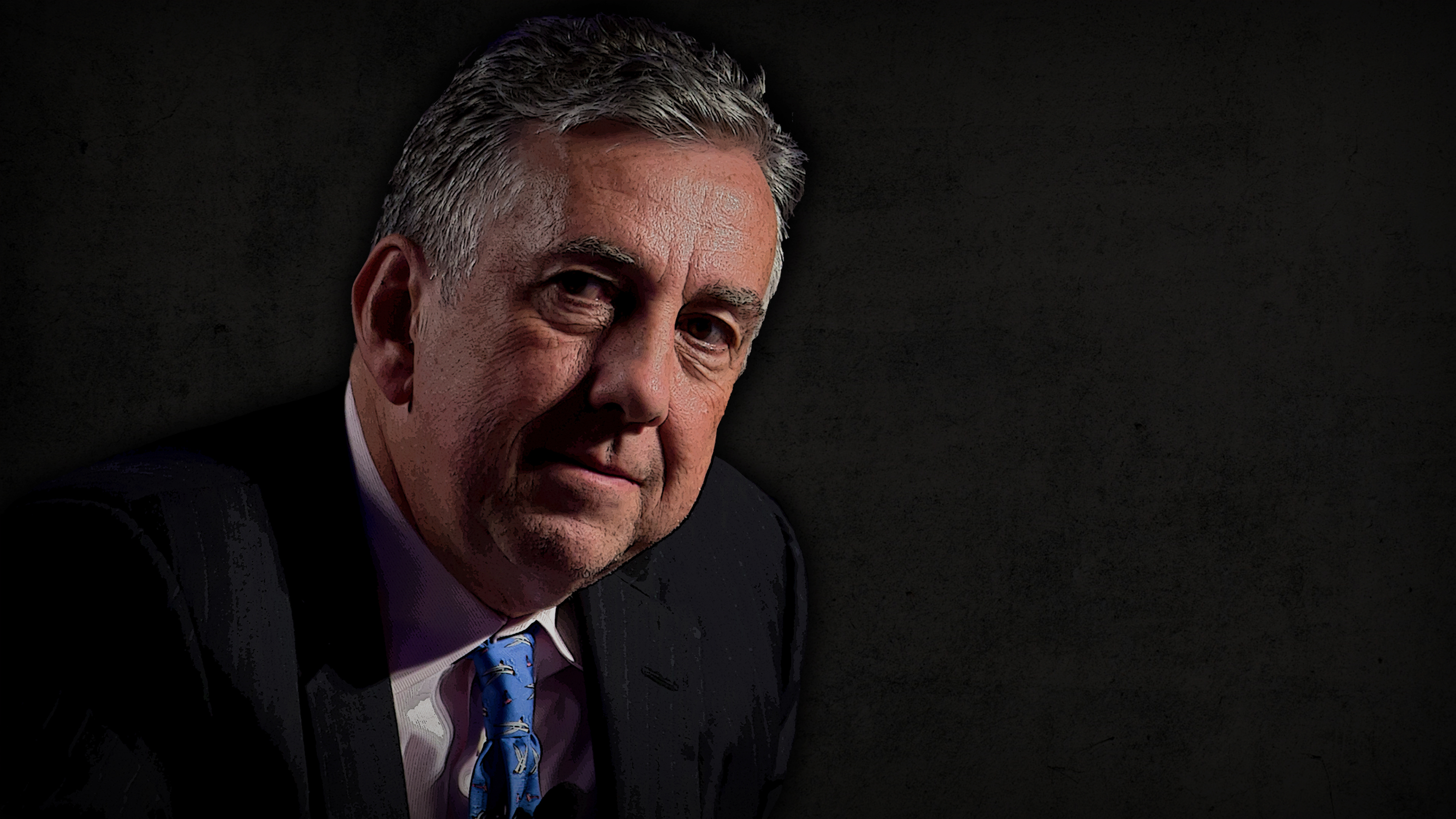 Video
Rob Johnson is not your average economist, and this is not your average economics podcast.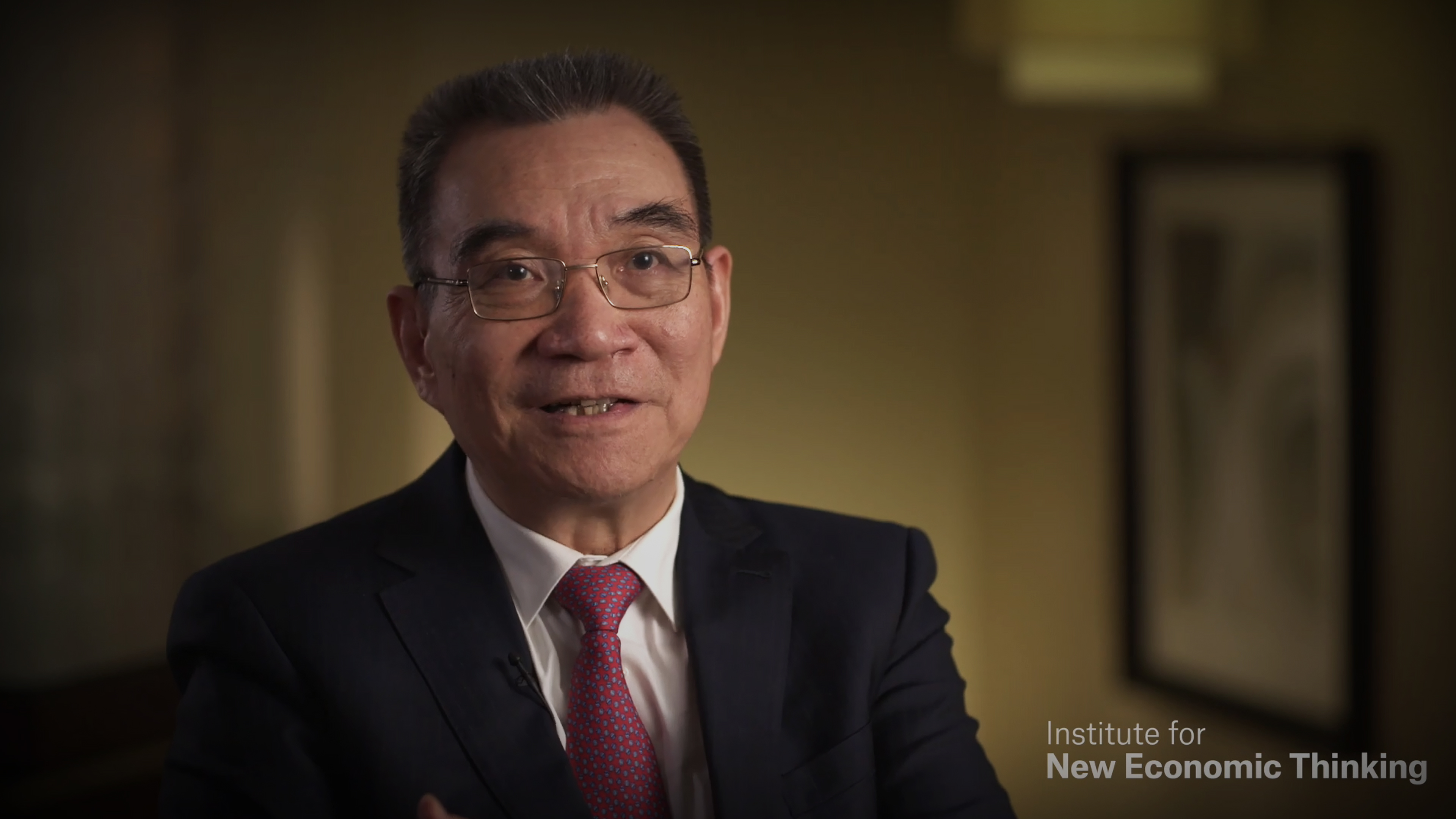 Video
A closer look at unique structural conditions is essential