Videos
Interviews, presentations and video series with provocative economic thinkers, public figures and students.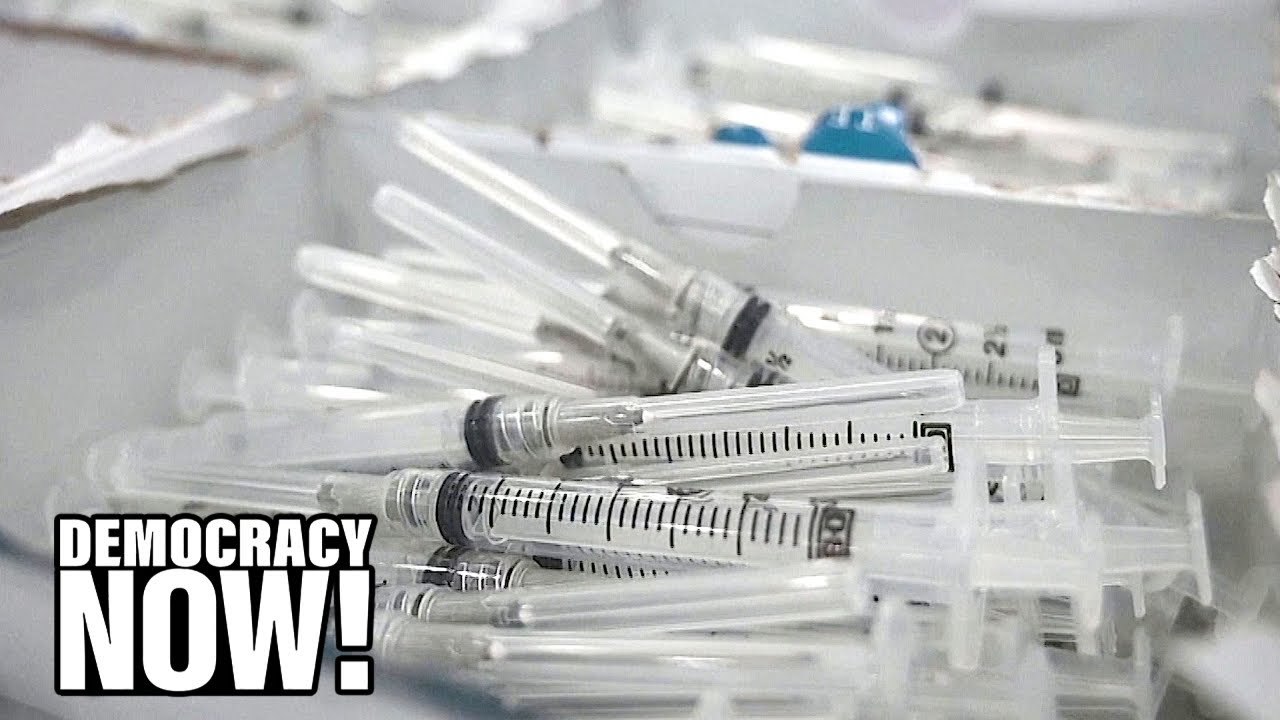 Video
As new coronavirus cases surge across India, calls are growing louder for wealthy countries to loosen intellectual property restrictions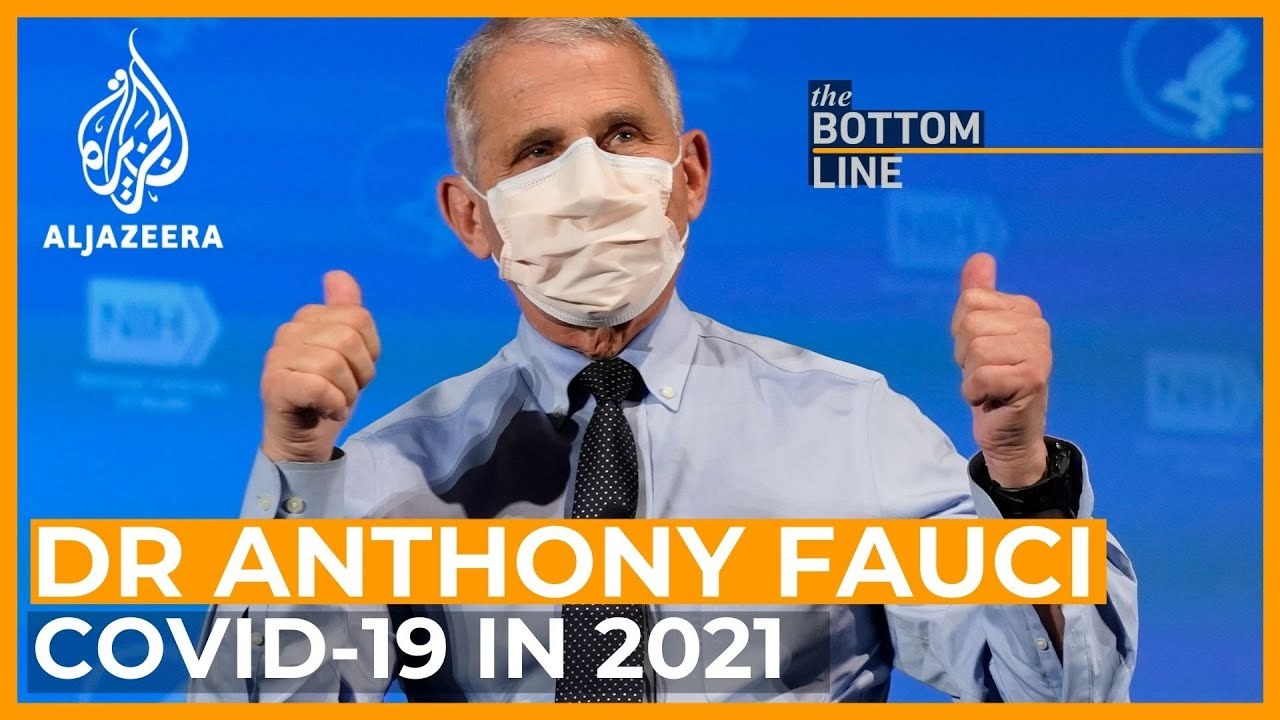 Video
Dr. Anthony Fauci tells host Steve Clemons that the United States can go back to "normal" in the autumn, which starts in September 2021, if 70-85 percent of Americans get vaccinated by the summer.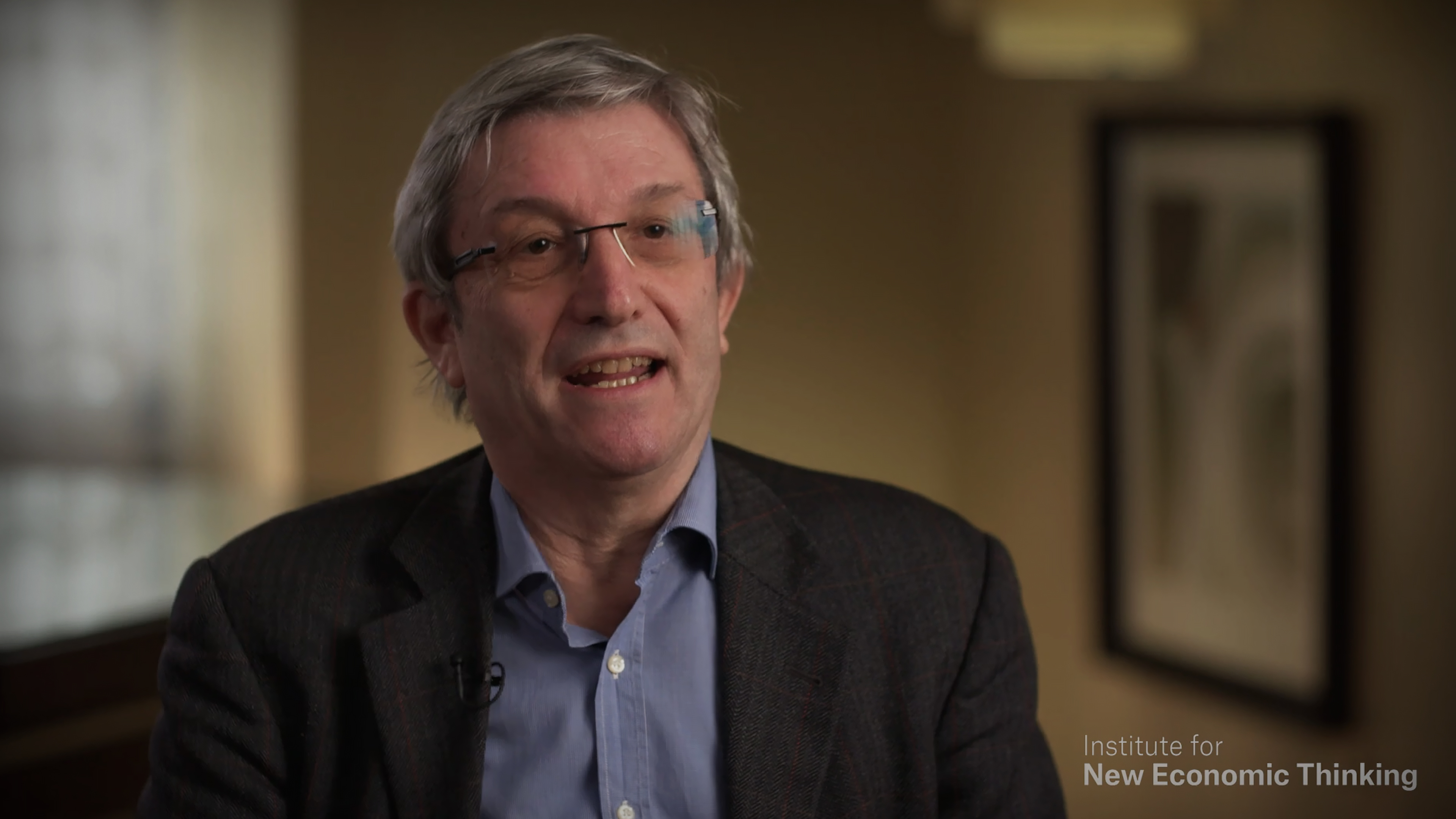 Video
Riccardo Bellofiore explains how managerial capitalism of the post-war era entered into a crisis of profitability in the 1970s, and subsequently metamorphized into a new stage, where the role of banks changed, households became net borrowers and businesses net lenders.