Videos
Interviews, presentations and video series with provocative economic thinkers, public figures and students.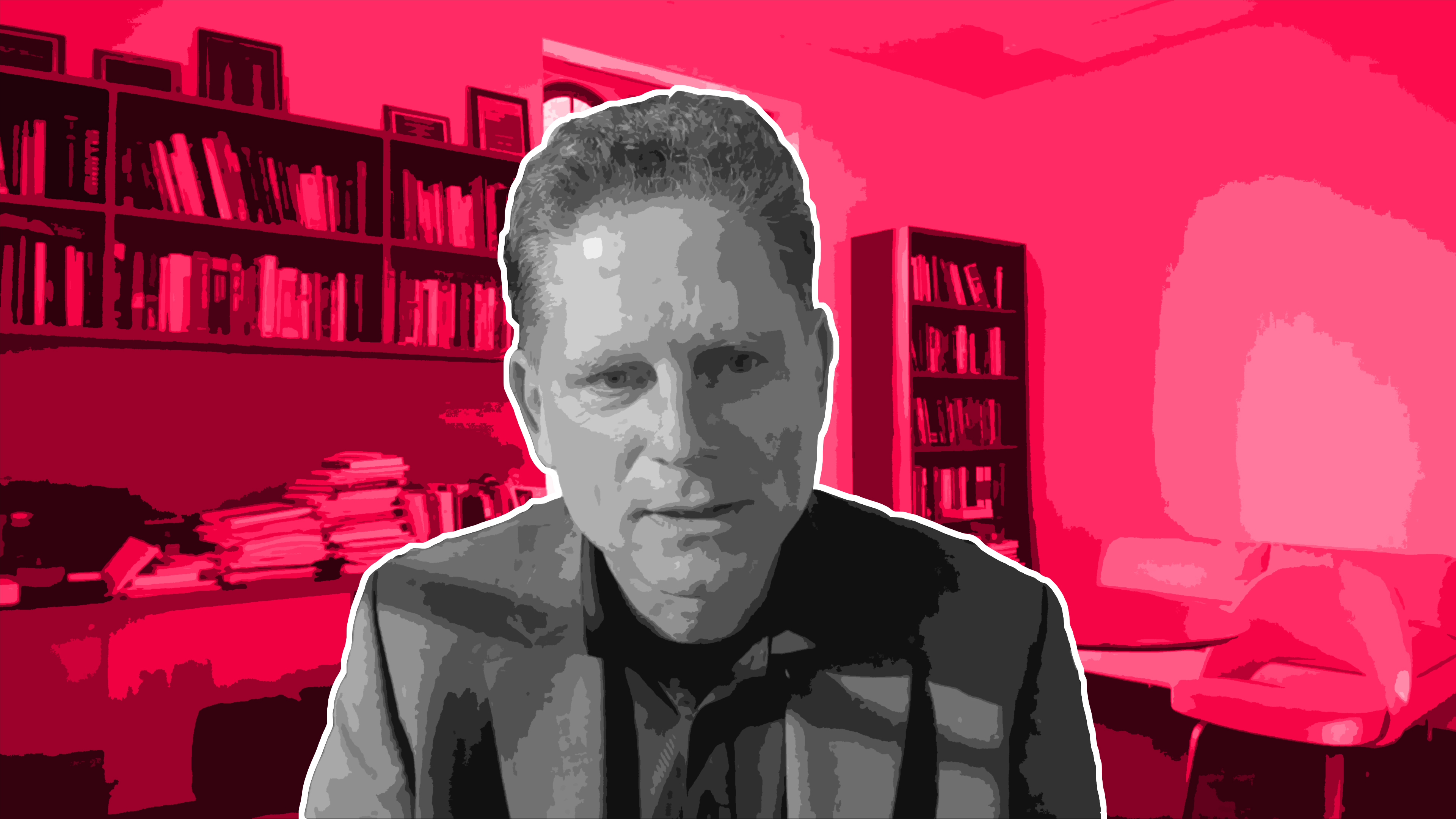 Video
Princeton economics professor Markus Brunnermeier discusses his recently released book, The Resilient Society, which argues that in crisis-prone situations societal resilience is a crucial component for averting outright disaster and outlines how we might achieve that resilience. SHOW MORE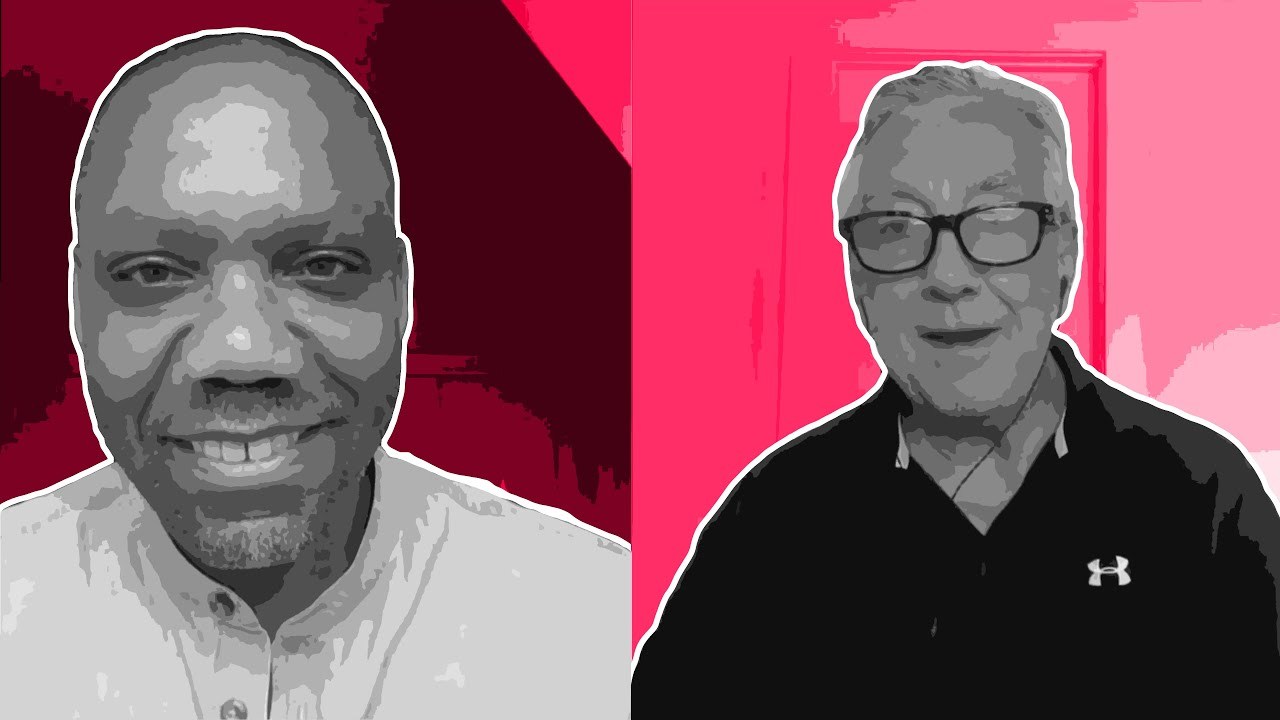 Video
Andre Perry, senior fellow at the Brookings Institution and author of the book, Know Your Price: Valuing Black Lives and Properties in America's Black Cities, discusses the ongoing problem of how real estate dynamics continue to maintain racial injustice in cities across United States, and how we need a "reparative culture" to address the problem.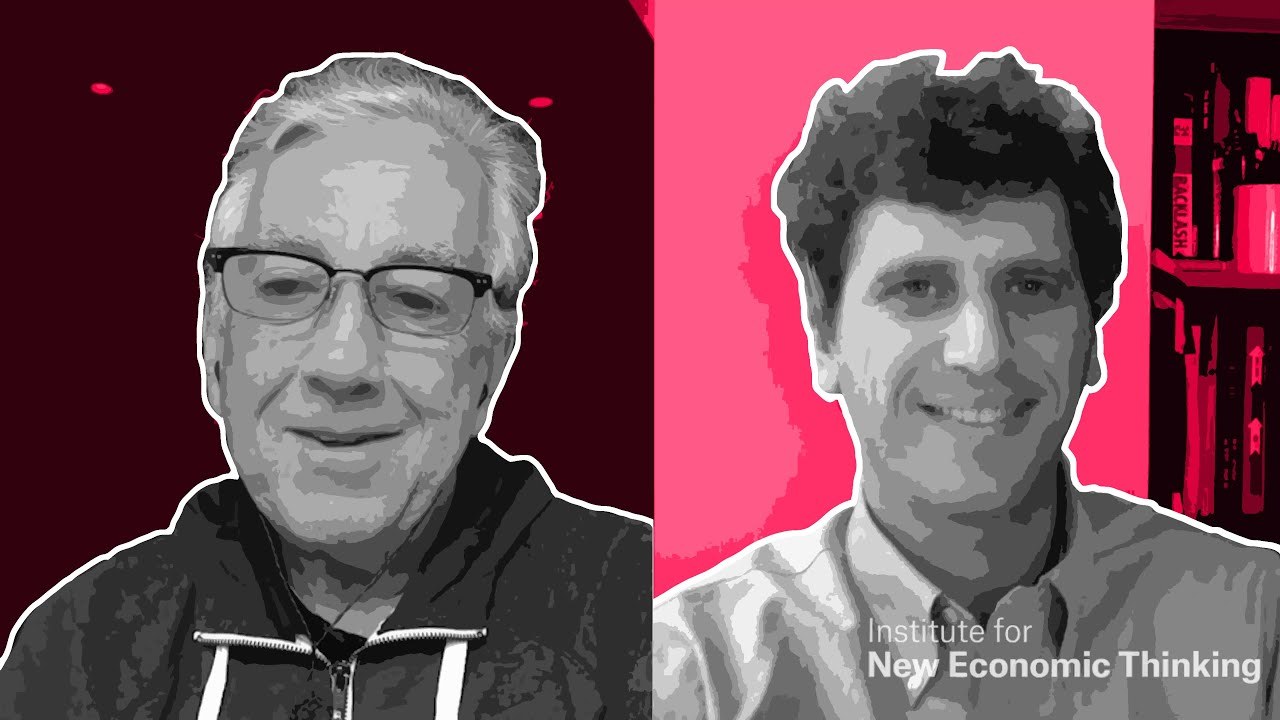 Video
Matt Stoller, Director of Research at the American Economic Liberties Project and author of Goliath: The 100-Year War Between Monopoly Power and Democracy, talks about the many ways in which the US economic system has become rigged to favor the richest.