Videos
Interviews, presentations and video series with provocative economic thinkers, public figures and students.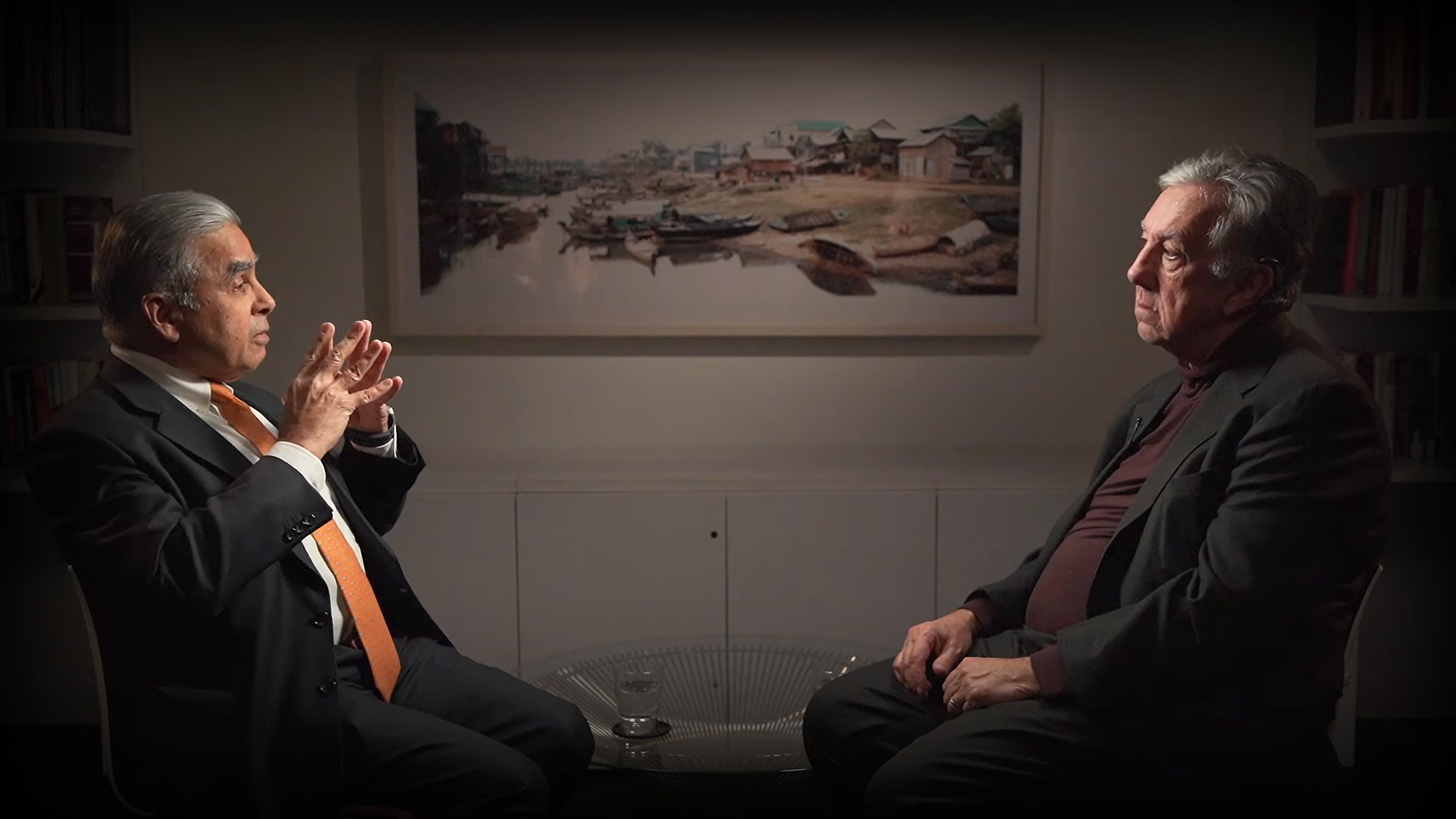 Video
The geopolitical showdown between the United States and China is both inevitable, and avoidable.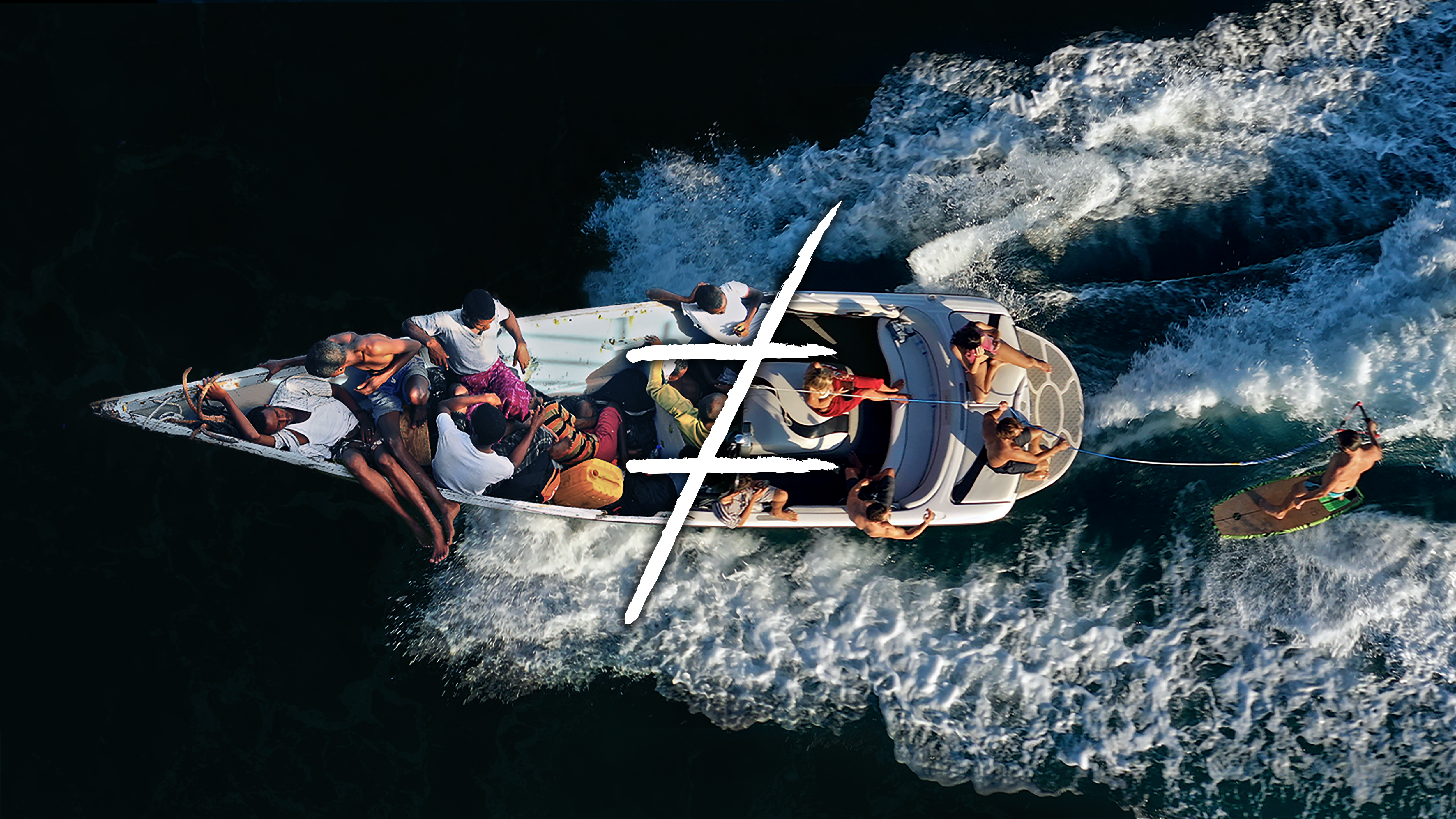 Video
Inequality, in many ways, may be the biggest question of our times. And yet it is a topic that is still underexplored in conventional economics curricula.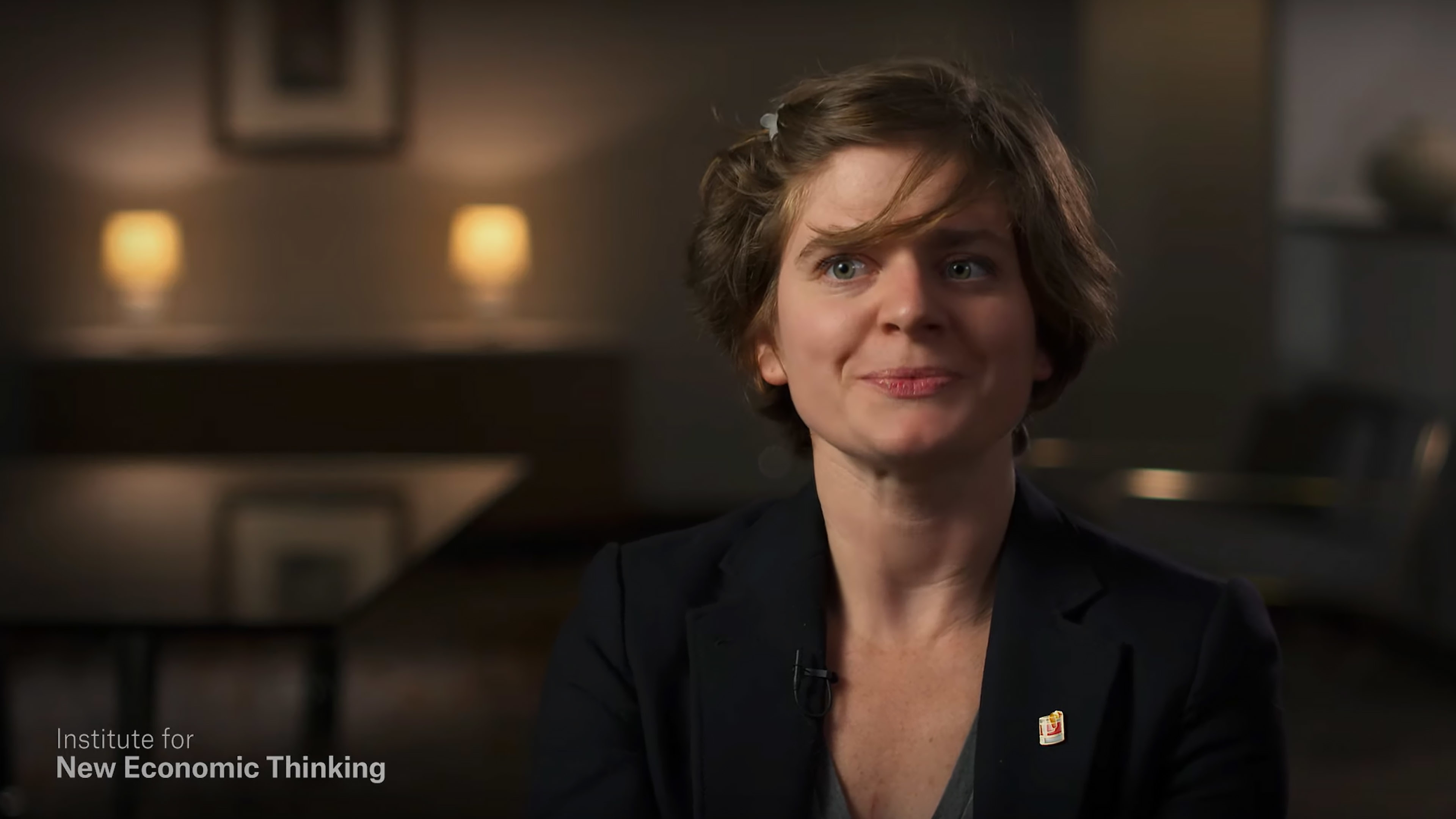 Video
The European Commission, the European Central Bank, and the IMF are the continent's austerity police