Videos
Interviews, presentations and video series with provocative economic thinkers, public figures and students.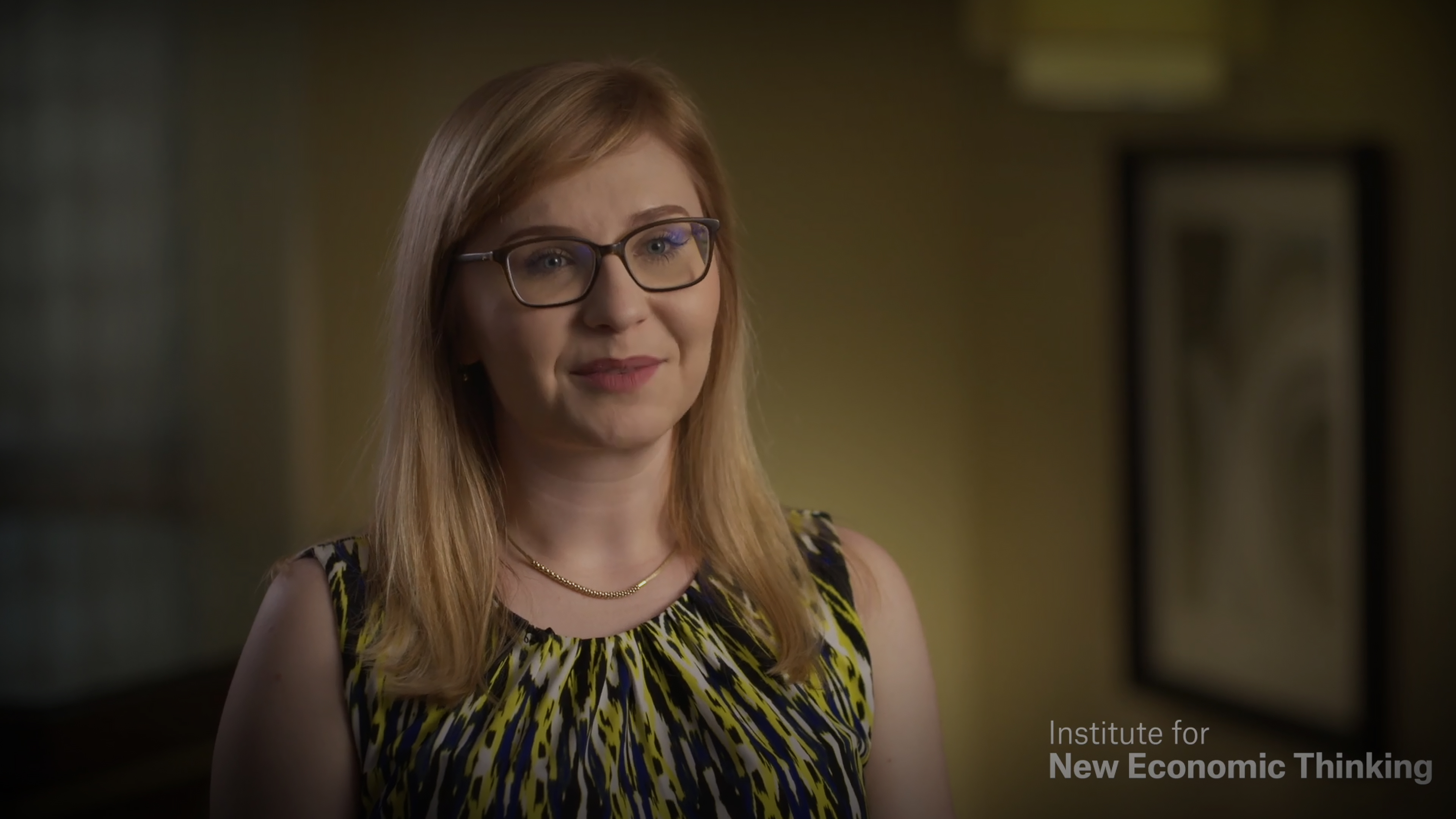 Video
Access to finance was supposed to reduce inequality, and make us all better off. Why hasn't that happened?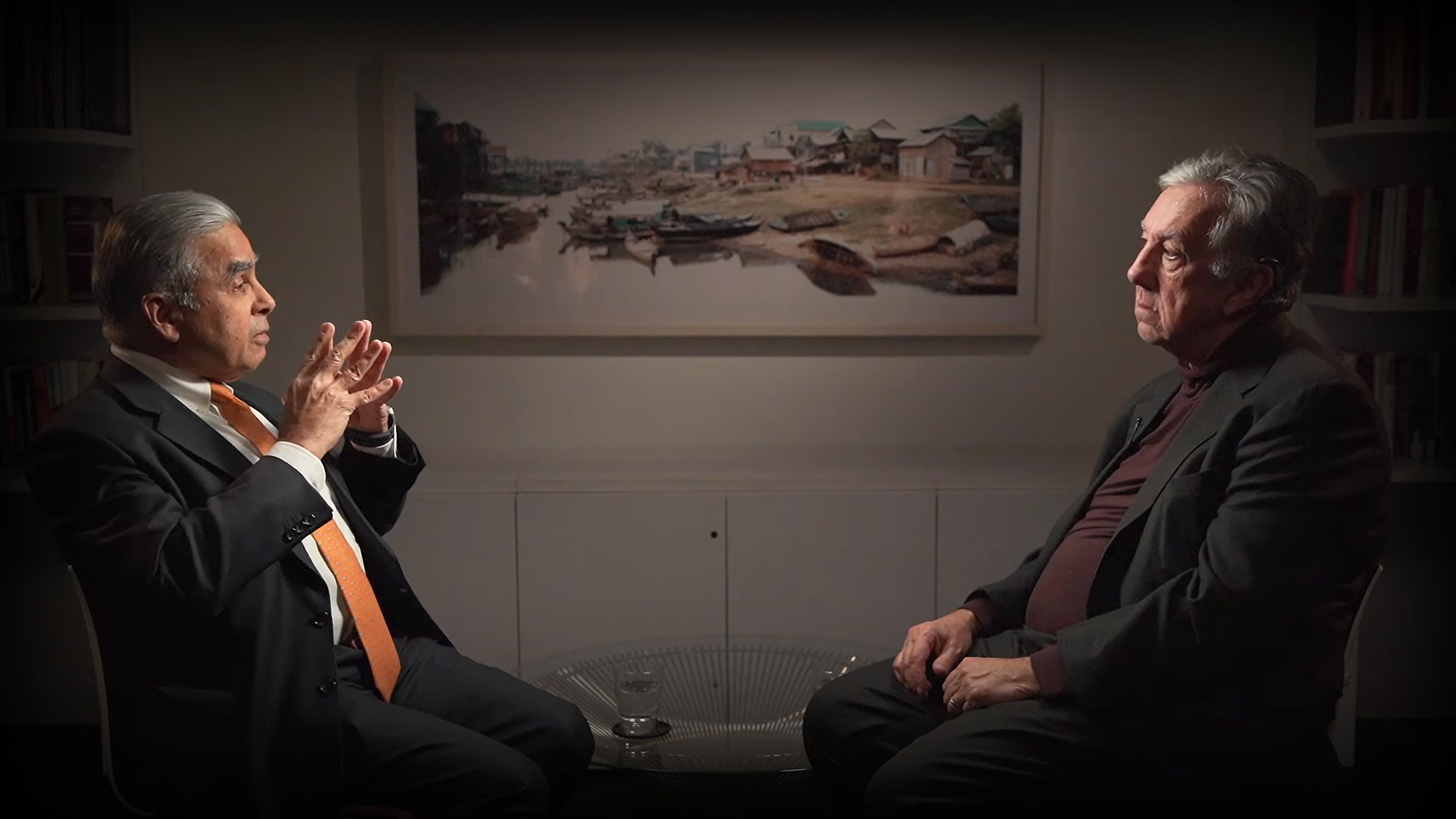 Video
The geopolitical showdown between the United States and China is both inevitable, and avoidable.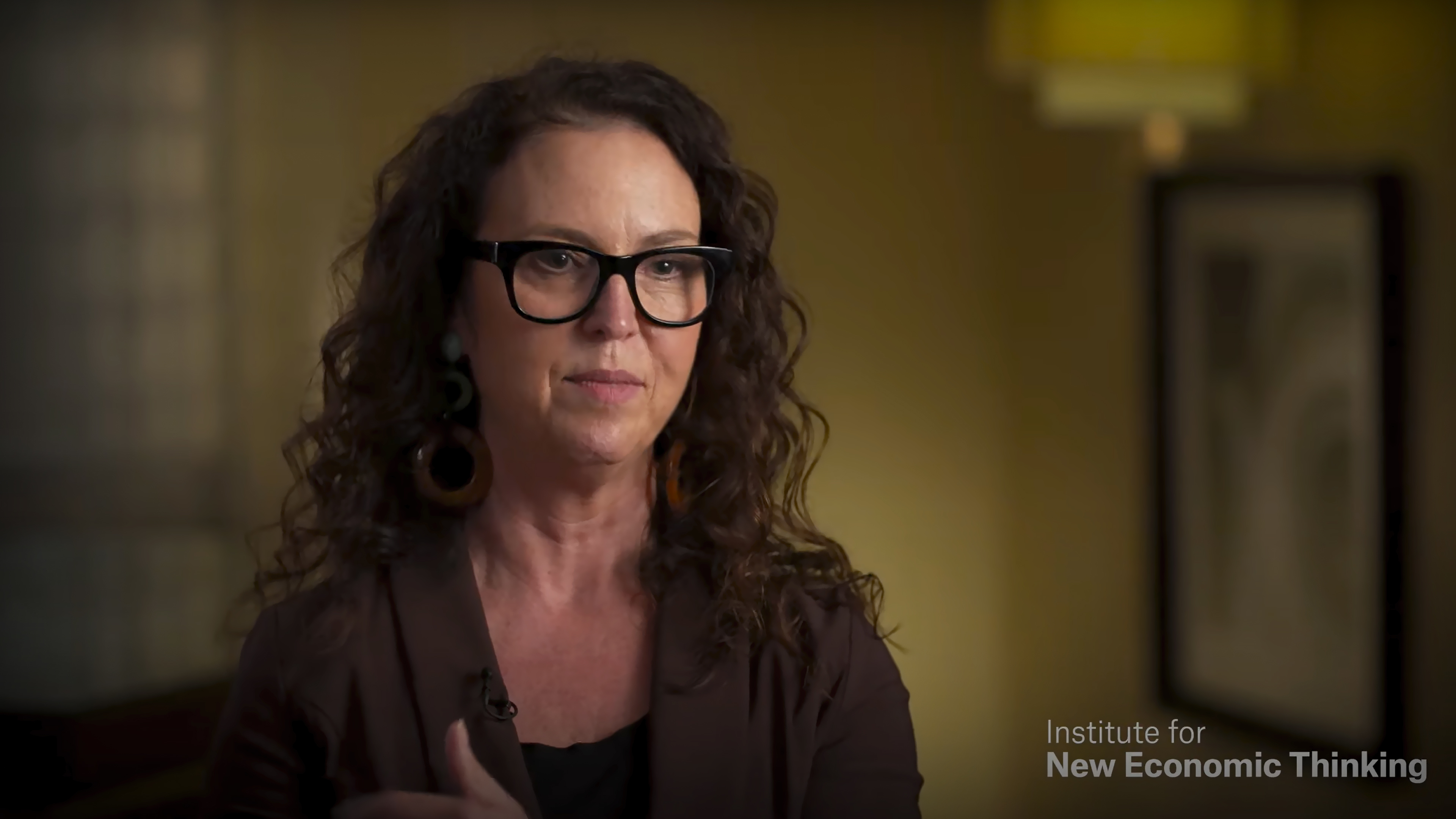 Video
If a tree falls outside of the market sector, does it make a sound?