Videos
Interviews, presentations and video series with provocative economic thinkers, public figures and students.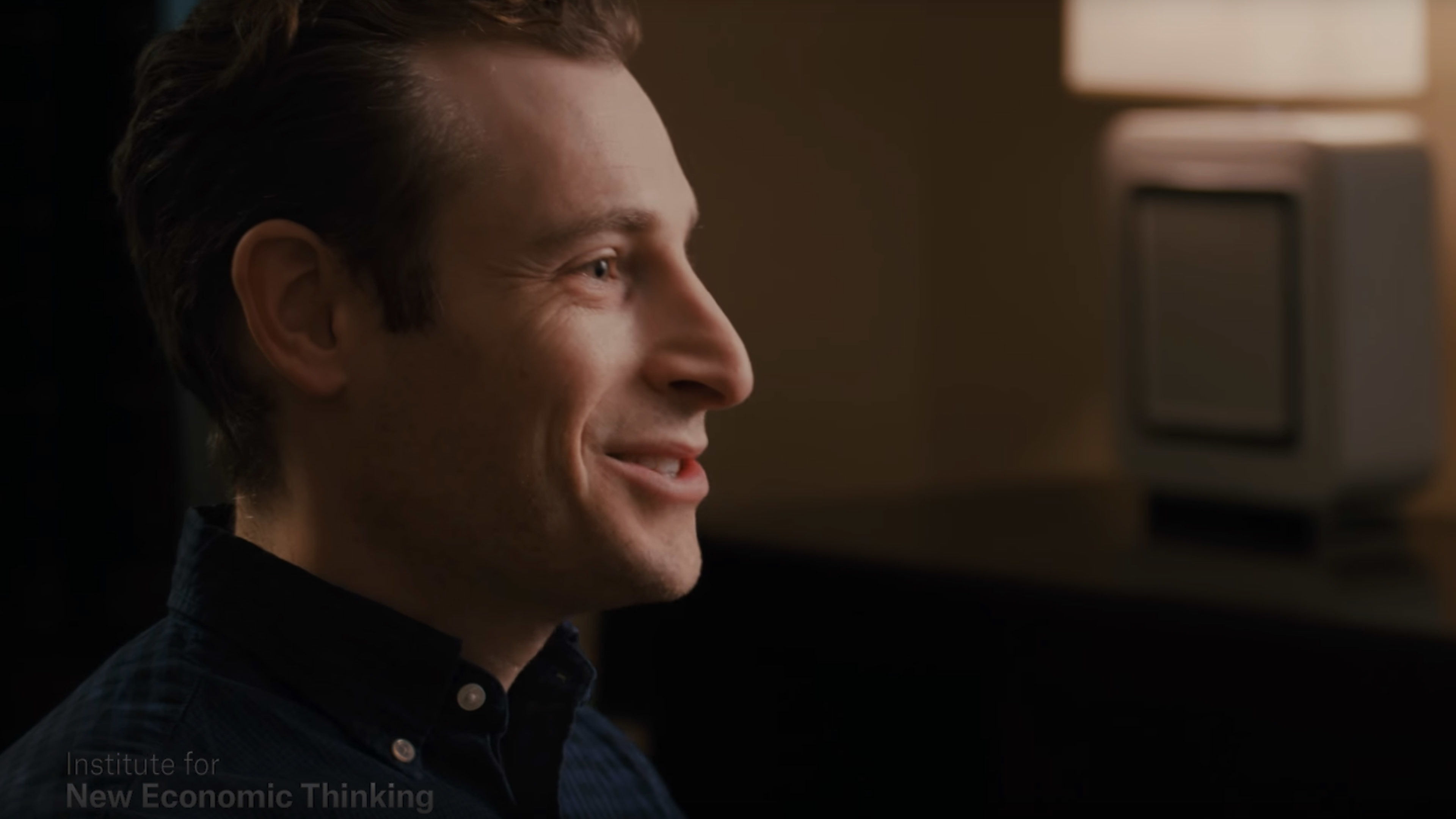 Video
Economics is often thought of as emotion-less, but Daniel Benjamin argues for happiness as a vital indicator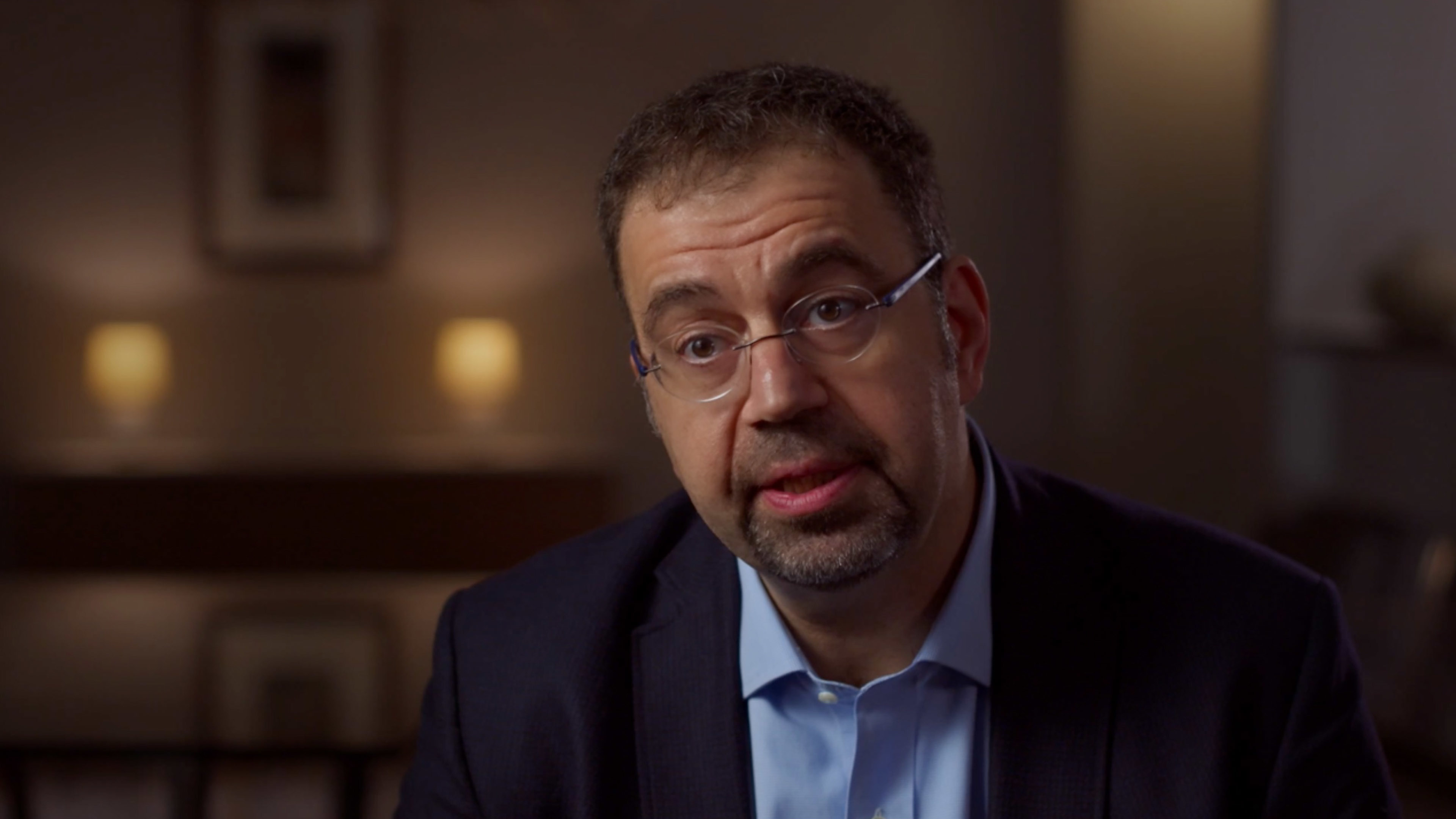 Video
Artificial intelligence doesn't have to be a job killer—if we use it right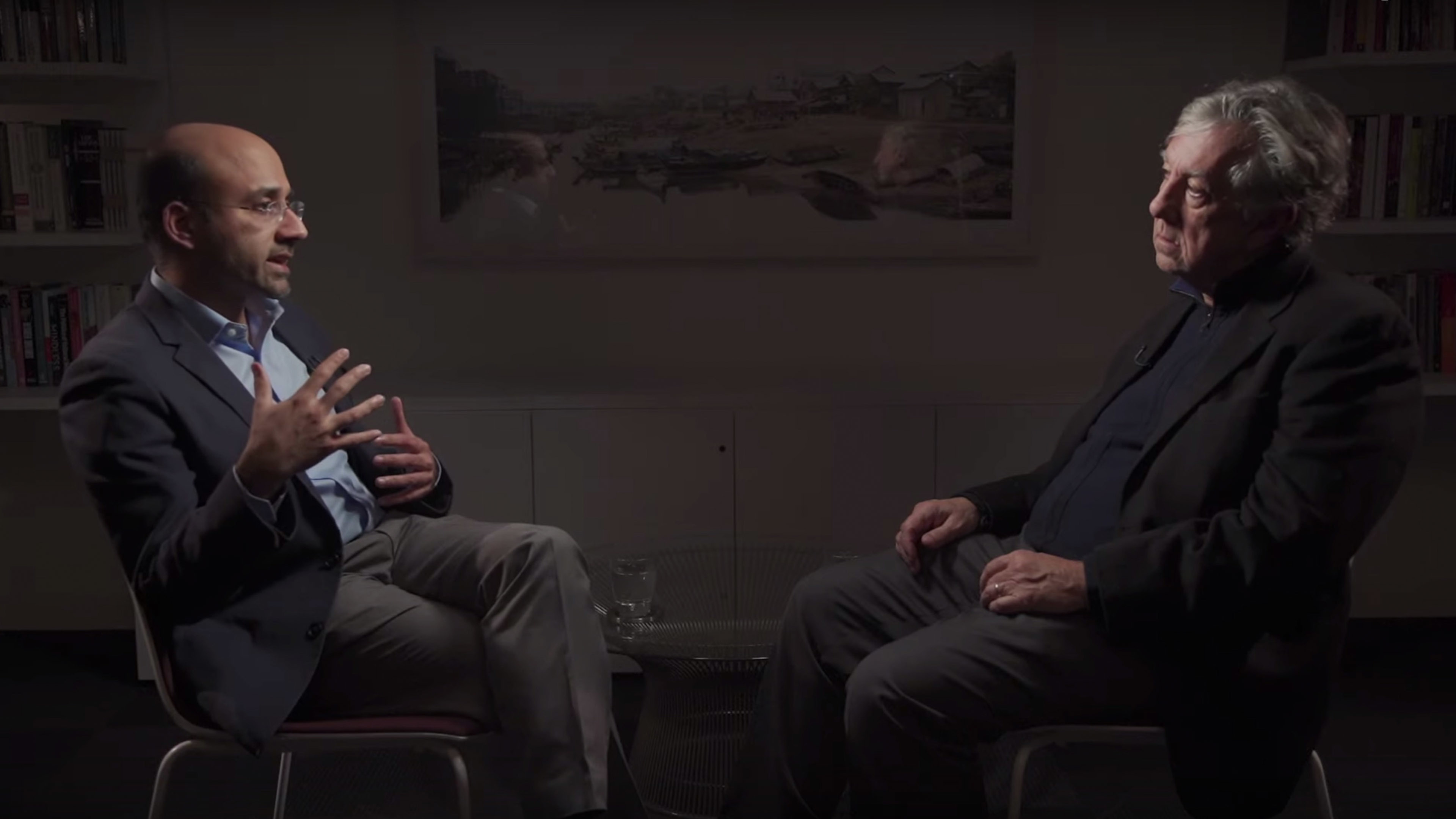 Video
The implications of rising inequality are massive. Economists need to tackle it together.