Videos
Interviews, presentations and video series with provocative economic thinkers, public figures and students.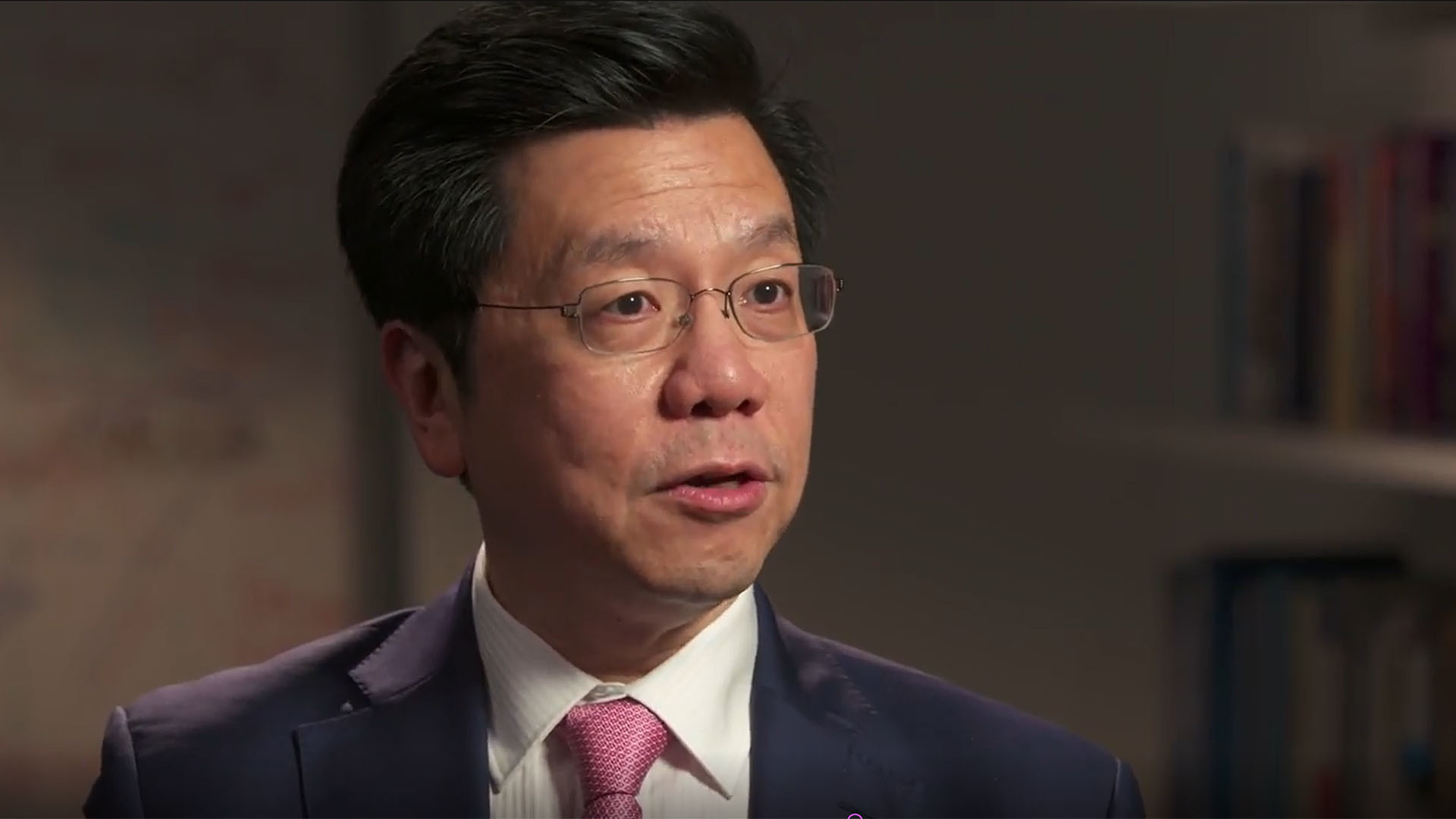 Video
Artificial intelligence (AI) is poised to replace routine jobs, says Dr. Kai-Fu Lee. But done right, that process could allow us to "pursue dreams, spend time with our loved ones and find out why we exist as humans"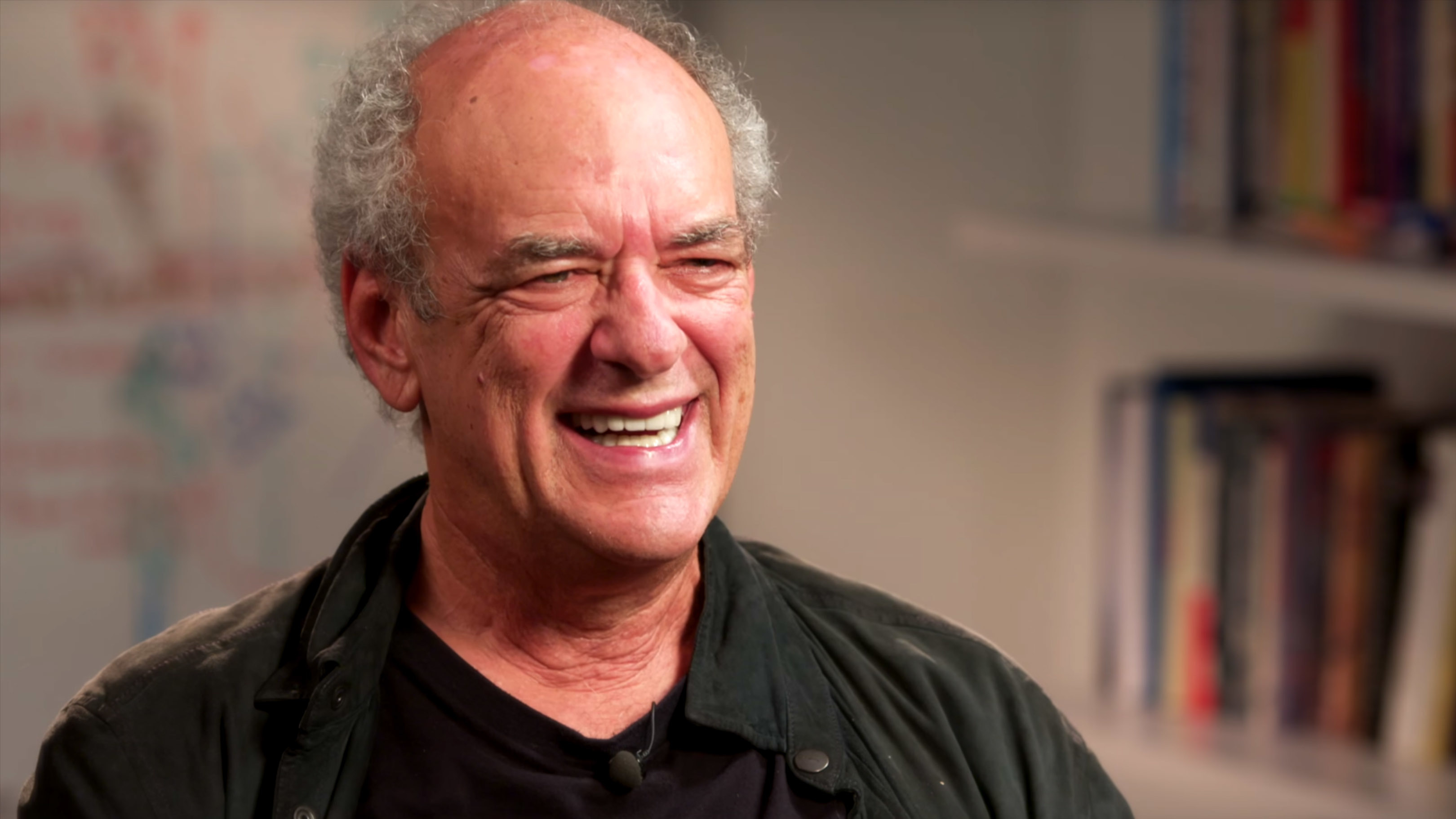 Video
Watch music industry veteran Shep Gordon and INET President Rob Johnson talk about how reality TV, celebrity chefs, and surfing explain American politics and economy today.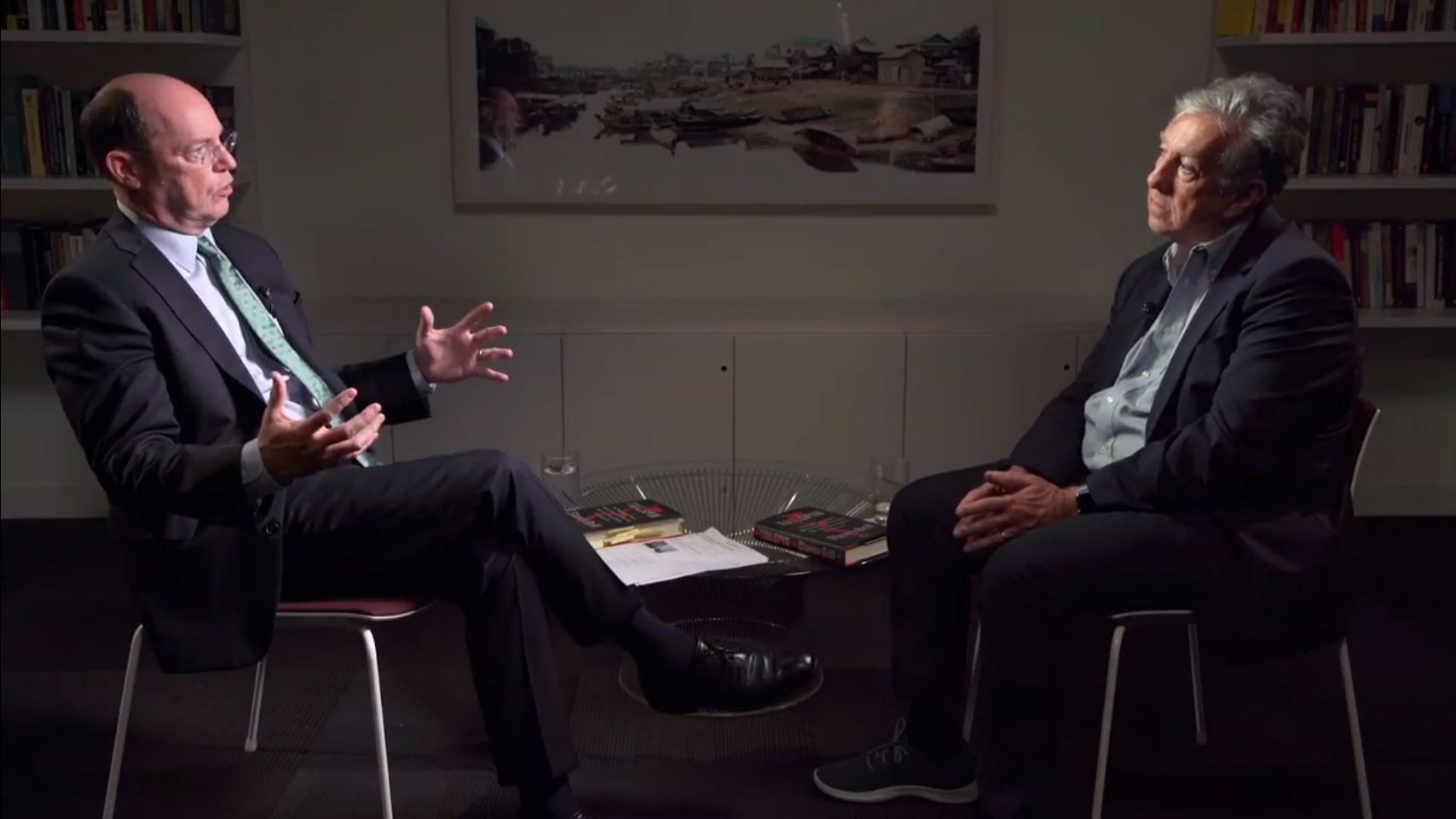 Video
Dennis Kelleher of Better Markets explains how we can stop the financial industry from gaming Washington