Videos
Interviews, presentations and video series with provocative economic thinkers, public figures and students.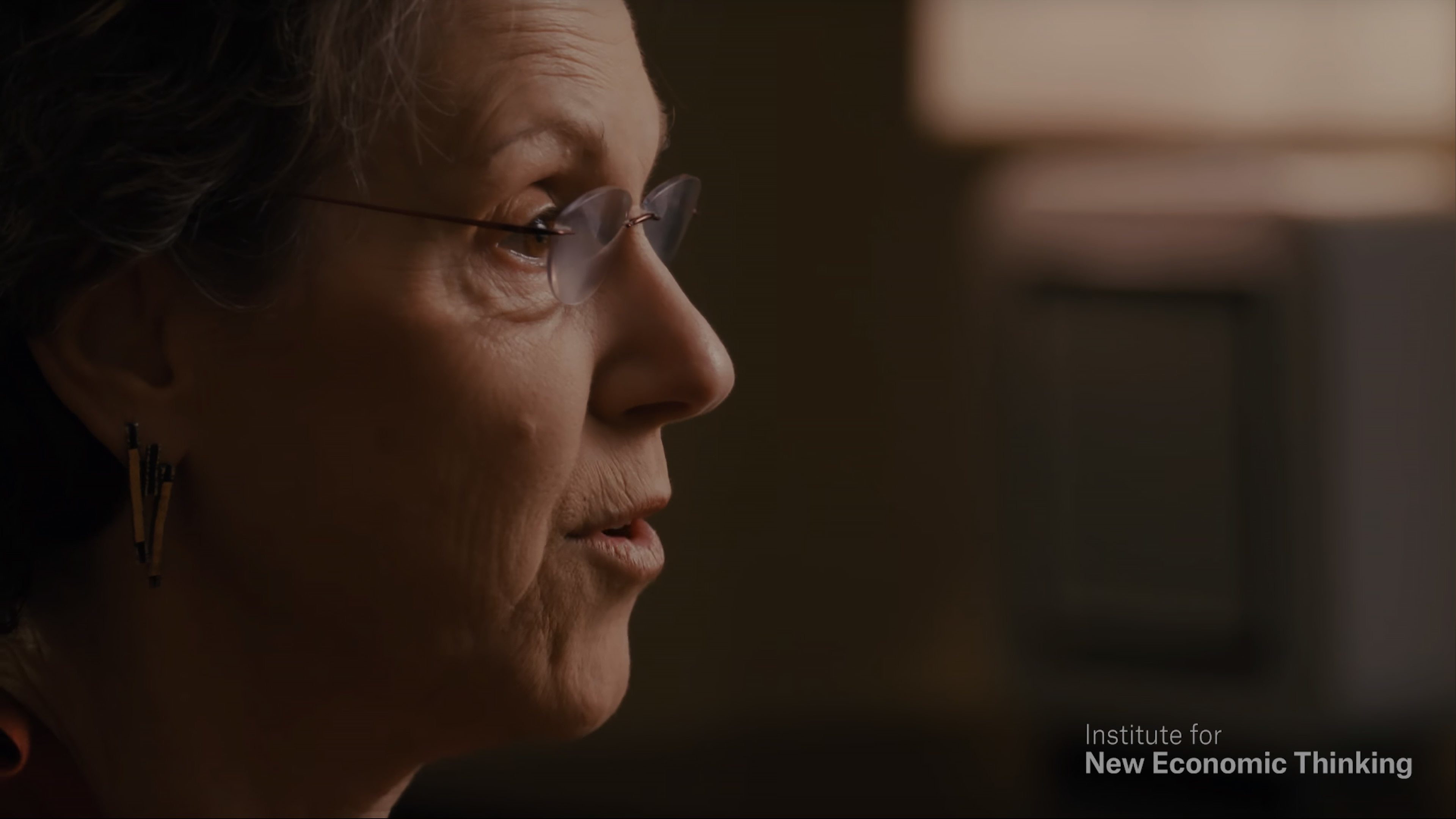 Video
We can land planes safely at crowded airports, yet we can't manage to make our financial system safe. Why?
Video
Rob Johnson and Michael Sandel discuss the limits of rational choice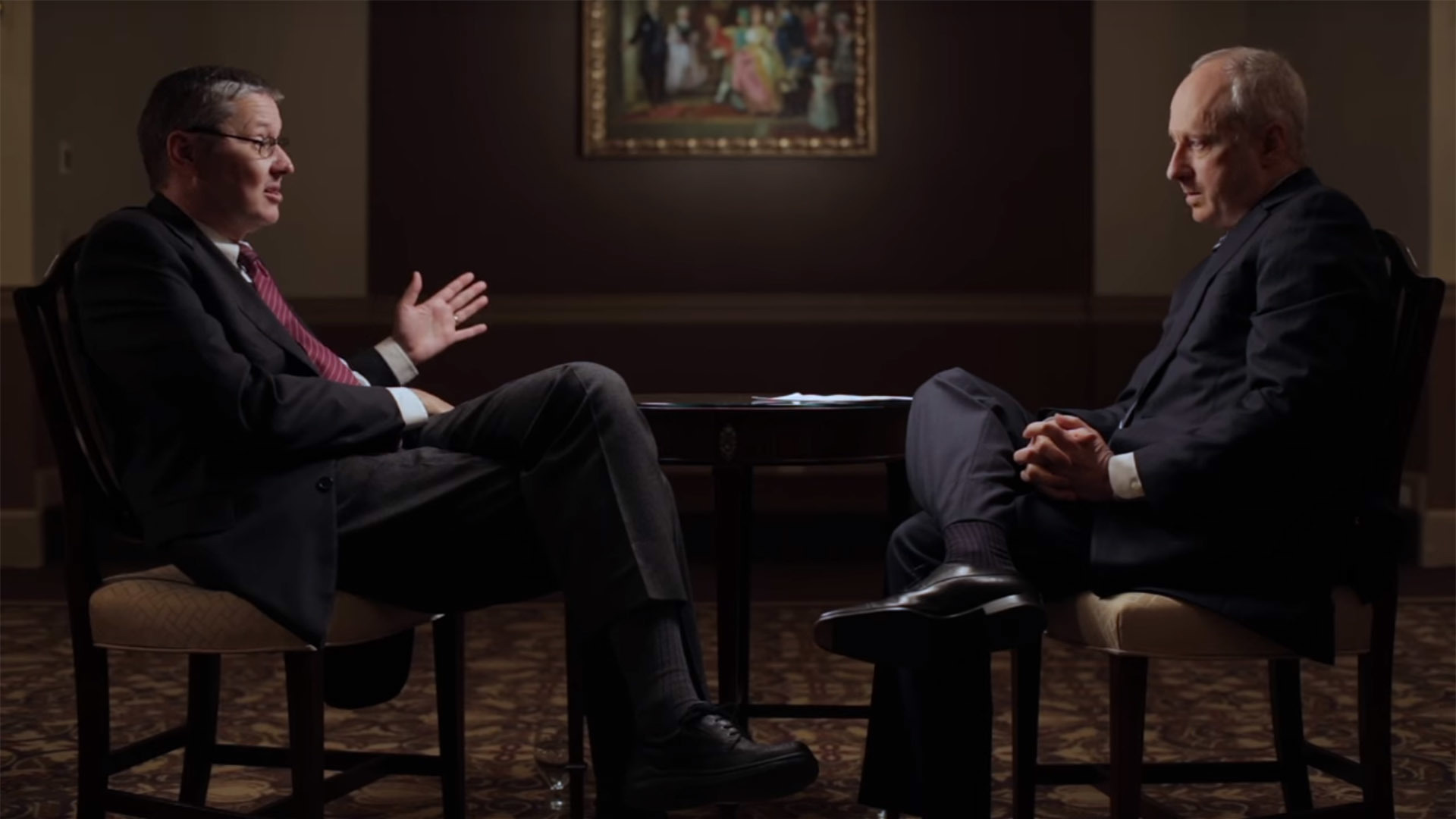 Video
Greg Mankiw says there should be a market for kidneys, but not for paying drug addicts to get sterilized.