Videos
Interviews, presentations and video series with provocative economic thinkers, public figures and students.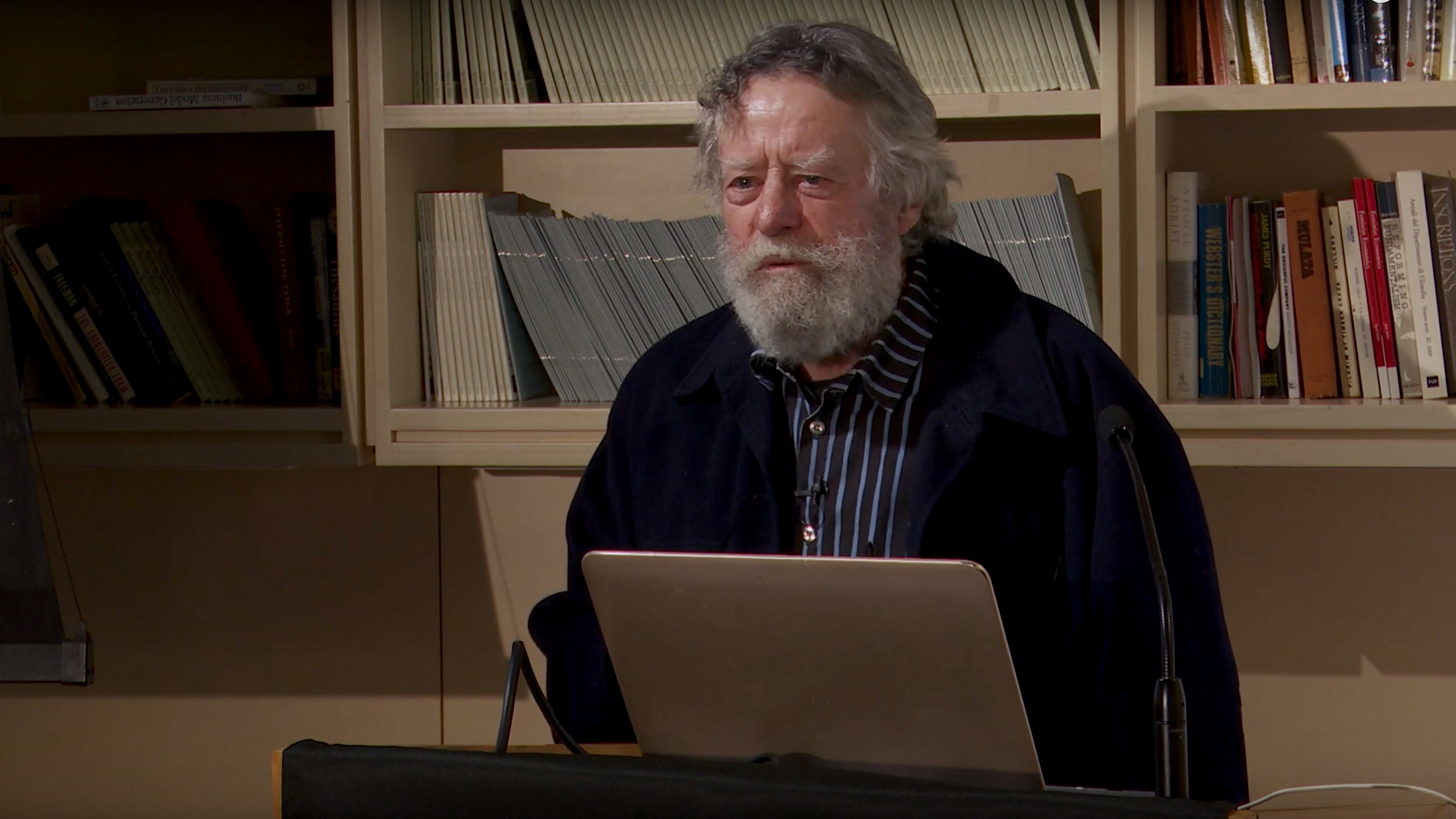 Video
Lance Taylor, Emeritus Professor of Economics at The New School for Social Research, delivers the annual Heilbroner Memorial Lecture on the Future of Capitalism.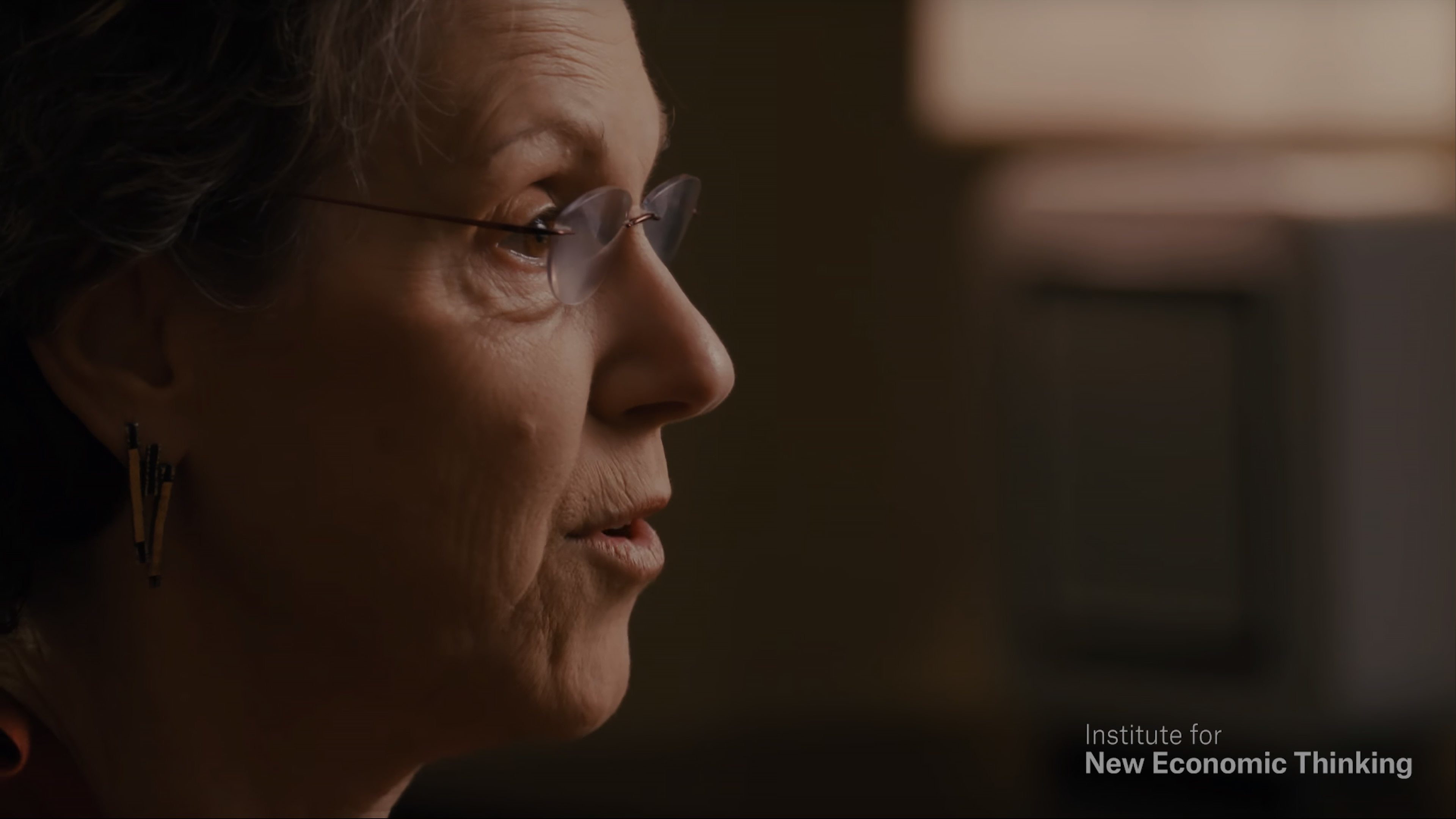 Video
We can land planes safely at crowded airports, yet we can't manage to make our financial system safe. Why?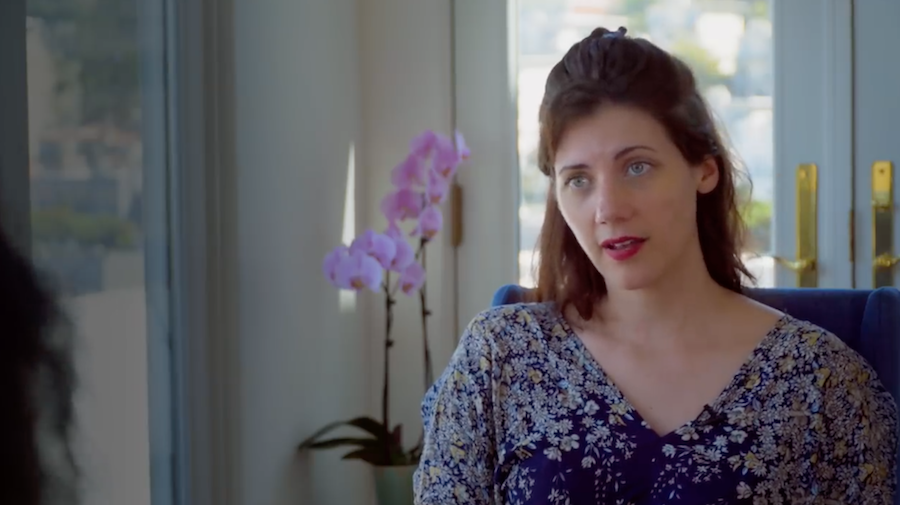 Video
Universal Basic Income is gaining in popularity, among socialists and libertarians alike. But when it comes to implementation, the devil is in the details.