Articles
Articles and analyses from the INET community on the key economic questions of our time.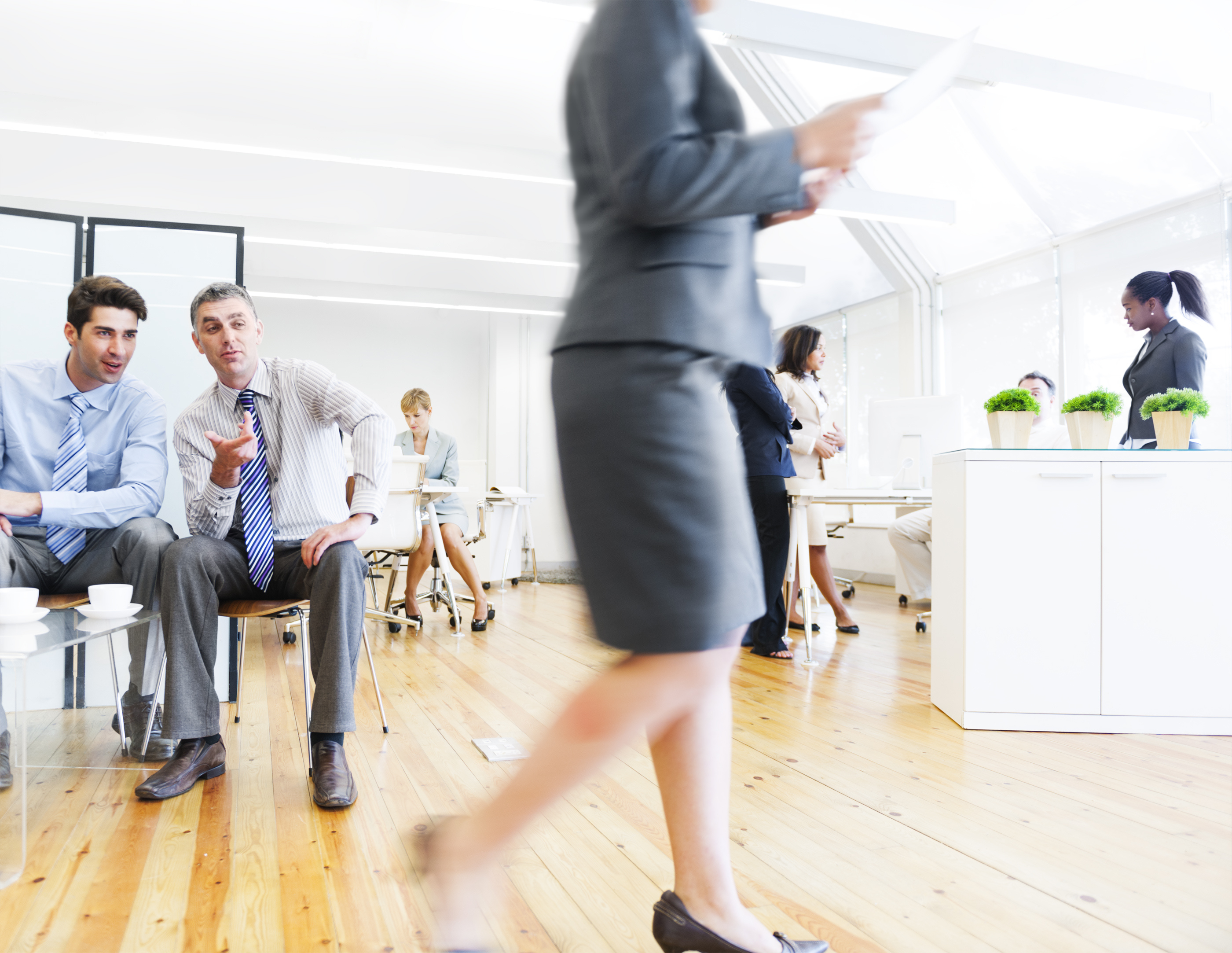 Article
The wage effect of hostile working conditions, mainly in terms of sexual harassment risk in the workplace, should be considered and monitored as a first critical step in making women less vulnerable at work and increasing their bargaining power.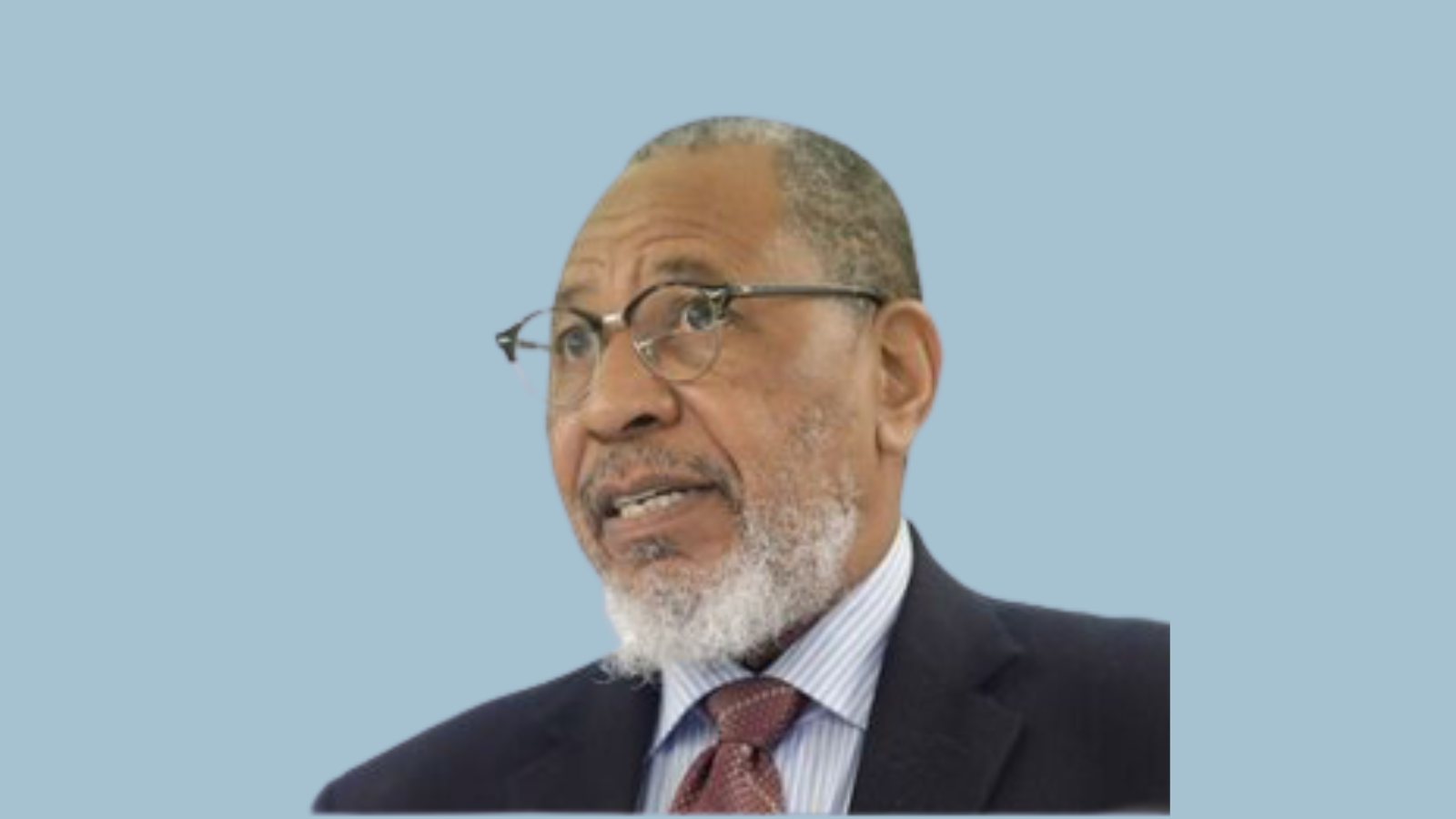 Article
Professor Youba Sokona, Vice-Chair of the Intergovernmental Panel on Climate Change (IPCC) and African energy specialist, on how the Ukraine conflict had re-shaped thinking amongst many Africans, and on the transformation in leadership needed to address the problems faced by the majority of Africa's people.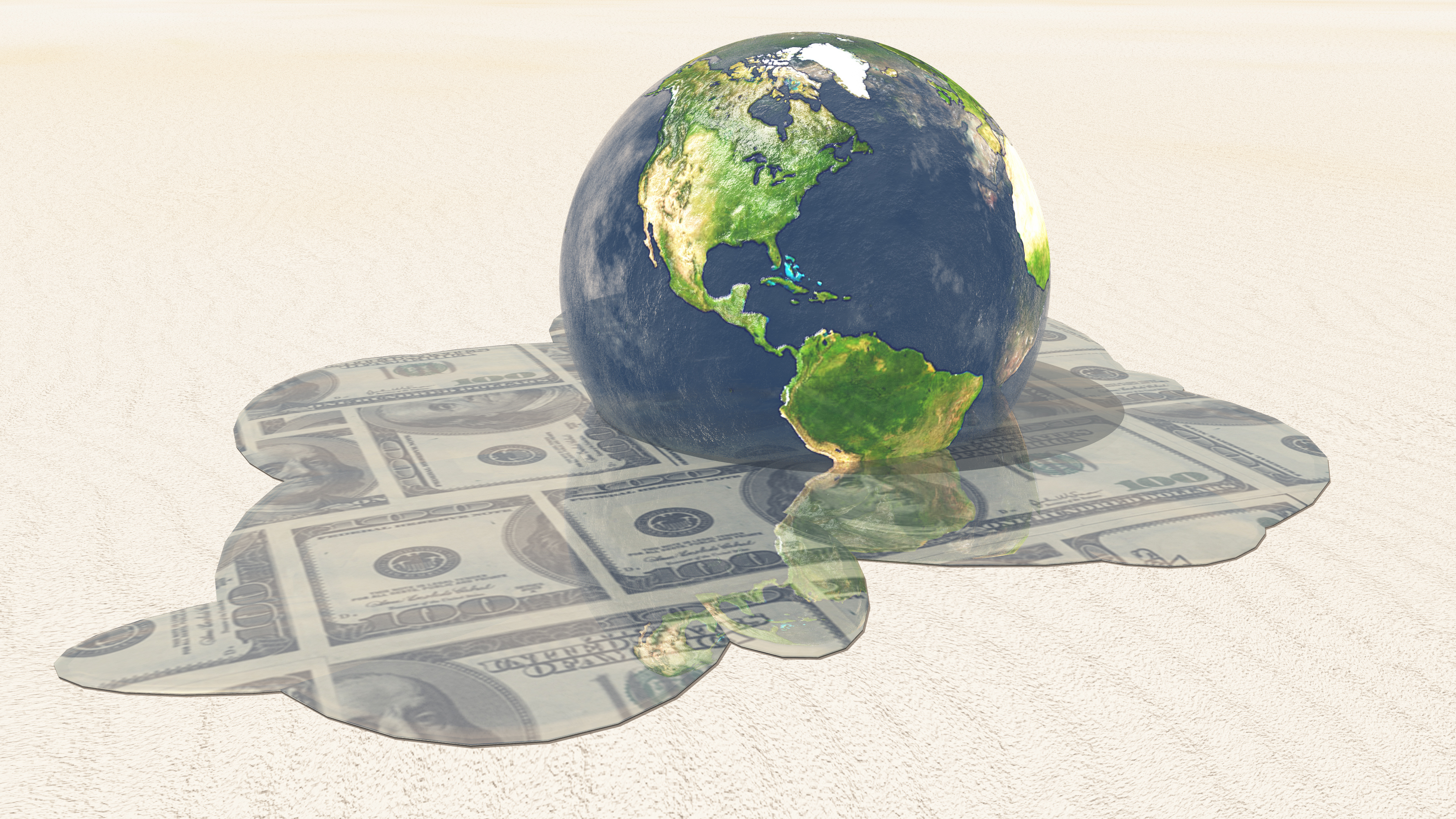 Article
Martín Guzmán, ex ministro de Economía de Argentina, explica cómo el rol del poder debe ser central en la investigación económica, especialmente cuando se trata de deuda soberana.