Articles
Articles and analyses from the INET community on the key economic questions of our time.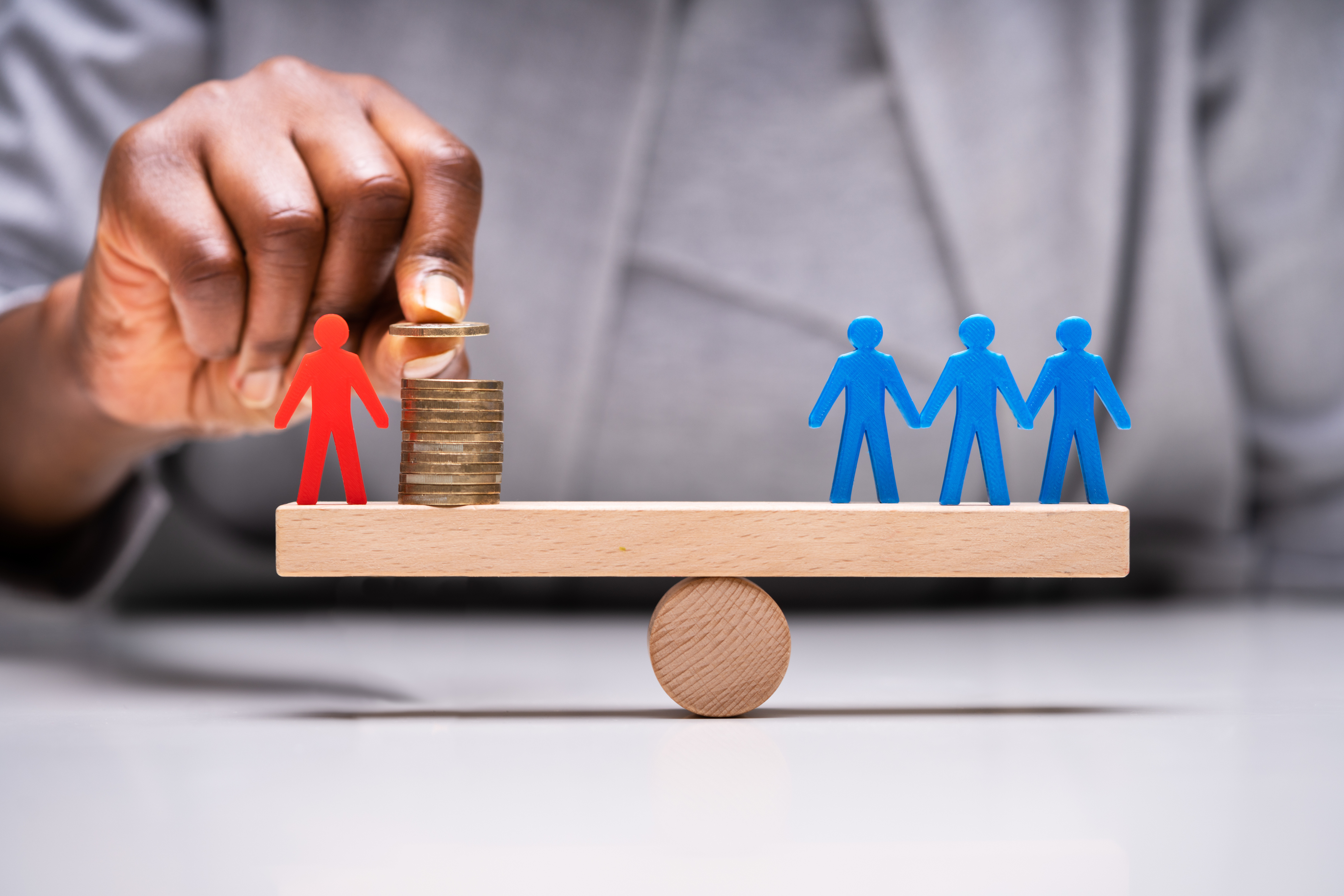 Article
What is GM CEO Mary Barra's take-home pay? (It's more than you are being told)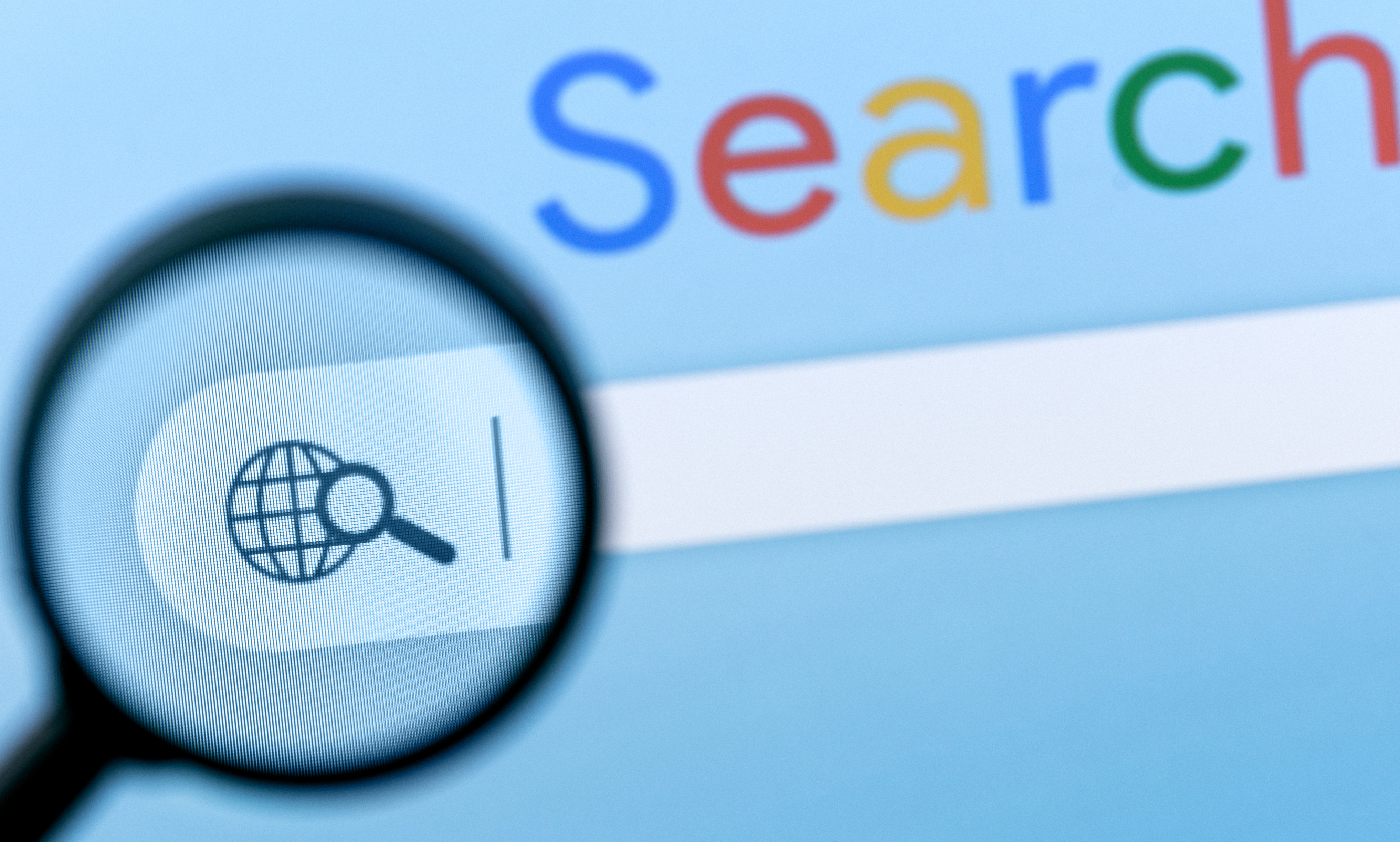 Article
The tech giant is in the hot seat, but it's going to be a "big fight," warns antitrust expert Mark Glick.