Articles
Articles and analyses from the INET community on the key economic questions of our time.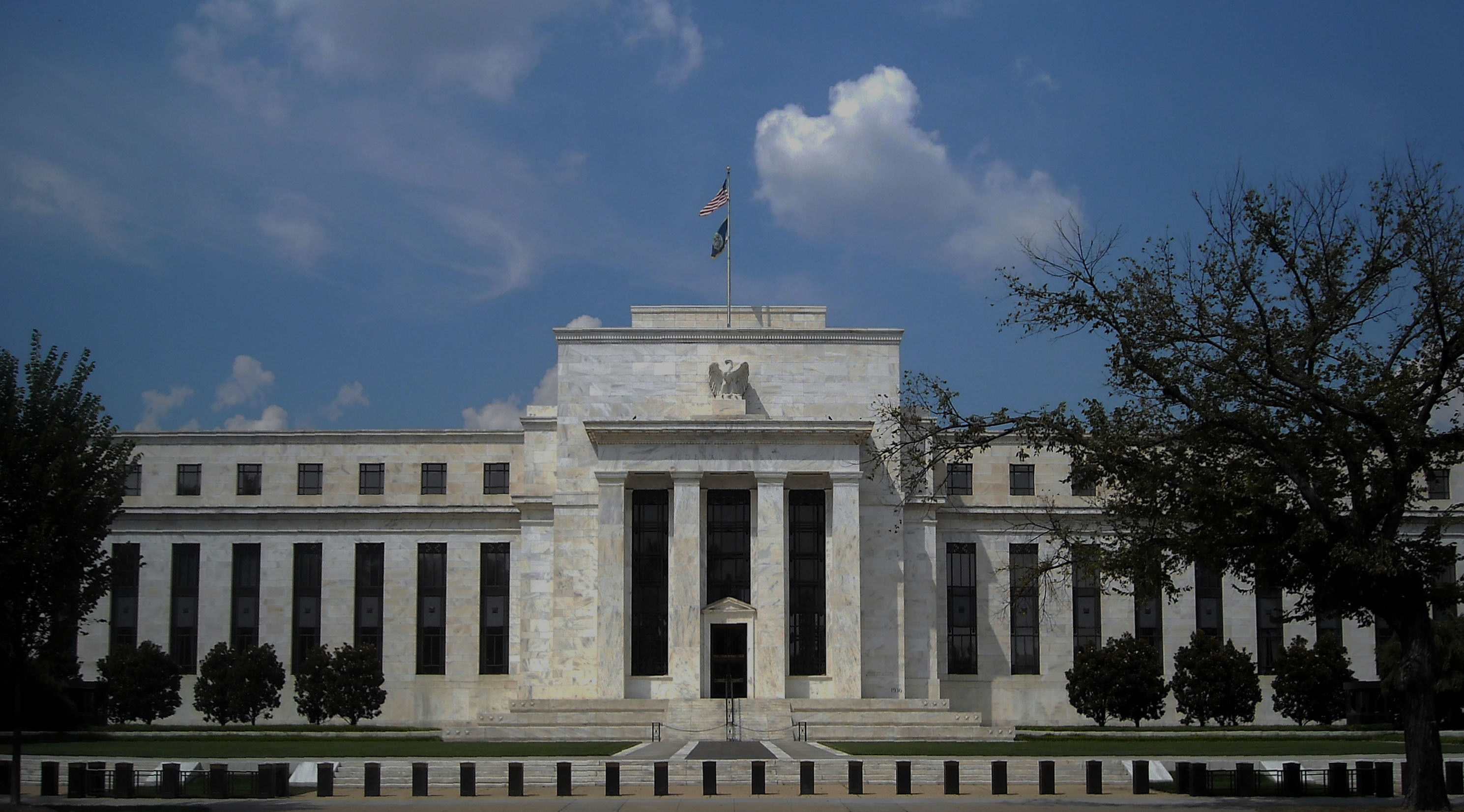 Article
The Fed is taking an aggressive approach to put out the economic fires of the pandemic. But it needs to allow for flexibility as some business models irreparably change.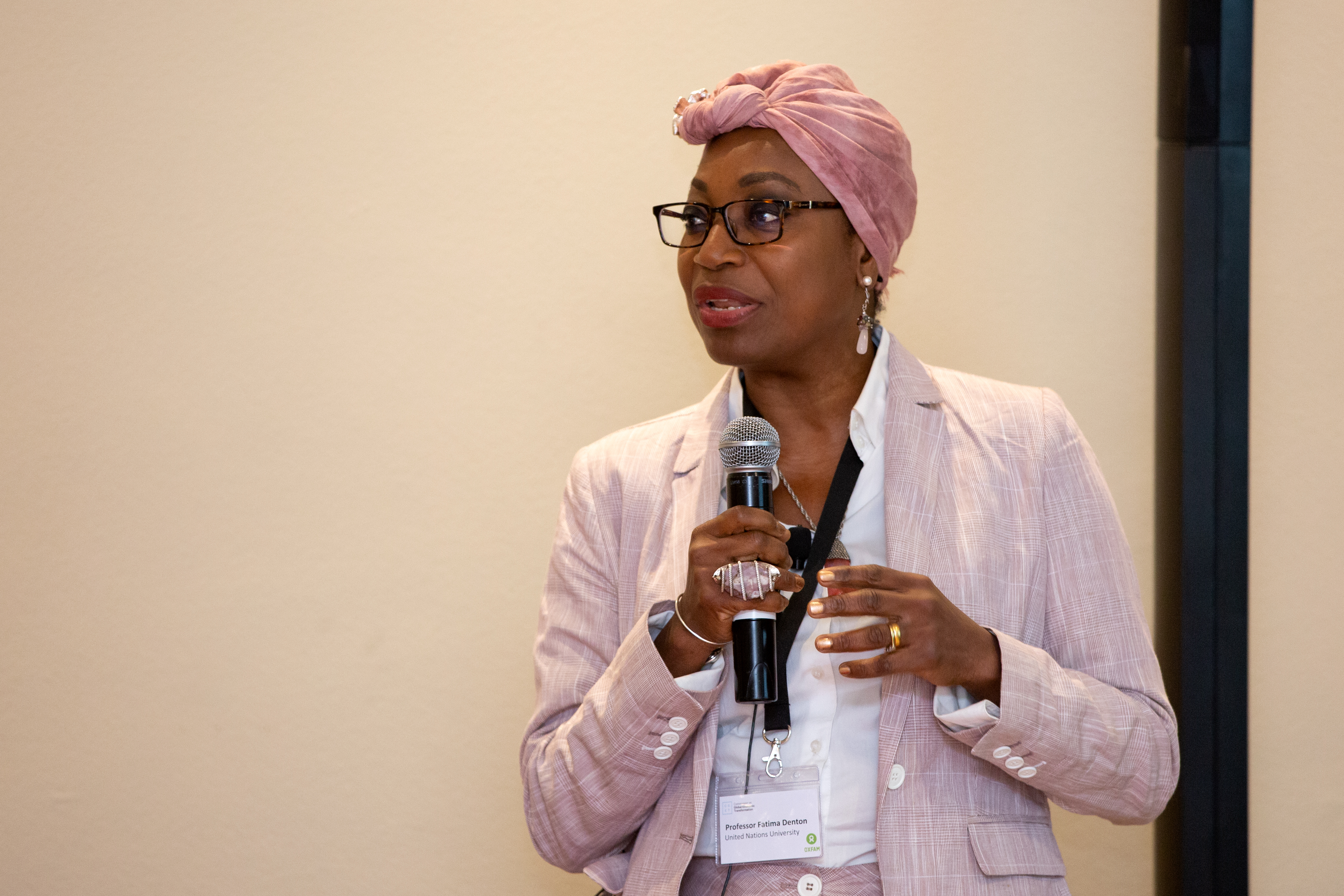 Article
An interview with Dr Fatima Denton, Director of the United Nations University – Institute for Natural Resources in Africa, for INET's series on COVID-19 and Africa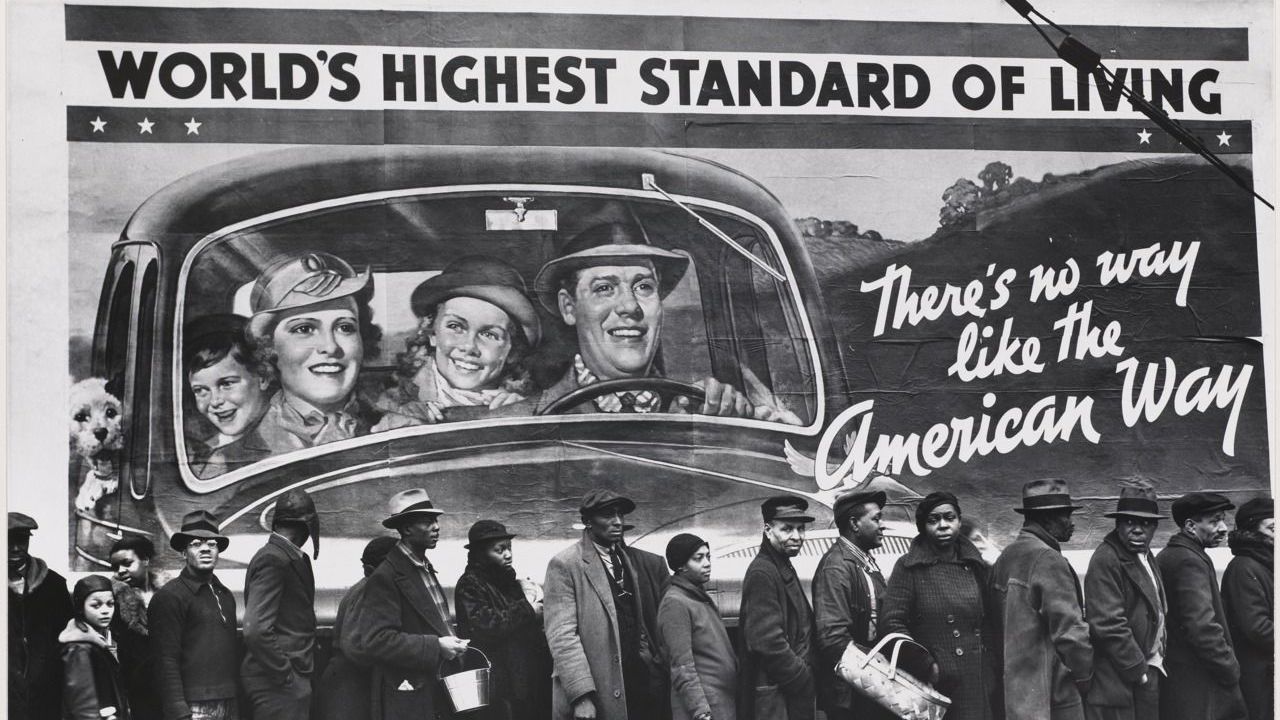 Article
Economist Darrick Hamilton explains why confronting the racial wealth gap is the only way to address 400 years of discrimination.