Blog
Perspectives and analyses from the INET community on the key economic questions of our time.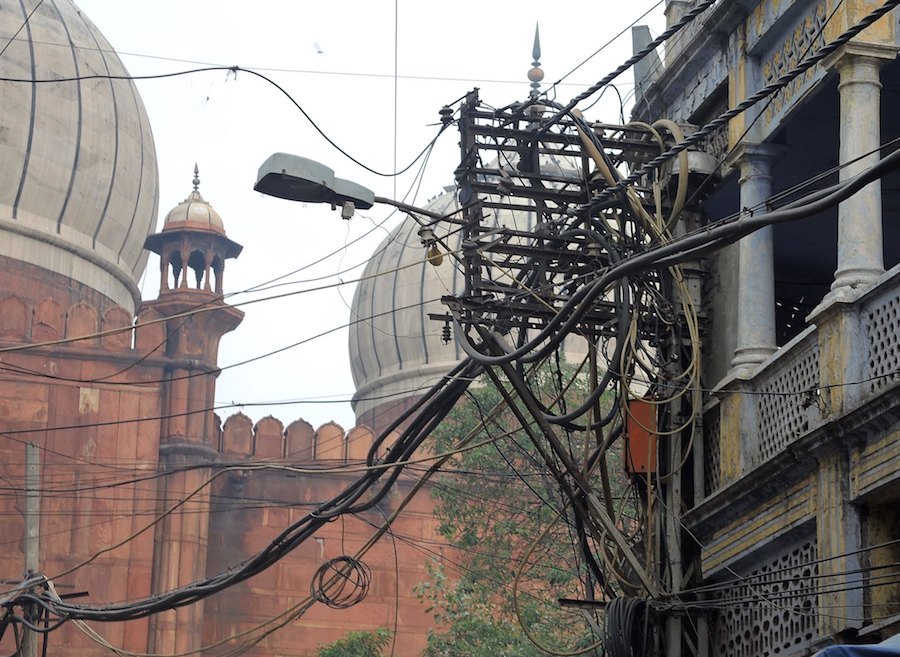 Article
How free electricity could fight climate change and inequality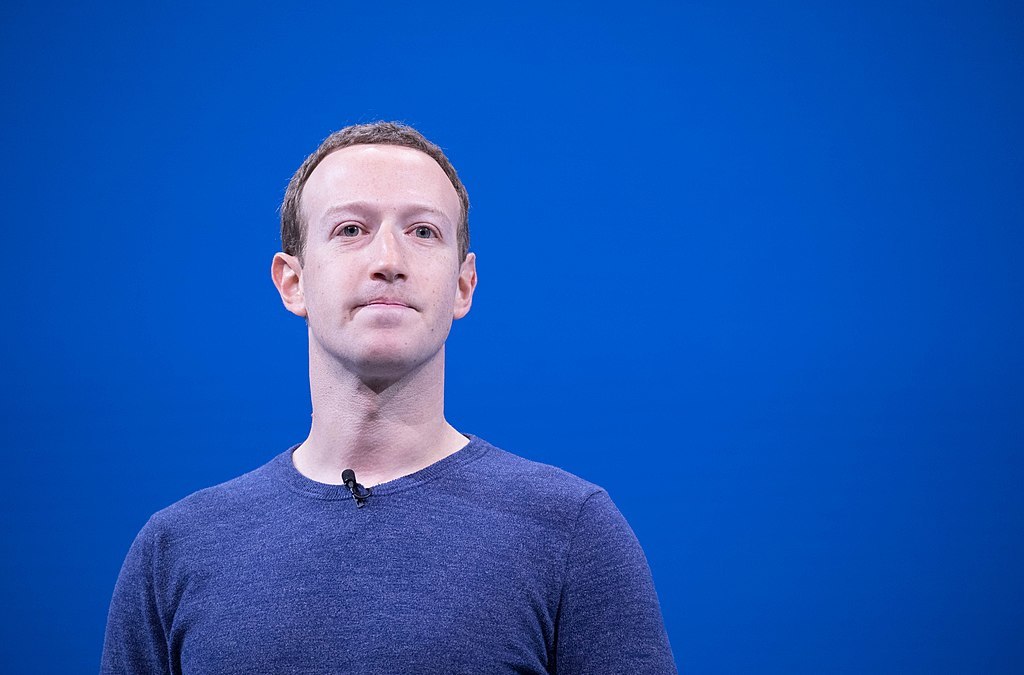 Article
"Facebook is undermining our country, our democracy."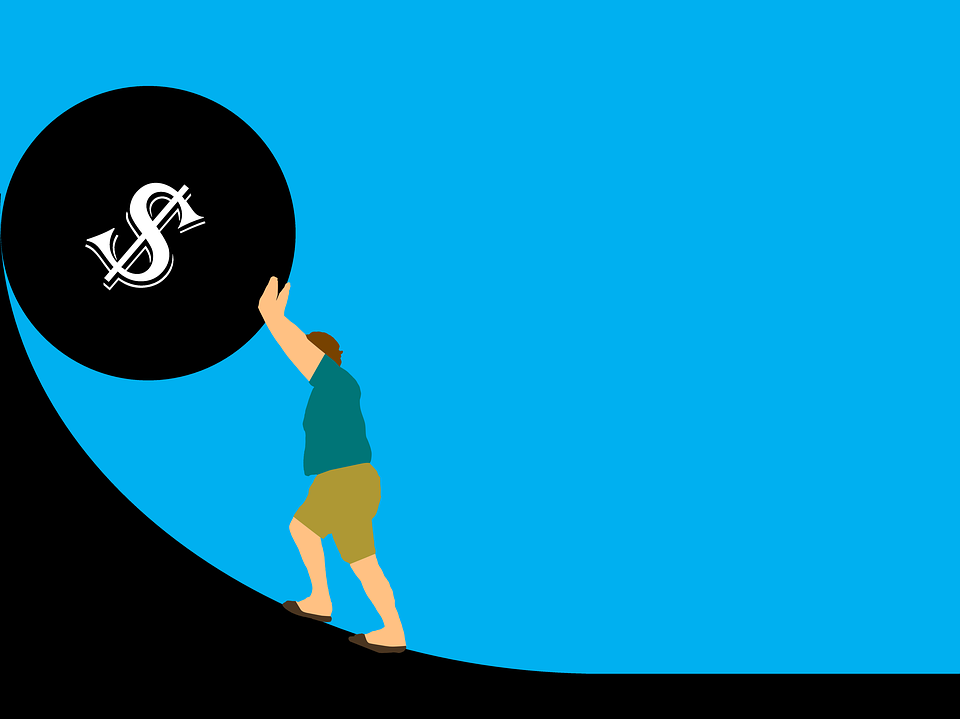 Article
Low interest rate policy can only do so much to bring the relief to American borrowers that they deserve: past monetary policies, credit market regulations and stagnant labor productivity growth all get in the way. Interest rate policy activism is part of the problem, not the solution.