Articles
Articles and analyses from the INET community on the key economic questions of our time.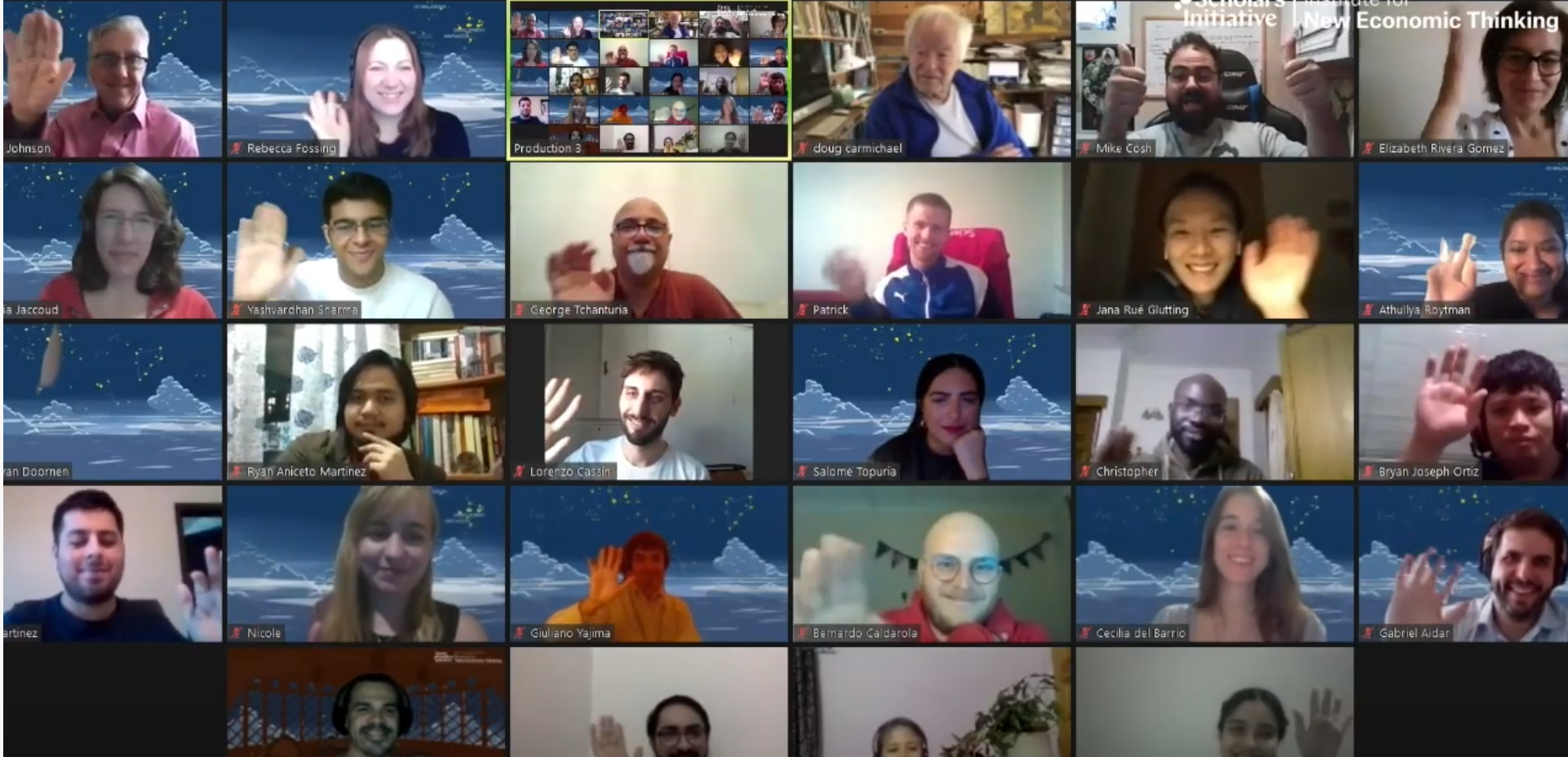 Article
No one person or perspective holds the key to solving economic problems, says Jay Pocklington of the Institute for New Economic Thinking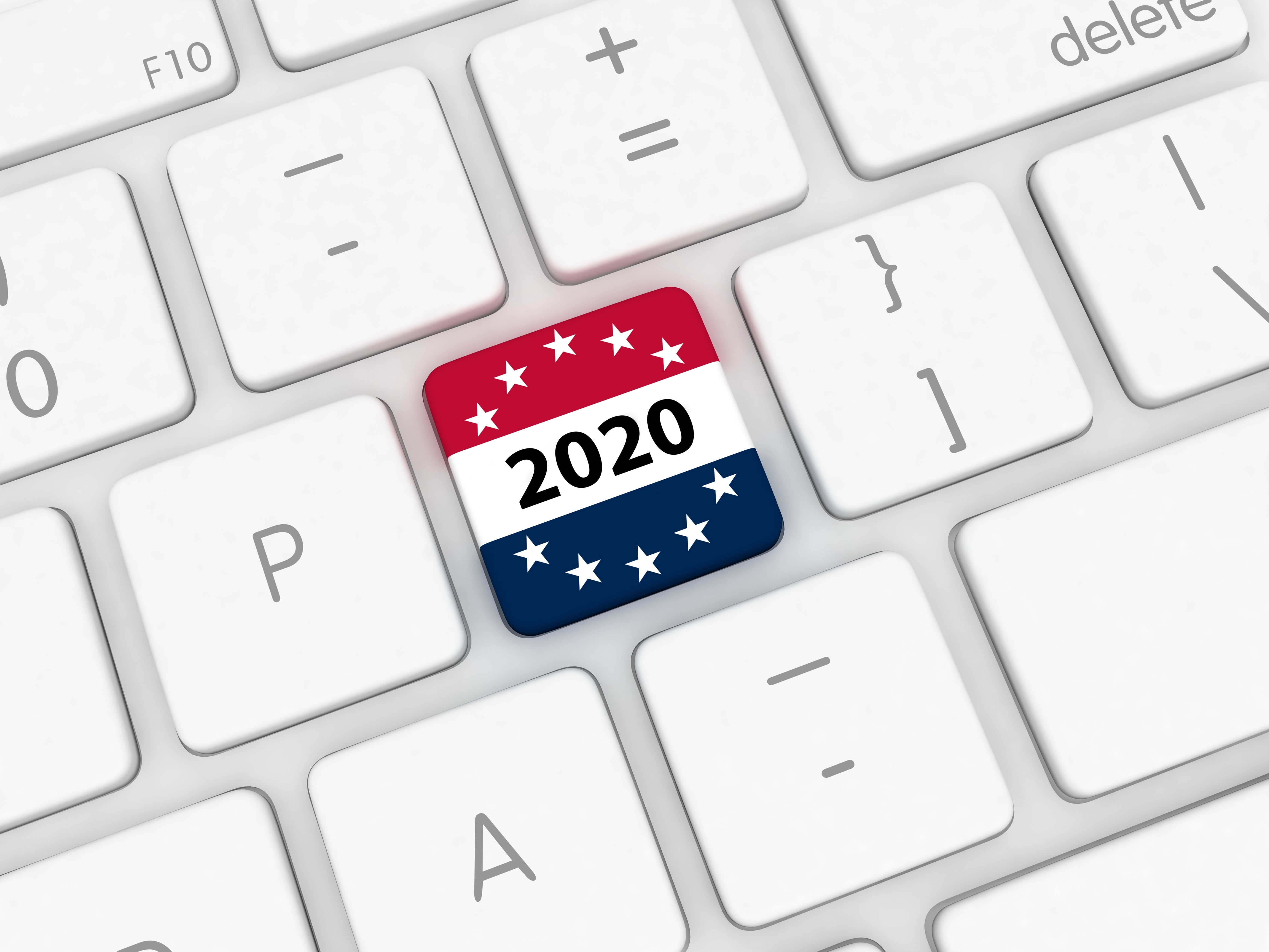 Article
David Mussington, a leading expert on cybersecurity, reveals what's worrying him, from Facebook to foreign interference.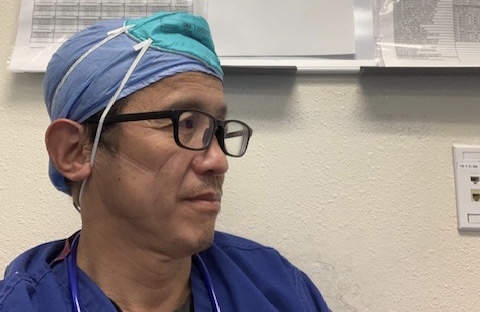 Article
Dr. Ming Lin spoke out about Covid safety at his hospital and was fired. He's fighting back against a system that put profits over human life.