Articles
Articles and analyses from the INET community on the key economic questions of our time.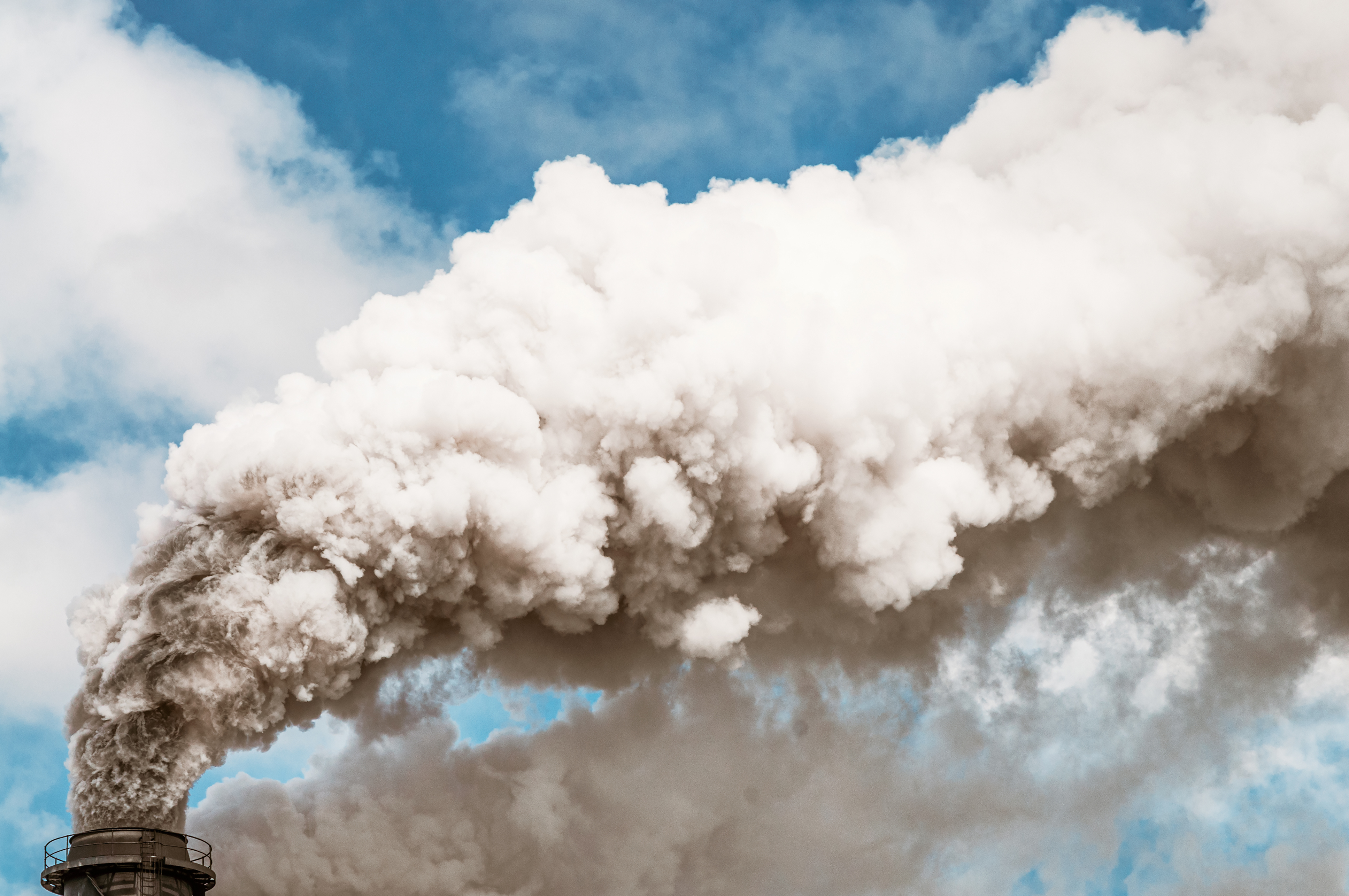 Article
A global carbon tax alone will not be enough to significantly reduce CO2 emissions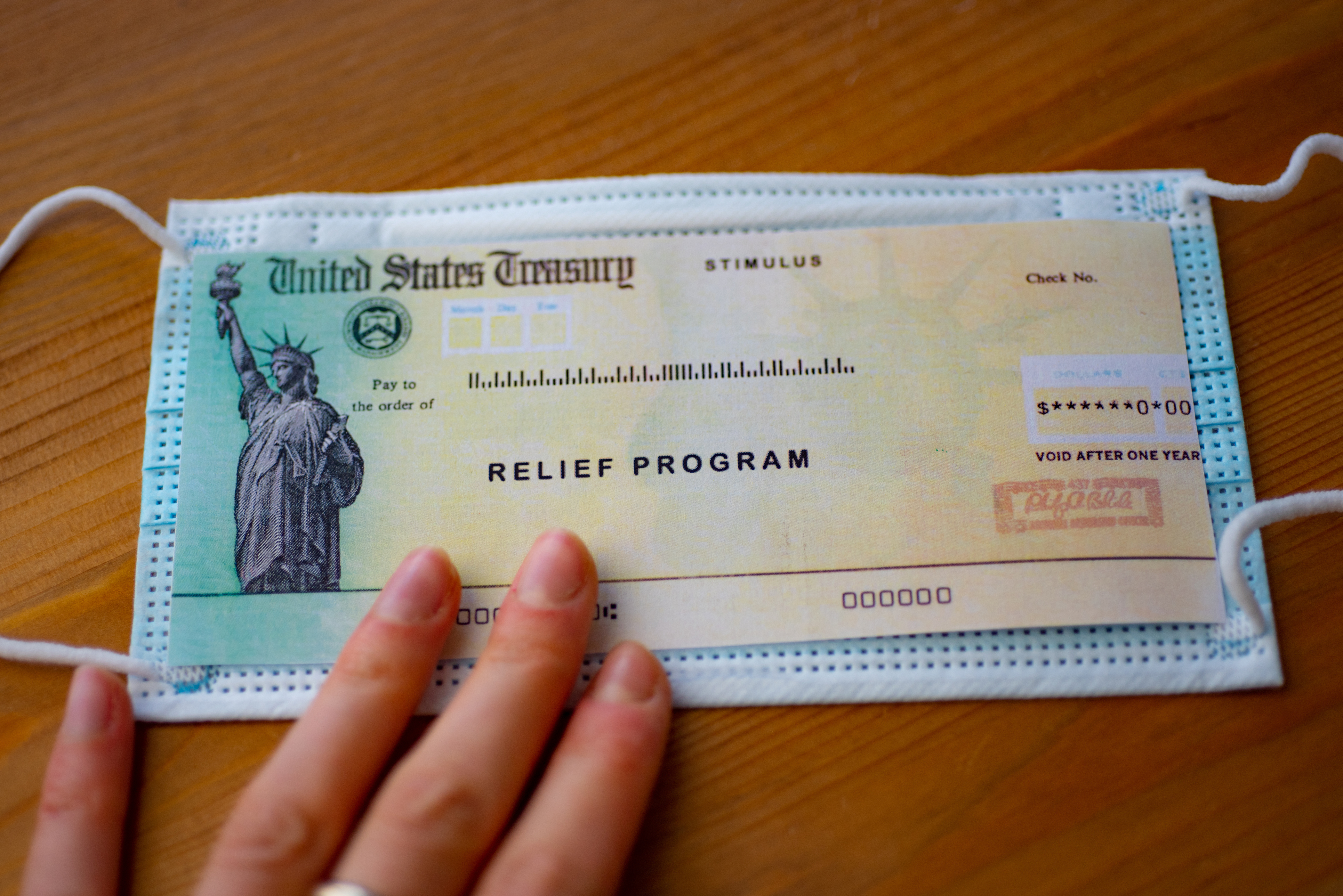 Article
Despite fear-mongering about the latest Consumer Price Index, unemployment remains elevated and stimulus is needed to prevent a collapse in demand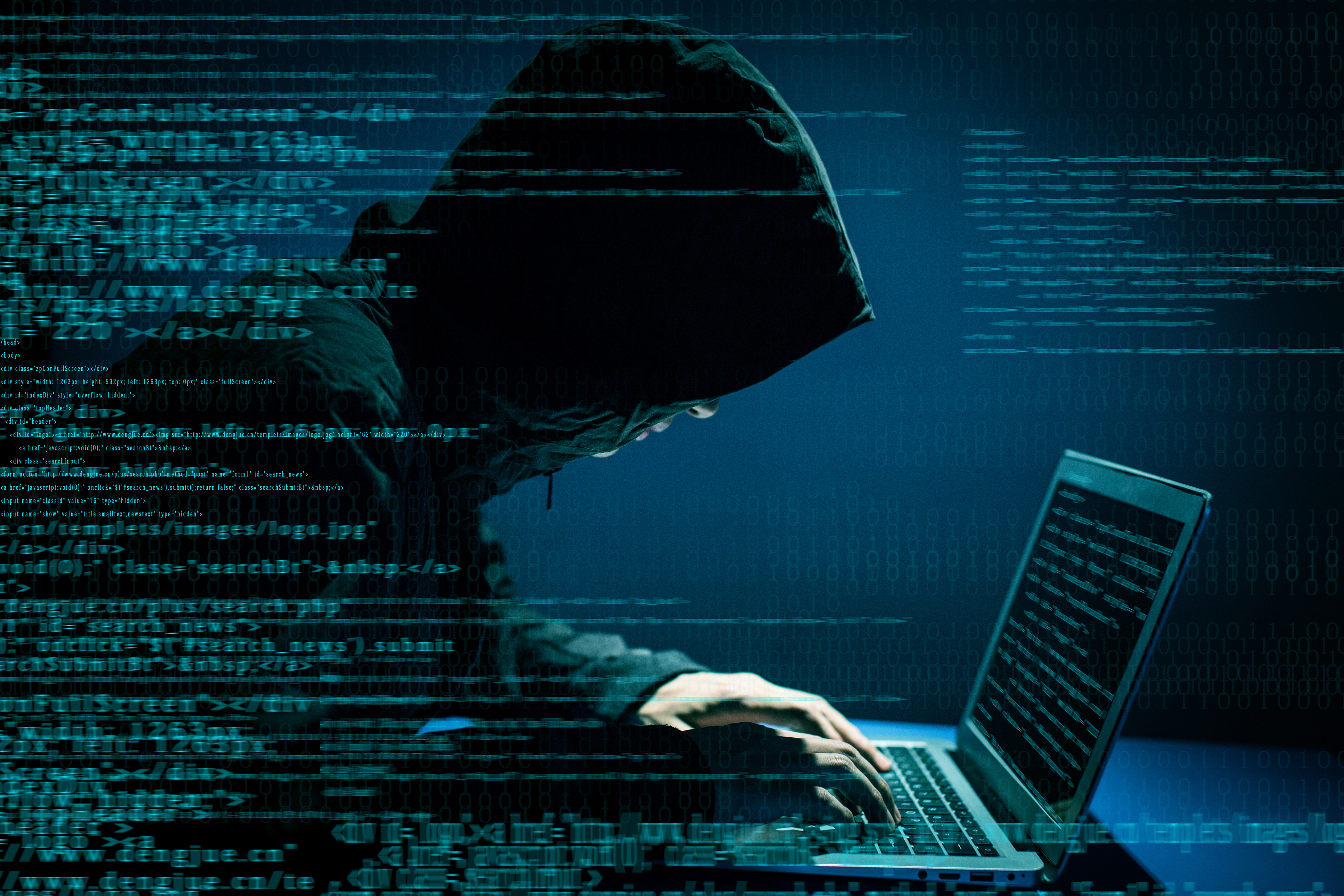 Article
Ransomware gangs have been causing extensive damage. It's time that the government takes them more seriously.