Articles
Articles and analyses from the INET community on the key economic questions of our time.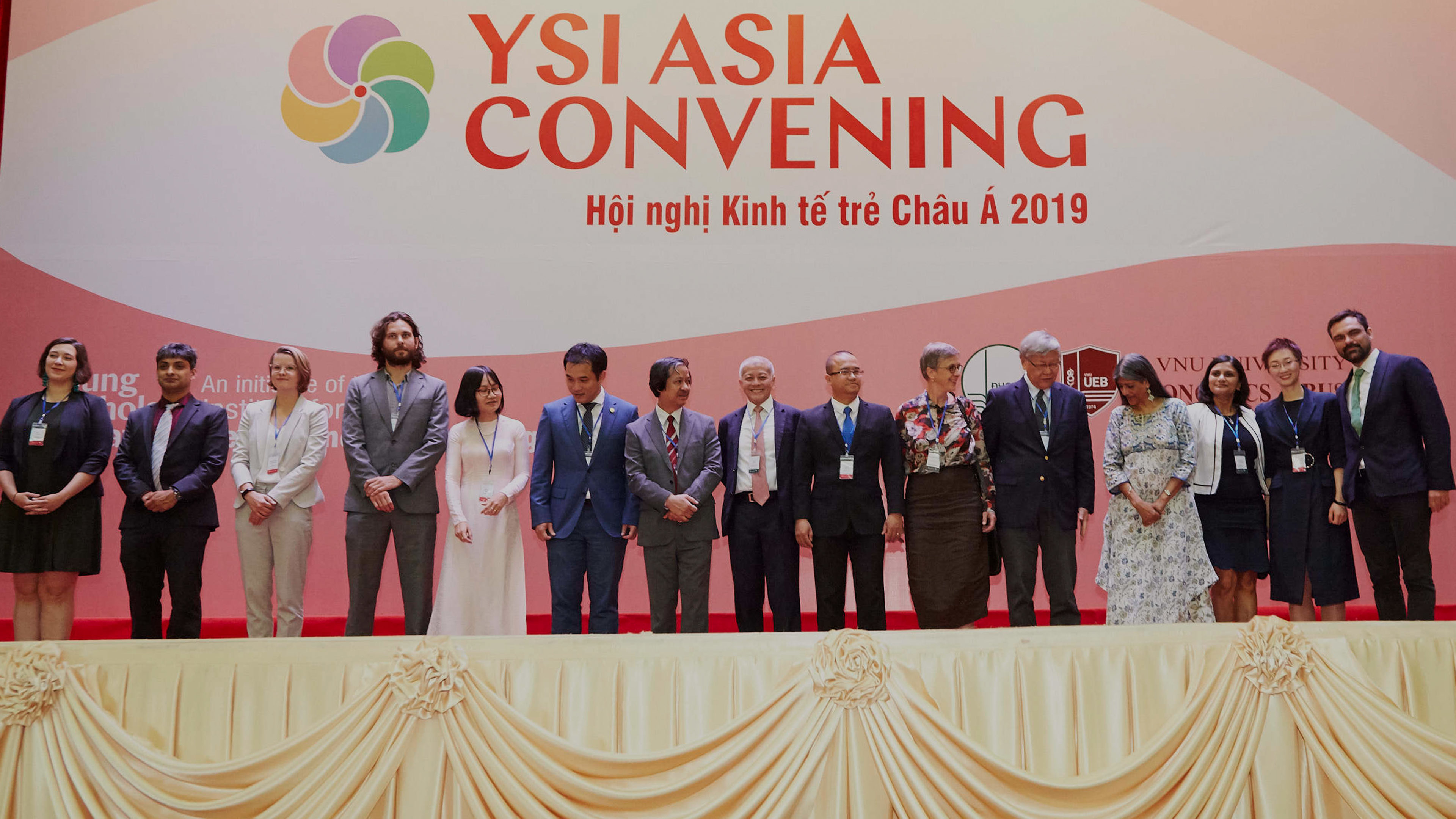 Article
An update from INET's Young Scholars Initiative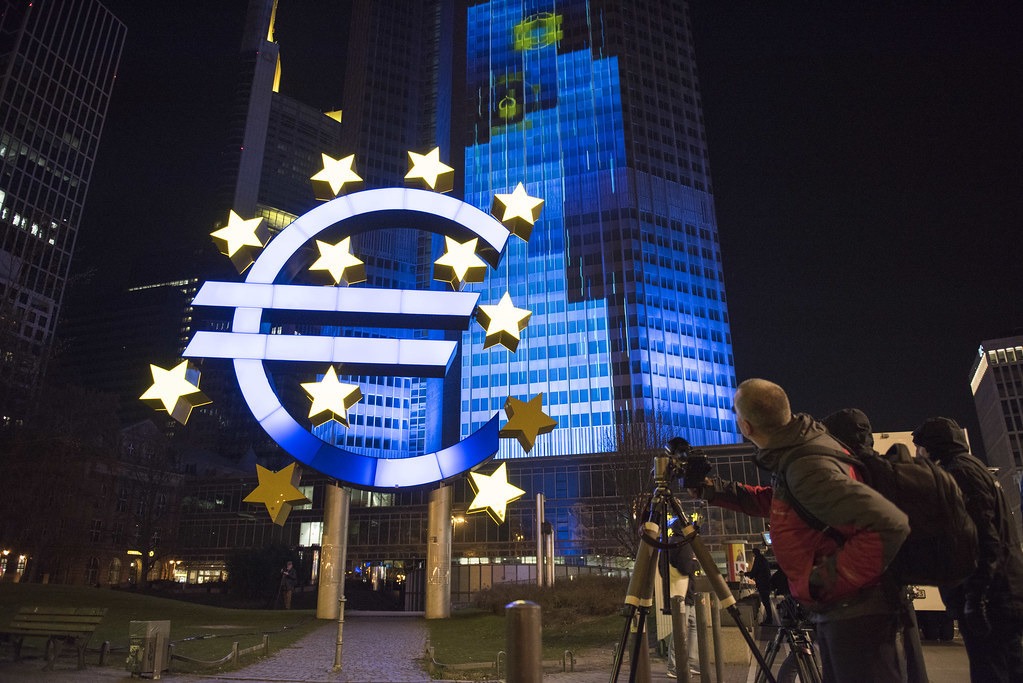 Article
It was too good to be true: Another effort to vindicate austerity falls victim to flawed methodology.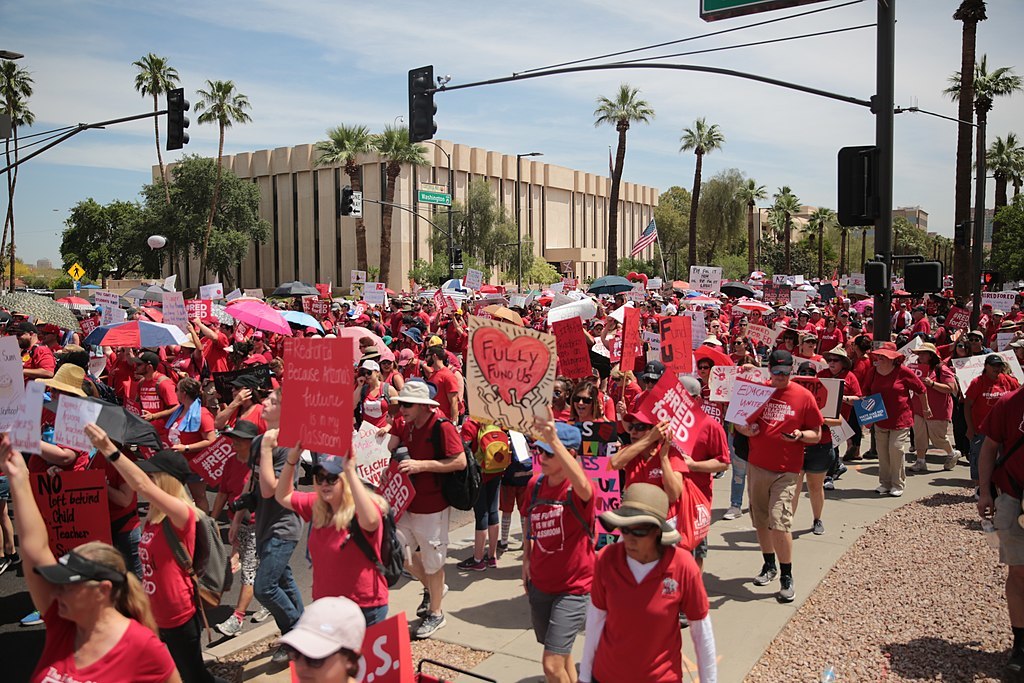 Article
Andrea Gabor, author of "After the Education Wars," discusses how California is pushing back on millionaire-driven charter schools. Will the rest of the America follow?