Articles
Articles and analyses from the INET community on the key economic questions of our time.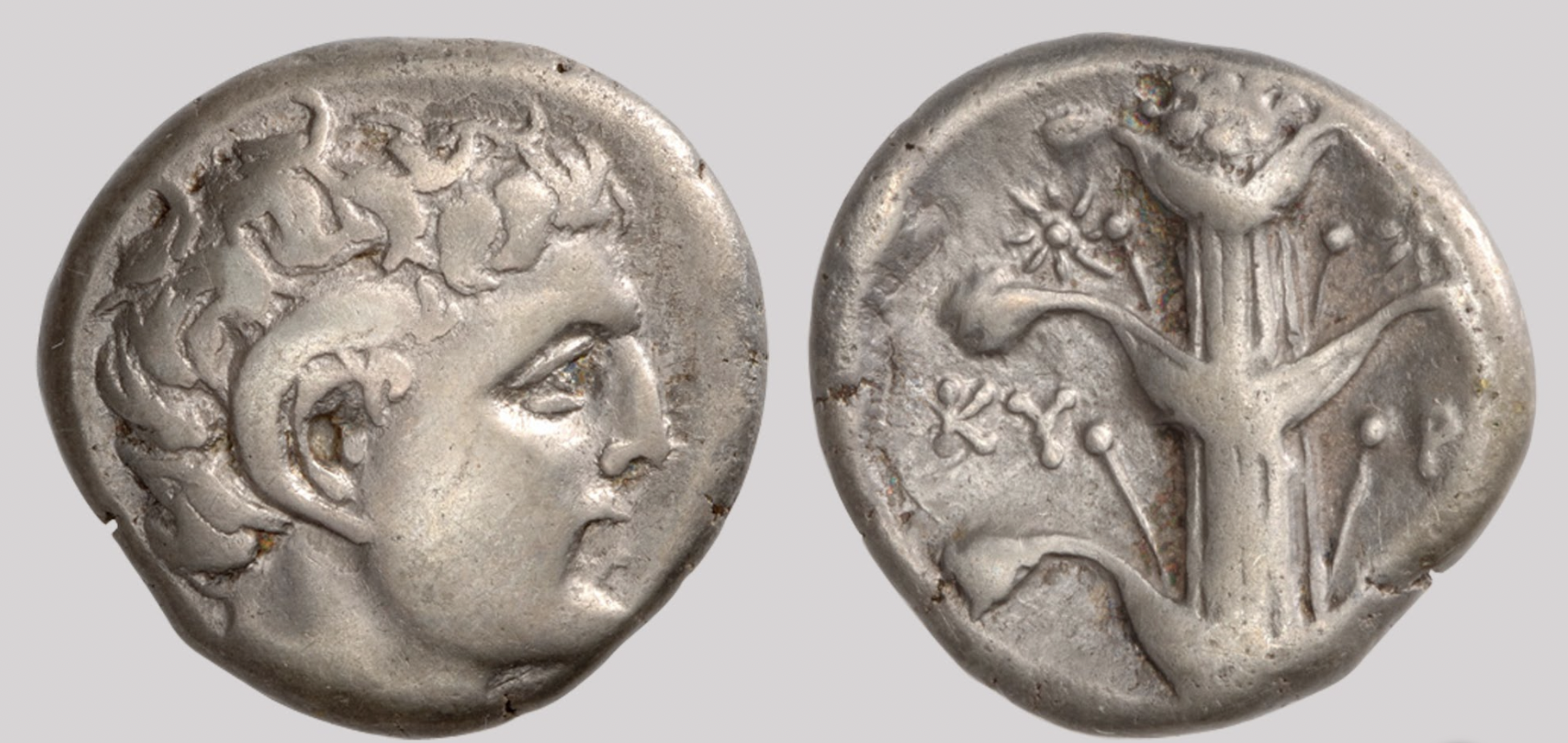 Article
As women's rights to make reproductive choices come under assault, historian John M. Riddle argues that abortion has been far more essential to human history than you might imagine.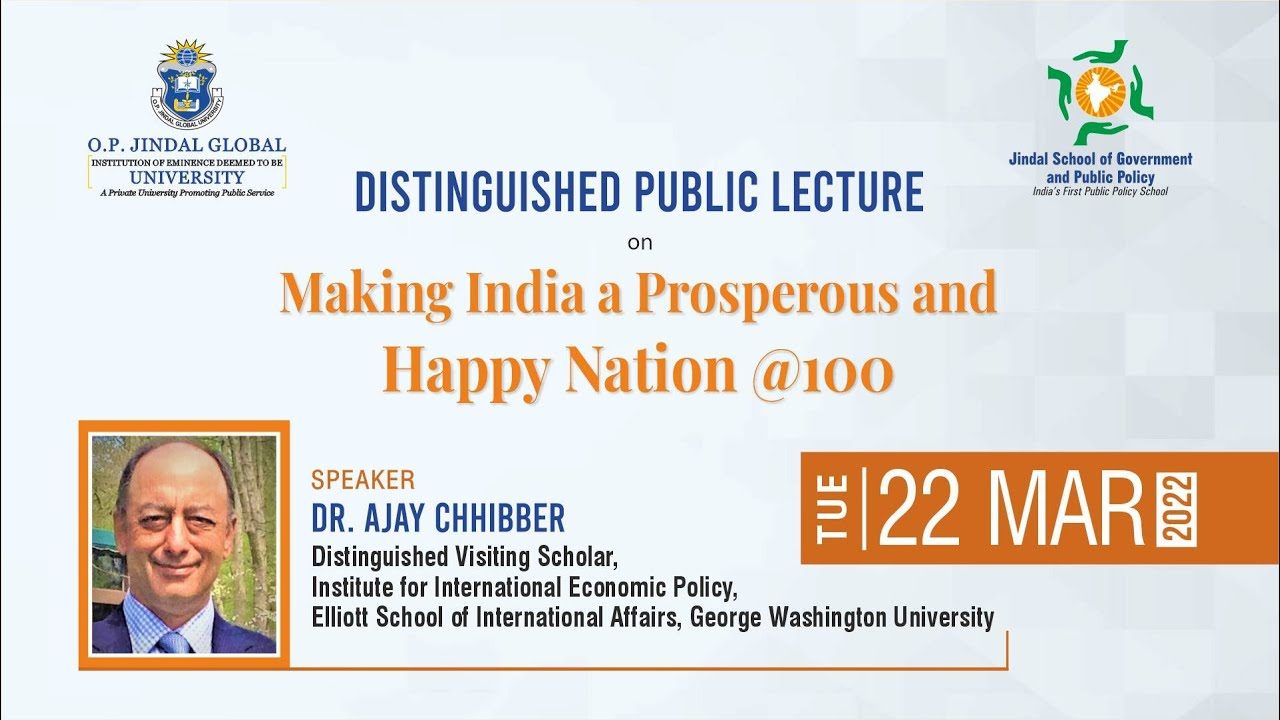 Article
Distinguished Public Lecture on "Making India a Prosperous and Happy Nation @100", by Dr. Ajay Chhibber, Distinguished Visiting Scholar, Institute for International Economic Policy, Elliott School of International Affairs, George Washington University on Tuesday, 22 March 2022.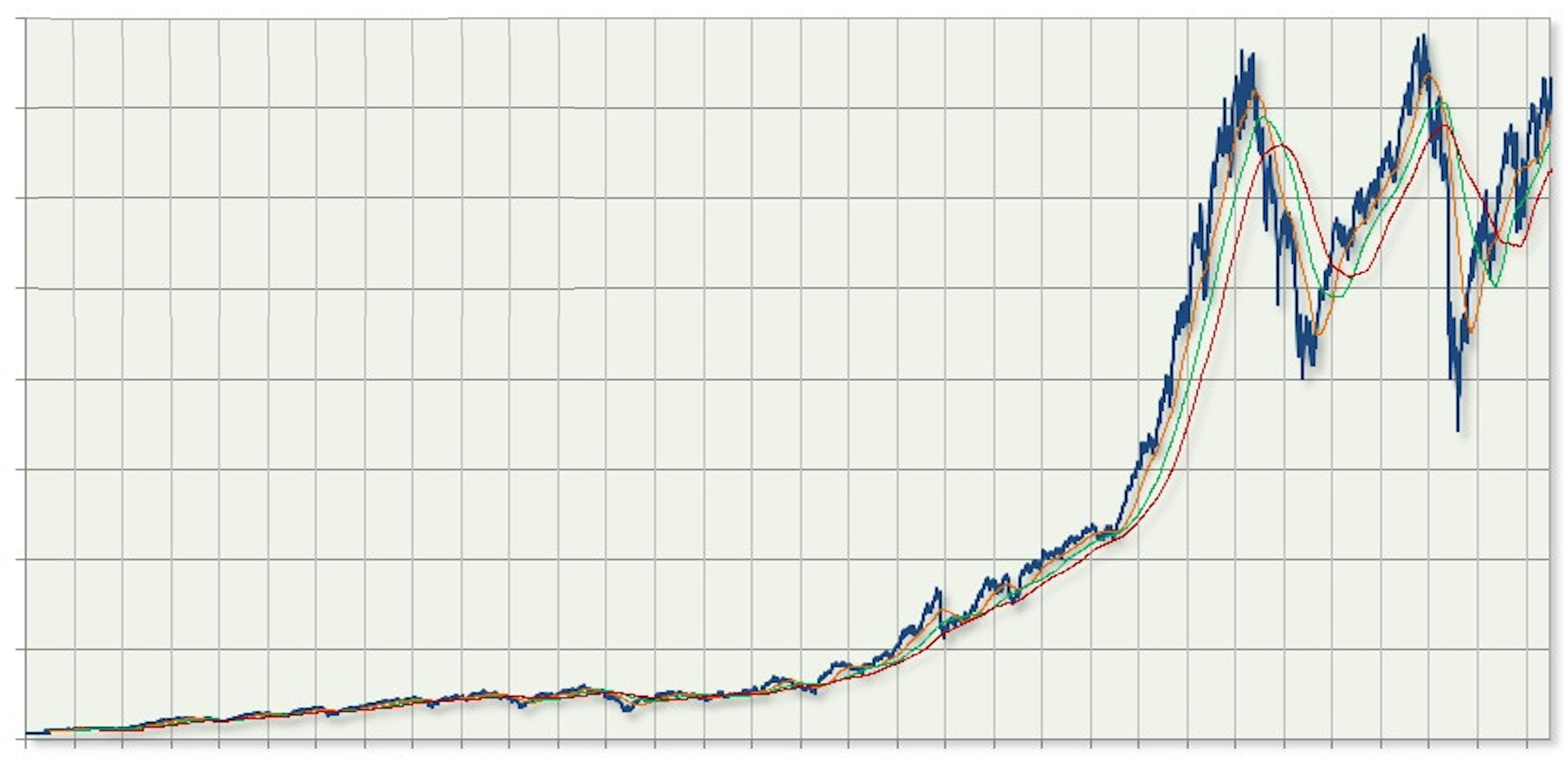 Article
An alternative to Dynamic Stochastic General Equilibrium (DSGE) models