Articles
Articles and analyses from the INET community on the key economic questions of our time.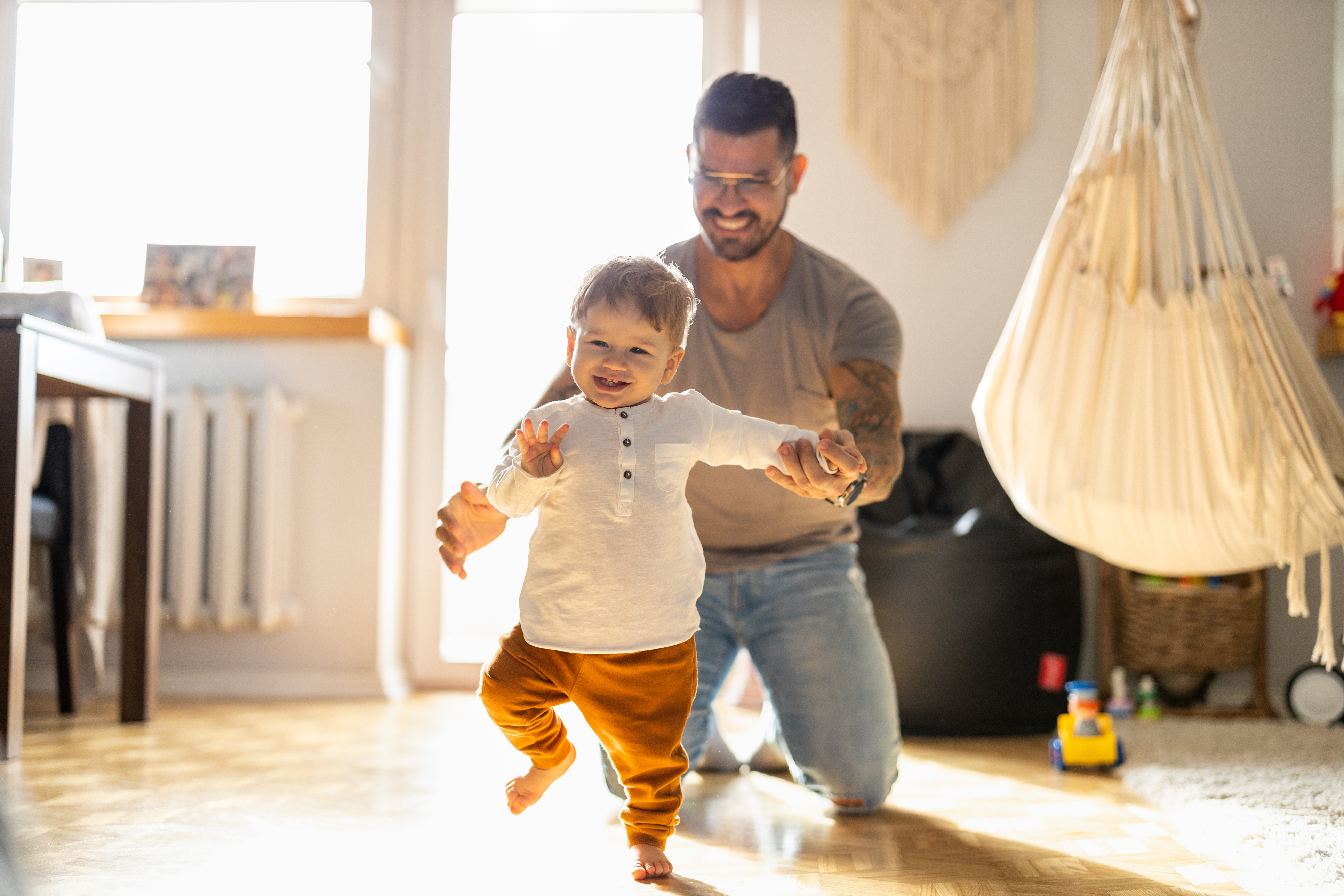 Article
In a trend that has surprised social scientists, fathers are seeking better work/life balance and rejecting their pre-pandemic status as secondary parents – a movement that's good for moms, too.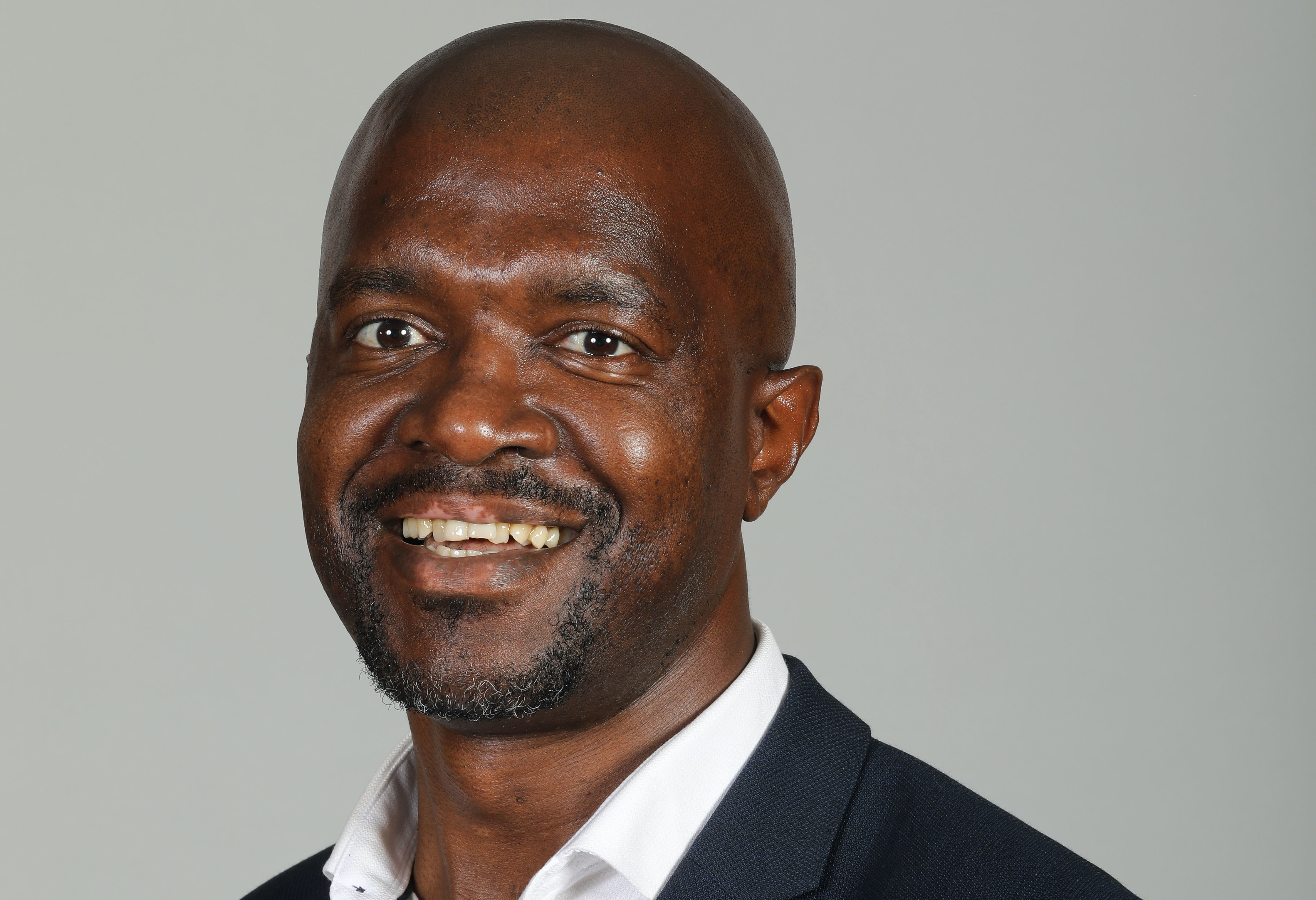 Article
In this interview, Dr. Folashadé Soulé and Dr. Camilla Toulmin speak with Pr. Mzukisi Qobo. Pr Qobo is the Head of the Wits School of Governance, University of Witwatersrand, South Africa.