Articles
Articles and analyses from the INET community on the key economic questions of our time.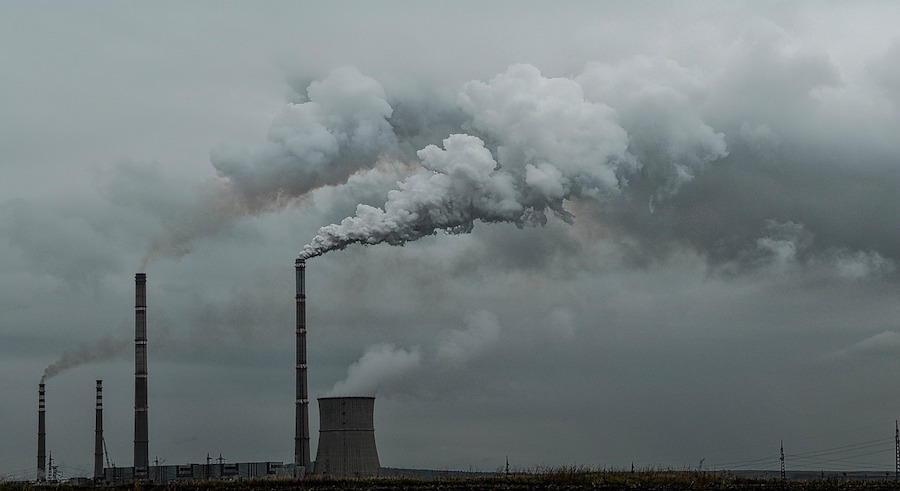 Article
Economist James K. Boyce explains how to fight climate change and rising income inequality in one shot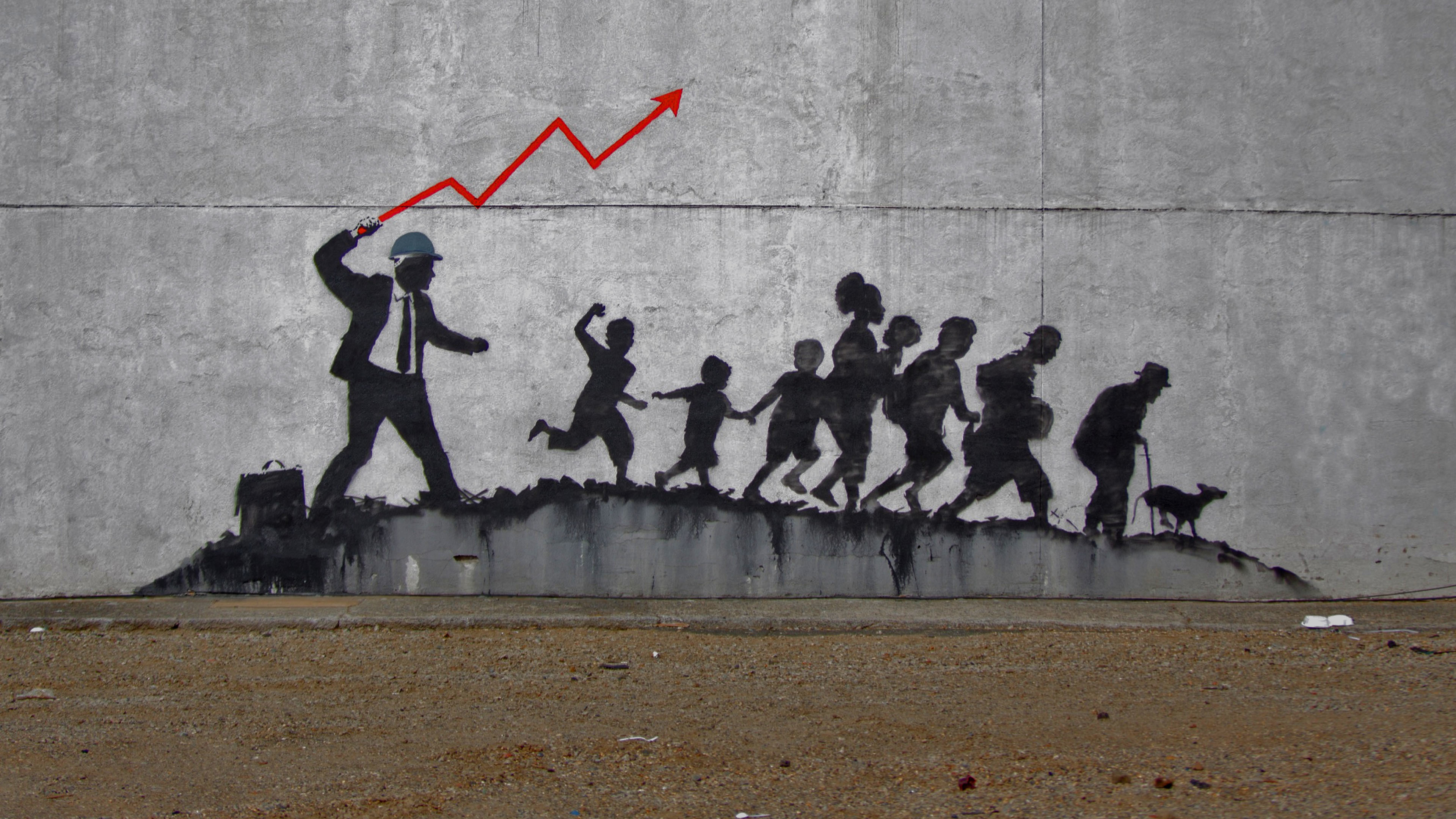 Article
As the maladies of modern capitalism have multiplied, fundamental questions about the future of the world's dominant economic model have become impossible to ignore. But in the absence of viable alternatives, the question is how to reform a system that is increasingly at odds with democracy.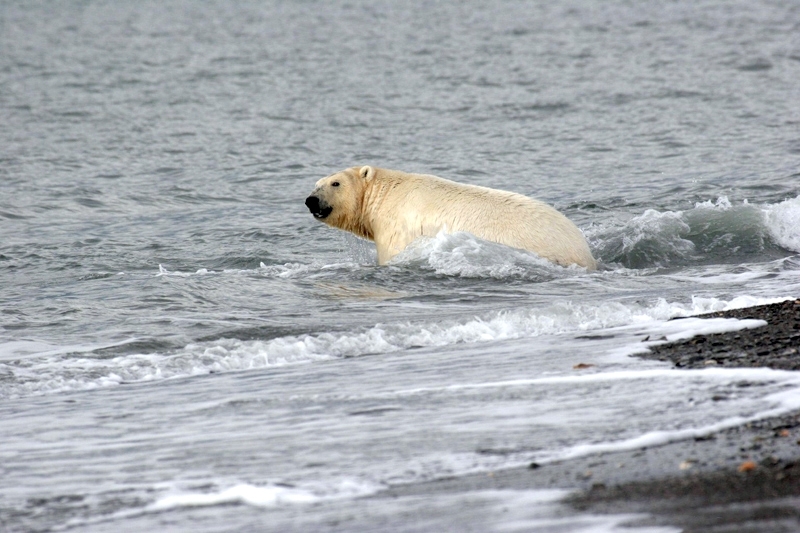 Article
By promoting unrealisitc models, economists have become part of problem rather than the solution