Articles
Articles and analyses from the INET community on the key economic questions of our time.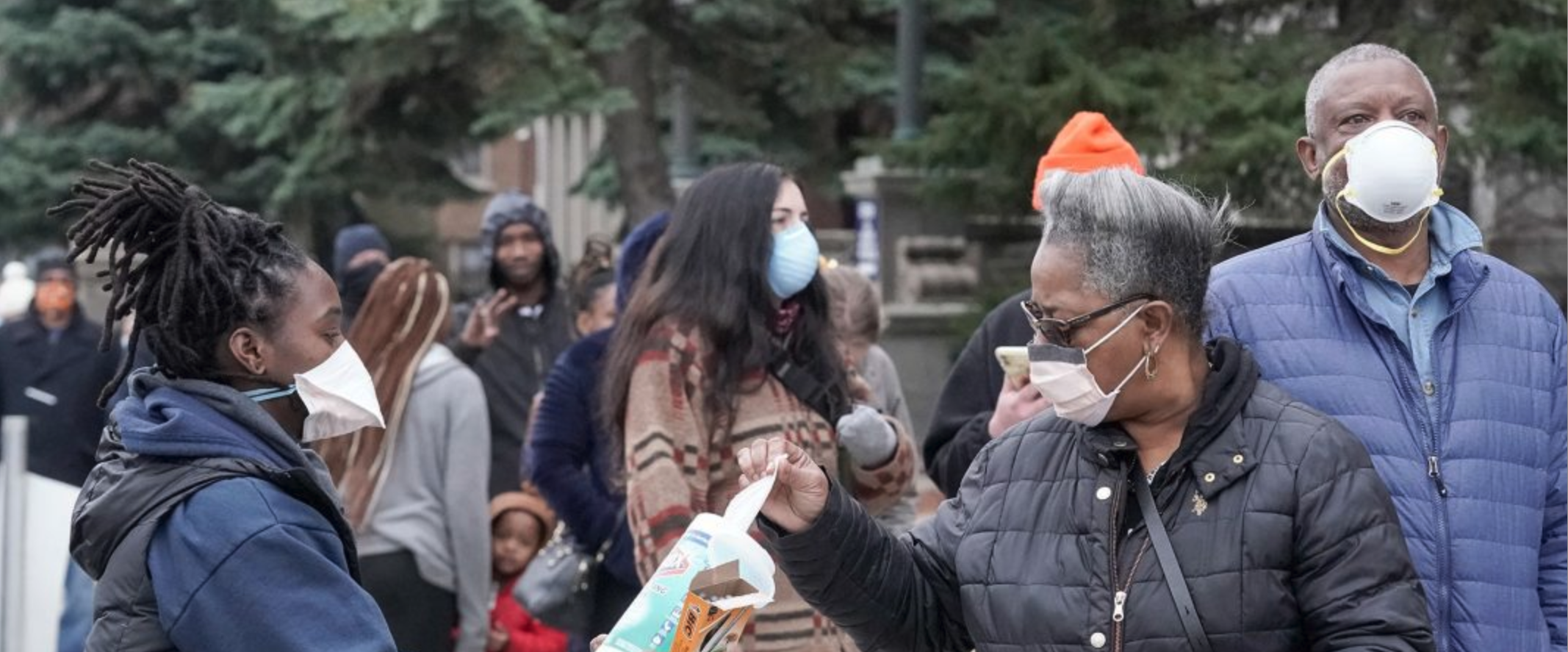 Article
The world is on edge at the prospect of a resurgent wave of infections. Models and speculation are rife, but facts remain scarce, which is why the events in Wisconsin on April 7, and their eventual impact, are so important.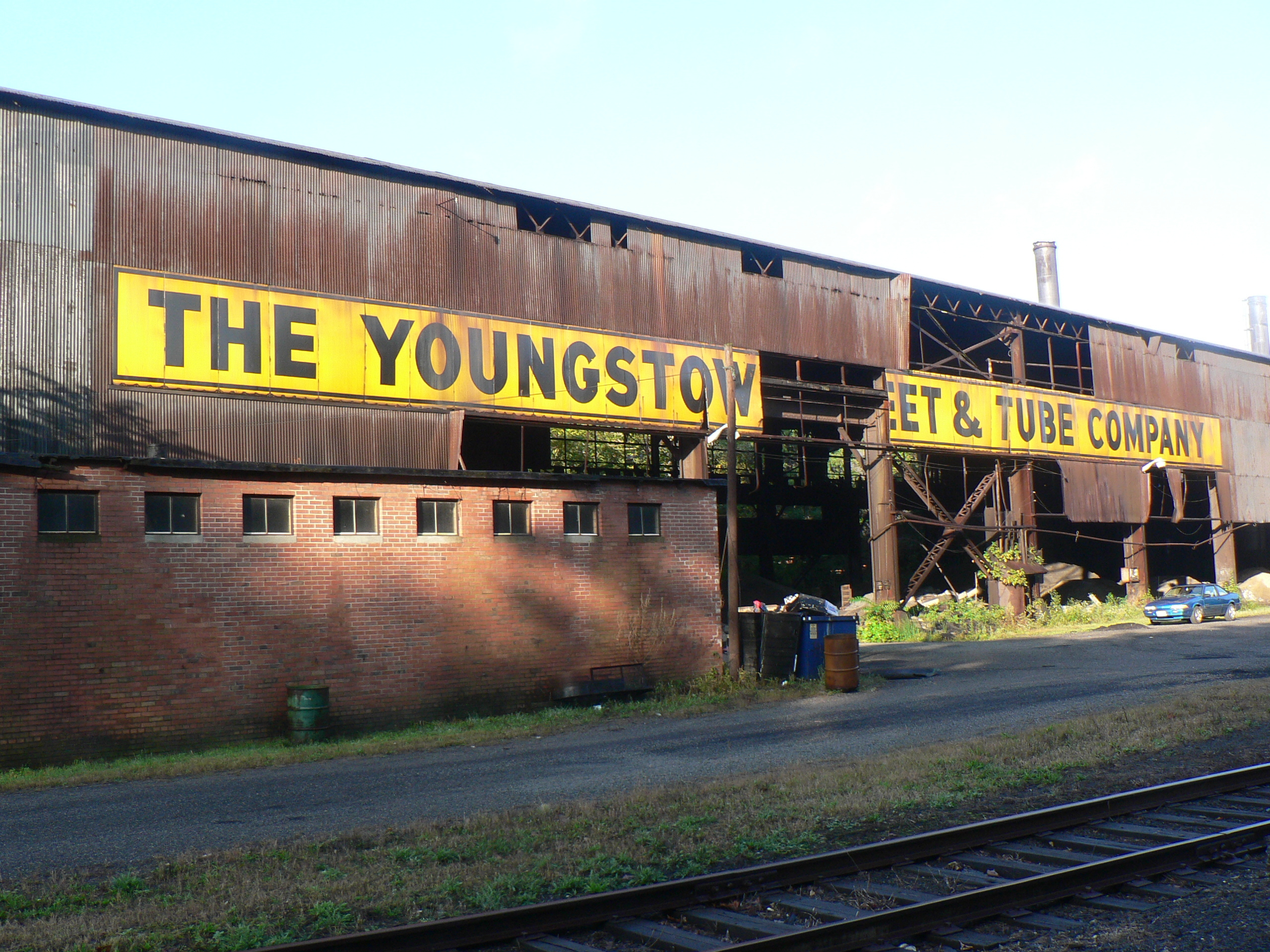 Article
States can be sorted into two groups with statistically significantly different productivity regimes. In this sense, the US economy shows signs of dualism—which is the idea that the economy consists of heterogeneous units that exhibit different behaviors and levels of performance.