Articles
Articles and analyses from the INET community on the key economic questions of our time.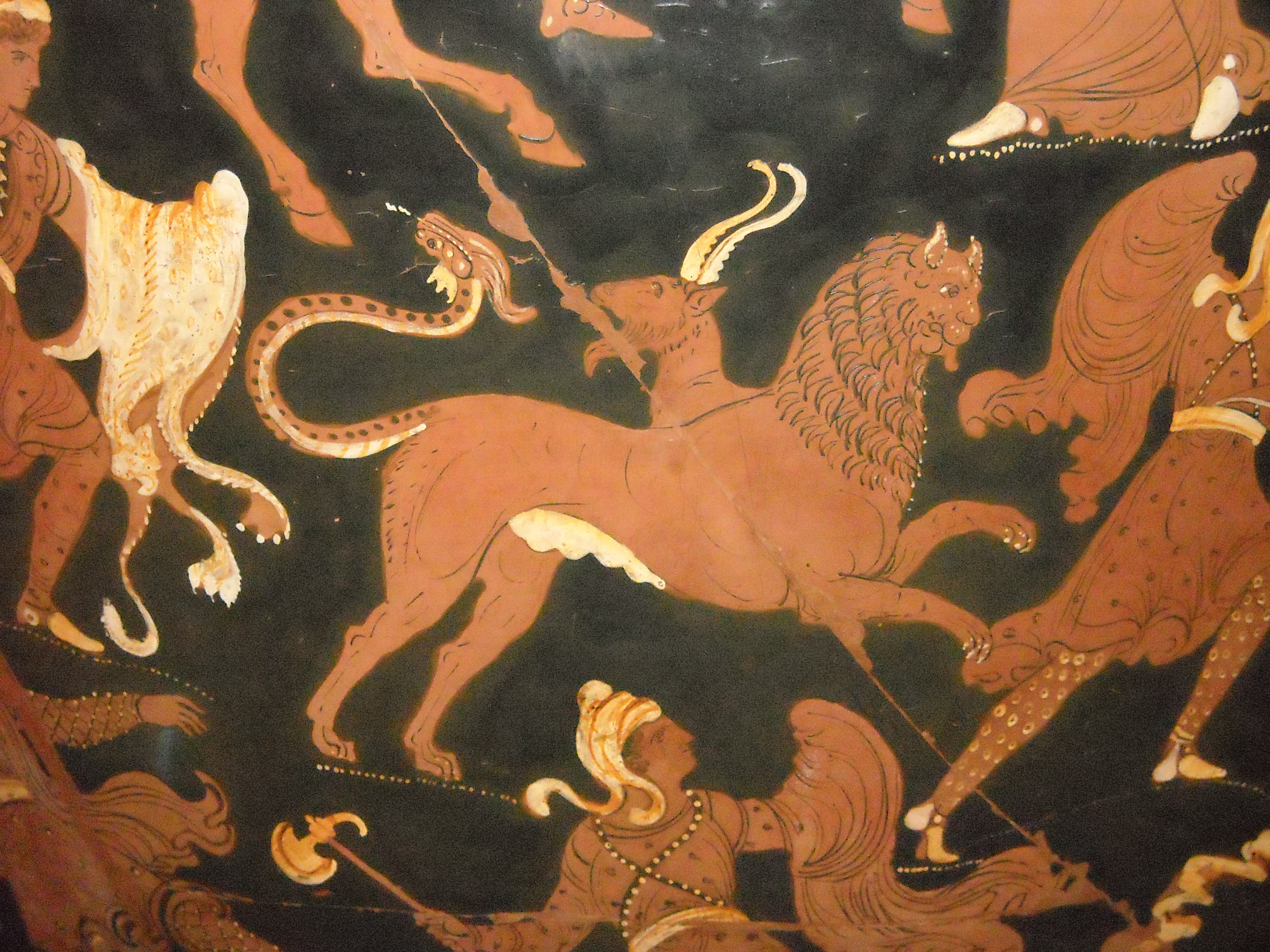 Article
Thomas Ferguson's commentary for an INET symposium on the Inflation Reduction Act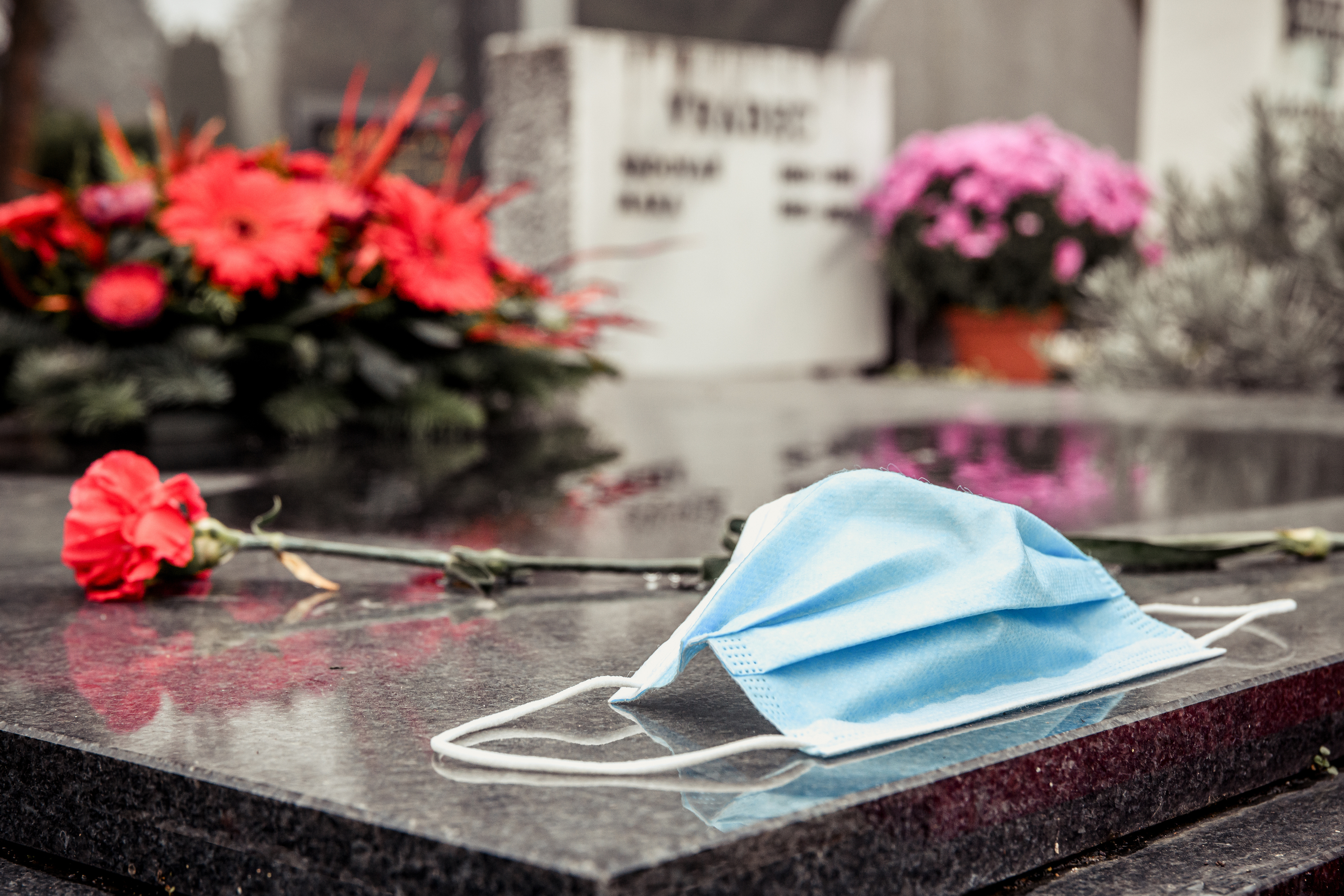 Article
Researchers find that the nation had become an outlier among other rich countries in mortality rates long before the pandemic – and that Americans are dying younger than their peers abroad.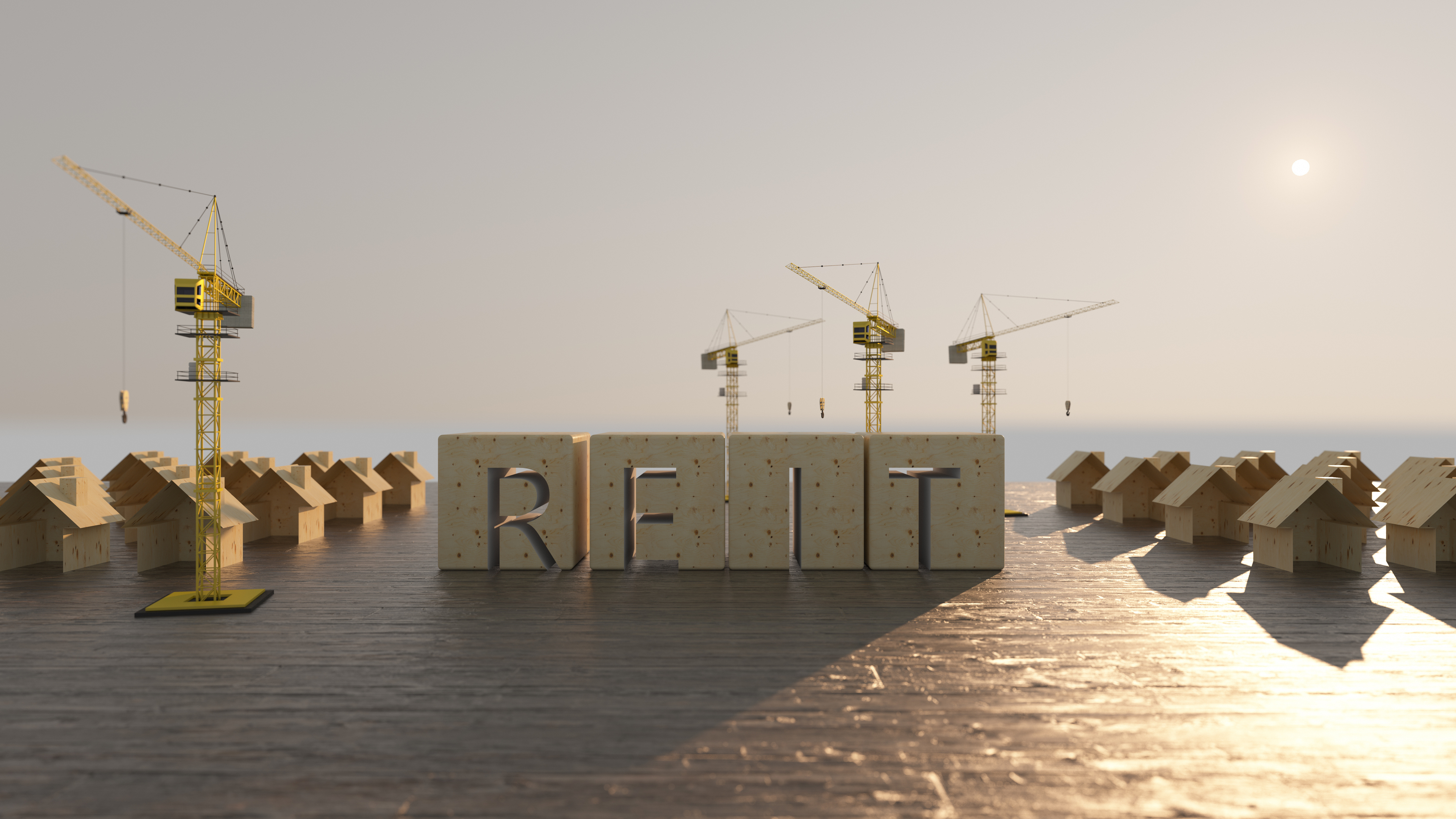 Article
Real Estate Investment Trusts (REITs) are considered "passive" investors and are exempt from corporate tax. But in reality, they play a very active role in reshaping whole industries, like healthcare.