Articles
Articles and analyses from the INET community on the key economic questions of our time.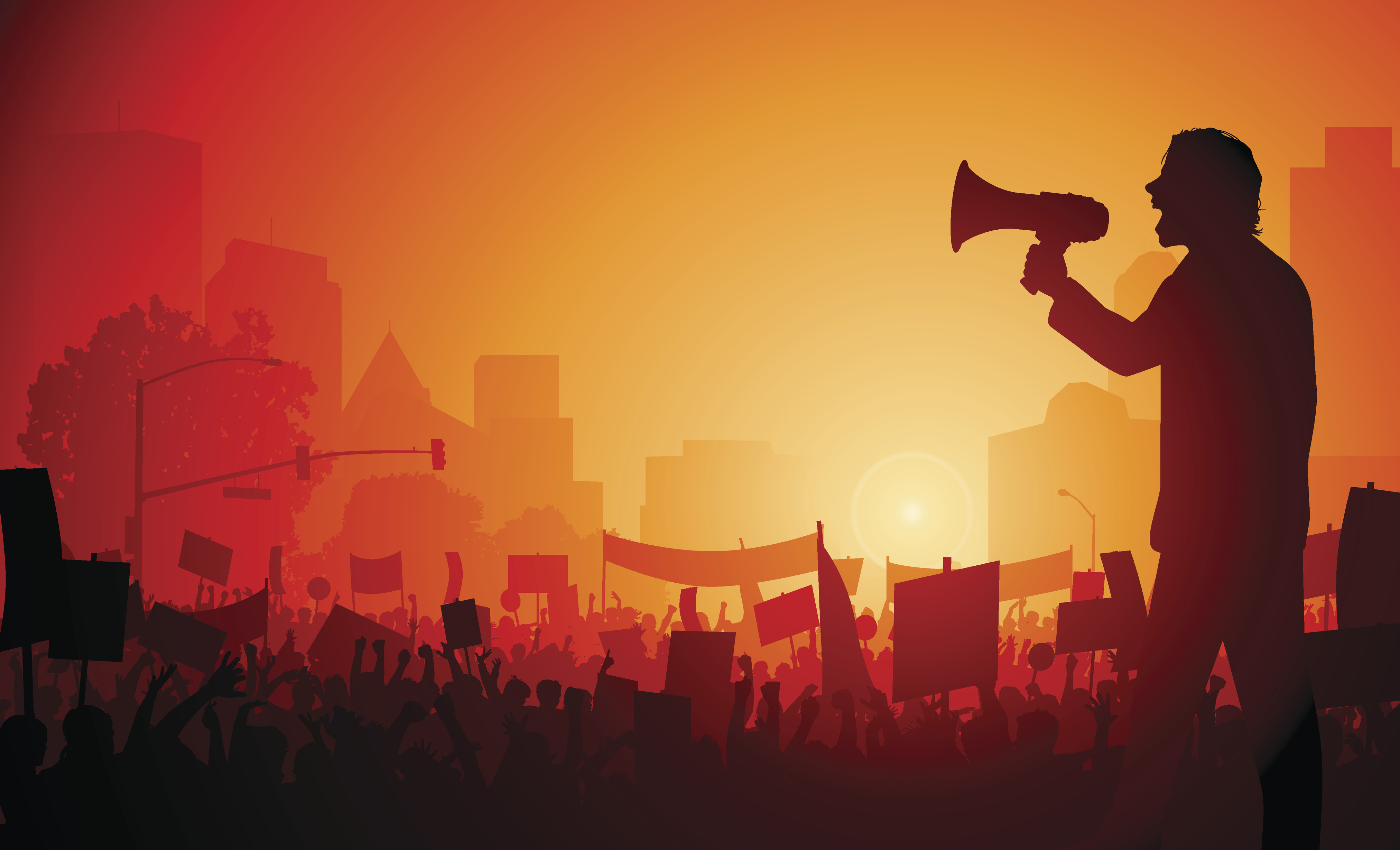 Article
The increase in populism that import competition causes has its roots in import competition's adverse effects on local labor markets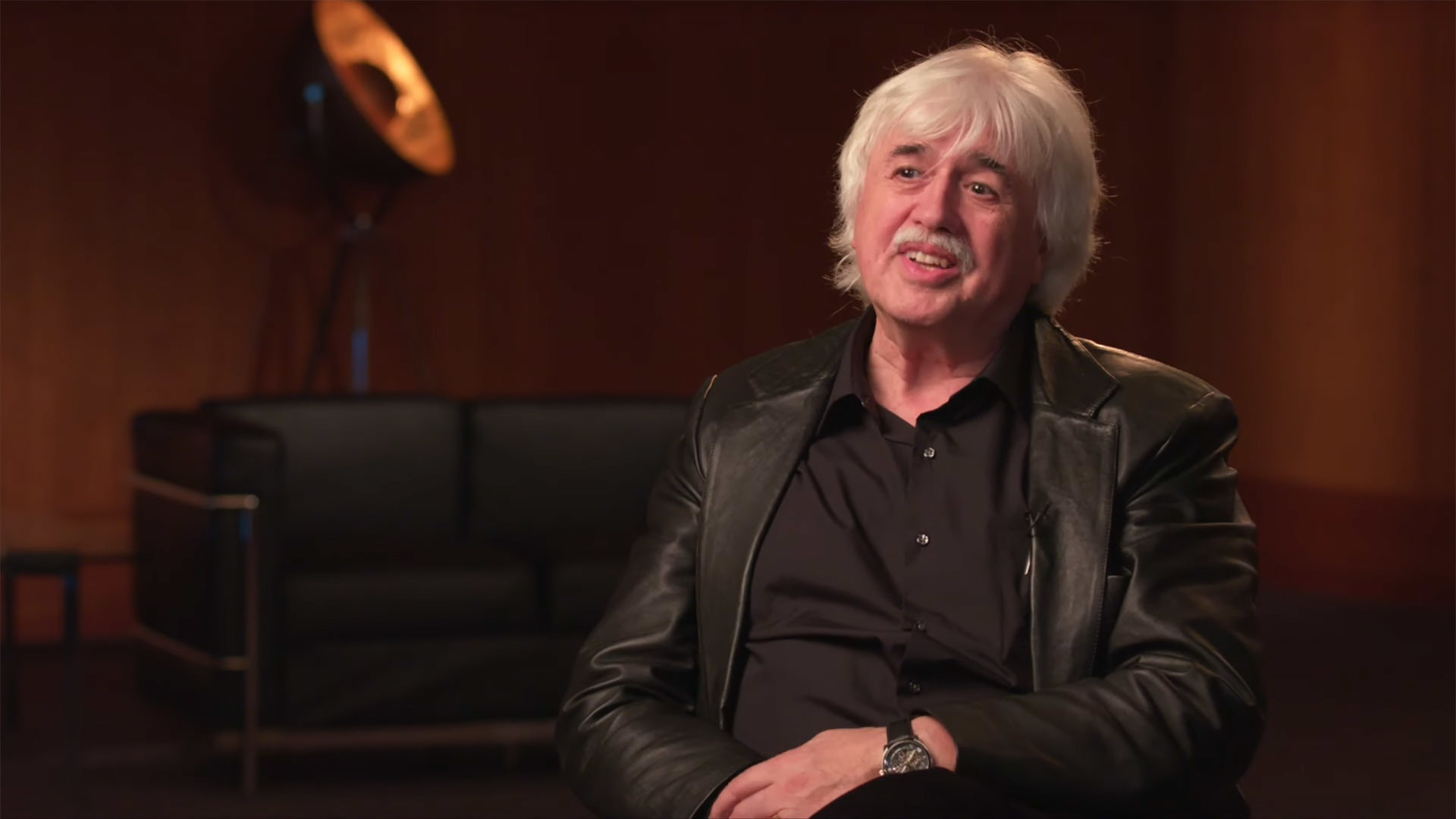 Article
Canadian economist Mario Seccareccia, recipient of this year's John Kenneth Galbraith Prize in Economics, says it's time to reconsider the idea of full employment. He spoke to Lynn Parramore of the Institute for New Economic Thinking about why 2021 offers a rare opportunity to rebalance the economy in favor of Main Street.
Article
The plight of white blue-collar workers is well-known, but Blacks in that category were feeling the squeeze long before their white counterparts.