Articles
Articles and analyses from the INET community on the key economic questions of our time.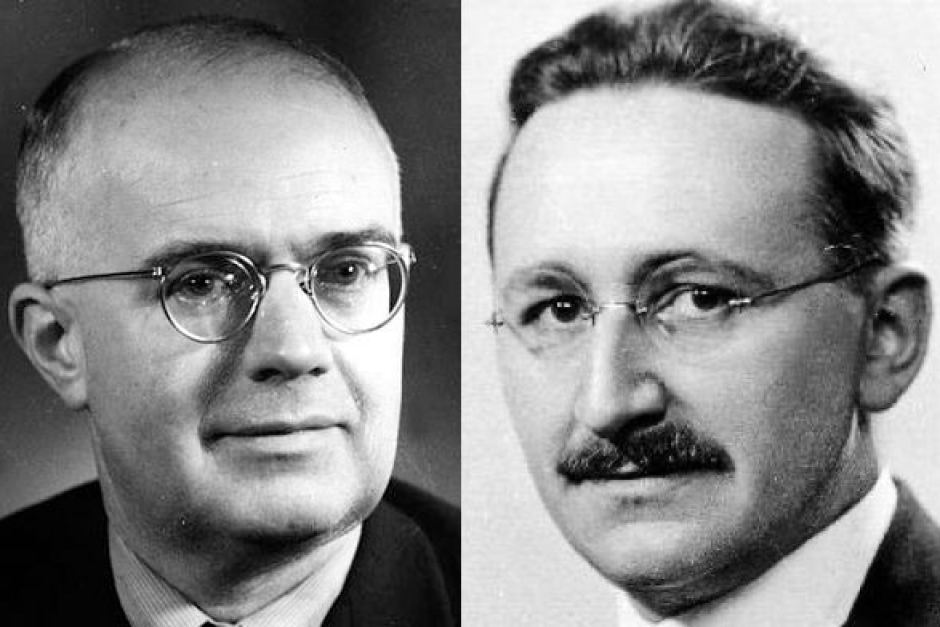 Article
On the Modern Economic Theory of Incentives, Markets, and Socialism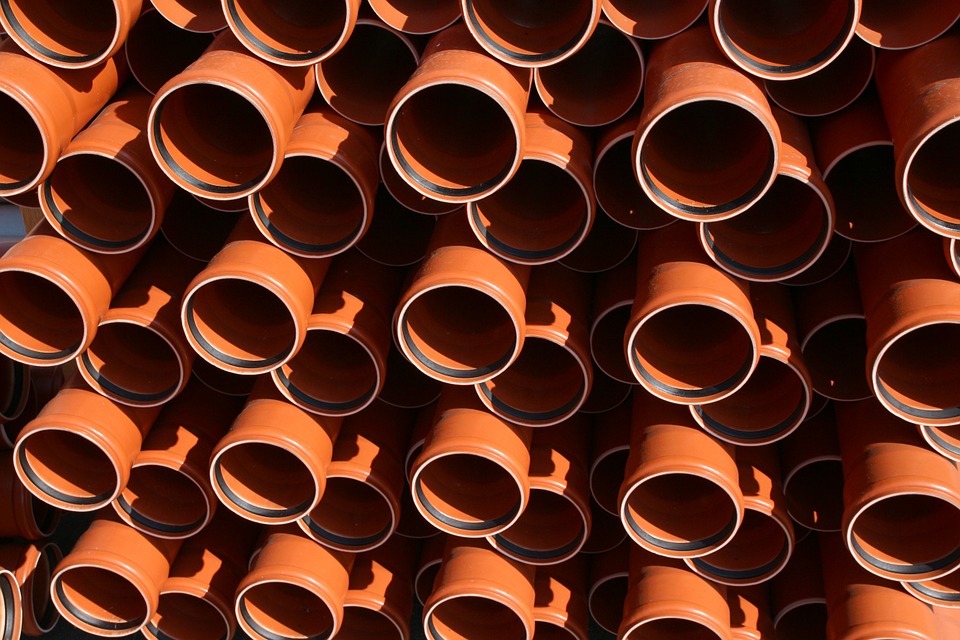 Article
Repeat after me: How much pipe should Fed plumbers lay if Fed plumbers like to lay pipe?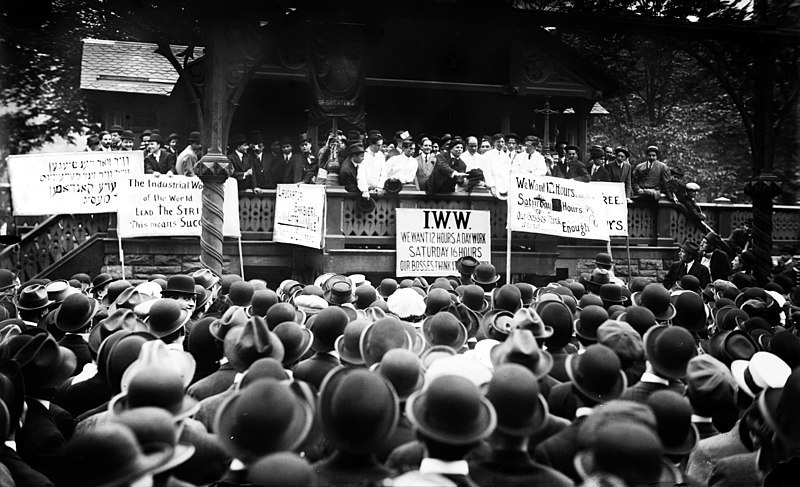 Article
The U.S. economy is increasingly becoming a dual economy, where high productivity sectors—such as manufacturing—and high pay sectors—such as finance and professional services—co-exist with low pay and low productivity sectors that employ most workers.