Articles
Articles and analyses from the INET community on the key economic questions of our time.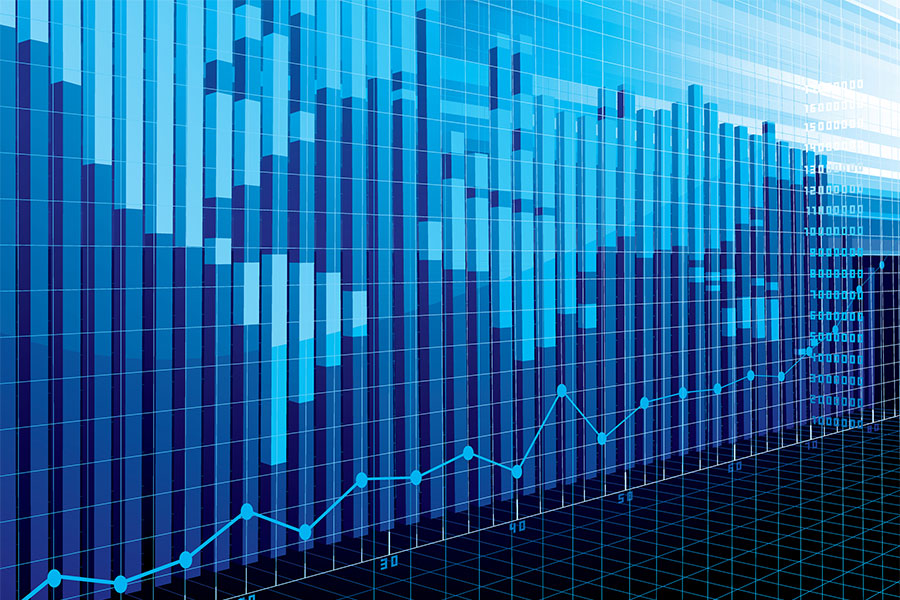 Article
Financial commentator Andrew Smithers responds to Lance Taylor's INET working paper. You may also read Taylor's response to Smithers's comment here.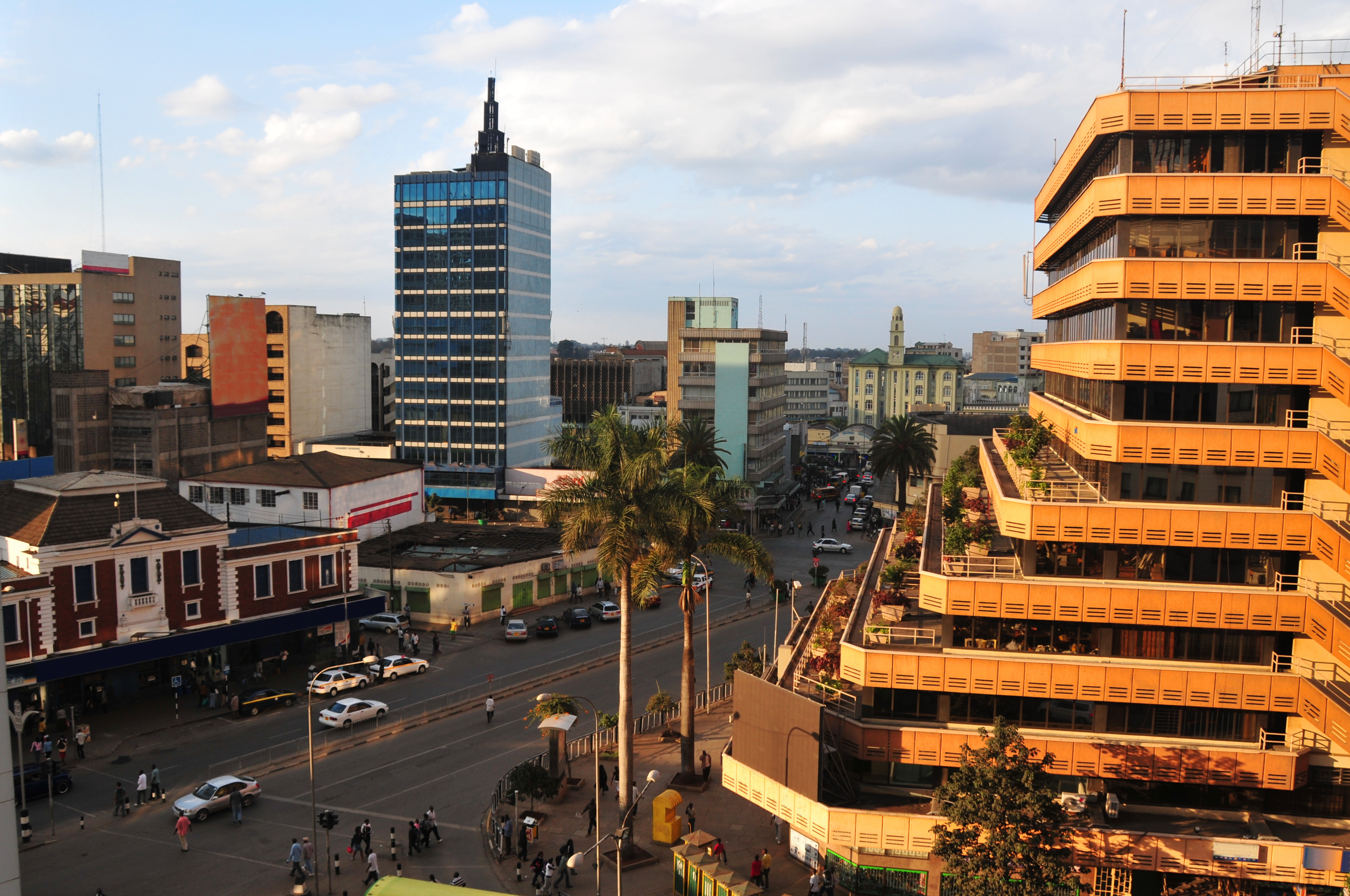 Article
In this conversation with Folashadé Soulé and Camilla Toulmin, Pr Njuguna Ndung'u, a Kenyan economist, Director of the African Economic Research Consortium (AERC), a pan-African organization devoted to the advancement of economic policy research and training in sub-Saharan Africa, and former Governor of the Central Bank of Kenya (2007-2015) analyses how the pandemic creates more fragility in African economies, but also how reforms could be implemented during this crisis; and the urgent need for investment in strong health institutional capacities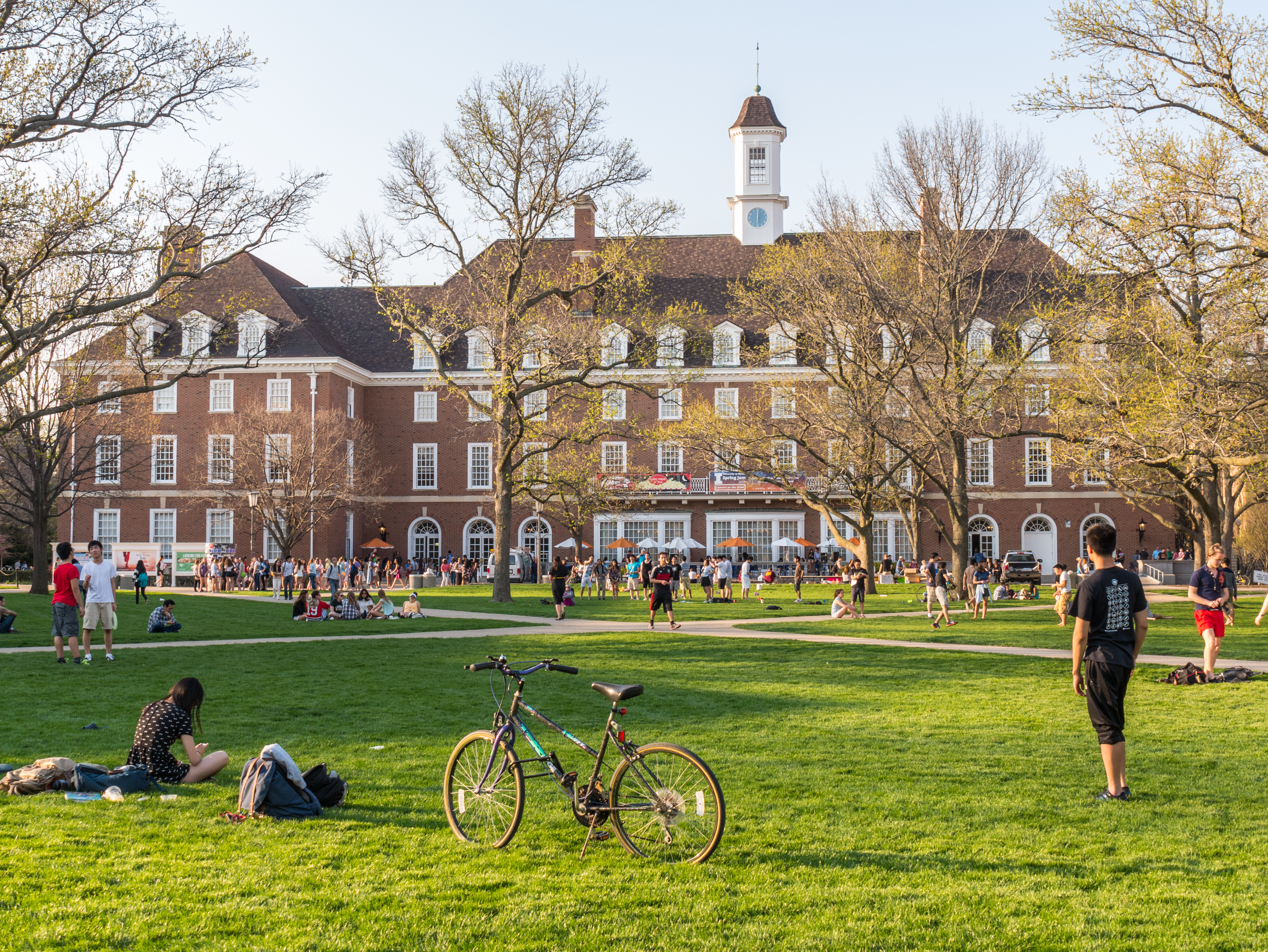 Article
Colleges and universities need to be saved, not only from financial ruin, but also, all too often, from themselves.