Articles
Articles and analyses from the INET community on the key economic questions of our time.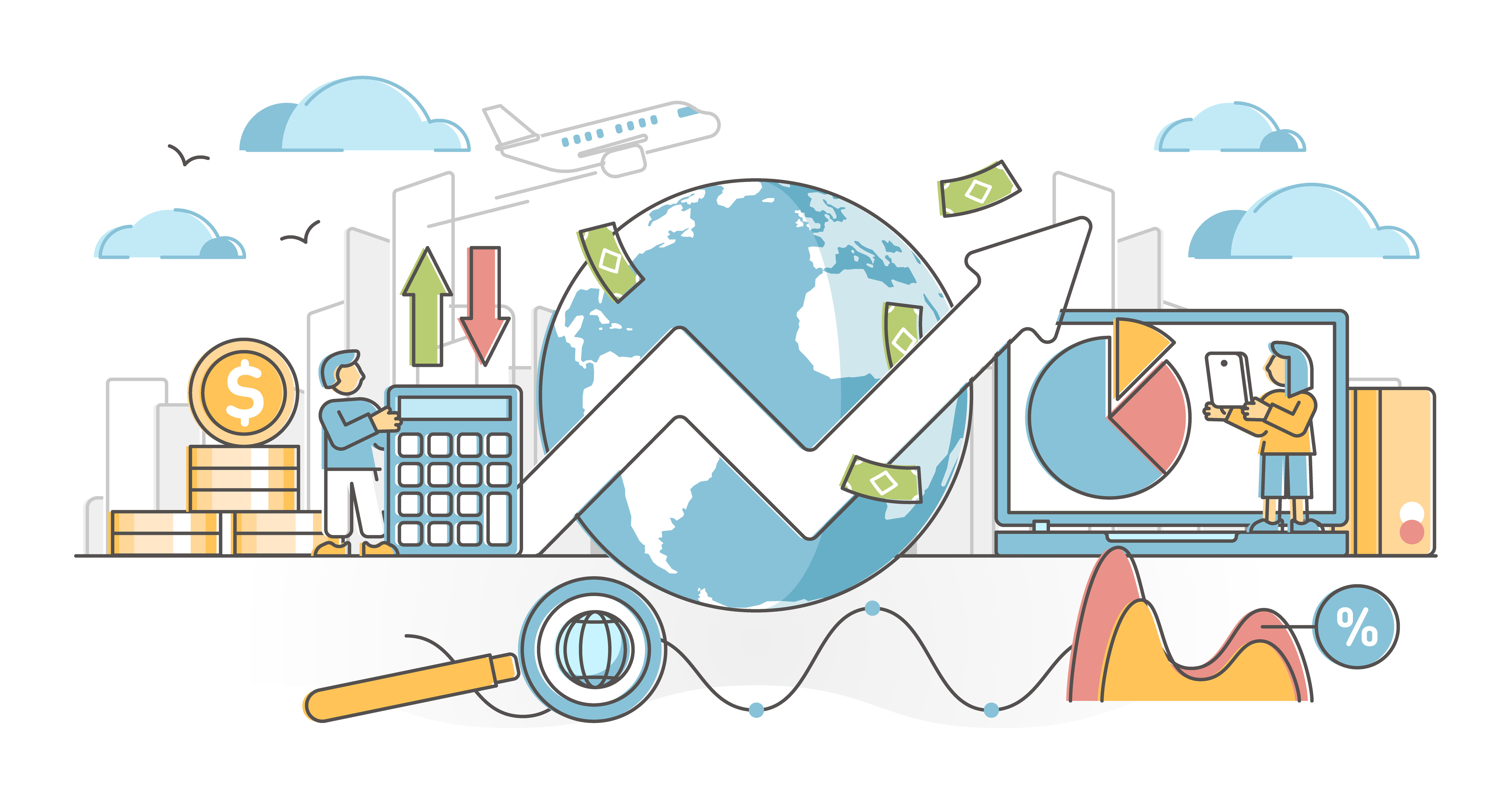 Article
Developments in the real economy have persistently challenged central tenets of older economic thinking, such as the supposed close connection between the money supply and inflation.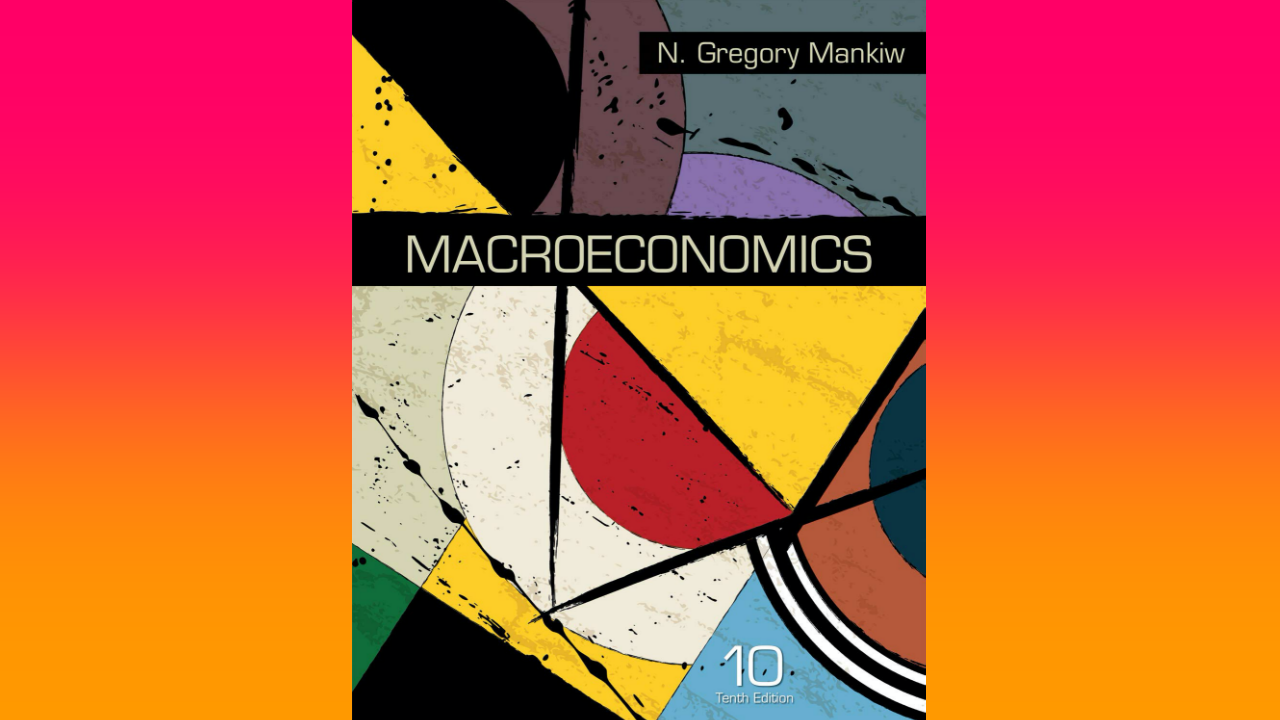 Article
On the occasion of the ASSA 2021 Virtual Annual Meeting (Jan. 3-5), Peter Bofinger presents a "10 Best of" Mankiw list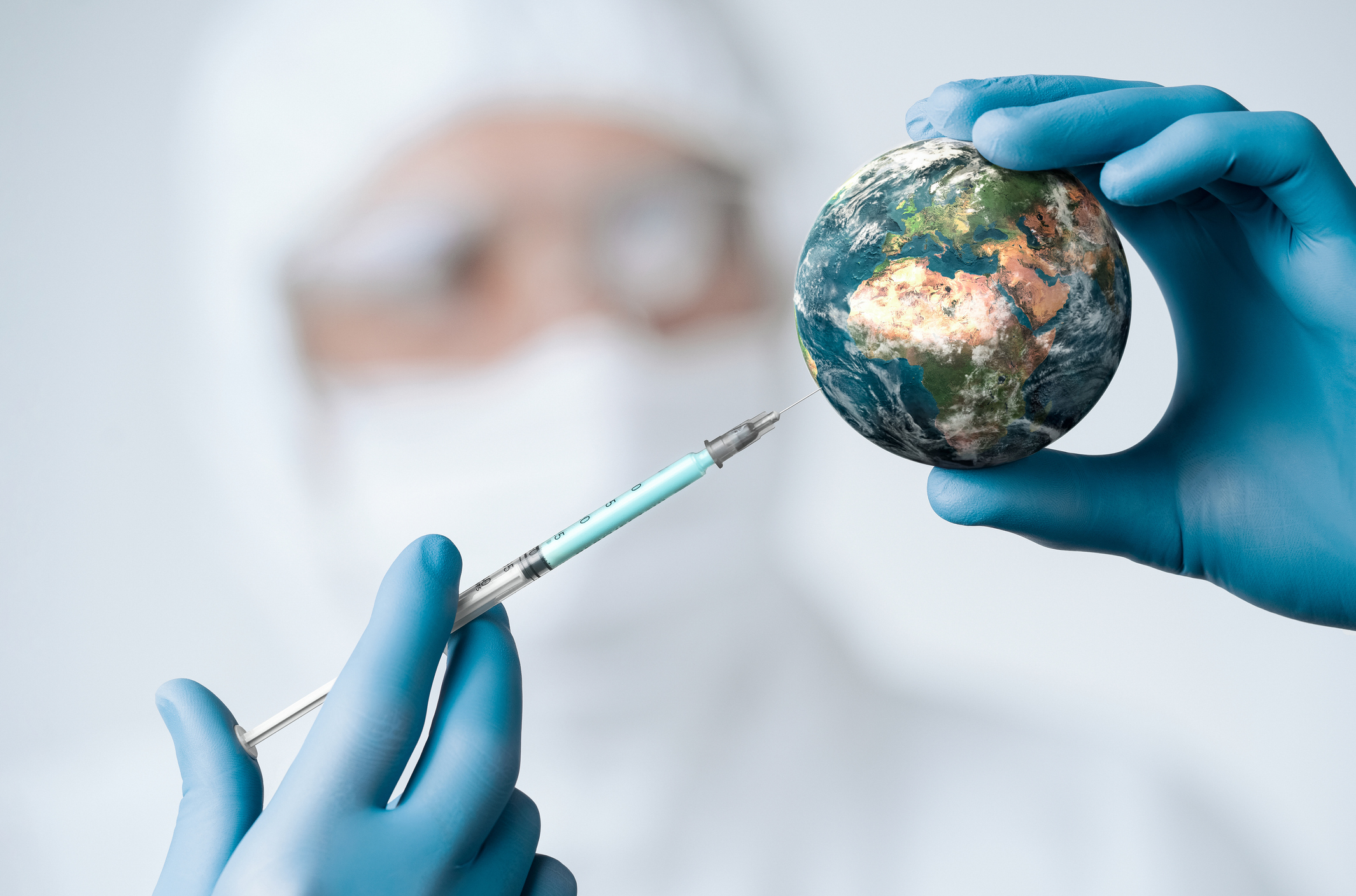 Article
Warnings of "corruption and incompetence coming together," as economists William Lazonick and Öner Tulum study the race to end the pandemic.