Articles
Articles and analyses from the INET community on the key economic questions of our time.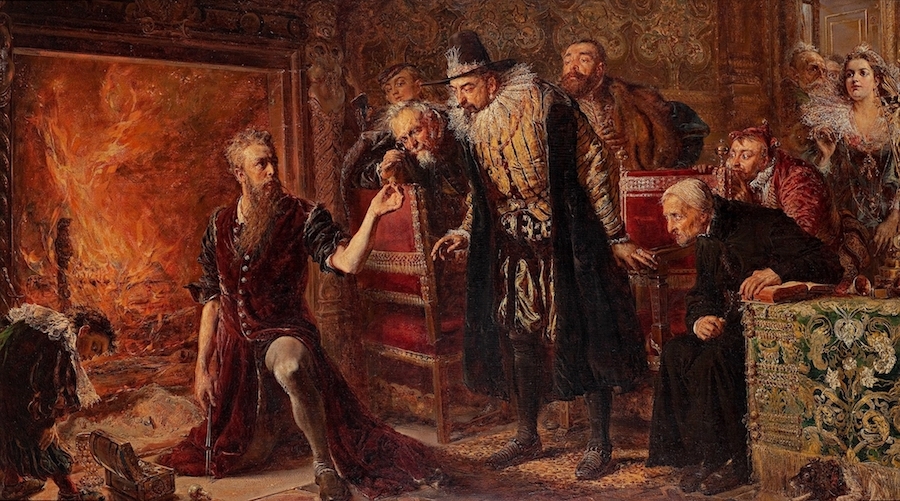 Article
The state has long used law to back private money—with dire consequences, then and now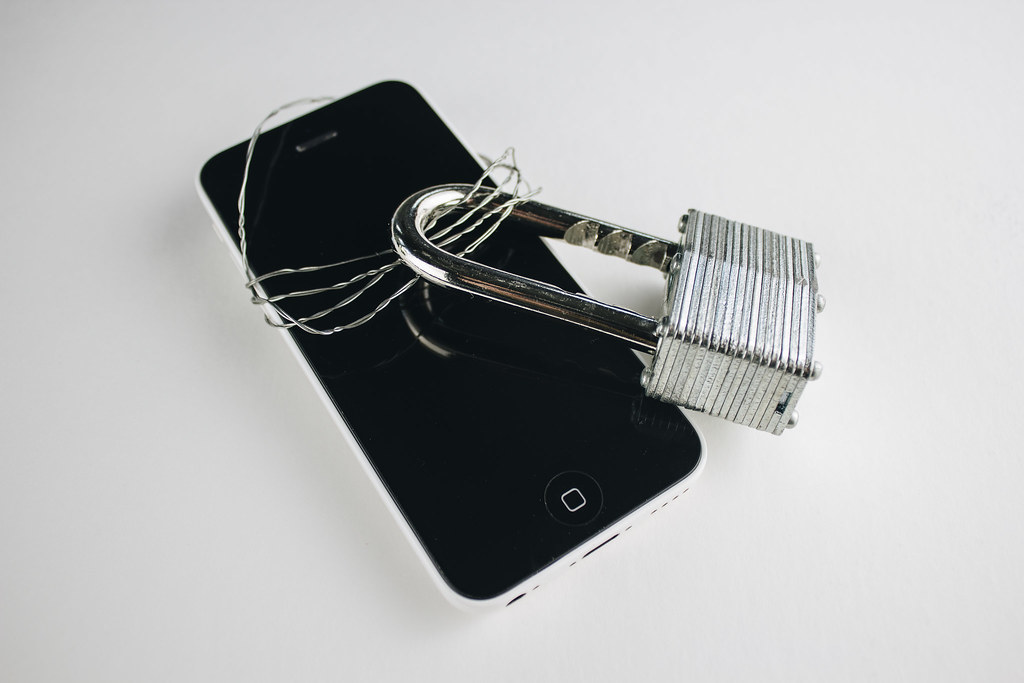 Article
Facebook engaged in an elaborate bait and switch on user data: Privacy disappeared when competition did. Laws governing competition could change that.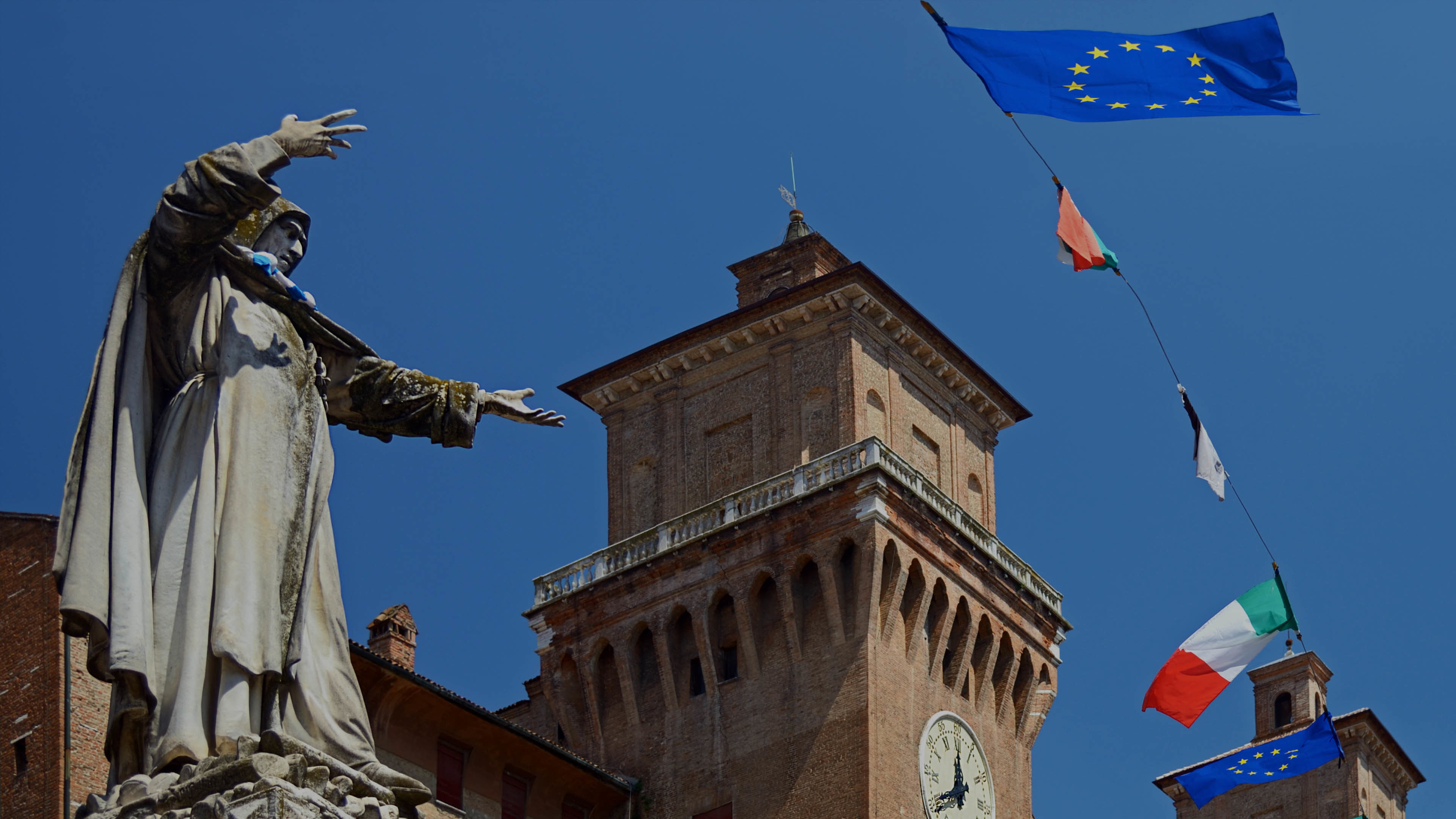 Article
Italy's austerity-fueled crisis is a warning to the Eurozone