Articles
Articles and analyses from the INET community on the key economic questions of our time.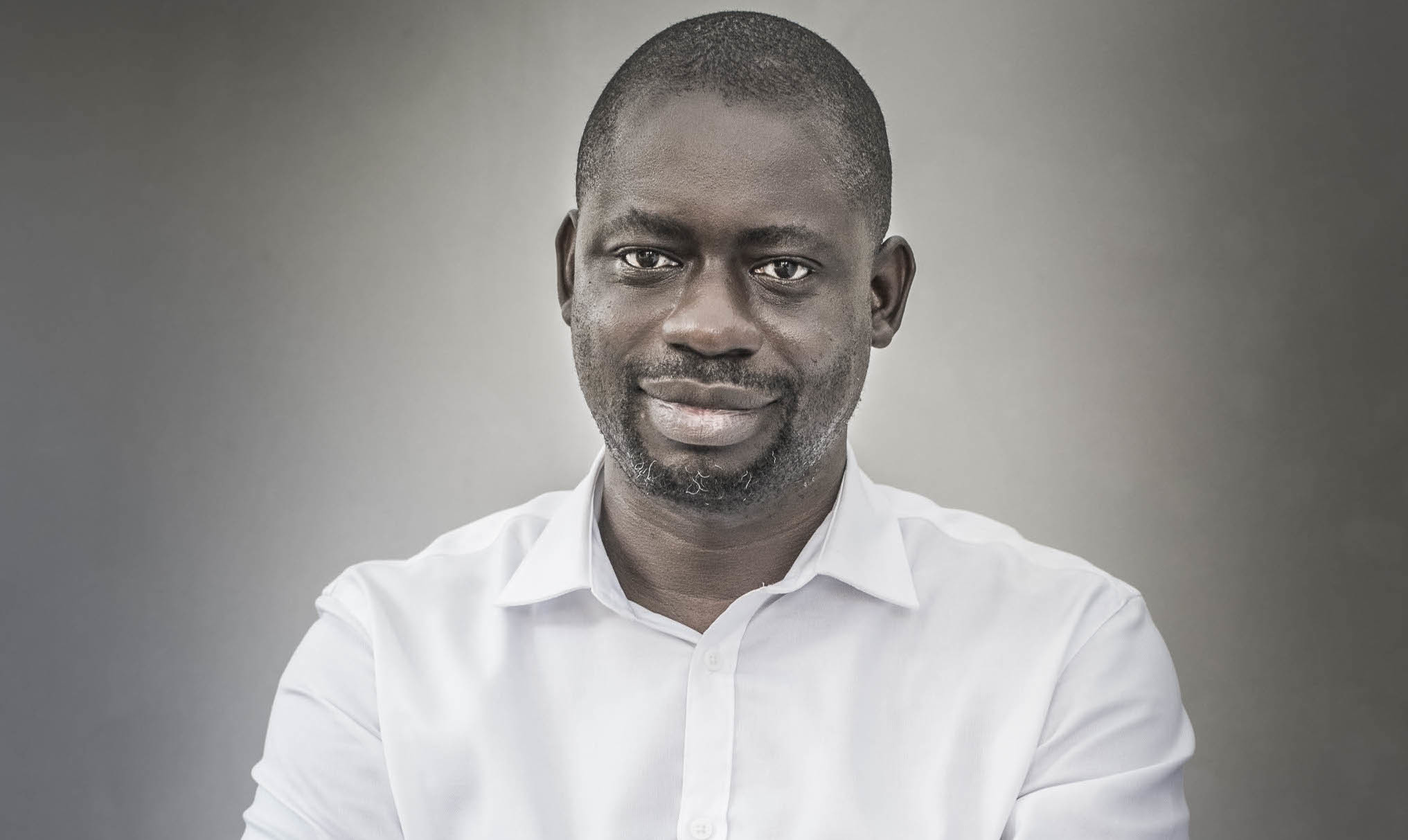 Article
Entretien avec Pr Felwine Sarr, Professeur Titulaire des Universités et agrégé en économie à l'Université Gaston Berger de Saint-Louis au Sénégal, pour la série d'INET sur COVID-19 et l'Afrique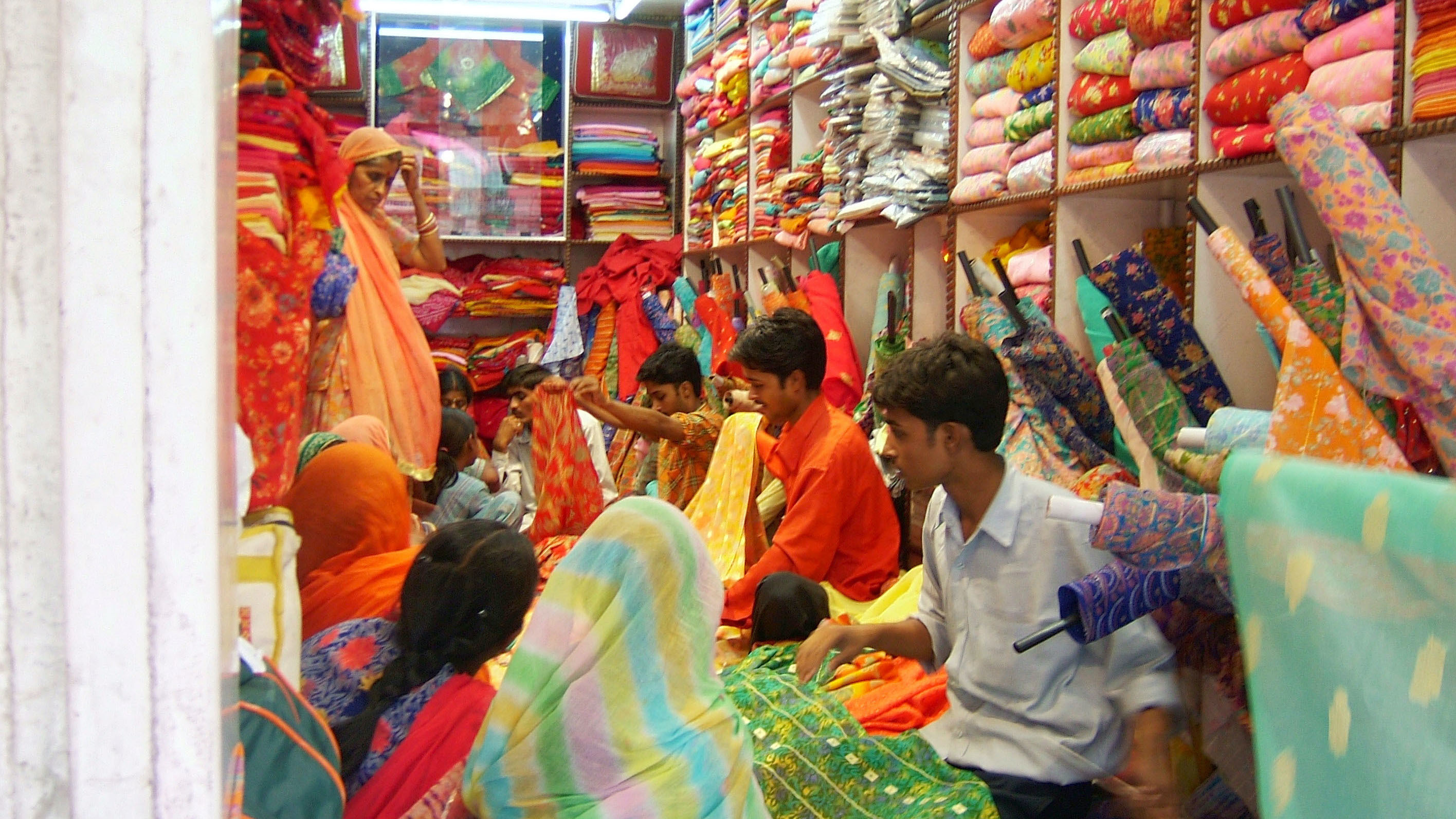 Article
Over five phased announcements last week, the Indian government set in motion an unprecedented fiscal stimulus. Gaurav Dalmia looks at India's near-term economic challenges and offers a prescription on how privatisation can help India achieve its objectives.