Articles
Articles and analyses from the INET community on the key economic questions of our time.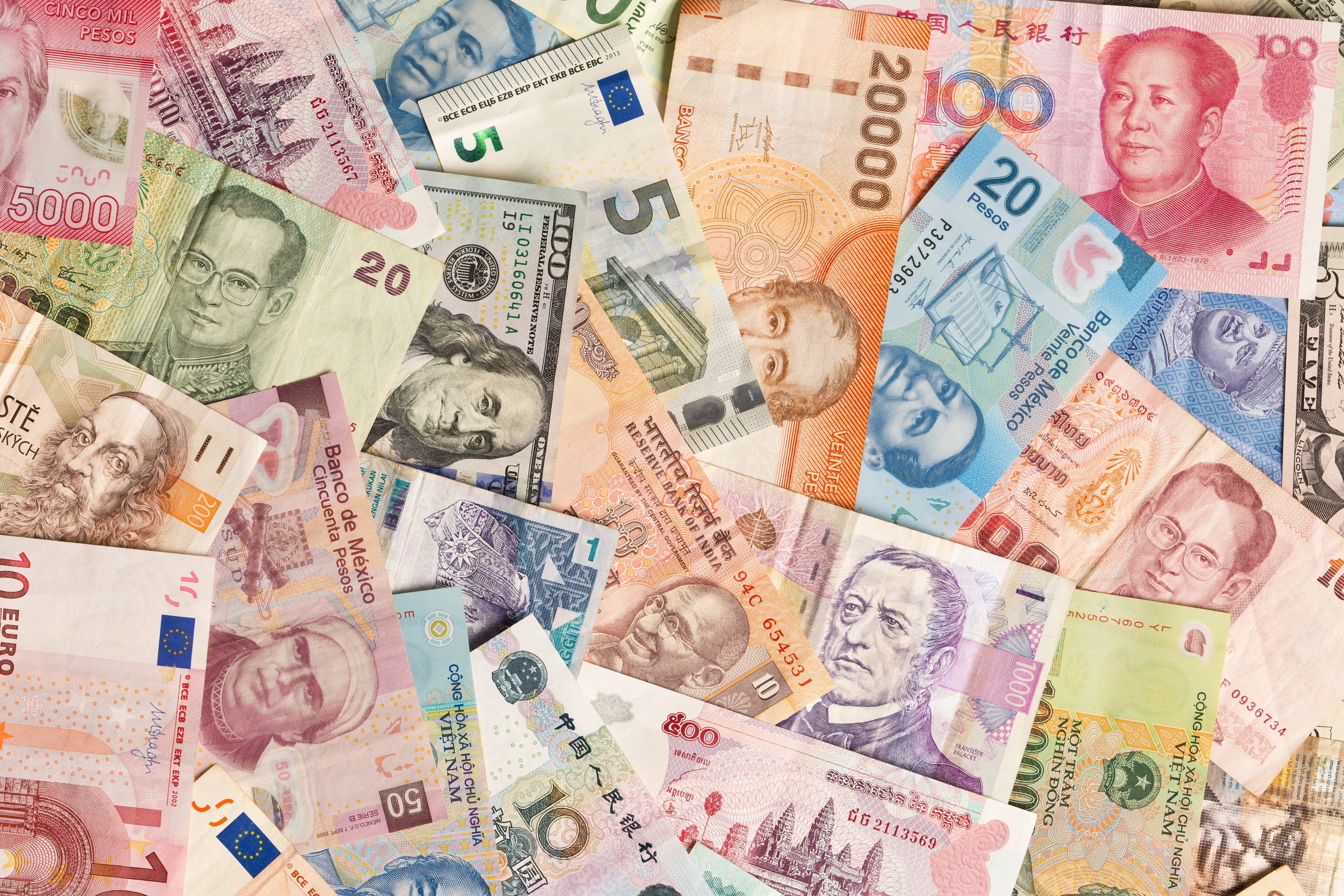 Article
How could the new SDR allocation help developing countries?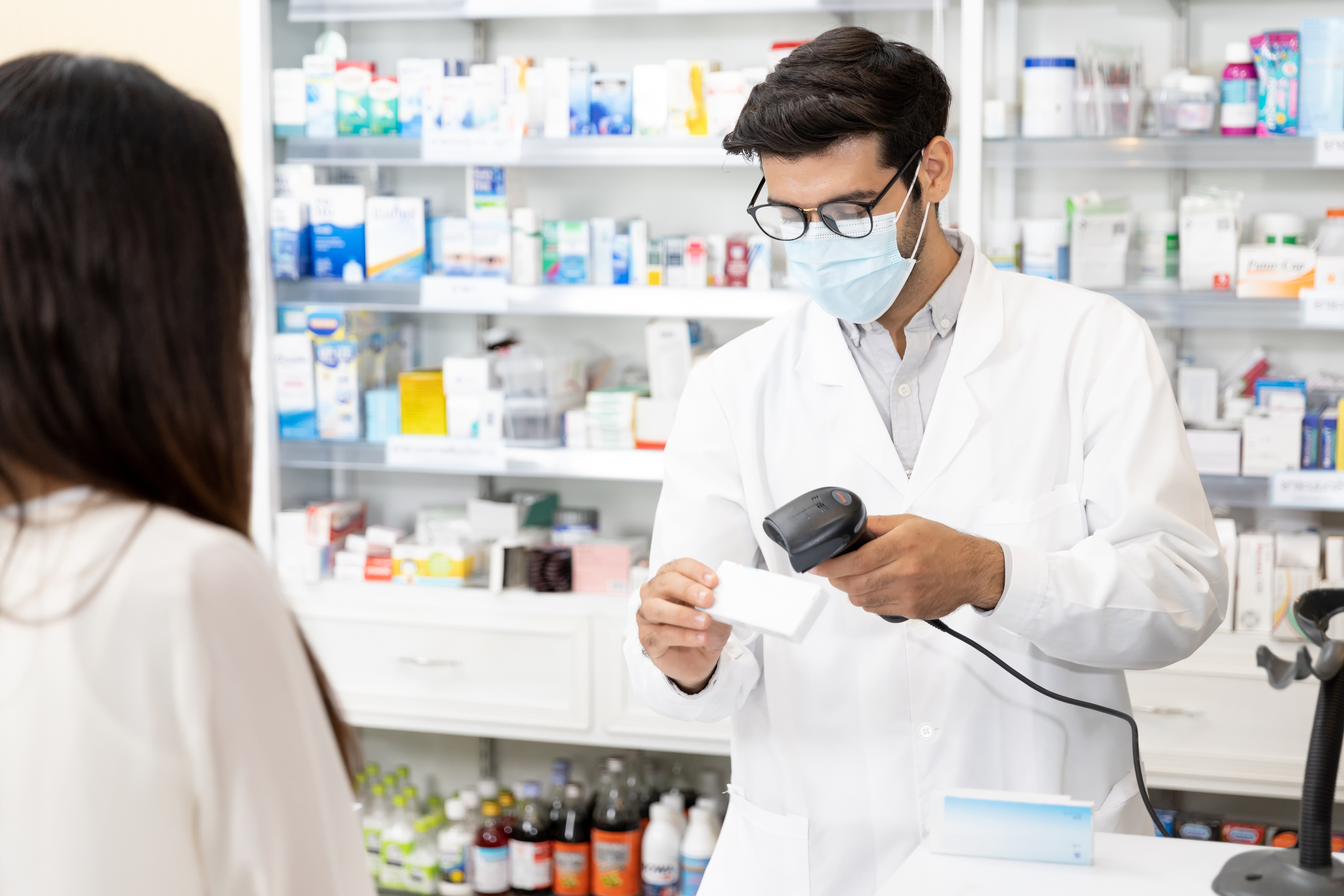 Article
US regulators can step in to ensure drug pricing both supports patient access and drug development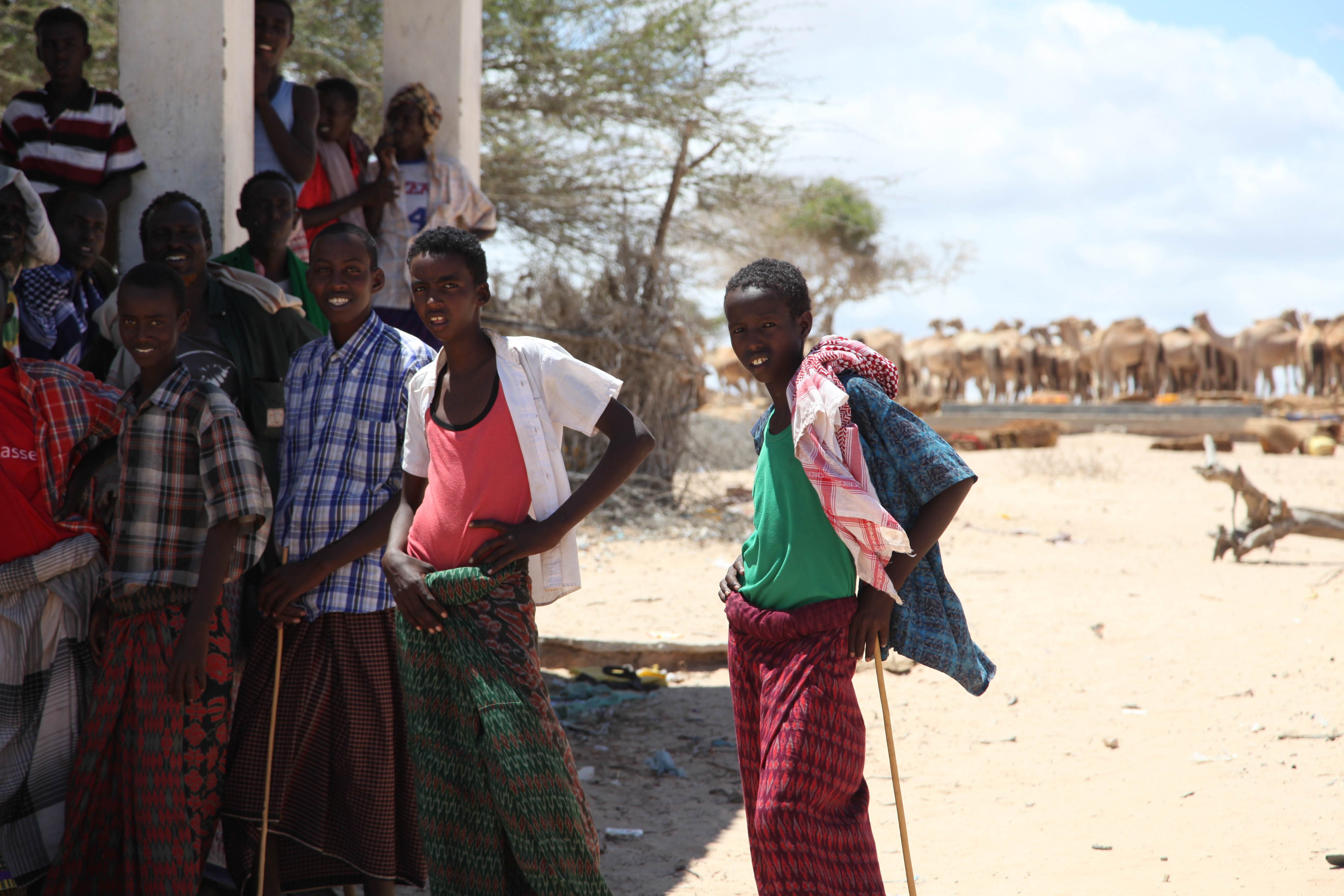 Article
The youth paradox is accentuated by the effects of Covid-19, while the concrete short- and medium-term prospects for young people remain unclear.