Articles
Articles and analyses from the INET community on the key economic questions of our time.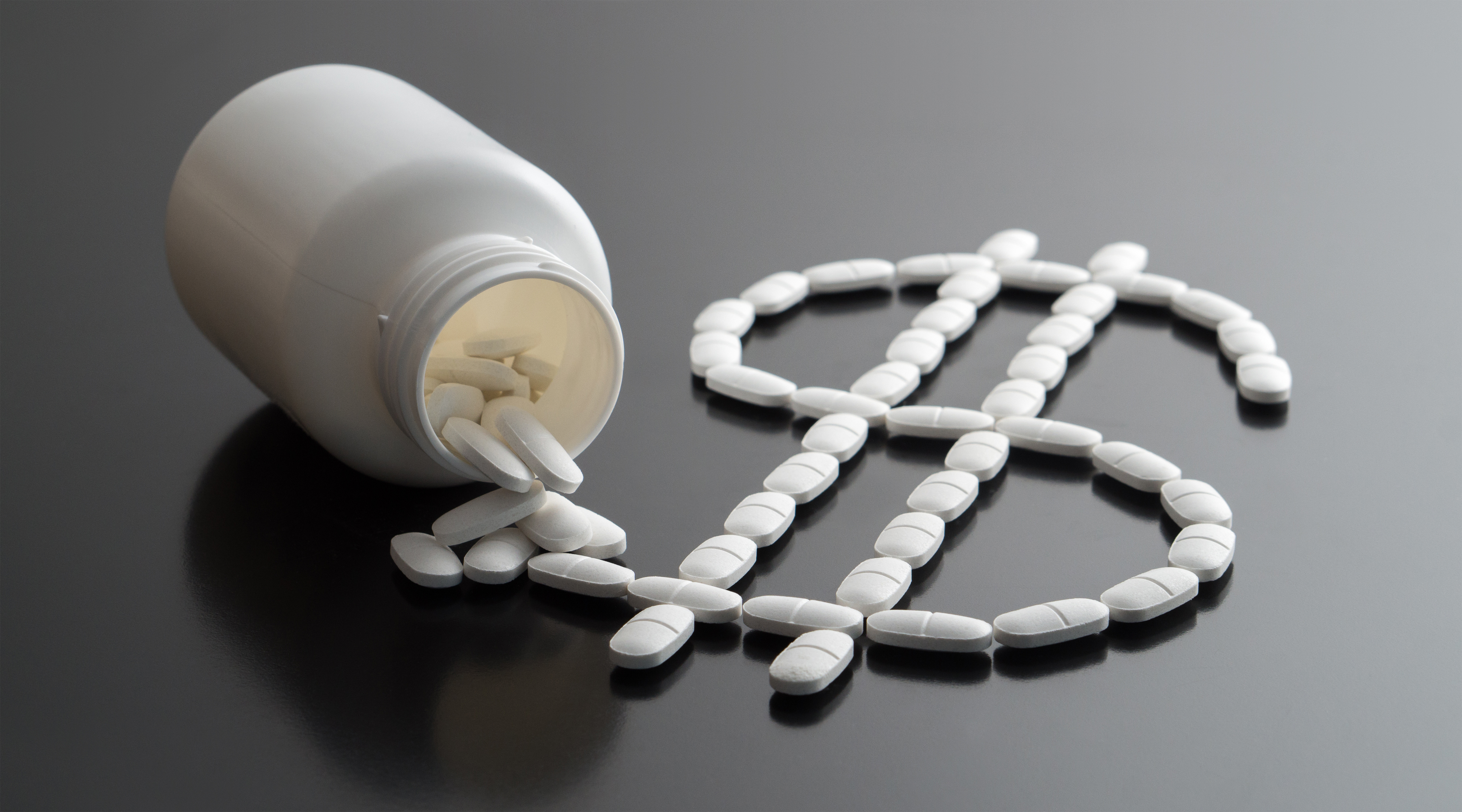 Article
Gilead's shareholders want exorbitant profits from Remdesivir, even though it was the public that enabled its development.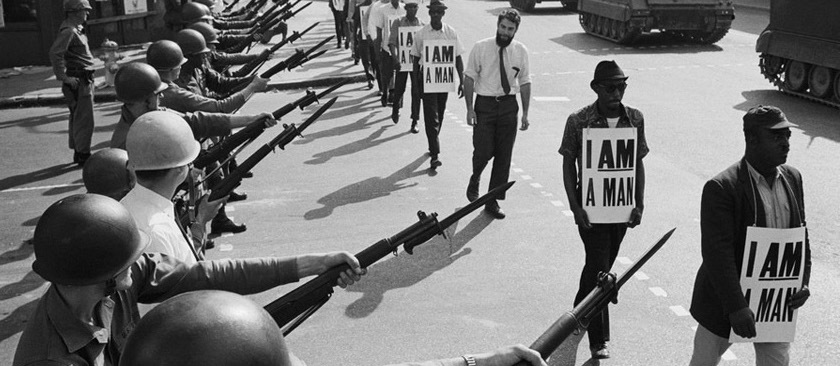 Article
Since the 1980s, the enemy of equal employment opportunity through upward socioeconomic mobility has been the pervasive and entrenched corporate-governance ideology and practice of maximizing shareholder value.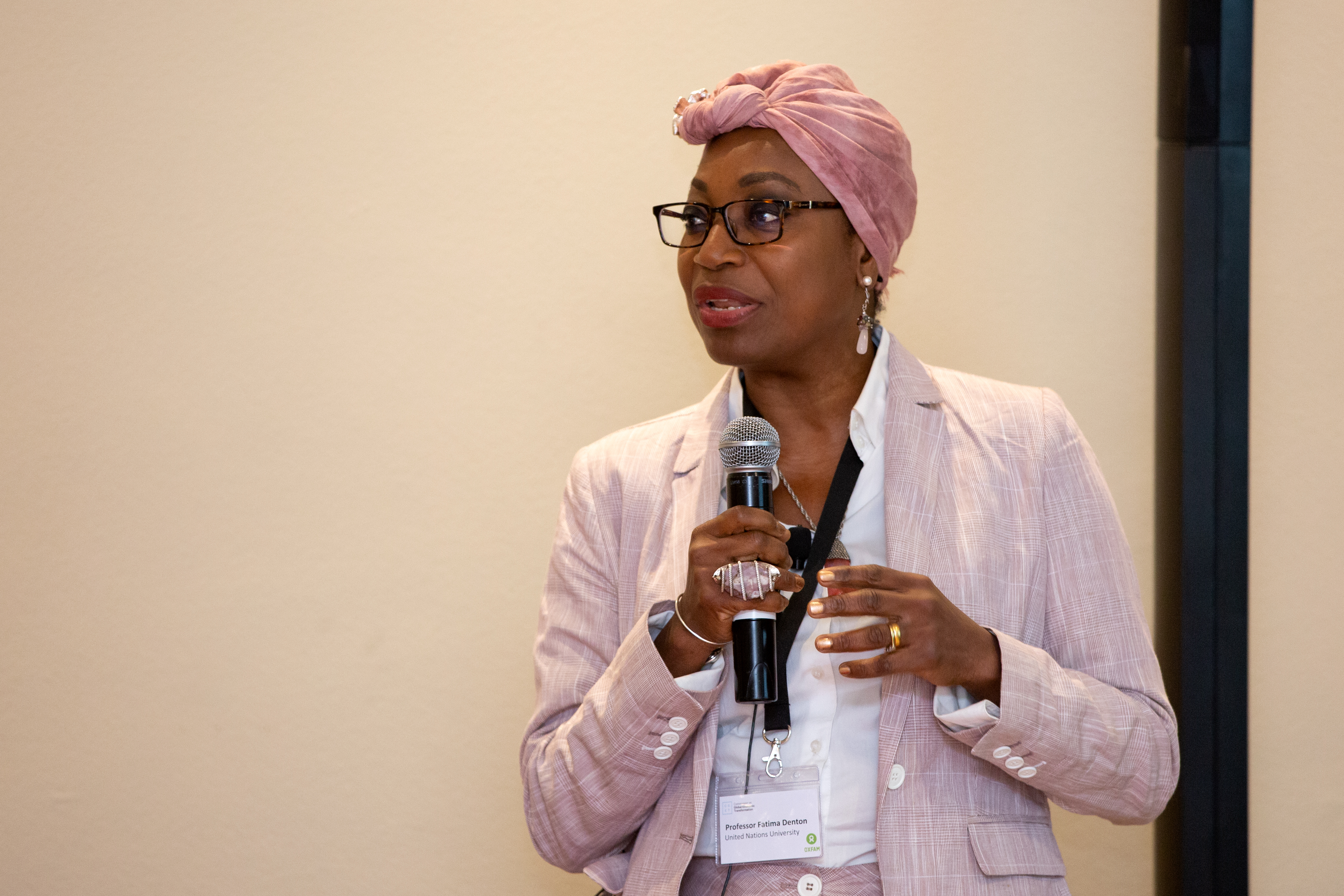 Article
An interview with Dr Fatima Denton, Director of the United Nations University – Institute for Natural Resources in Africa, for INET's series on COVID-19 and Africa