Articles
Articles and analyses from the INET community on the key economic questions of our time.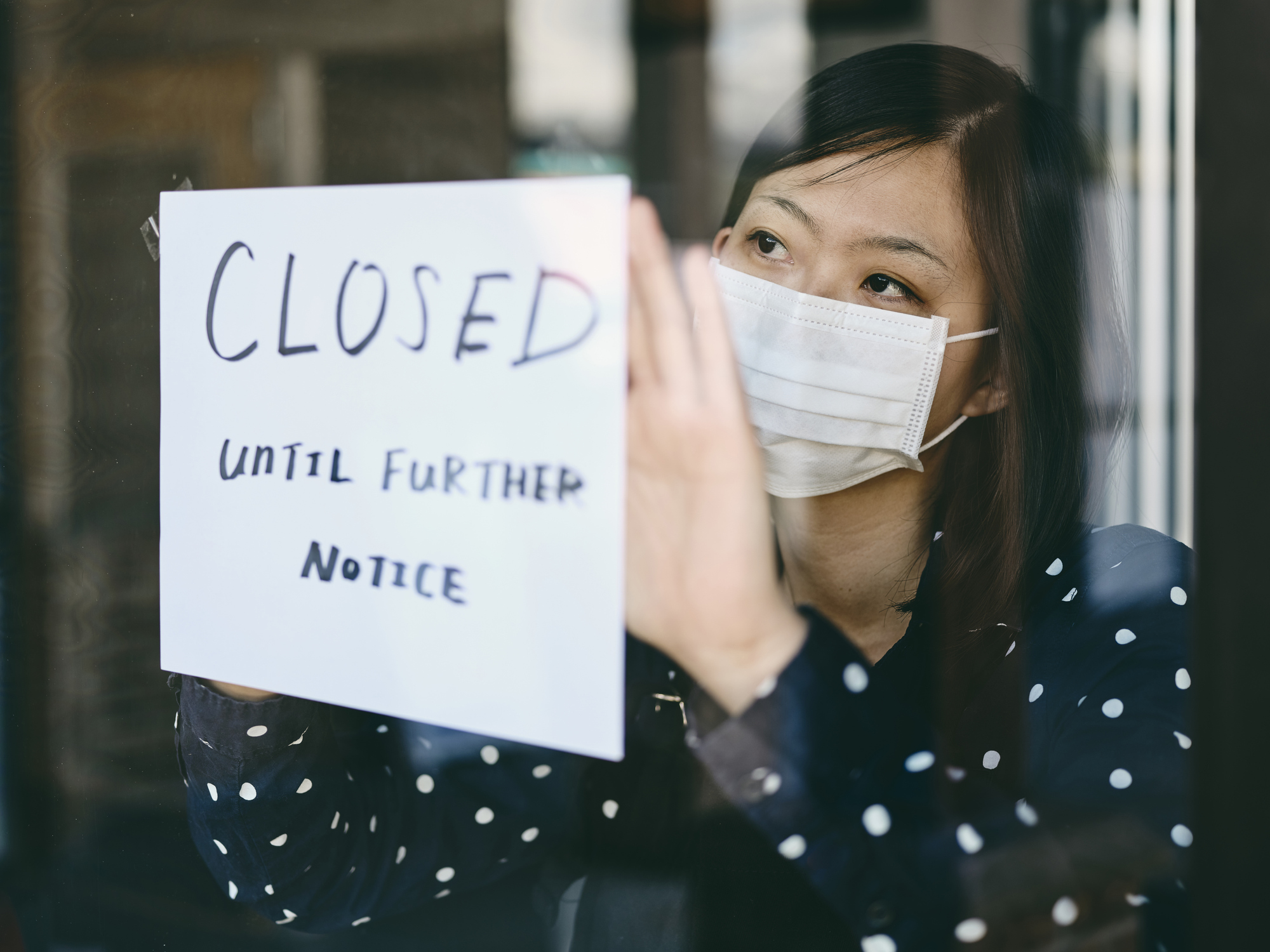 Article
The economy is likely to be crippled for months and fiscal rescue on a large scale, once again, is very much necessary.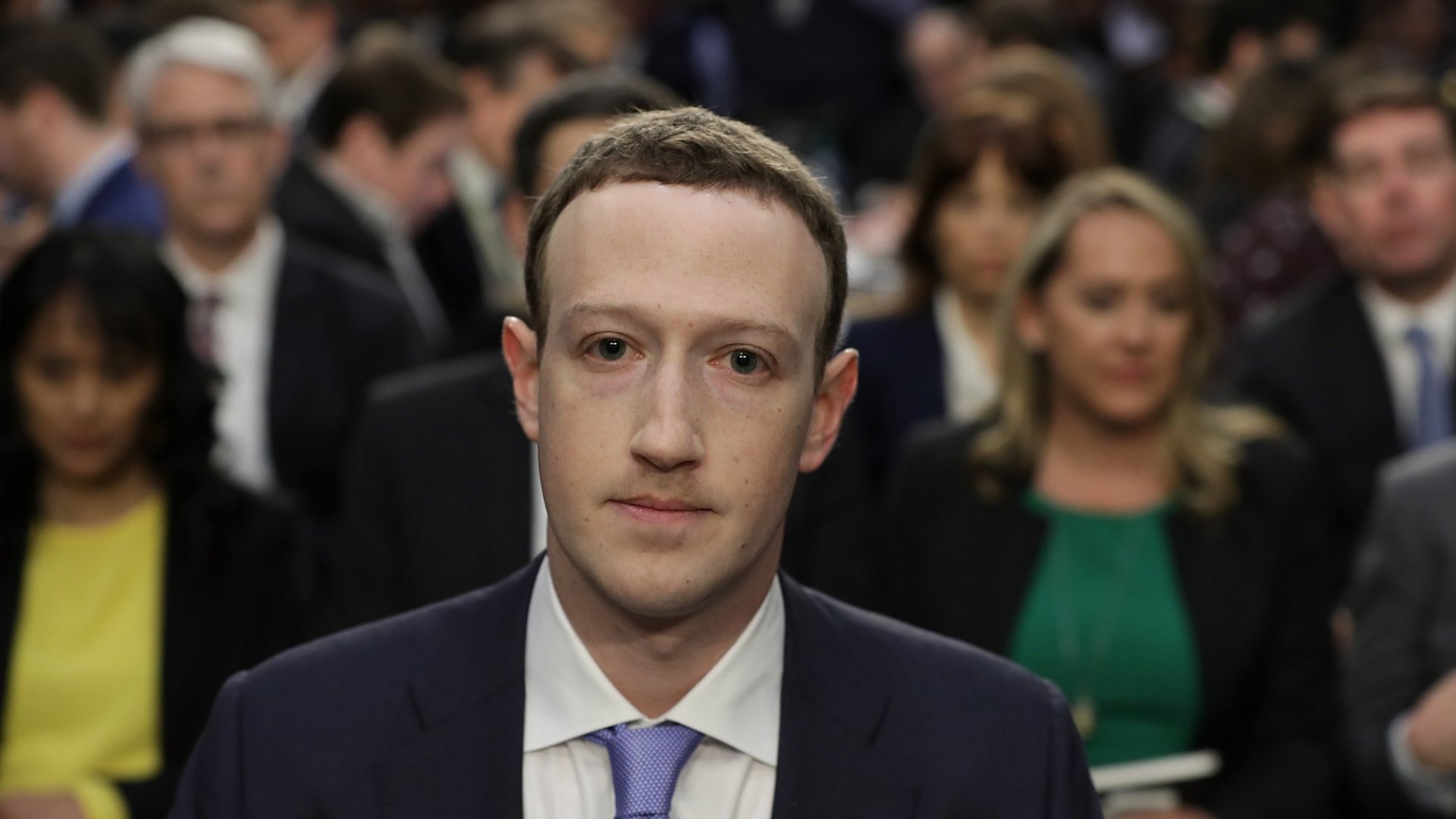 Article
After years of amassing power, the tide is turning against the tech monopolies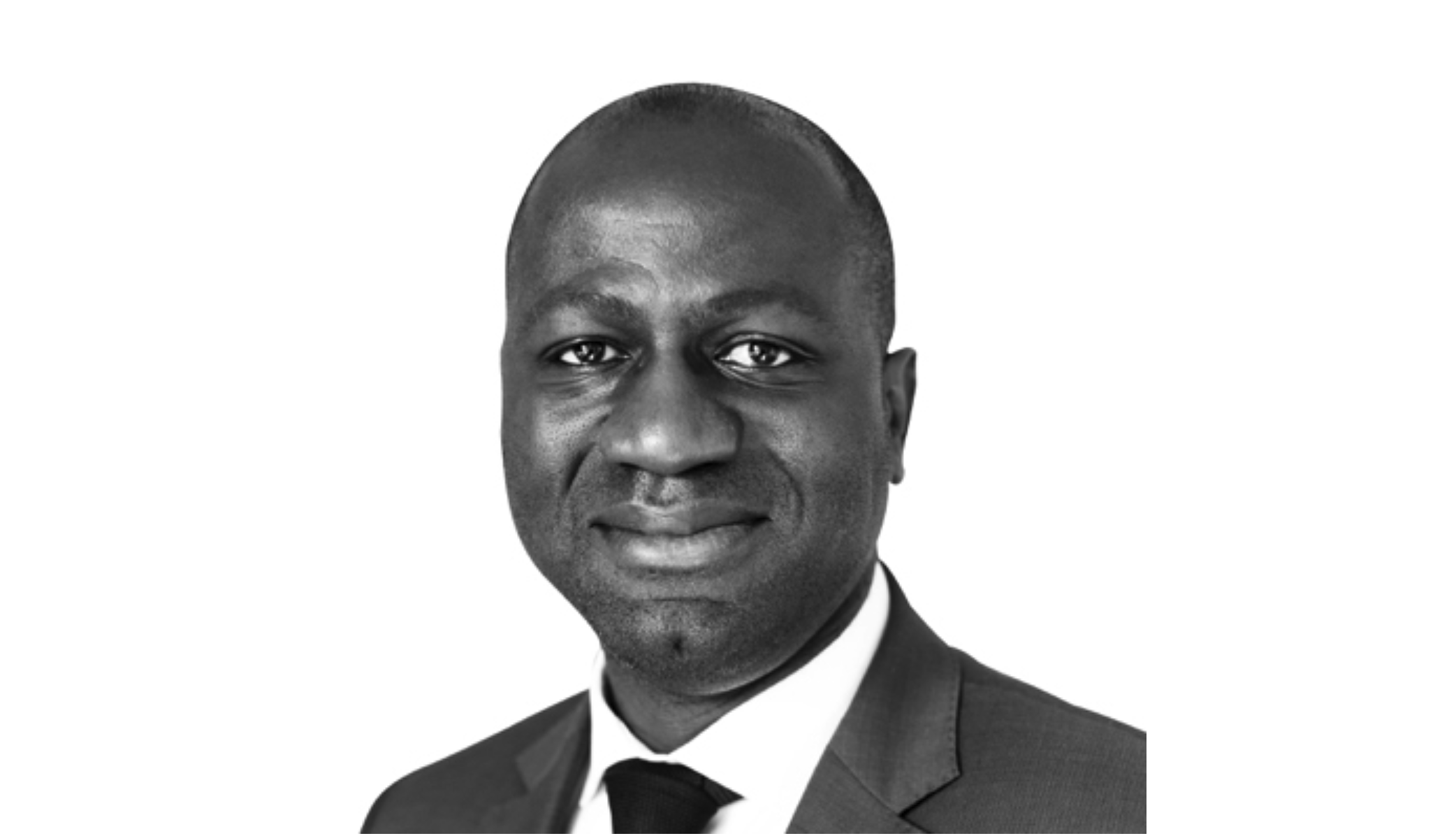 Article
In this interview, Folashadé Soulé and Camilla Toulmin speak with Carl Manlan, the Chief Operating Officer of the Ecobank Foundation - responsible for Ecobank's social impact engagement with the communities in which the bank operates in Africa – on the role of African philanthropy and corporate social responsibility in the response to COVID-19 on the continent.