Articles
Articles and analyses from the INET community on the key economic questions of our time.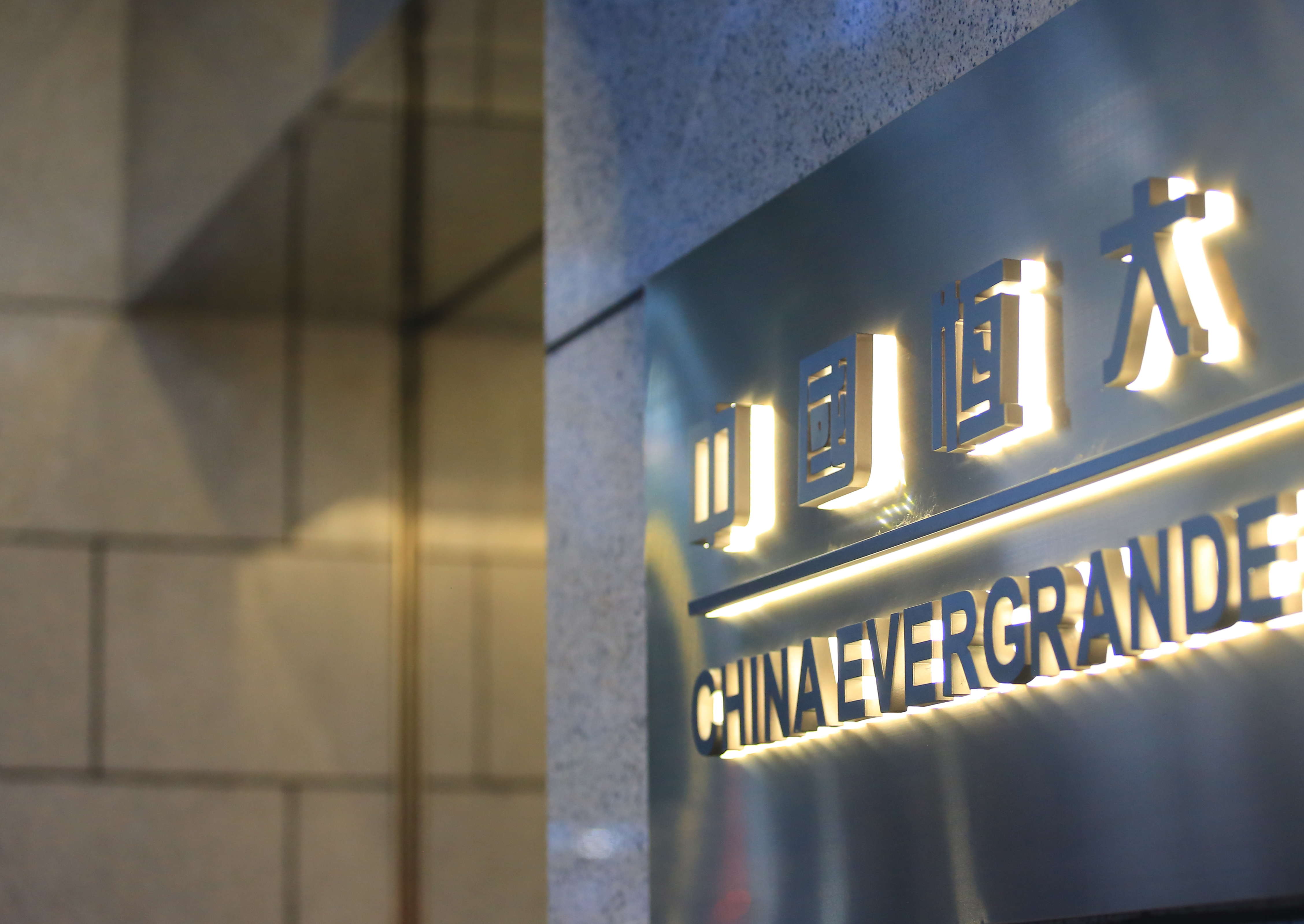 Article
Famed short-seller is even more concerned with political fallout from Evergrande than economic/financial woes.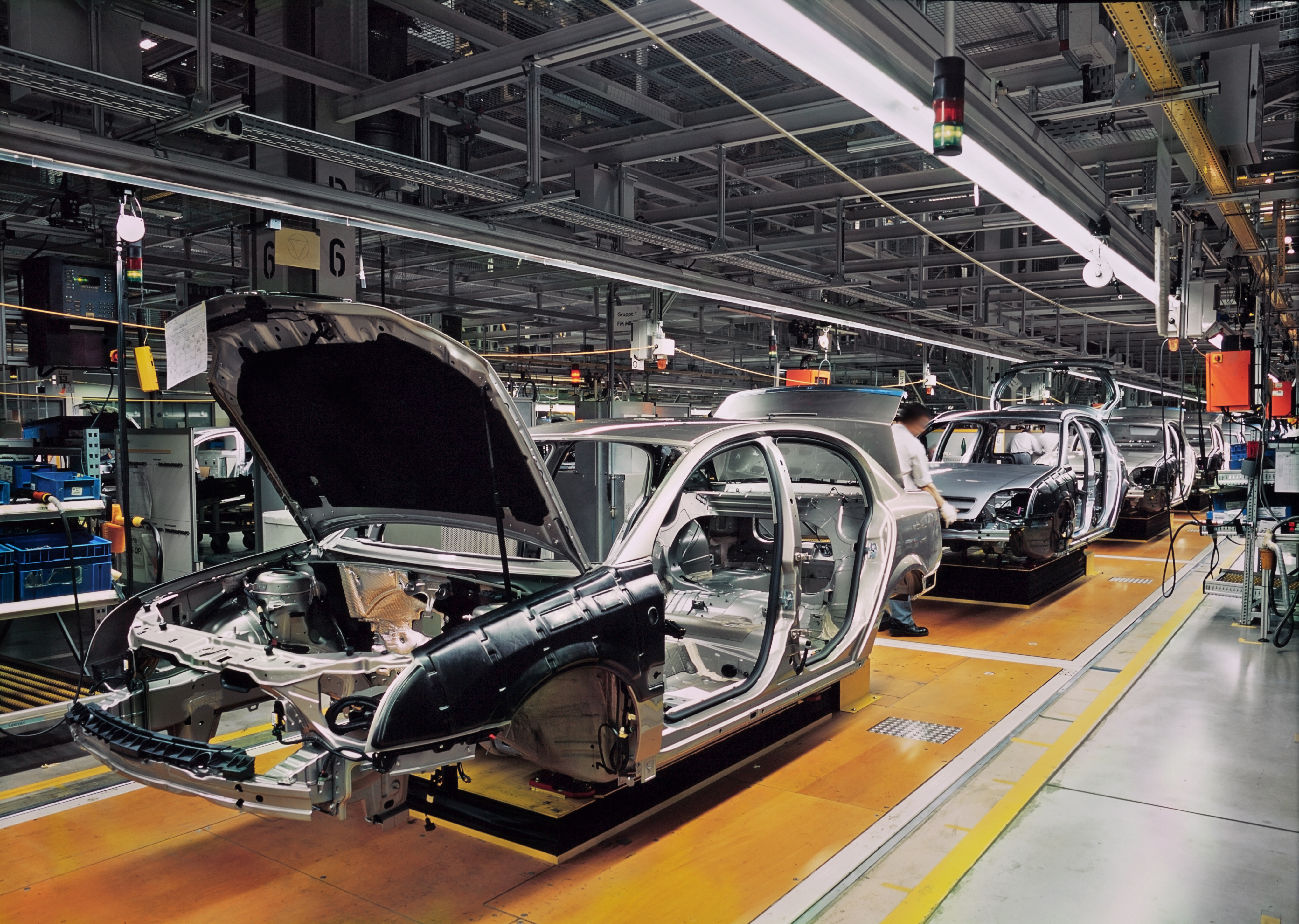 Article
In Europe, imbalances in the structure of the automotive and a lack of industrial policies risk creating a deadly cocktail for millions of European workers just as the auto sector is undergoing decisive changes.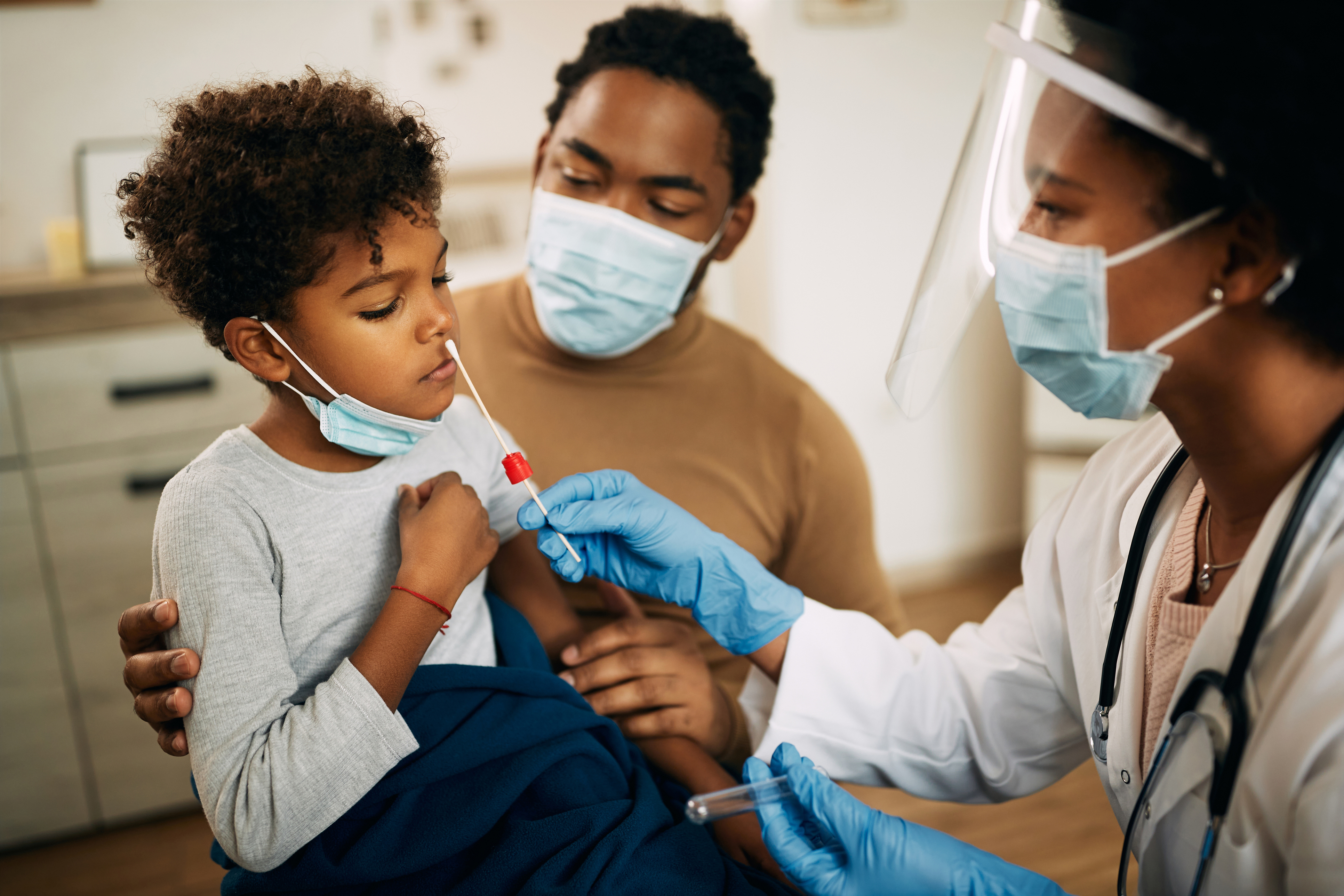 Article
"Just learn to live with it" policies subject children to an experiment with a systemic disease that does serious and lasting damage, warns former NASA and DARPA technologist