Articles
Articles and analyses from the INET community on the key economic questions of our time.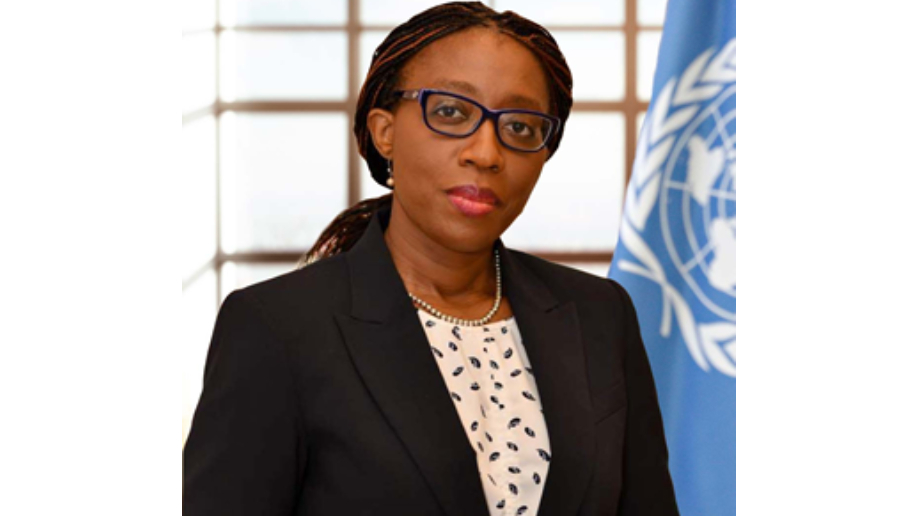 Article
In this interview, Dr. Vera Songwe, economist and Executive Secretary of the United Nations Economic Commission for Africa reflects on the ways that African governments have handled COVID-19, the role of the Continental Free Trade Agreement in turbo-charging future growth, the vital role of infrastructural investment and mobilising domestic resources for building forward better and greener.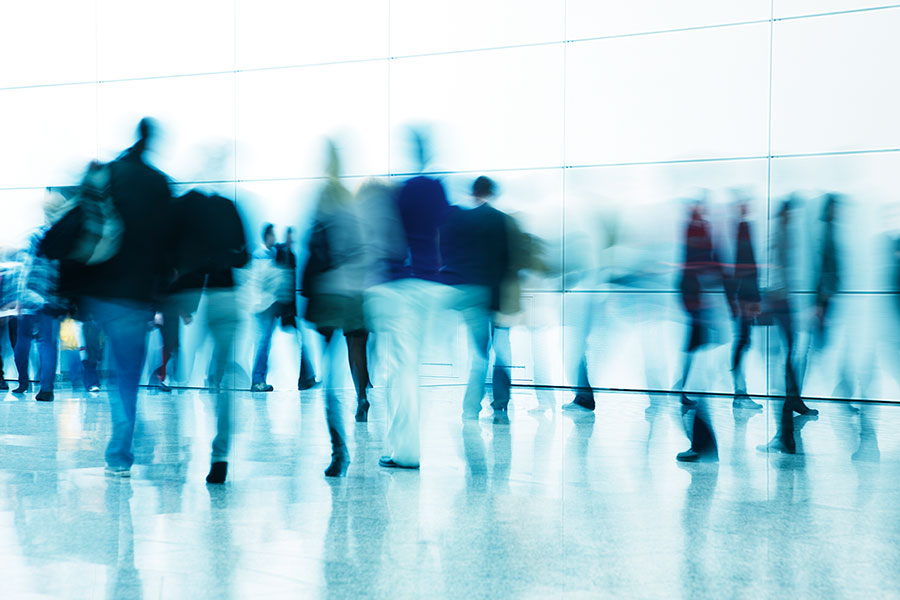 Article
The third and final round of response from Andrew Smithers on Lance Taylor's INET working paper on the alleged "global savings glut."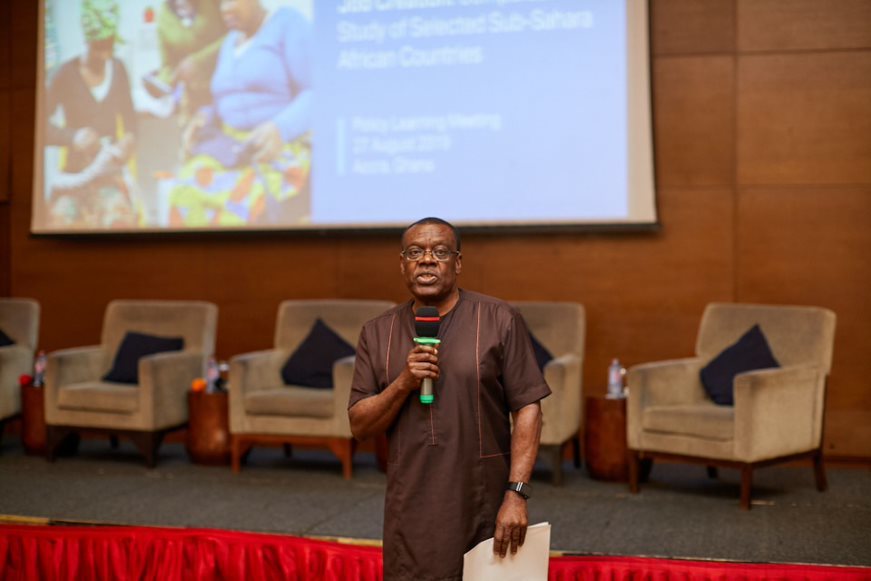 Article
In this interview, Folashadé Soulé and Camilla Toulmin discuss with Edward K. Brown, Senior Director, Research and Advisory services at the African Center for Economic Transformation (ACET) based in Accra, Ghana, on the effects of COVID-19 on regional integration and economic transformation in Africa, and the role of ACET and African think tanks in advising African governments respond to the crisis.