Videos
Interviews, presentations and video series with provocative economic thinkers, public figures and students.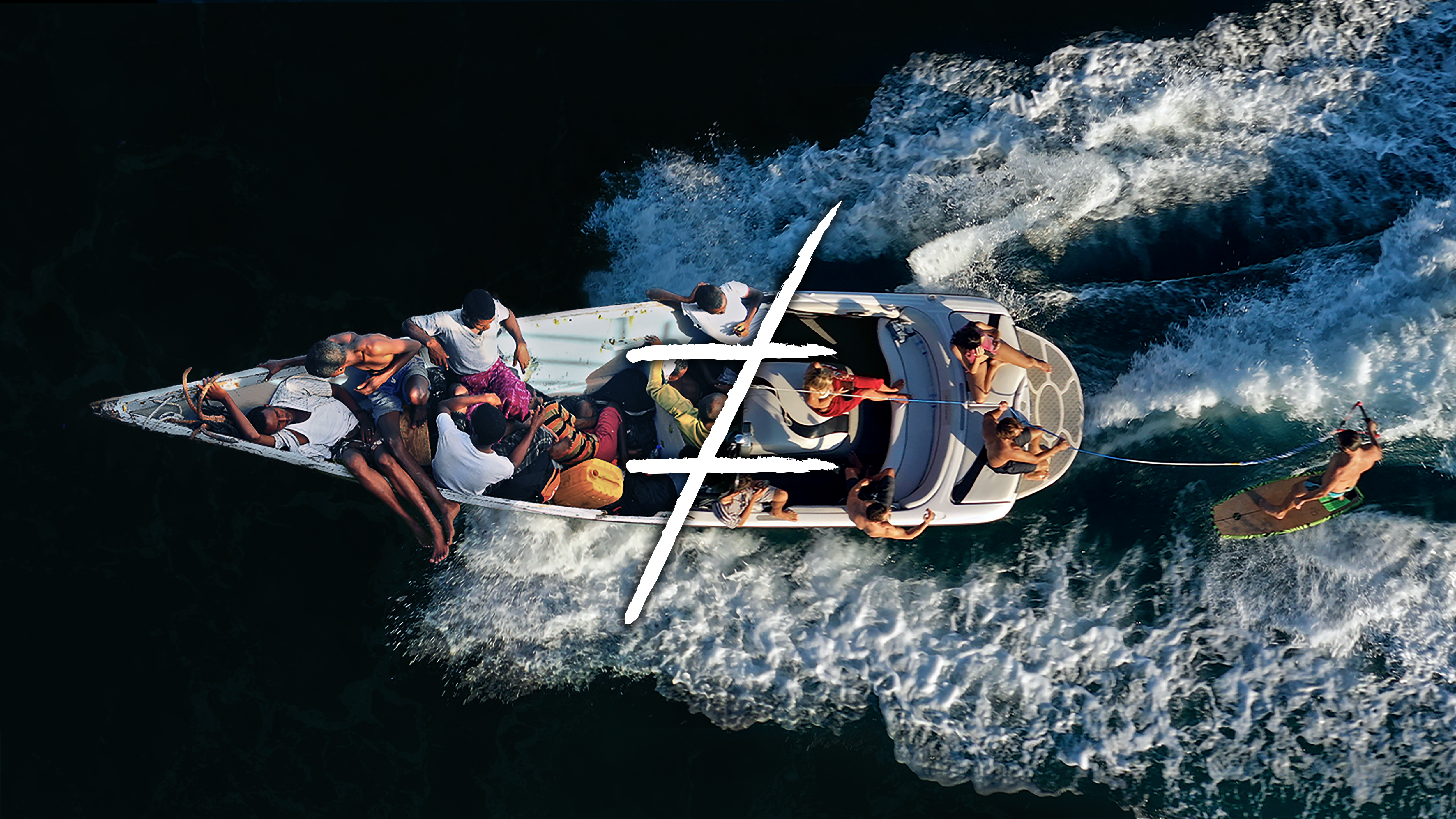 Video
Inequality, in many ways, may be the biggest question of our times. And yet it is a topic that is still underexplored in conventional economics curricula.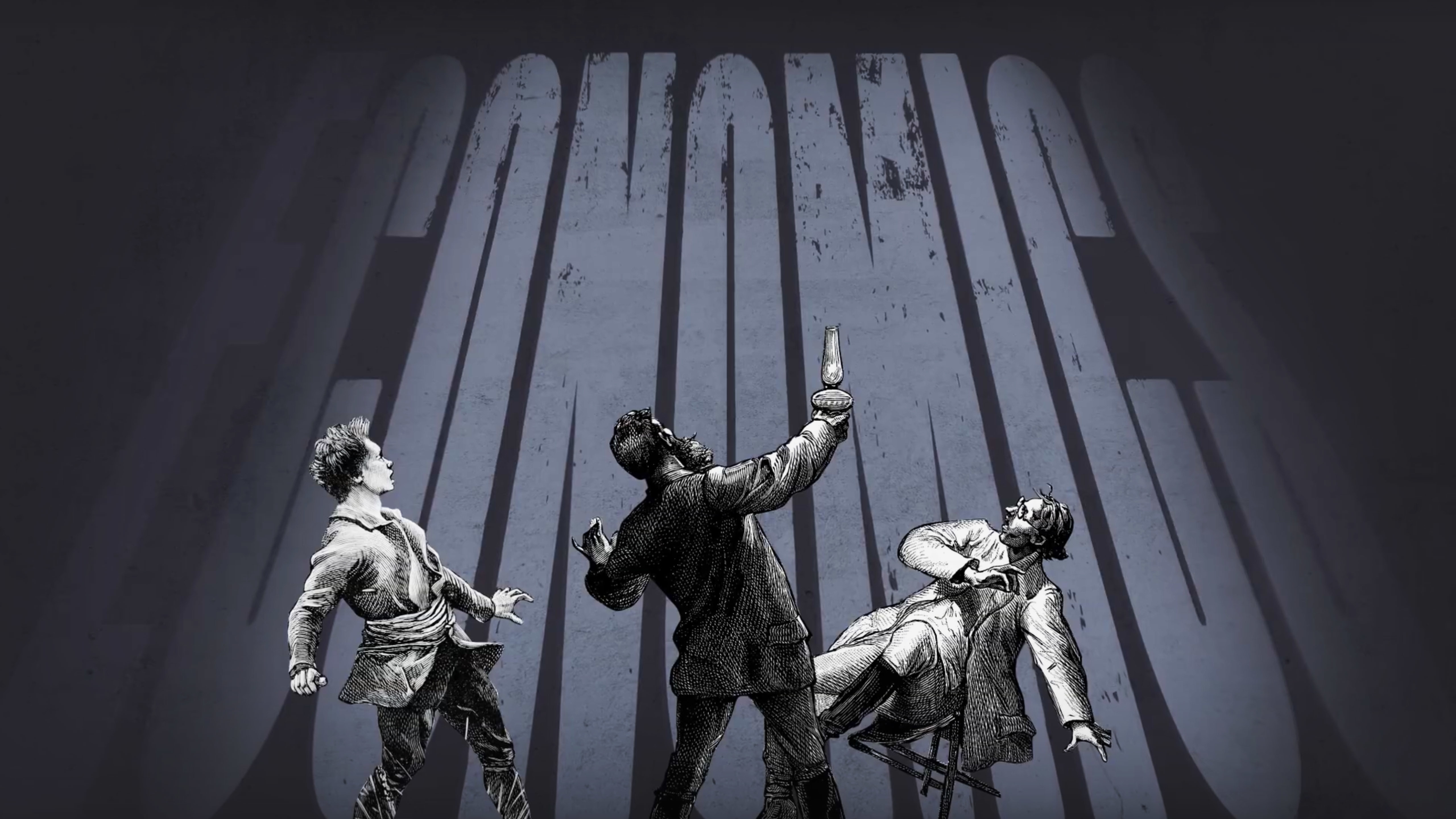 Video
Economists make what we do seem complicated, says Ha-Joon Chang. It's not.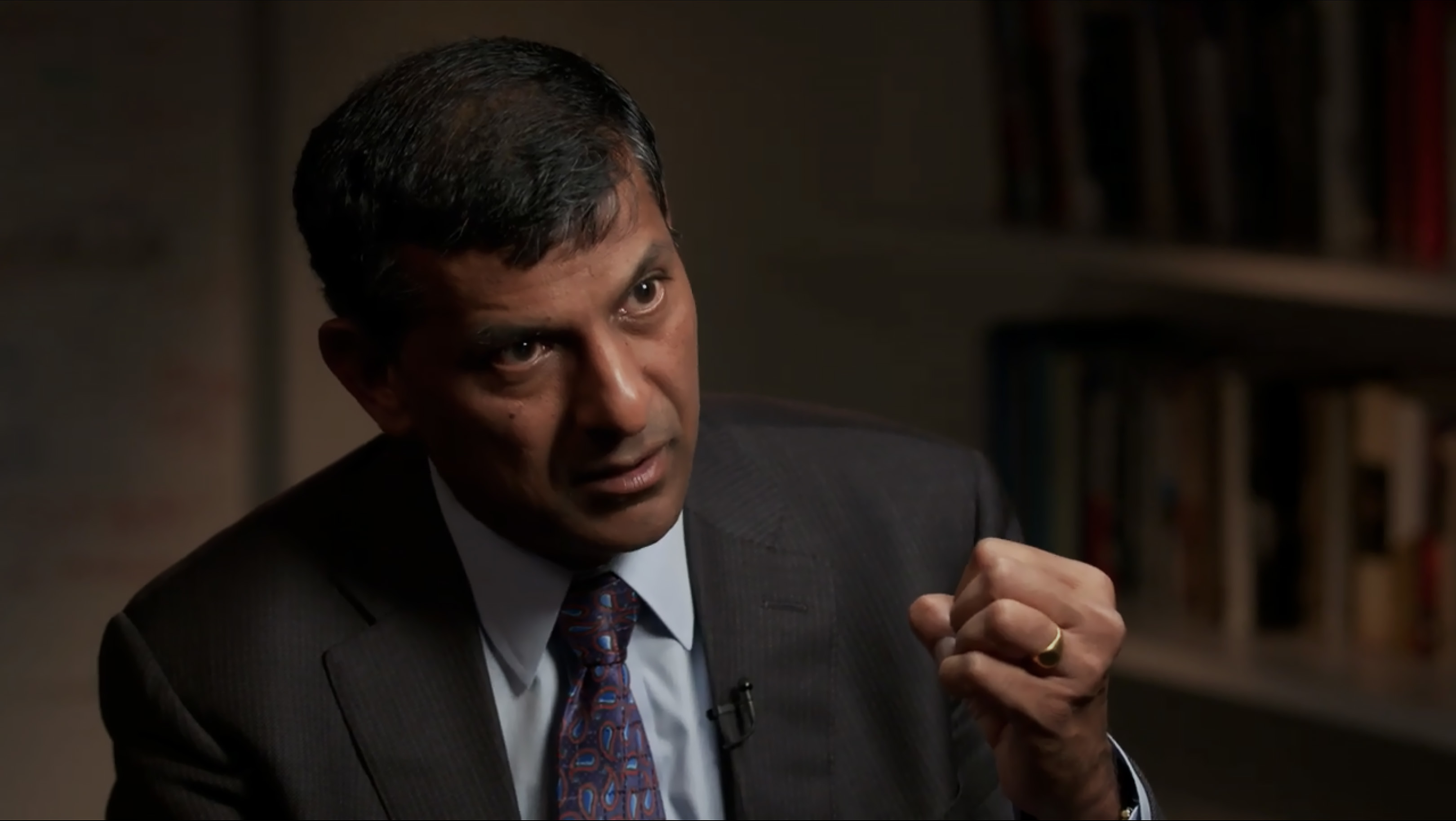 Video
The University of Chicago's Raghuram Rajan explains how inequalities in the education system lock in a hereditary hierarchy of success