Videos
Interviews, presentations and video series with provocative economic thinkers, public figures and students.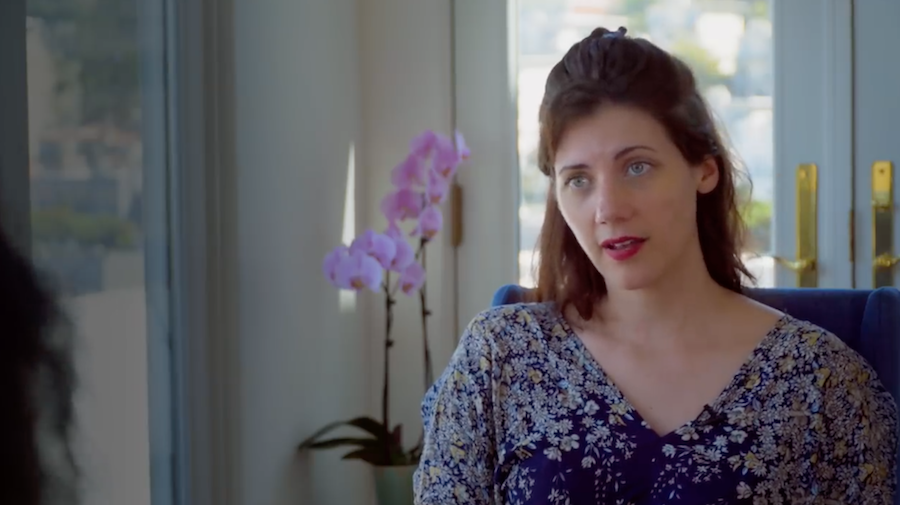 Video
Universal Basic Income is gaining in popularity, among socialists and libertarians alike. But when it comes to implementation, the devil is in the details.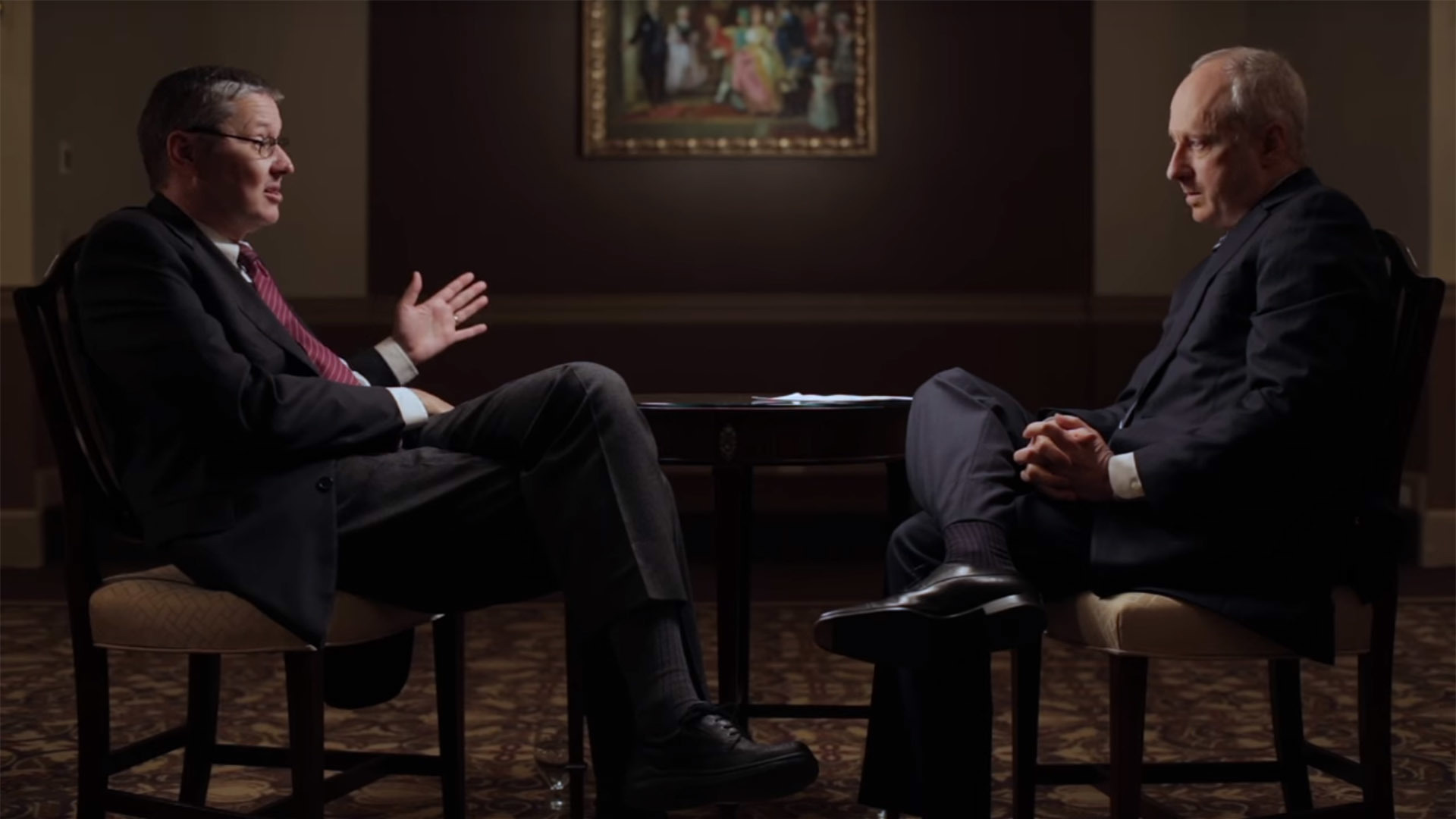 Video
Greg Mankiw says there should be a market for kidneys, but not for paying drug addicts to get sterilized.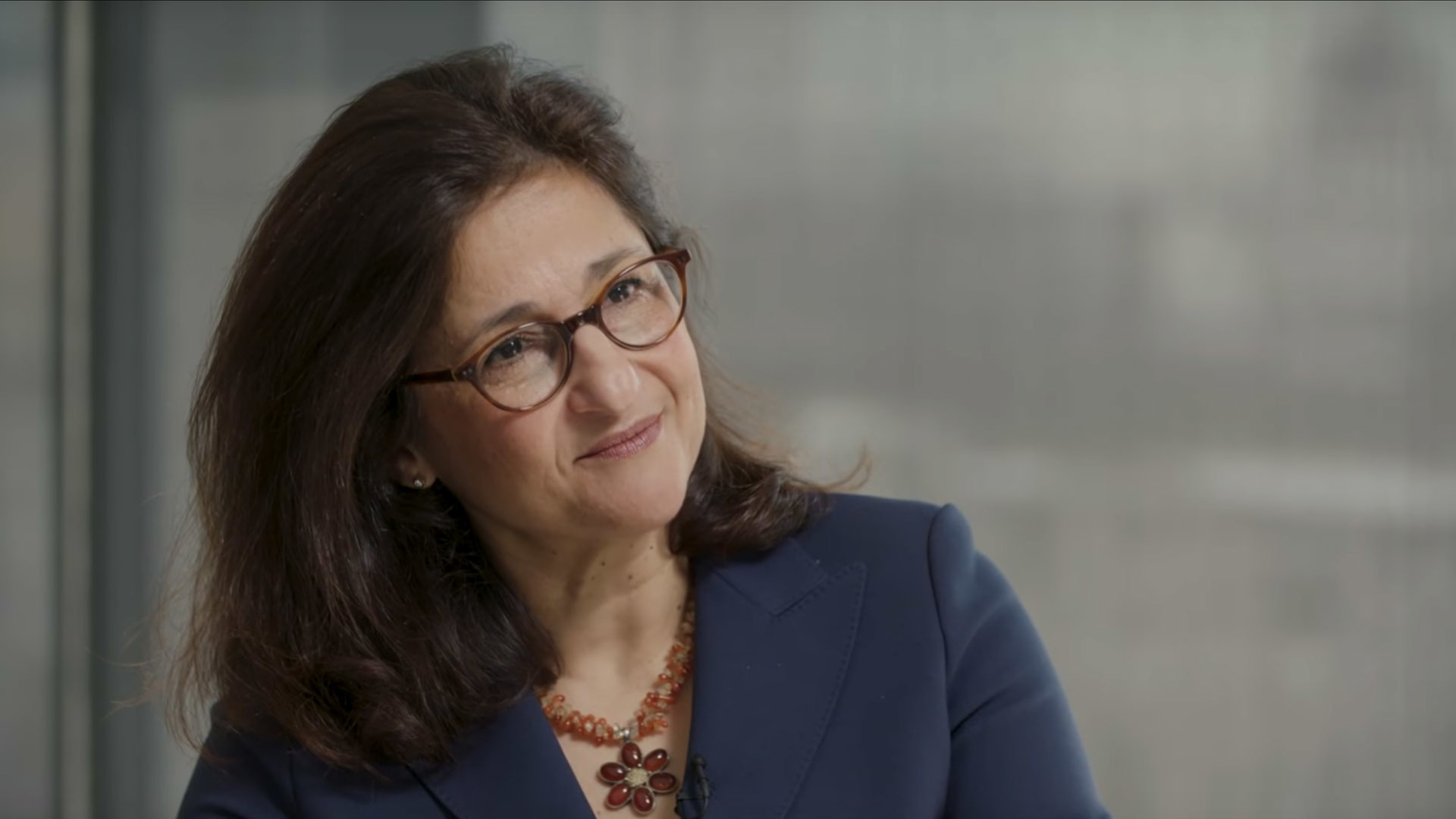 Video
LSE Director Minouche Shafik says that for democracy to work, we must keep the market out of certain domains