Videos
Interviews, presentations and video series with provocative economic thinkers, public figures and students.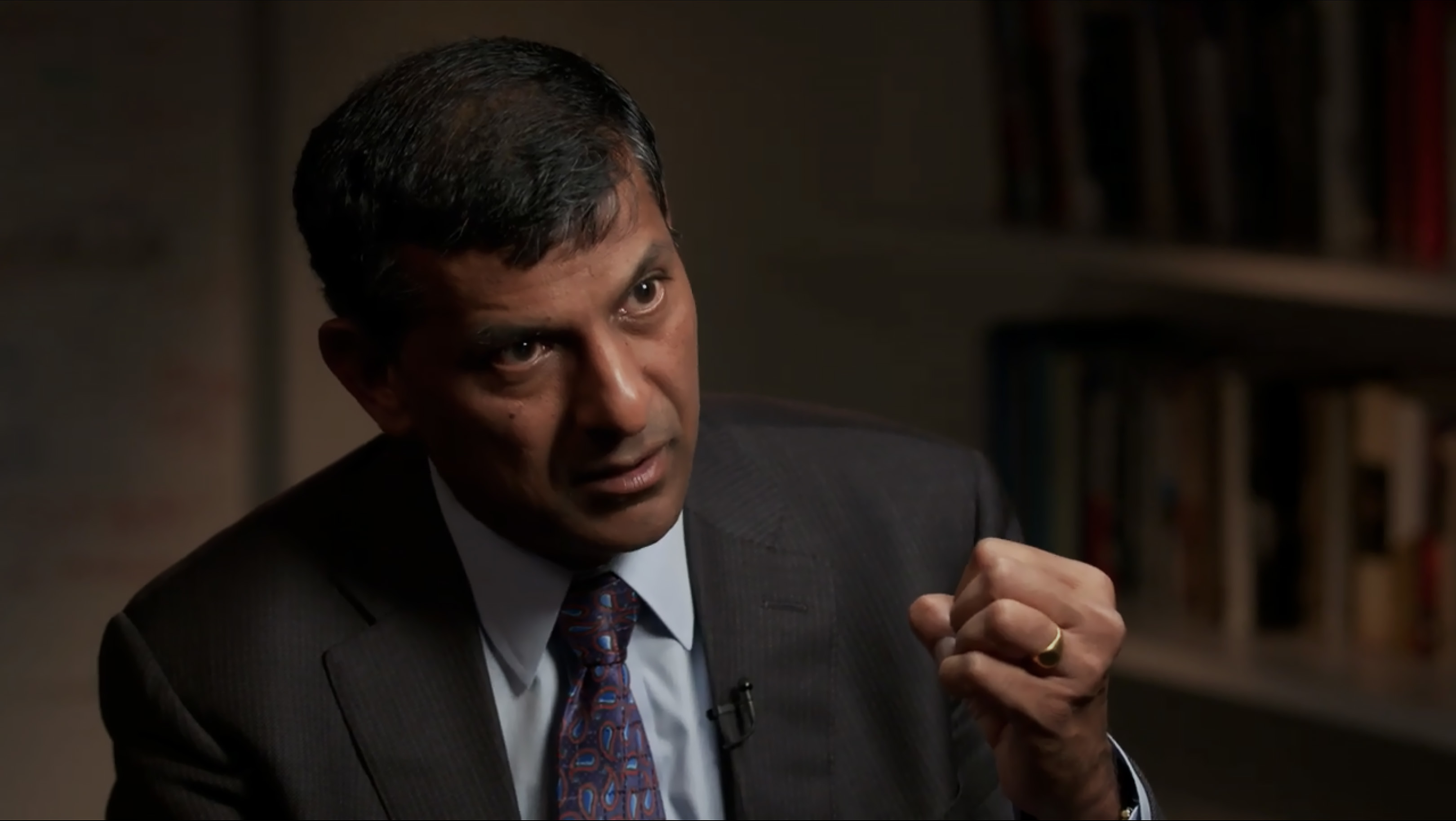 Video
The University of Chicago's Raghuram Rajan explains how inequalities in the education system lock in a hereditary hierarchy of success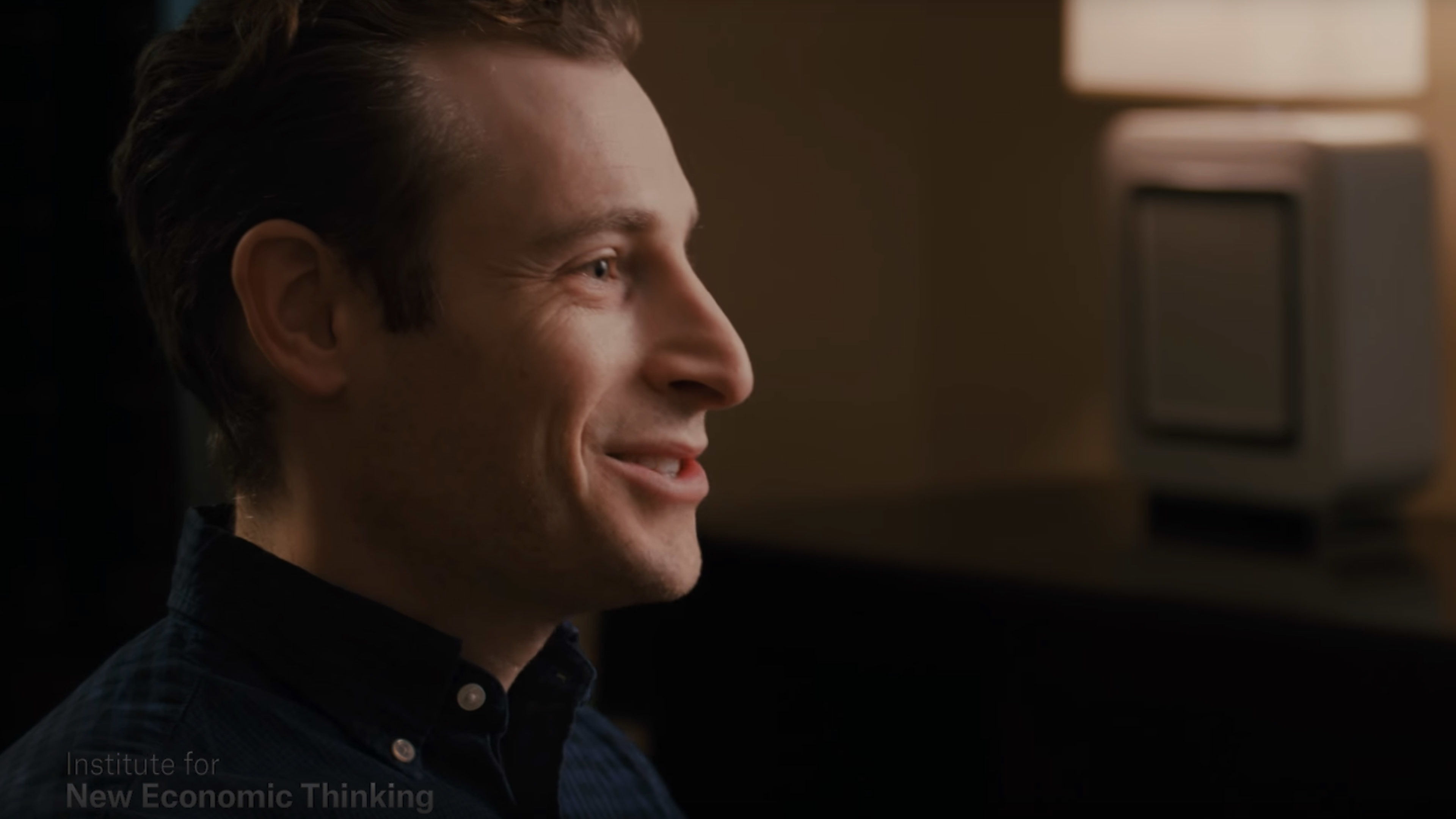 Video
Economics is often thought of as emotion-less, but Daniel Benjamin argues for happiness as a vital indicator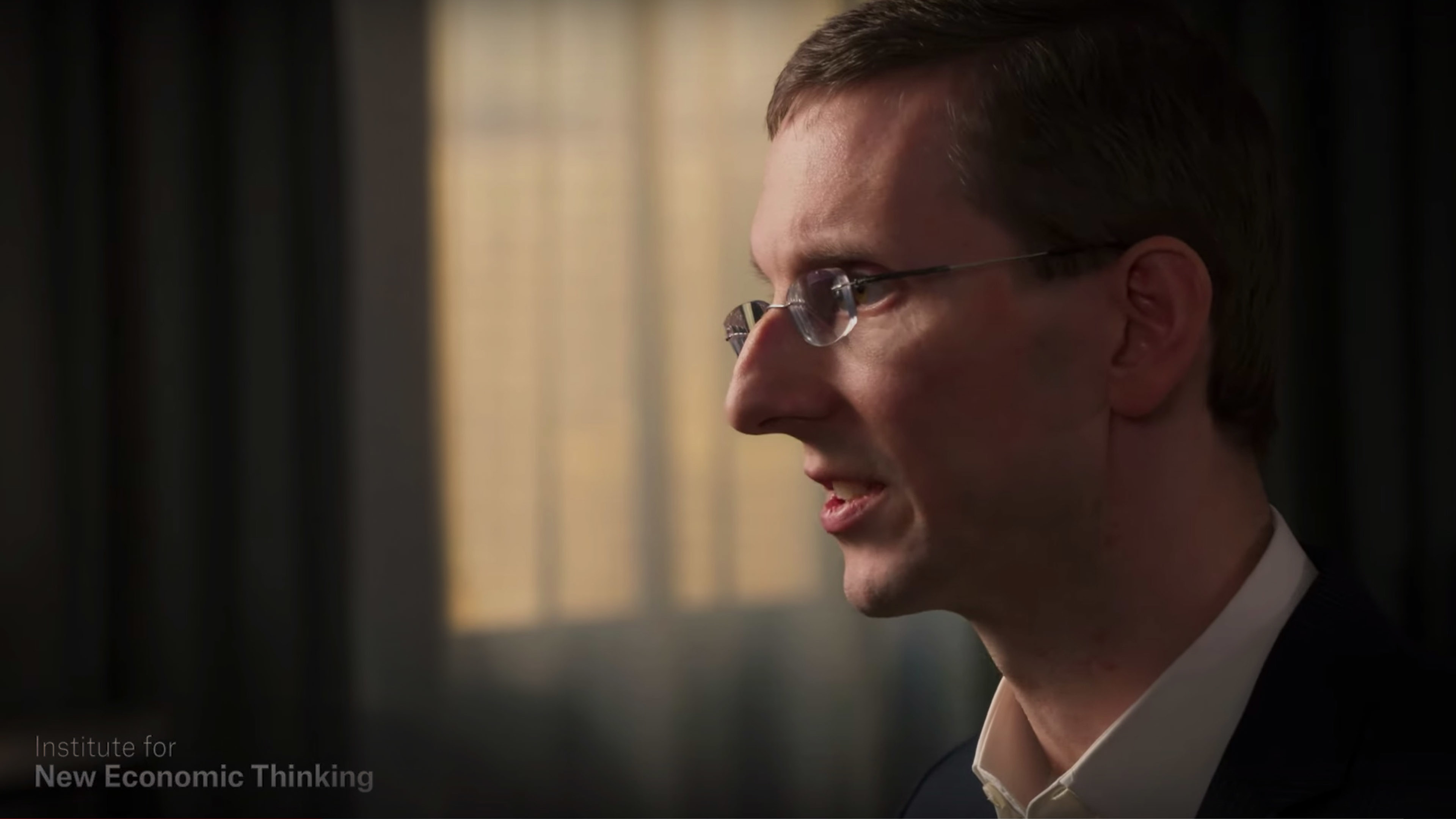 Video
Artificial intelligence promises to make our lives easier. But is the cost losing some of our humanity?