Videos
Interviews, presentations and video series with provocative economic thinkers, public figures and students.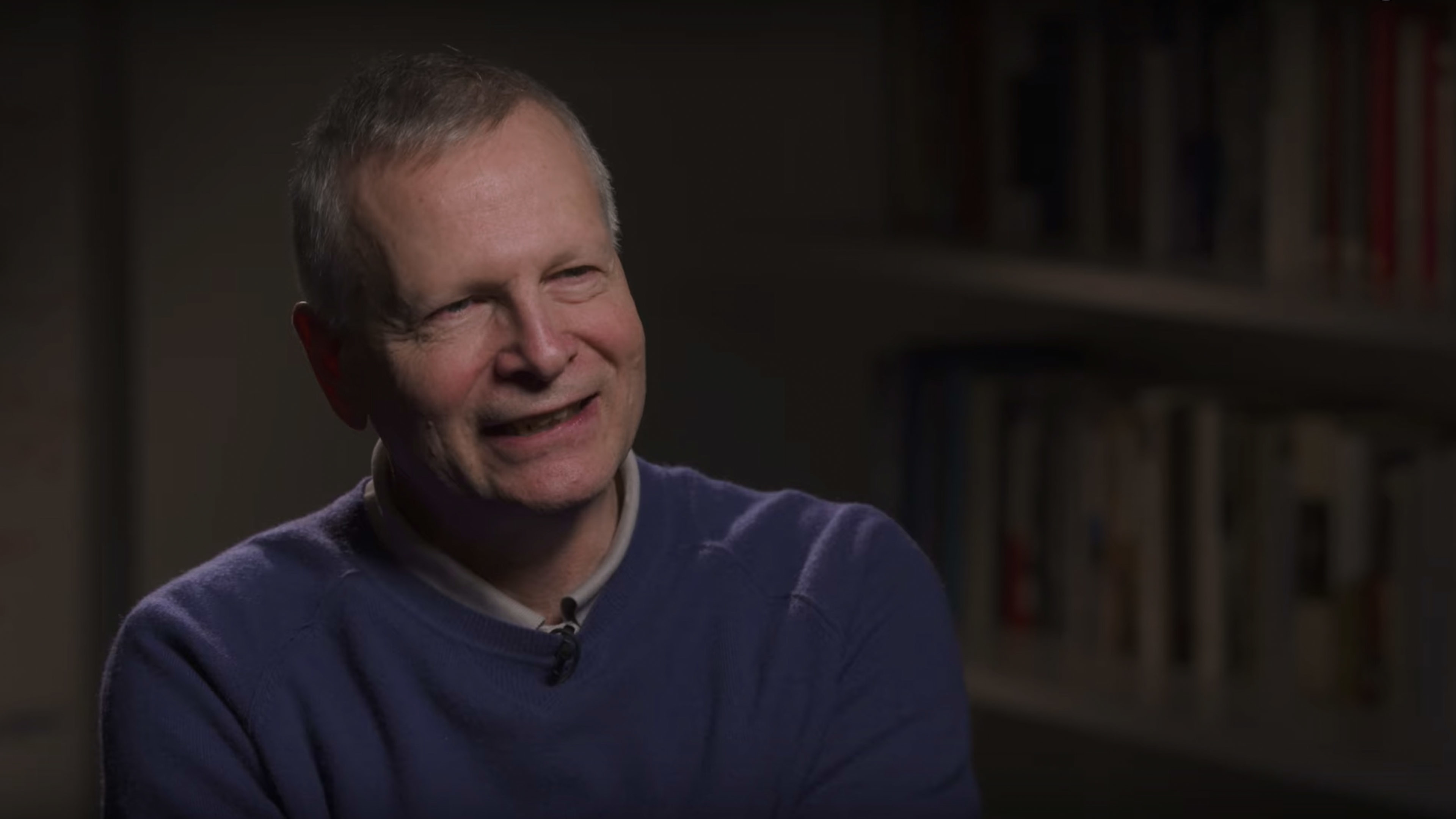 Video
Dani Rodrik says that when ideas become conventional wisdom, we are blind to their limitations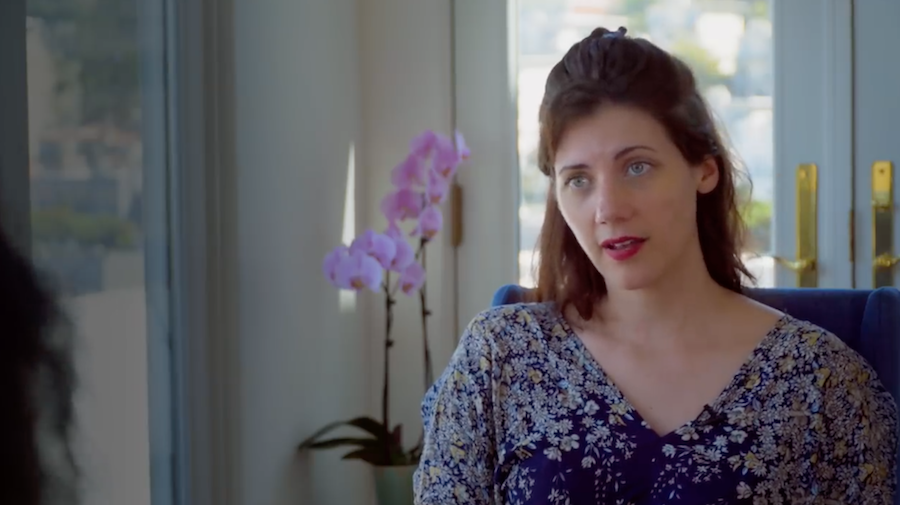 Video
Universal Basic Income is gaining in popularity, among socialists and libertarians alike. But when it comes to implementation, the devil is in the details.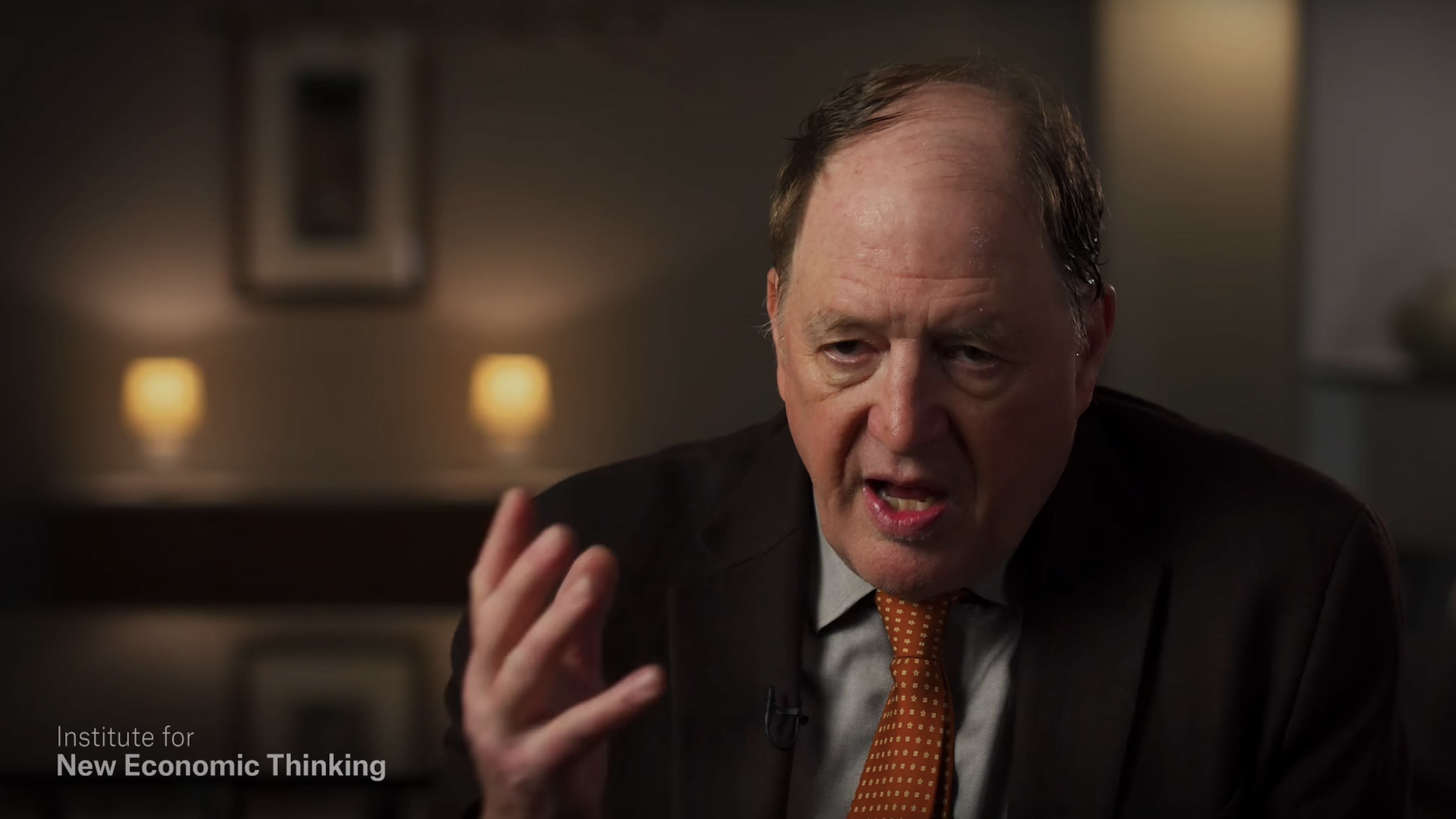 Video
Thomas Piketty and his colleagues have insisted that tax records are better for measuring inequality than income surveys. They're wrong.