Videos
Interviews, presentations and video series with provocative economic thinkers, public figures and students.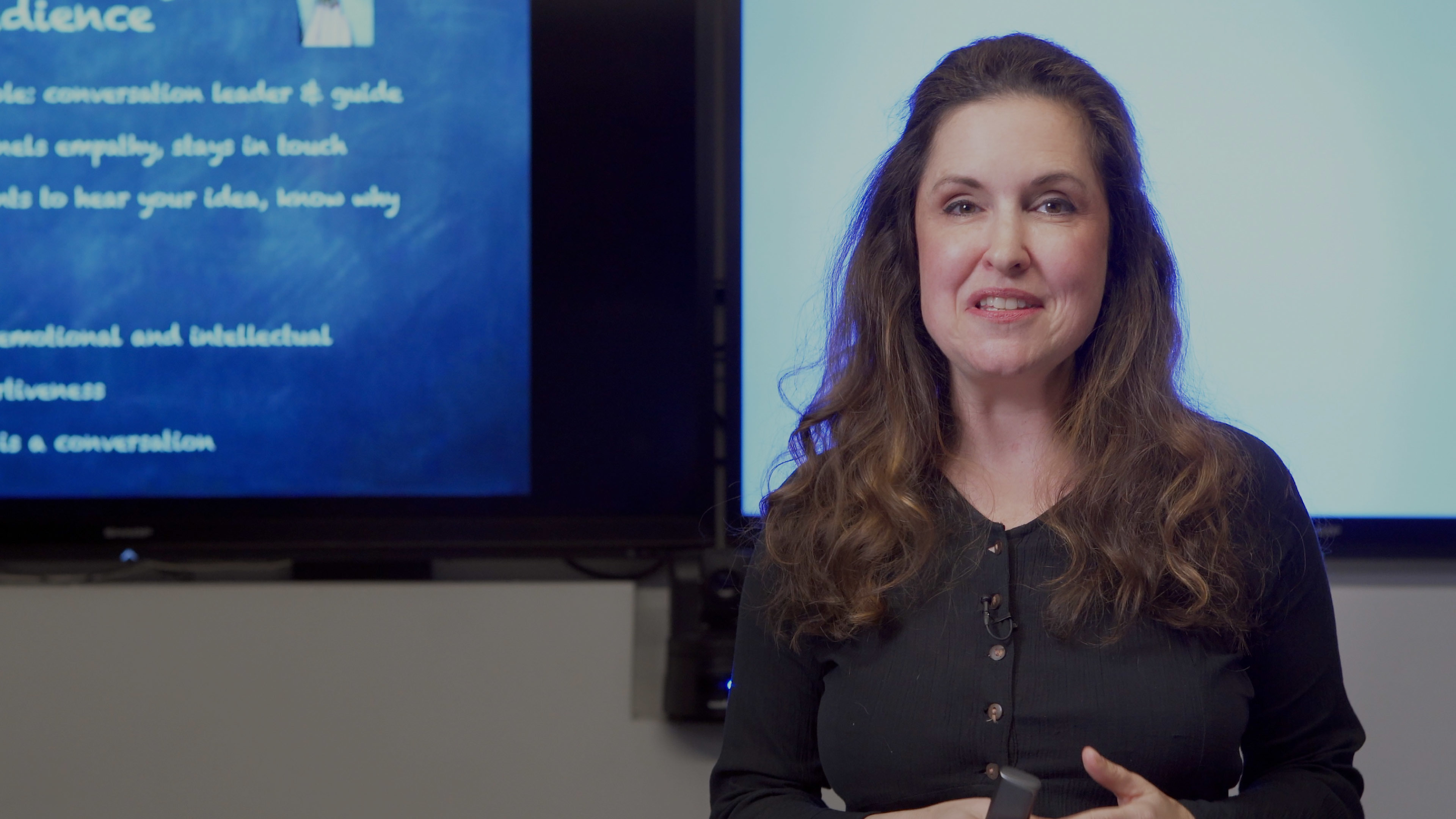 Video
Veteran writer and public speaker Lynn Parramore gives you three keys to sharing your research with an audience. Quell the fear, banish the boredom, and light the fire!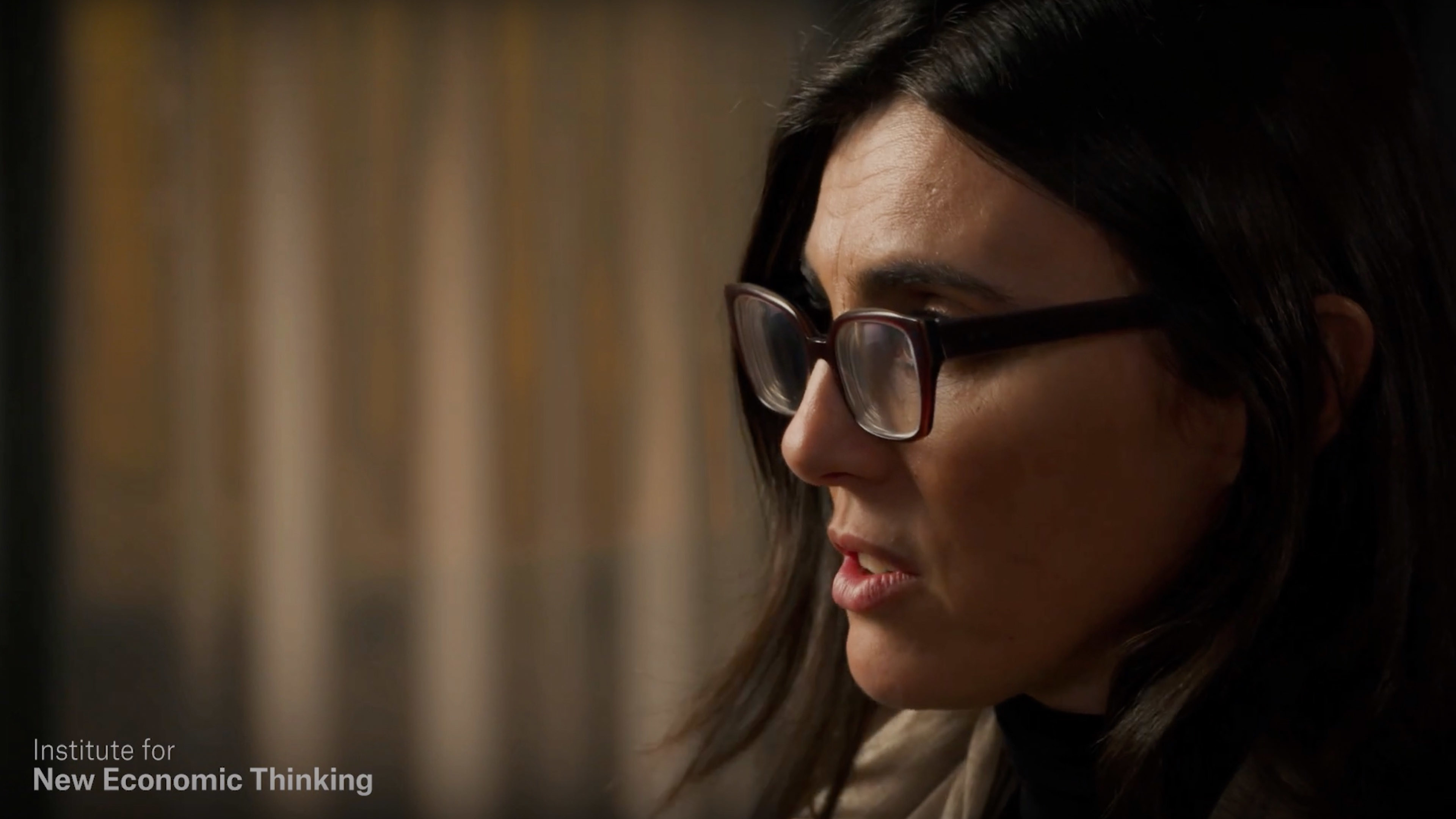 Video
Stigmatizing and relegating an activity to the shadows doesn't improve anyone's welfare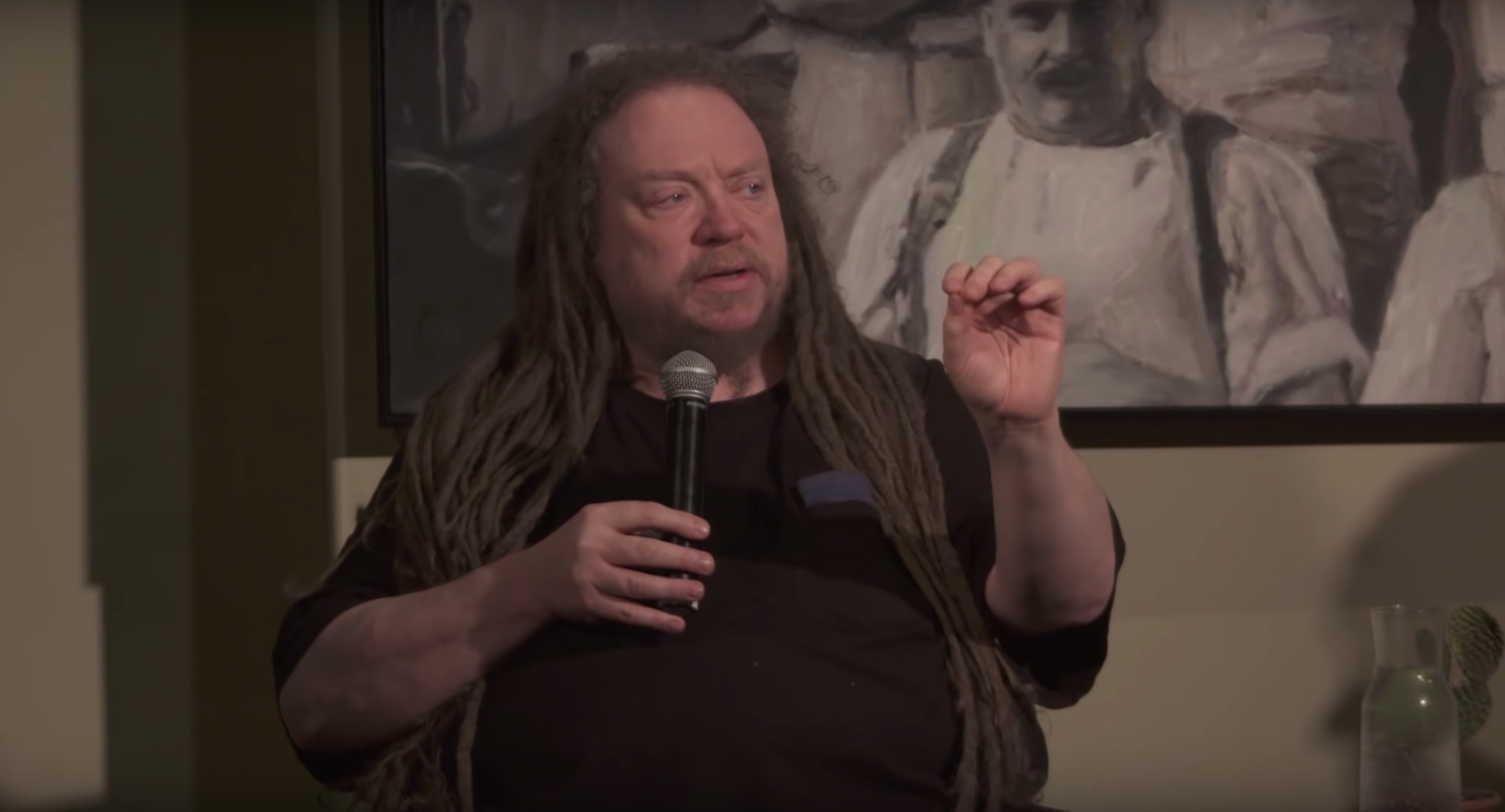 Video
"Founding father" of virtual reality explores the ways digital platforms change economic relationships Computer scientist Jaron Lanier explains the uneasy relationship between an analog world and a corporate digital infrastructure.