Podcast: Economics & Beyond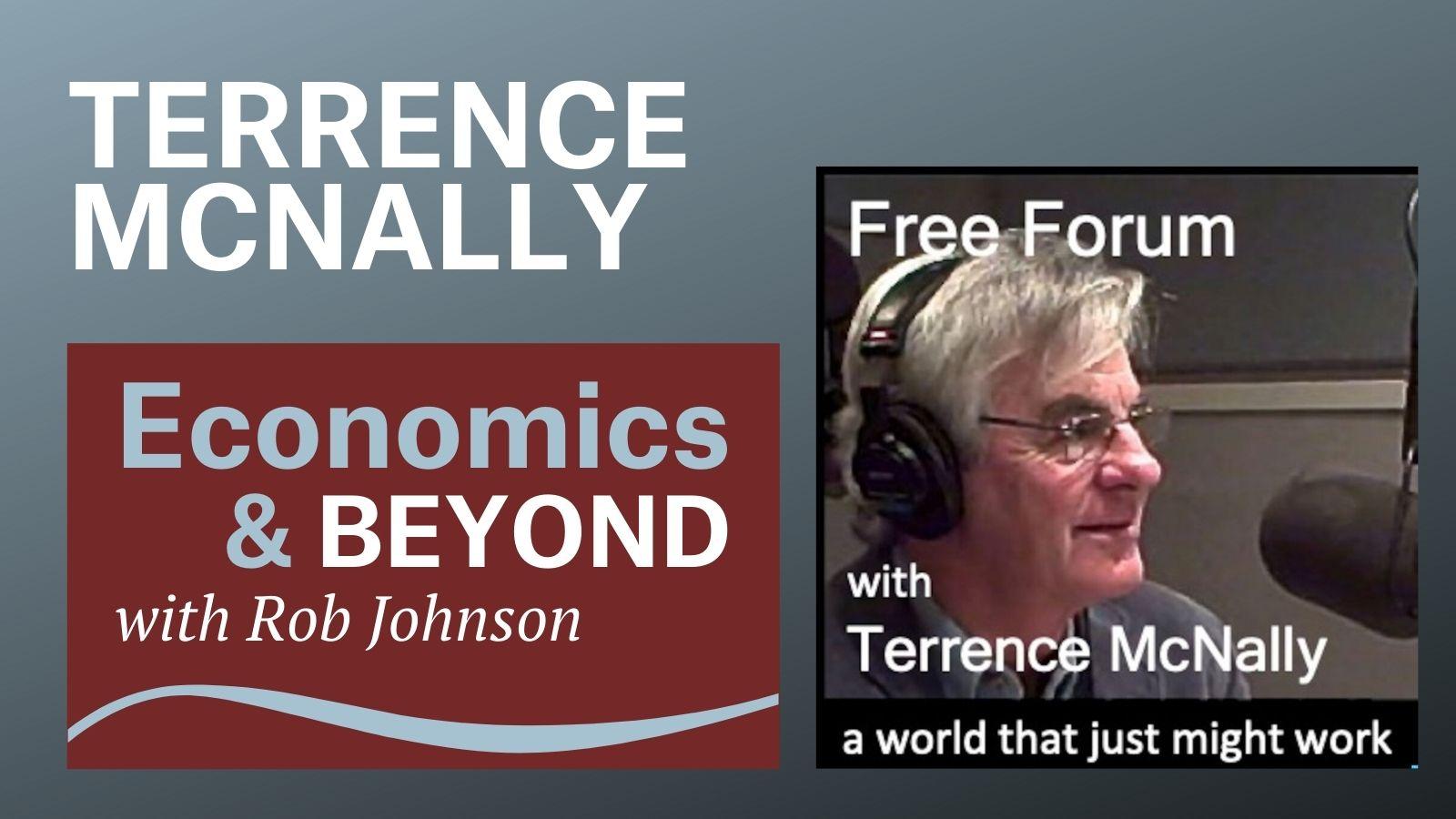 Podcasts
Terrence McNally, the host of the podcast Free Forum: A World that just Might Work, interviews Rob about the current state of the world and what needs to happen for us to get out of the mess in which we find ourselves.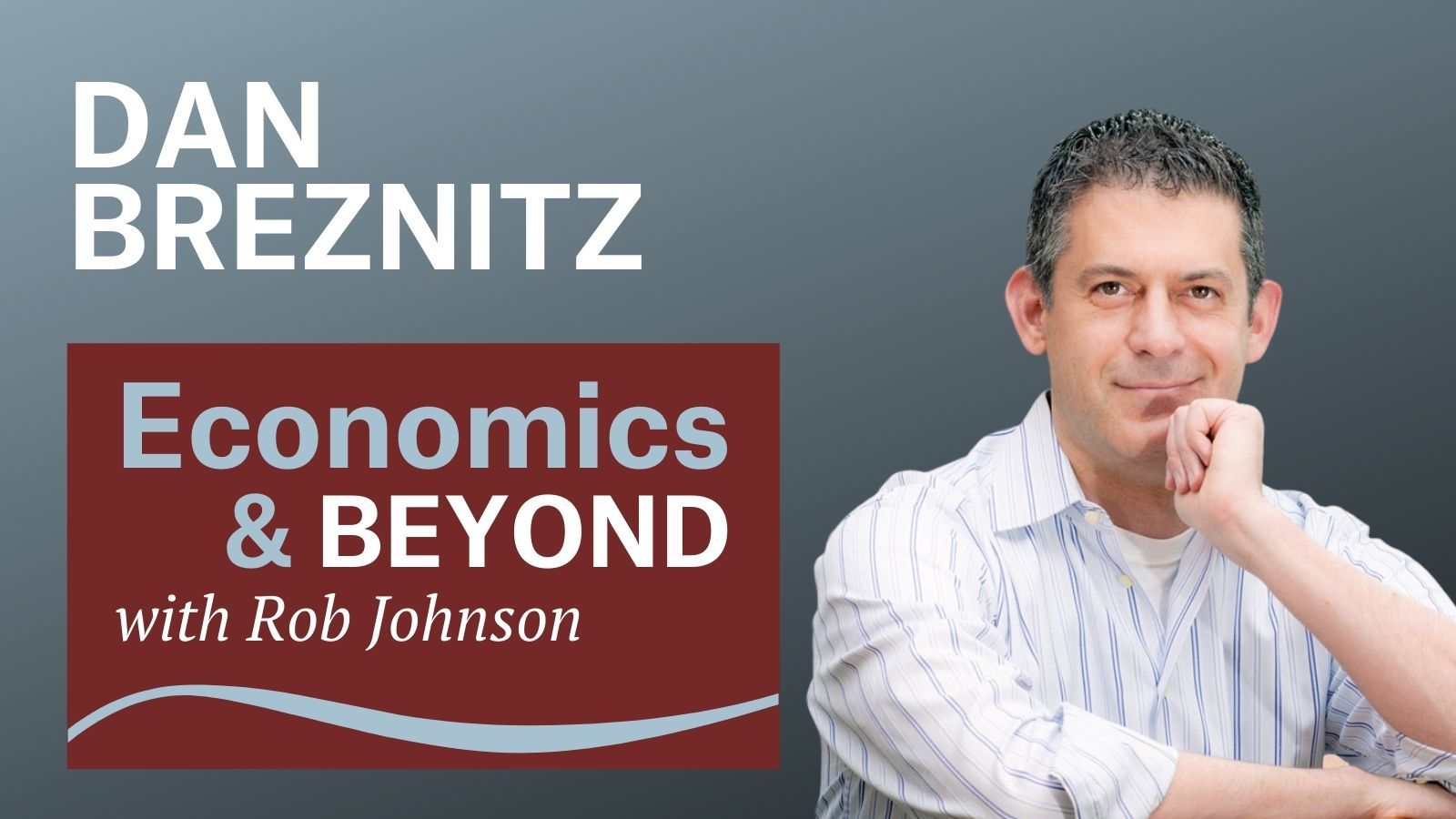 Podcasts
Dan Breznitz, author of the book Innovation in Real Places, Strategies for Prosperity in an Unforgiving World, and professor of public policy at the University of Toronto, talks about how innovation ought to be guided if it is to be successful in addressing our most pressing problems.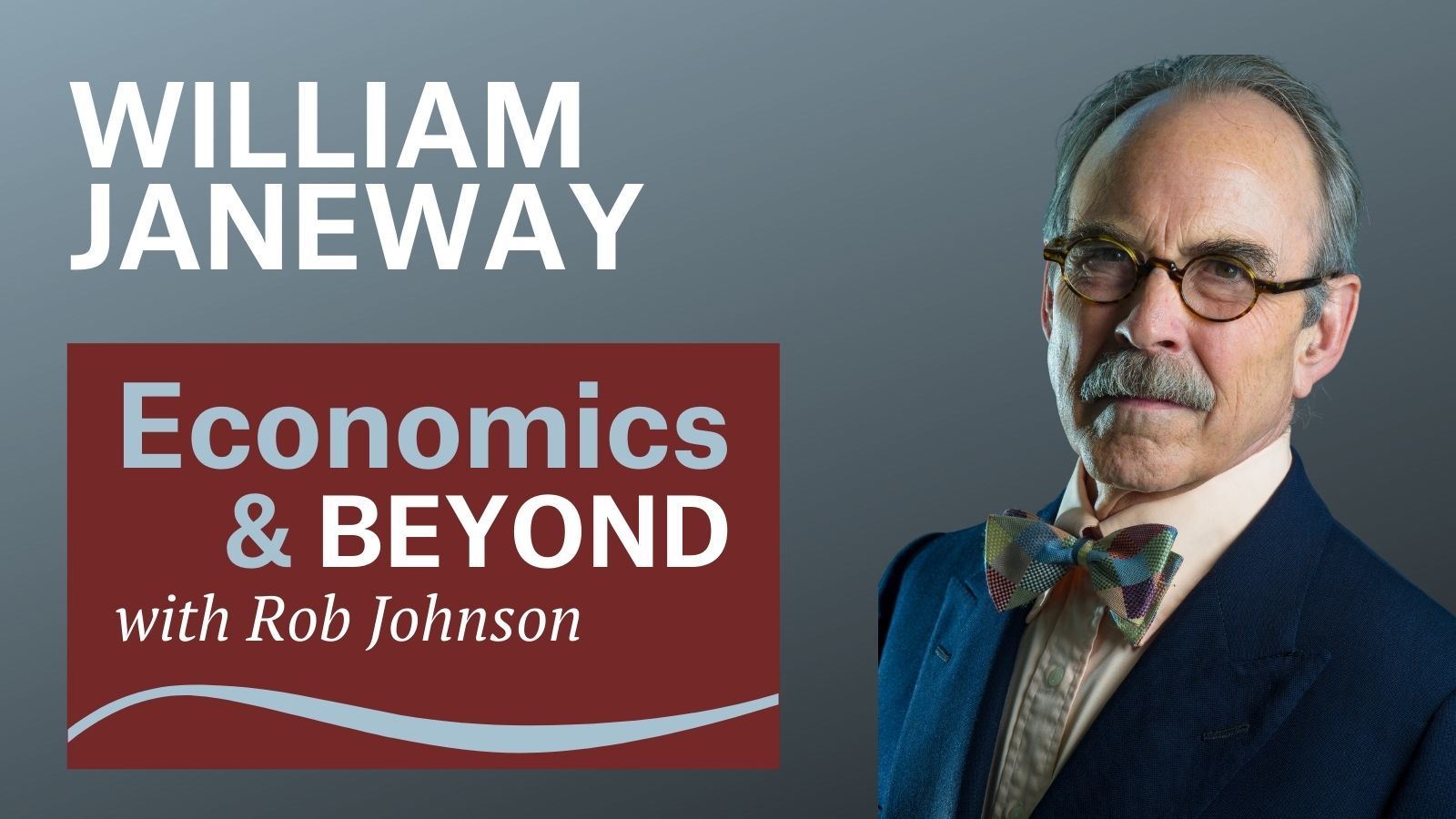 Podcasts
"I was considering what I was going to do, [and] what I decided I could not do, was stay within the confines of mainstream academic economics." Rob Johnson talks with INET Co-Founder Bill Janeway about his exciting new project at Cambridge University.