Podcast: Economics & Beyond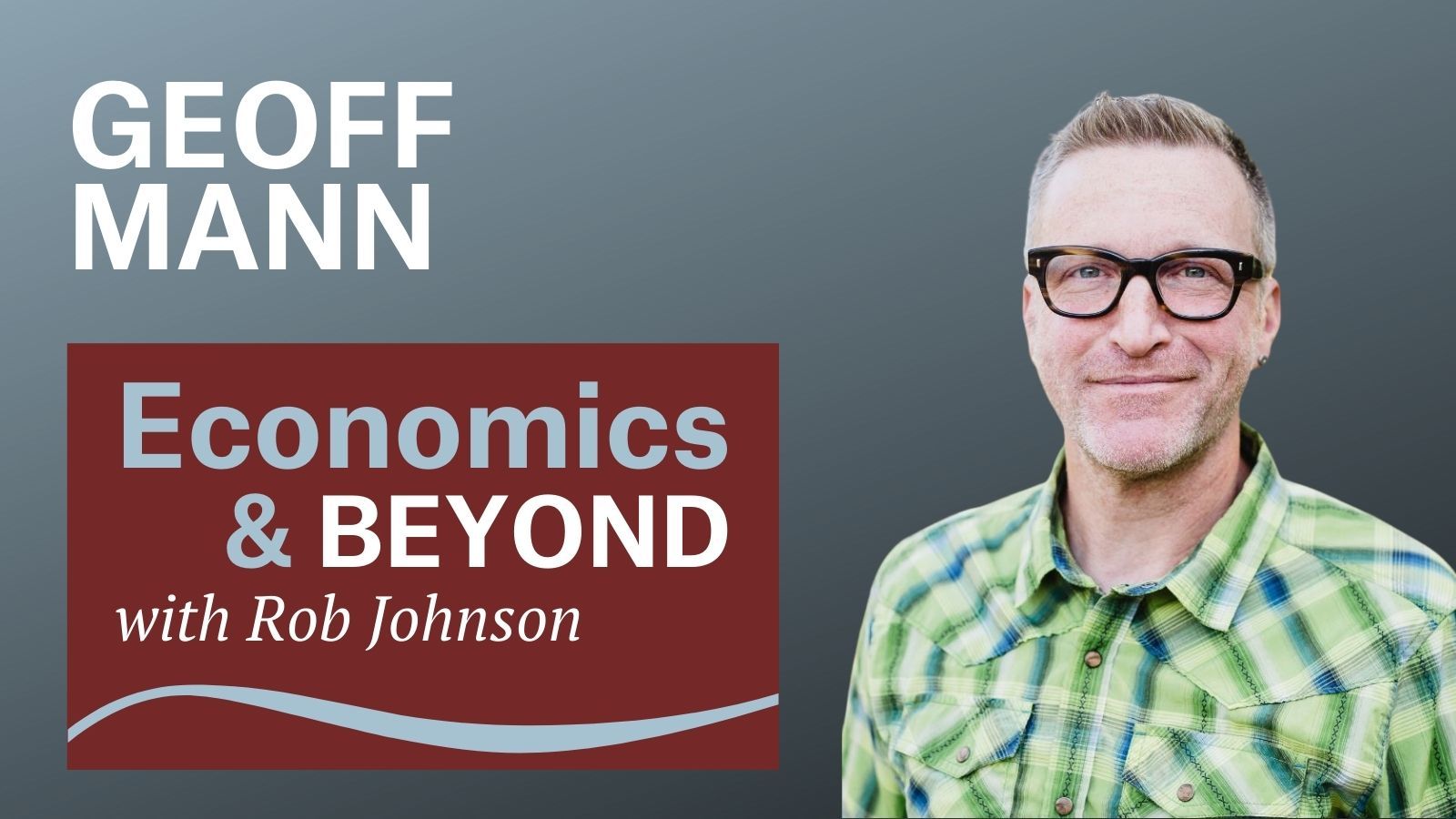 Podcasts
Geoff Mann, professor of geography at Simon Fraser University and co-author of the book, Climate Leviathan, discusses the authoritarian dangers ahead, as the world tried to cope with climate change, and how all institutions, including central banking, need to evolve so they address the problem adequately.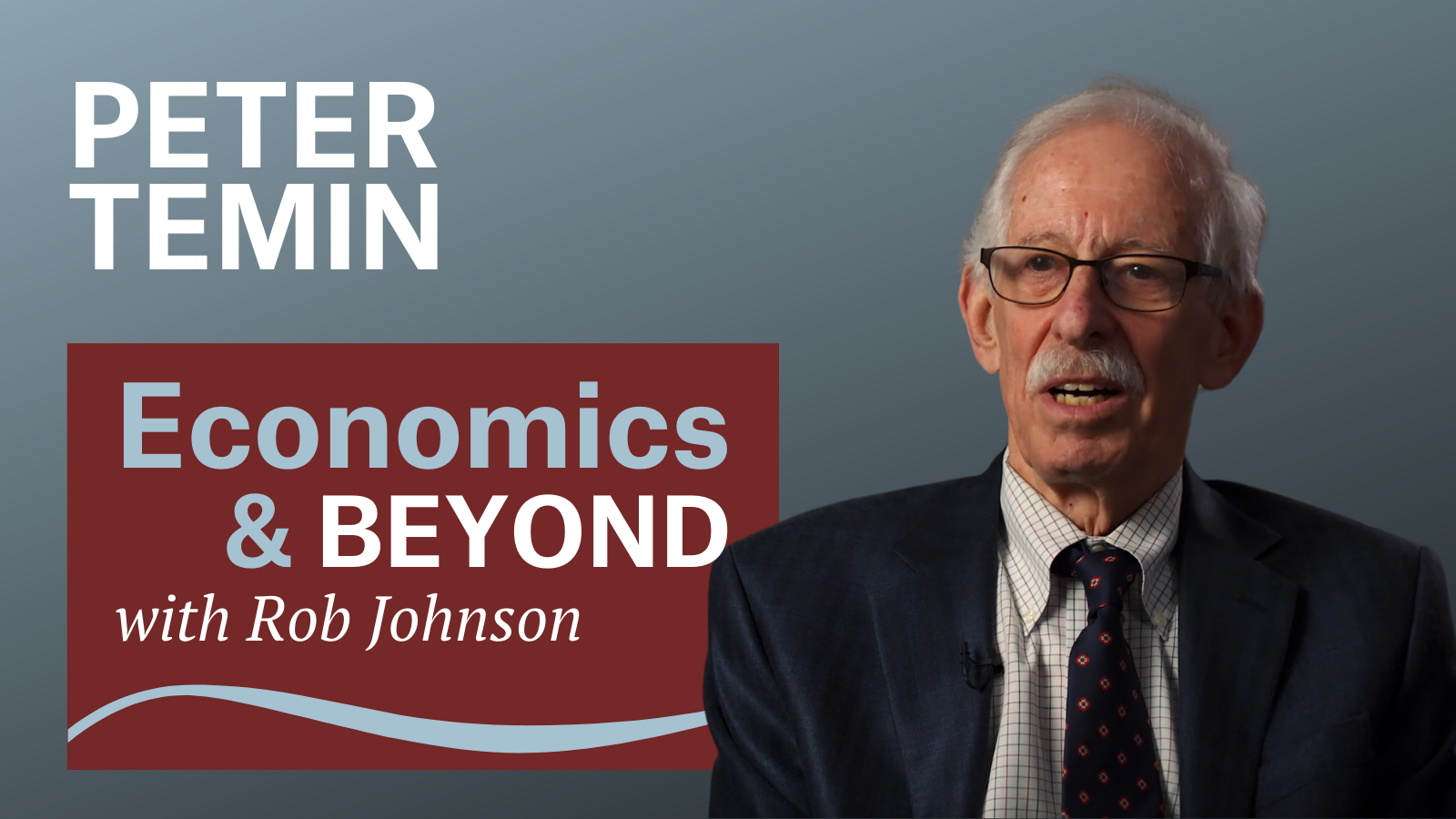 Podcasts
MIT economic historian Peter Temin discusses parts of his forthcoming book, focusing on the history of mass incarceration of uneducated Blacks and how it has created a permanent class of poor Black Americans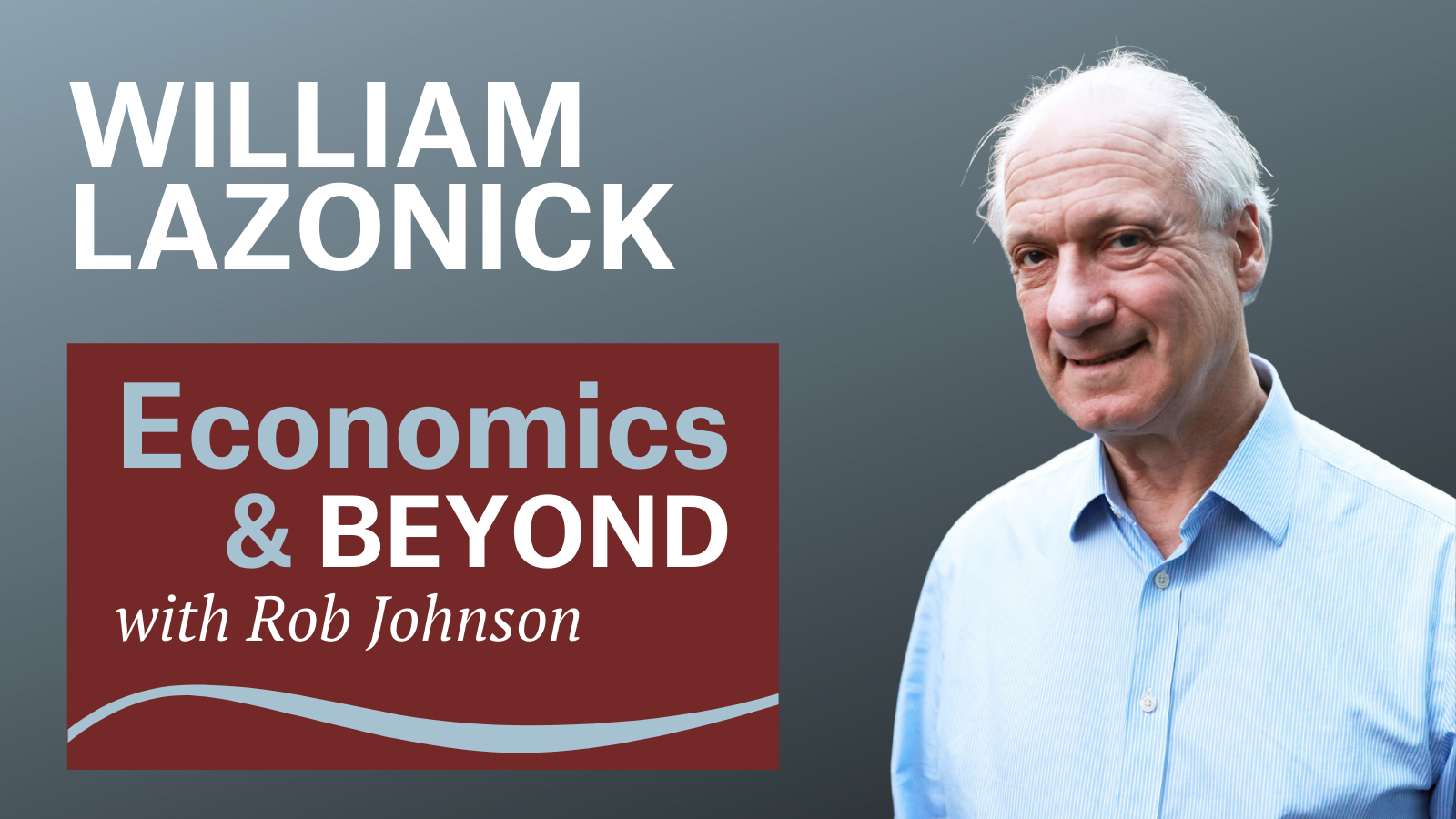 Podcasts
Umass Lowell Economics professor William Lazonick, outlines the history of how government policy and economic conditions contributed to the rise and fall of a Black blue-collar middle class. Part 2 takes a closer look at the role of finance and stock buybacks and what can be done to reverse the trend towards growing inequality.