Podcast: Economics & Beyond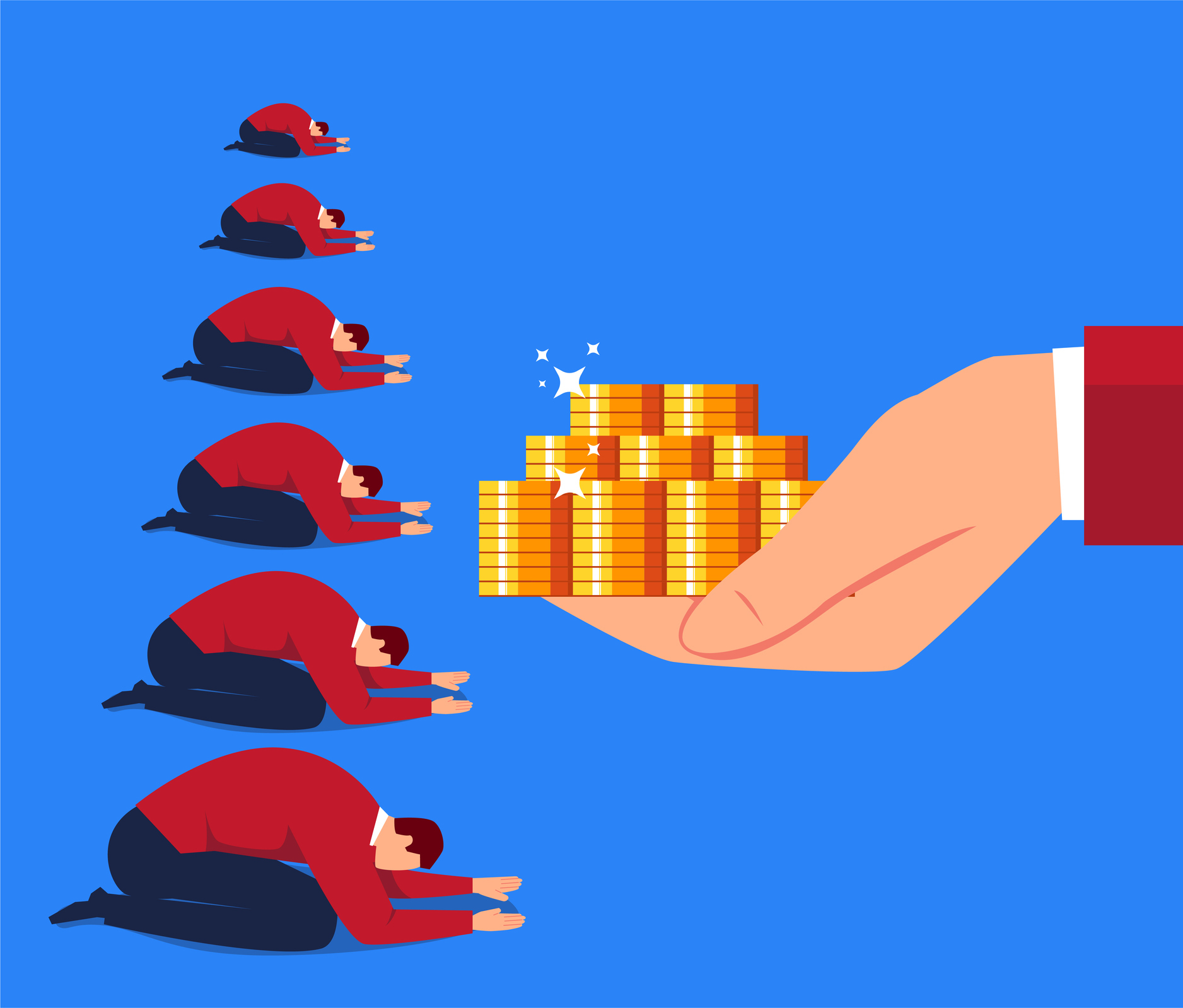 Podcasts
Eugene McCarraher, Associate Professor of Humanities at Villanova University and author of the book, The Enchantment of Mammon, talks about his book and how society has not really become more secular because it shifted its focus from the worship of God to the worship of markets.
Podcasts
Chen Long: Information Technology for a More Inclusive Development Strategy
Podcasts
Stephanie Blankenburg: $1 Trillion Debt Relief Needed for Developing World
Podcasts
Steve Clemons: Both Democrats and Republicans Sold Out Ordinary Americans
Podcasts
Dean Baker: China and the Problem with Patent Monopolies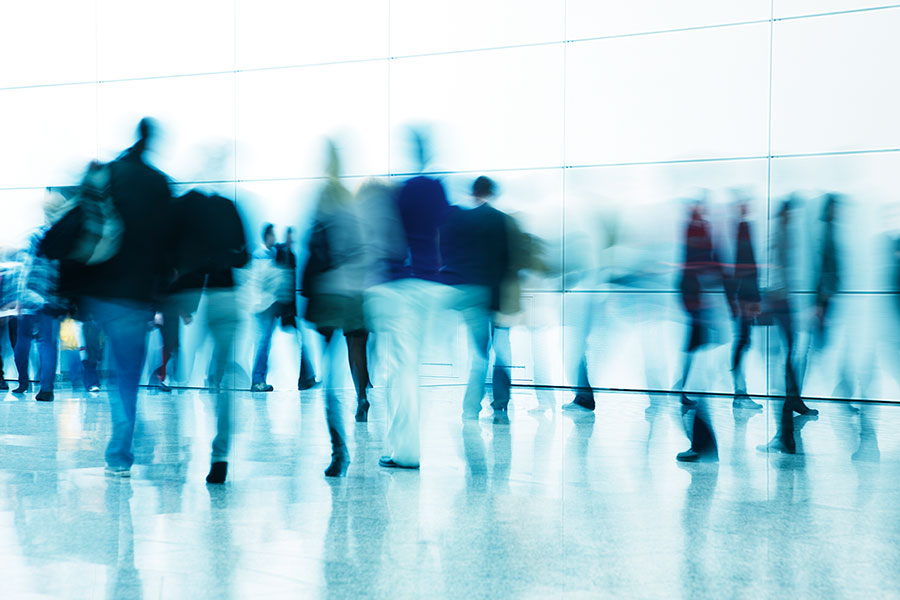 Podcasts
Jeffrey Sachs, Director of Columbia University's Center for Sustainable Development and Chair of the Lancet's COVID-19 commission, talks about the many challenges and shortcomings of US policy towards the pandemic, as well as his new book, The Ages of Globalization, and how we can get the ethical foundations of economic thinking back on track.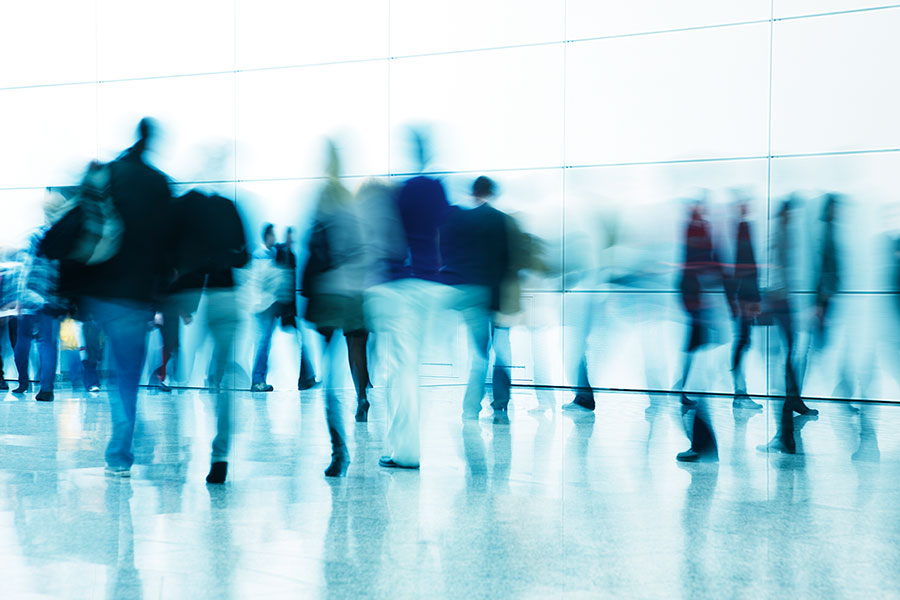 Podcasts
INET's Strategy Consultant Doug Carmichael talks about how many of our institutions, such as the economics profession, our political system, and our education system, are inadequate for dealing with the multiple crises we face.
Podcasts
Eisuke Sakakibara: Japan, China, India, and the US - Strategies and Tensions
Podcasts
Charles Goodhart and Manoj Pradhan: The Upcoming Demographic Shift and What it Means for our Economic Future
Podcasts
Fred Ledley: How US Taxpayers Subsidize Pharma Research and Companies Reap the Profits