Podcast: Economics & Beyond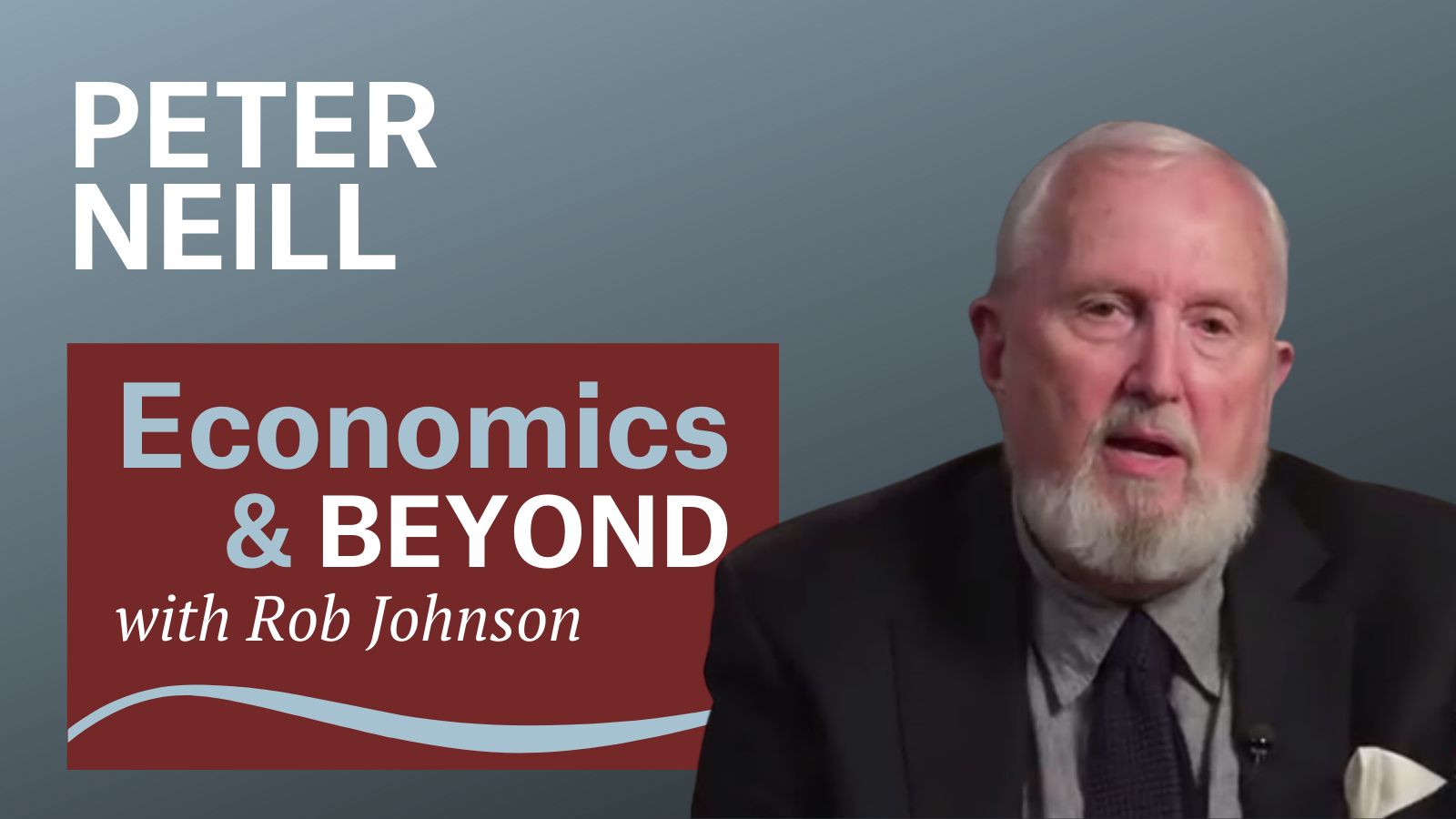 Podcasts
World Ocean Observatory founder Peter Neill talks about the dire emergency in which the world's oceans currently find themselves in and what must be done to save them.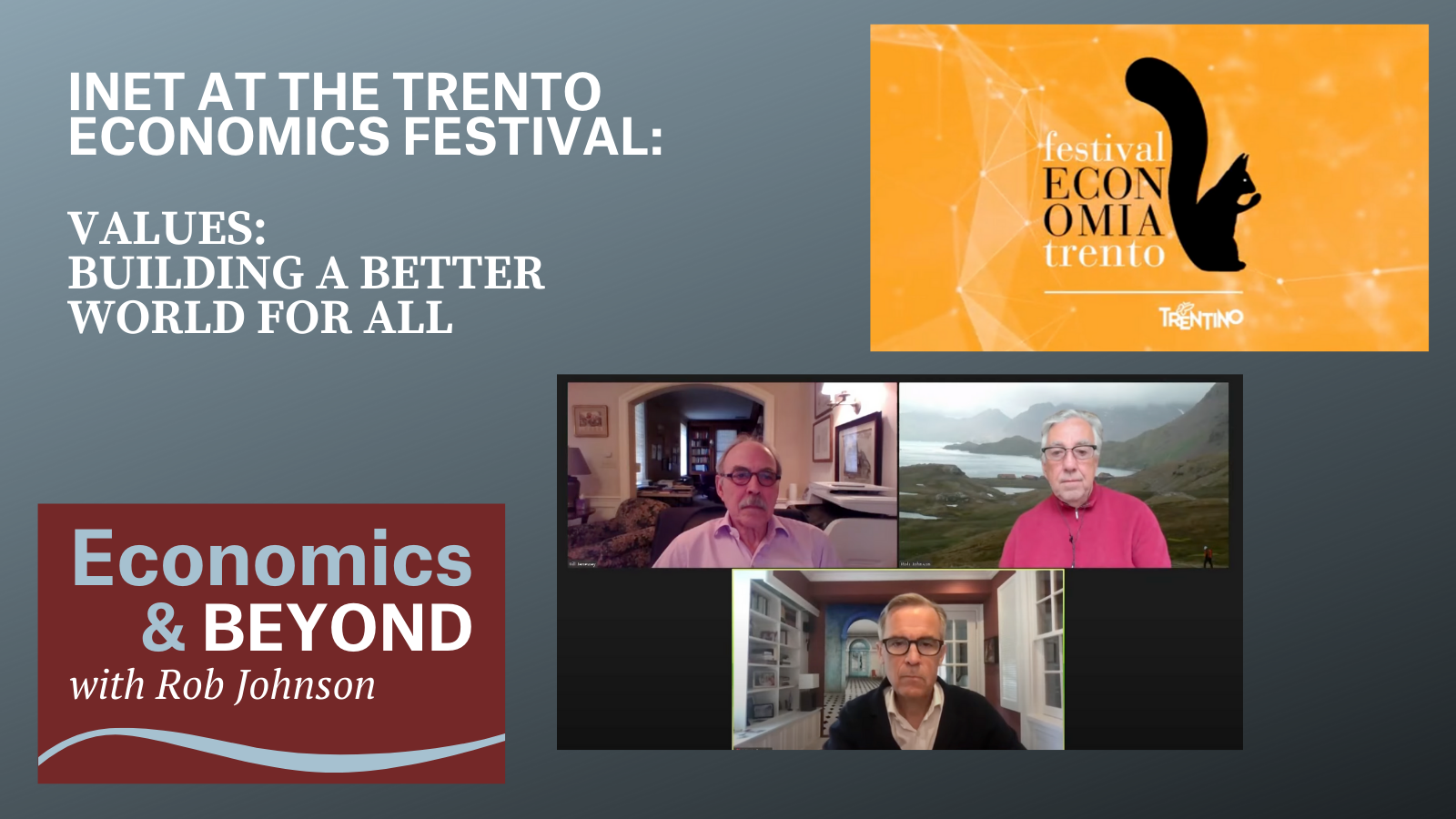 Podcasts
INET at the Trento Economics Festival 1: A dialogue between Mark Carney and William Janeway, coordinated by Robert Johnson Our world is full of fault lines—growing inequality in income and opportunity; systemic racism; health and economic crises from a global pandemic; mistrust of experts; the existential threat of climate change; deep threats to employment in a digital economy with robotics on the rise. These fundamental problems and others like them stem from a common crisis in values.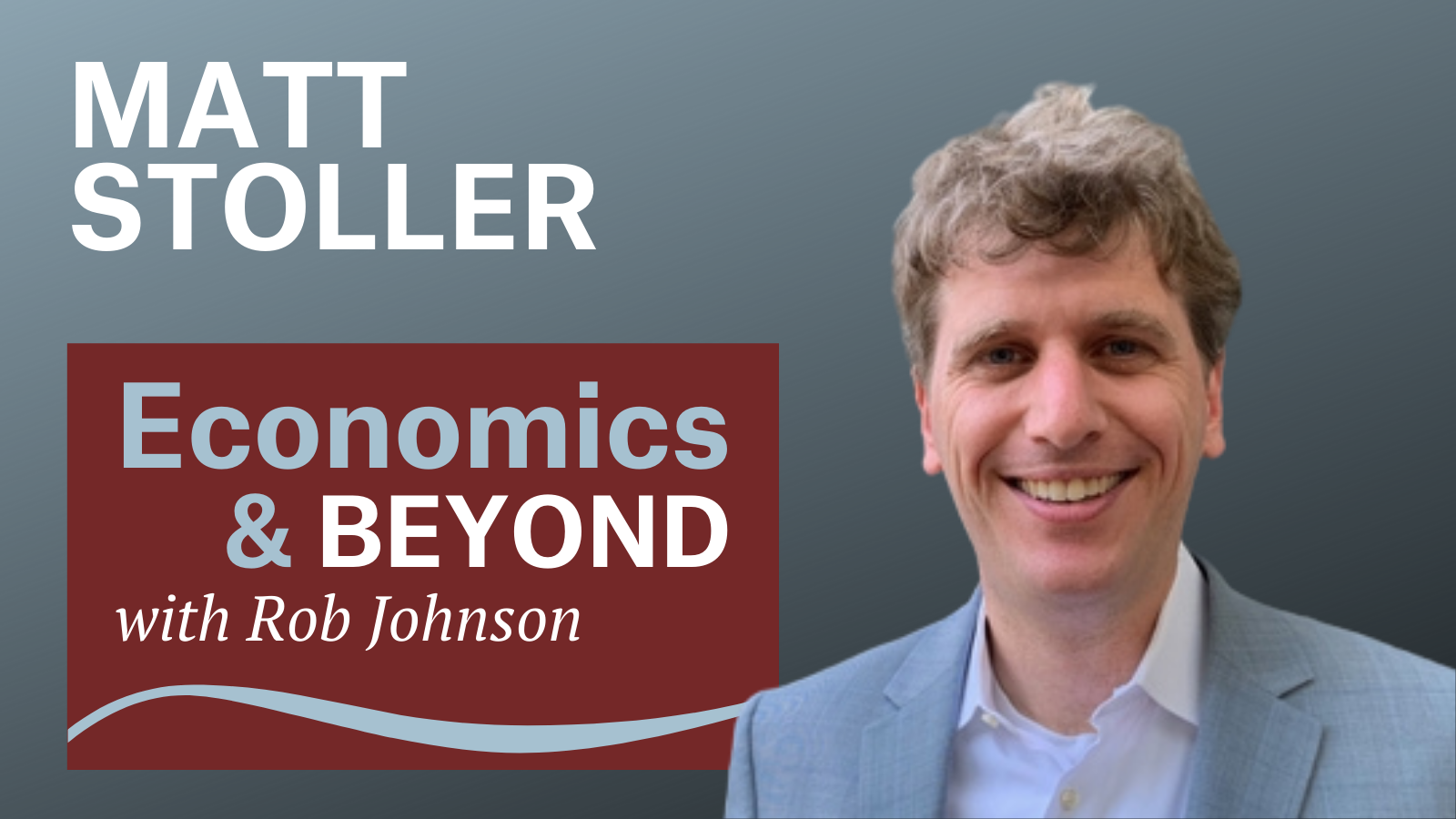 Podcasts
Matt Stoller, Director of Research at the American Economic Liberties Project and author of Goliath: The 100-Year War Between Monopoly Power and Democracy, talks about the many ways in which the US economic system has become rigged to favor the richest.