Podcast: Economics & Beyond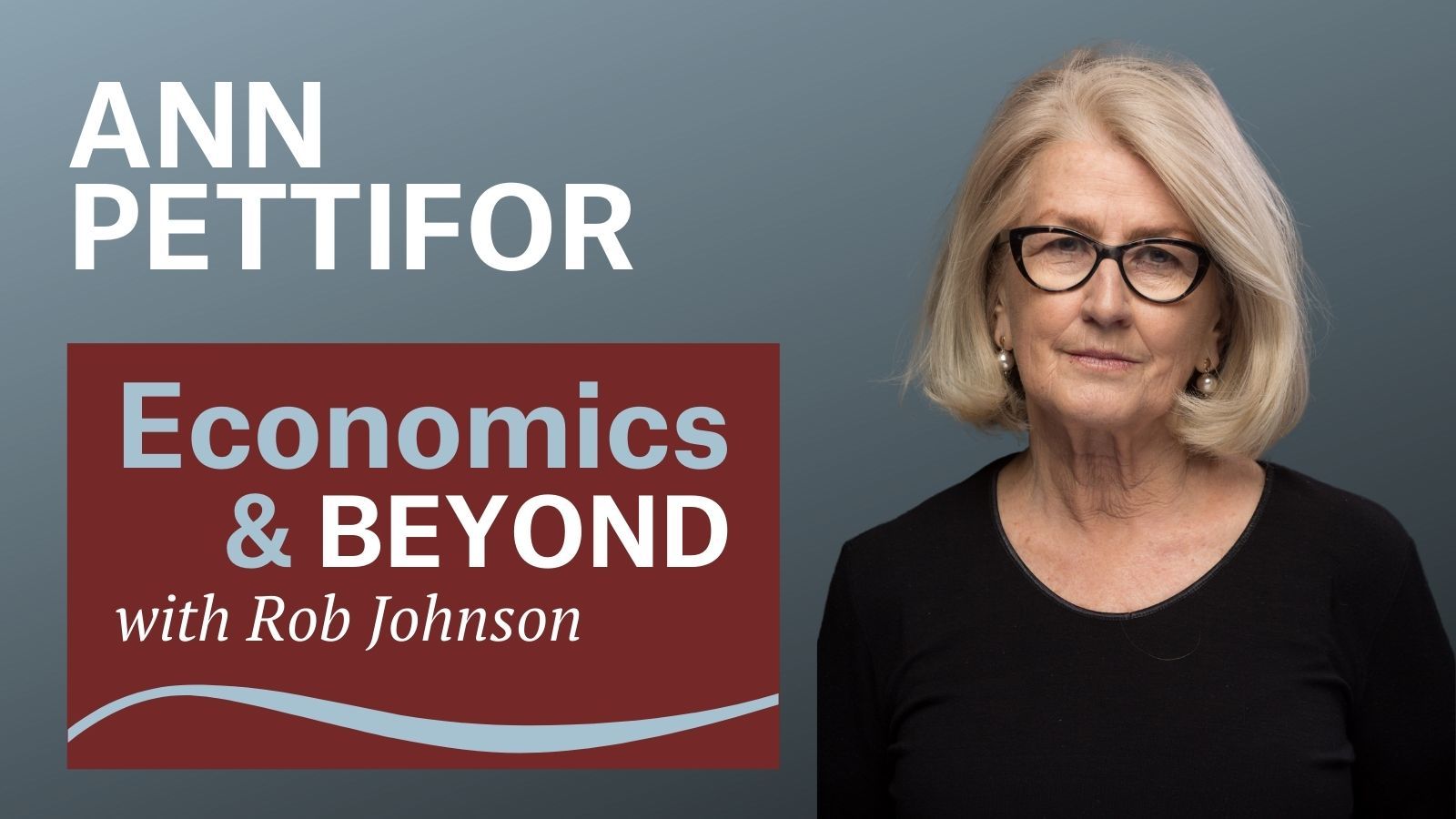 Podcasts
Political economist, author, and public speaker Ann Pettifor talks about her latest book, The Case for a Green New Deal, which not only lays out the urgency for such a deal, but also proposes a roadmap for both national and global financial reform to make it possible.
Podcasts
Lori Wallach, of Public Citizen's Global Trade Watch, and Jayati Ghosh, economics professor at UMass Amherst, discuss how first world countries are protecting pharma companies' exorbitant profits, at the expense of vaccinating people living in the Global South and thereby also endangering everyone in the world.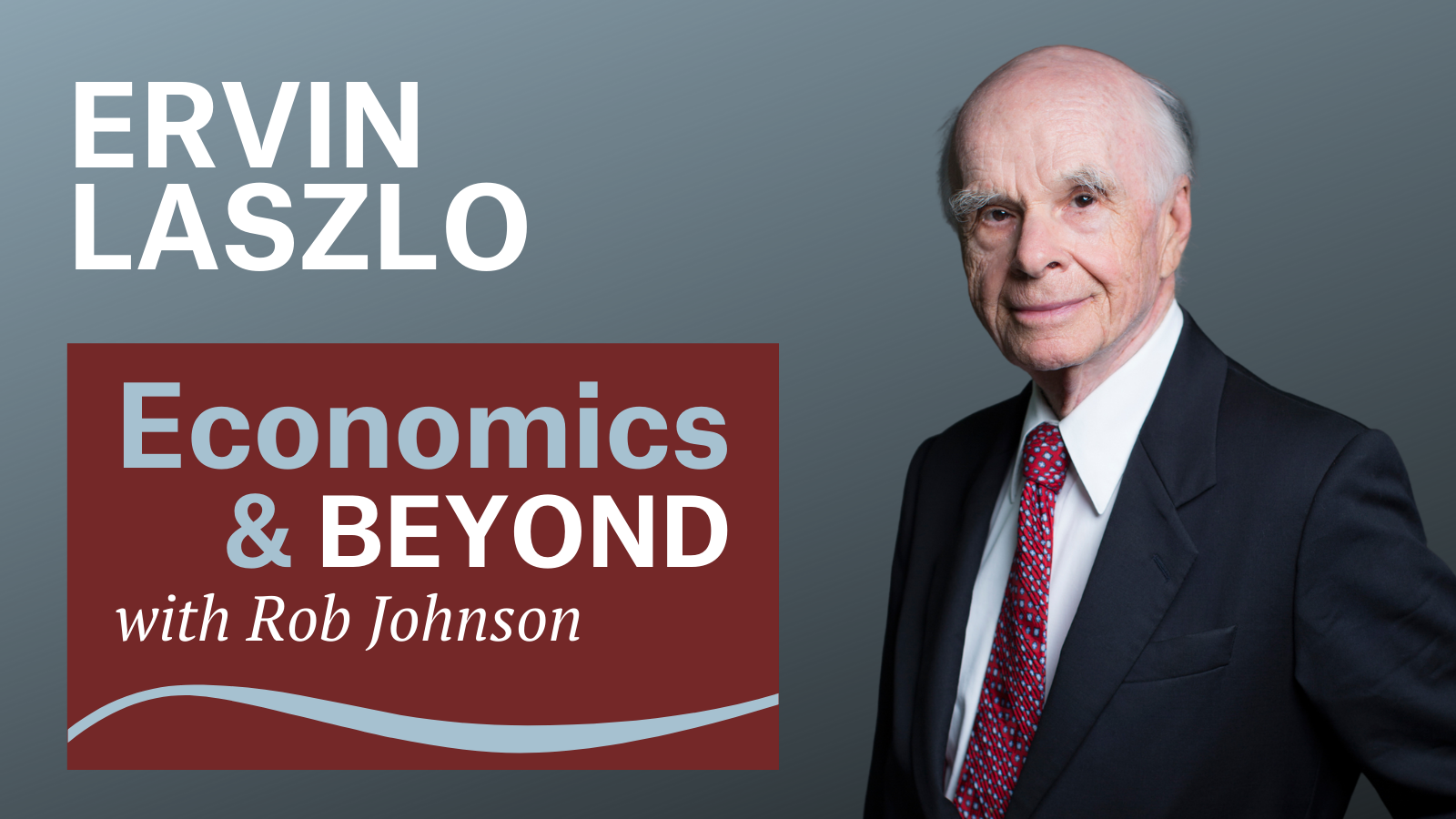 Podcasts
Prolific author and philosopher Ervin Laszlo discusses his most recent books, in which he outlines how the latest discoveries in science converge with spiritual insights and point to the ways in which society might evolve in ways that will help overcome contemporary crises.