Articles
Articles and analyses from the INET community on the key economic questions of our time.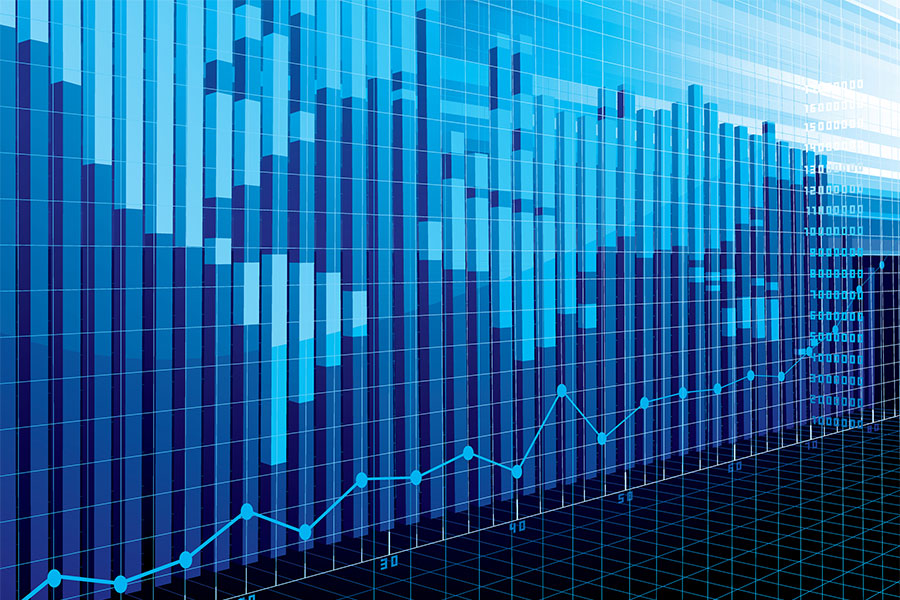 Article
I interviewed Victor Shih, political scientist at Northwestern, at INET's Bretton Woods conference earlier this year.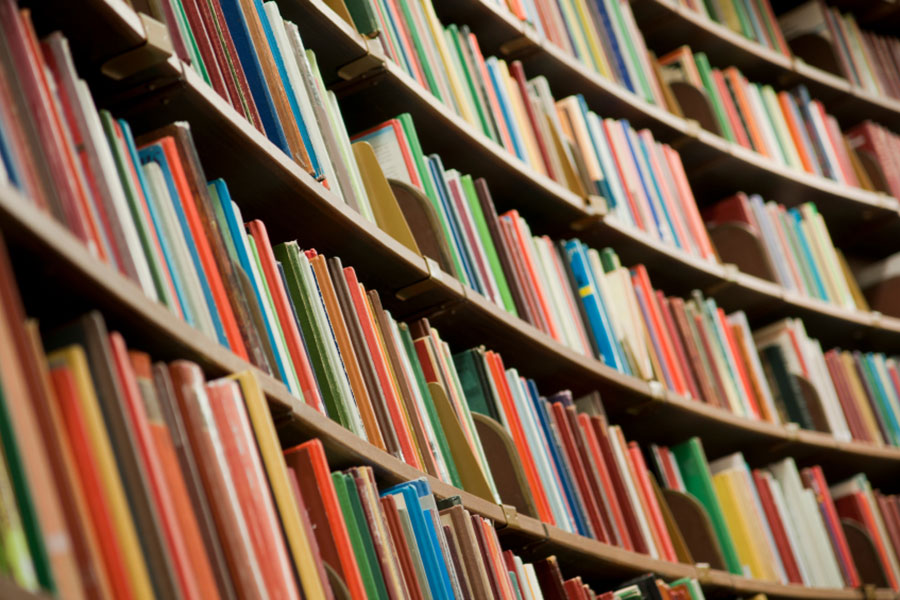 Article
Last time, I looked at the Chinese property market. The last link in that chain of financial interlinkages is the People's Bank of China, the Chinese central bank.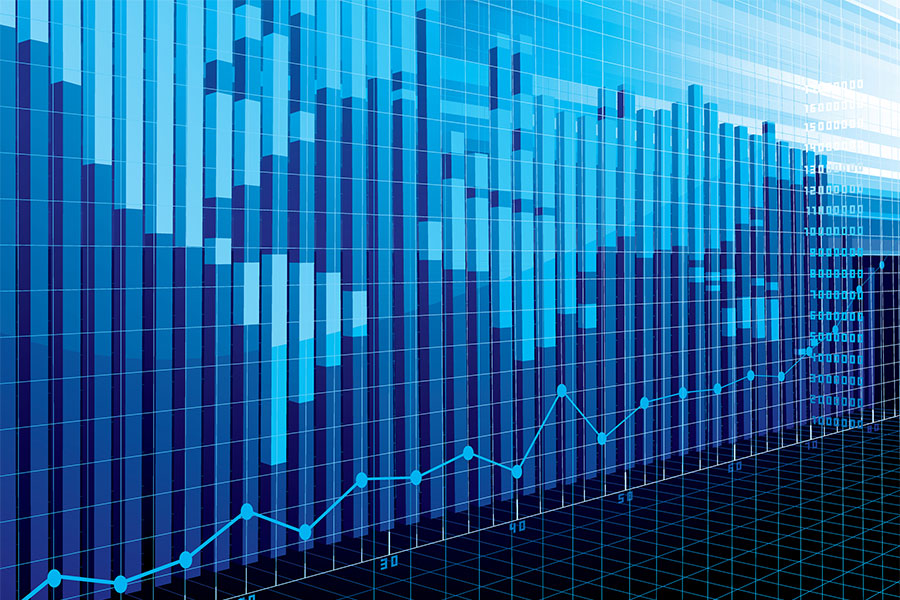 Article
One INET project is to "reconnect the teaching of economics with the working of the actual economy," which is to begin with a reform of the undergraduate curriculum.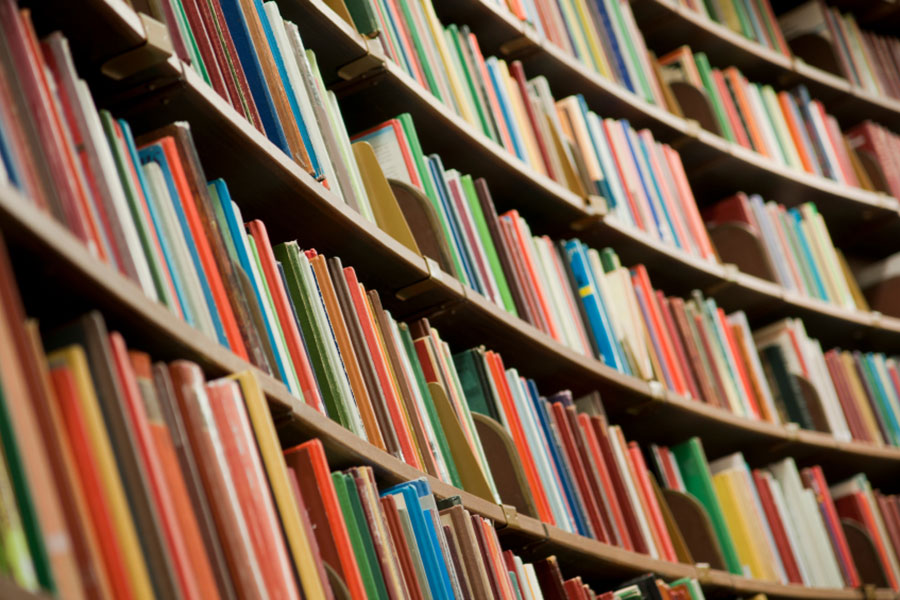 Article
In my last post I argued that if we want a Fed that is ready for the next crisis, we had better understand what happened to it during the last one.