Race and Economics From INET
A collection of INET's research and articles on race and the US economy, reposted in connection with recent protests against police brutality in Black communities.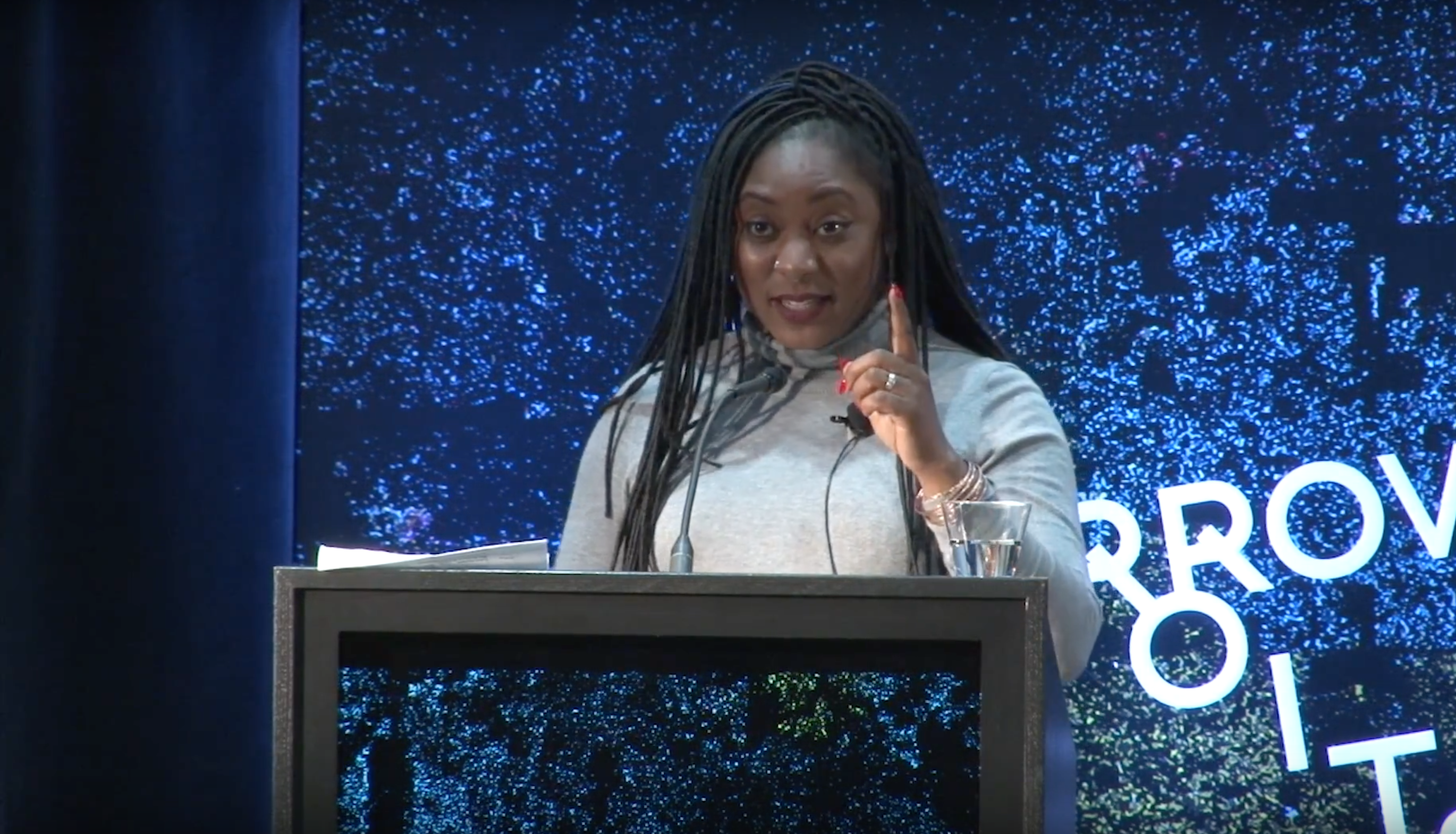 Video
Black Lives Matter movement co-founder Alicia Garza, addressing the Institute's Detroit conference on the economics of race, placed the turmoil created by the 2016 election in the context of a backlash against the gains made by social movements challenging racial and social injustice. She argued that those movements now need, more than ever, "to show up for one another" at a local level to protect those gains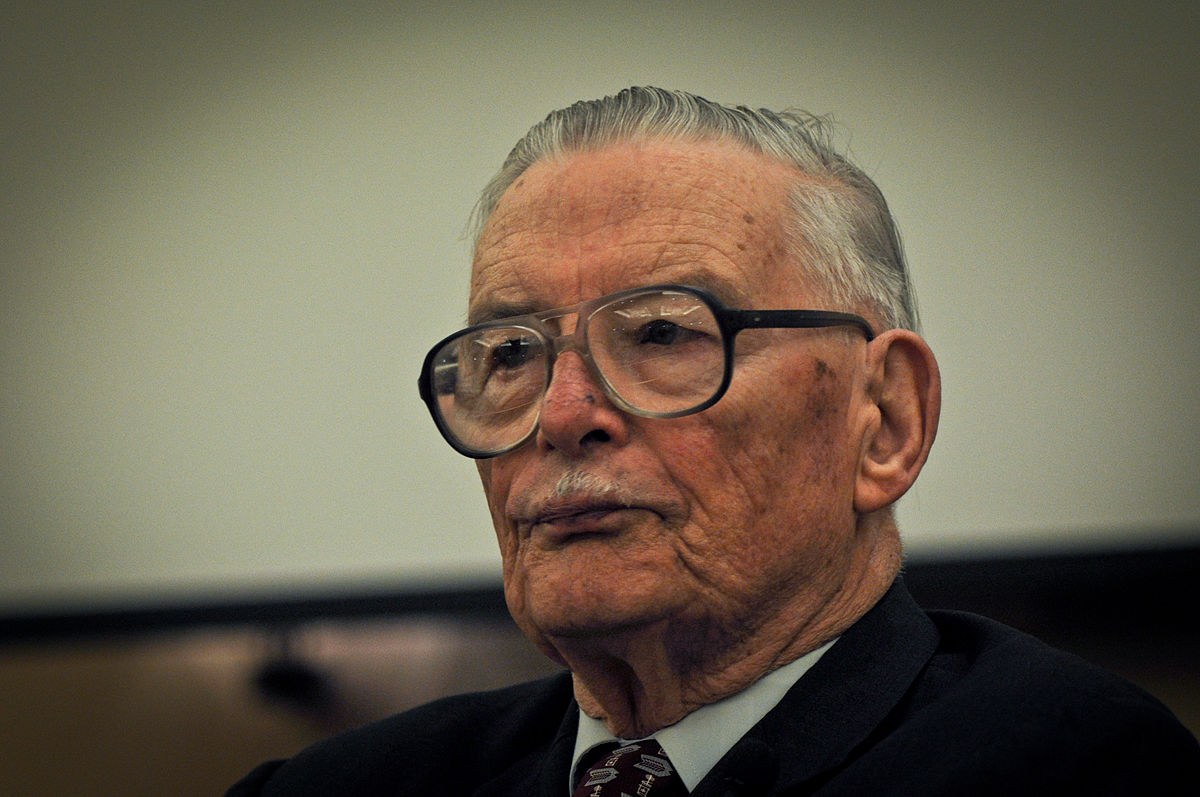 Article
Nobel laureate James Buchanan is the intellectual linchpin of the Koch-funded attack on democratic institutions, argues Duke historian Nancy MacLean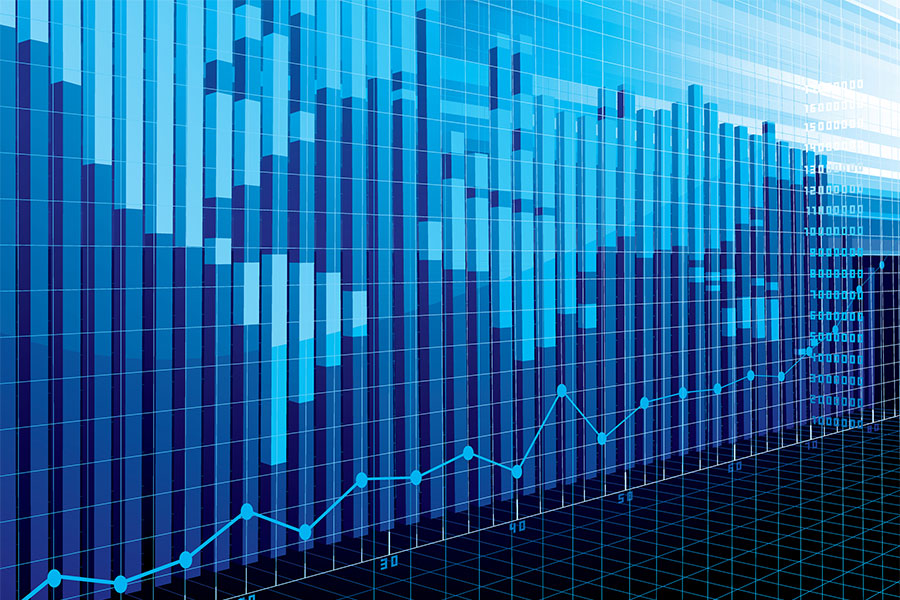 Paper
A large literature has detailed the seminal roles played in the Civil Rights Movement by activists, new political organizations, churches, and philanthropies. But black-owned businesses also provided a behind-the-scenes foundation for the movement's success.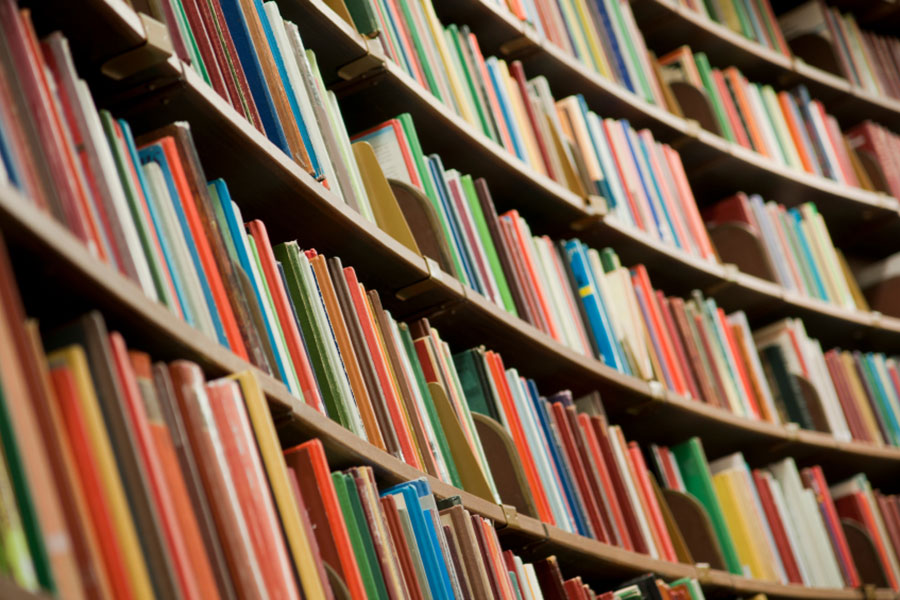 Paper
On June 2, 1965, under a mandate established by Title VII of the Civil Rights Act of 1964, the U.S. Congress created the Equal Employment Opportunity Commission (EEOC) to enforce federal anti-discrimination laws related to employment. The expectation was that African Americans would be prime beneficiaries of the EEOC.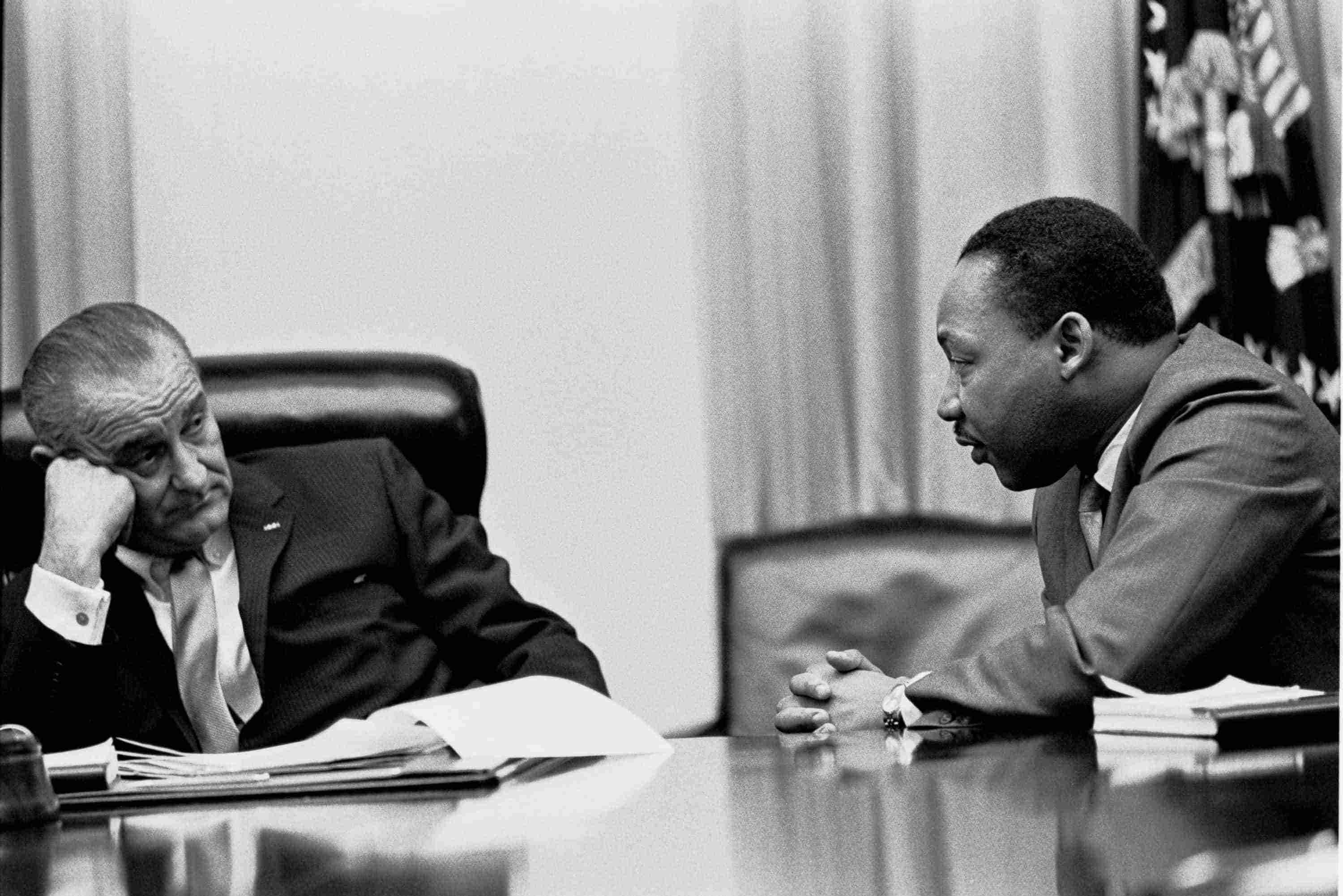 Article
In the last years of his life, King was boldly forging a radical, multi-racial movement for economic justice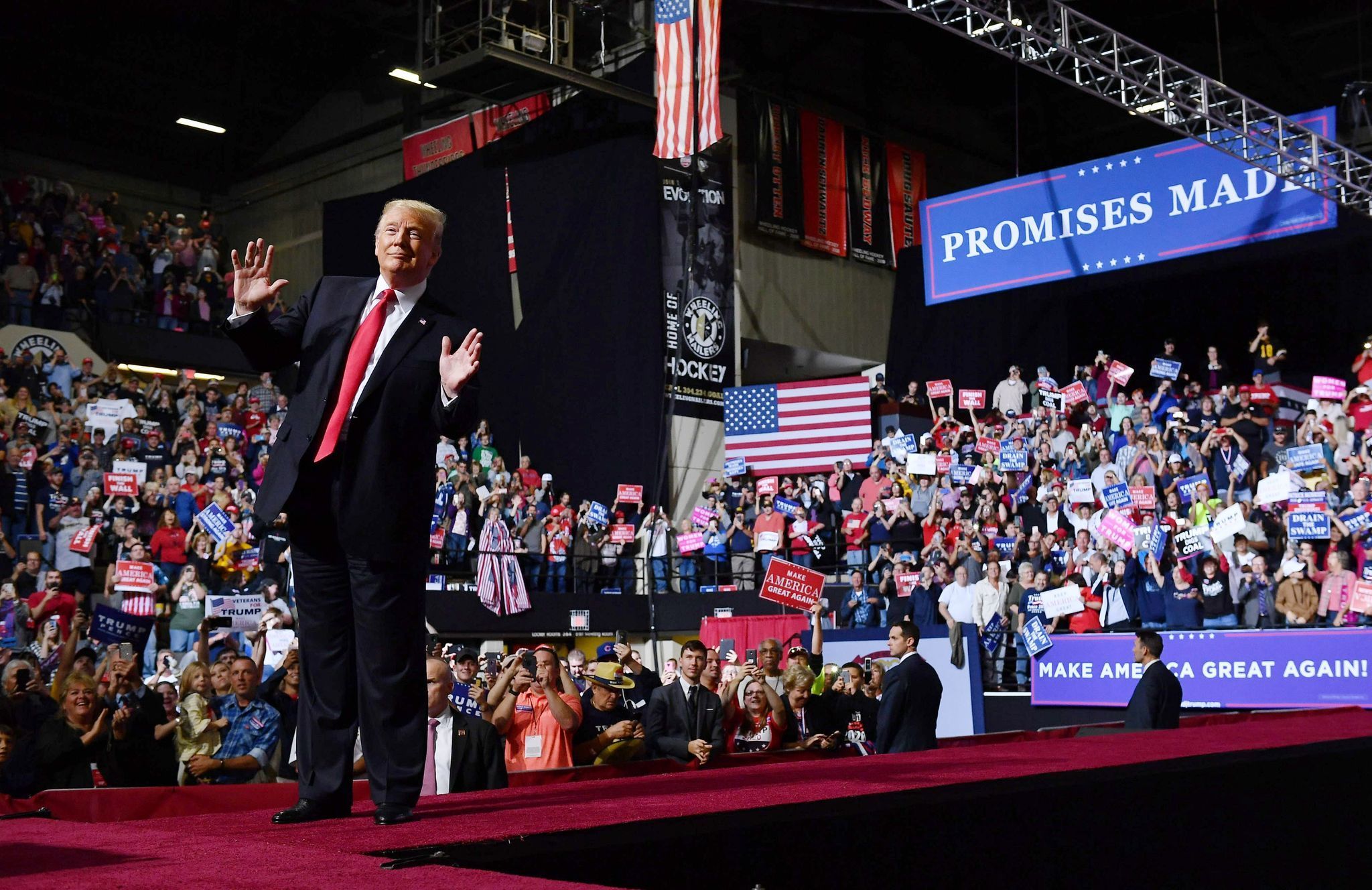 Article
Adolph Reed, who researches race and politics, warns that "identitarian" politics can conceal the structural inequities of capitalism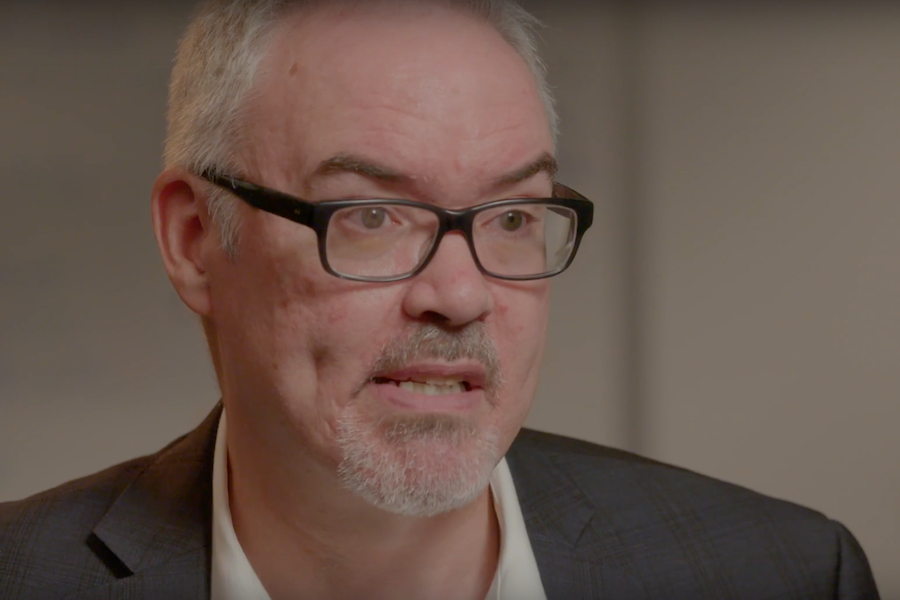 Video
Historian Prof. Thomas Sugrue offers a critique of the conventional wisdom that roots the city's fate in the racial tension of the tumultuous '60s and the decline of the auto industry.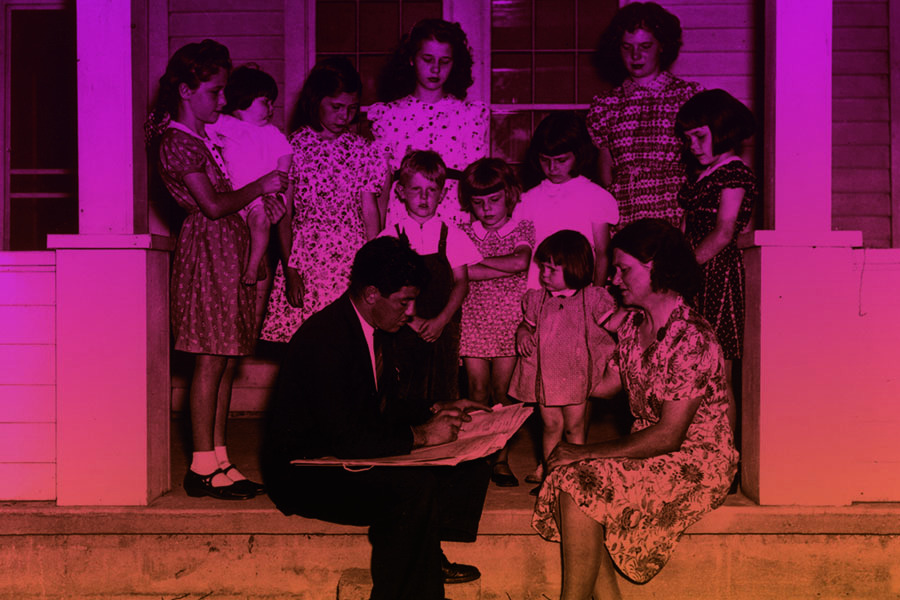 Article
Scholar sees Institute for New Economic Thinking conference as an important opportunity to discuss issues of race and economics, and of Detroit's past and future