#INET2017
Material from, and related to, INET's 2017 conference: Reawakening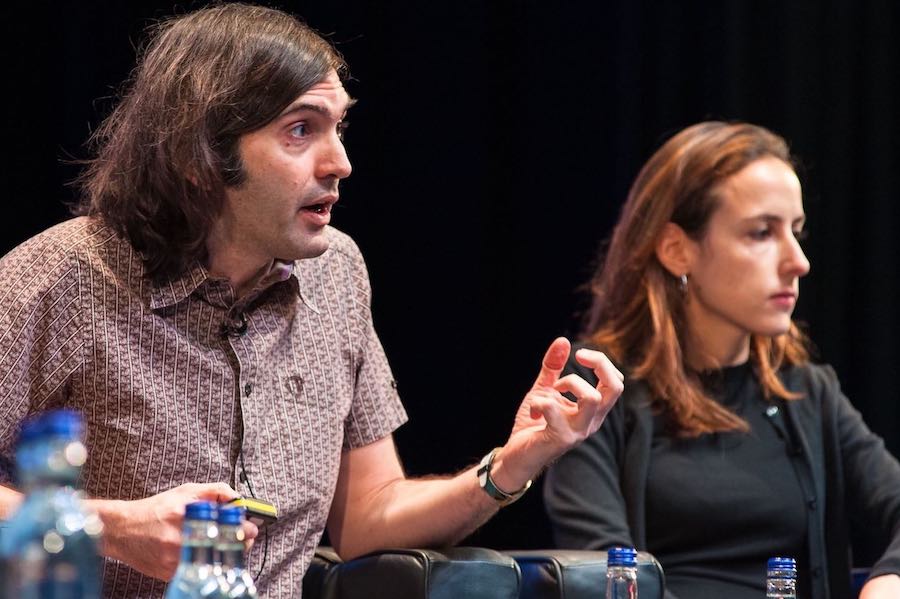 Conference Session
Not just an American dilemma: is political money in dual economies the biggest problem of all?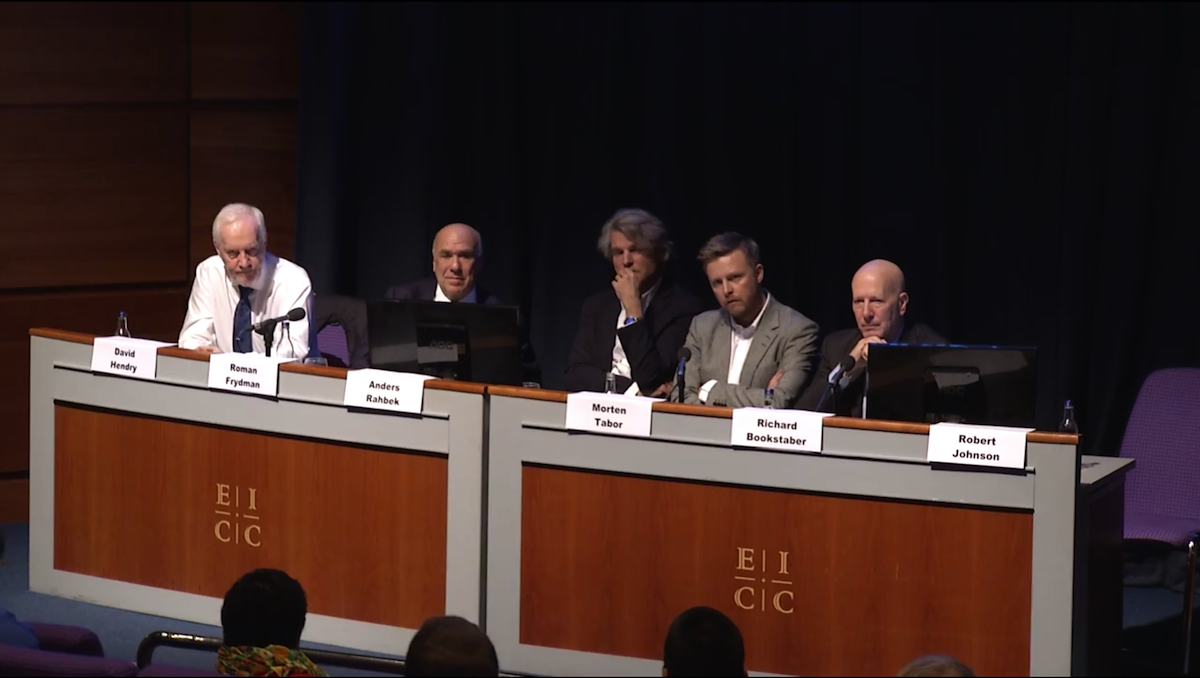 Conference Session
How we can create useful economic theory that recognizes that the future is radically uncertain?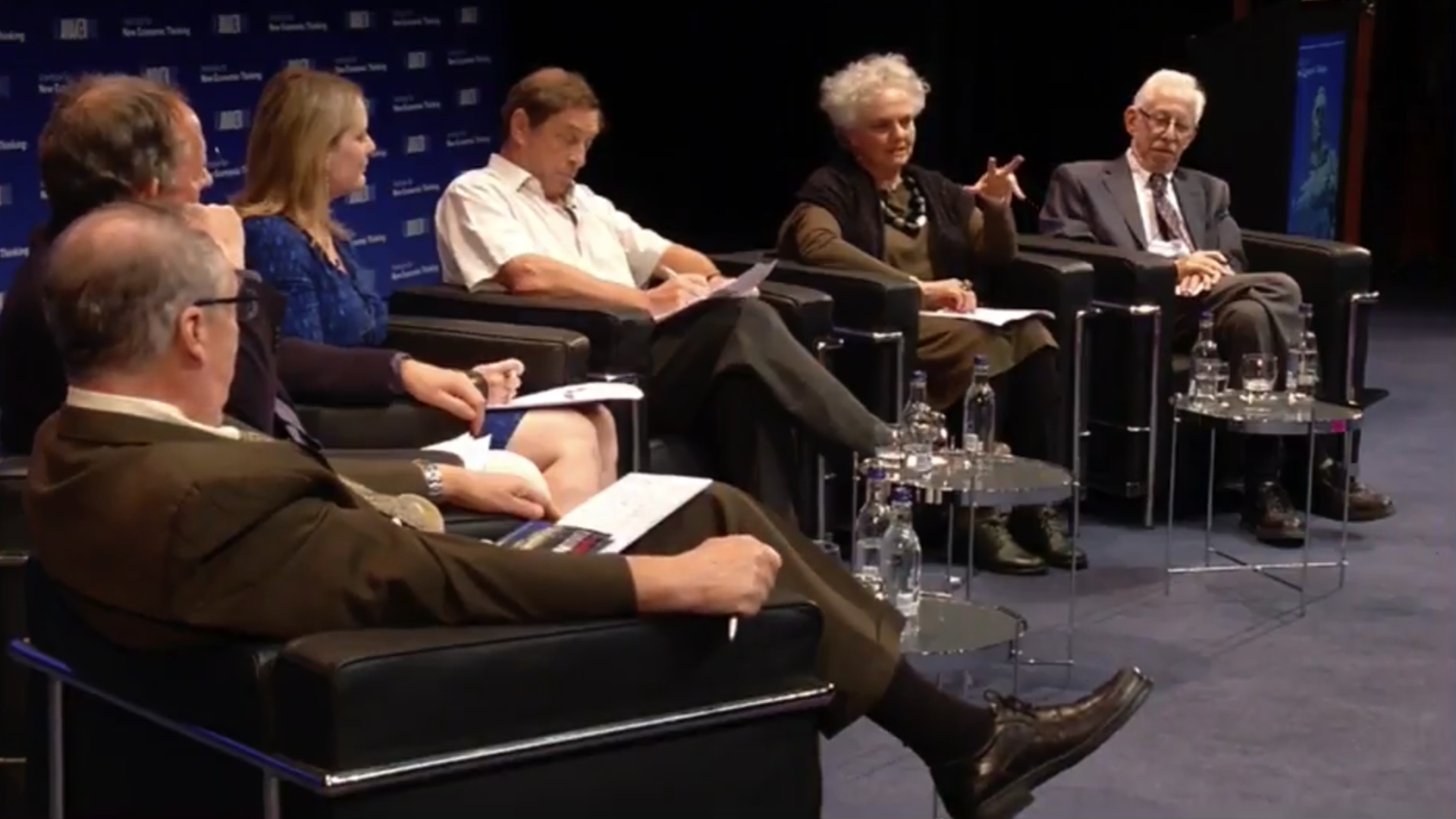 Conference Session
"Dual Economy" models were developed to explain growth in the developing world. Now they appear necessary to comprehend the high income trap that afflicts the world's most developed economies.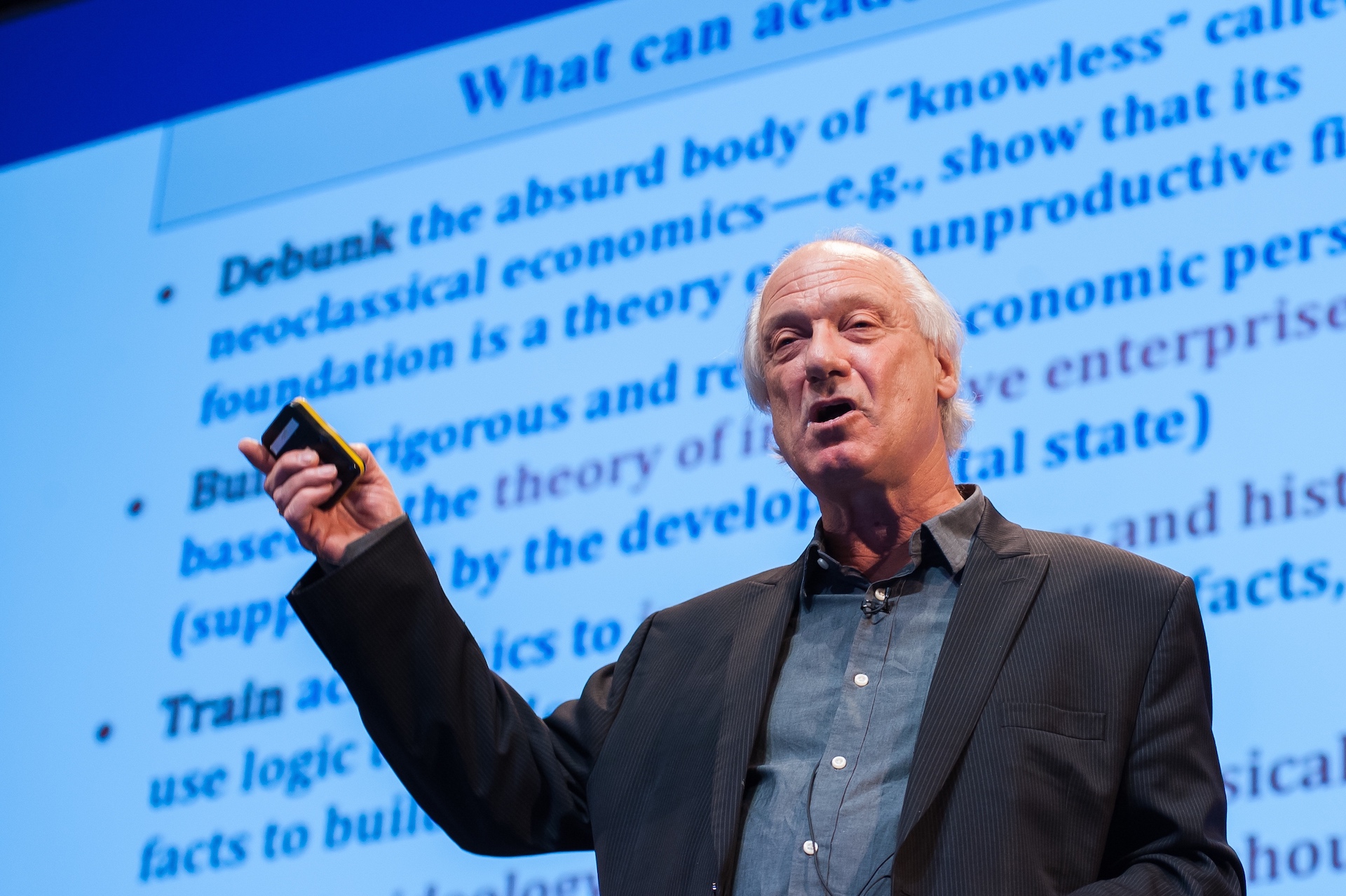 Conference Session
What can policy do to remedy the spread of dual economies in the developed world?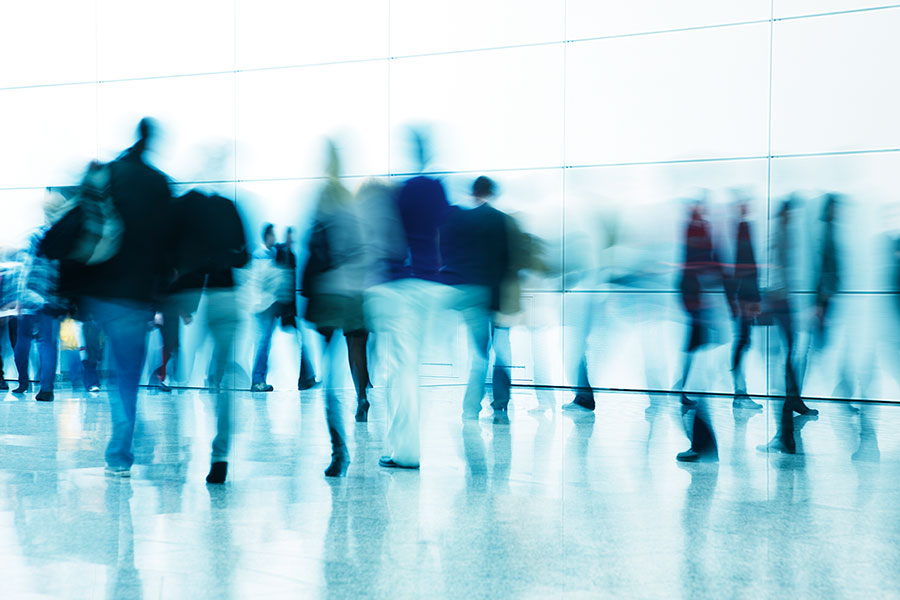 News
Joseph Stiglitz, Michael Spence and a global team of leading thinkers are calling for new thinking & new rules for the world economy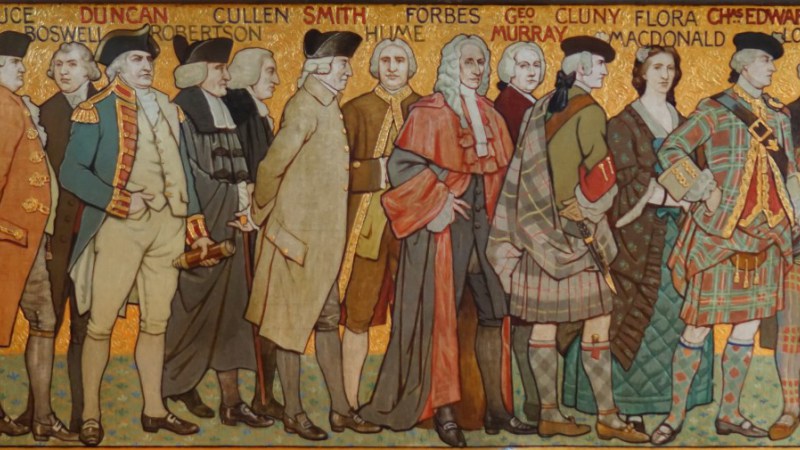 Article
What can today's economists learn from the 18th century Scottish thinkers who grappled with societal and economic change?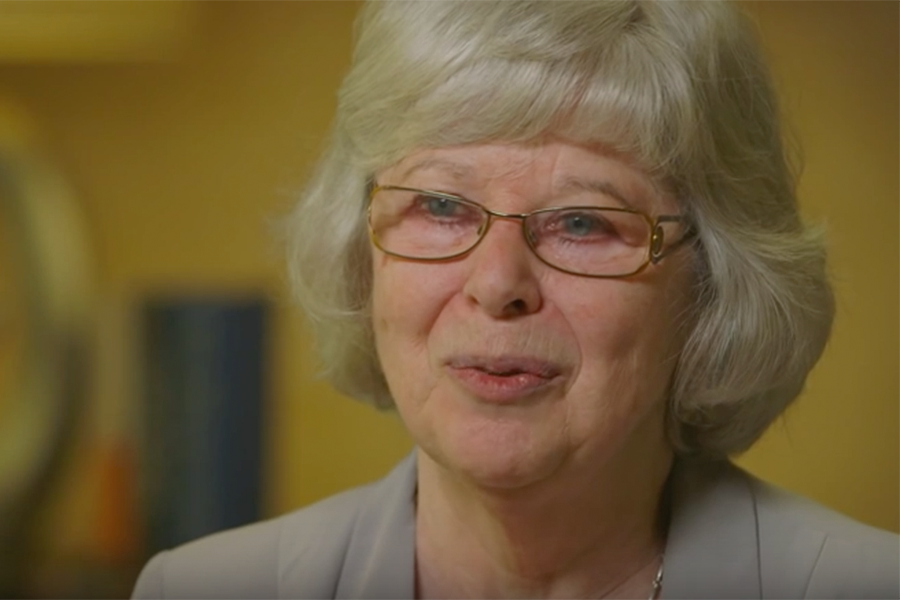 Video
Studies in psychology, neuroscience, biology, and many of the social sciences have long illustrated that human beings react very different from what economics textbooks tell you to expect when they are operating under conditions of radical uncertainty.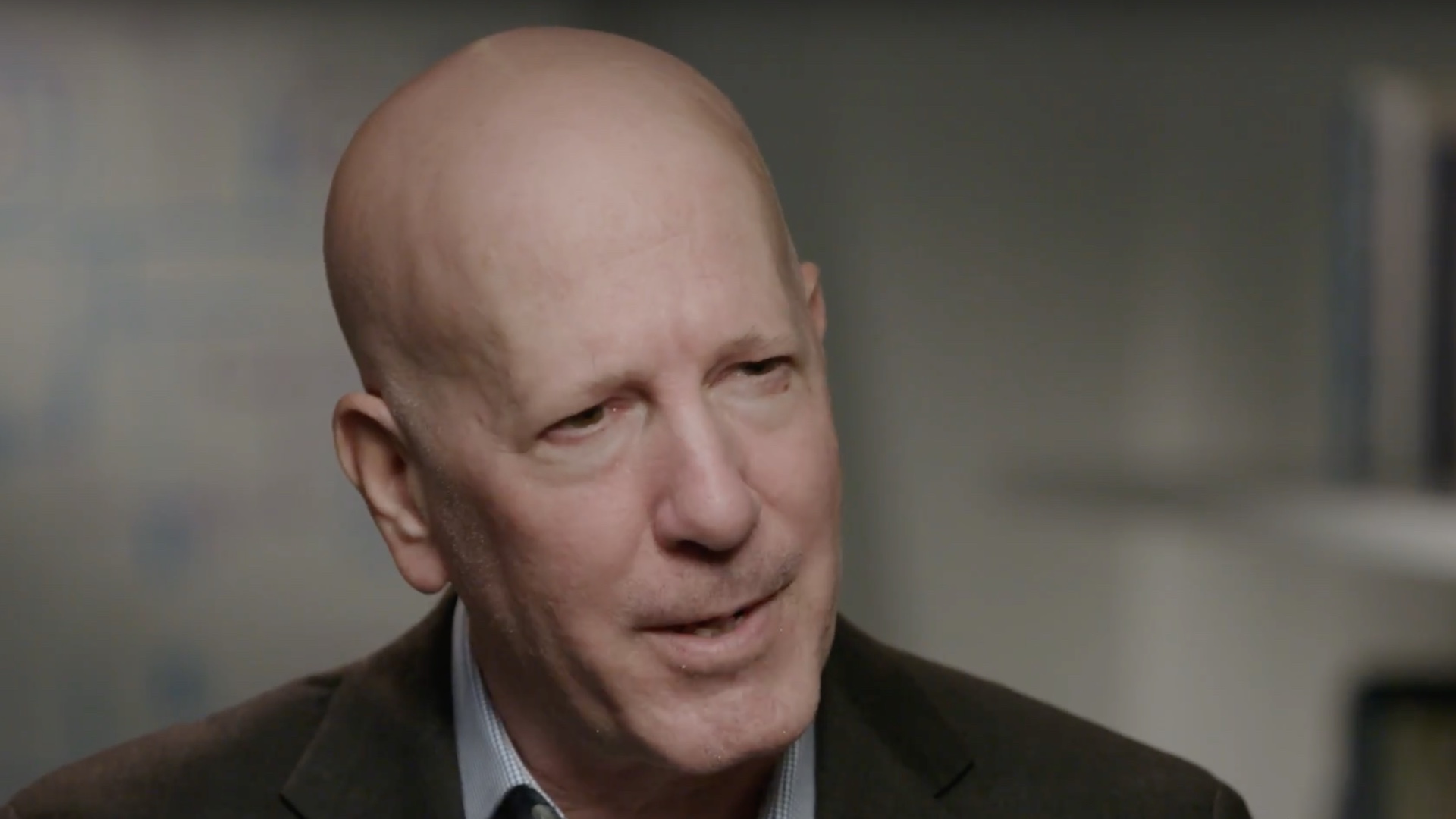 Video
If standard economic theory can't explain a traffic jam, how can it cope with crises?