By this expert
This memo outlines key concepts and the methodological approach involved in a recently funded Institute for New Economic Thinking project. Our aim is to pinpoint the relationship between the reception of academic ideas, traced by citation networks with qualitative coding, and positions of institutional and political power.
Featuring this expert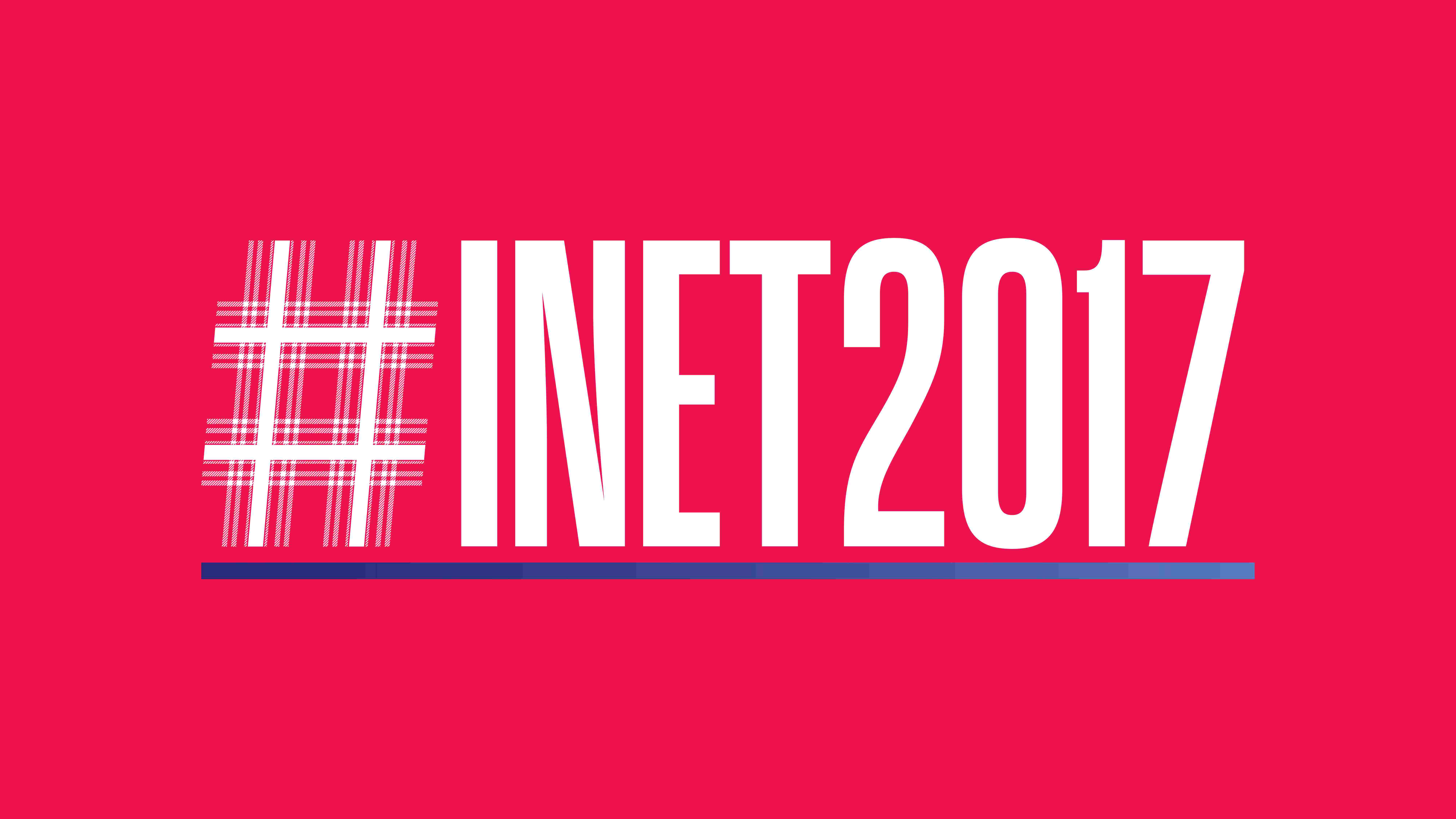 This fall, hundreds of leading scholars, policymakers and public officials will gather at the Edinburgh International Conference center for the INET 2017 conference.