By this expert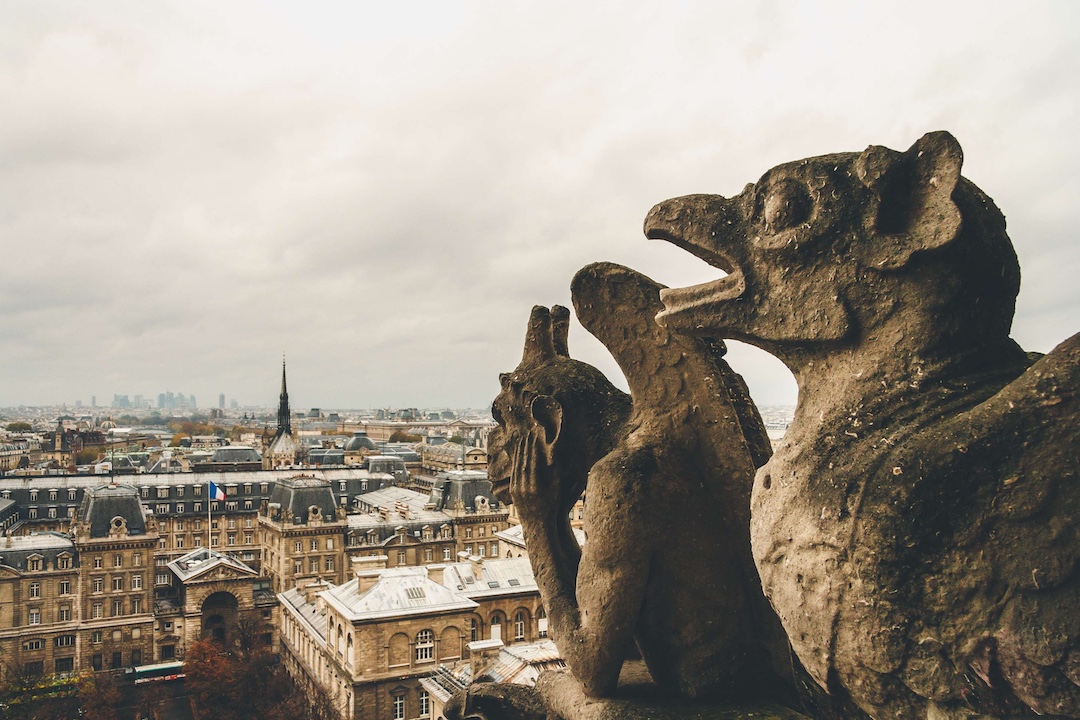 France, like many Western European countries, has strong campaign finance laws and a vibrant multiparty system. Yet even there, money has had a corrosive effect on democracy, as private donations have an outsized impact on electoral outcomes.
Money in politics is not a strictly American phenomenon. In France, despite strong campaign finance laws, campaign donations have a direct influence on legislative and municipal election results.
Government intervention is often perceived as a constraint on market forces and thereby on economic growth.
Featuring this expert