By this expert
Government intervention is often perceived as a constraint on market forces and thereby on economic growth.
Featuring this expert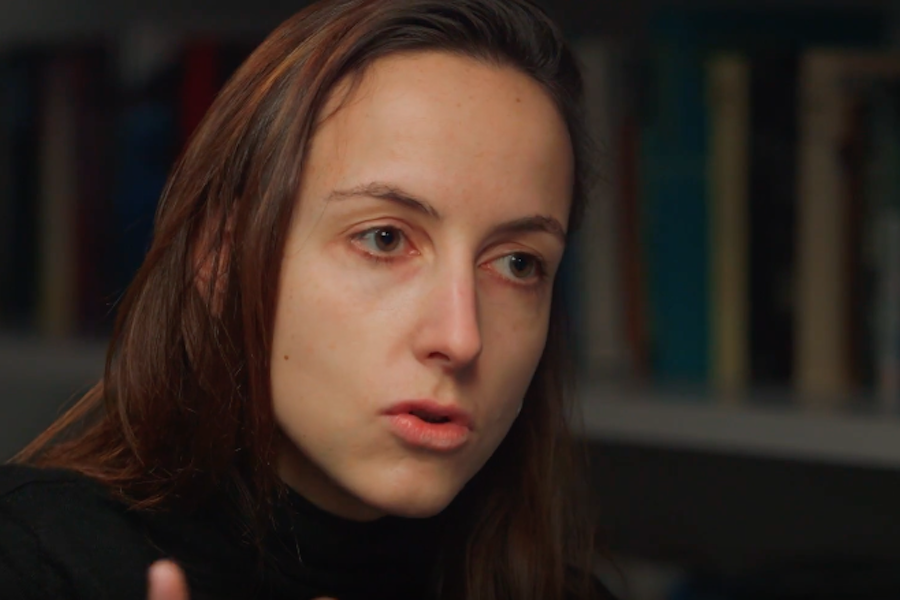 Julia Cage warns that a media ravaged by market forces cannot serve democracy's need for an informed citizenry.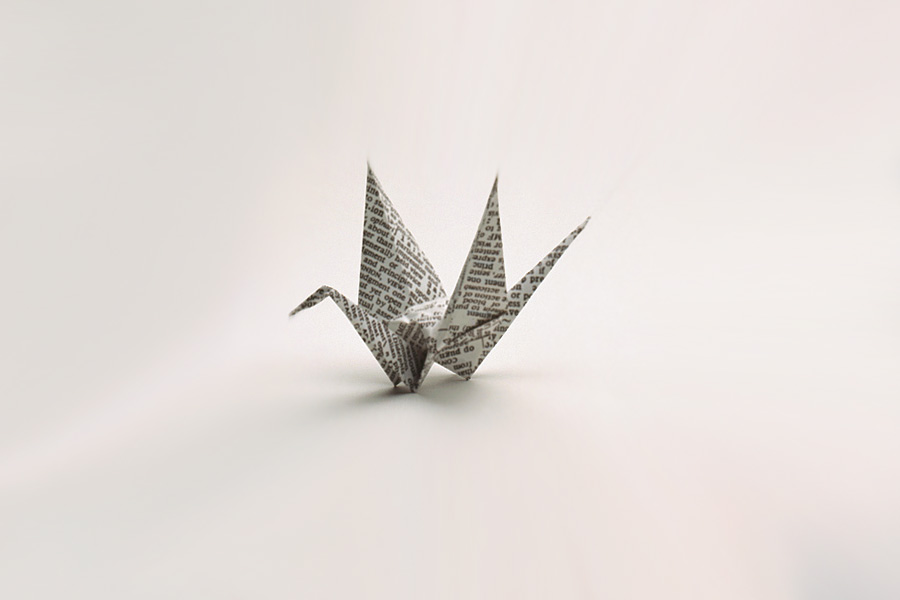 A new book by economist Julia Cagé offers a participatory business model for independent media.