Articles
Articles and analyses from the INET community on the key economic questions of our time.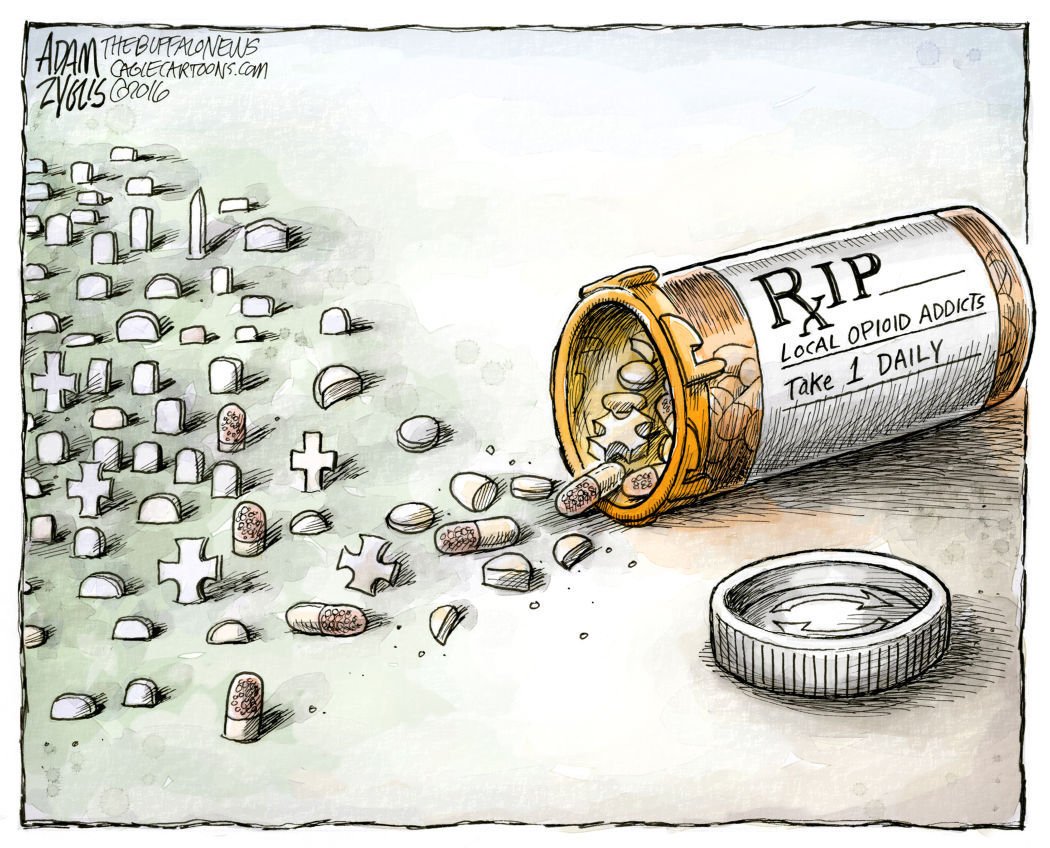 Article
Pharmaceutical pushers like Purdue "couldn't have done their dirty work" without America's increasingly unbalanced economy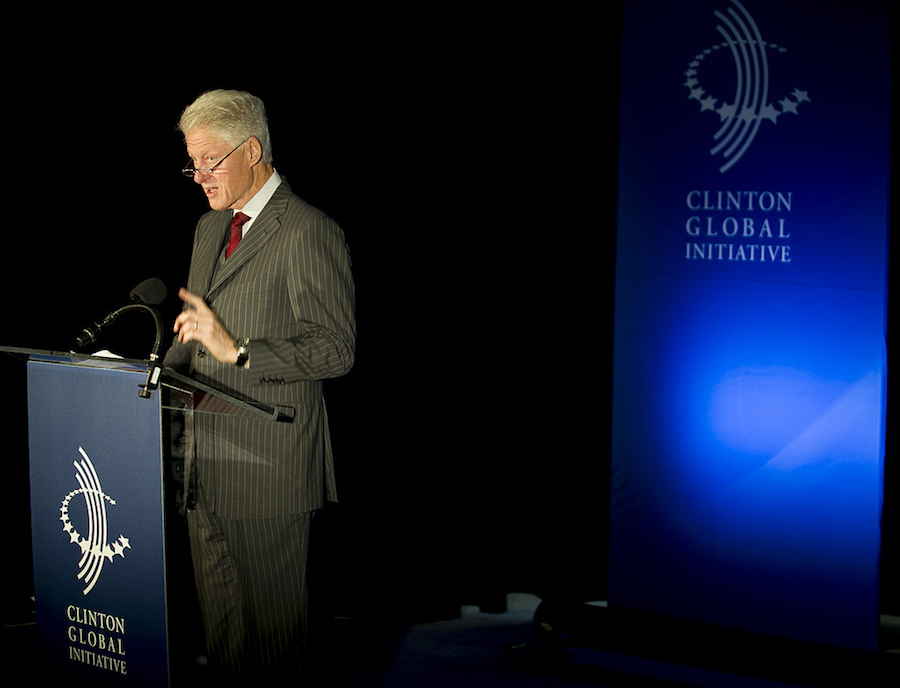 Article
America's new "philanthrocapitalists" are enabling social problems rather than solving them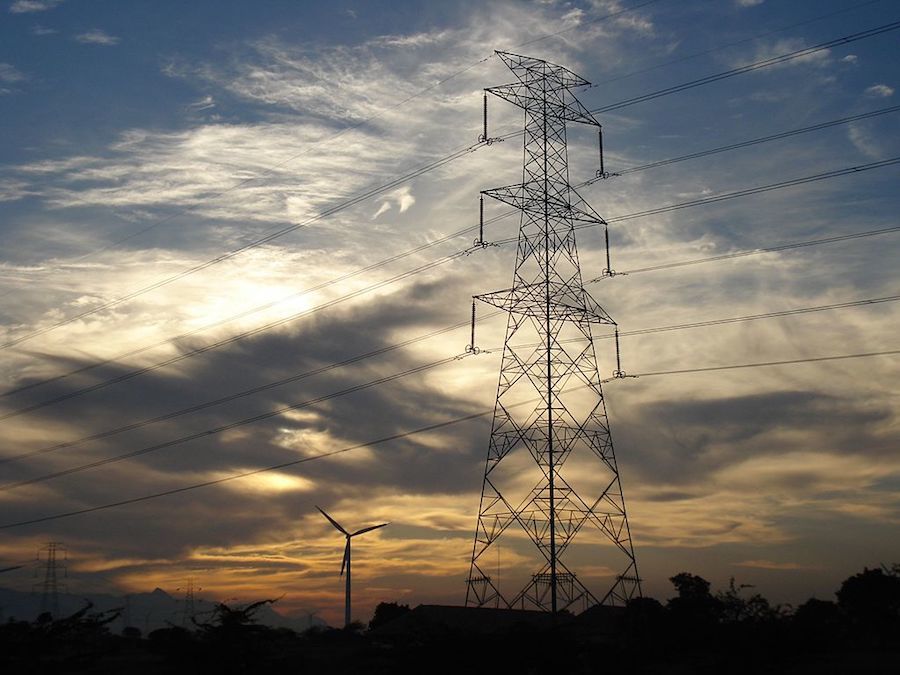 Article
Wishful thinking and tinkering won't cut it. Nothing short of a mass mobilization for deep de-carbonization across the global economy can avert the looming climate catastrophe.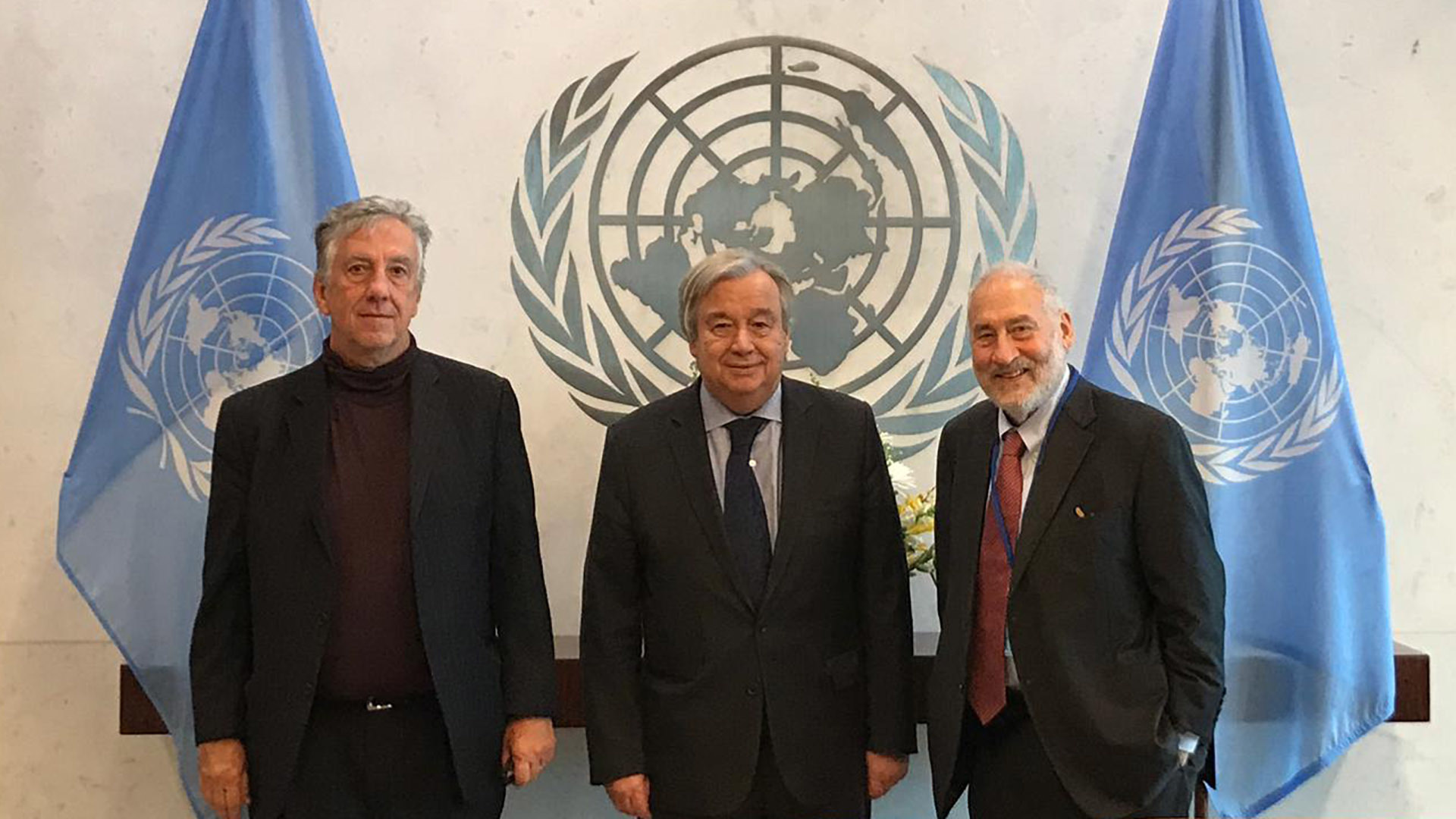 Article
António Guterres and CGET Commissioners discuss cooperating on inequality, climate change, multilateralism, and more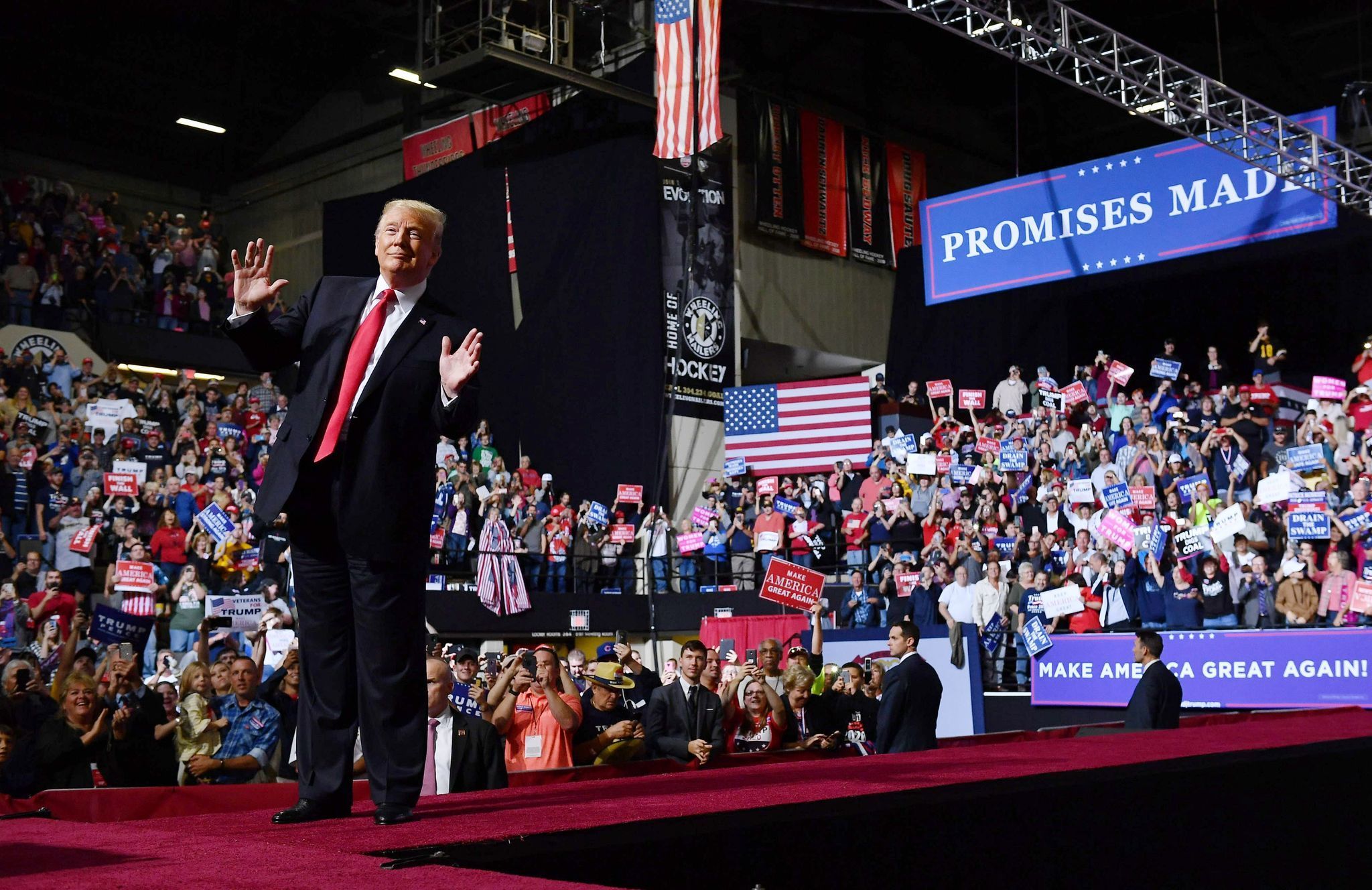 Article
Adolph Reed, who researches race and politics, warns that "identitarian" politics can conceal the structural inequities of capitalism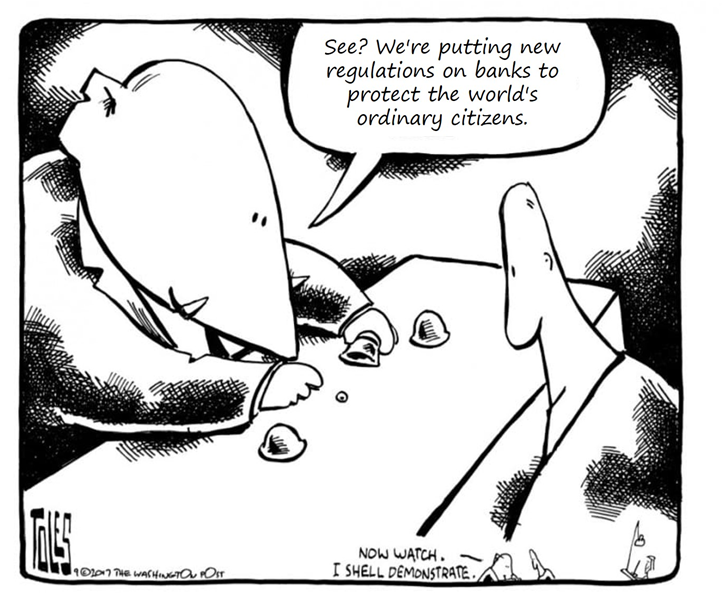 Article
Ten years after the crisis, financial regulation leaves taxpayers holding the bag for banks' safety net.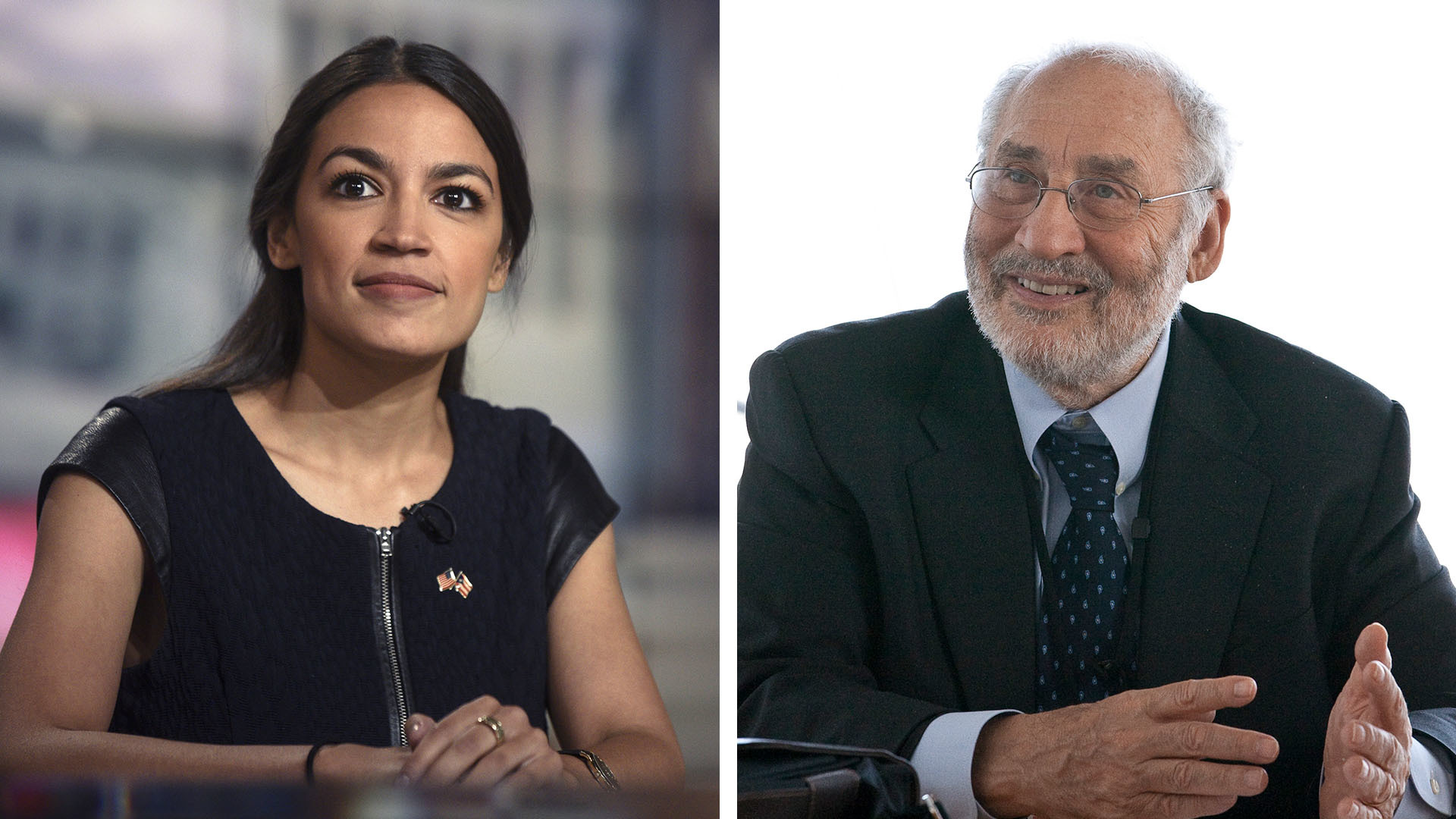 Article
A Nobel Prize-winning economist and the second-most-famous democratic socialist in America sit down together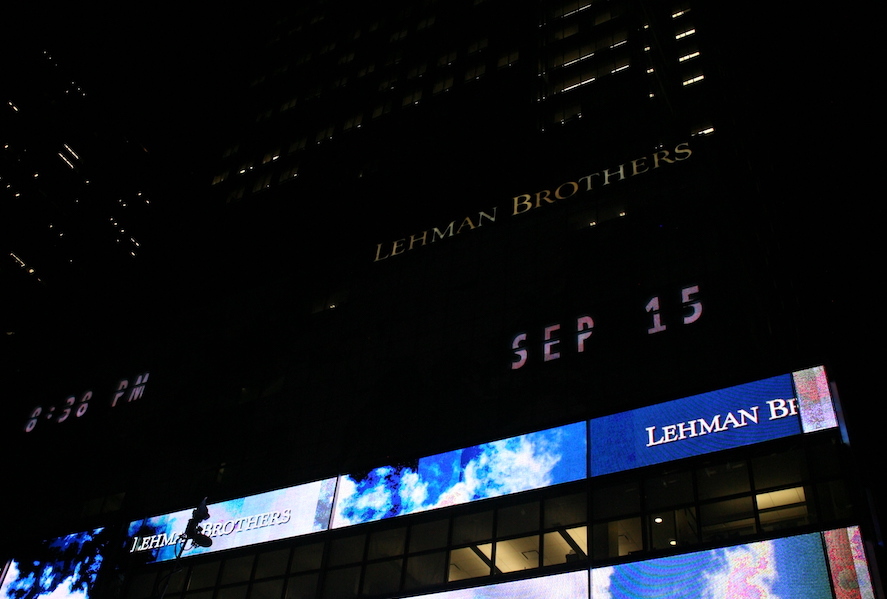 Article
Ten years ago, the financial crisis washed away faith and trust in economics as a guide to social prosperity. Filling a void is difficult. We are still hard at work.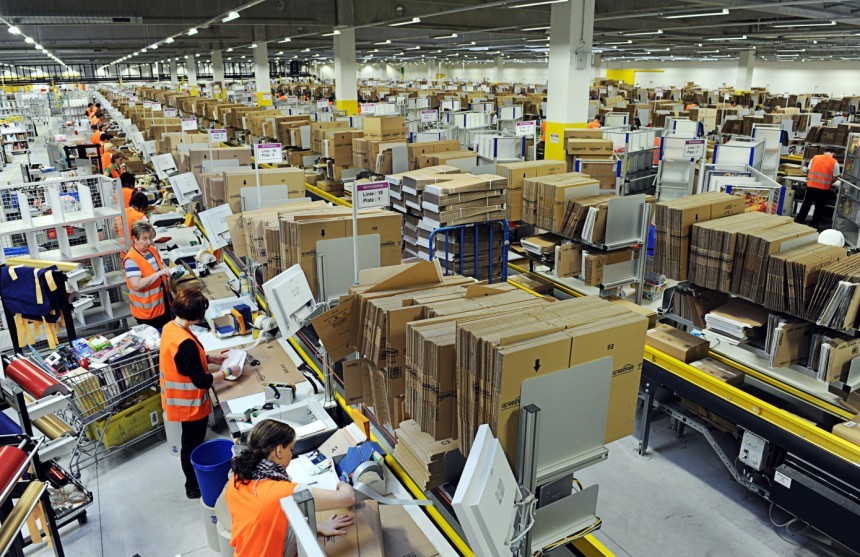 Article
When a small group of companies can dominate a labor market, wages—and workers—suffer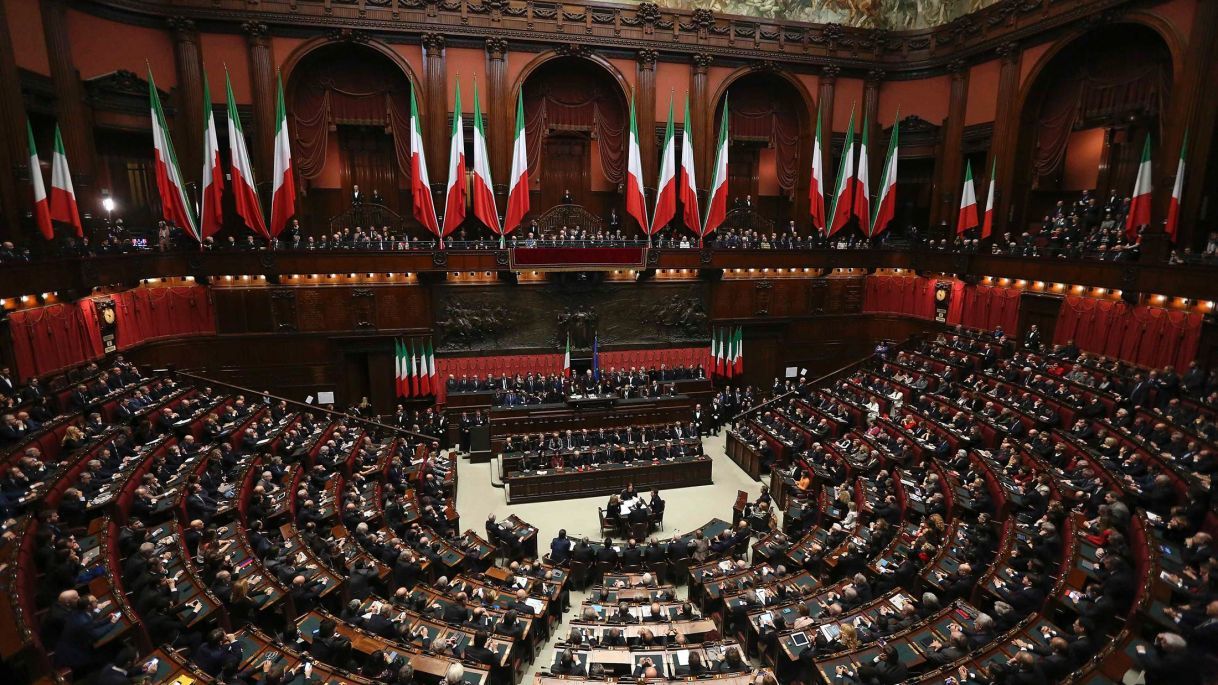 Article
To understand the rise of the League and 5 Star Movement, look at economic indicators