Articles
Articles and analyses from the INET community on the key economic questions of our time.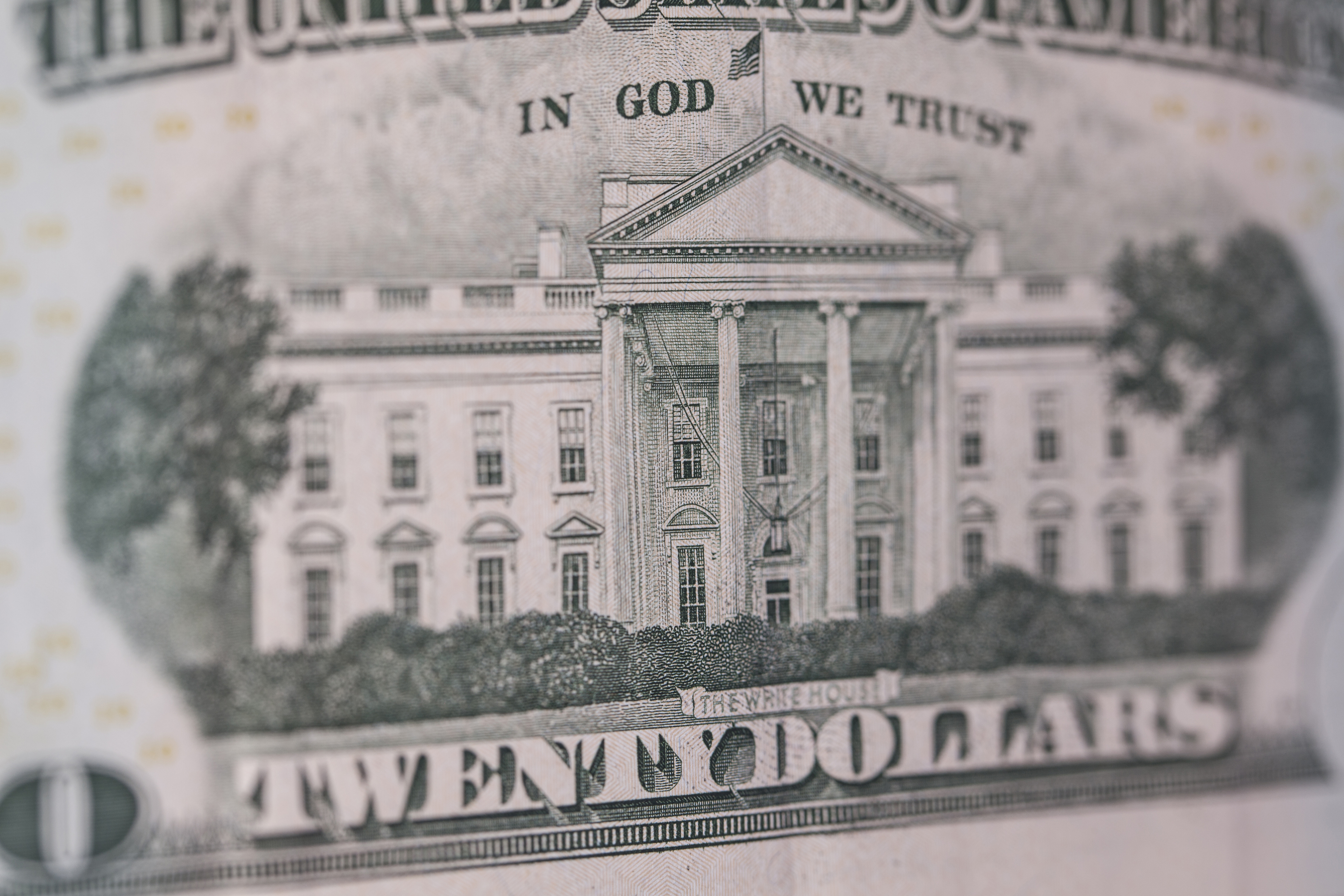 Article
What does Biden's economic policy mean for the future?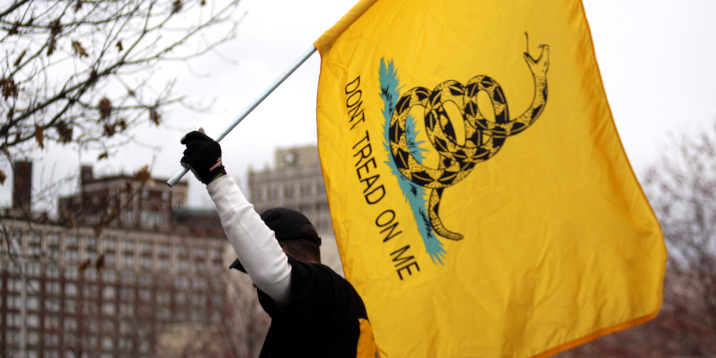 Article
If libertarians wish to maintain their self-centered fixation on their own freedoms without considering others, let them do so — in indefinite quarantine from the rest of us.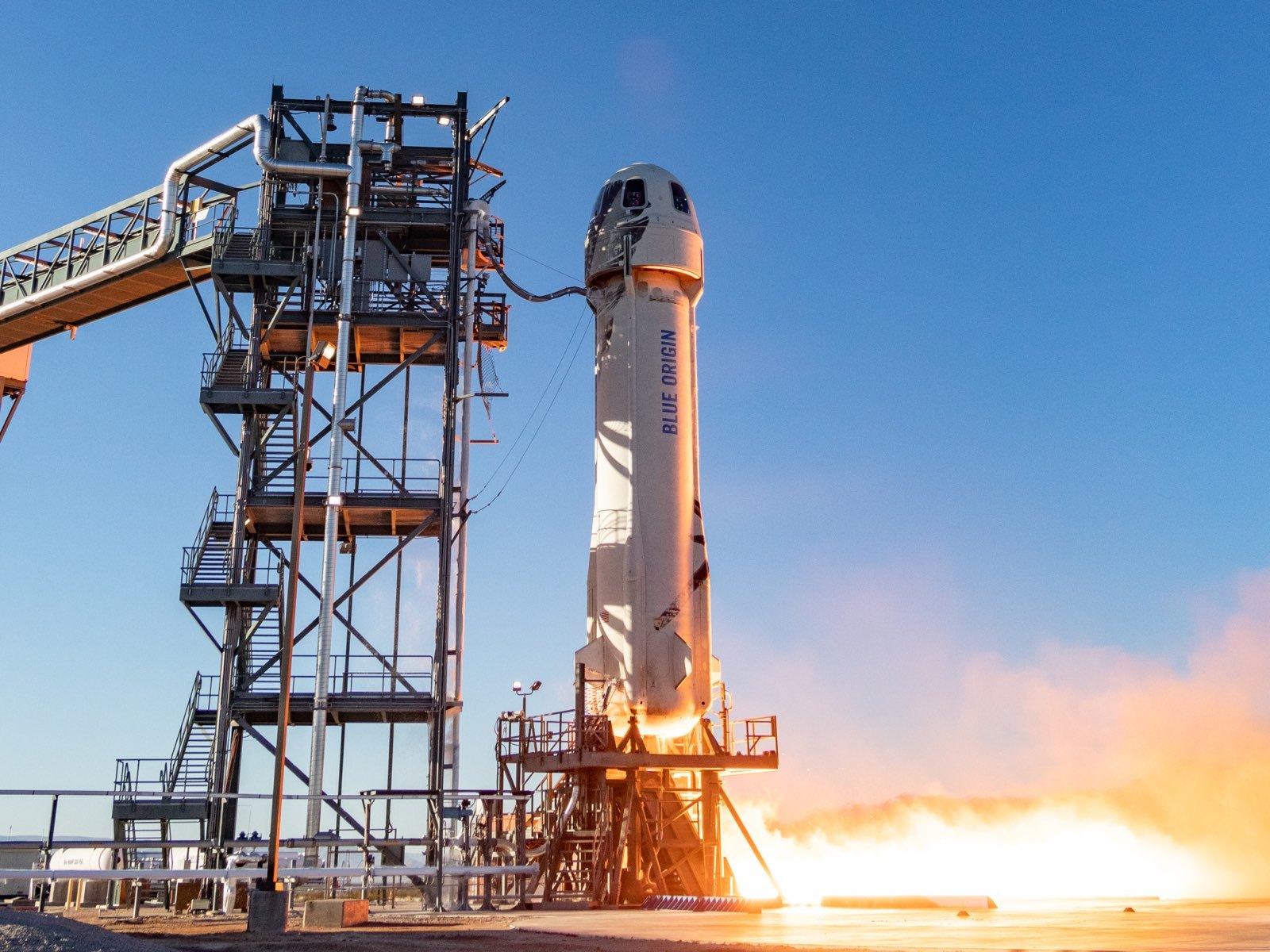 Article
The work of feminist thinkers helps illuminate why billionaires seek to solve problems on Earth by blasting into space.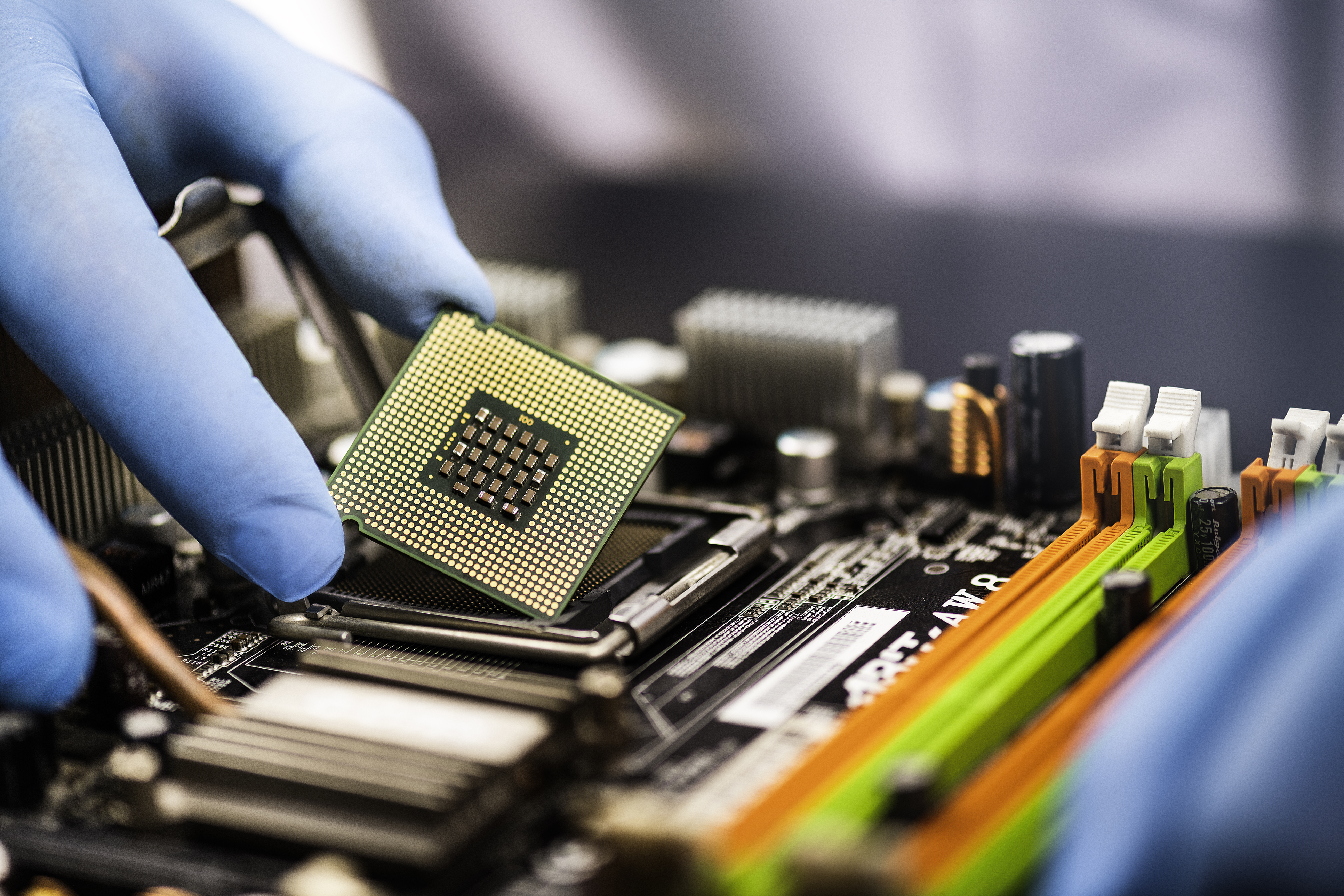 Article
Stock buybacks come at the cost of technological innovation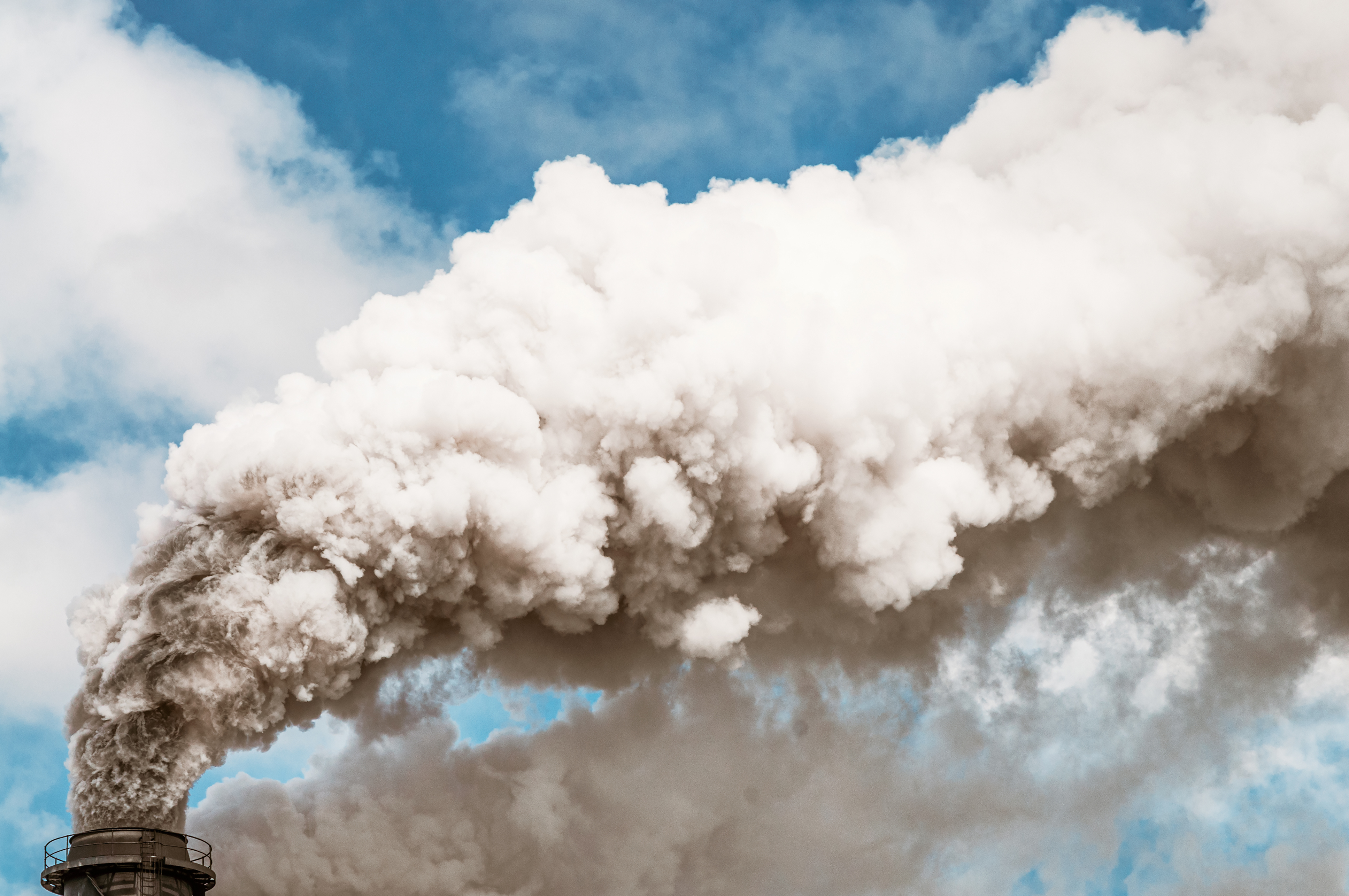 Article
A global carbon tax alone will not be enough to significantly reduce CO2 emissions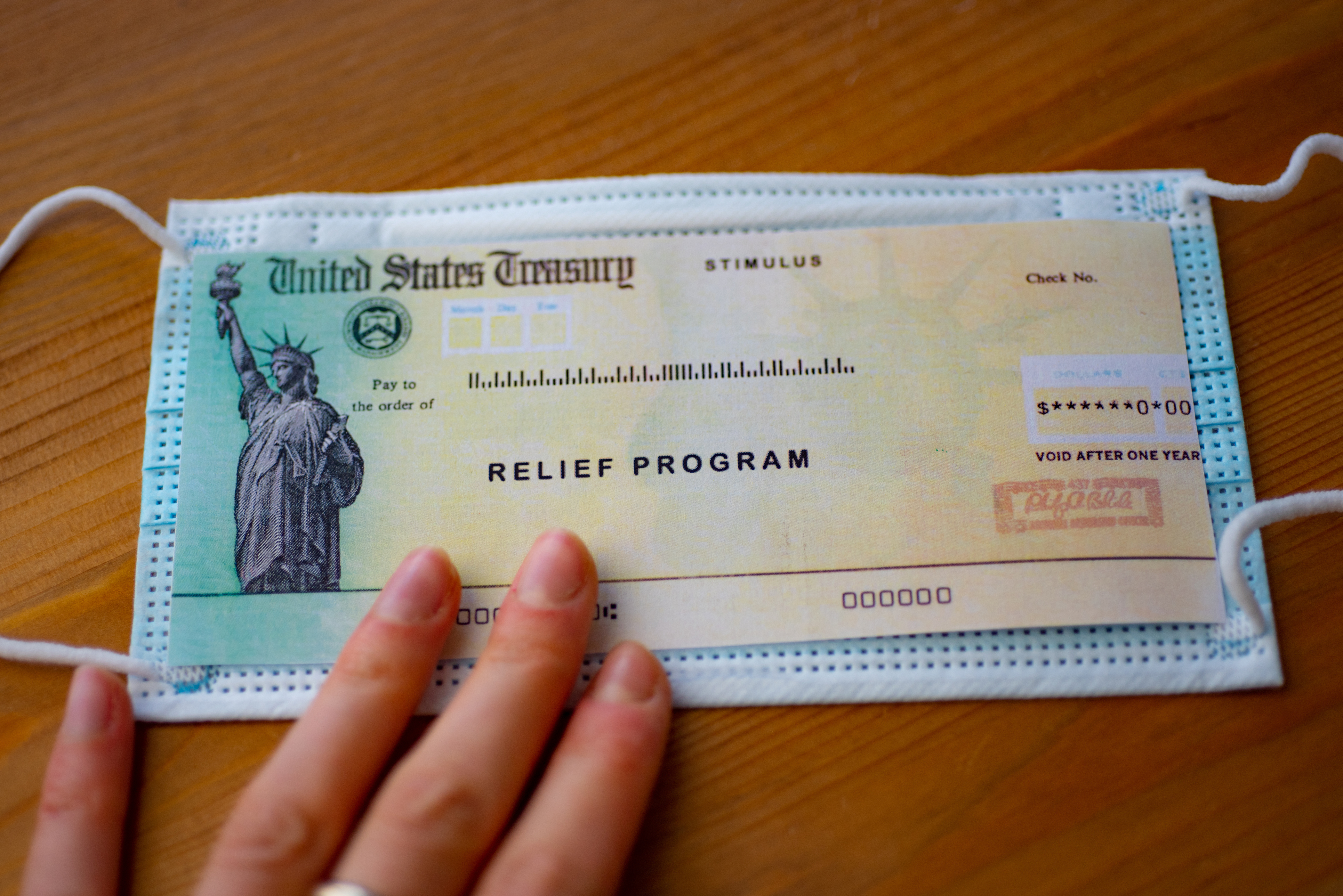 Article
Despite fear-mongering about the latest Consumer Price Index, unemployment remains elevated and stimulus is needed to prevent a collapse in demand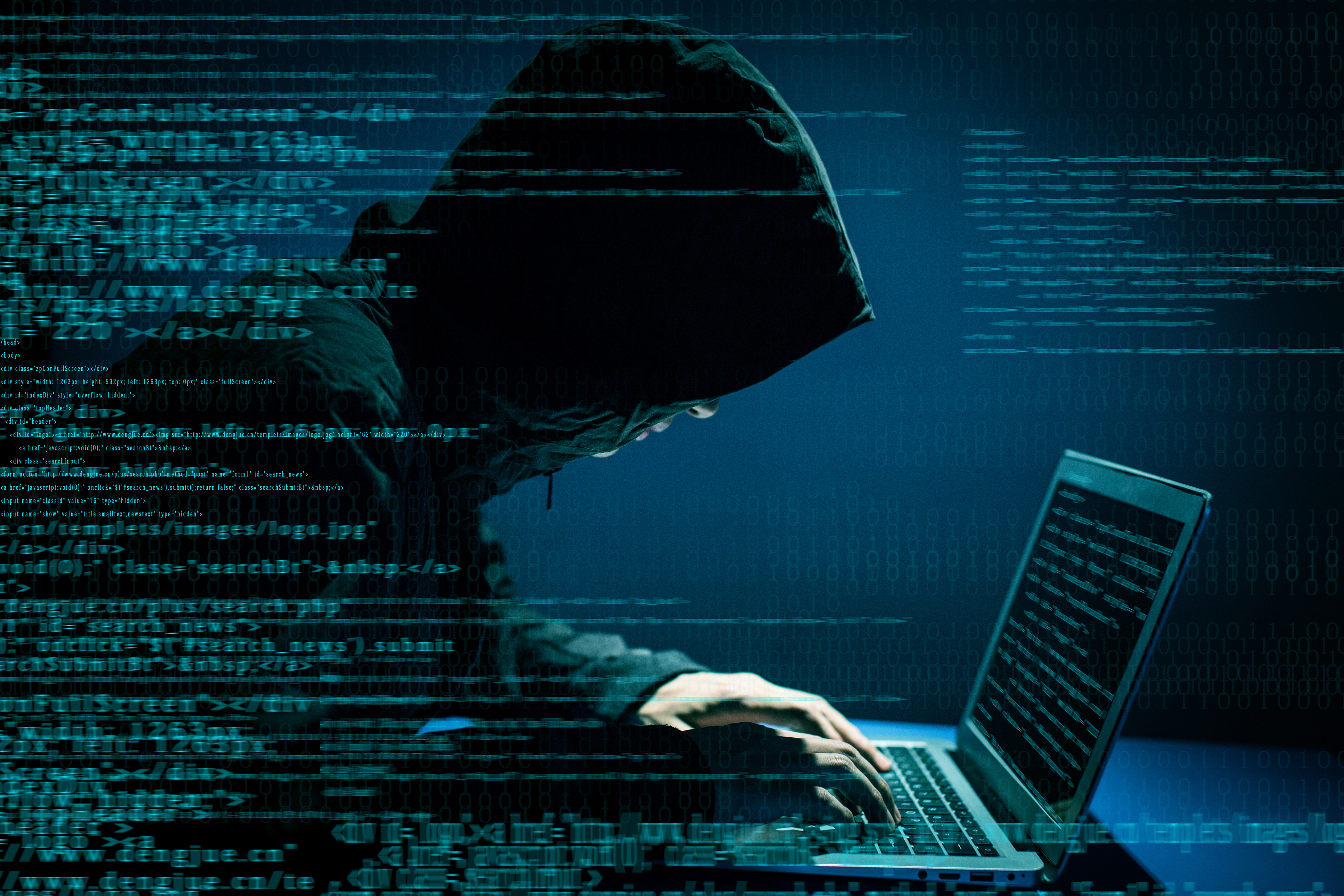 Article
Ransomware gangs have been causing extensive damage. It's time that the government takes them more seriously.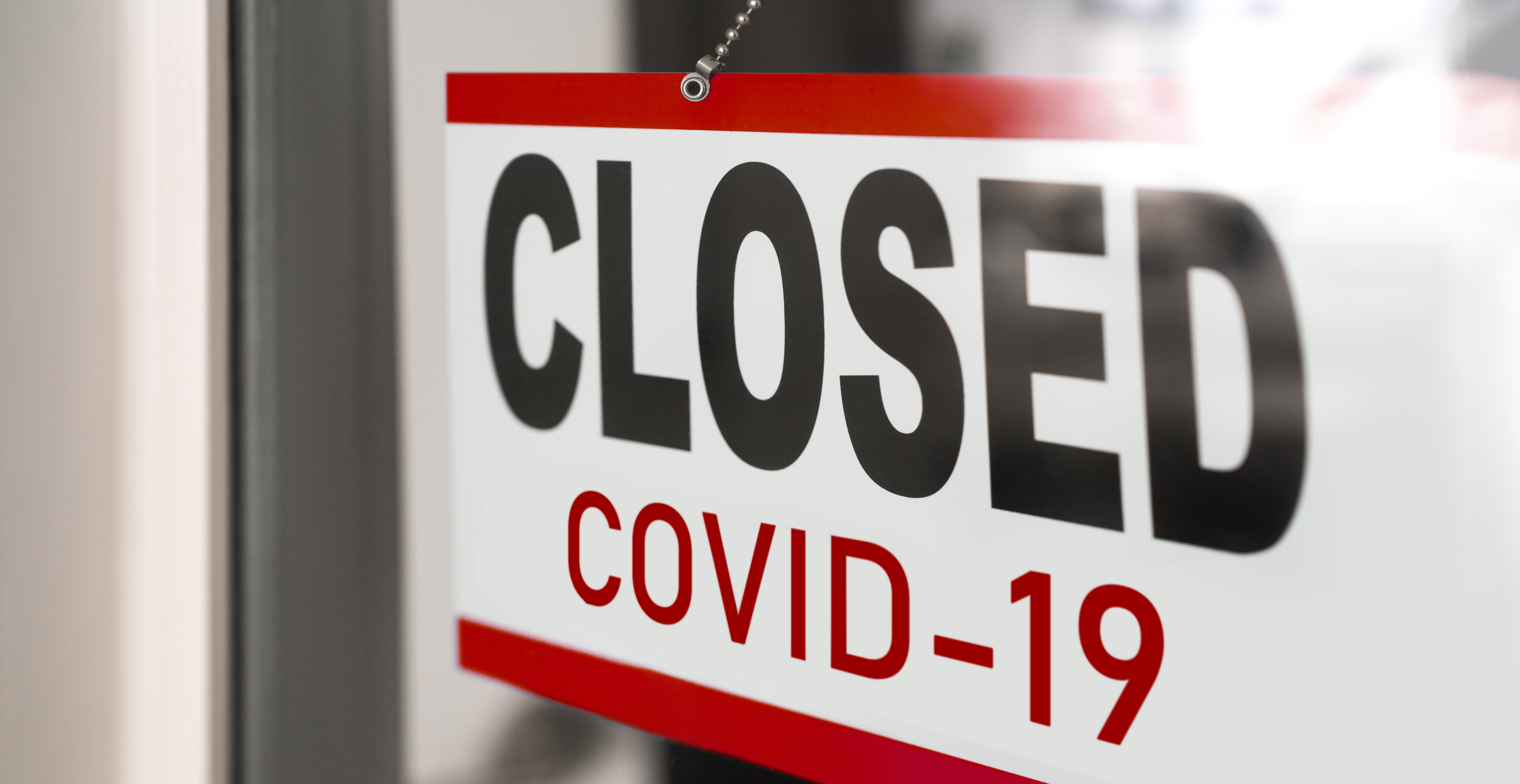 Article
Unlike the Great Recession, the pandemic has hit women workers harder than men, and disproportionately hurt the job prospects of lower education workers.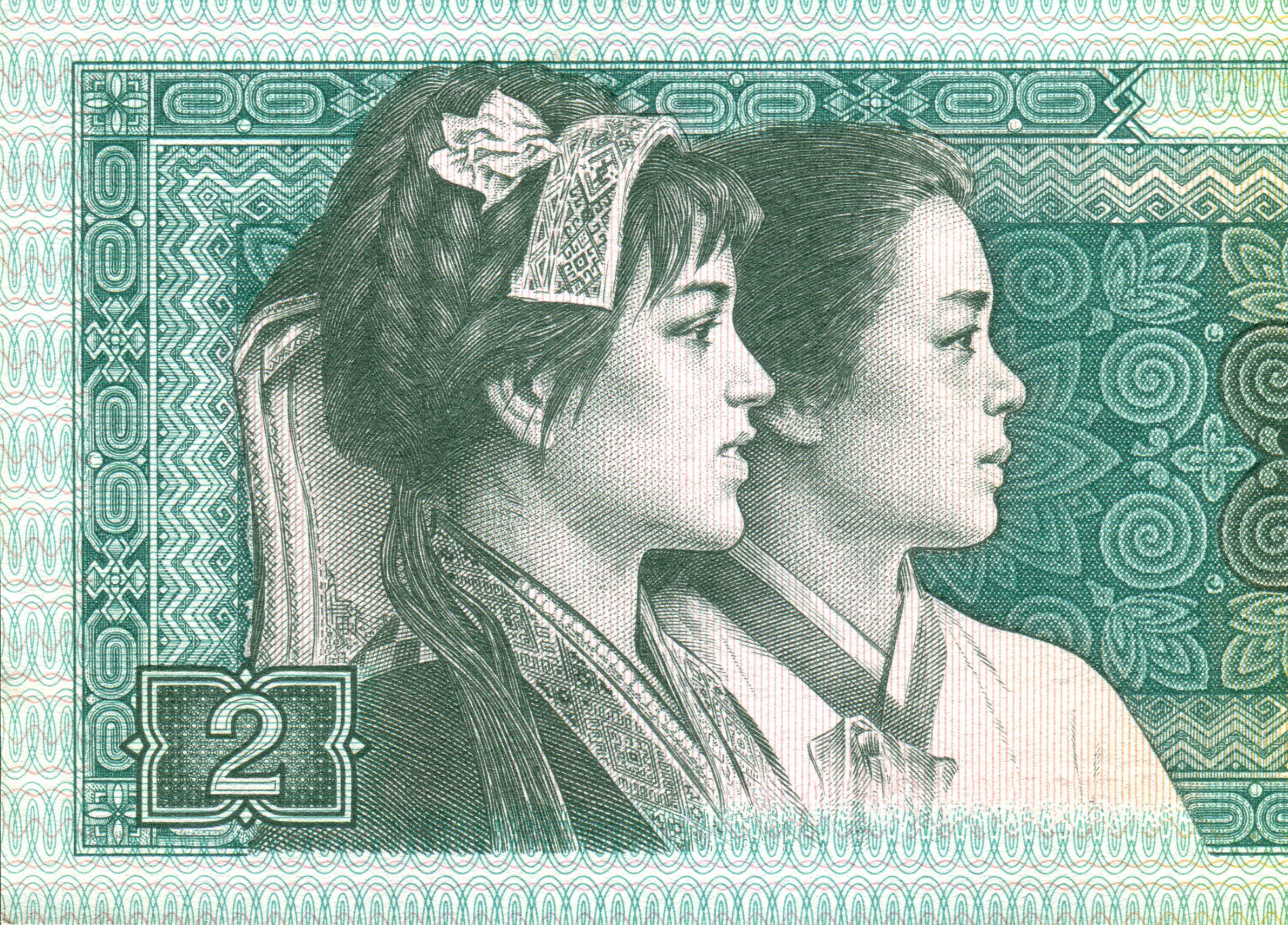 Article
The People's Bank of China's network of local currency swap arrangements provide Asian countries with a much-needed safety net, while also strengthening China's diplomatic position.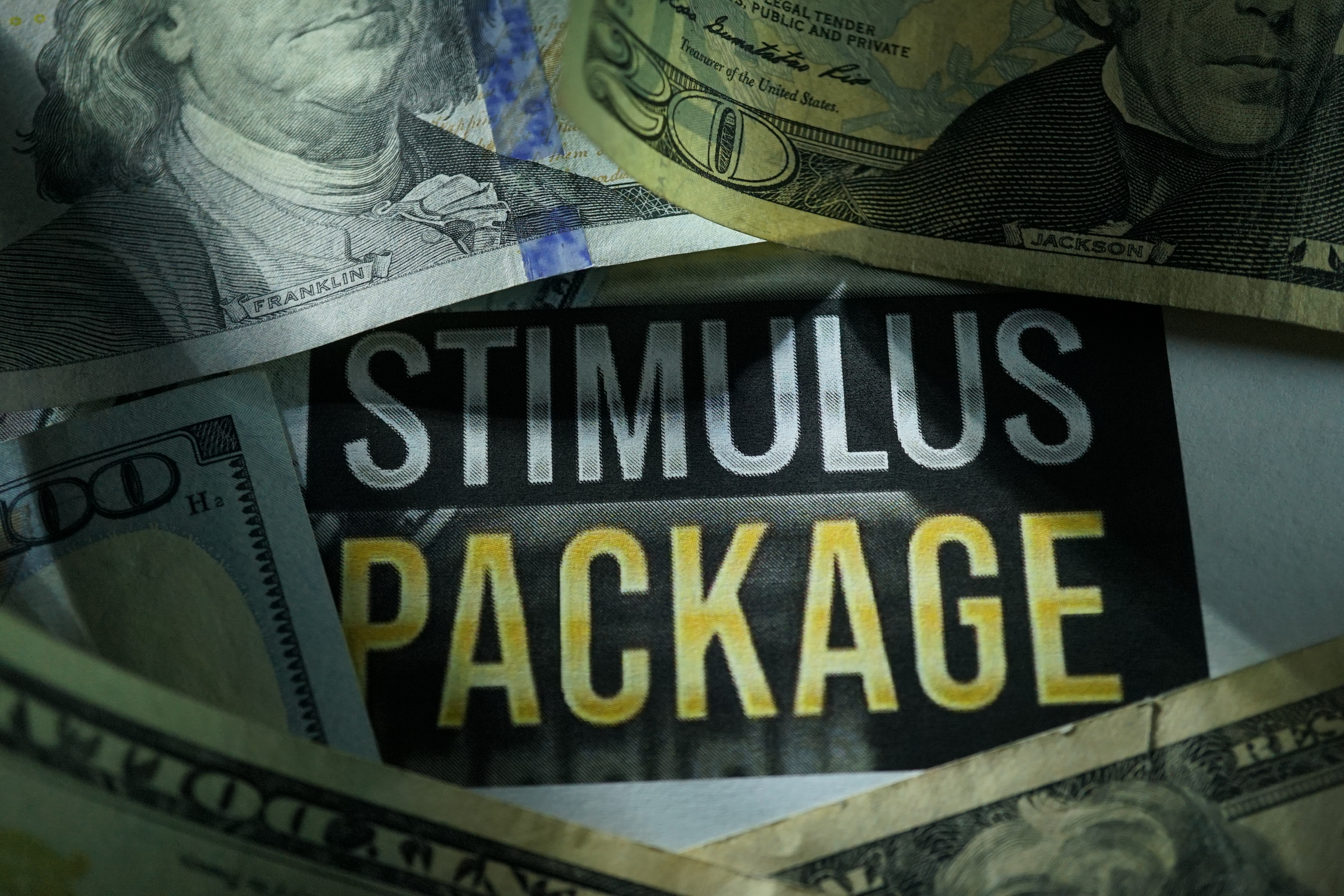 Article
How to Get Relief to Those Who Need It. Gosia Glinska in Conversation with Anton Korinek