Articles
Articles and analyses from the INET community on the key economic questions of our time.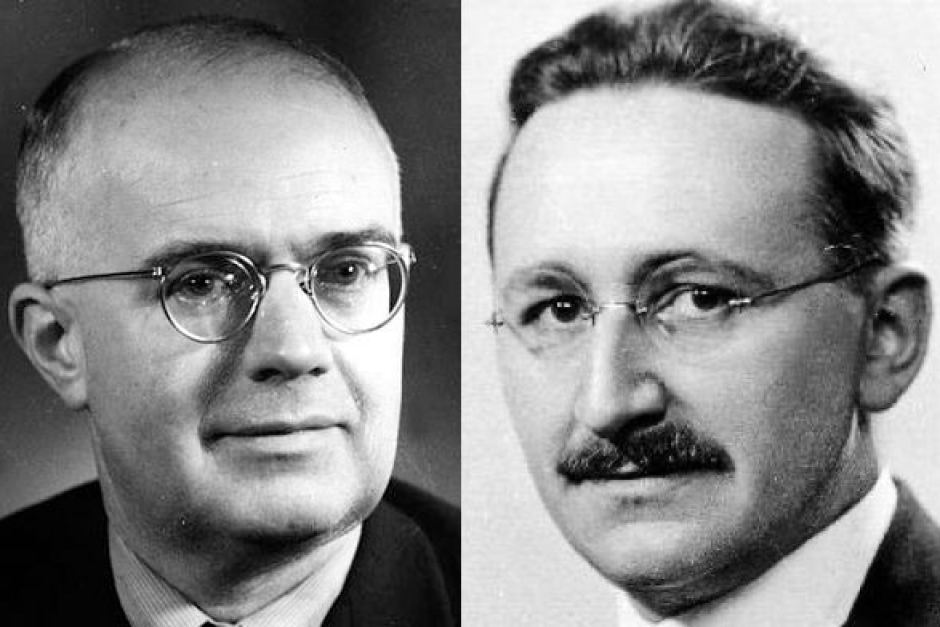 Article
On the Modern Economic Theory of Incentives, Markets, and Socialism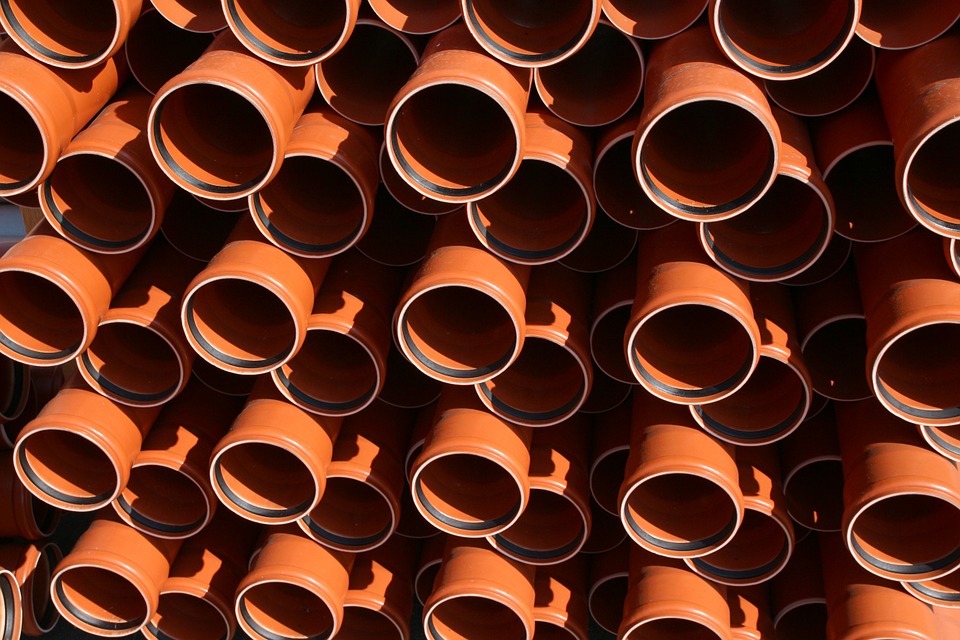 Article
Repeat after me: How much pipe should Fed plumbers lay if Fed plumbers like to lay pipe?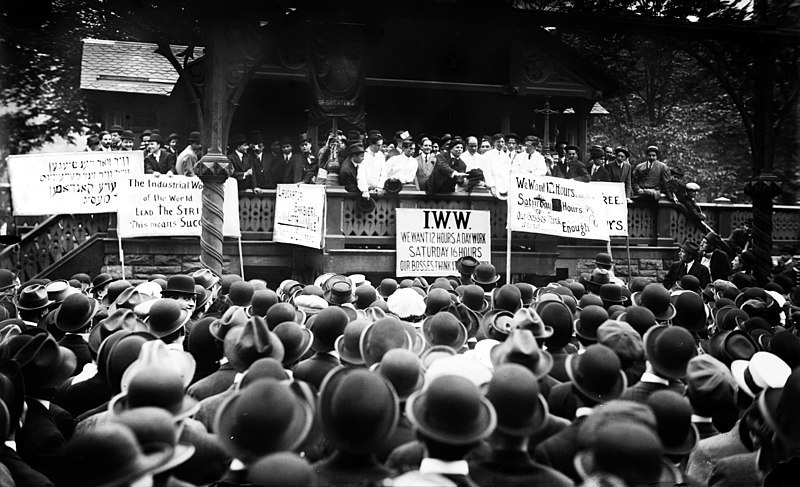 Article
The U.S. economy is increasingly becoming a dual economy, where high productivity sectors—such as manufacturing—and high pay sectors—such as finance and professional services—co-exist with low pay and low productivity sectors that employ most workers.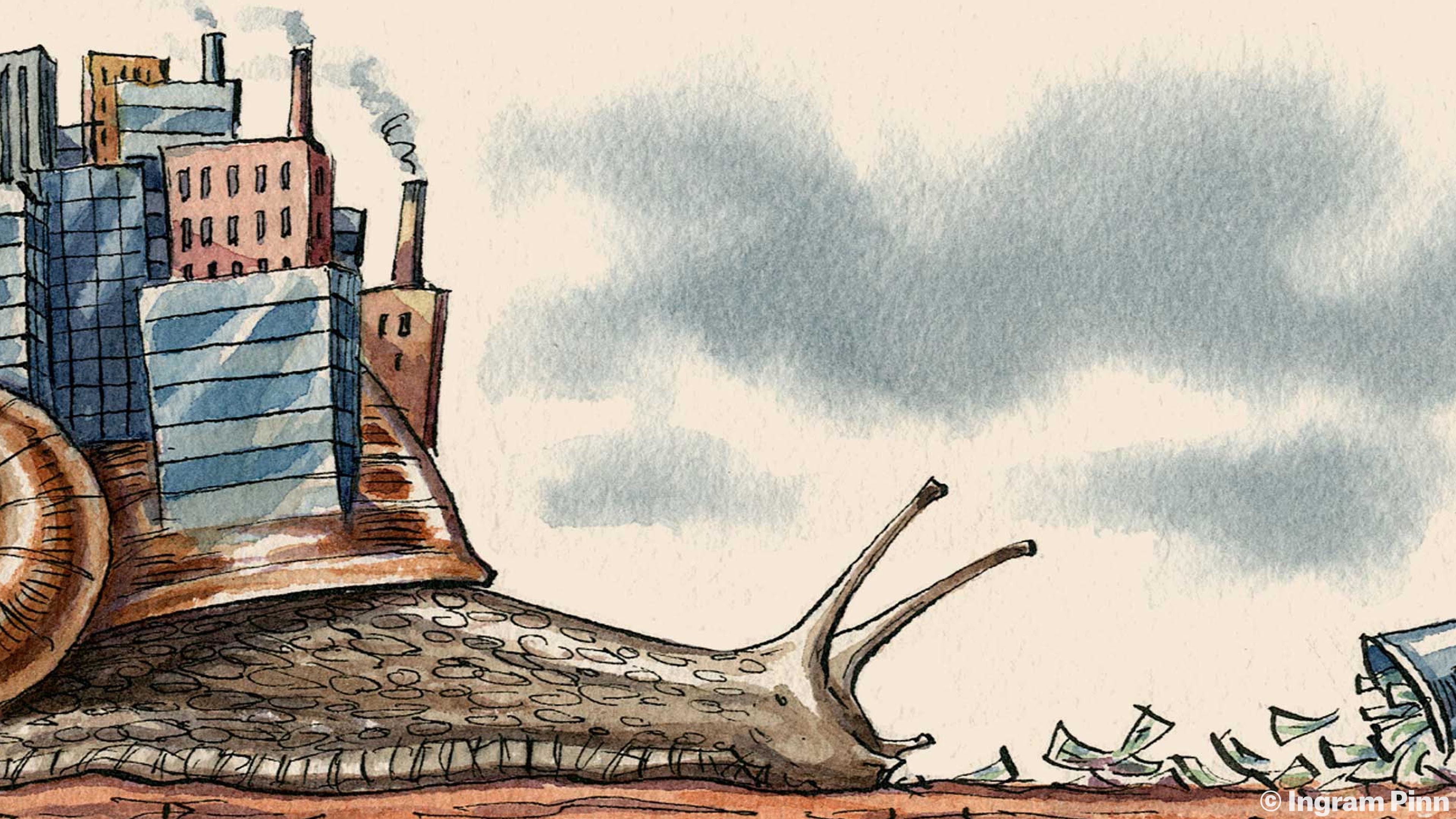 Article
Summers and Stansbury mark a dramatic shift from New Keynesian orthodoxy, but only make it halfway to understanding the demand-driven nature of stagnant growth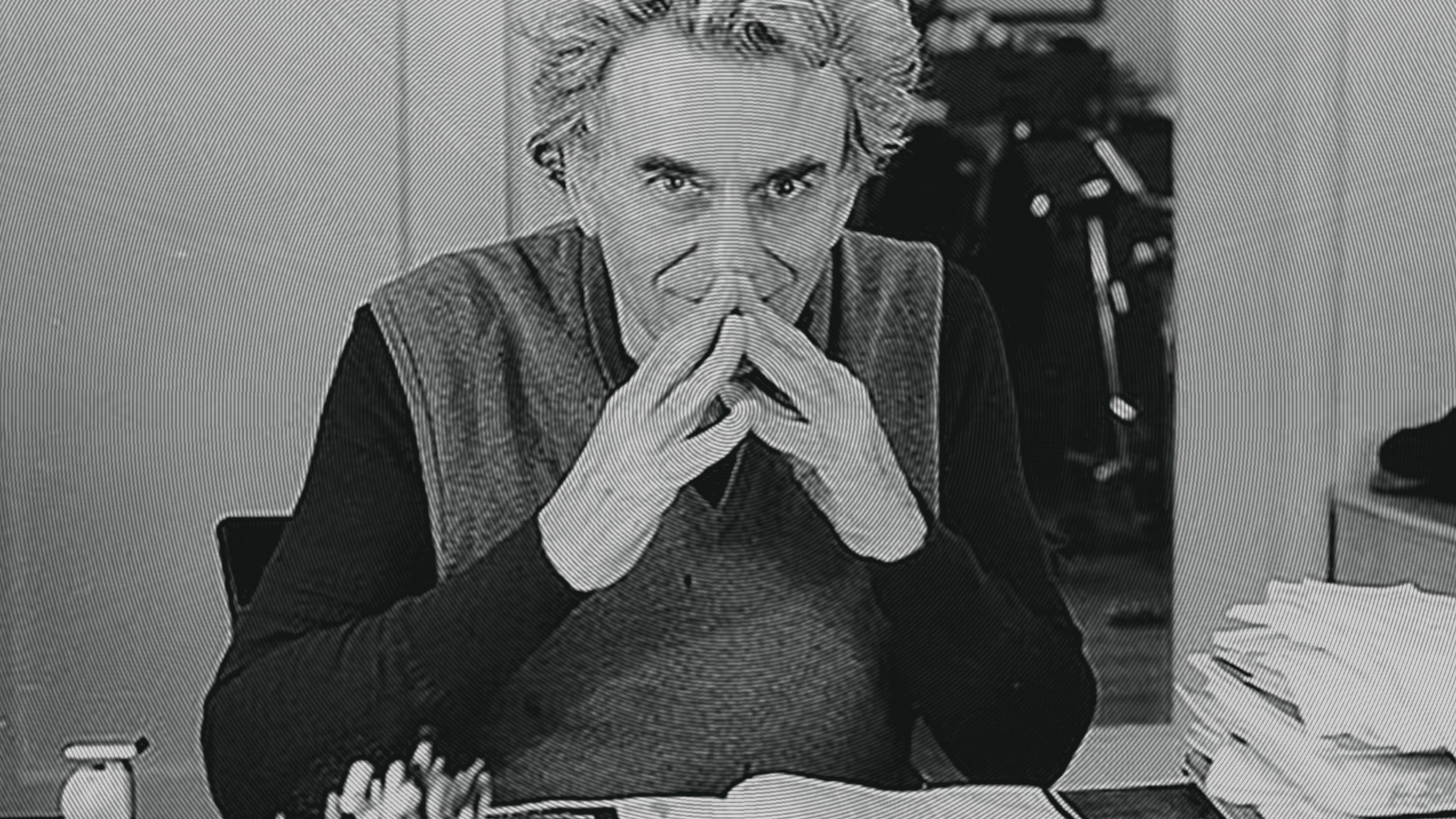 Article
Mott walks us through answers many careful readers of Kalecki, Keynes, Steindl, and Minsky knew all along.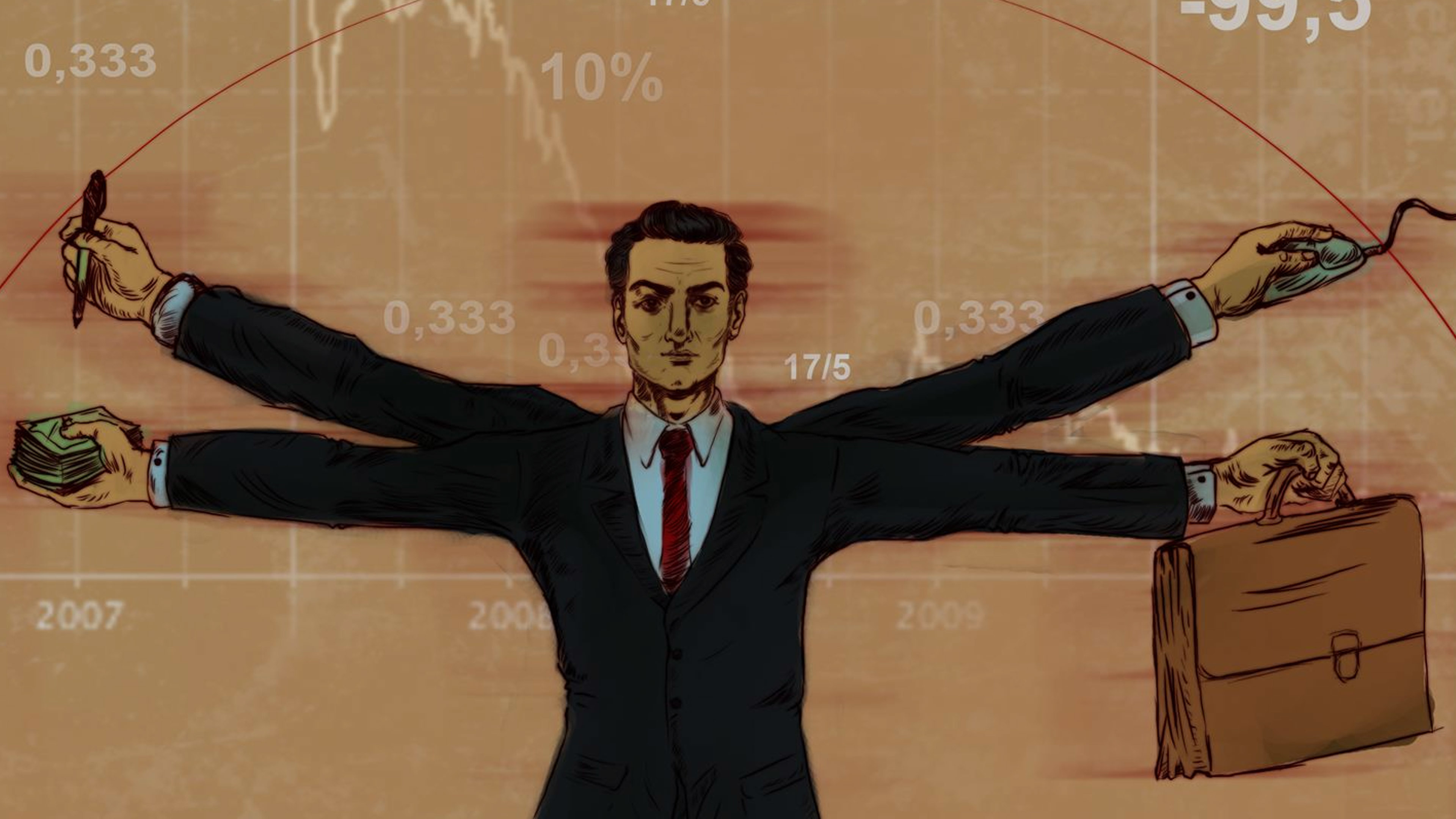 Article
Author Supritha Rajan argues that self-interested competition may be the official line, but it's far from the whole story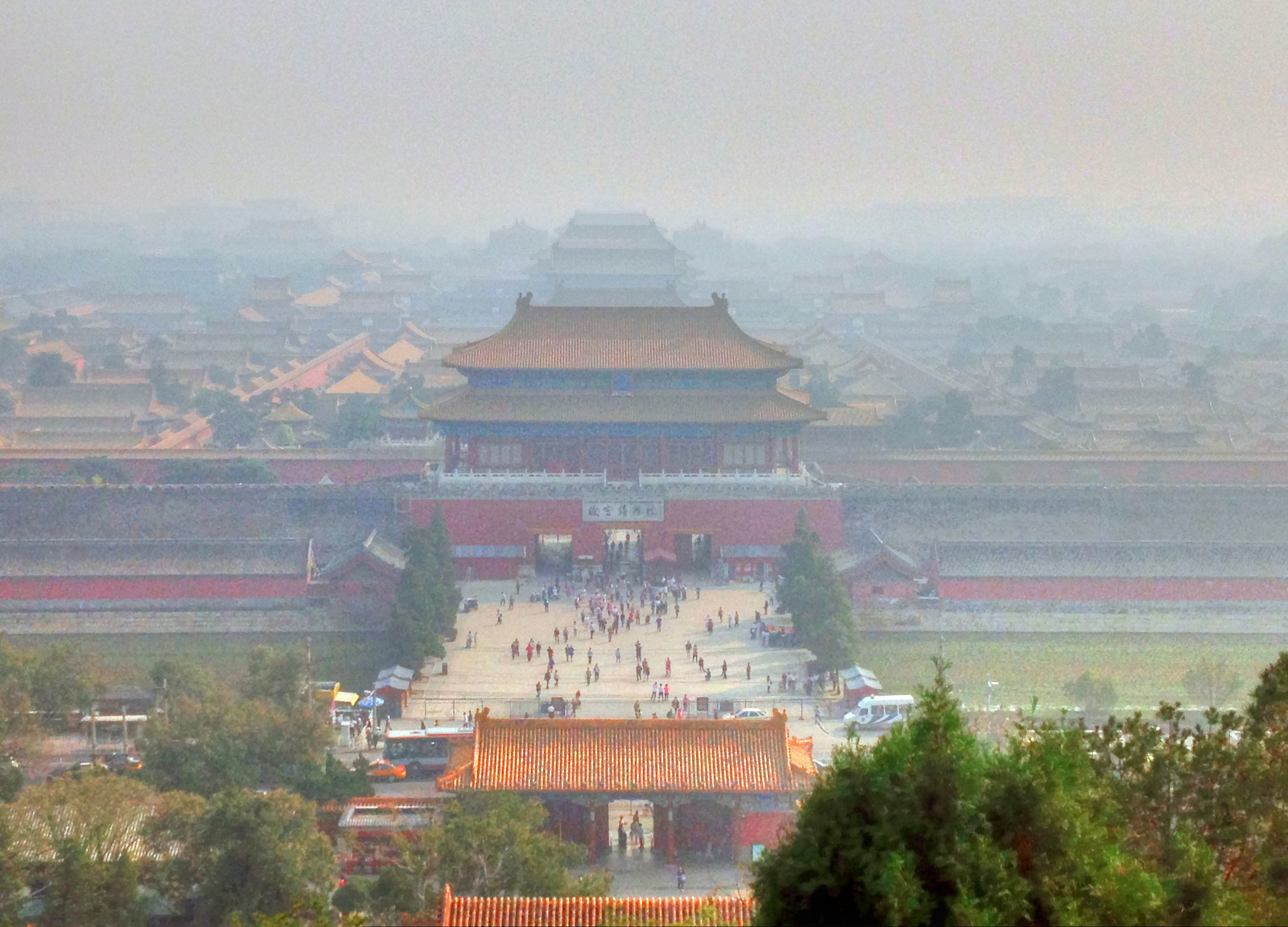 Article
Inadequate demand and climate change require a global green new deal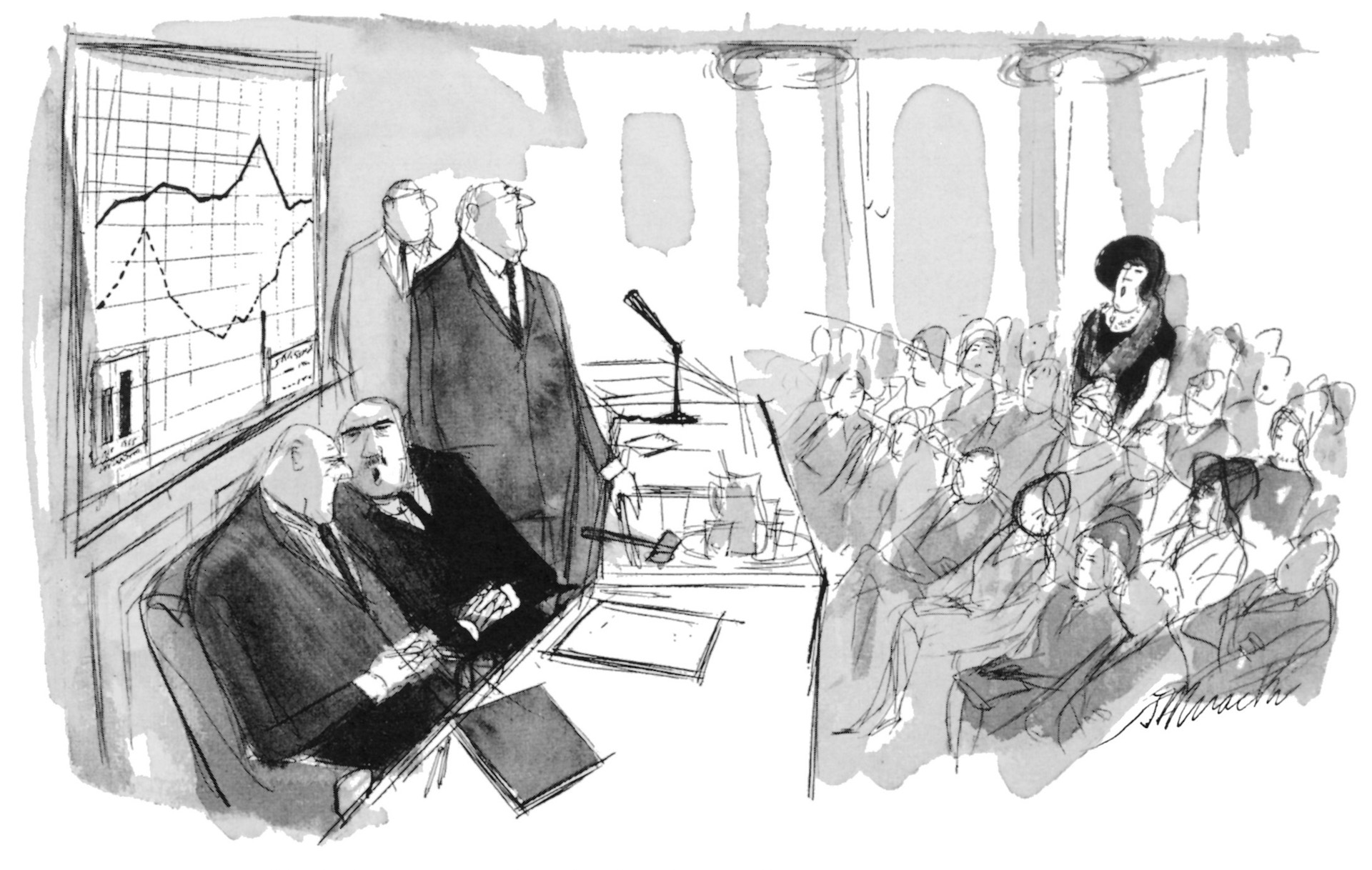 Article
The idea that businesses are run to maximize profits for shareholders is just plain wrong, says William Lazonick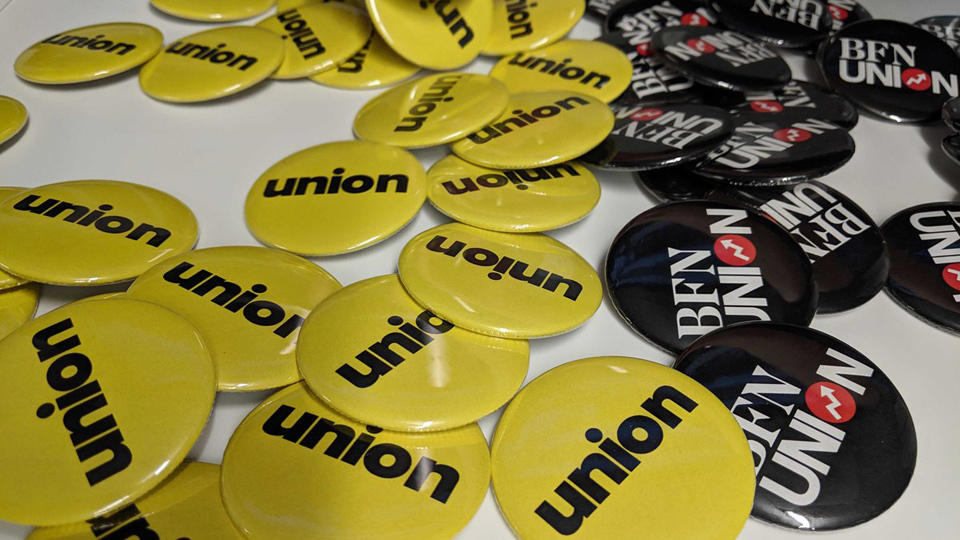 Article
With journalism moving from a stable to a precarious profession, digital media workers have become some of the most organized in the startup world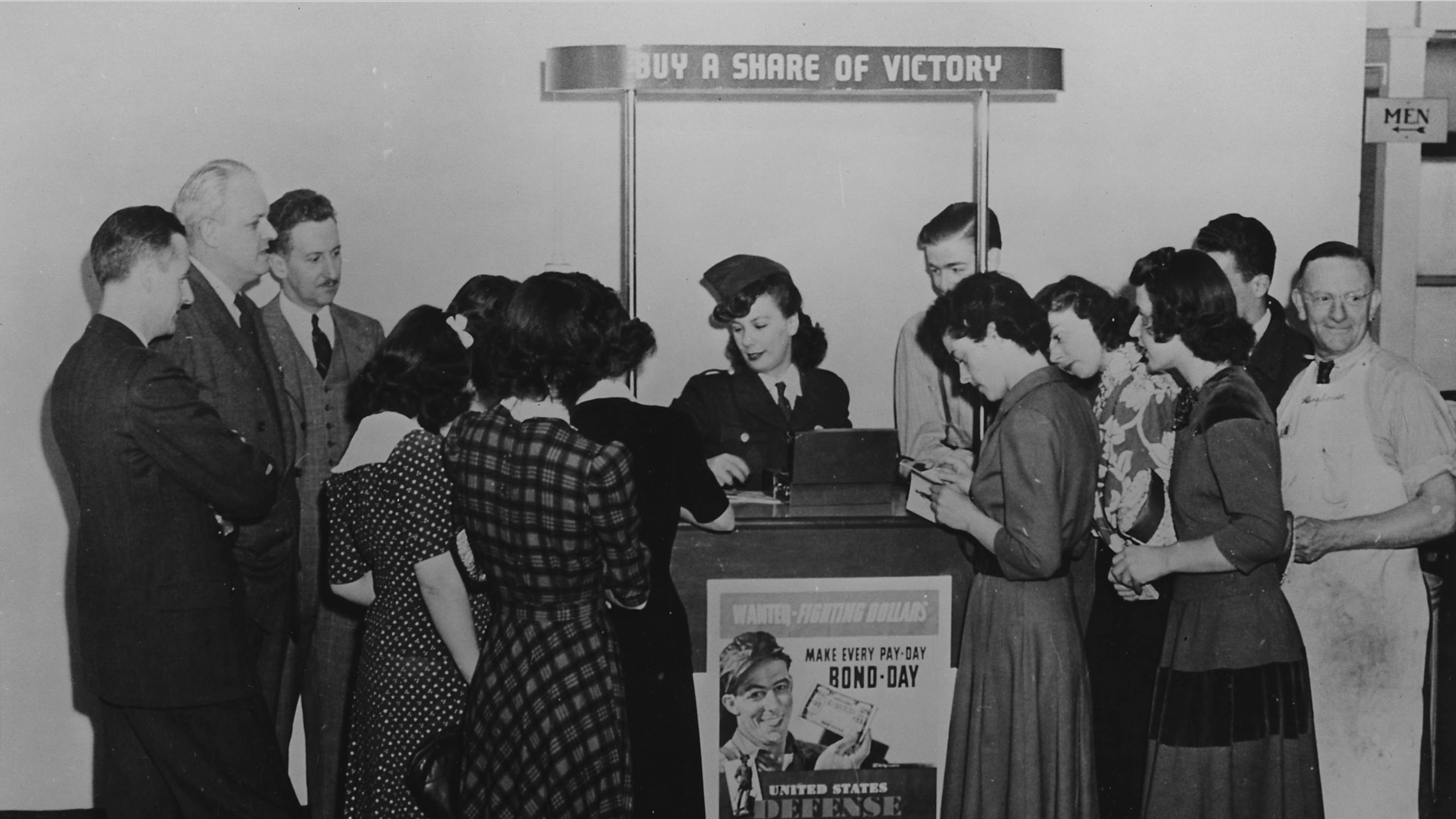 Article
For all the talk of Modern Monetary Theory representing a brave new frontier, it is easy to forget that the United States has gone down this road before, when the US Federal Reserve financed the war effort in the 1940s. Then, as now, the question is not about government debt, but about the debt's purpose and justification.