Articles
Articles and analyses from the INET community on the key economic questions of our time.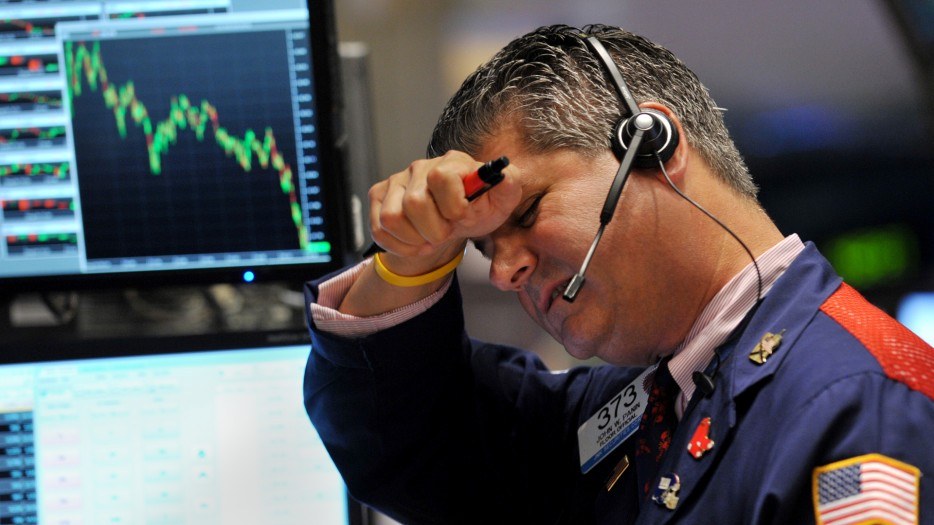 Article
As the U.S. Congress works to undo financial regulation, INET reflects on the lessons of the Bear Stearns bailout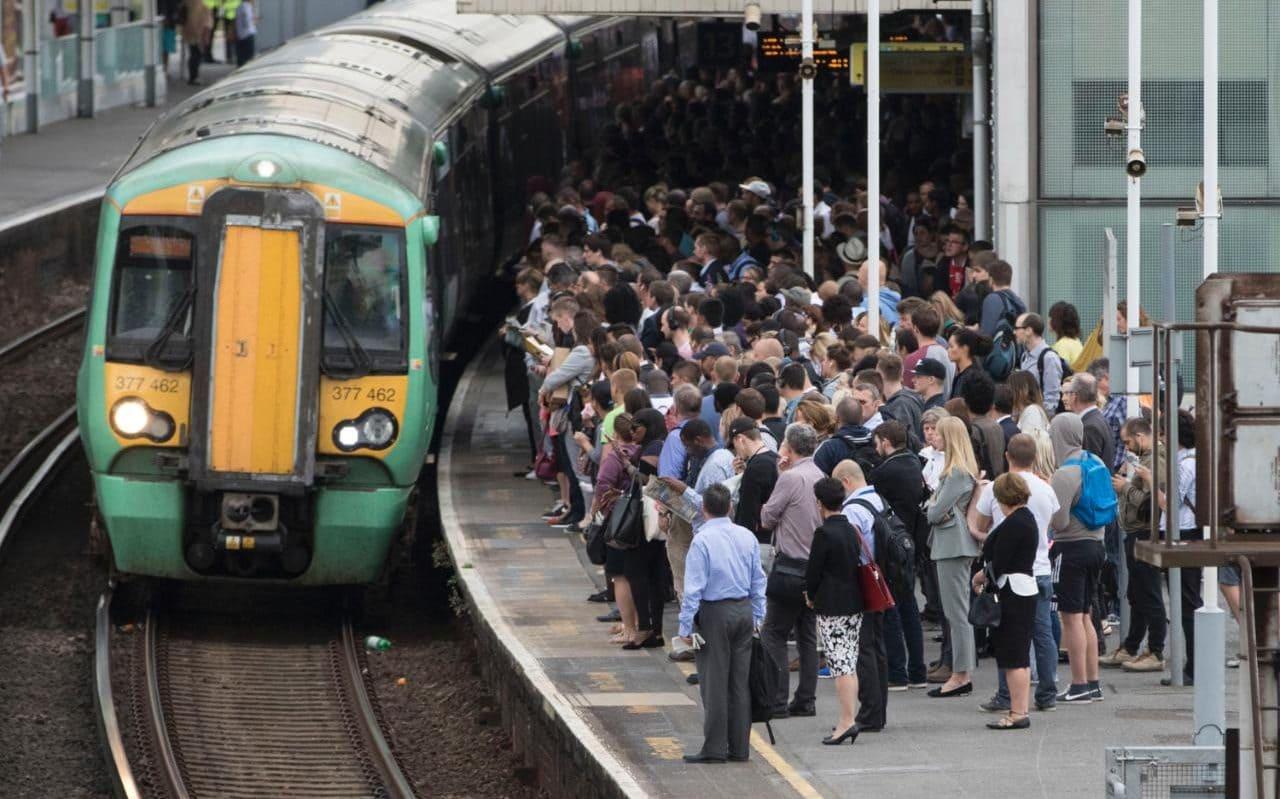 Article
By pushing workers into precarious, part-time work, "Third Way" governments of the past 20 years helped to create the disturbing economic trend that's vexing orthodox economists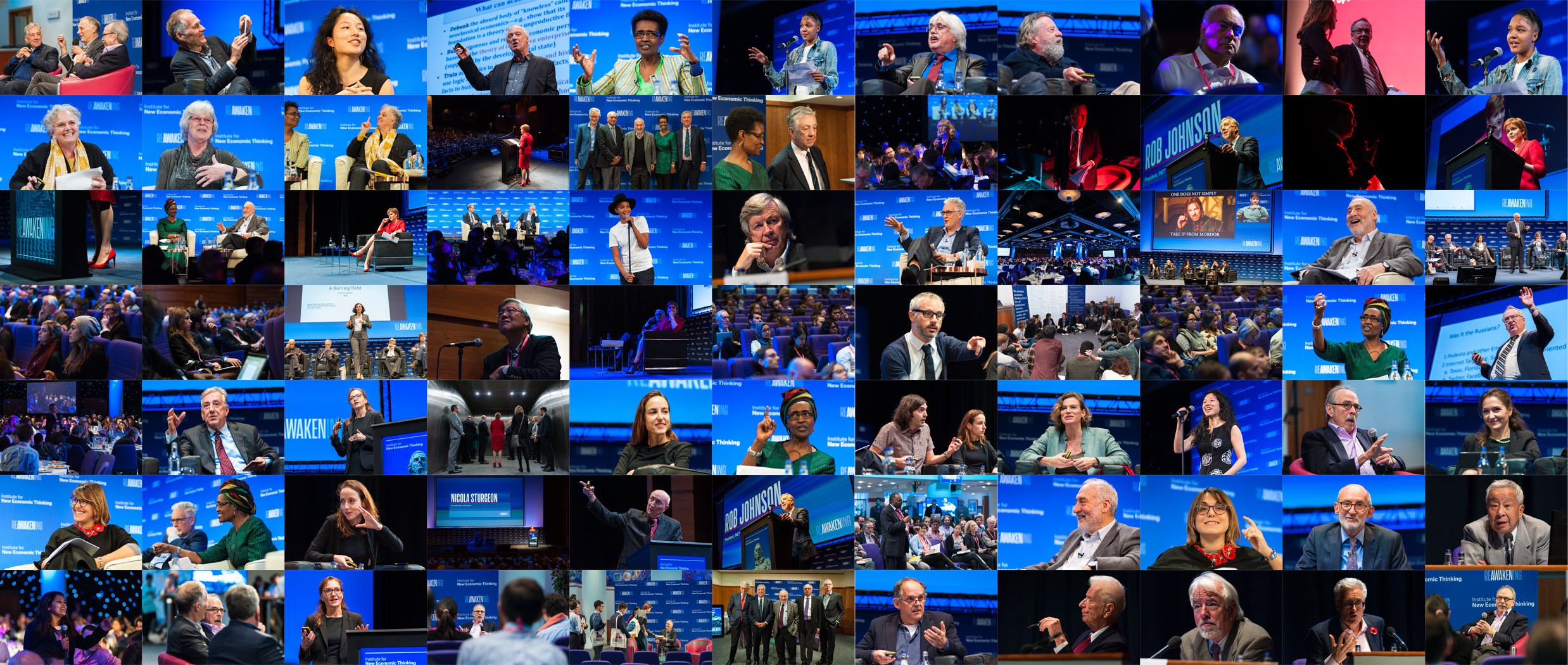 Article
In the face of laissez-faire capitalism at home and resurgent nationalism across the globe, INET offers an innovative look at the causes of—and solutions for—the problems that ail a fissuring world economy.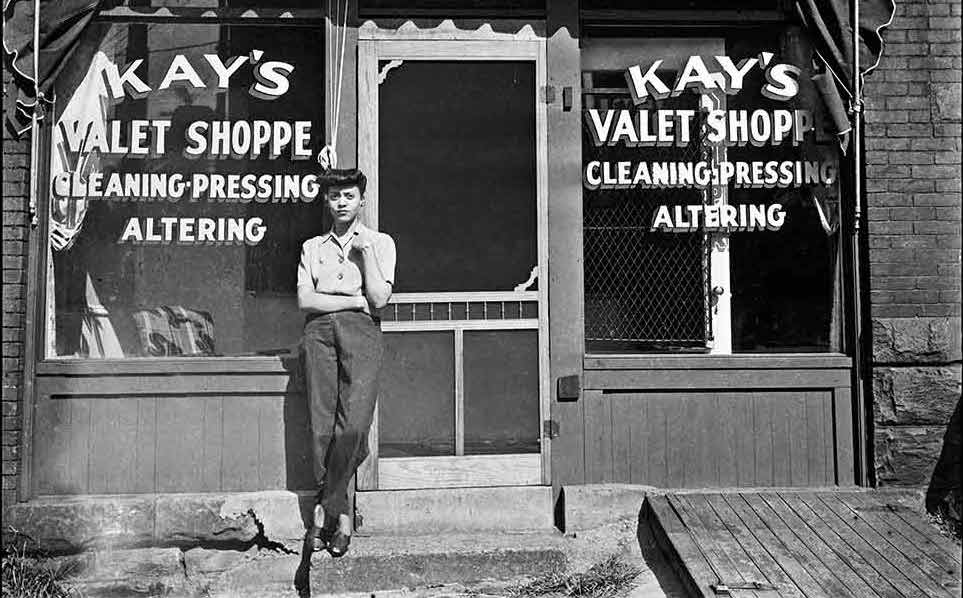 Article
Behind towering figures like Rosa Parks and Martin Luther King, Jr. were the taxi dispatchers, pharmacists, grocers, and other small business owners who were instrumental in making civil rights a reality.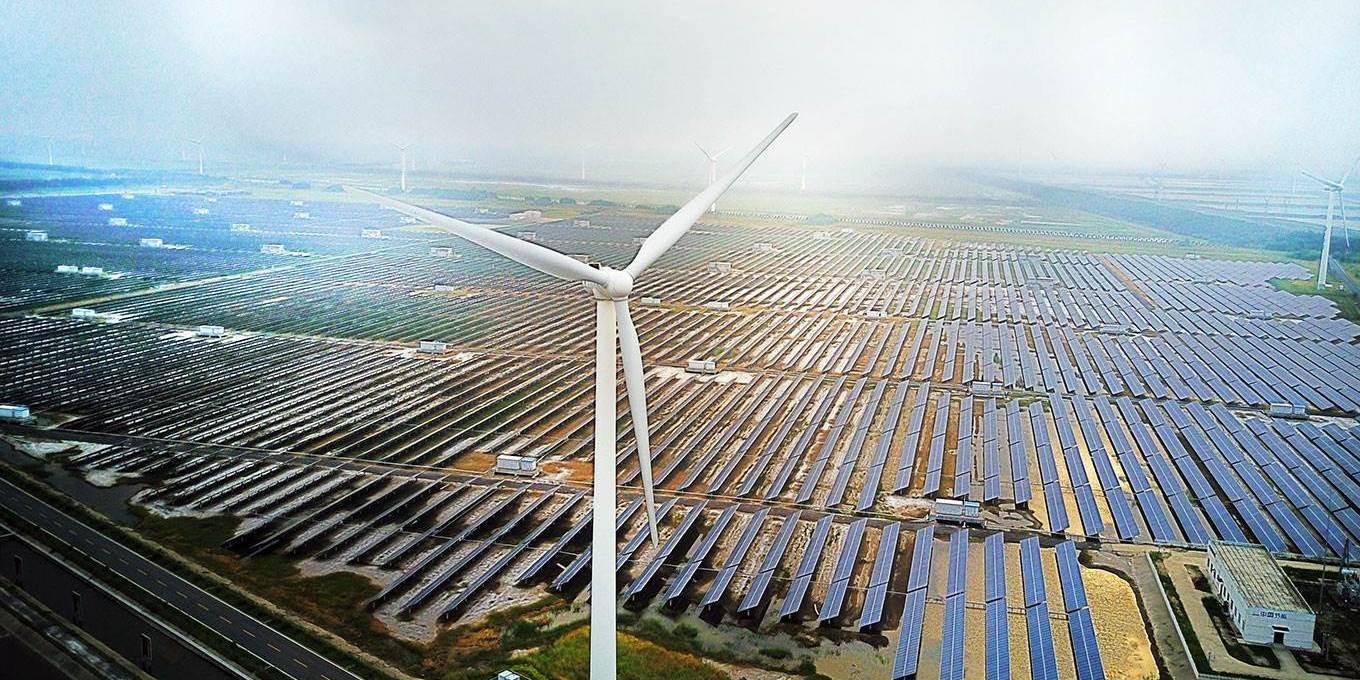 Article
China is now the world's largest greenhouse-gas emitter, accounting for over 25% of the global total. But the country has also demonstrated a growing understanding that a truly green economy promises to improve quality of life and create enormous opportunities for technological and political leadership.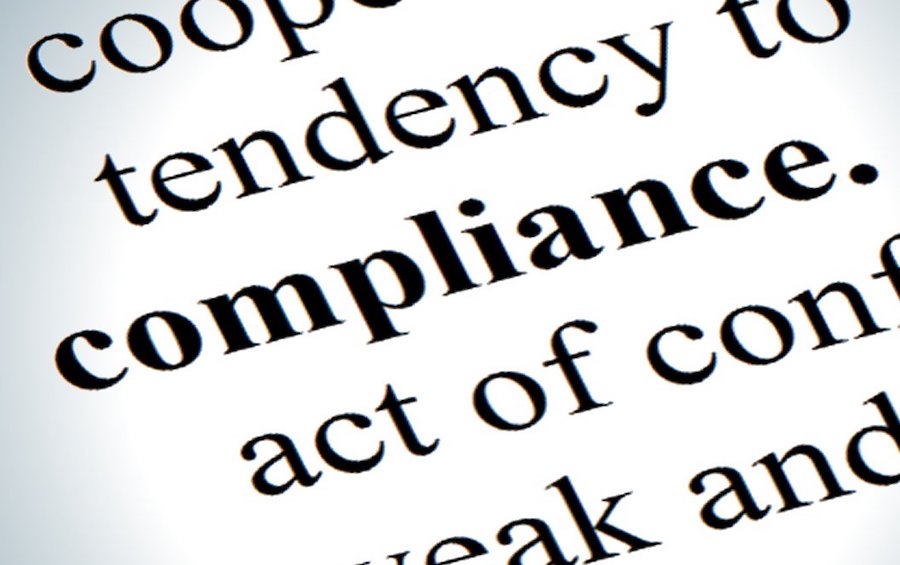 Article
Skewed measures of "research output" hold back women who think differently or study smaller subfields in economics—and it's harming the discipline as a whole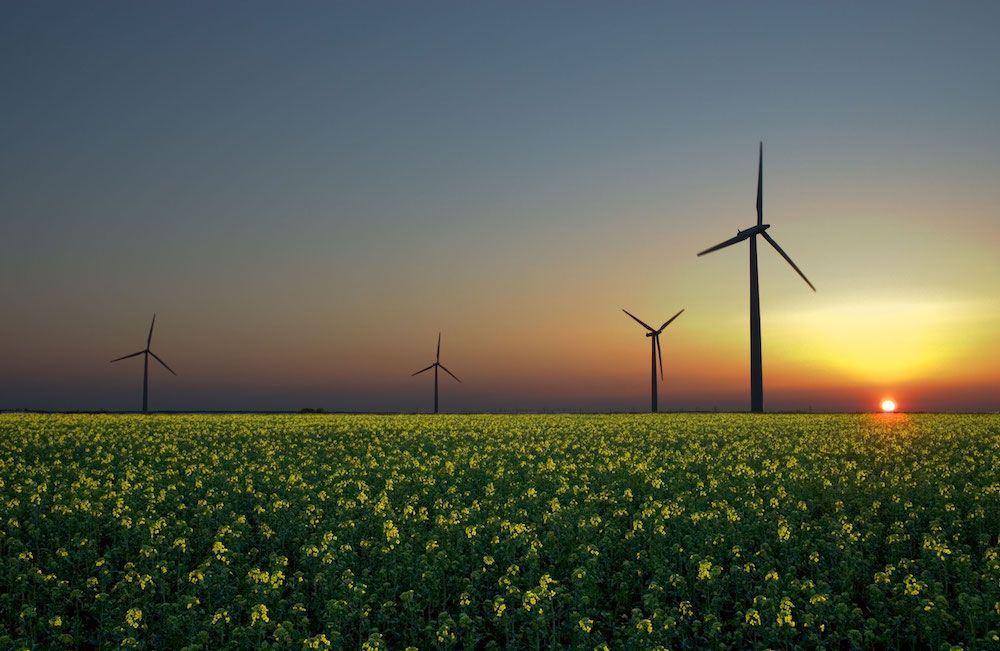 Article
Two years after the 2015 Paris Agreement, where we stand today is better than you may think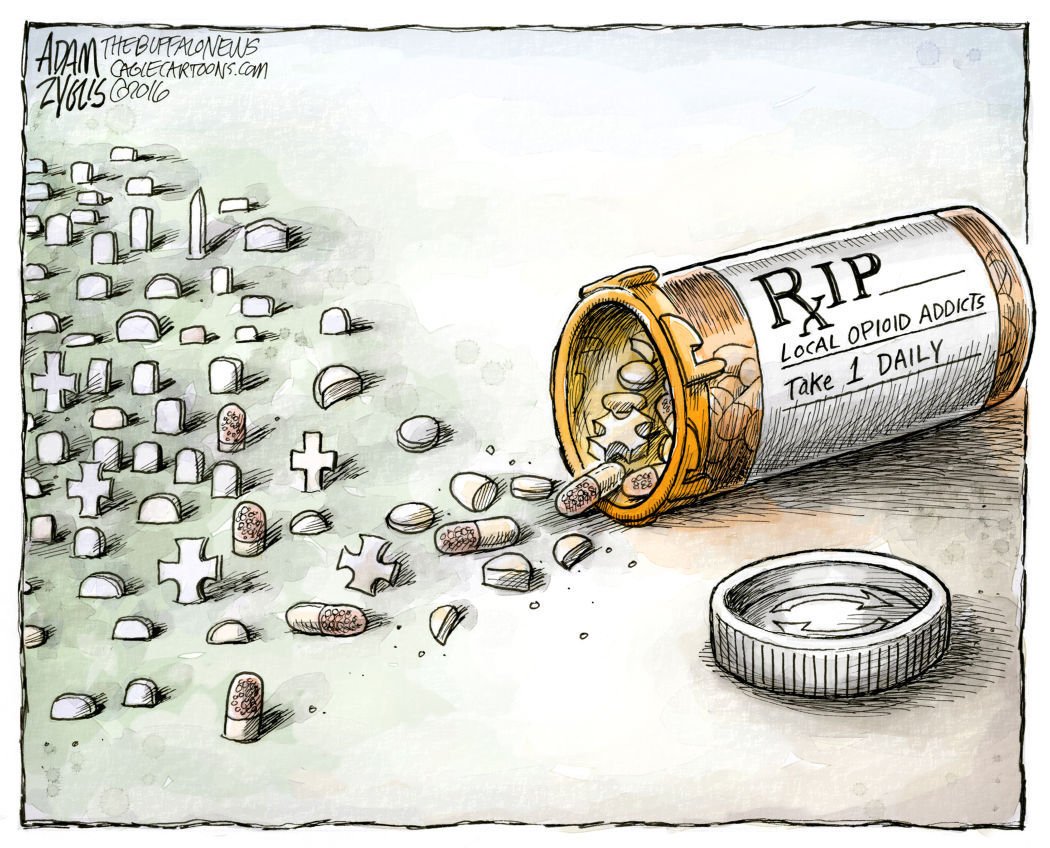 Article
Once again, an out-of-control industry is threatening public health on a mammoth scale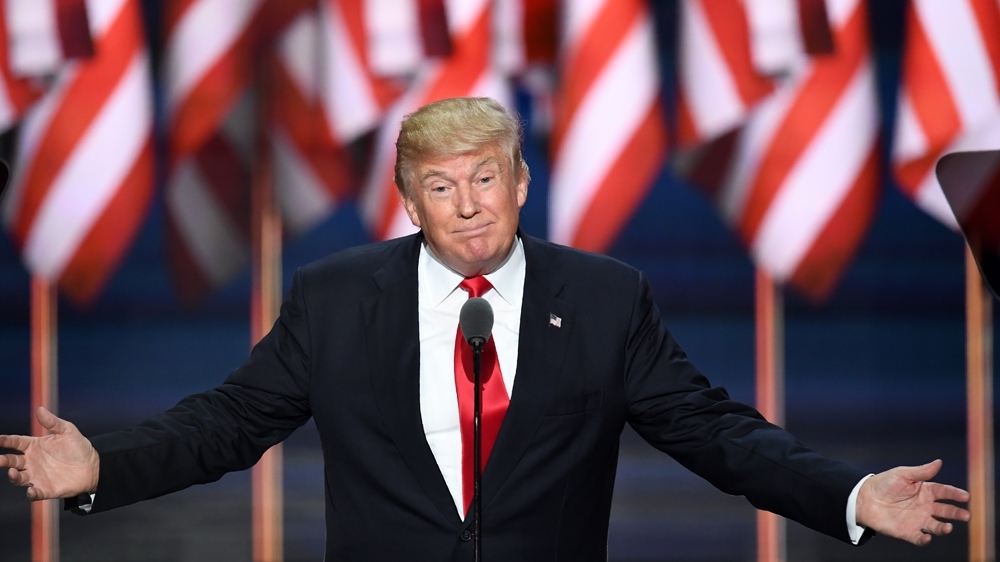 Article
Back-room deals on corporate tax reform won't increase growth