Articles
Articles and analyses from the INET community on the key economic questions of our time.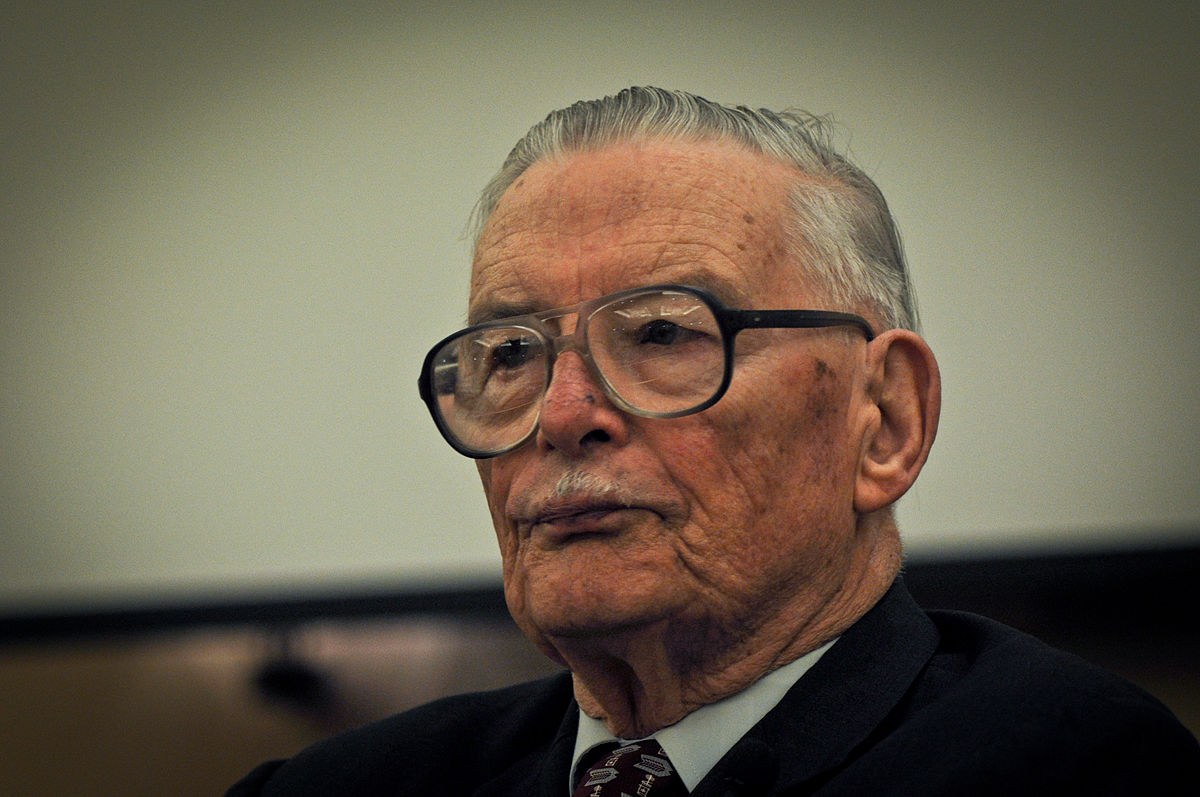 Article
Nobel laureate James Buchanan is the intellectual linchpin of the Koch-funded attack on democratic institutions, argues Duke historian Nancy MacLean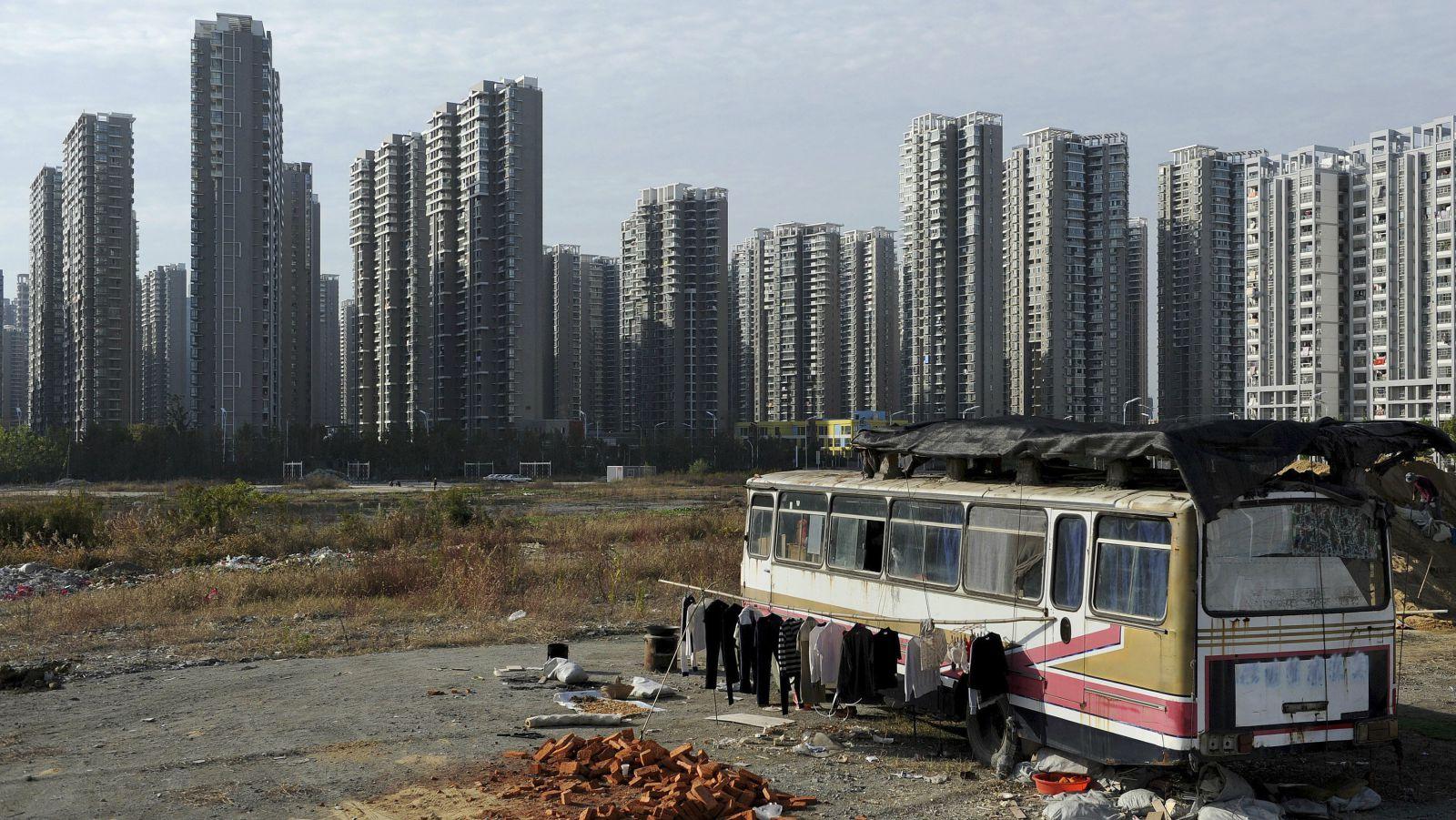 Article
For the BRICS countries to not just grow their economies but also raise the standard of living of their people, inclusive growth that prioritizes poverty reduction is a must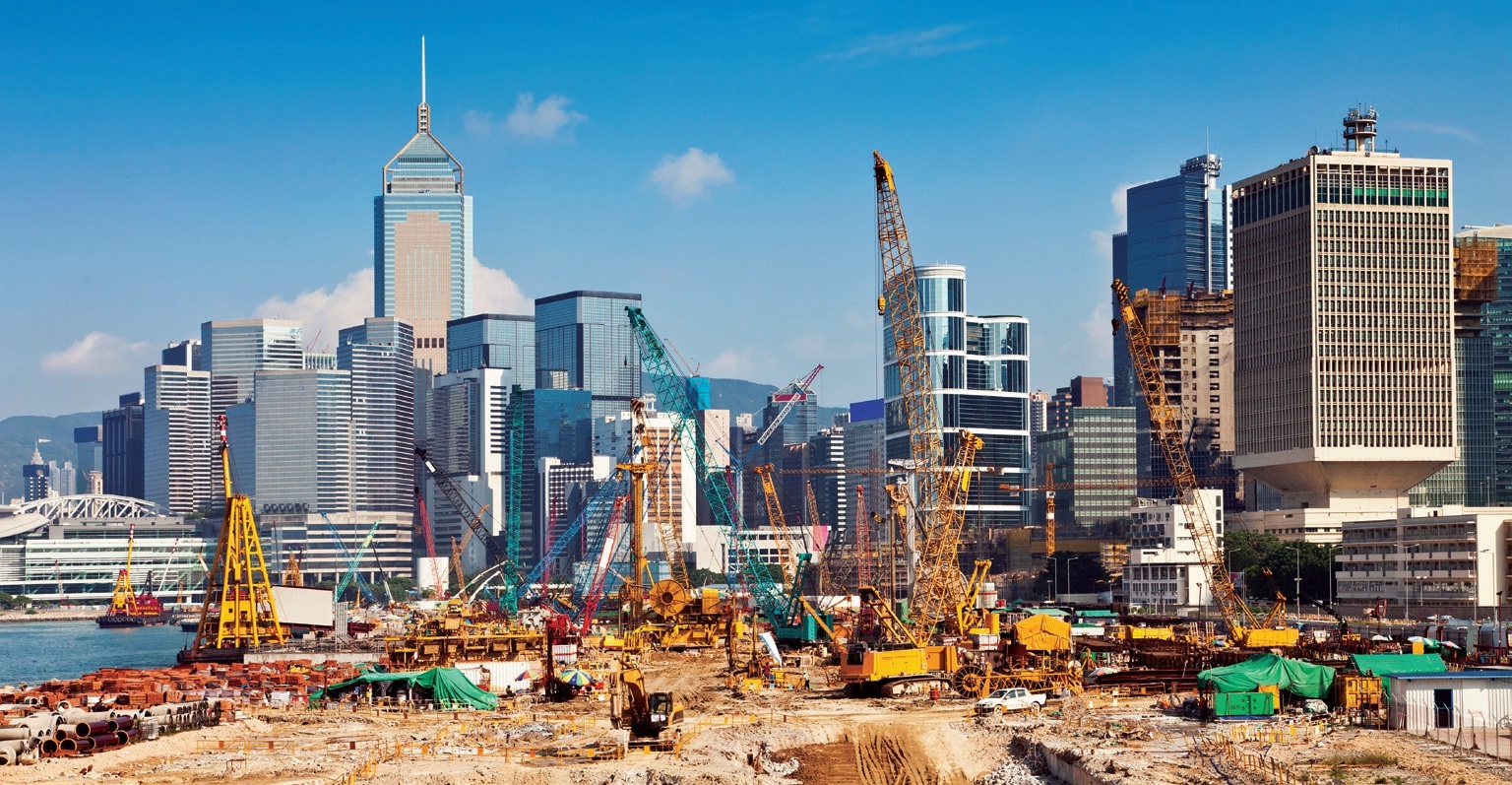 Article
But the five countries must still support greater investment in other emerging and developing economies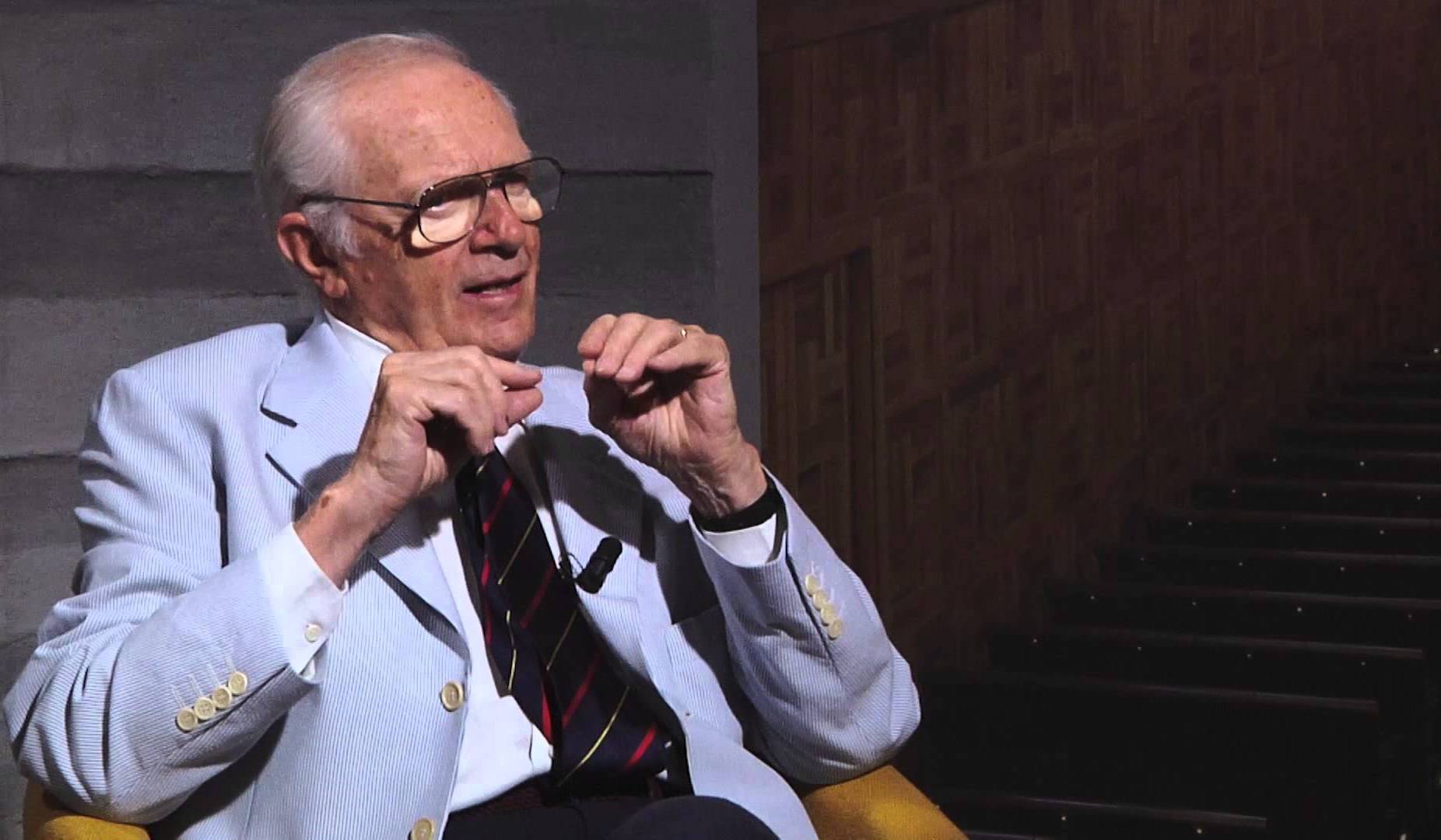 Article
The renowned economist reflects on the rise of neoclassical economics, the post-2008 surge of interest in non-mainstream, heterodox thought, and how young economists can remain independent in the face of biased evaluation systems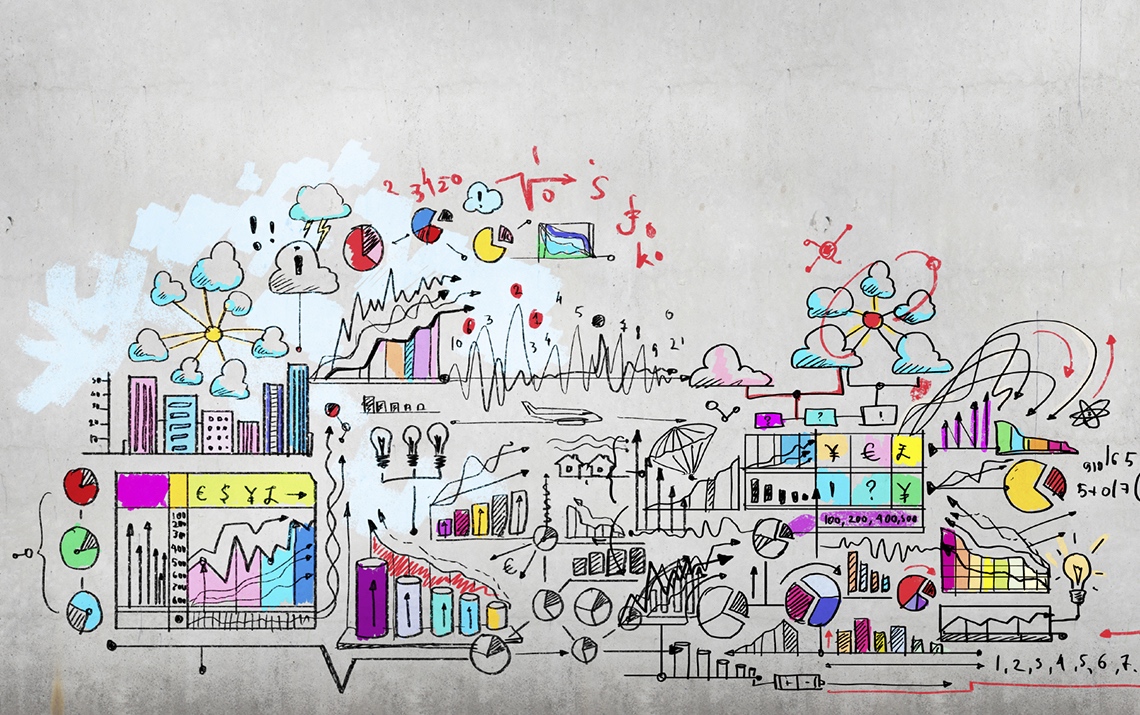 Article
What 200 Years of Government Interventions in Financial Markets Can Tell Us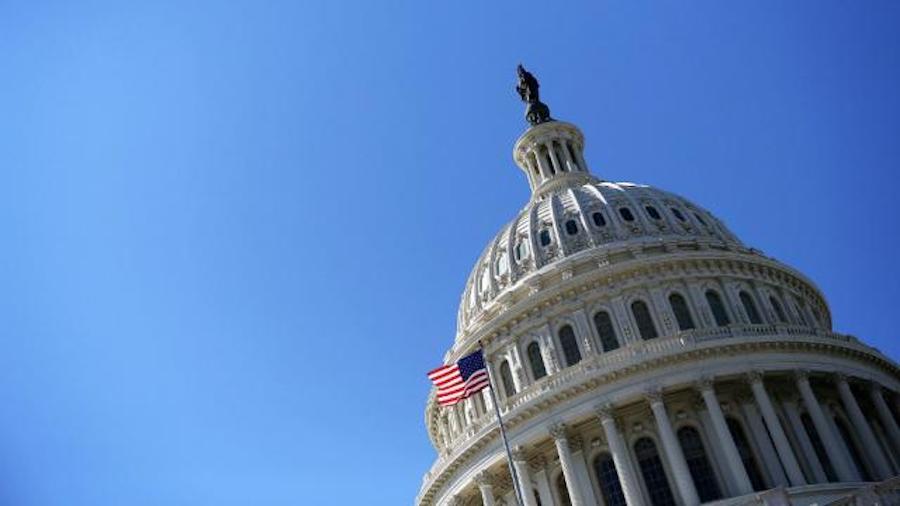 Article
Workers, innovation, and productivity all suffer when corporations spend their new U.S. tax breaks on stock buybacks.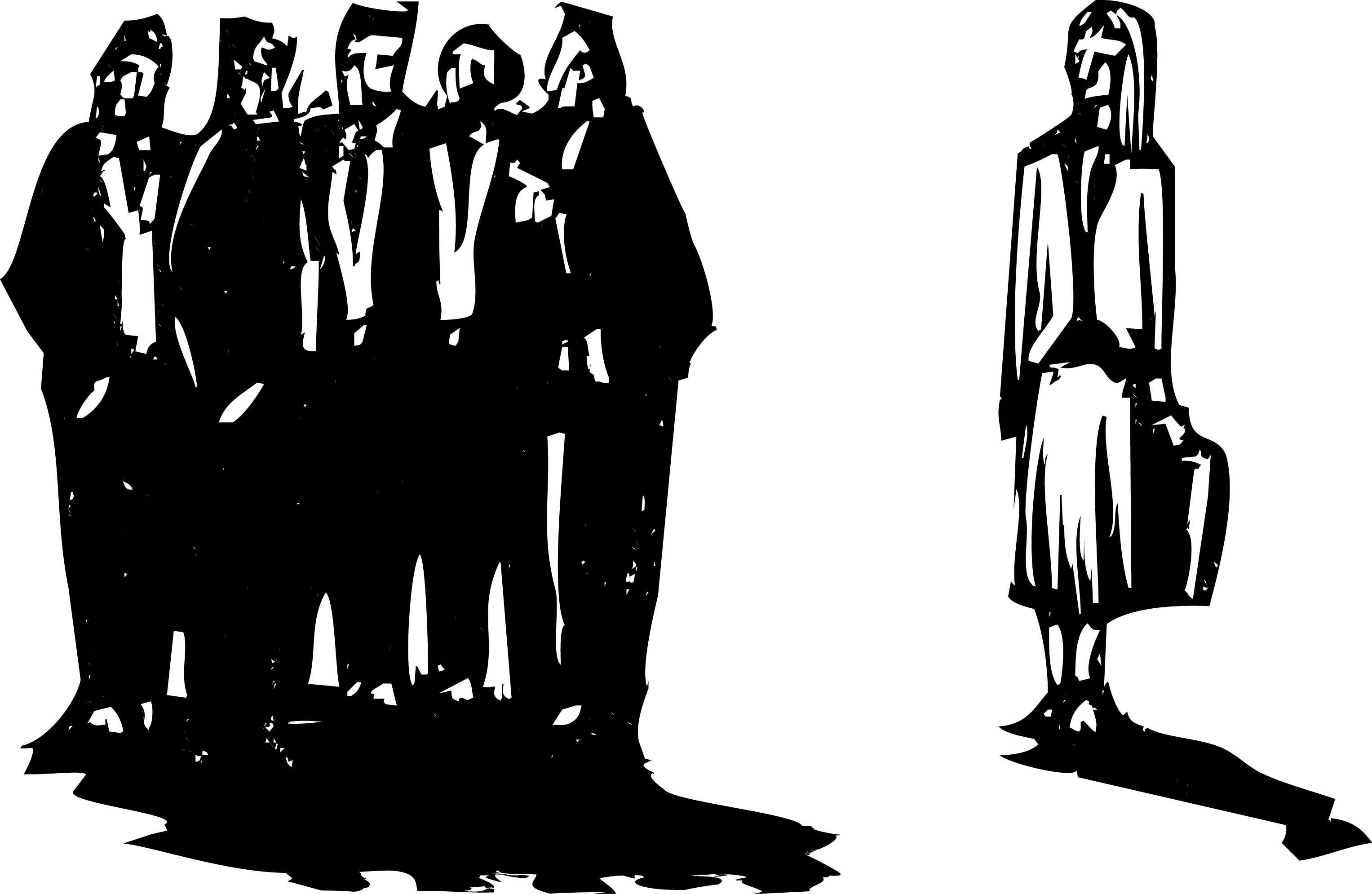 Article
Why women experts are denied the same scholarly authority conferred to men, and what we should do about it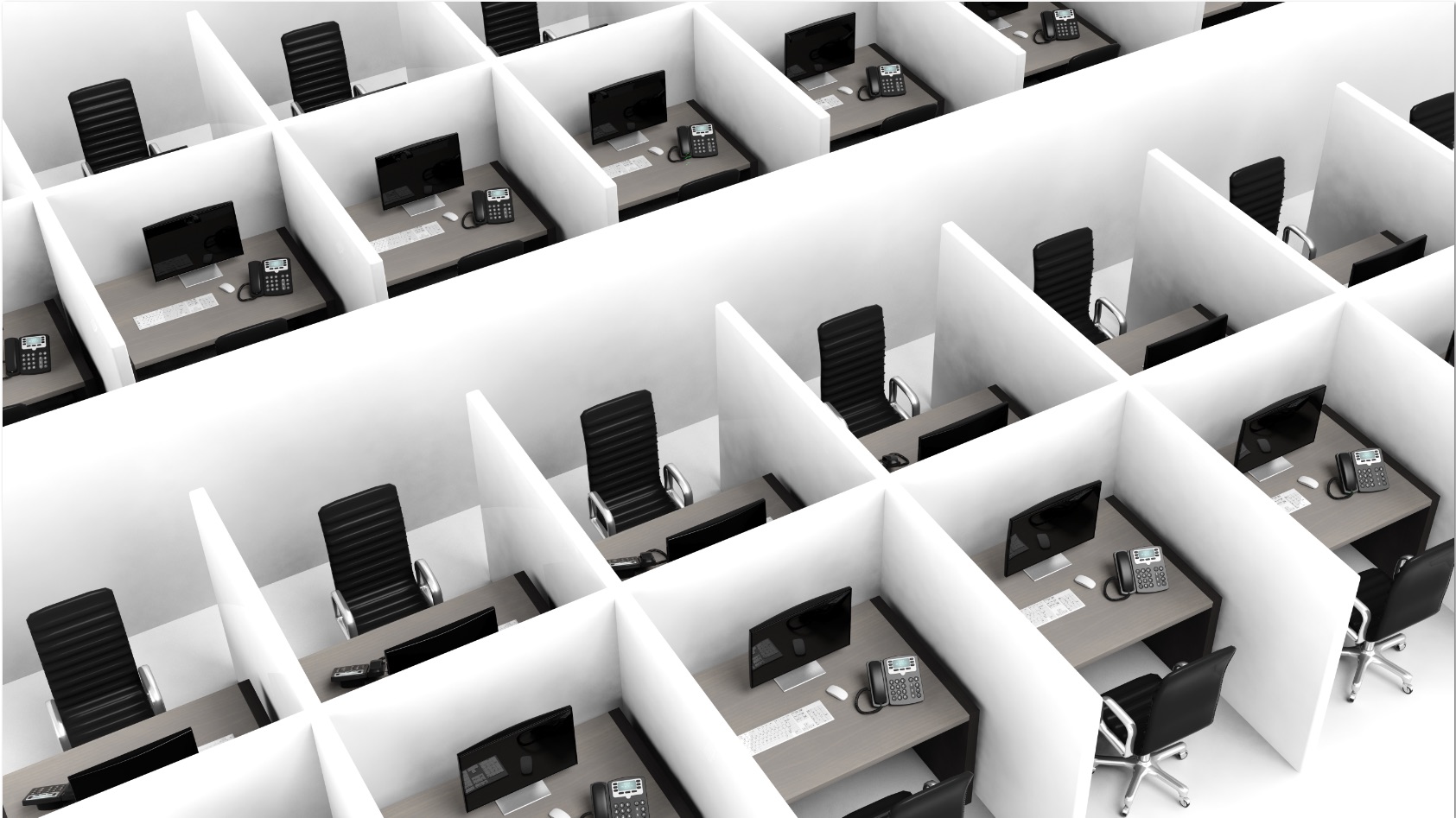 Article
The corporate titans of yore once offered a sizable wage premium over smaller employers—but not anymore. What happened?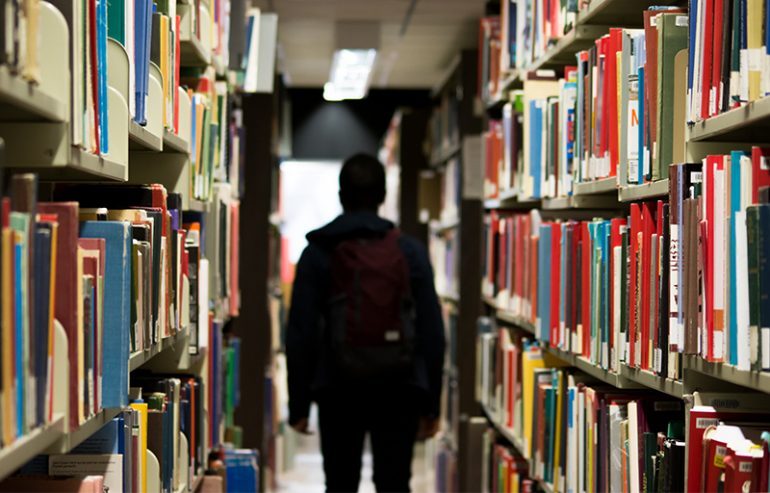 Article
The shocking—but illustrative—example of how an Italian government agency concocted statistics to evaluate scholarship, hid them from the public, and masqueraded them as science. It's a growing phenomenon