Learn Economics at Home
Stuck at home and already bored of Netflix? Then check out our #LearnEconAtHome series of video explainers you can watch from anywhere.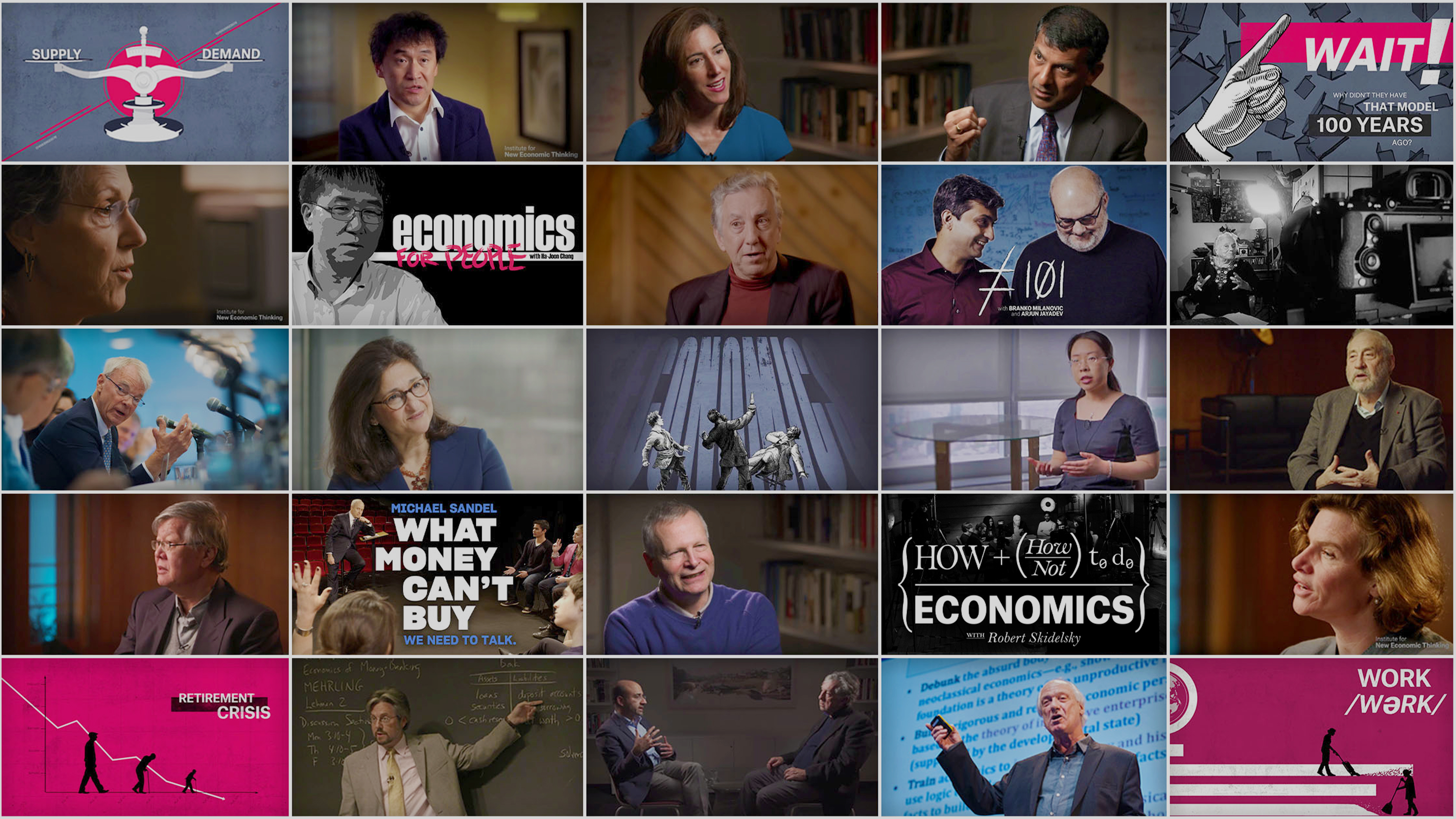 News
Luohan Academy will share content while working with INET to plan future co-sponsored events, seminars & more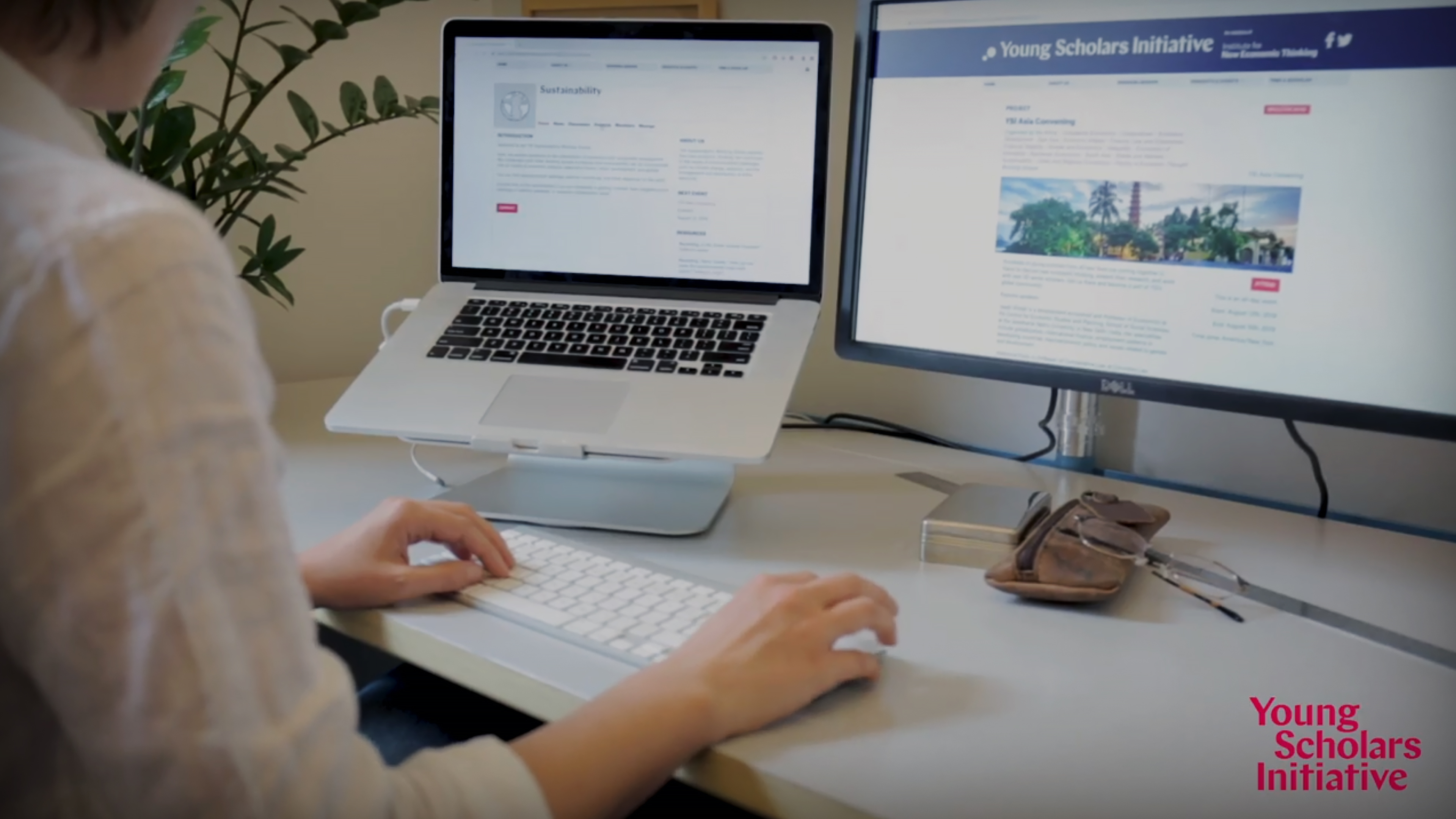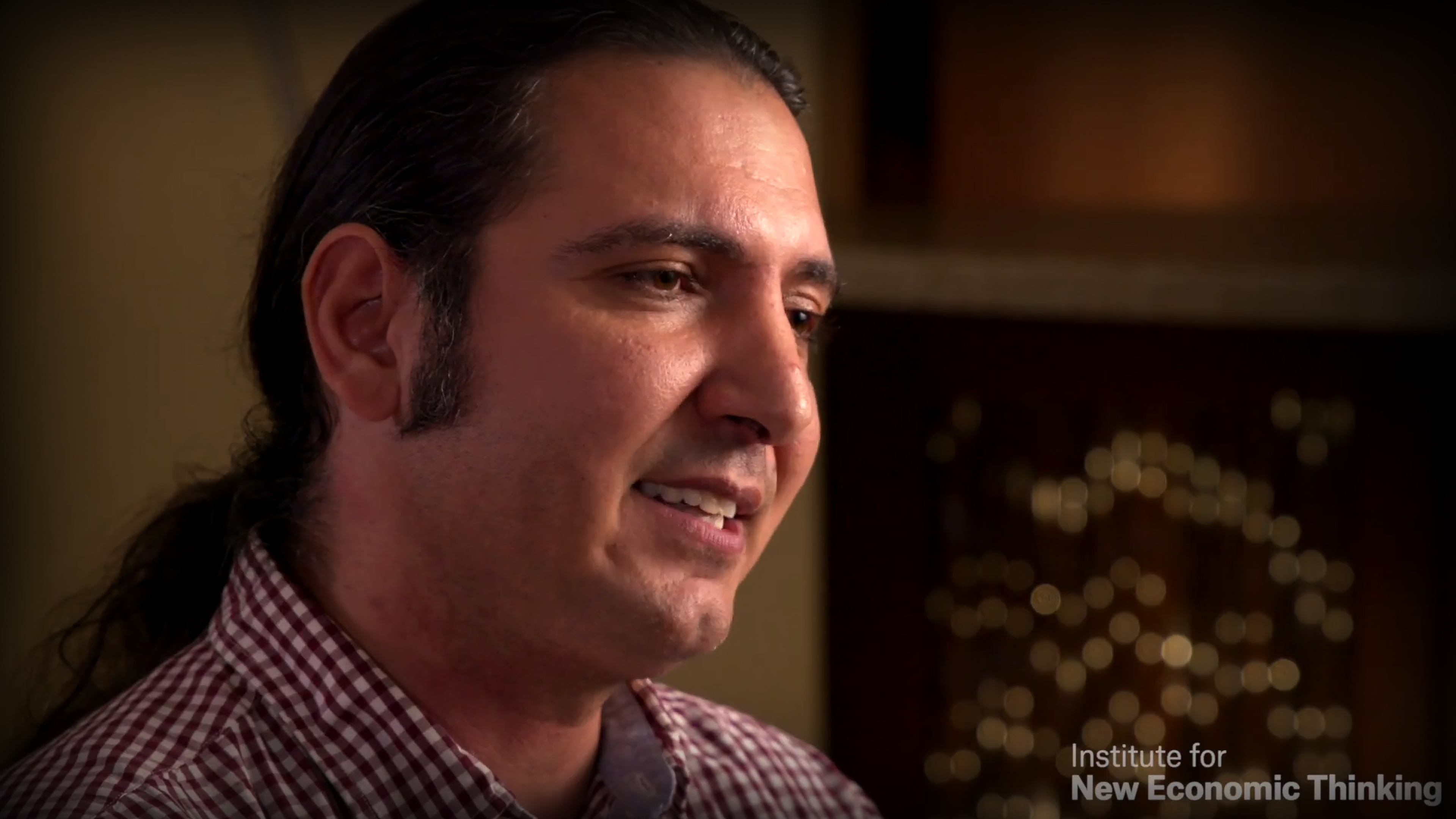 Video
"We do not publish papers about our own profession." – Top Five Journal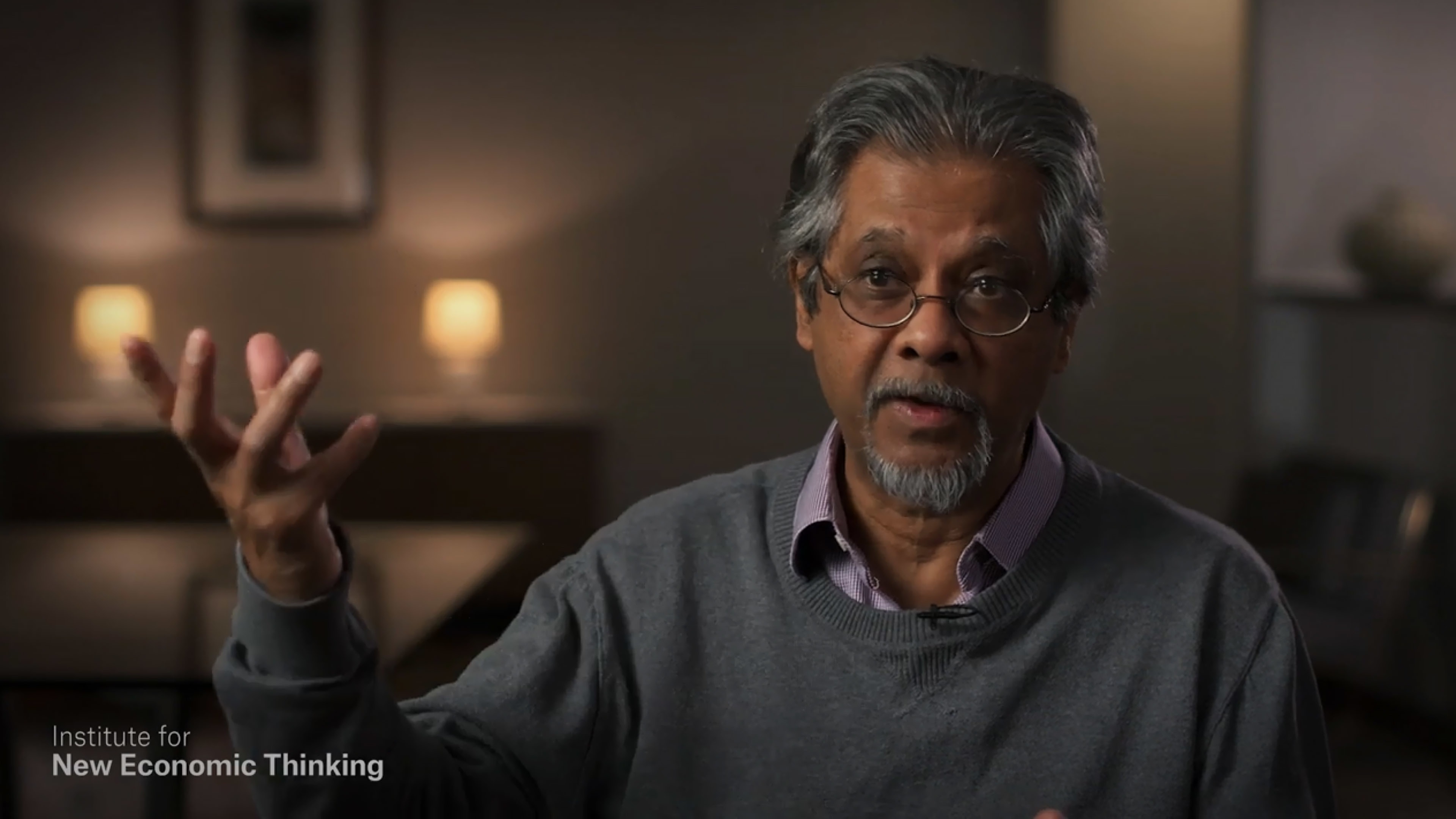 Video
Anwar Shaikh talks about the shortcomings of neoclassical economics and alternative frameworks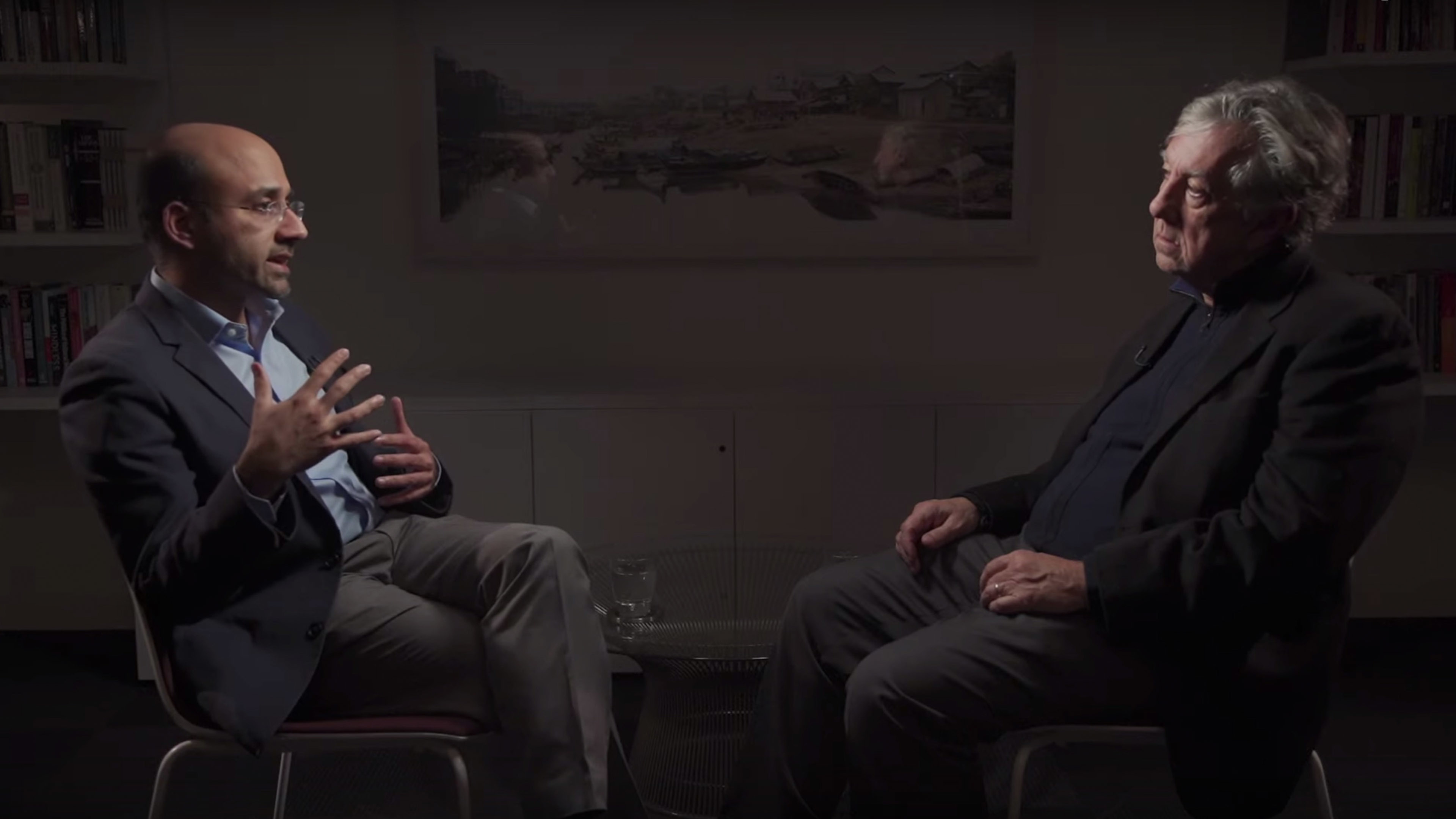 Video
The implications of rising inequality are massive. Economists need to tackle it together.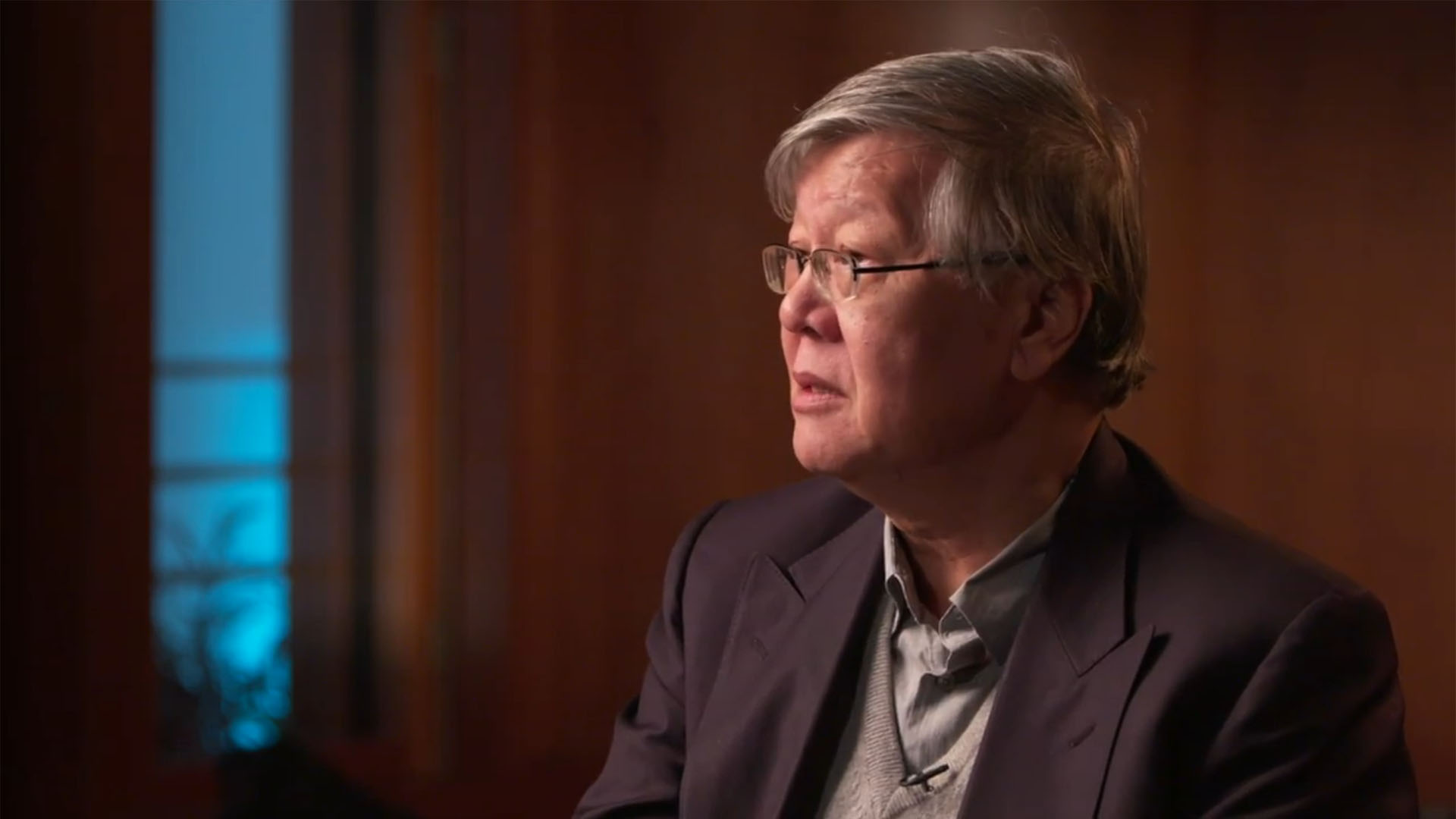 Video
In a complex world, we'll experience more "black swans", and the things that standard economic models assumed away will matter much more.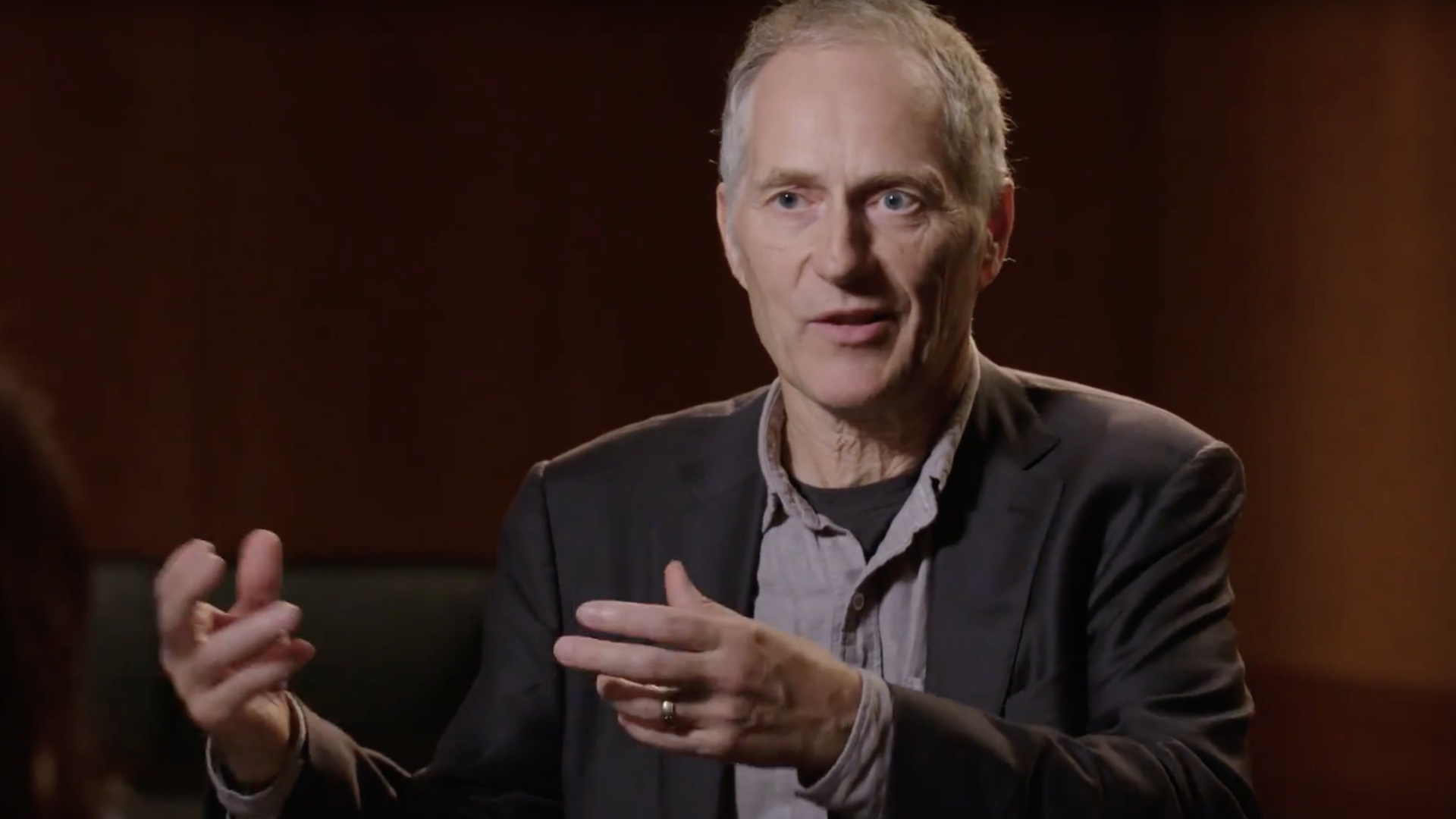 Video
"The stories we tell ourselves about the world are a map of the world as we see it. And if we want to change the world, we have to change the story first."