Learn Economics at Home
Stuck at home and already bored of Netflix? Then check out our #LearnEconAtHome series of video explainers you can watch from anywhere.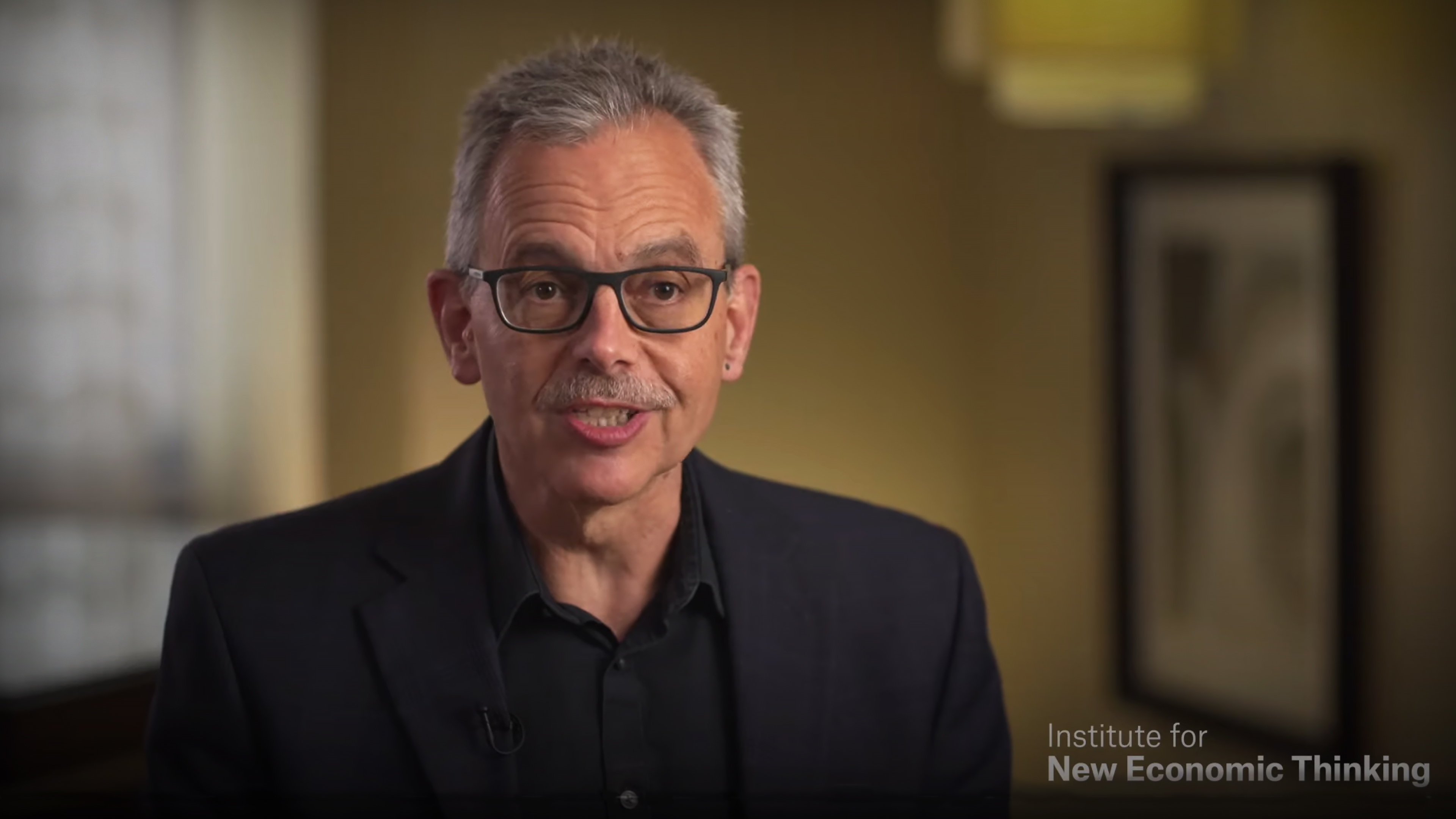 Video
Economists have gone to great lengths to write humans out of economics, pushing self-interest and generally providing two choices—faith in markets or the state.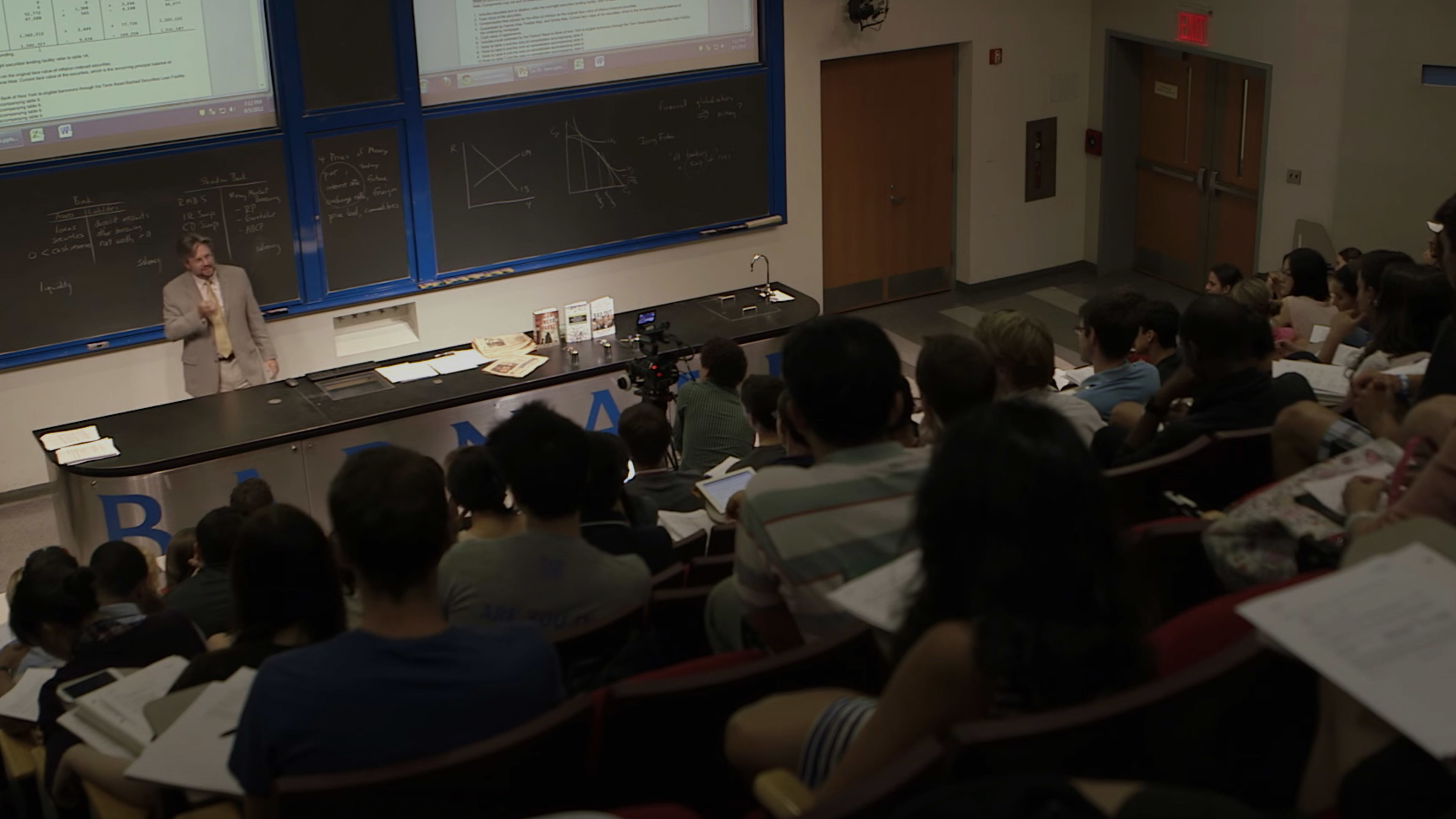 Course
Learn to read, understand, and evaluate professional discourse about the current operation of money markets at the level of the Financial Times.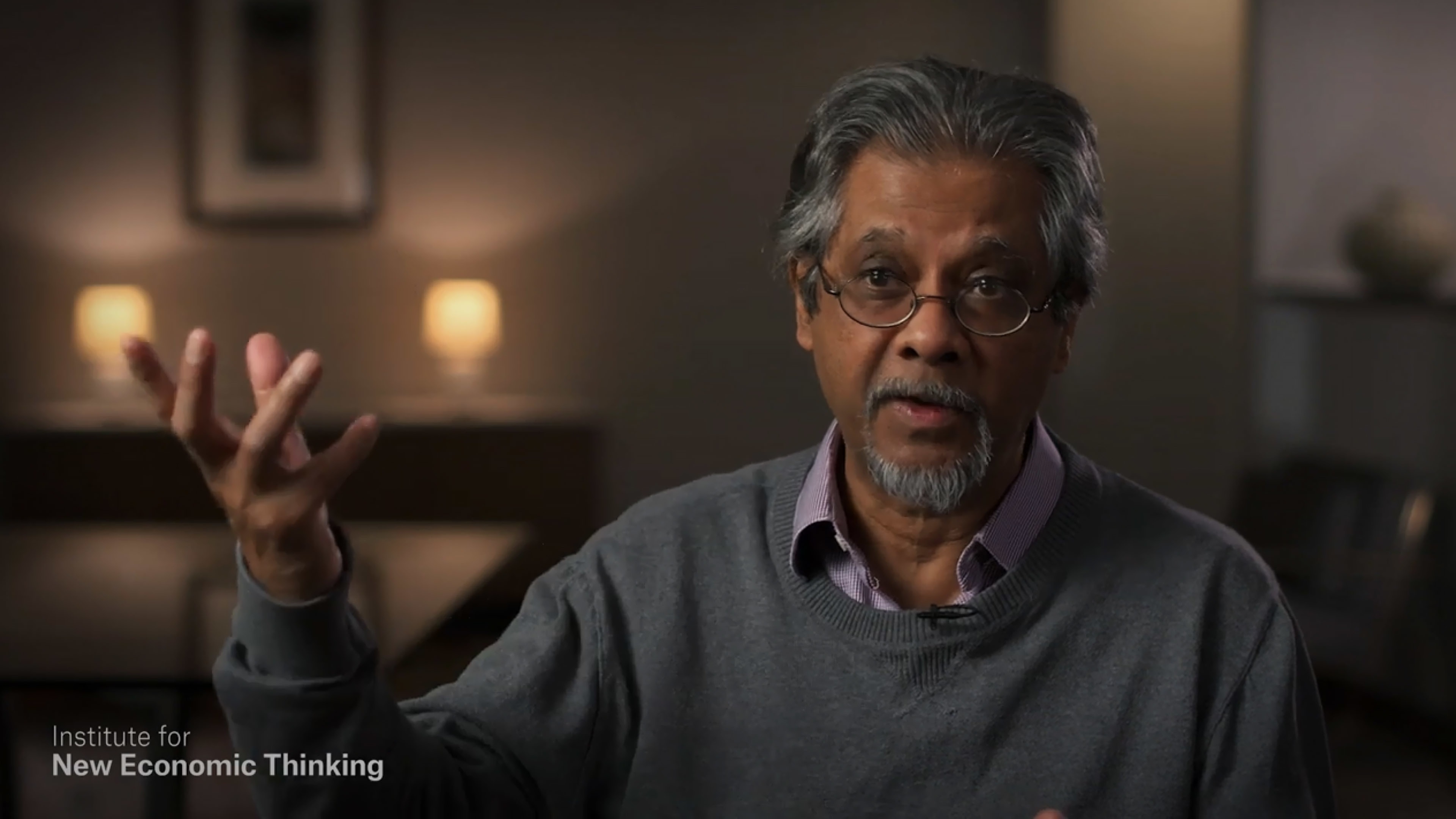 Video
Anwar Shaikh talks about the shortcomings of neoclassical economics and alternative frameworks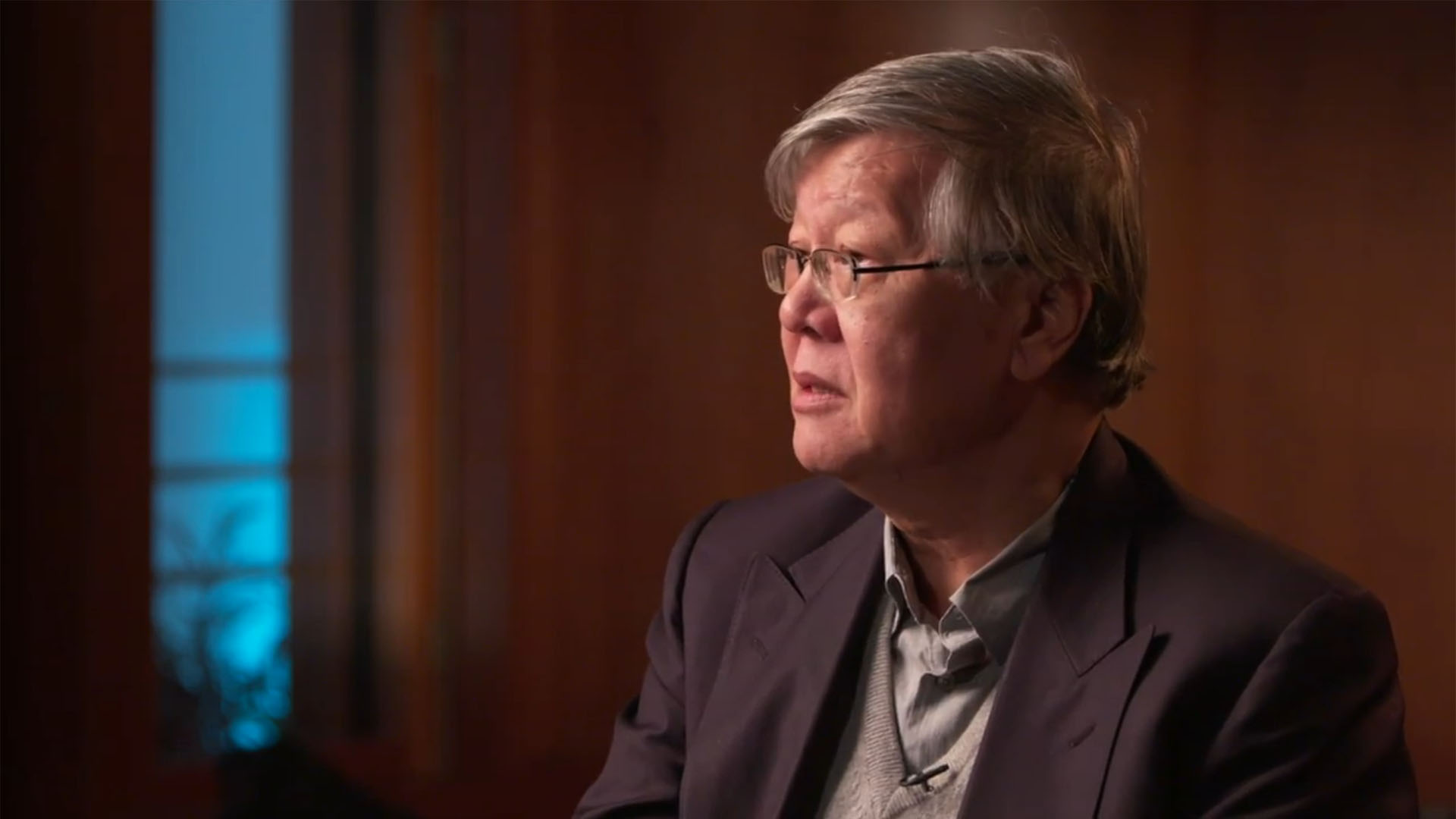 Video
In a complex world, we'll experience more "black swans", and the things that standard economic models assumed away will matter much more.