Articles
Articles and analyses from the INET community on the key economic questions of our time.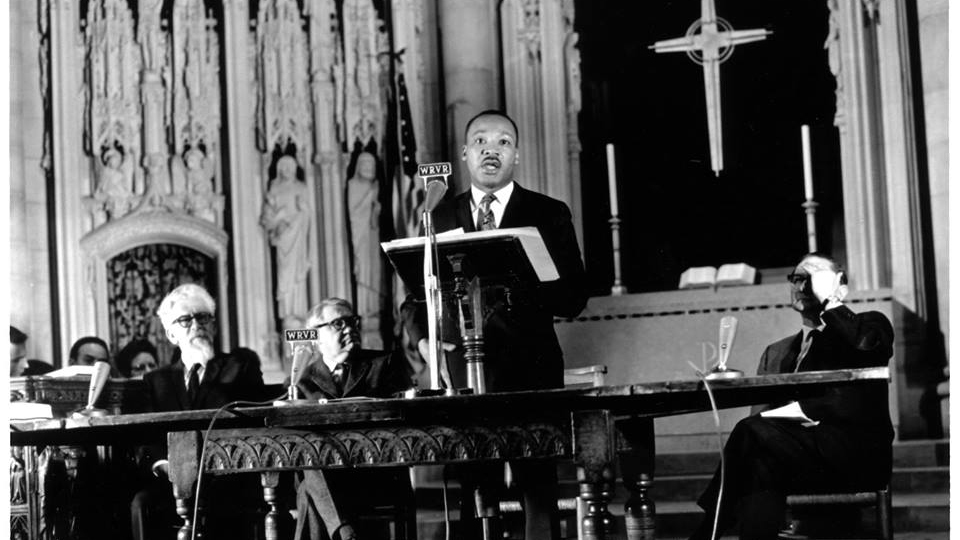 Article
On April 4th, 1967, at a time when the justness and necessity of the Vietnam War was broadly accepted, Dr. King issued a stirring rebuke of the U.S. establishment. He was criticized heavily for challenging US foreign policy; he was told to stick to civil rights.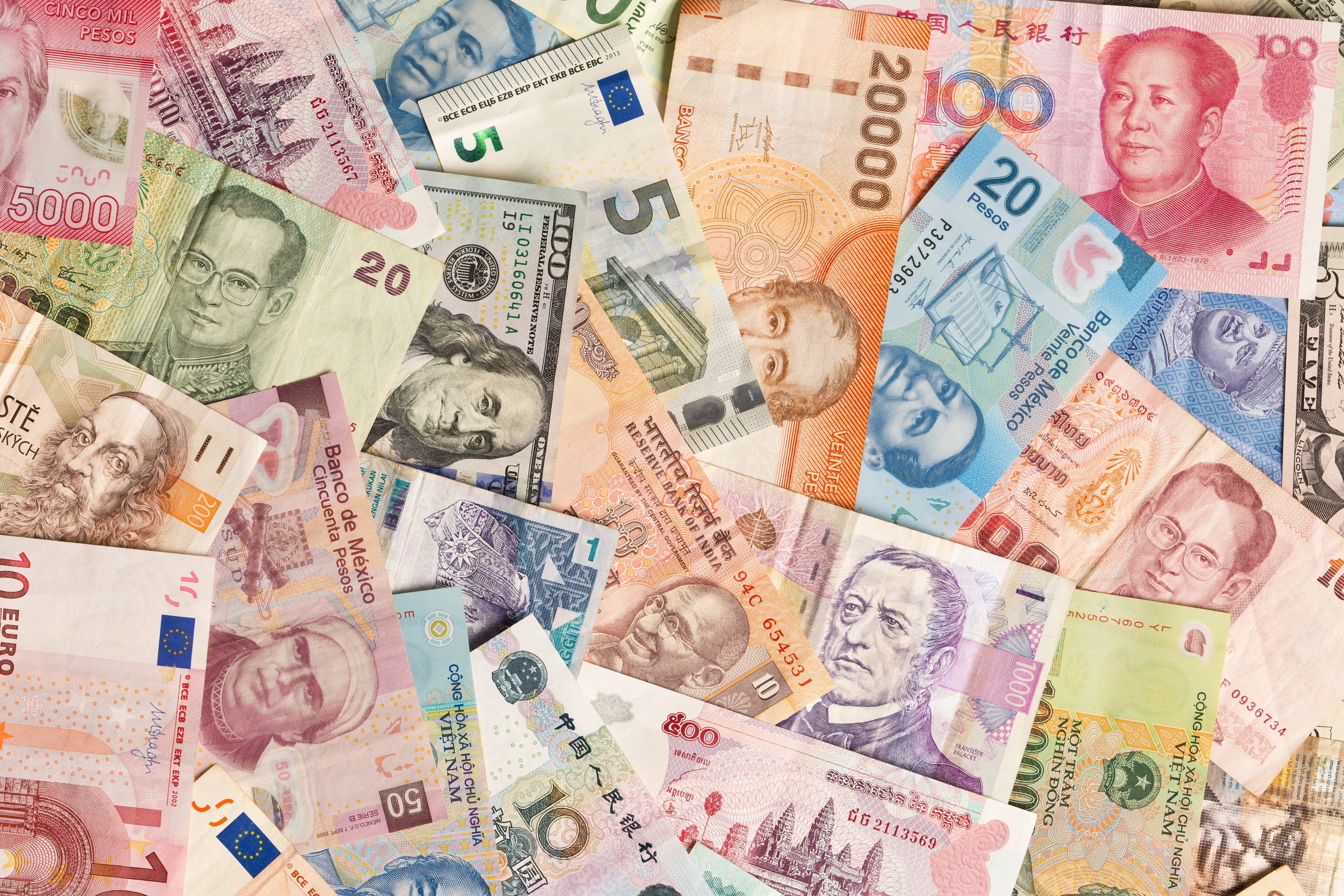 Article
How could the new SDR allocation help developing countries?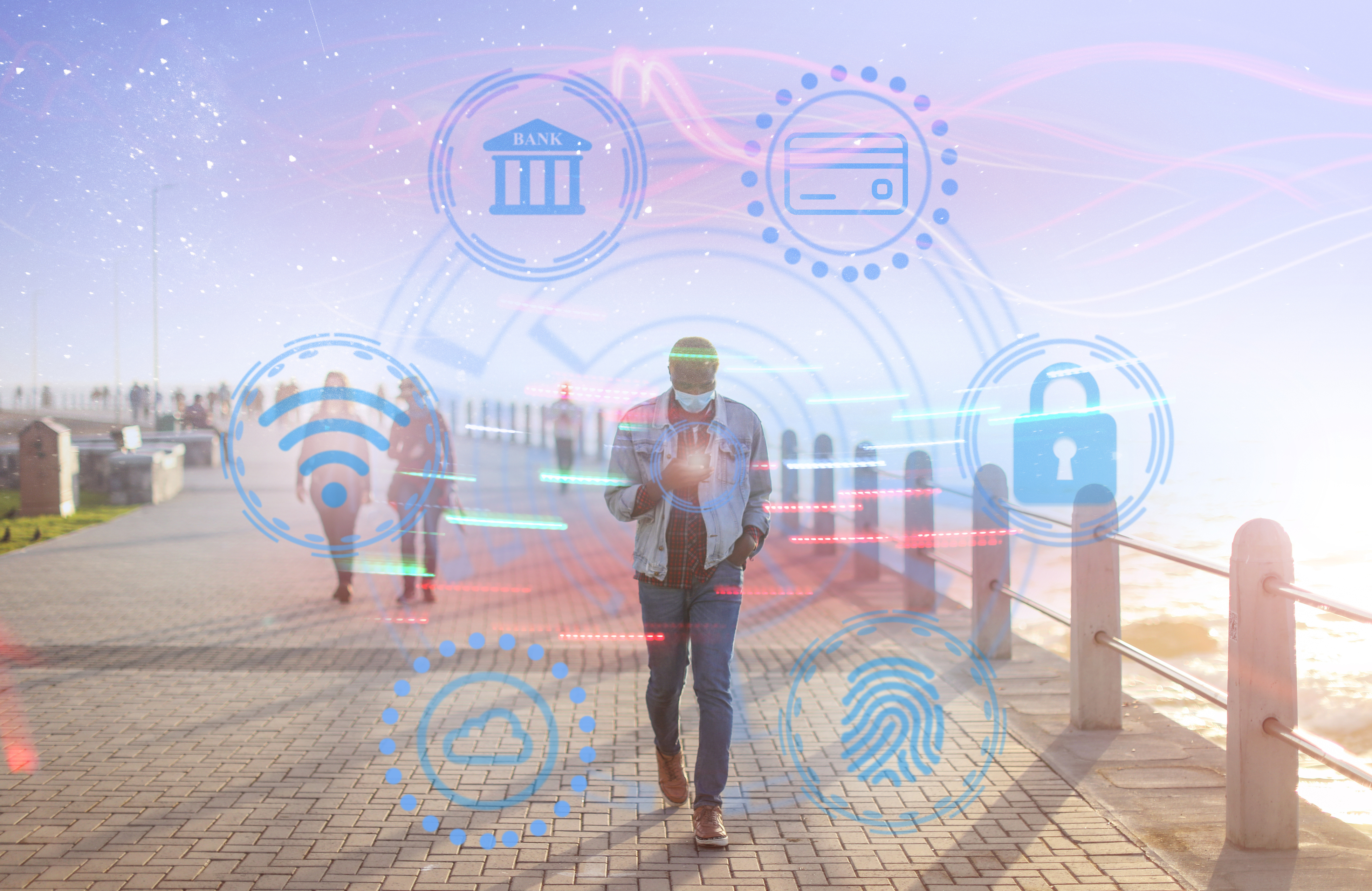 Article
An overview of the current digital access landscape in Africa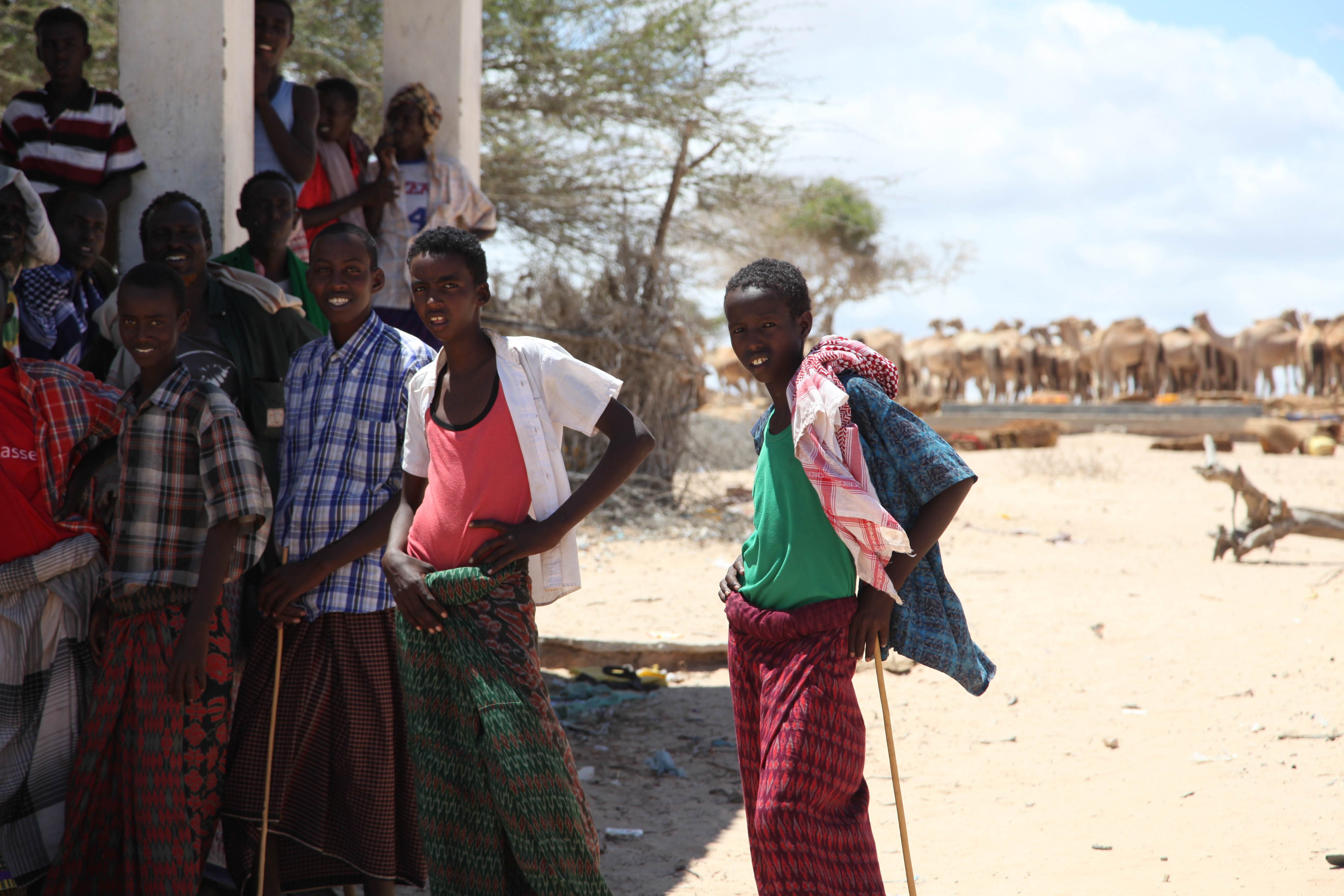 Article
The youth paradox is accentuated by the effects of Covid-19, while the concrete short- and medium-term prospects for young people remain unclear.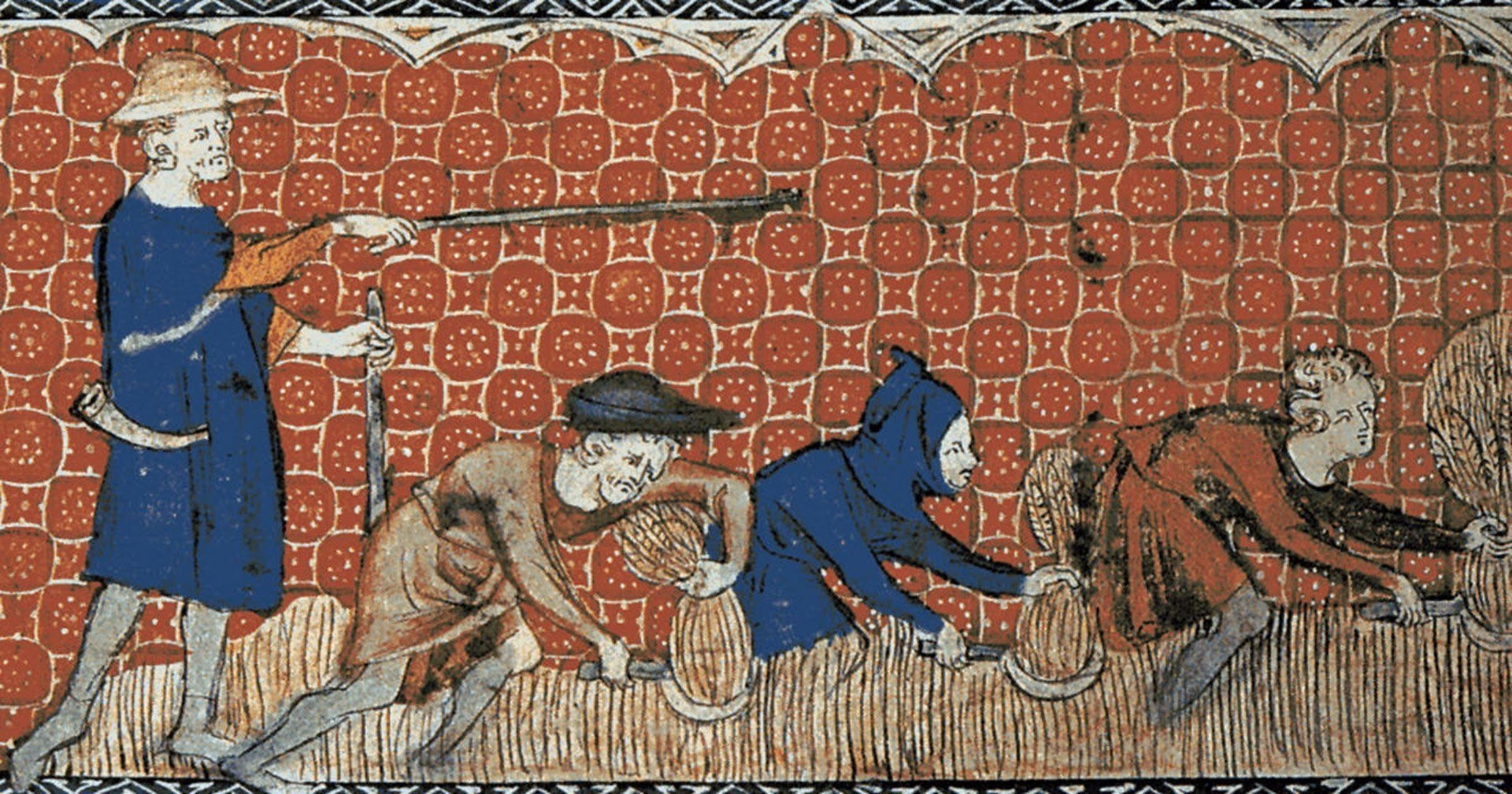 Article
In a society where asset ownership is incredibly unequal, social mobility becomes severely diminished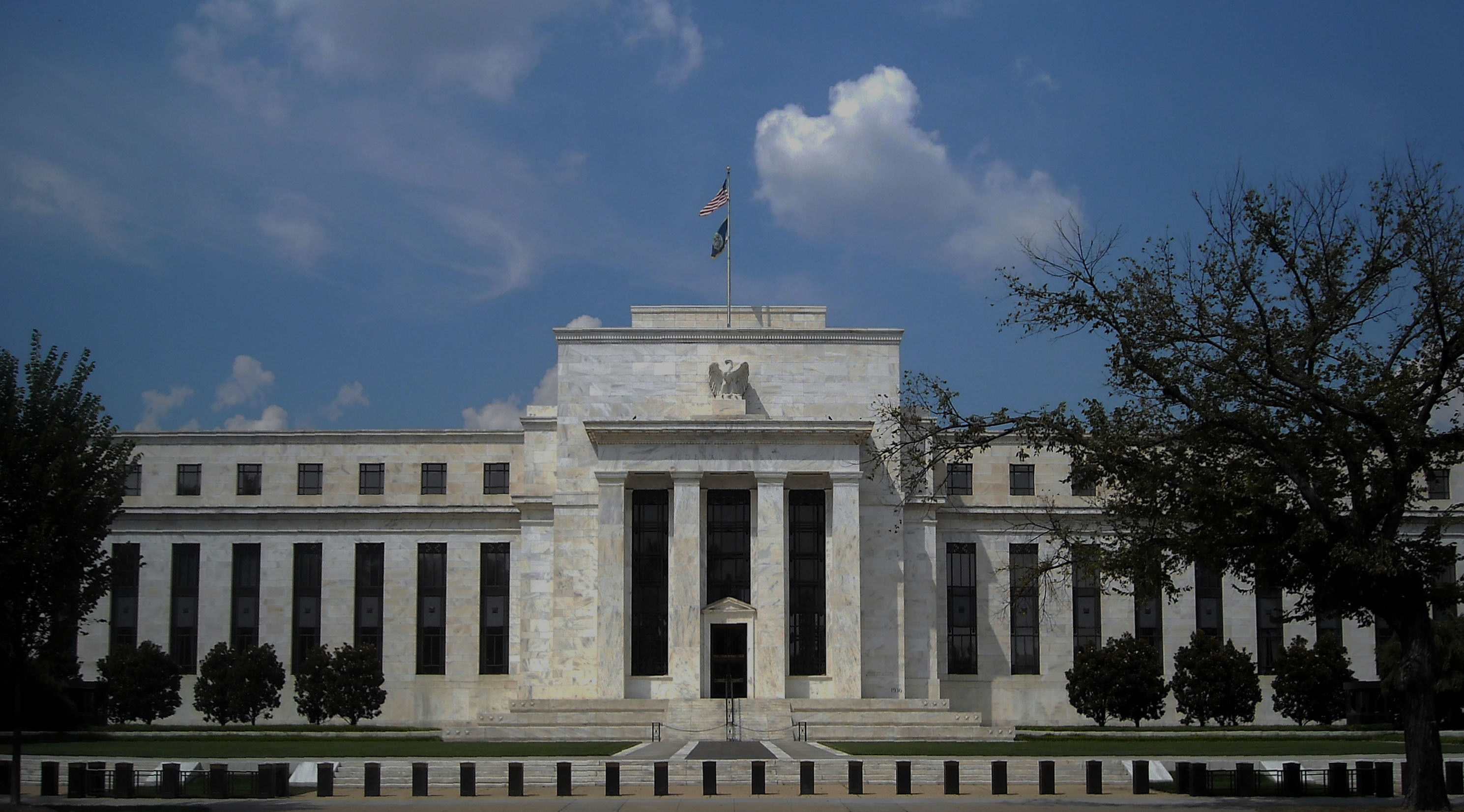 Article
By helping abate the liquidity crisis, incidences of banks becoming insolvent are reduced, and hence moral hazard in its severest form is minimized.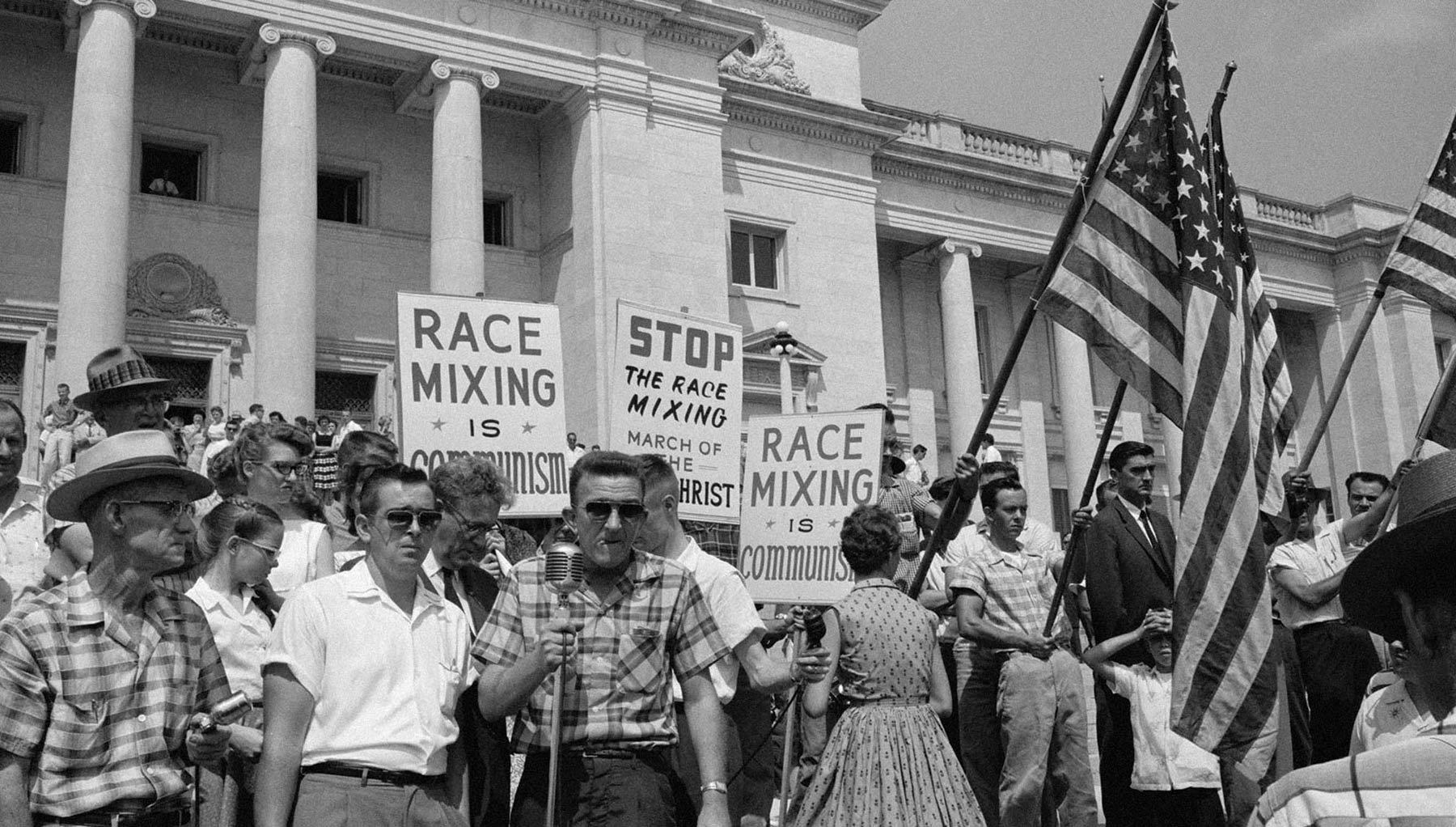 Article
A response to Phillip Magness in The Wall Street Journal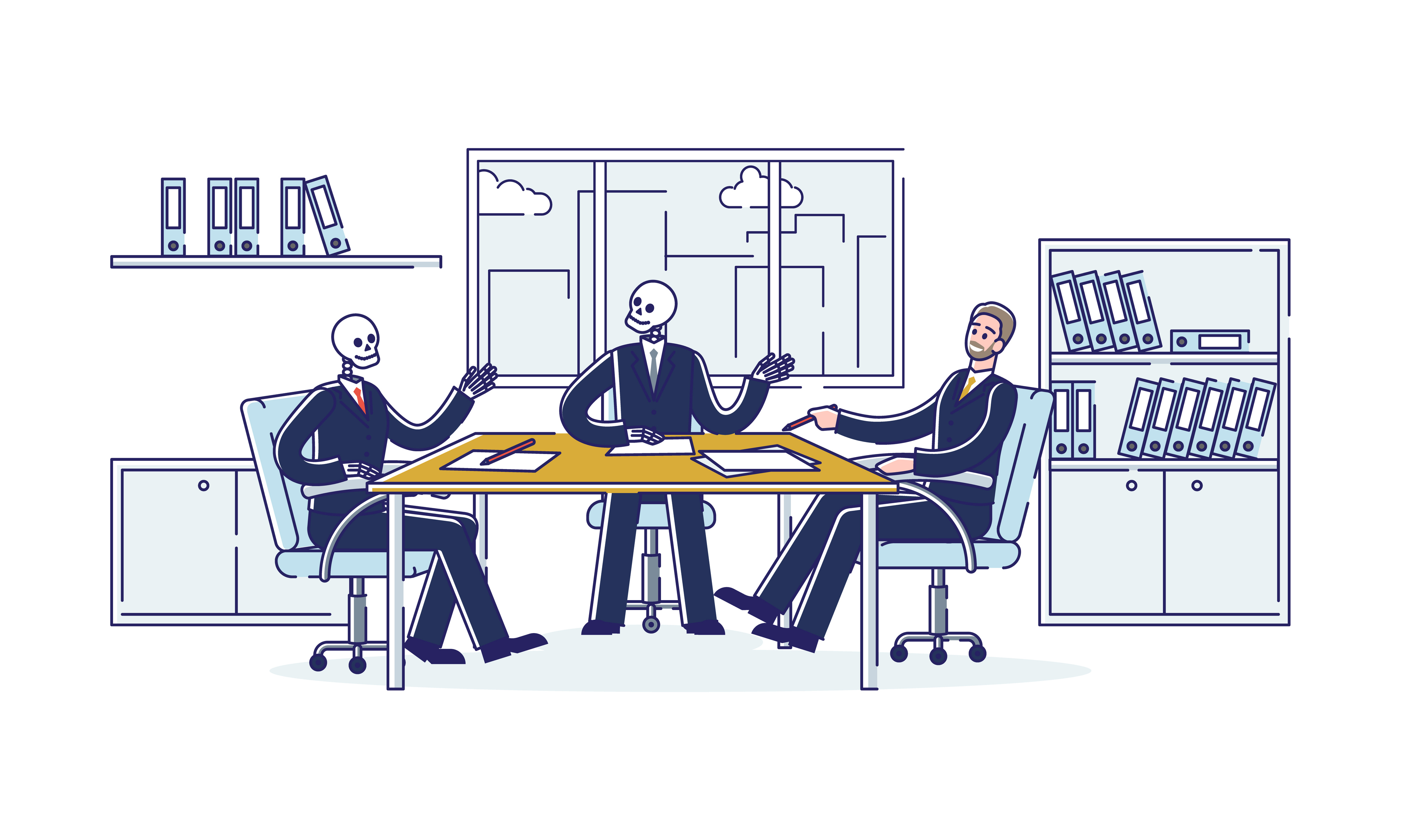 Article
Swift reorganization or liquidation of insolvent businesses is the single best policy to deal with corporate debt booms.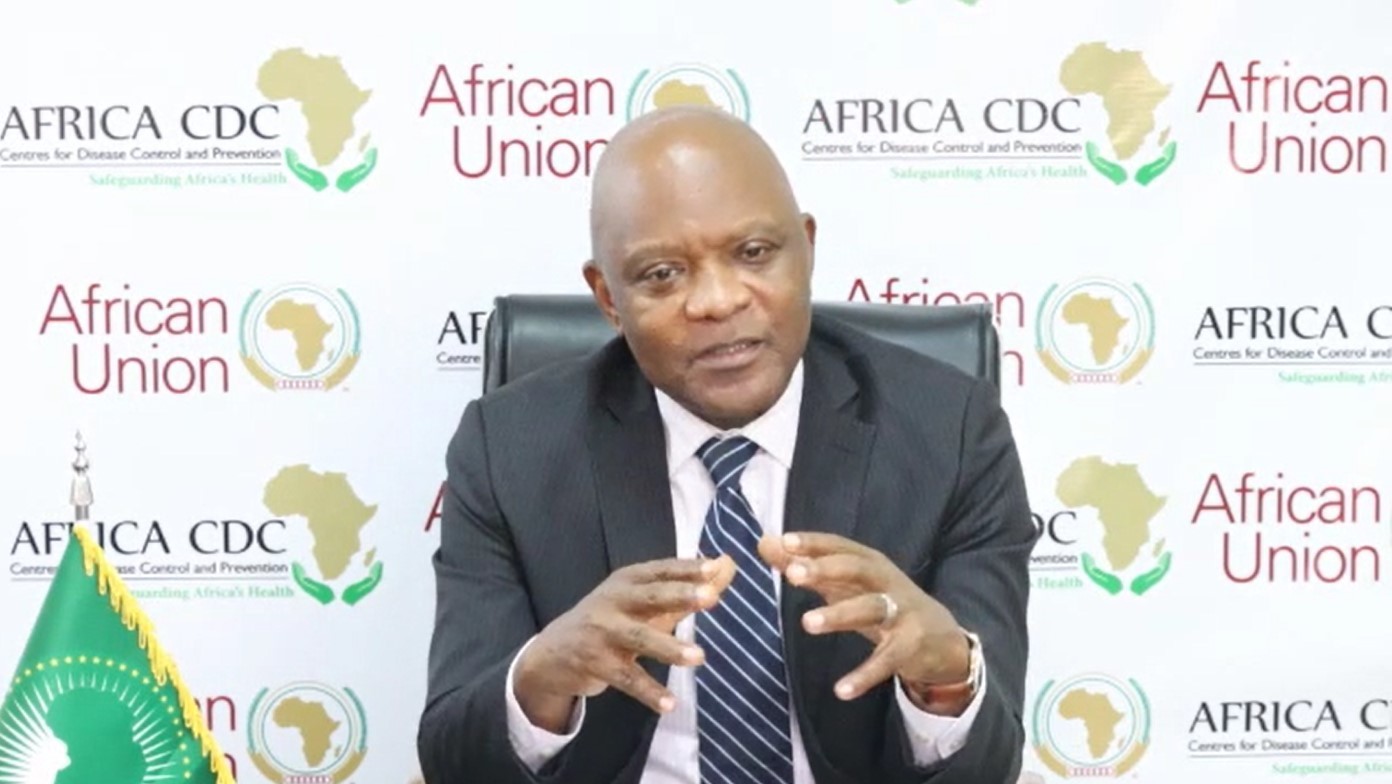 Article
An interview with John Nkengasong, Director of Africa CDC, about how a coordinated response to COVID-19 in Africa has proven to be effective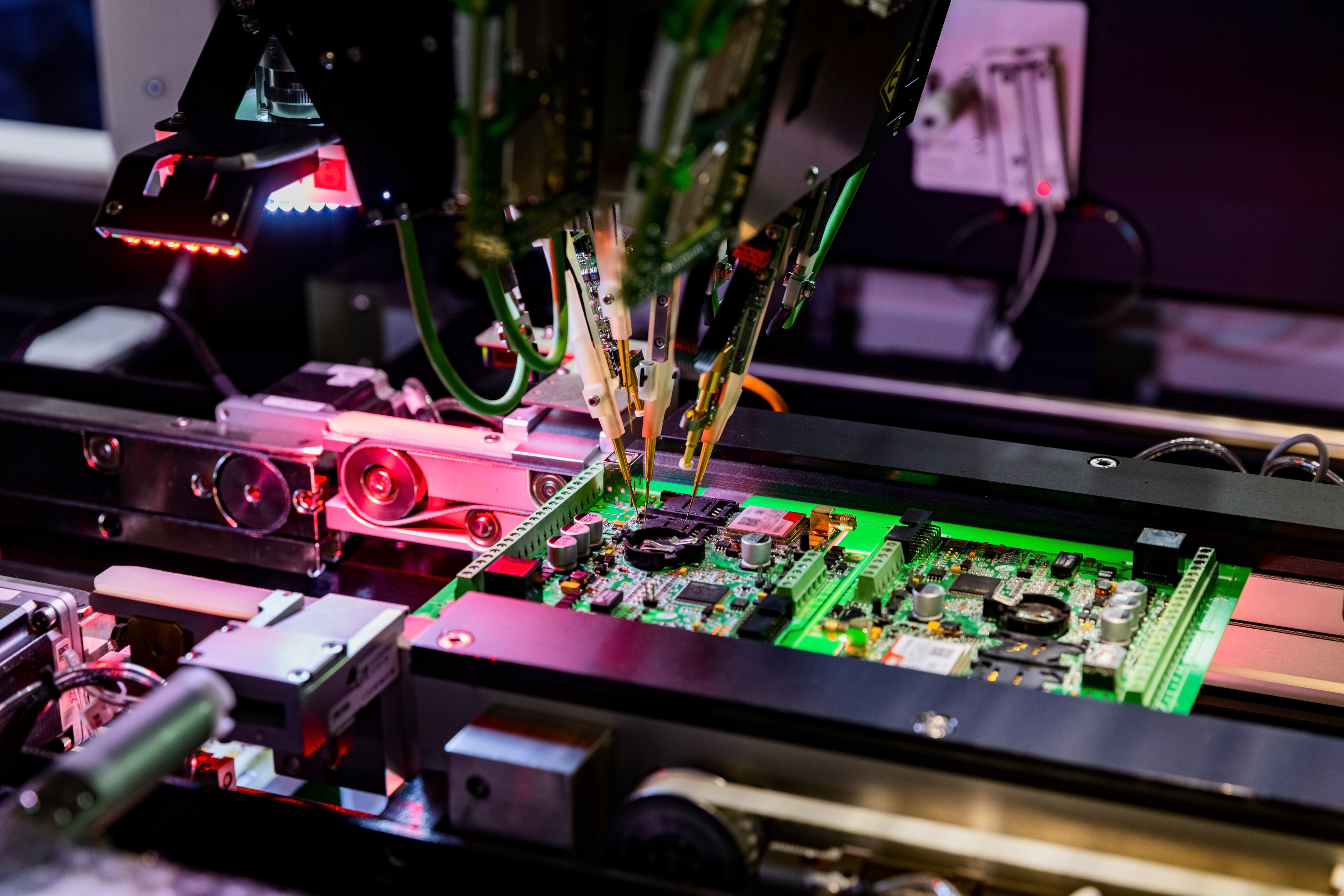 Article
To strengthen the American semiconductor industry, Congress should condition additional funds on suspending stock buybacks