Articles
Articles and analyses from the INET community on the key economic questions of our time.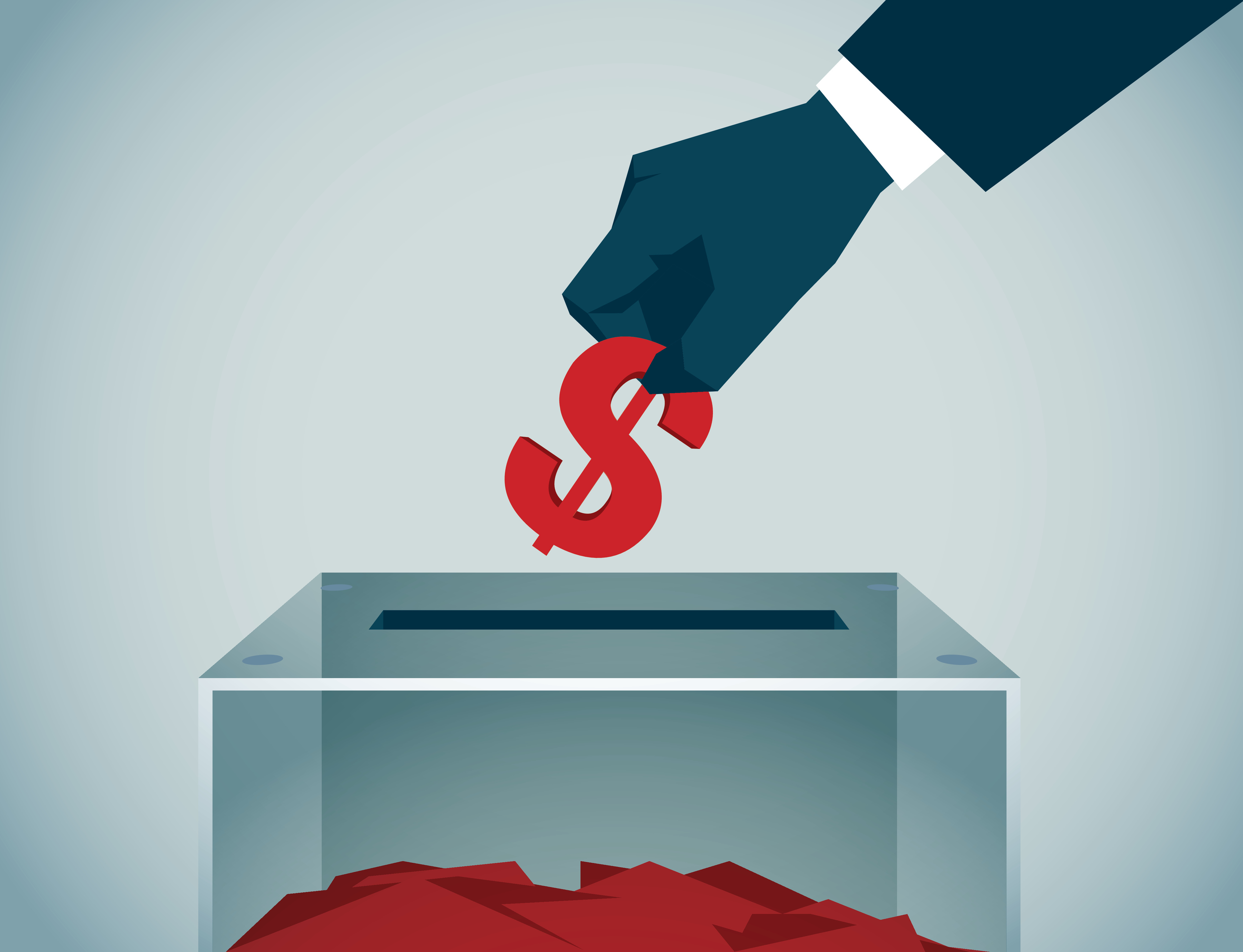 Article
New INET research shows once again that it's large firms and the 1%—not the "median voter"—who drive U.S. policy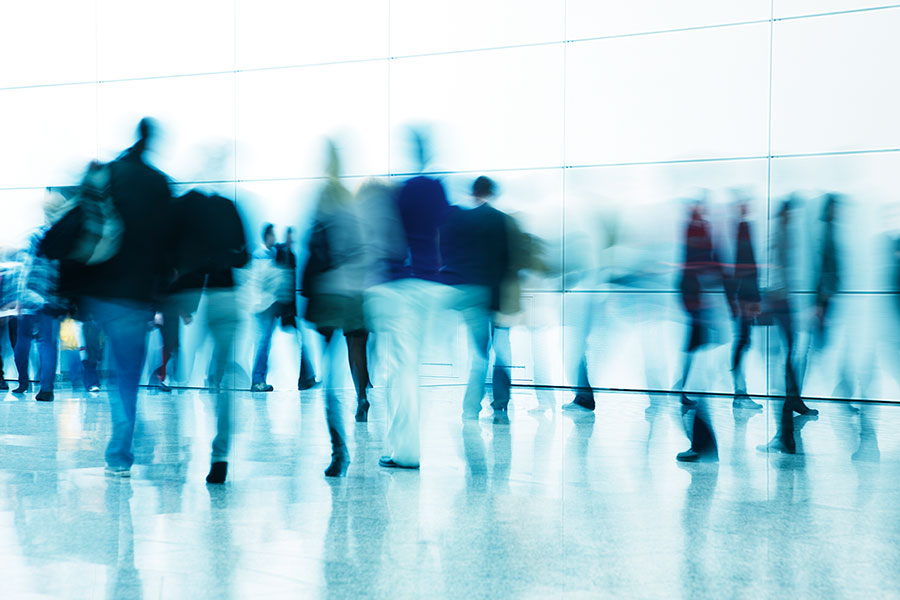 Article
Lance Taylor and Özlem Ömer respond to Andrew Smithers's final comment on their working paper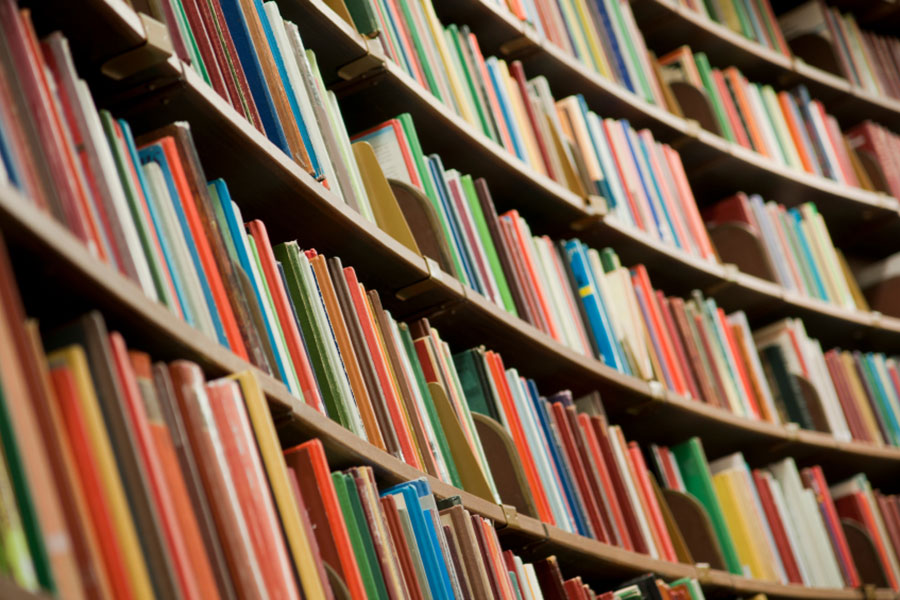 Article
The third and final round of response from Andrew Smithers on Lance Taylor's INET working paper on the alleged "global savings glut."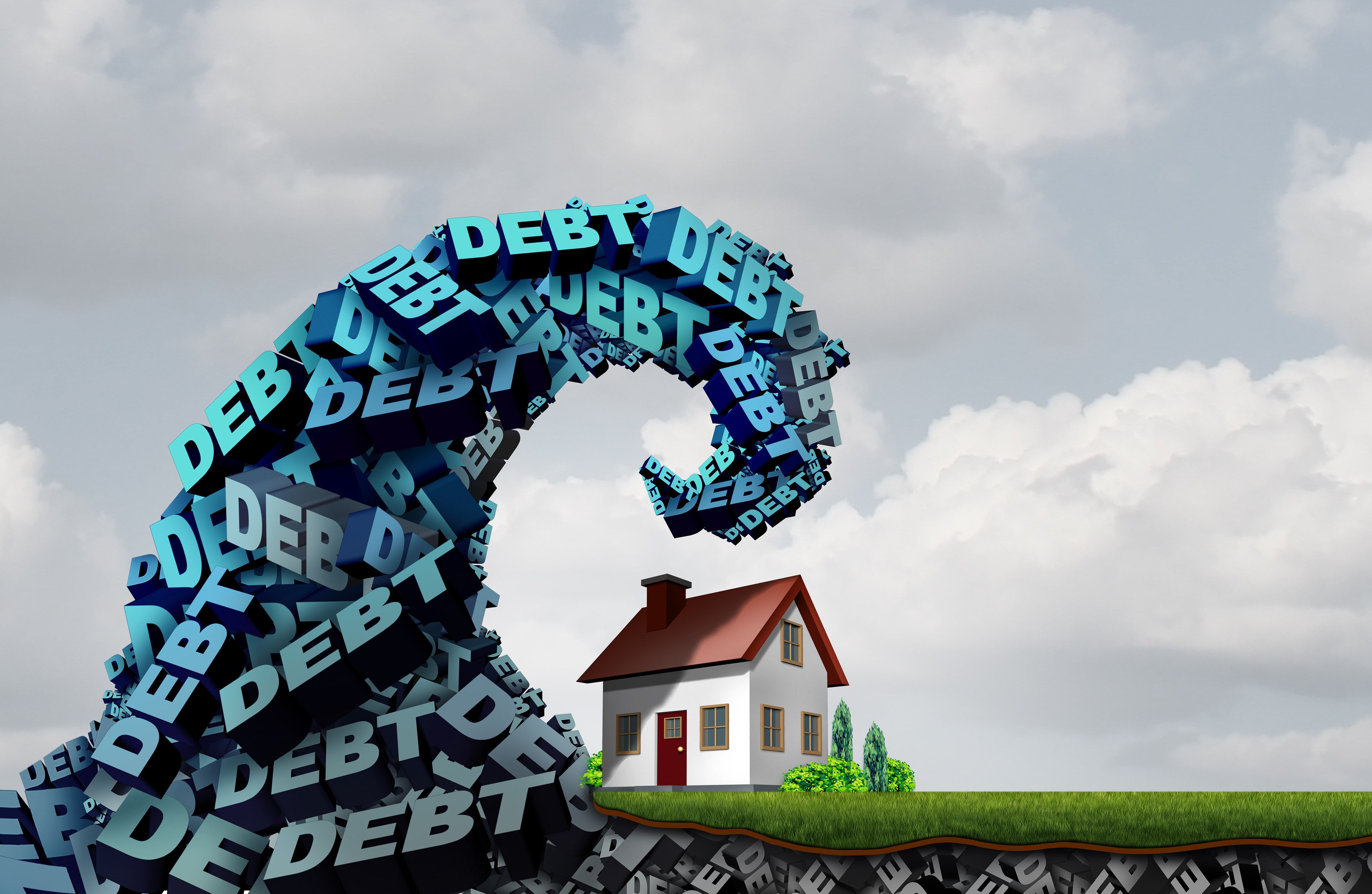 Article
Why freeing American households and businesses from crippling private debt would be a boon to the economy. Article reposted from DemocracyJournal.org.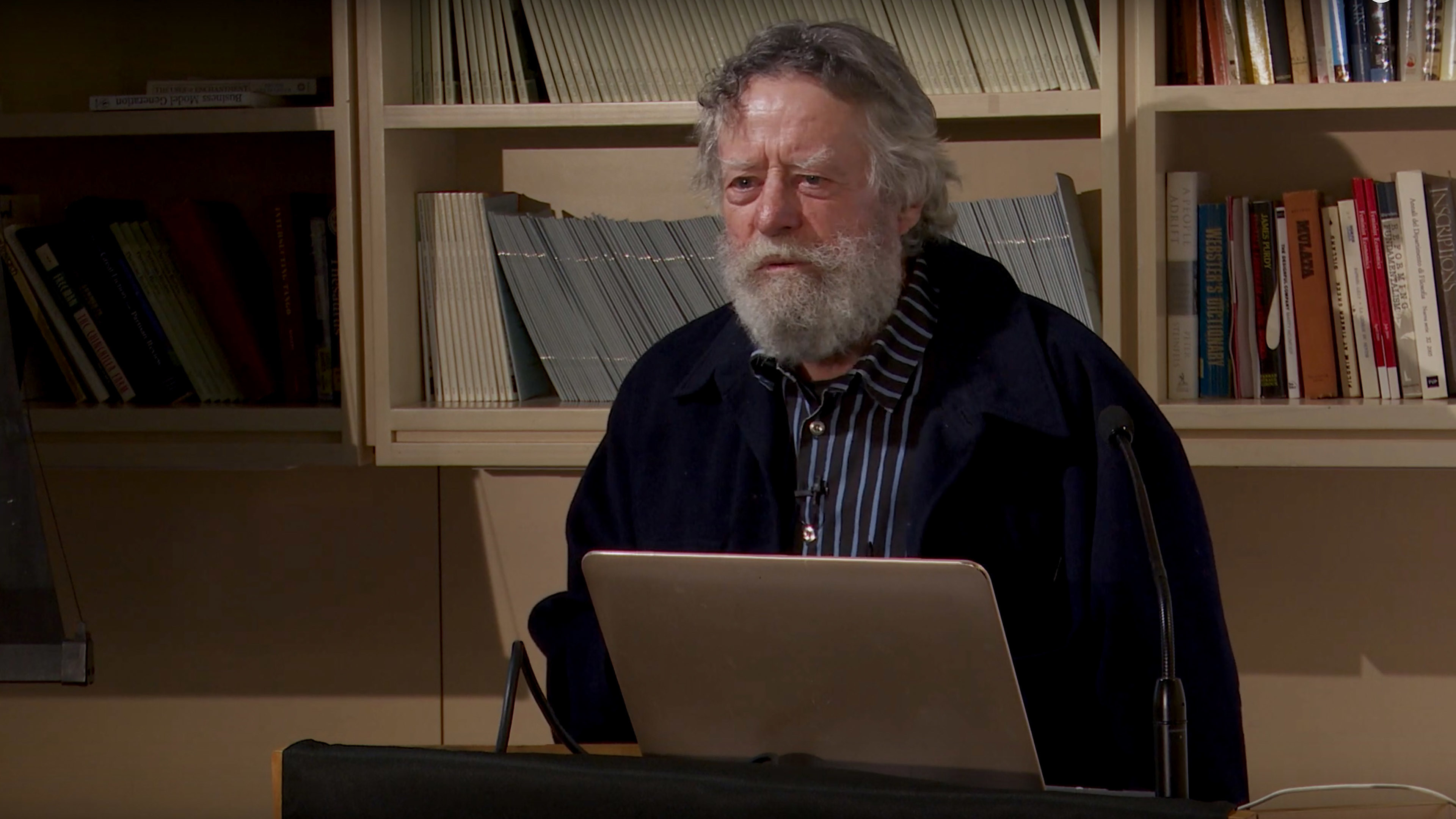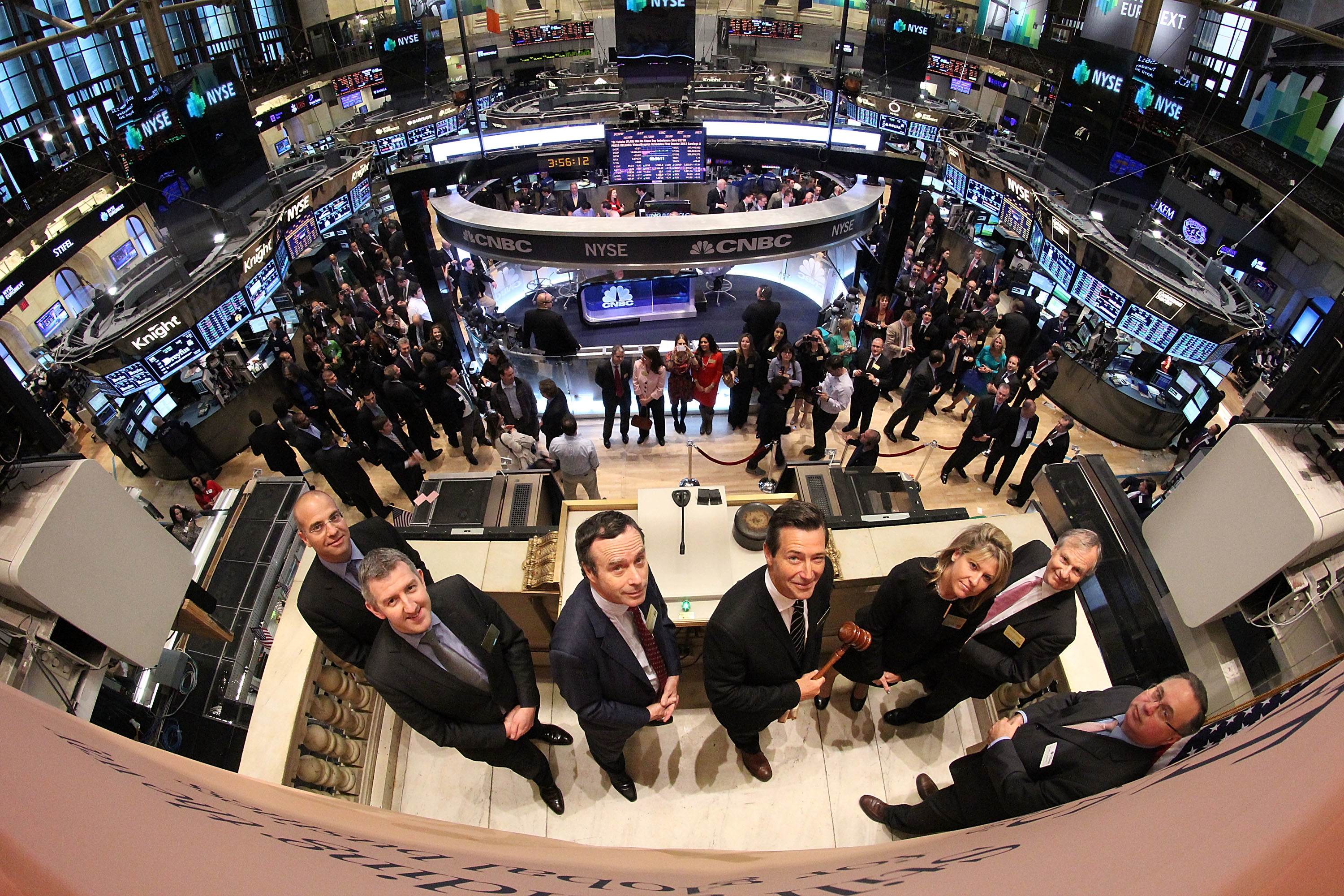 Article
Despite post-2008 regulations, the boom-bust credit cycle continues to run wild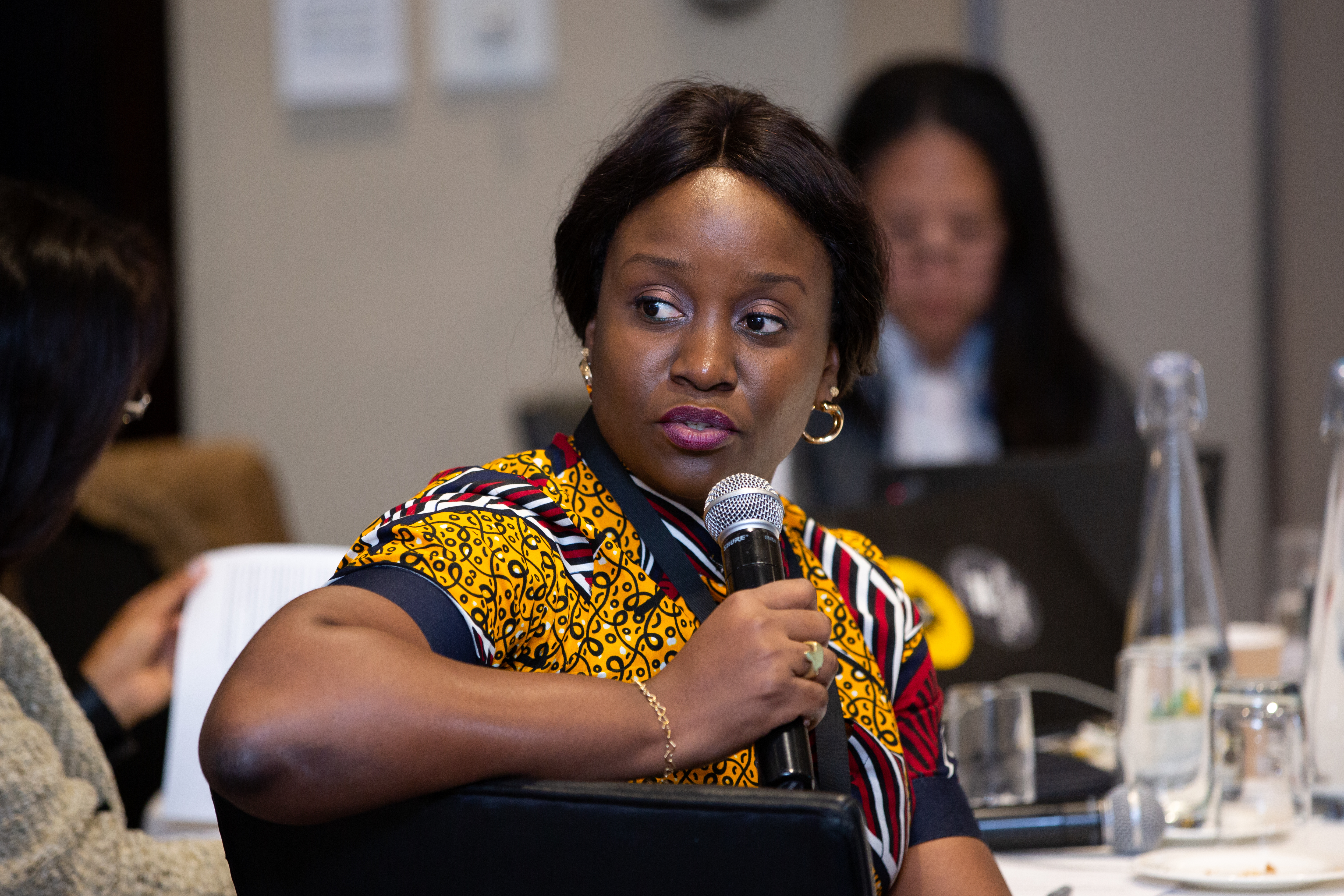 Article
Chioma Agwuegbo of TechHer Nigeria, talks to Folashadé Soulé and Herbert Mba Aki about how the pandemic is impacting young people in Nigeria, especially young women, and how African youth are tackling the crisis.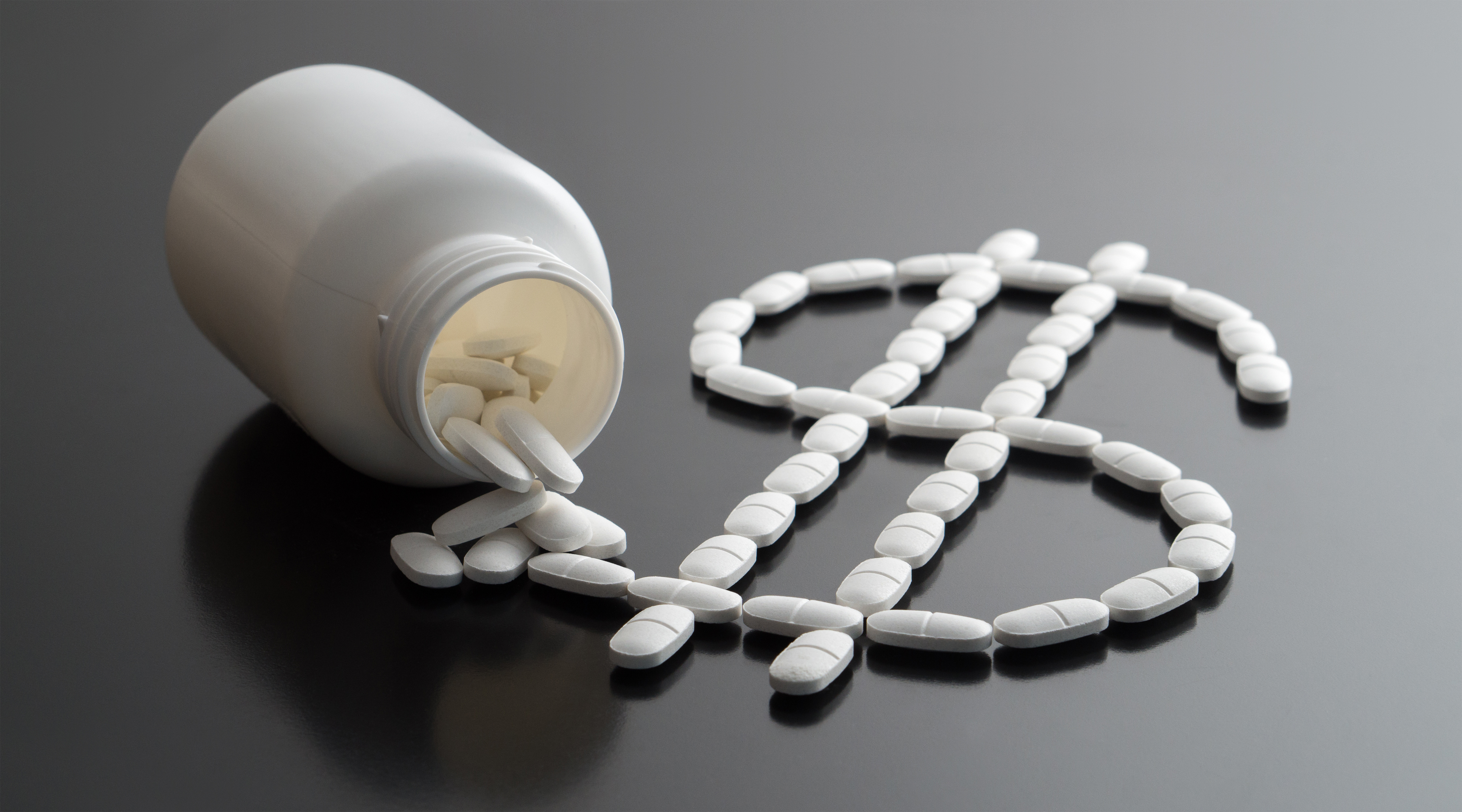 Article
Gilead's shareholders want exorbitant profits from Remdesivir, even though it was the public that enabled its development.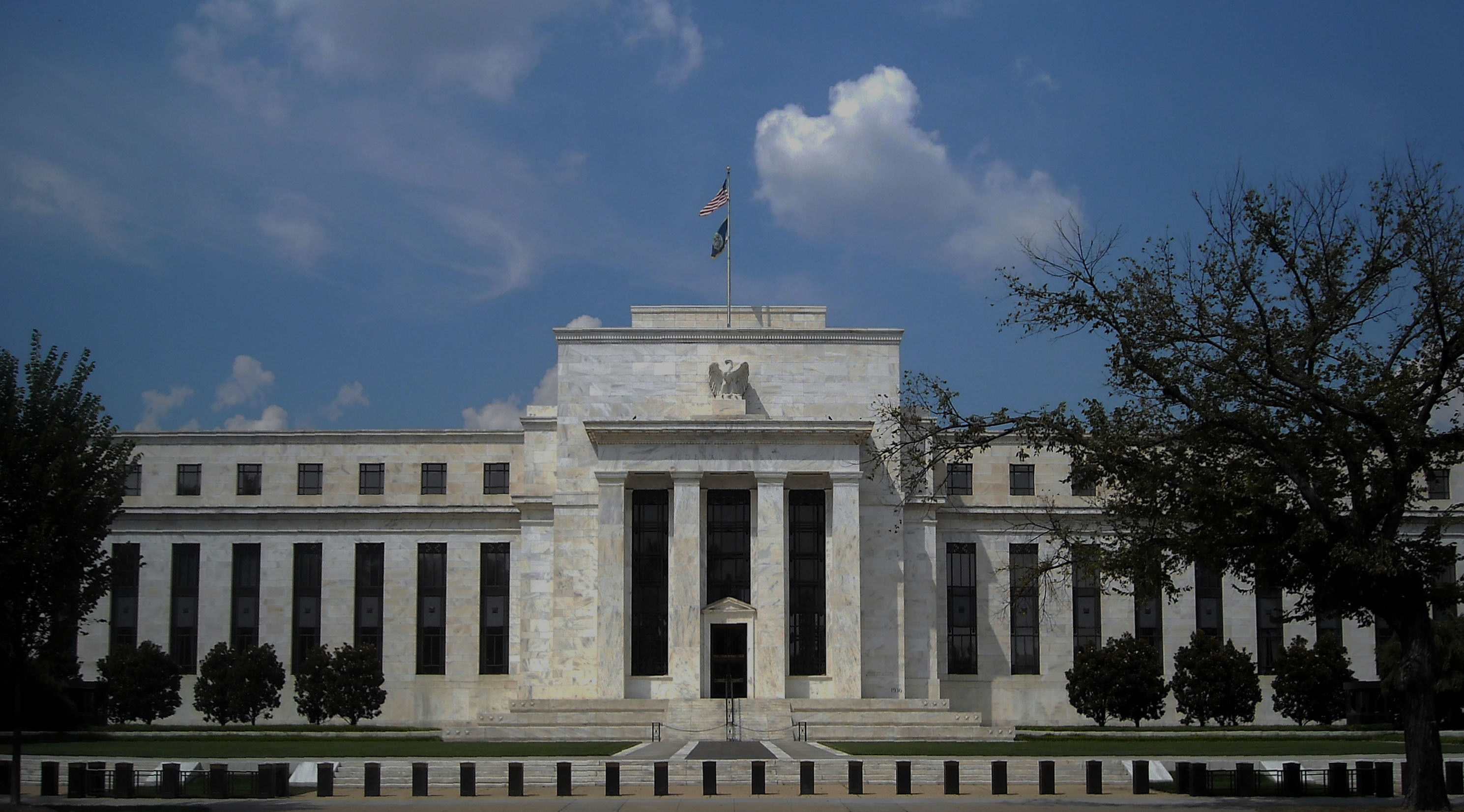 Article
The Fed is taking an aggressive approach to put out the economic fires of the pandemic. But it needs to allow for flexibility as some business models irreparably change.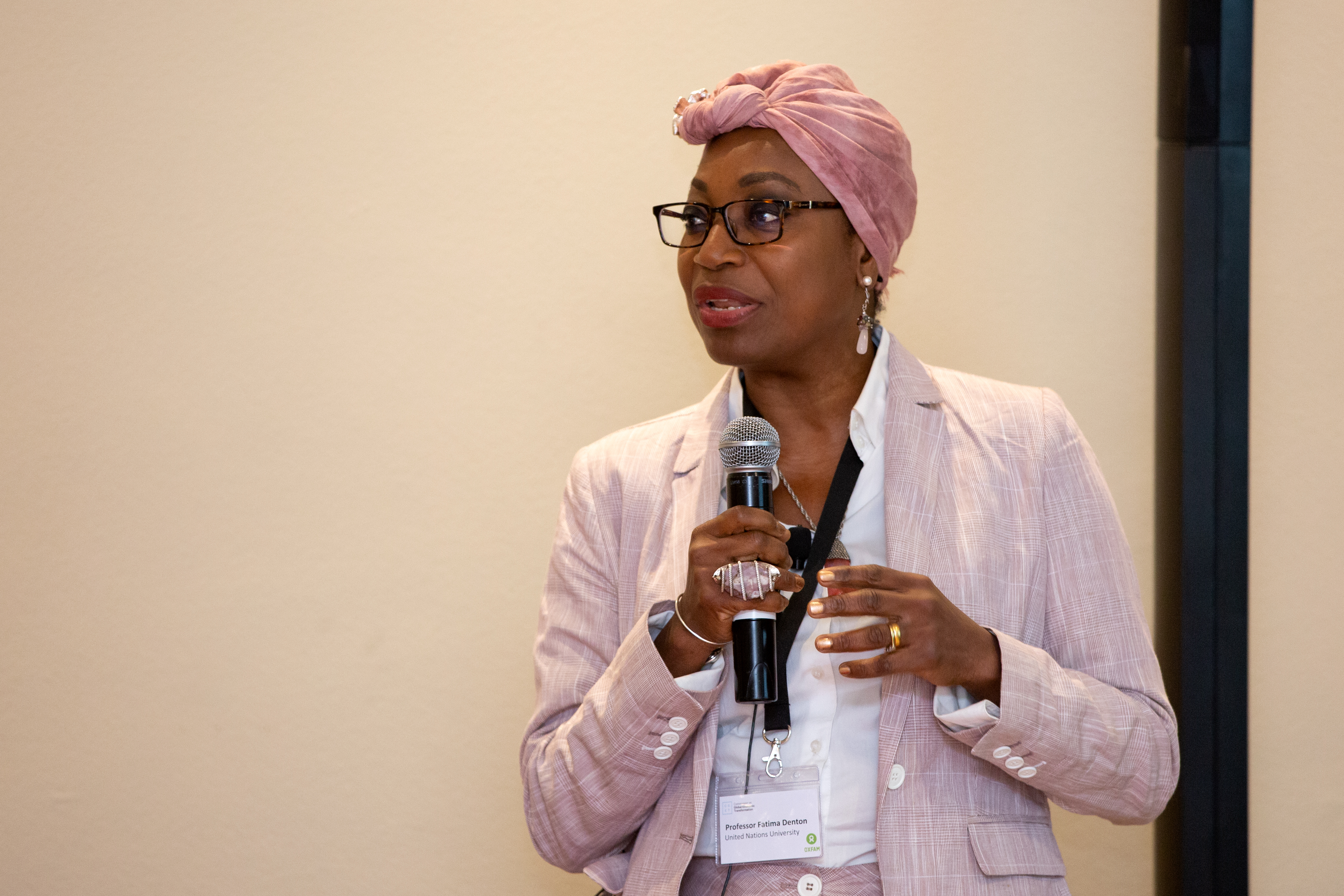 Article
An interview with Dr Fatima Denton, Director of the United Nations University – Institute for Natural Resources in Africa, for INET's series on COVID-19 and Africa