Articles
Articles and analyses from the INET community on the key economic questions of our time.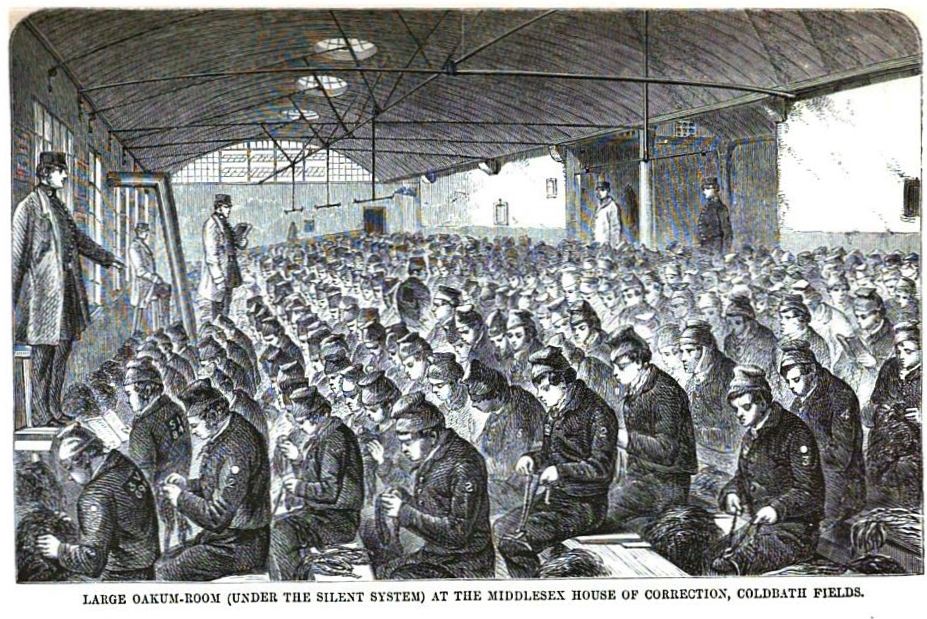 Article
US counties with prison labor often have lower wage and employment growth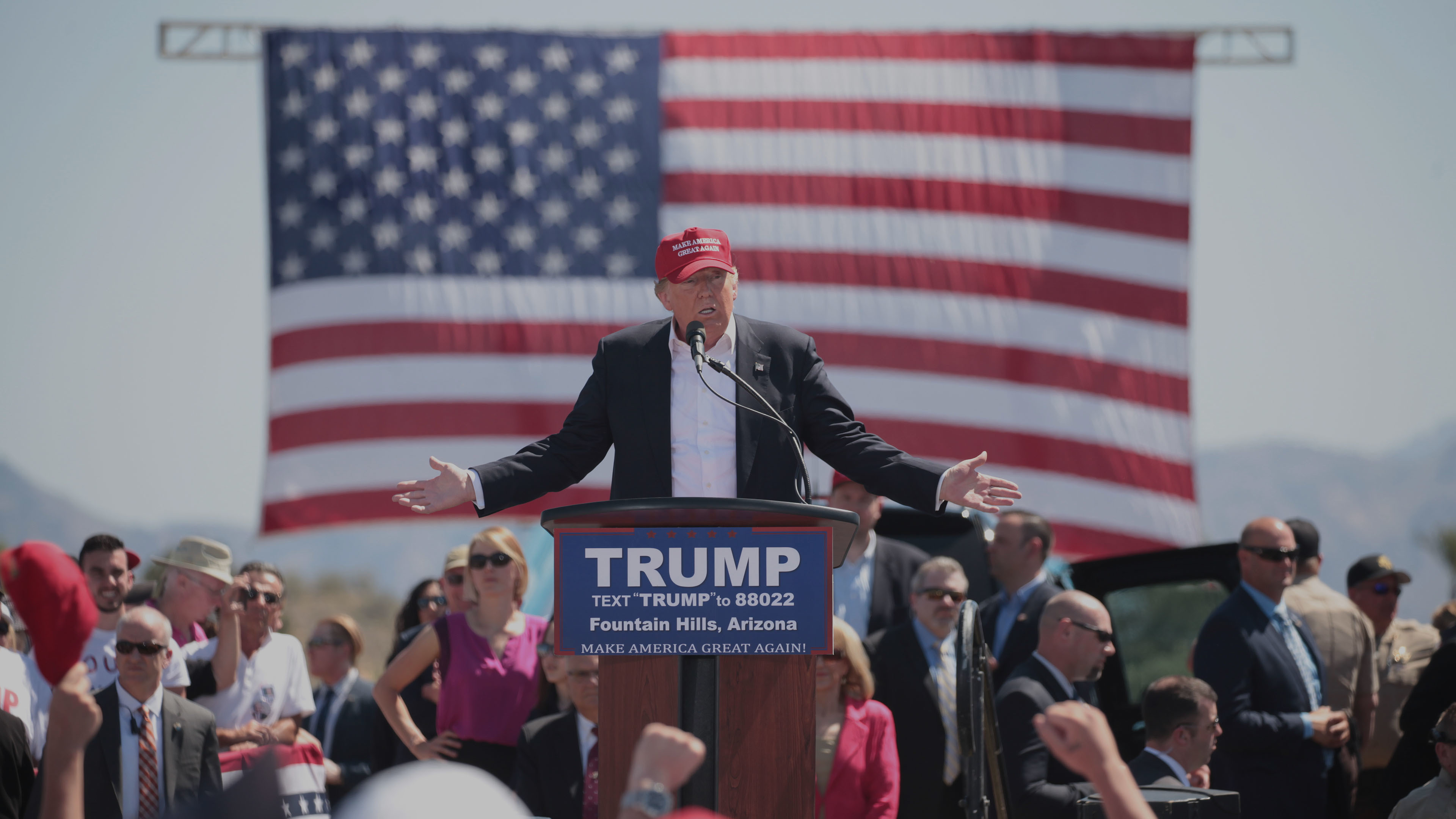 Article
John Kenneth Galbraith noted in 1973 that establishment economics had become the "invaluable ally of those whose exercise of power depends on an acquiescent public." If anything, economists' embrace of that role has grown stronger since then.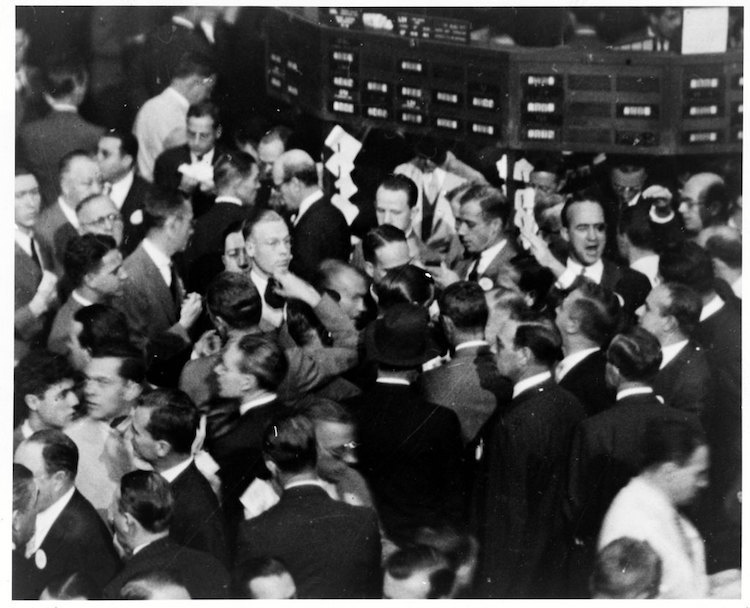 Article
Asset markets are indispensable in harnessing society's diverse views and insights about future business performance. But those views are shaped as much by emotion and crowd mentality as by rational expectations.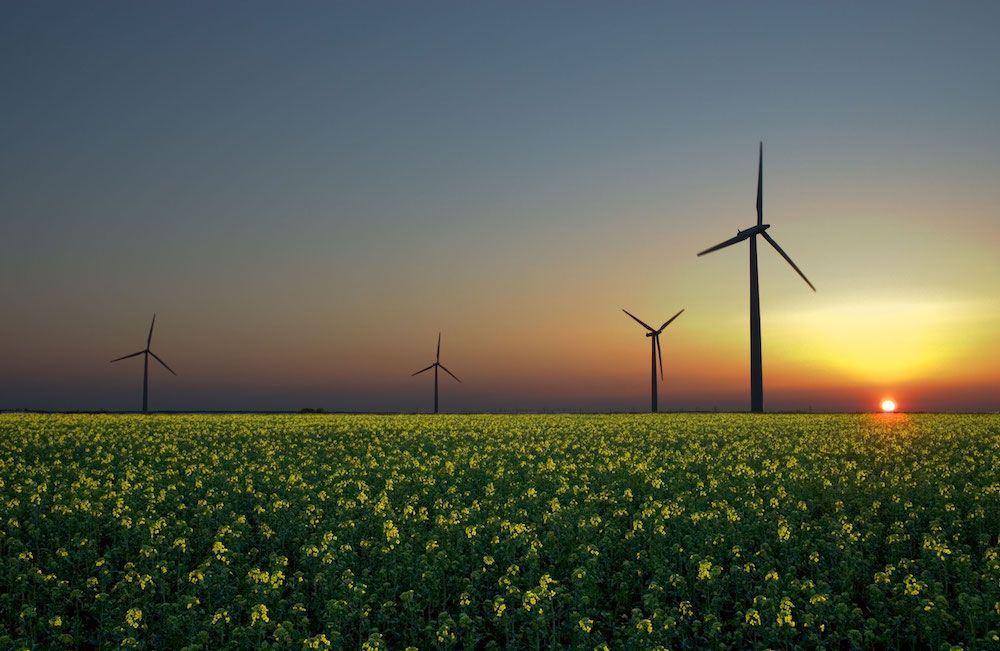 Article
Hope for mitigating climate catastrophe may not be lost, but the scale of political change needed is no cause for optimism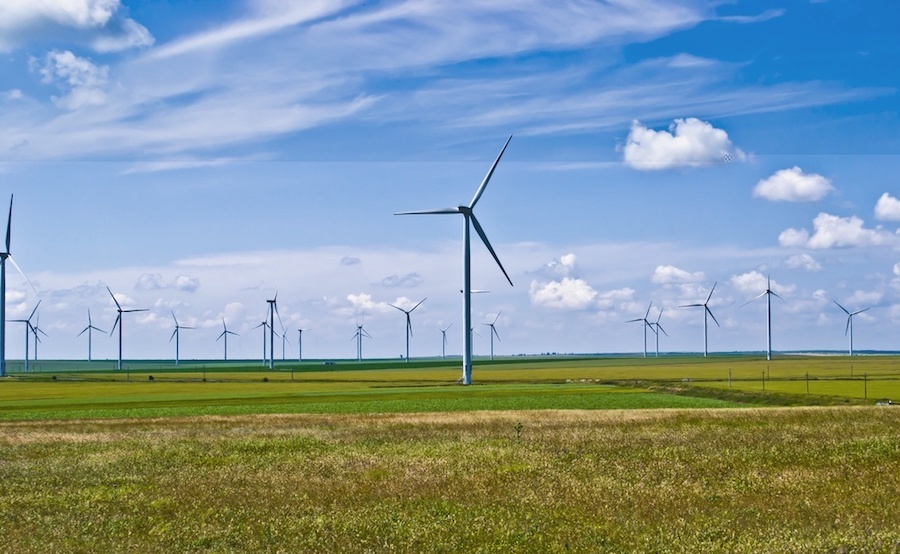 Article
A response to economists who doubt our capacity to decarbonize while maintaining robust growth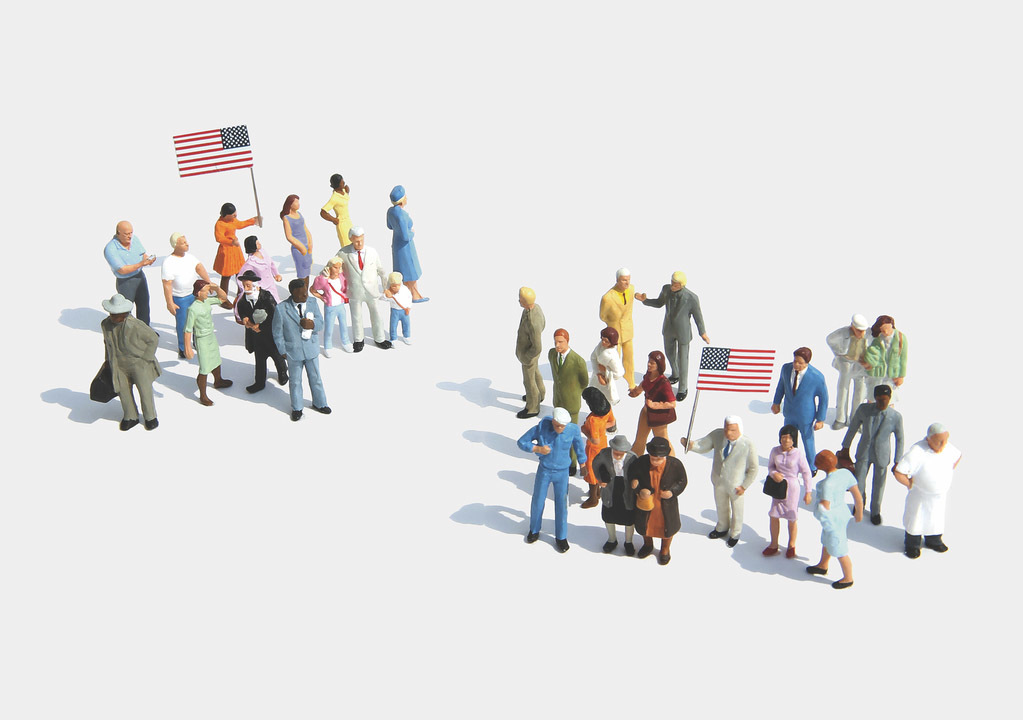 Article
Conventional wisdom asserts that American politics is becoming more and more tribal. But the chiefs of the tribes share a lot in common: dependence on big money.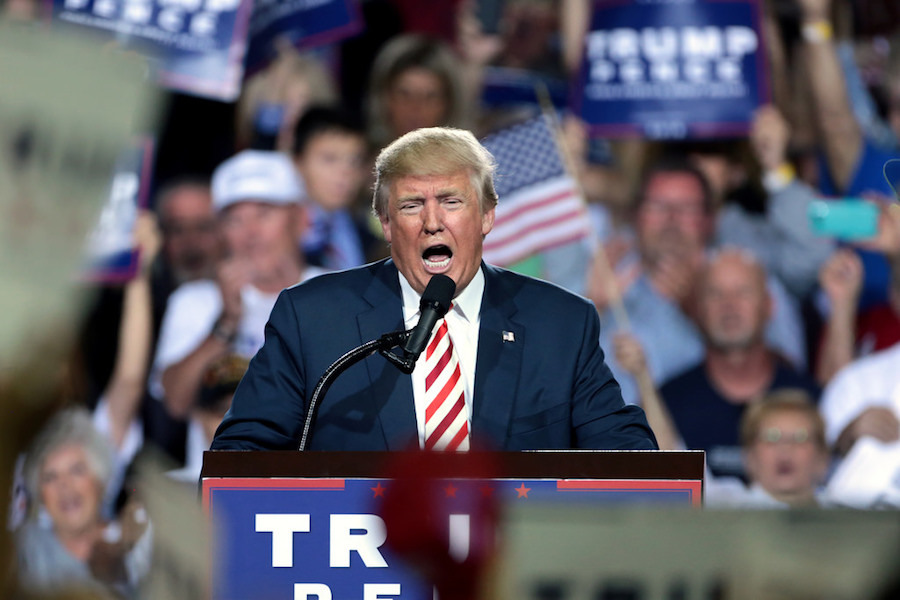 Article
Contrary to the dominant media narrative, social issues like racism and sexism on their own can't explain Trump's success.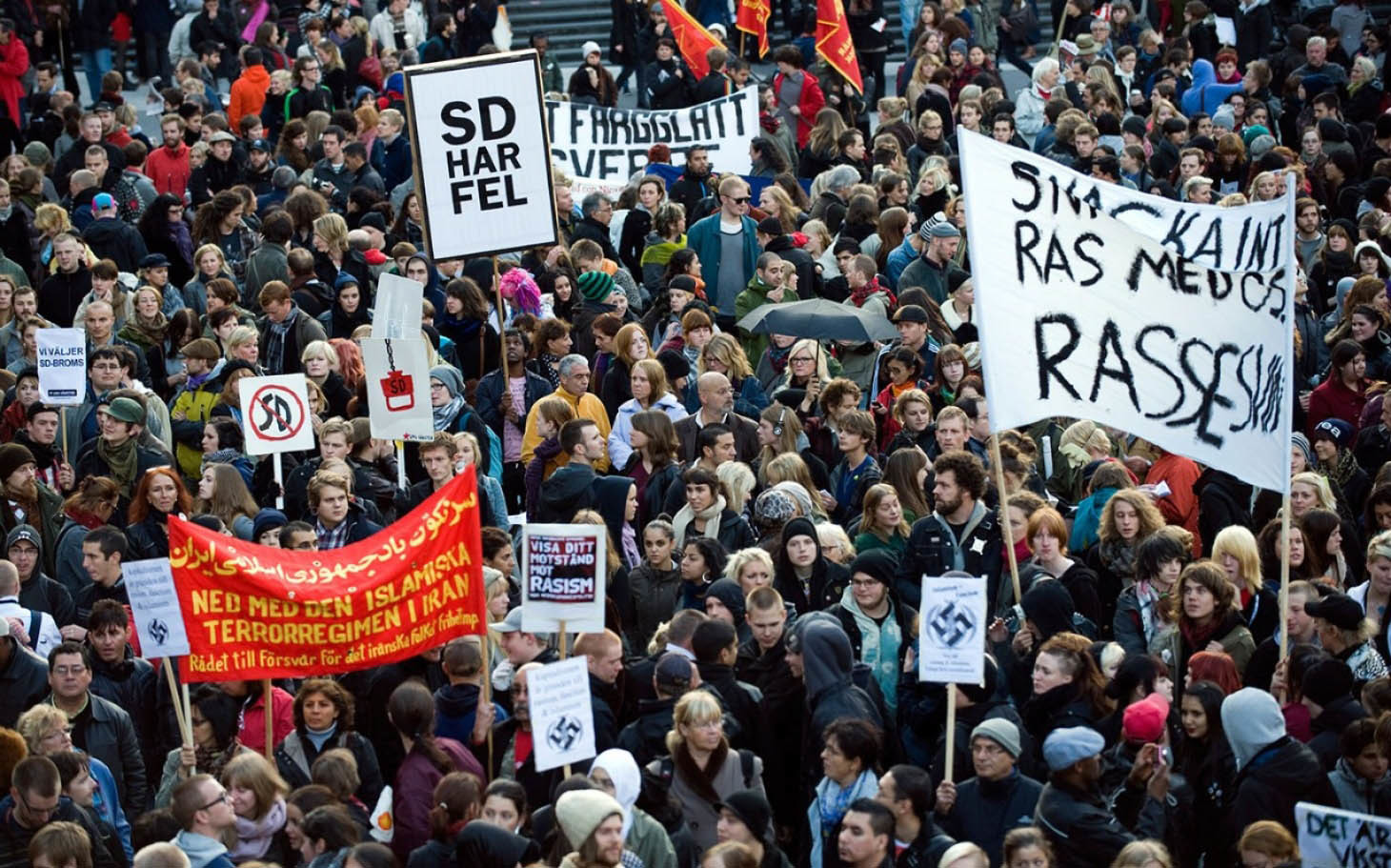 Article
After Sweden's elections, a look at how immigration and economics explain a political puzzle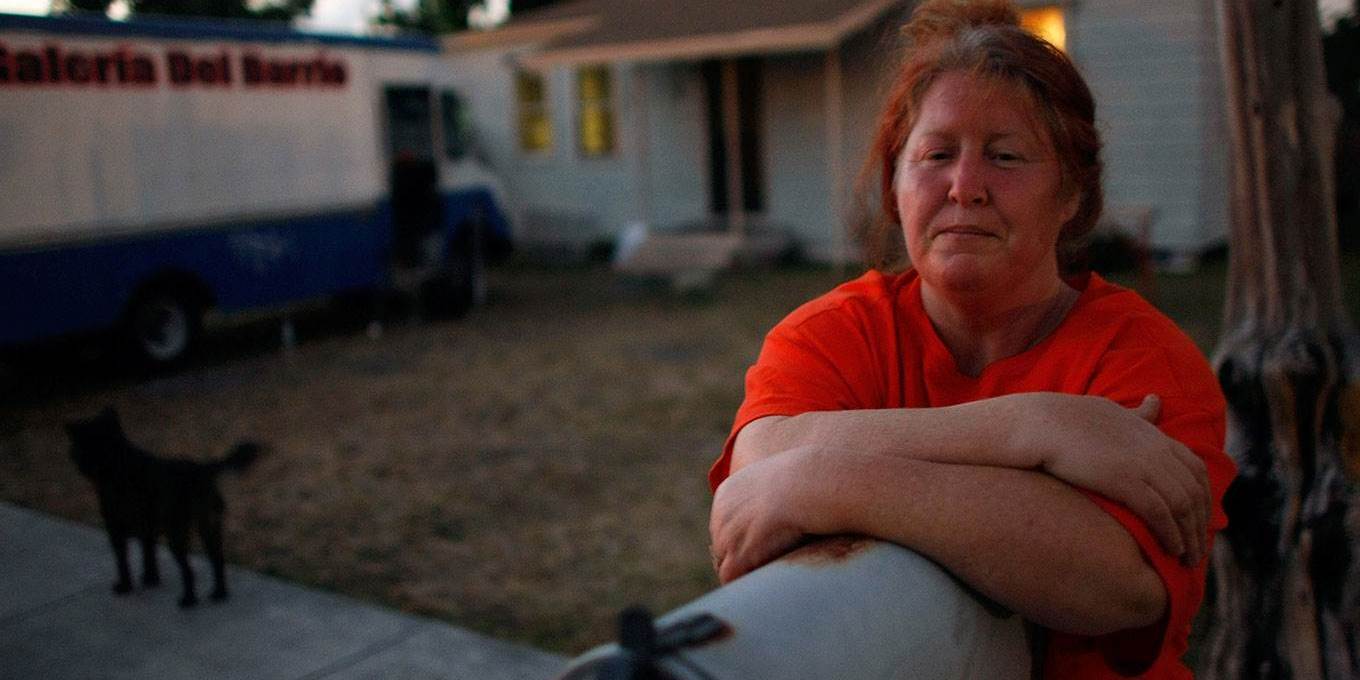 Article
Back in 2008, a critical opportunity was missed when the burden of post-crisis adjustment was tilted heavily in favor of creditors relative to debtors. The result was not only prolonged stagnation, but also the Republican Party's embrace of demagogic populism and the election of Donald Trump.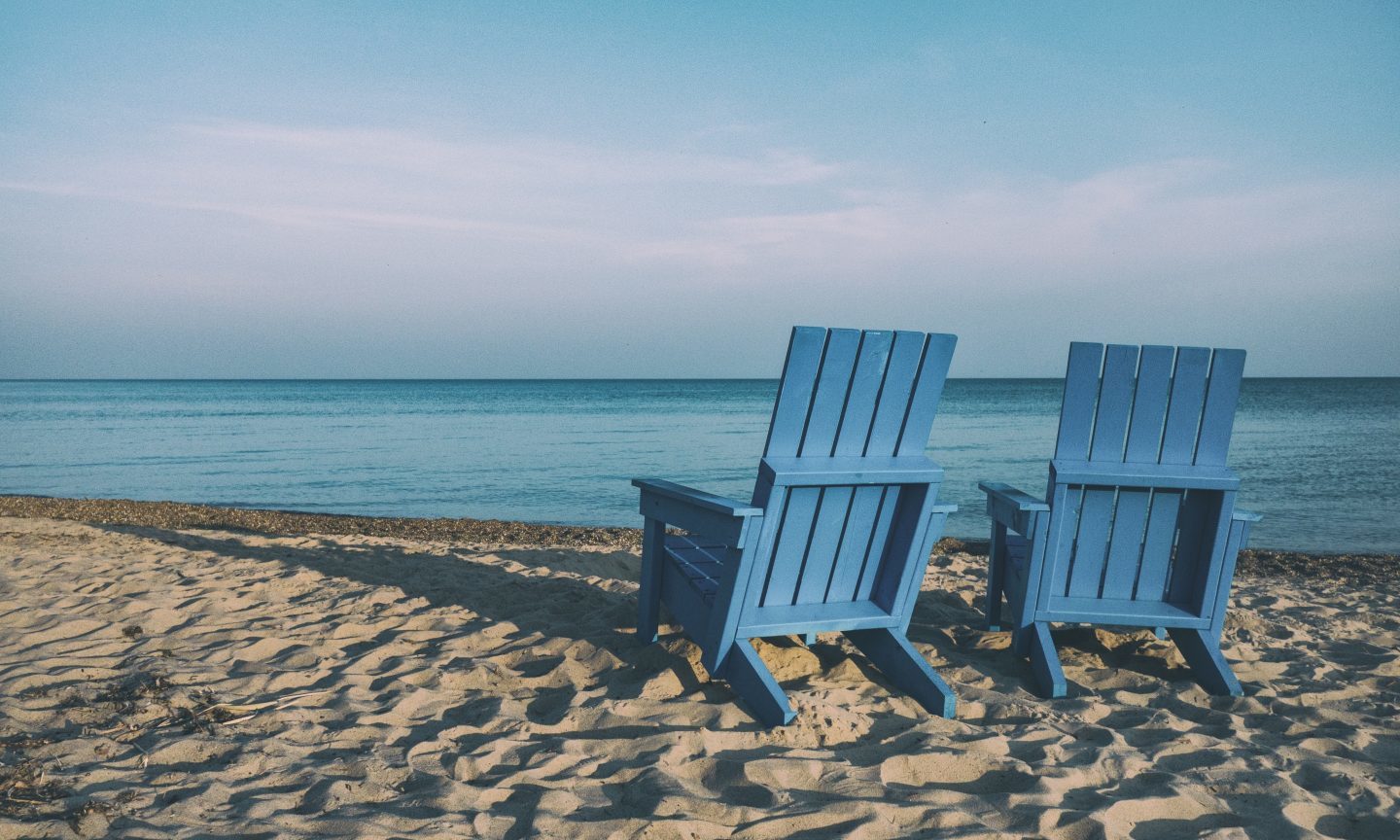 Article
Expanding, rather than cutting, Social Security is the solution