Articles
Articles and analyses from the INET community on the key economic questions of our time.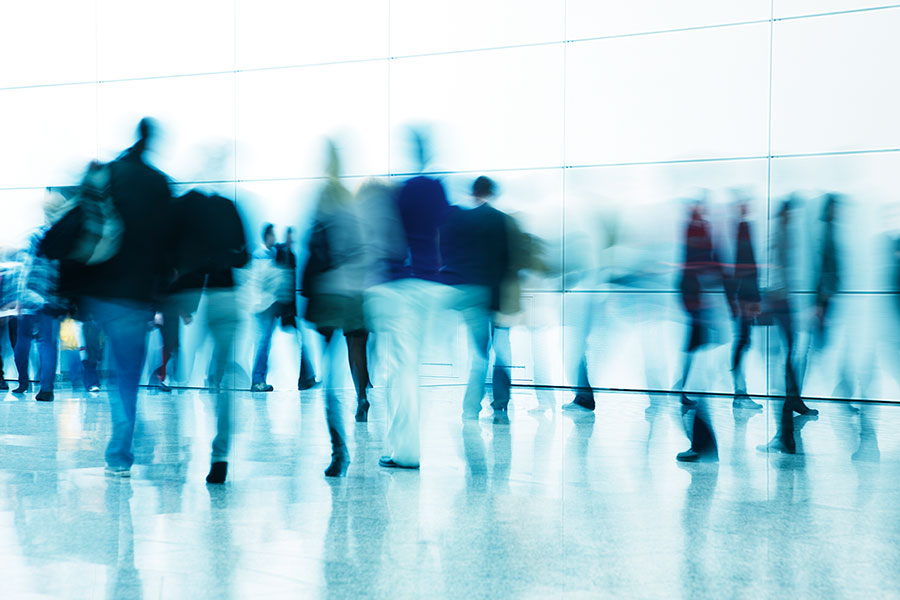 Article
Mention the government and the market and all academic reflection and civilized discussion dissolves into heated monologues. Politicians are an extreme case.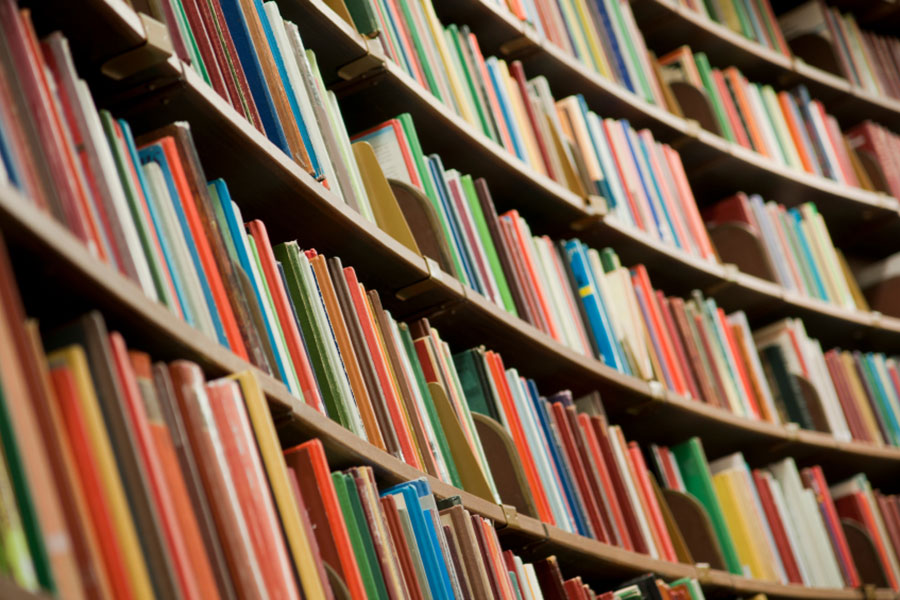 Article
The financial and economic crises started by the fall of Lehman Borthers came as a big shock, a financial shock, an economic shock, a psychological shock, and a political shock among others.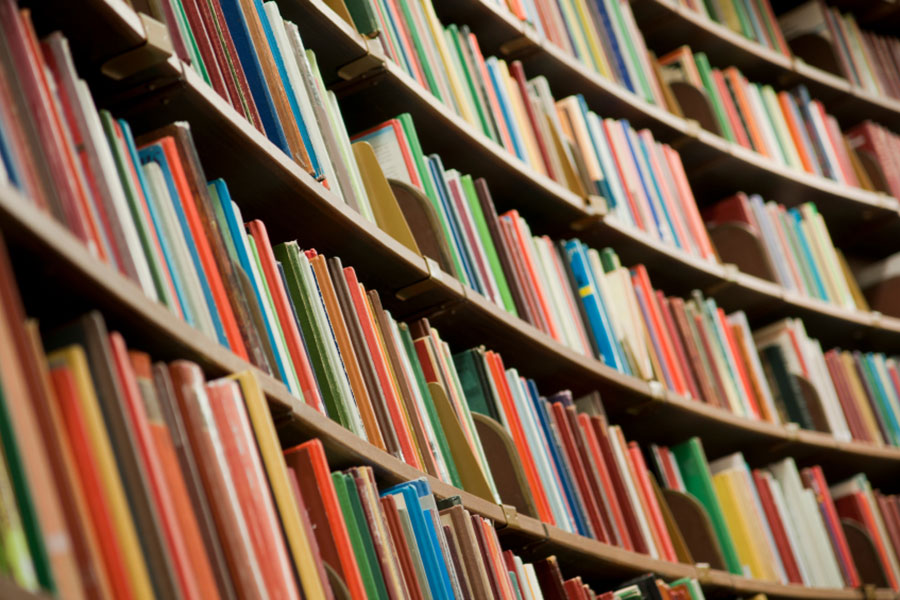 Article
Some time ago, my colleague and dear friend (nevertheless!) Loïc Charles wrote on the previous version of the Playground, a very nice and intriguing post on Samuelson's introductory textbook, Economics, and TV Series.