Articles
Perspectives and analyses from the INET community on the key economic questions of our time.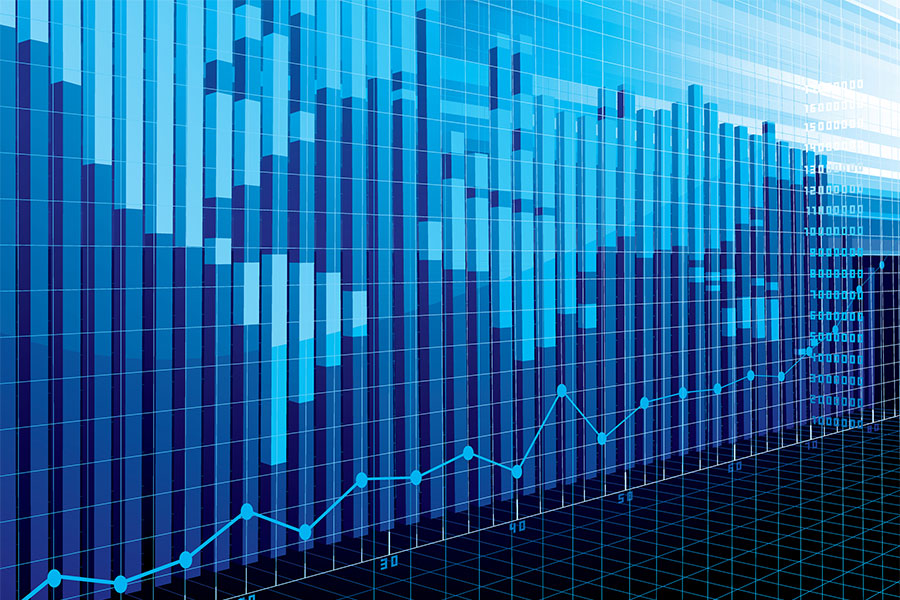 Article
The Term Securities Lending Facility (TSLF) was one of the bigger (in dollar terms) emergency programs implemented by the Fed during the crisis of 2008.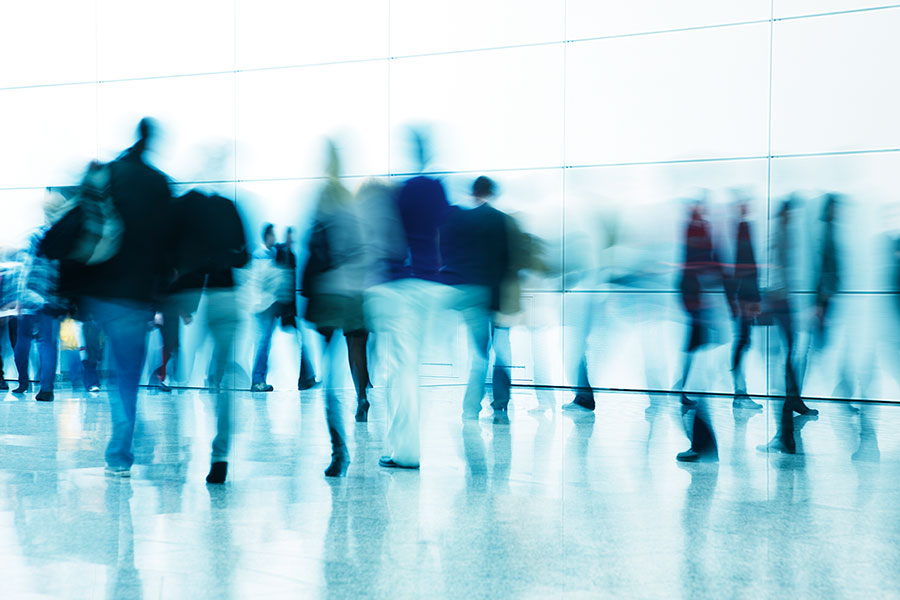 Article
I was not in Bretton Woods this week. I followed the event through the videos posted on the INET website and the exhilarating and exhausting experience of Benjamin, Floris and Tiago.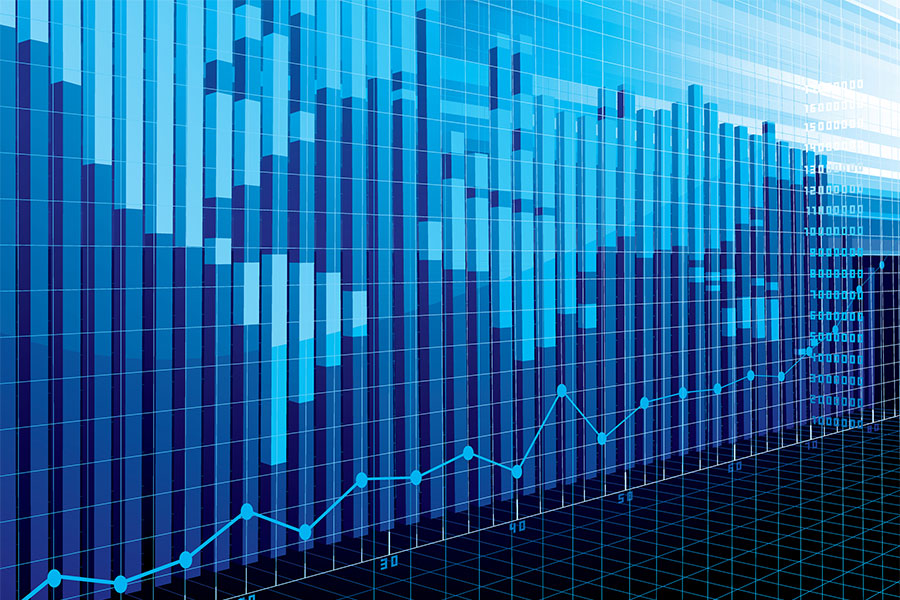 Article
I am writing a paper about an economist that was at the Treasury in the second half of the 1950s and 1960s.