Articles
Articles and analyses from the INET community on the key economic questions of our time.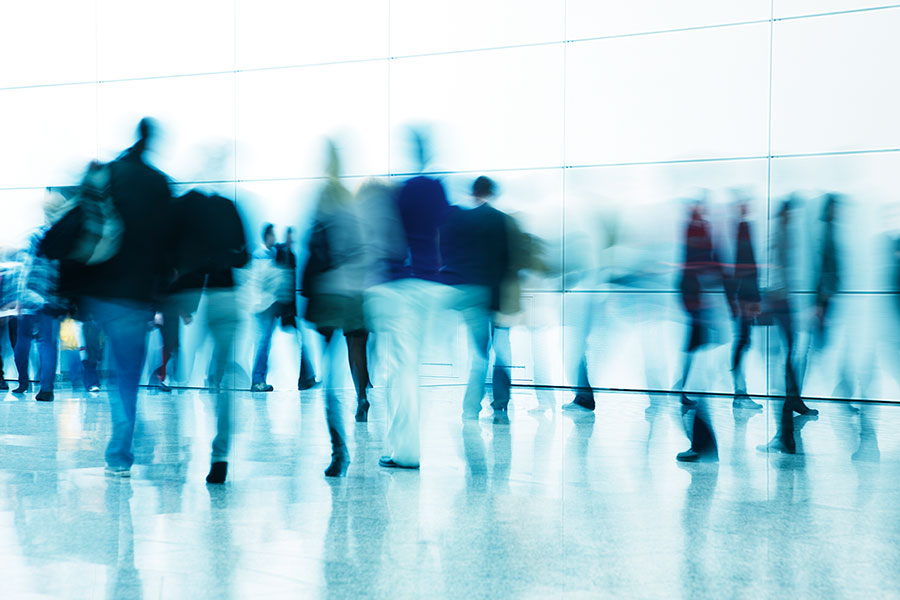 Article
The text below is the comment I offered on Mr. Soros' opening speech at INET's Berlin Conference April 12, 2012. The text of Mr. Soros' own speech is here. Video of the entire session is below—my bit starts at 55:00.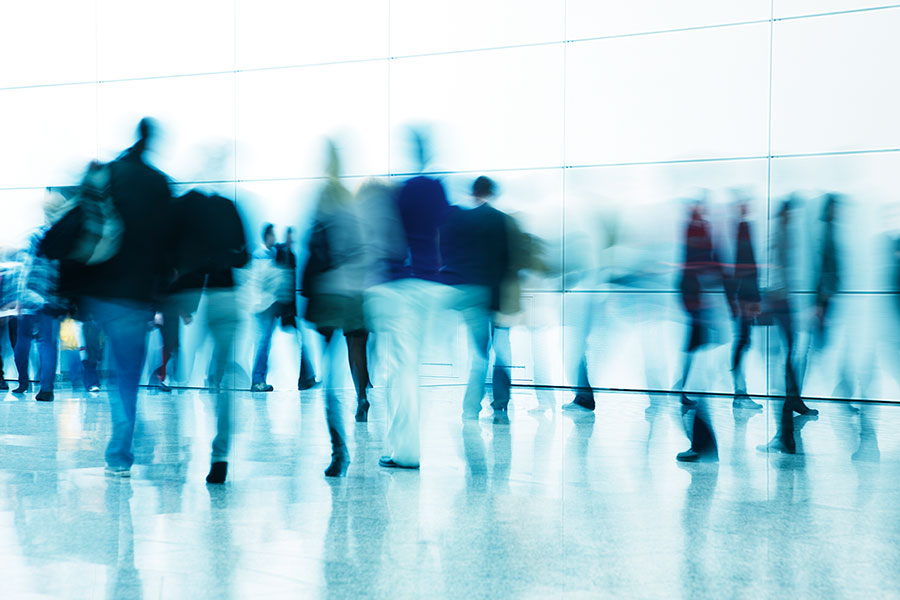 Article
A suprisingly large number of talks refer to the issue of human decision making.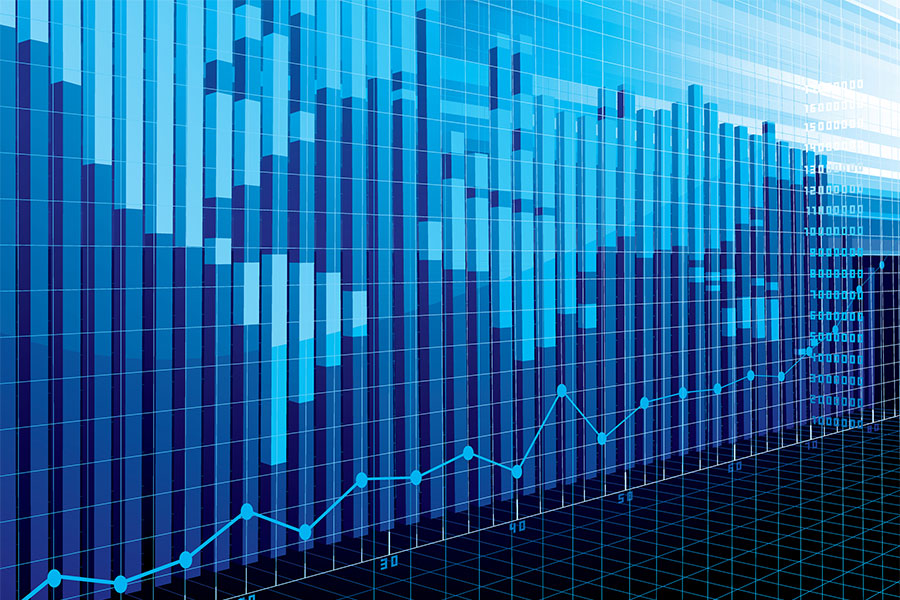 Article
Dinner has already rolled around on what has been a quick day.