Articles
Articles and analyses from the INET community on the key economic questions of our time.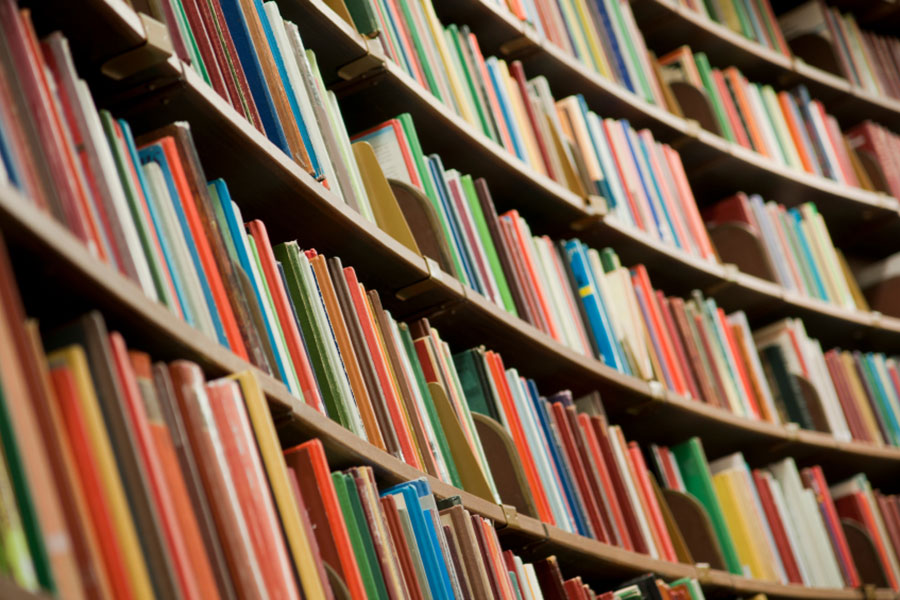 Article
It's not everyday that one finds economists using history as not just the right way but the only way to answer a question.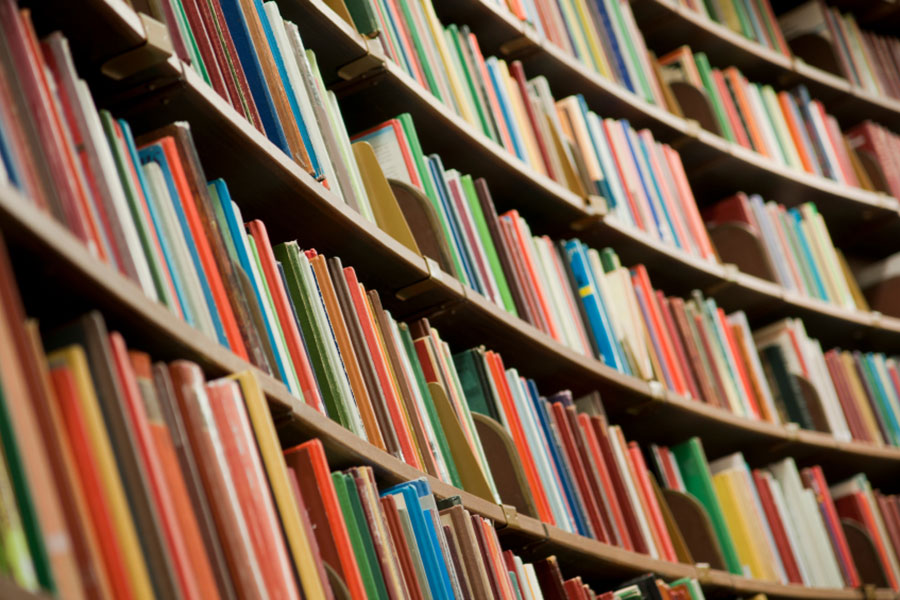 Article
To celebrate its 100 years of publishing, the AER published a special issues, whose retrospective part consisted of a list of the 20 most important articles, assembled by a committee which included Kenneth J. Arrow, B. Douglas Bernheim, Martin S. Feldstein, Daniel L. McFadden, James M. Poterba, and Robert M. Solow, and an essay on the history of the AER by Robert A. Margo.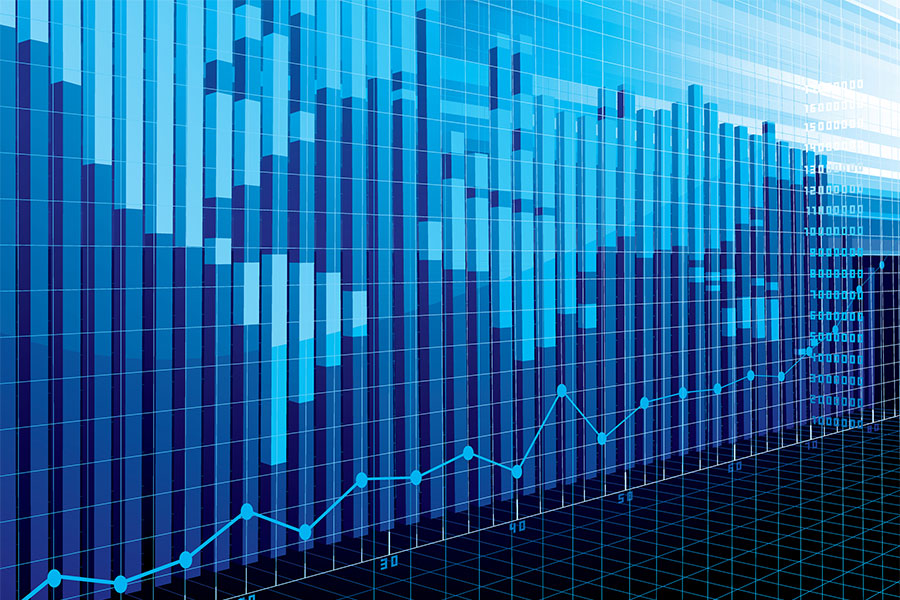 Article
Months ago, I got a message from a friend that was a swift and excited line: Errol Morris was writing a series of posts about science, even more remarkable about Thomas Kuhn.