Articles
Articles and analyses from the INET community on the key economic questions of our time.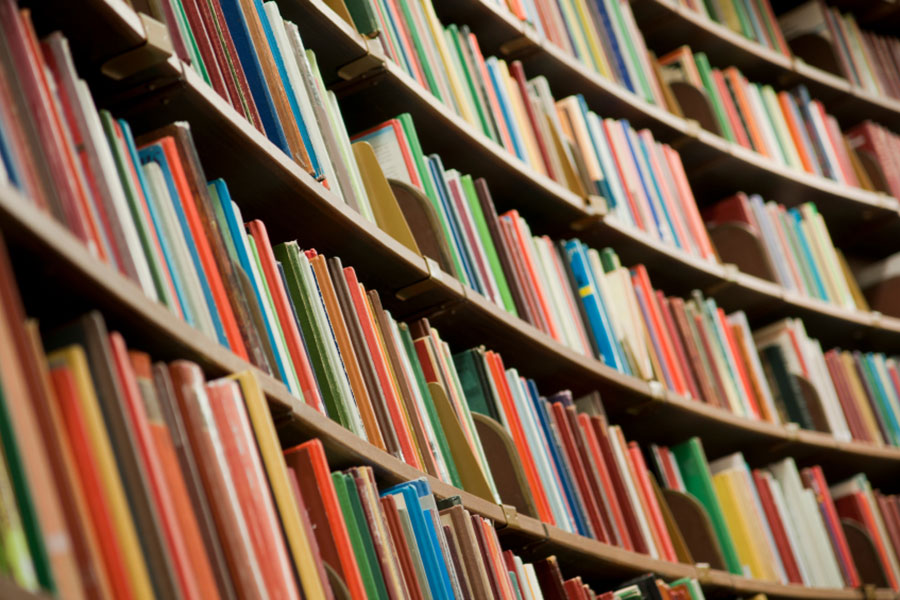 Article
Has the servant's servant become the master's master?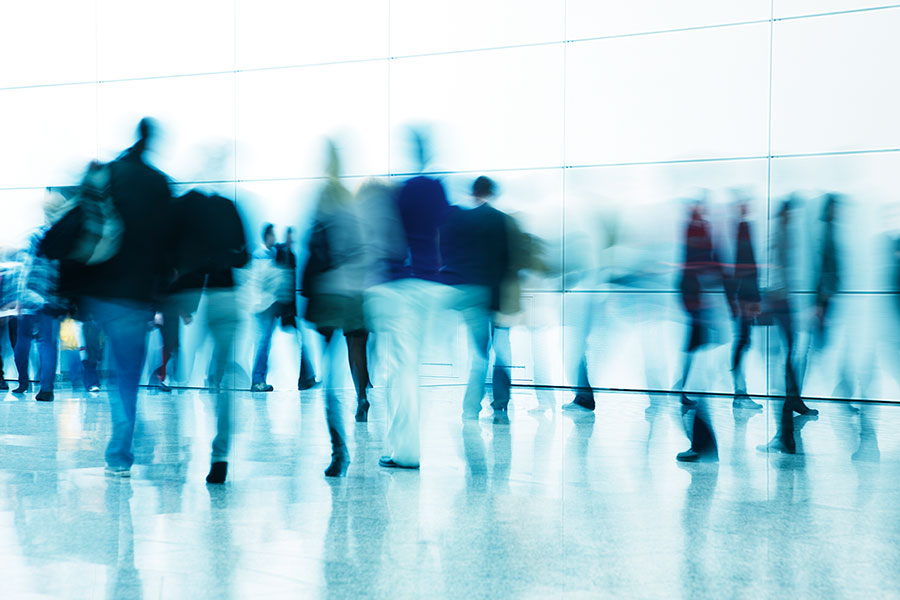 Article
I always think of Adam Smith when I hear the term 'division of labour' - but I'm being cured of this by reading a bit more about Britains late 18th century in Jenny Uglow's The Lunar Men.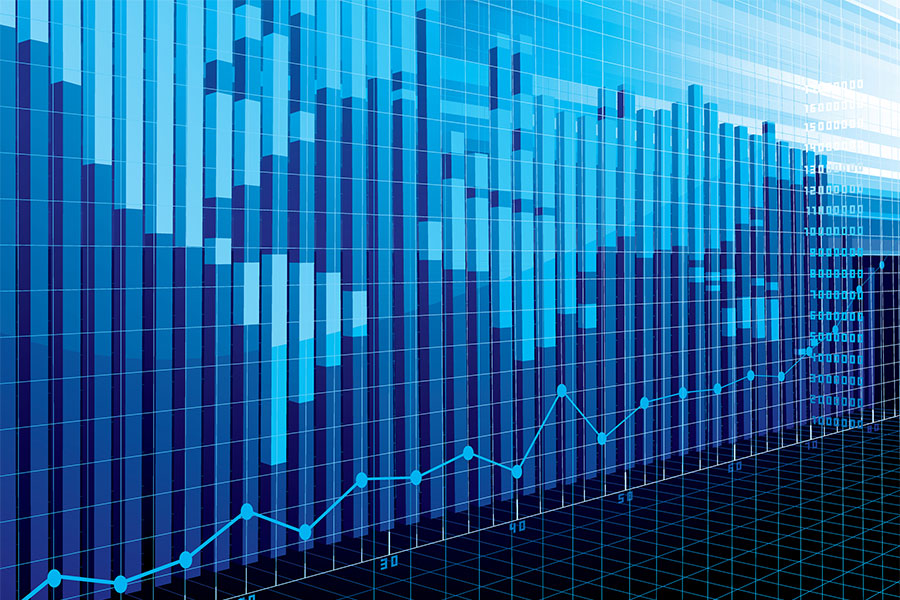 Article
At the heart of the Eurocrisis lies a vicious circle where once there was a virtuous one.