Articles
Articles and analyses from the INET community on the key economic questions of our time.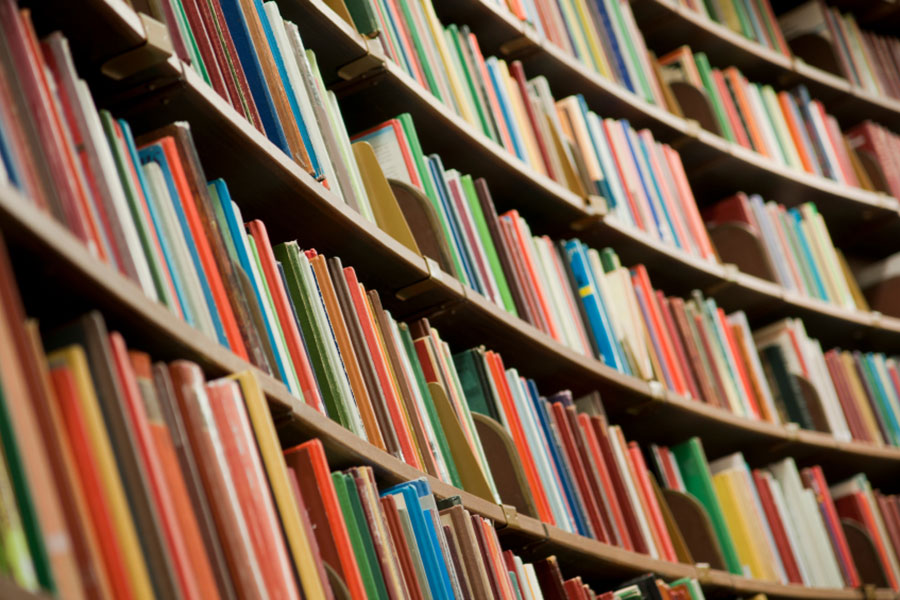 Article
My attempt at a double riddle. "I find familiar faces only in unfamiliar places. Who am I? And whom are the faces?" The answer to the first is, I am an academic, to the second, my conference buddies.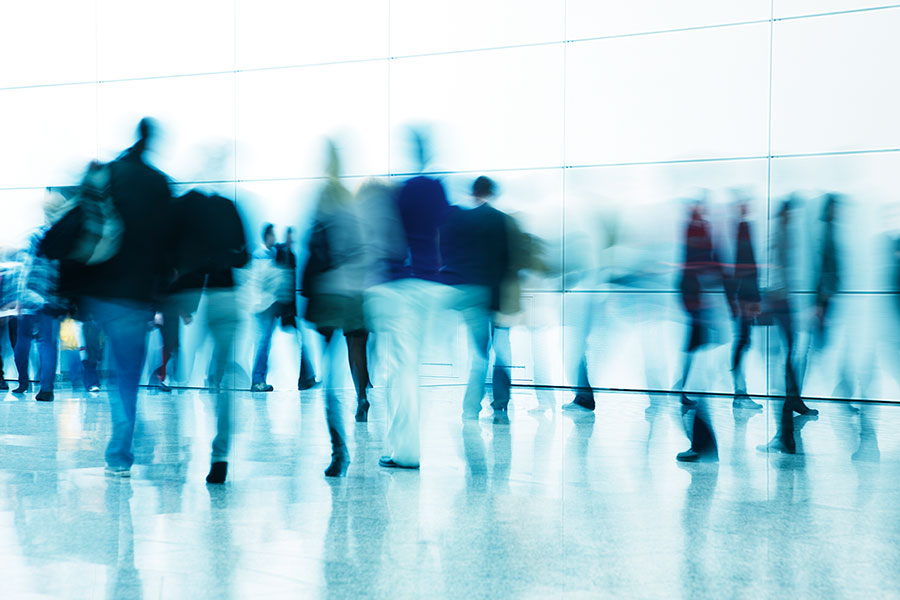 Article
Paper revised for the Institute's Plenary Conference in Berlin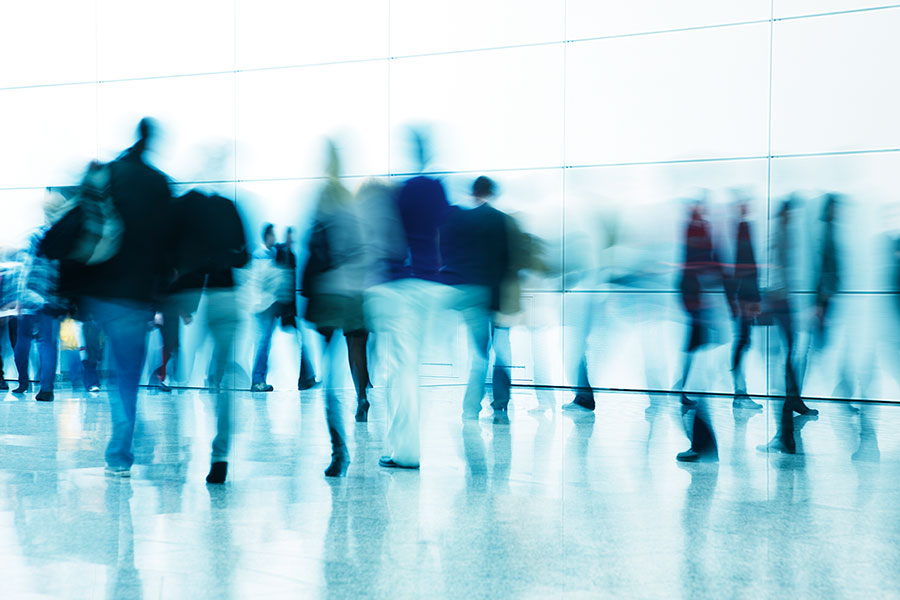 Article
The text below is the comment I offered on Mr. Soros' opening speech at INET's Berlin Conference April 12, 2012. The text of Mr. Soros' own speech is here. Video of the entire session is below—my bit starts at 55:00.