Articles
Articles and analyses from the INET community on the key economic questions of our time.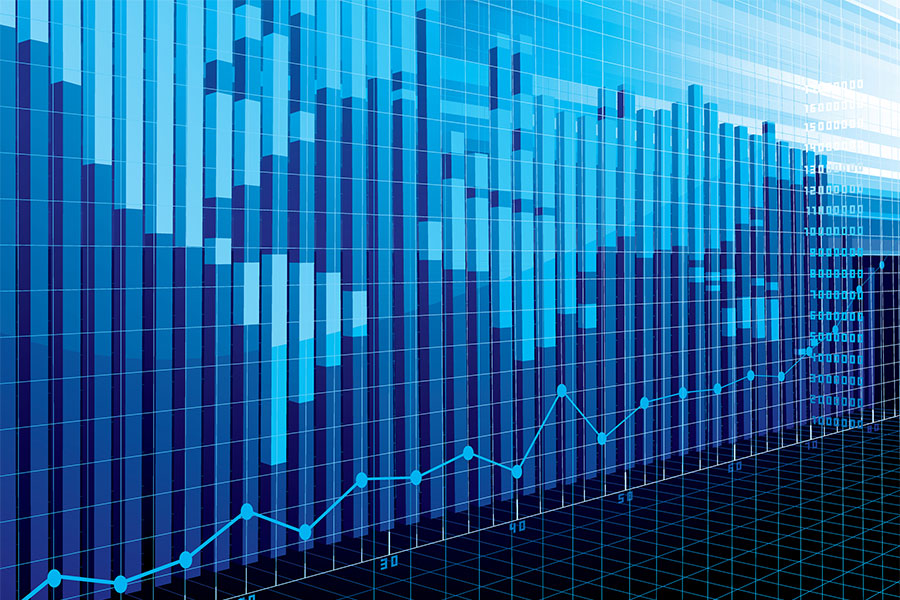 Article
The organizers of Duke's Summer Institute on the history of economics were so worried that students might be embarrassed to ask their supervisors for a letter of recommendation, or that the supervisors would say it's a waste of time to study history, so they took a last minute decision to cancel the need for a letter of recommendation.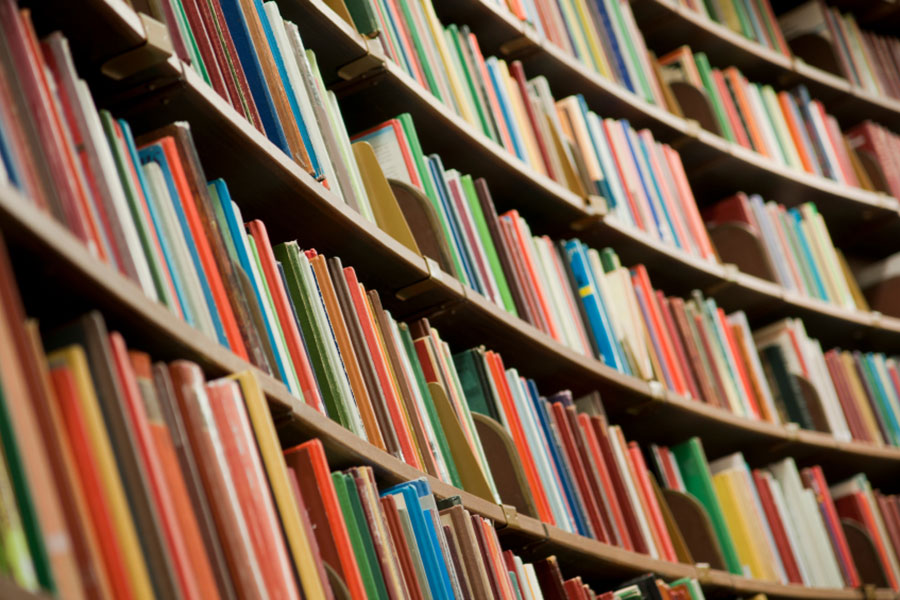 Article
In his two-tome, 1400 page Dutch Leerboek der Staathuishoudkunde (Textbook of Economics), first published in 1884, Nicolaas Pierson (1839 - 1909) accuses the great Scotsman of being a communist – or at least of consciously clearing the way for the socialists with their ideal of a communist society.