Articles
Articles and analyses from the INET community on the key economic questions of our time.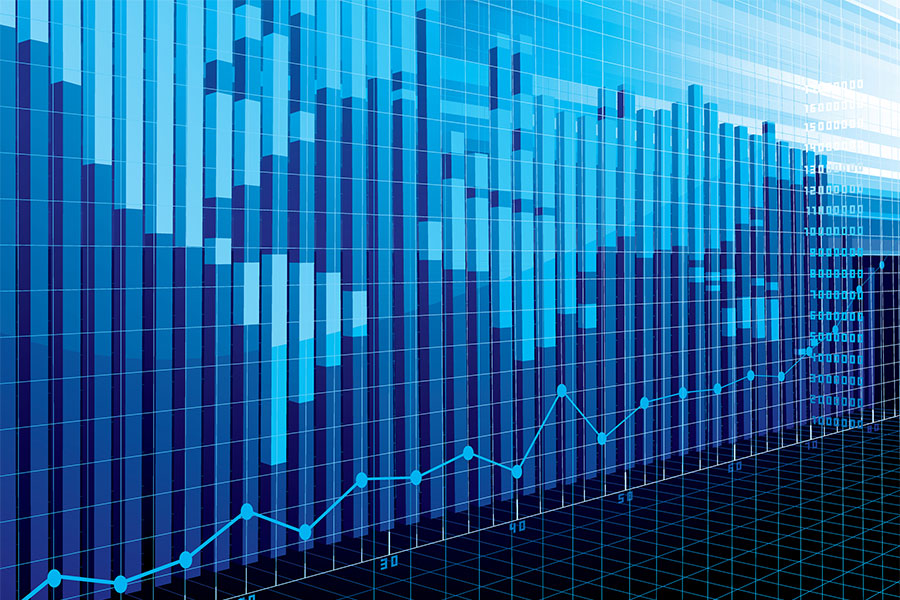 Article
In his notorious "How Did Economists Get It So Wrong" NYT article in 2009, Paul Krugman relied on the freshwater/saltwater distinction to explain that the economists' inability to predict and solve the current economics crisis was due to the fact that MIT/Harvard economics lost their long dispute against their Chicagoan counterparts.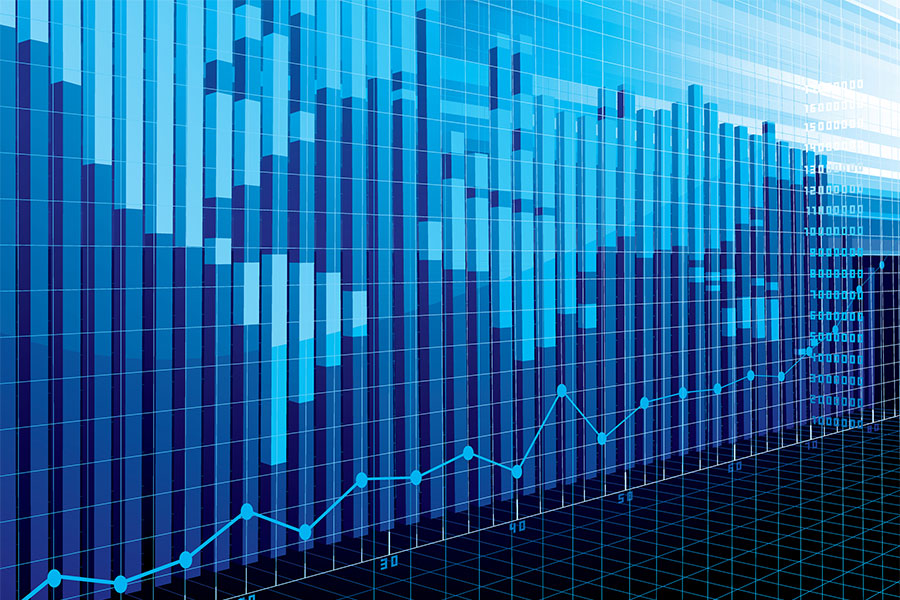 Article
The current account still matters, but other things do too, and maybe more. In light of recent focus on gross flows, here and elsewhere, I want to argue for the language of the balance of payments.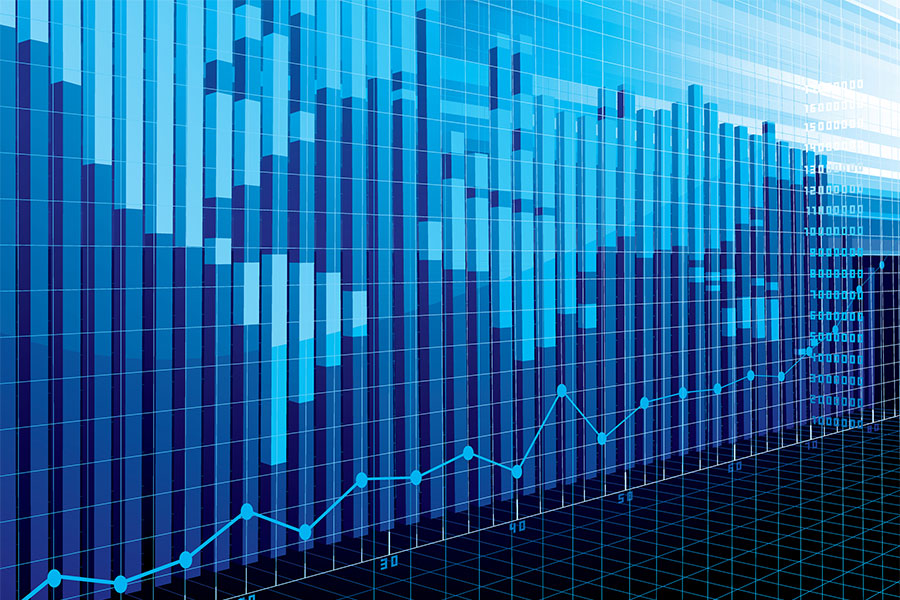 Article
In recent years, an increasingly significant part of the history of economics has modeled itself after the methodologies developed by Science and Technology Studies (STS) scholars.