Videos
Interviews, presentations and video series with provocative economic thinkers, public figures and students.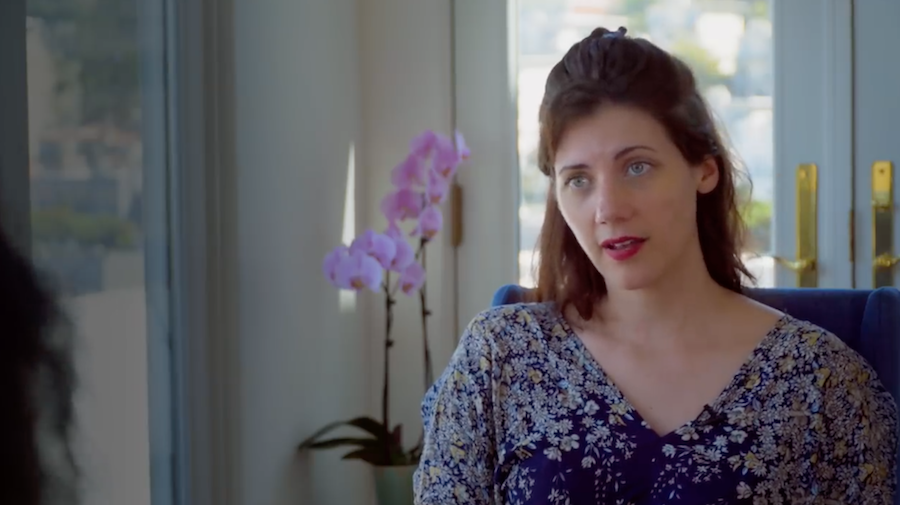 Video
Universal Basic Income is gaining in popularity, among socialists and libertarians alike. But when it comes to implementation, the devil is in the details.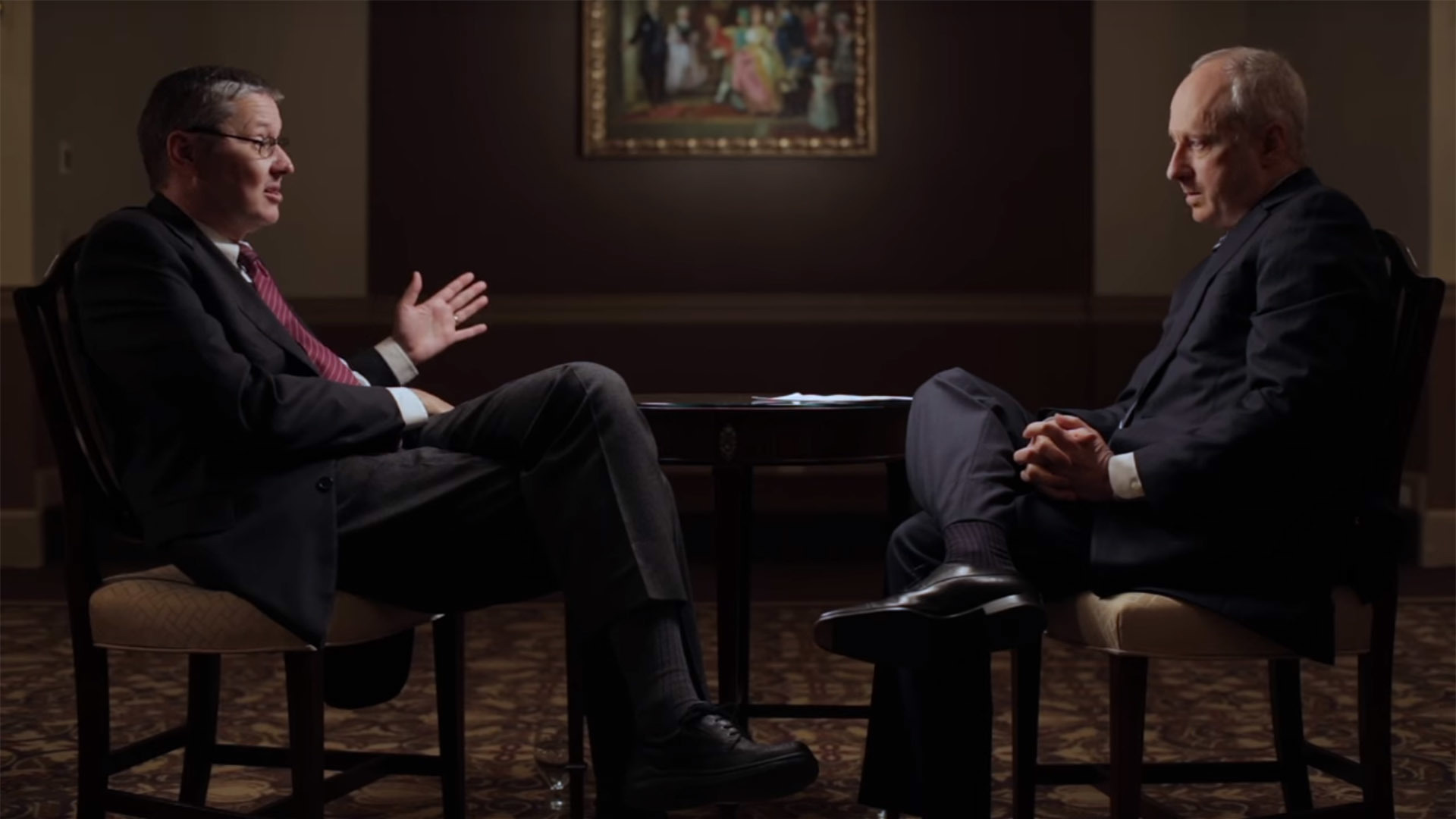 Video
Greg Mankiw says there should be a market for kidneys, but not for paying drug addicts to get sterilized.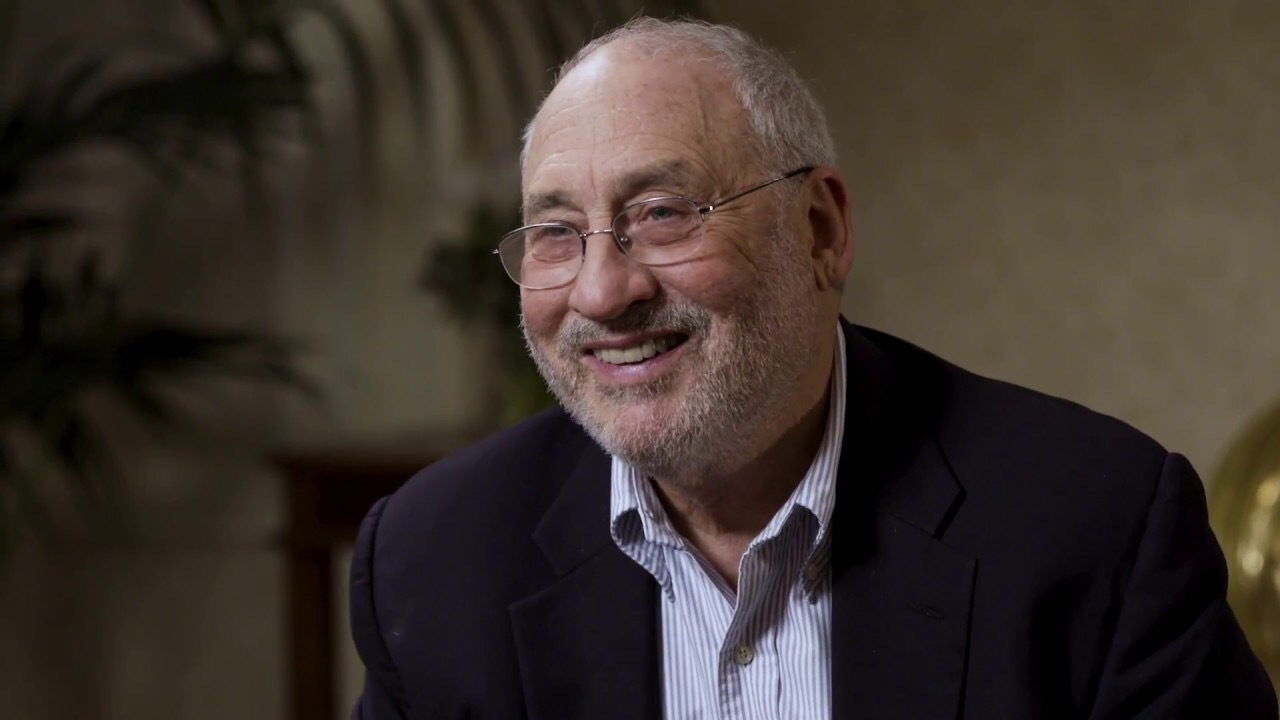 Video
Michael Sandel and Joe Stiglitz discuss why selling votes is bad for democracy, and how individual self-interest doesn't always serve the public good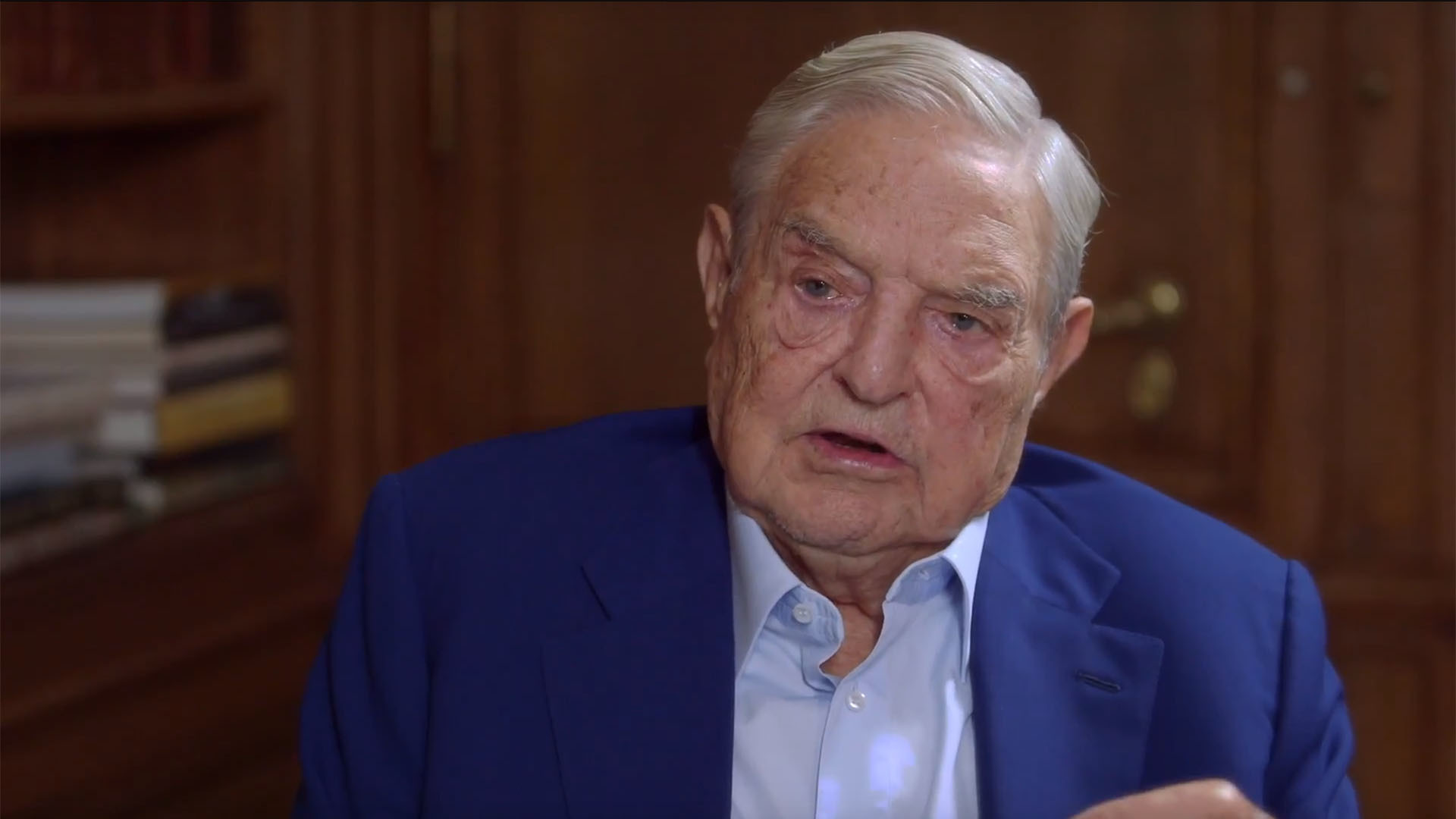 Video
George Soros and Rob Johnson Discuss the Causes and Consequences of the 2008 Financial Crisis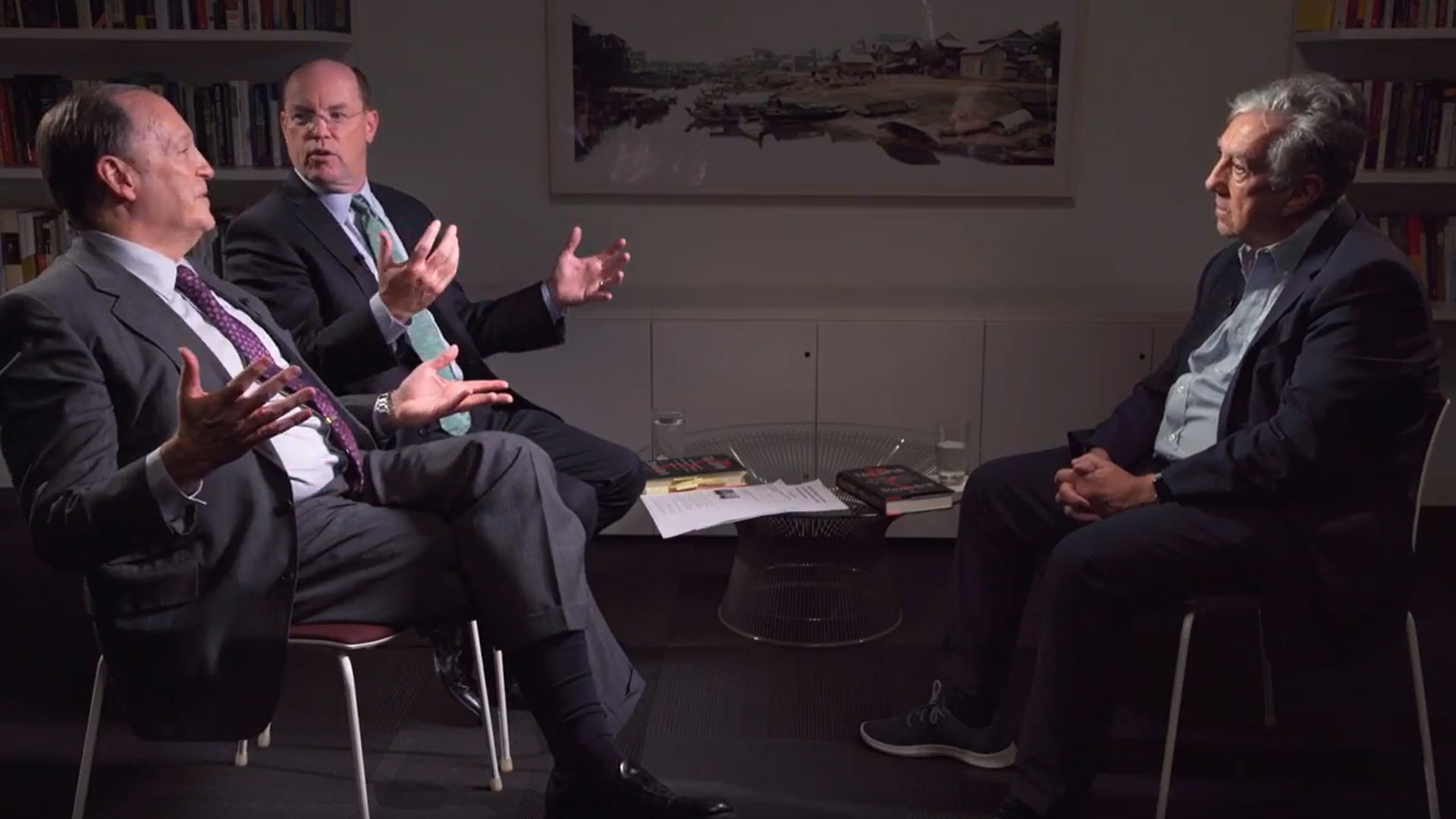 Video
Journalist Steven Brill discusses how the U.S. lost sight of the common good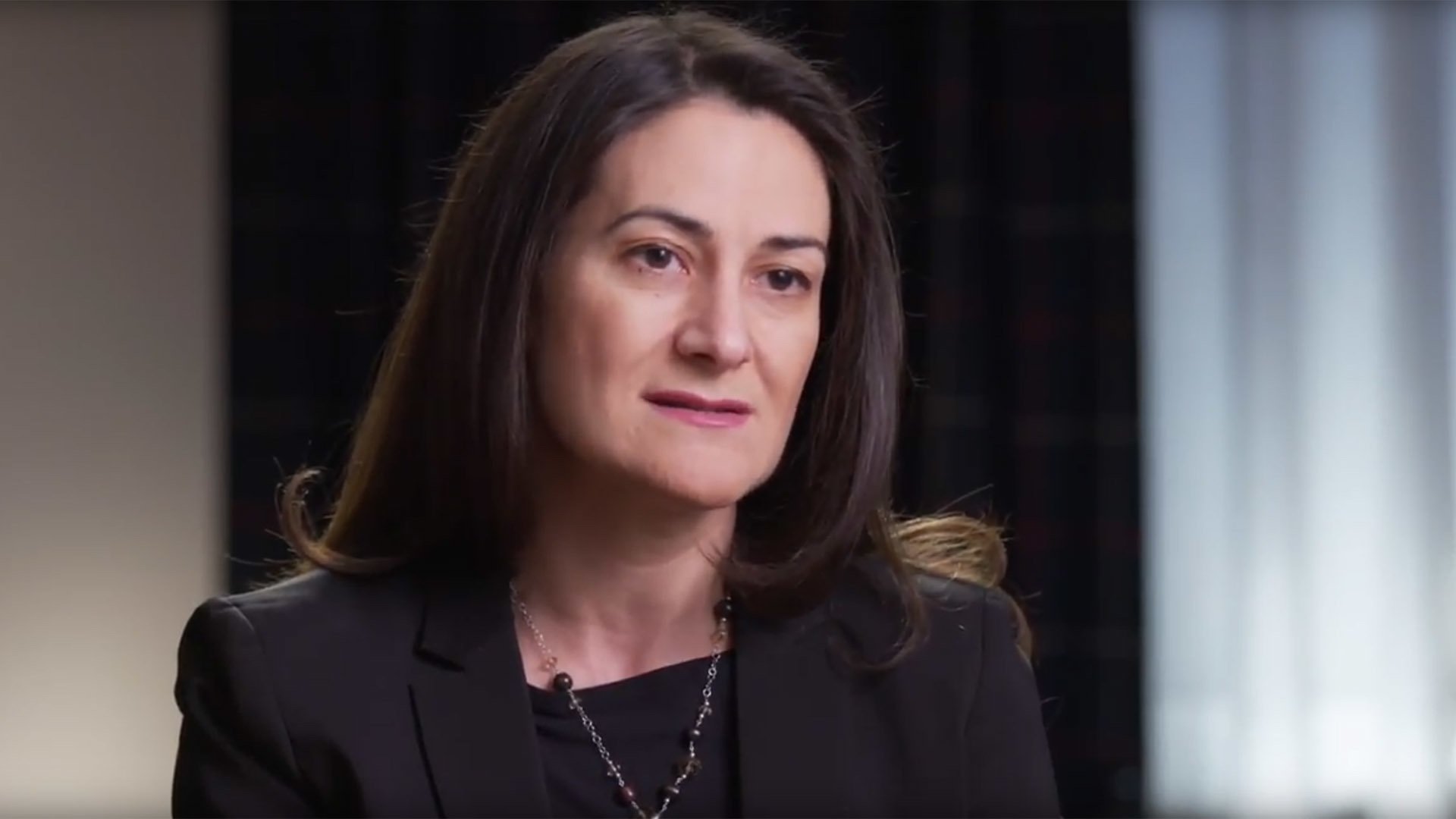 Video
13 million people looking for living wage work is not a "full employment" economy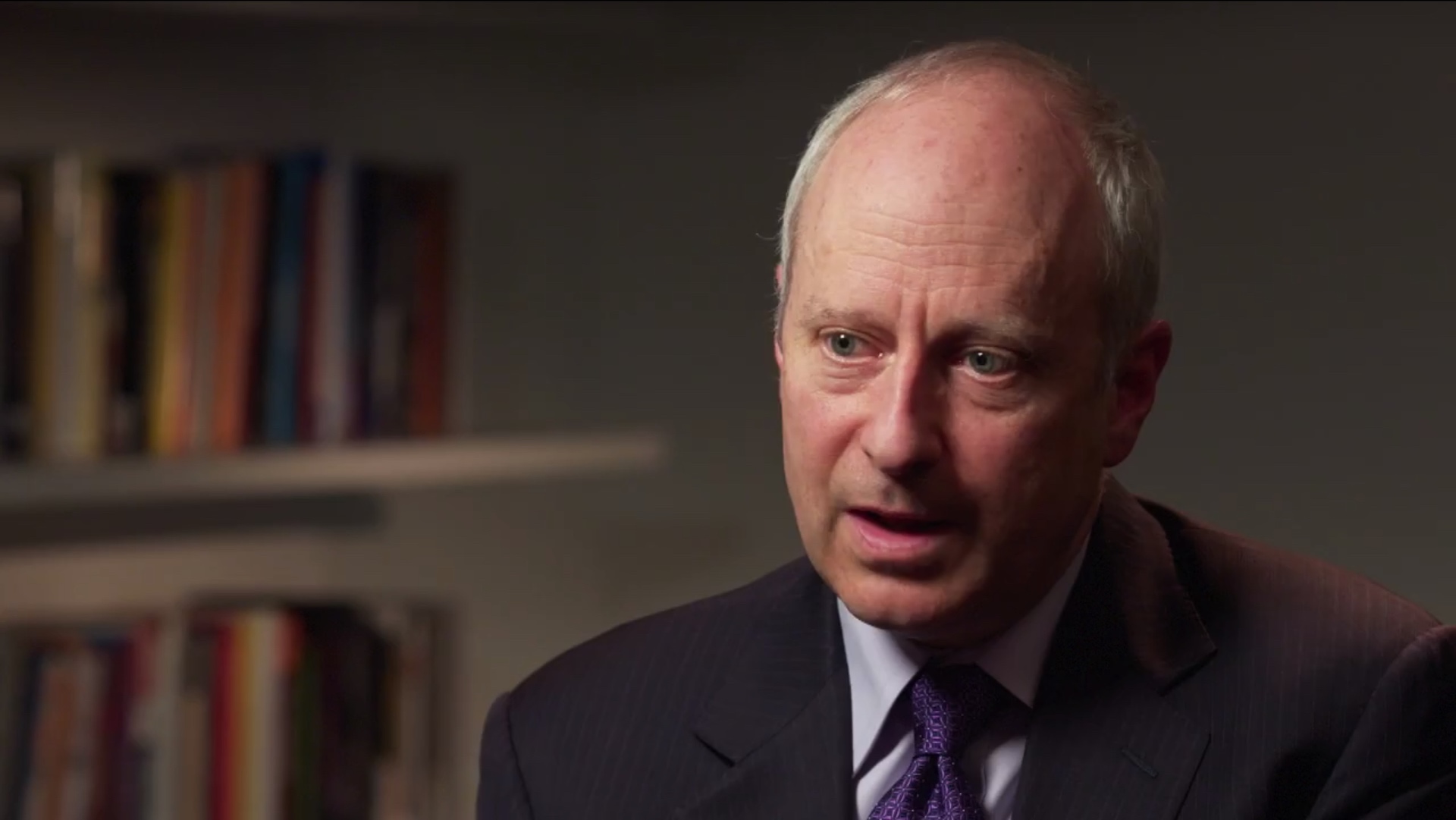 Video
Ahead of the series launch, Harvard's Michael Sandel discusses the moral limits of markets with Rob Johnson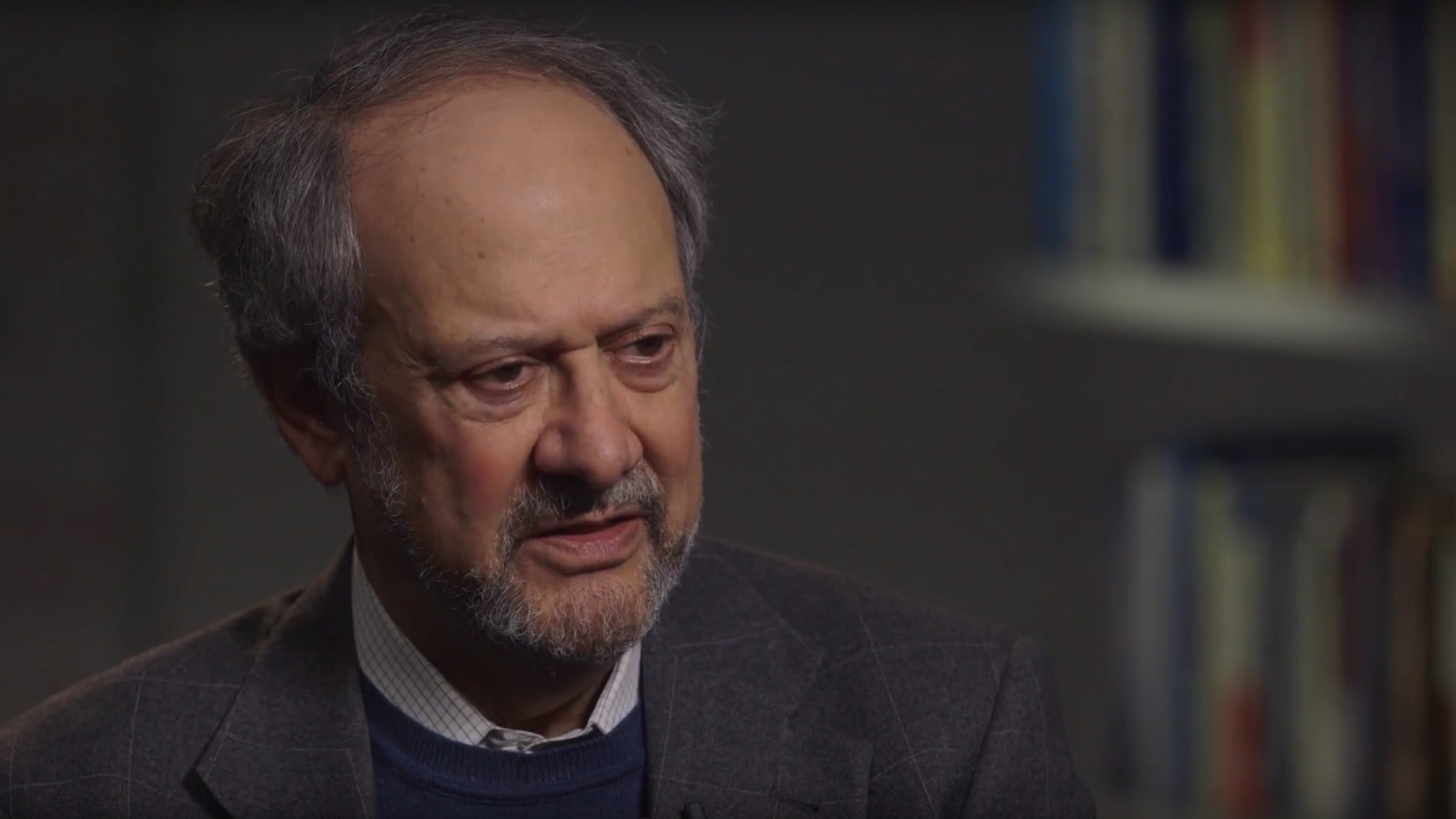 Video
The twin threats of right-wing populism and unencumbered financial capitalism pose a crisis for democracy across the world, argues Robert Kuttner in his new book, Can Democracy Survive Global Capitalism?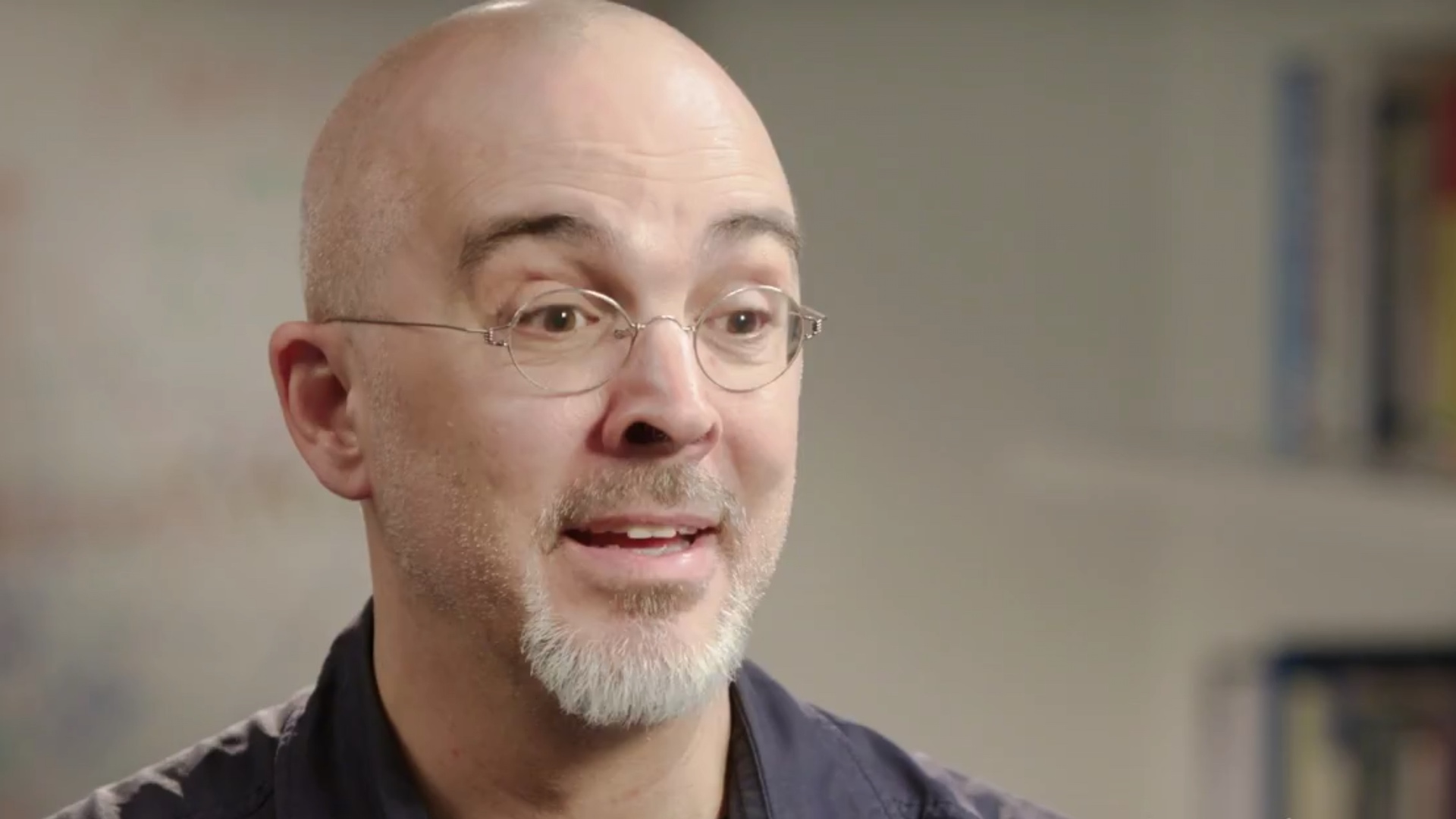 Video
Ed Pavlić discusses the role of music in communicating suffering and resistance in the African-American experience