Videos
Interviews, presentations and video series with provocative economic thinkers, public figures and students.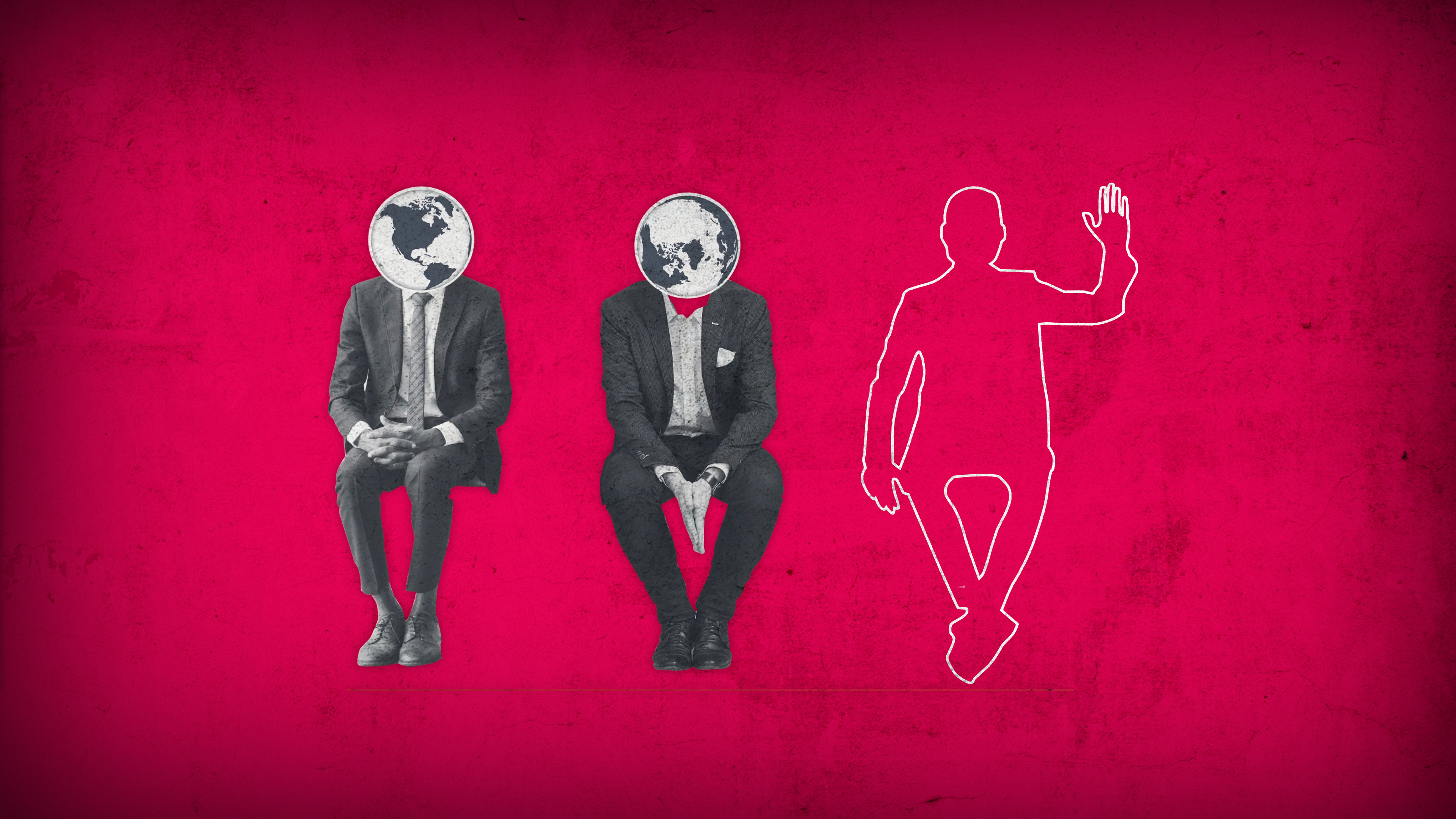 Video
The promise of globalization is built on a lie, designed to spread risk while concentrating reward.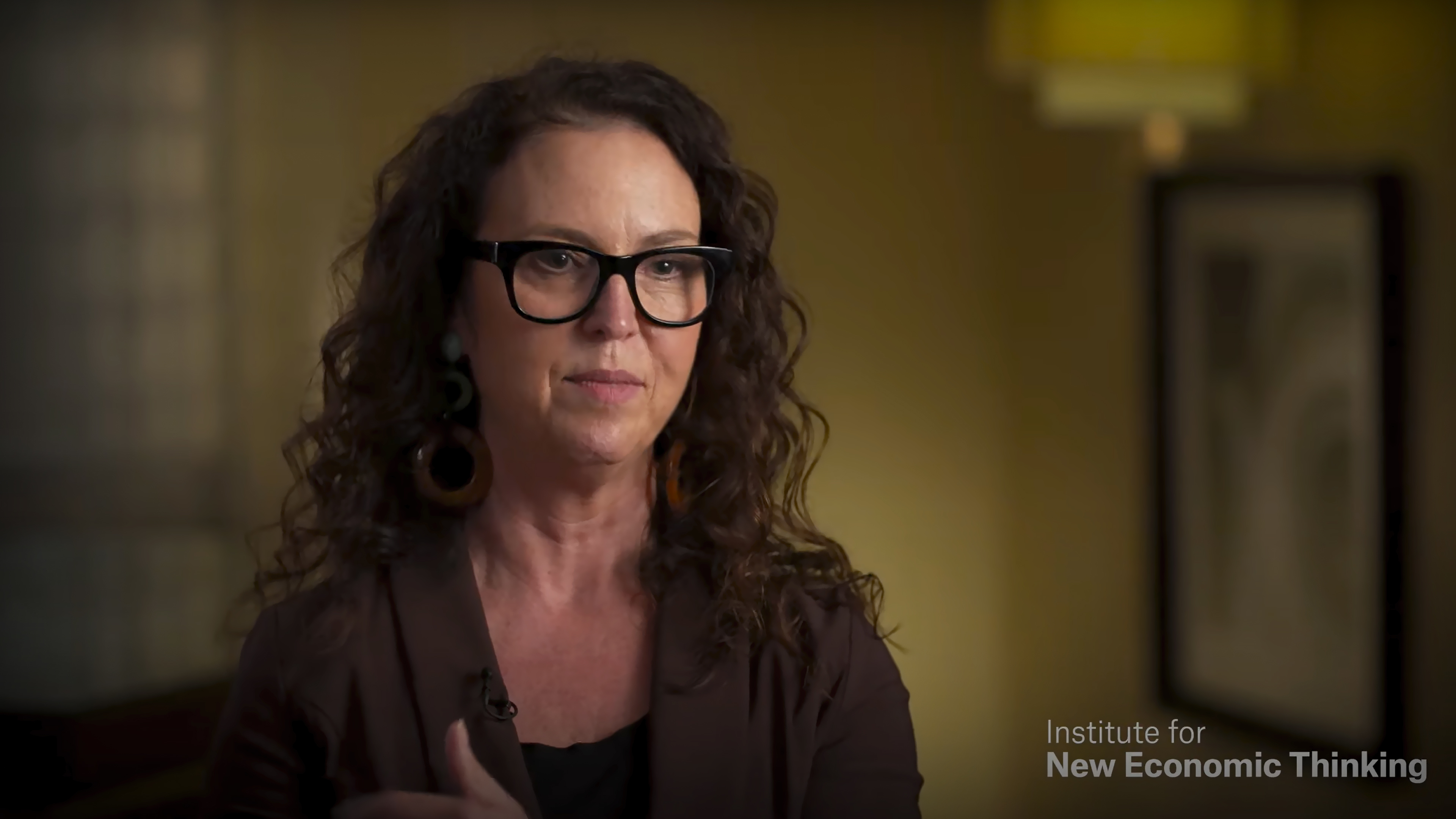 Video
If a tree falls outside of the market sector, does it make a sound?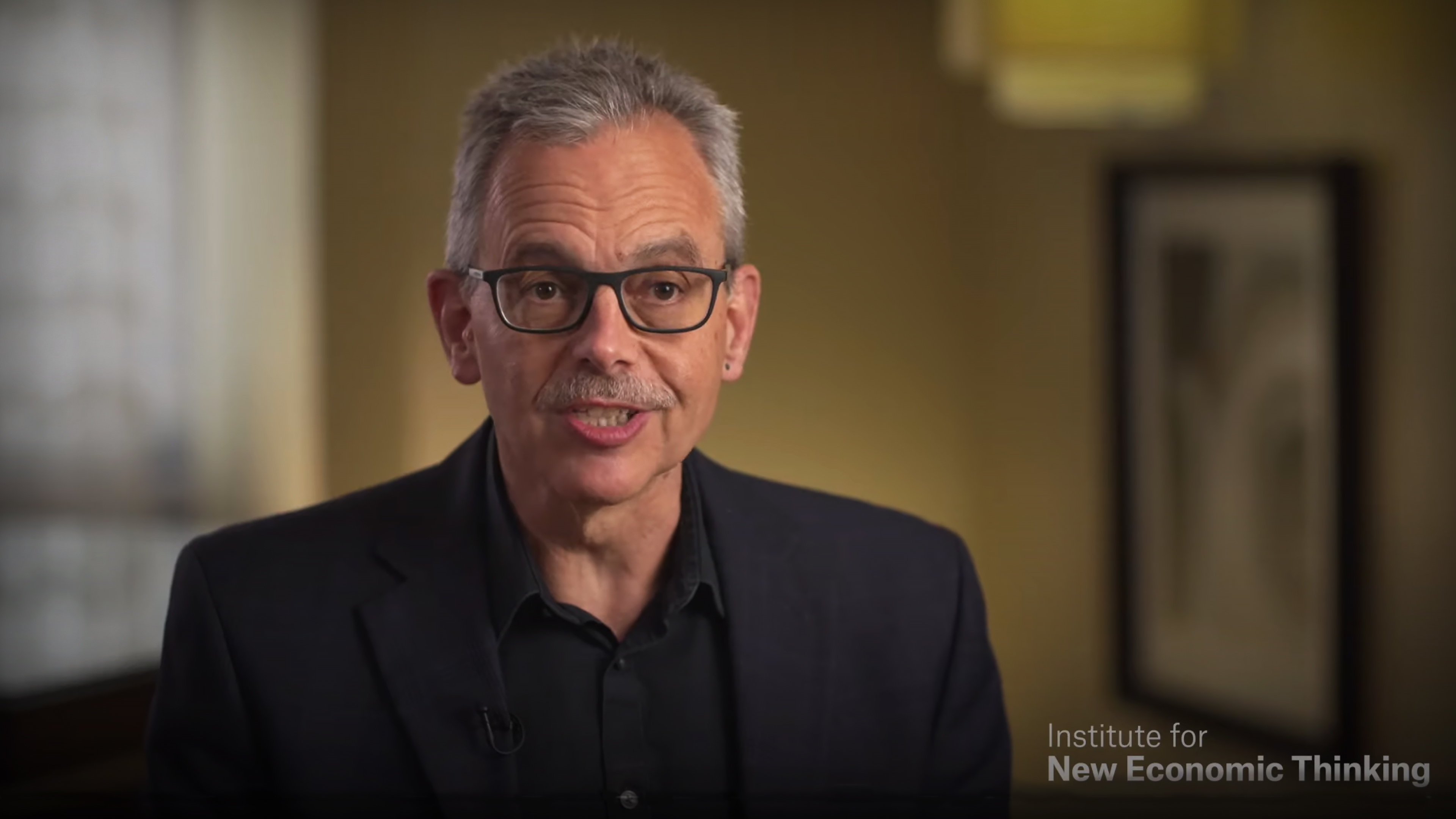 Video
Economists have gone to great lengths to write humans out of economics, pushing self-interest and generally providing two choices—faith in markets or the state.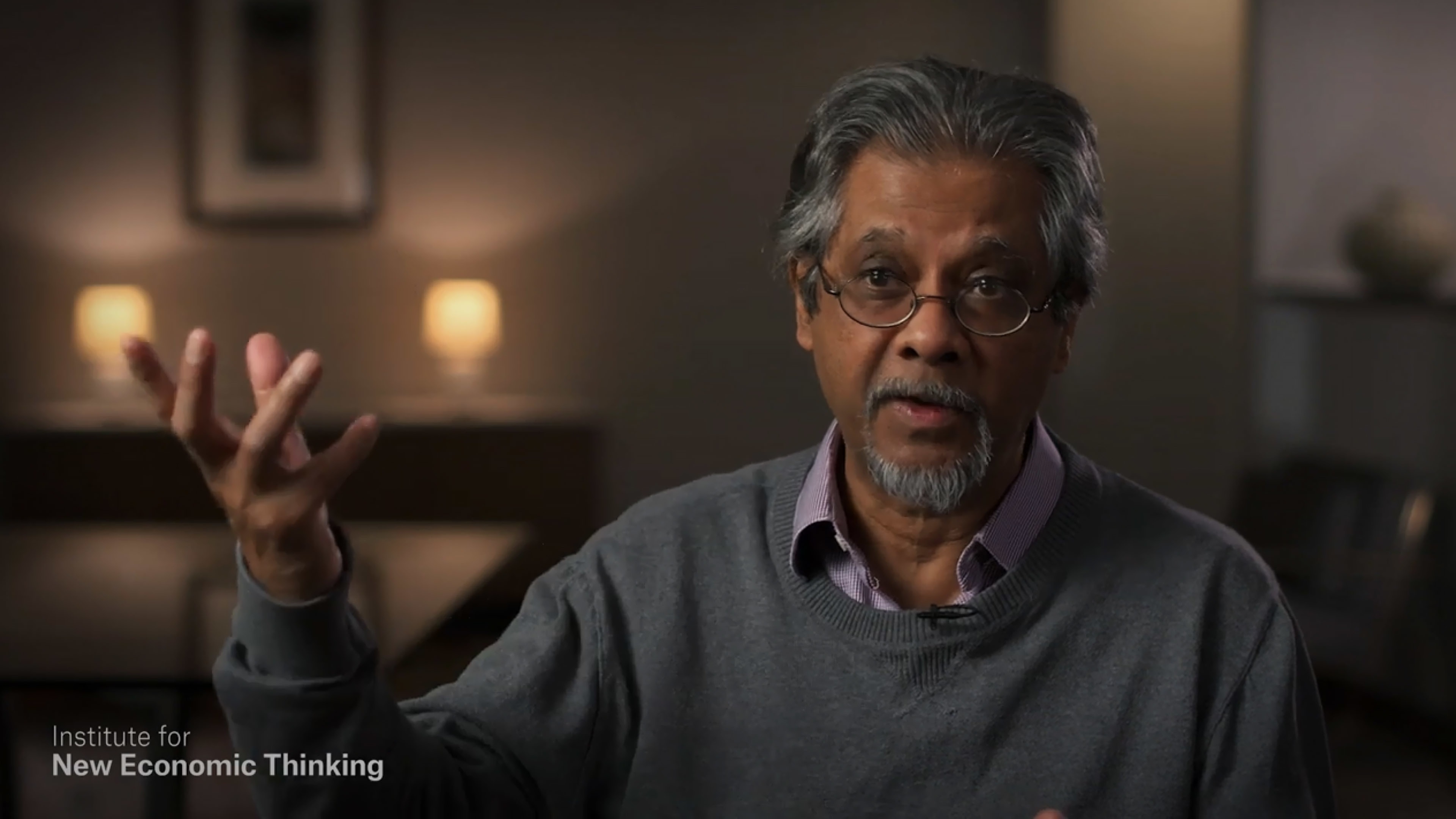 Video
Anwar Shaikh talks about the shortcomings of neoclassical economics and alternative frameworks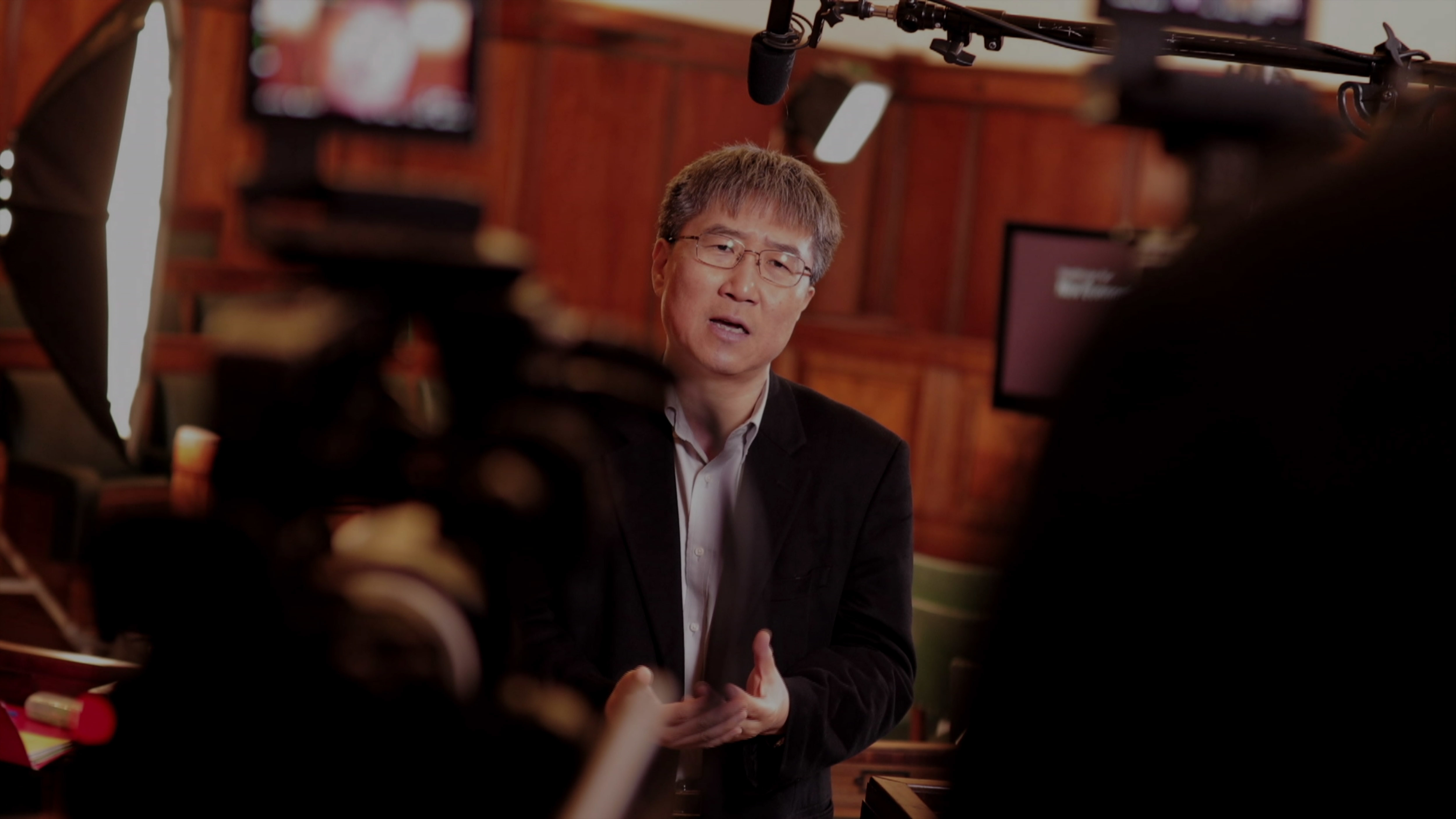 Video
Economics has long been the domain of the ivory tower, where specialized language and opaque theorems make it inaccessible to most people. That's a problem.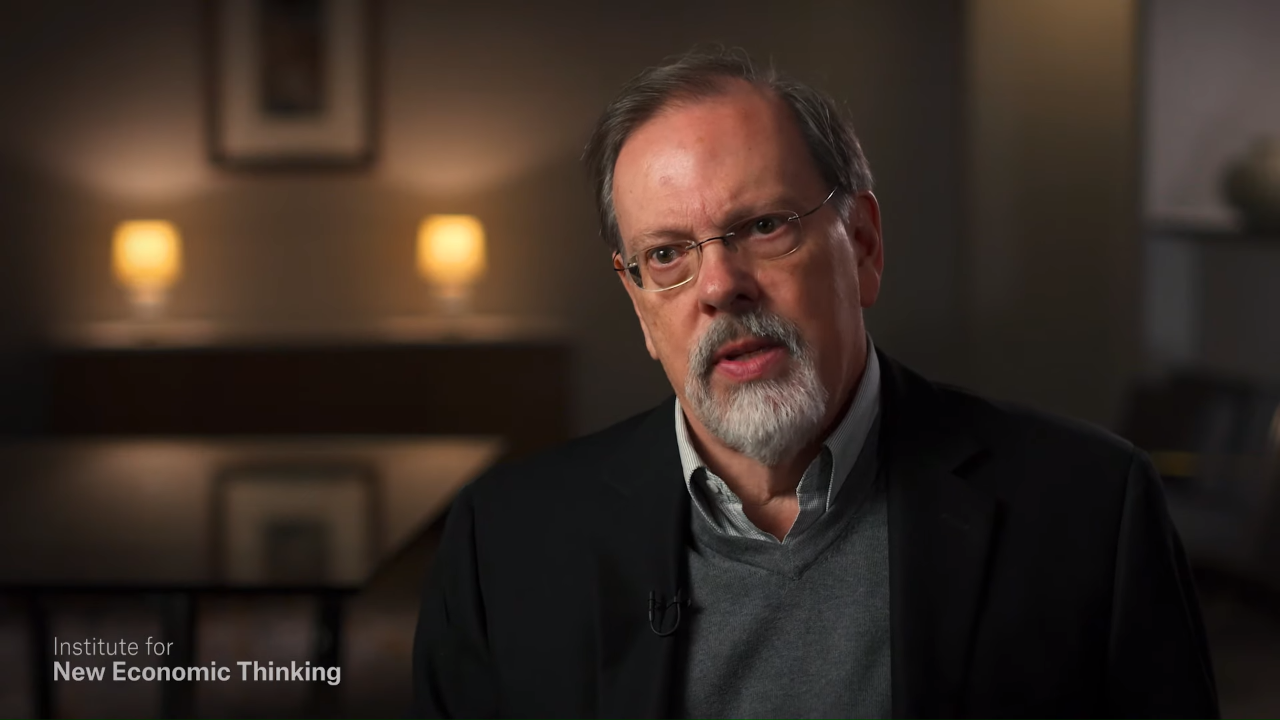 Video
Wade Hands argues that empiricism without theory is insufficient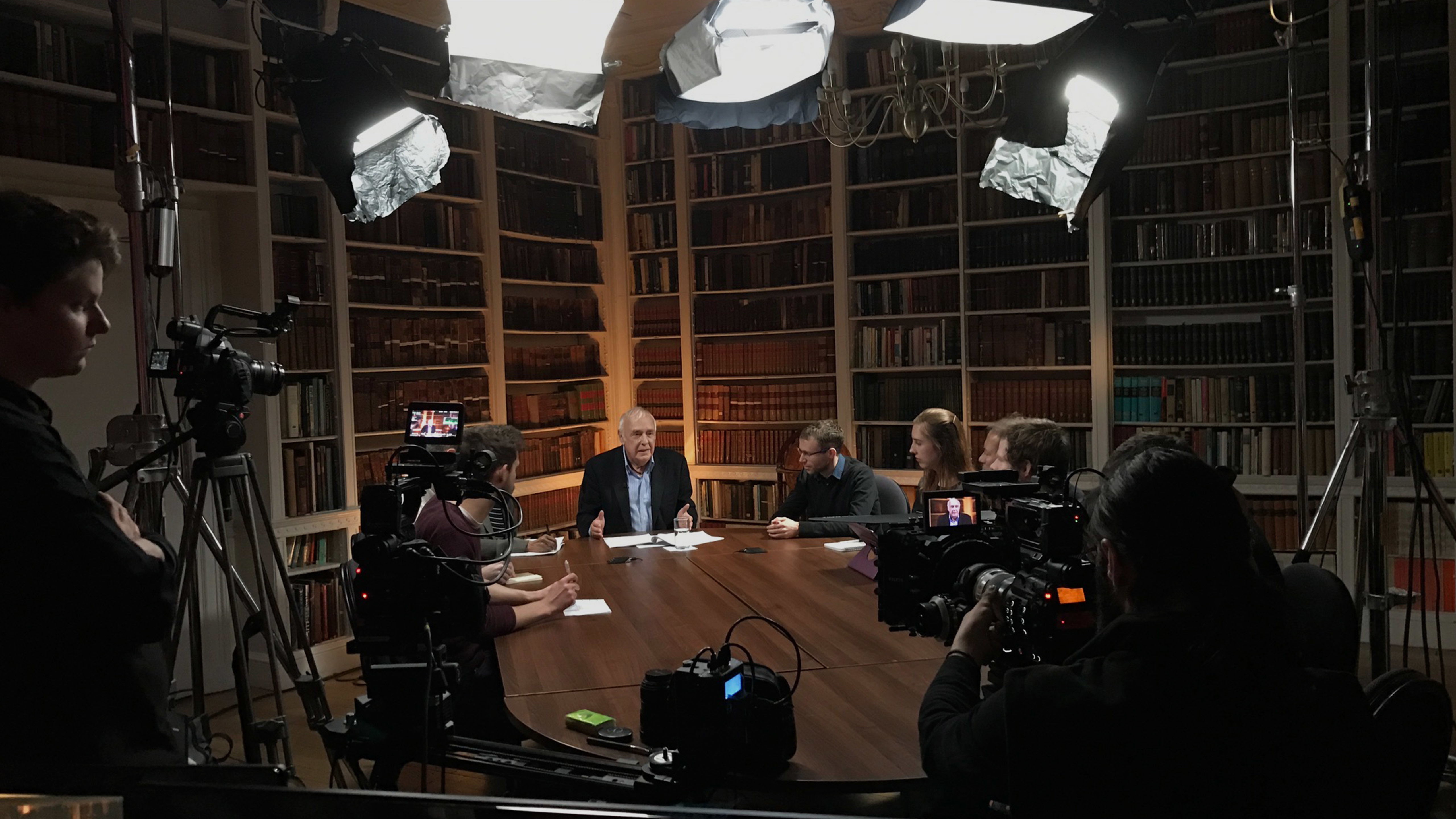 Video
What is economics for? What is it about? How should it be done? How can it be of use to us? How is it connected to morals and politics?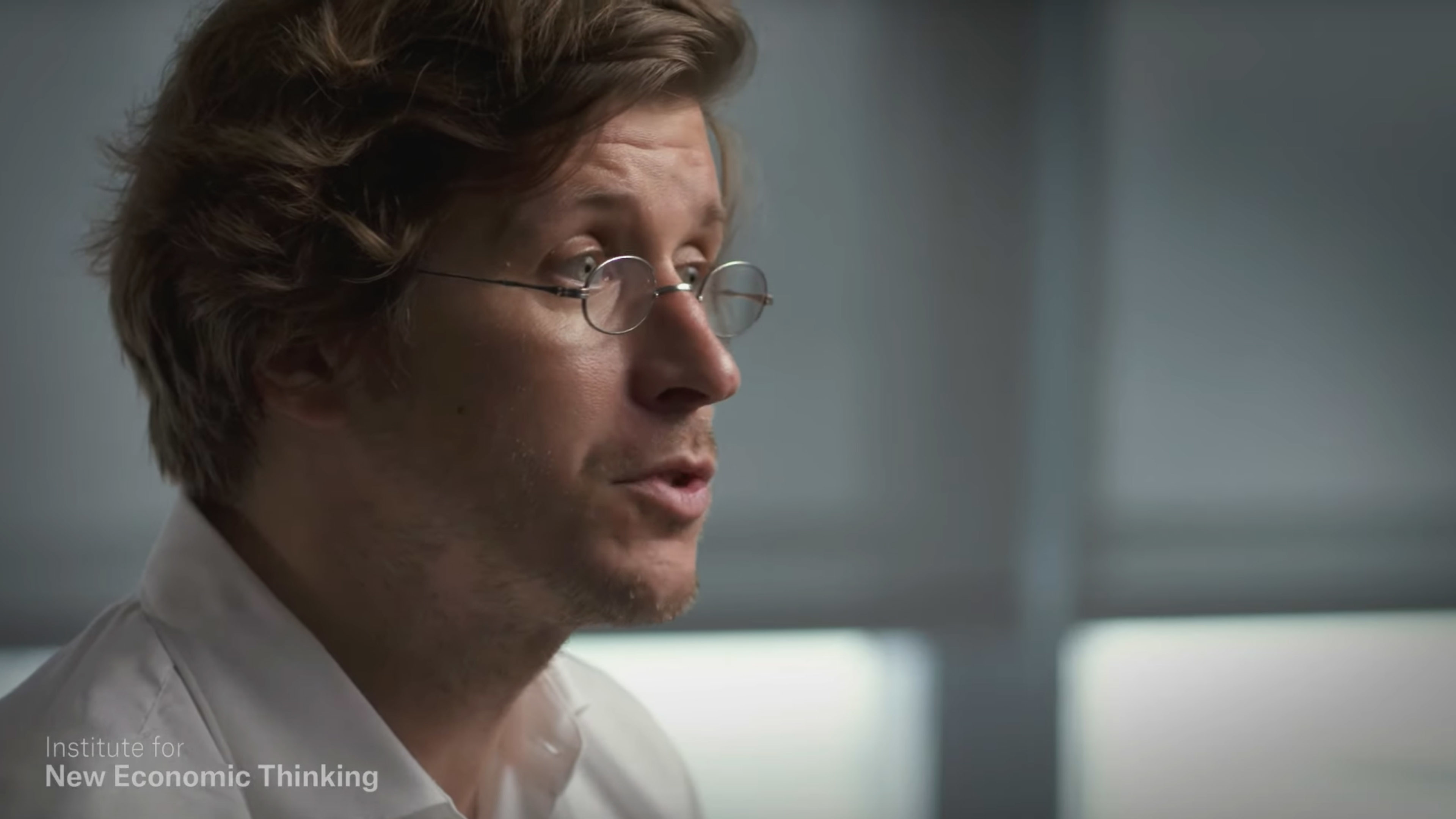 Video
When the stock market grows faster than the housing market, the gains of the top 1% outpace those of the middle class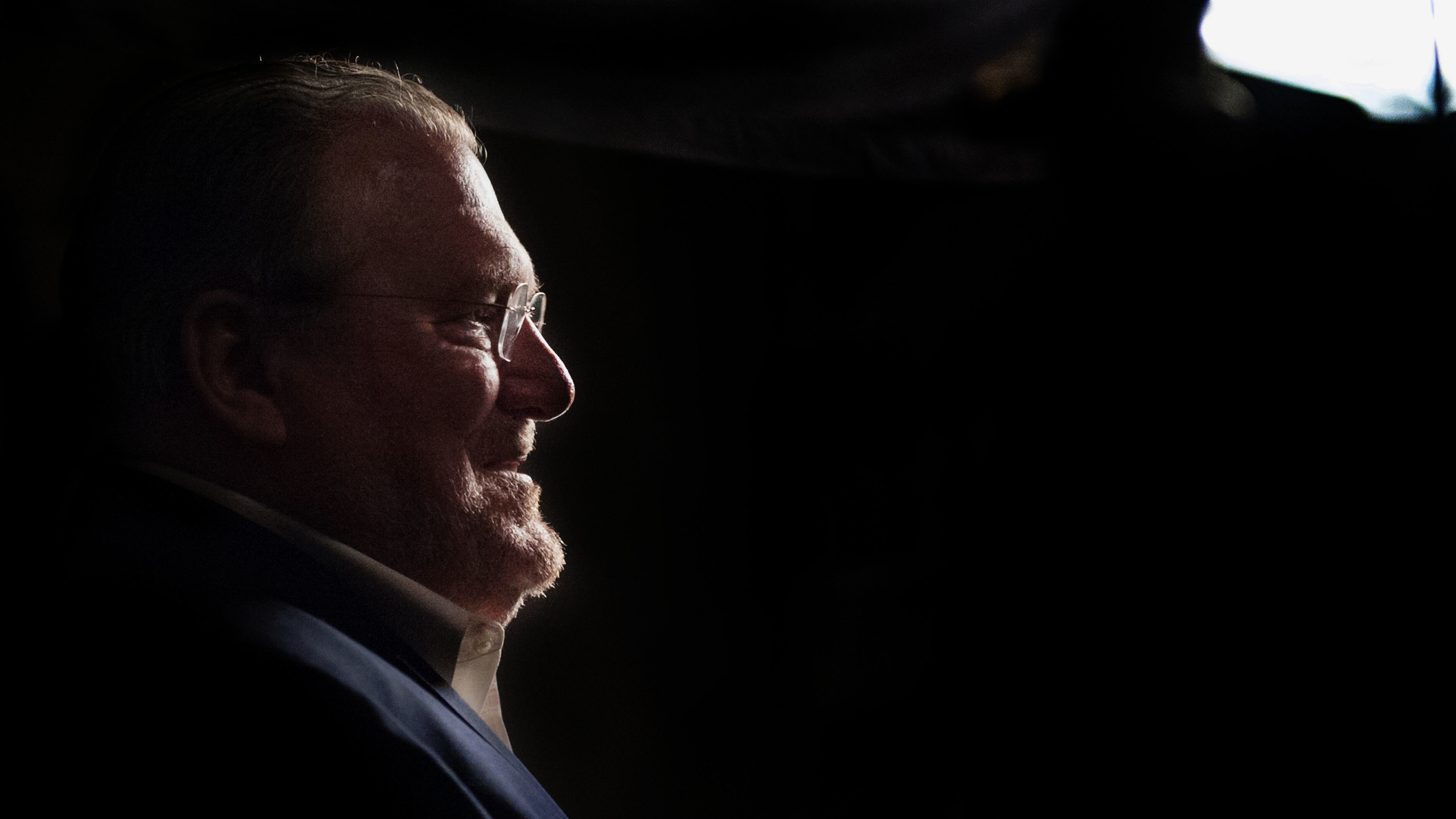 Video
Richard Vague and Rob Johnson discuss the role of excessive lending in causing financial crises throughout history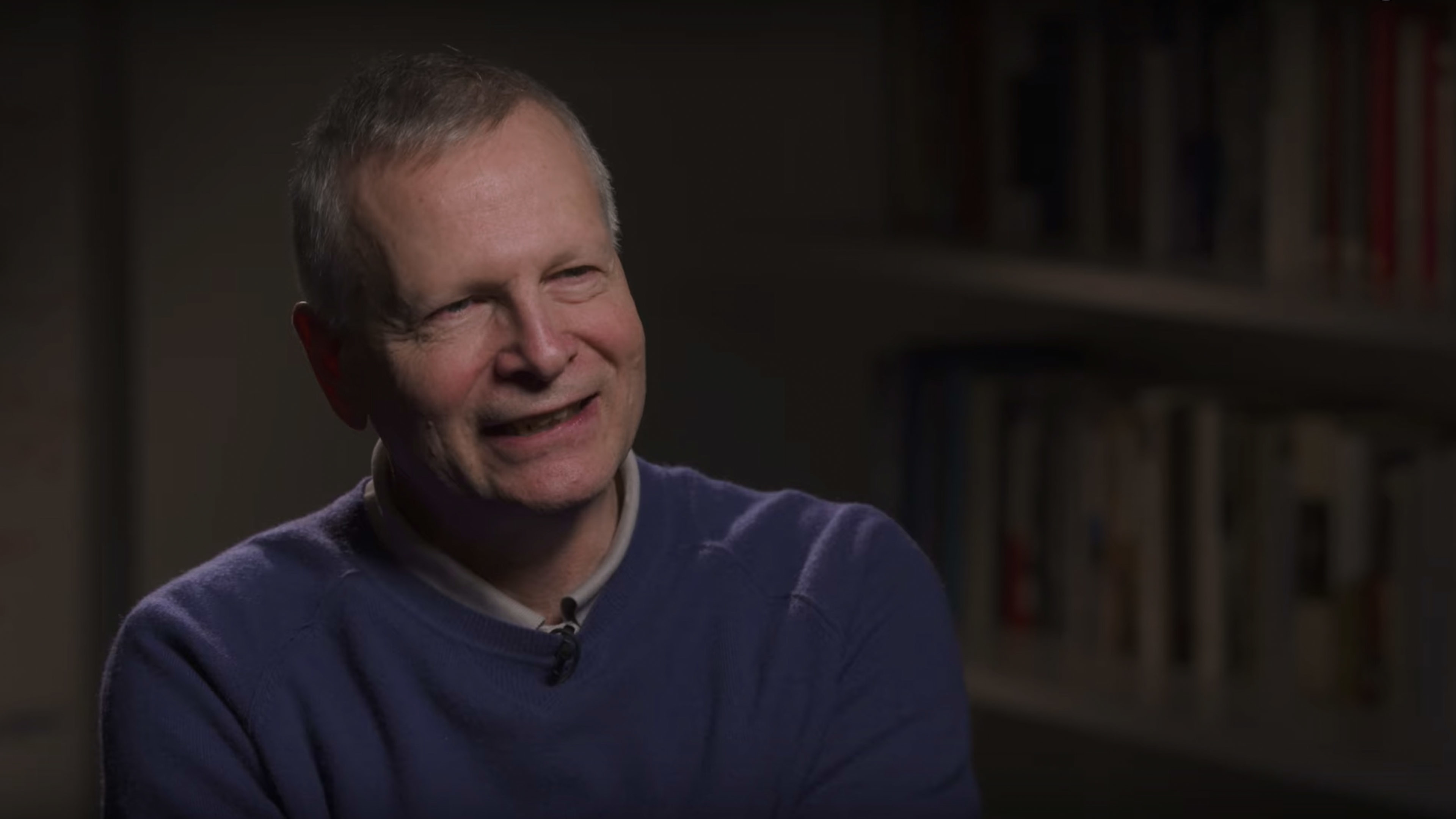 Video
Dani Rodrik says that when ideas become conventional wisdom, we are blind to their limitations