Videos
Interviews, presentations and video series with provocative economic thinkers, public figures and students.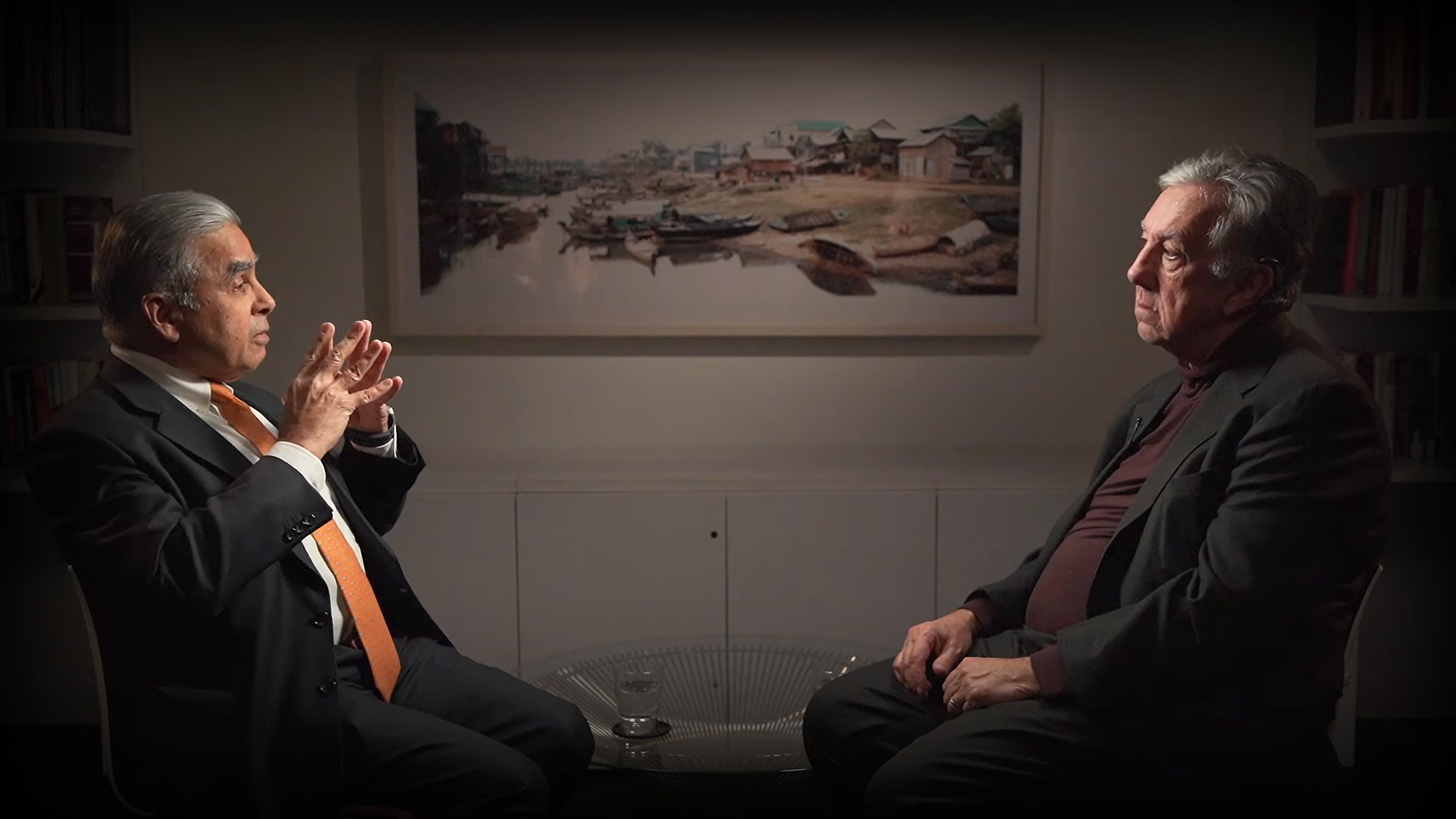 Video
The geopolitical showdown between the United States and China is both inevitable, and avoidable.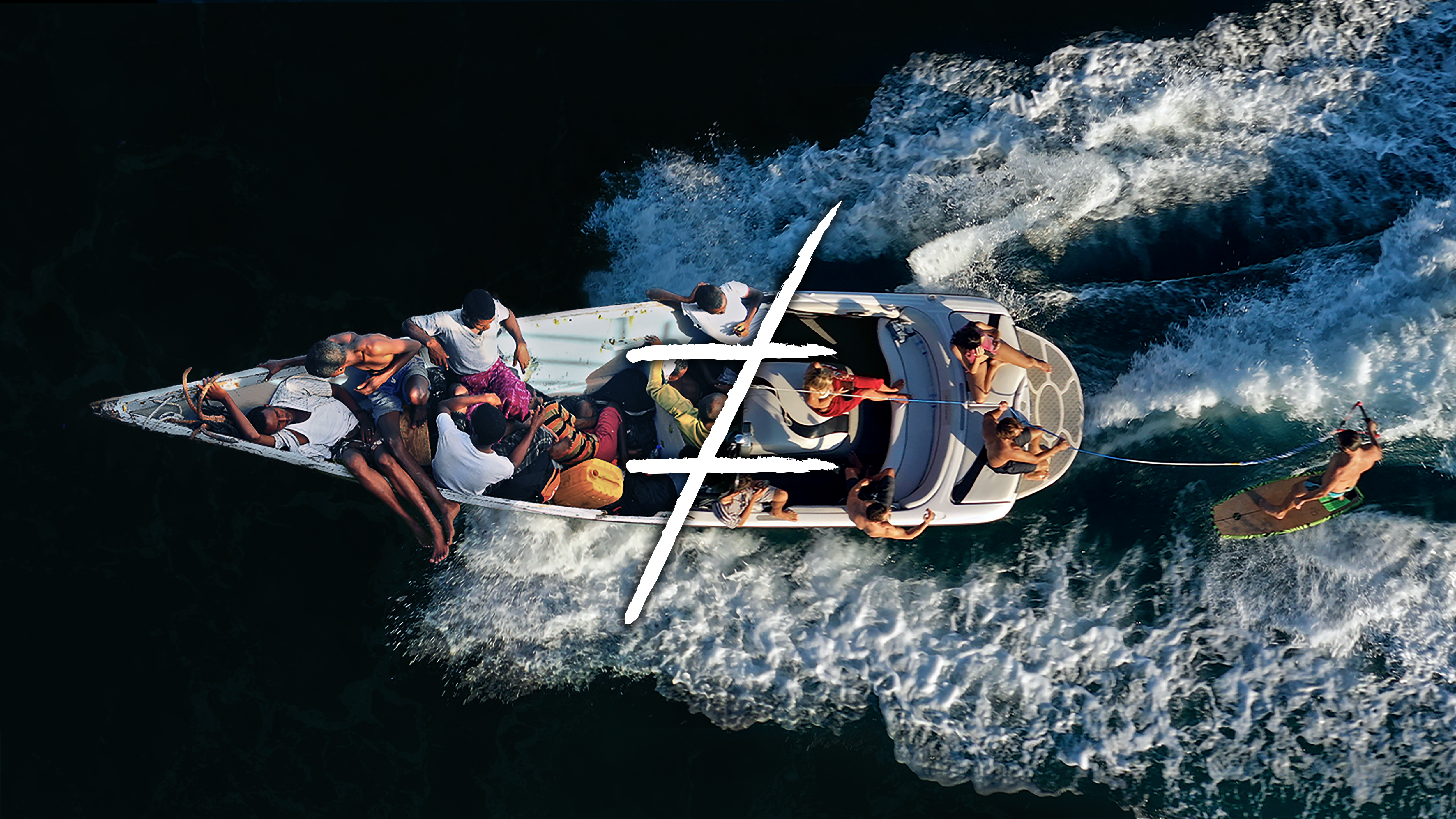 Video
Inequality, in many ways, may be the biggest question of our times. And yet it is a topic that is still underexplored in conventional economics curricula.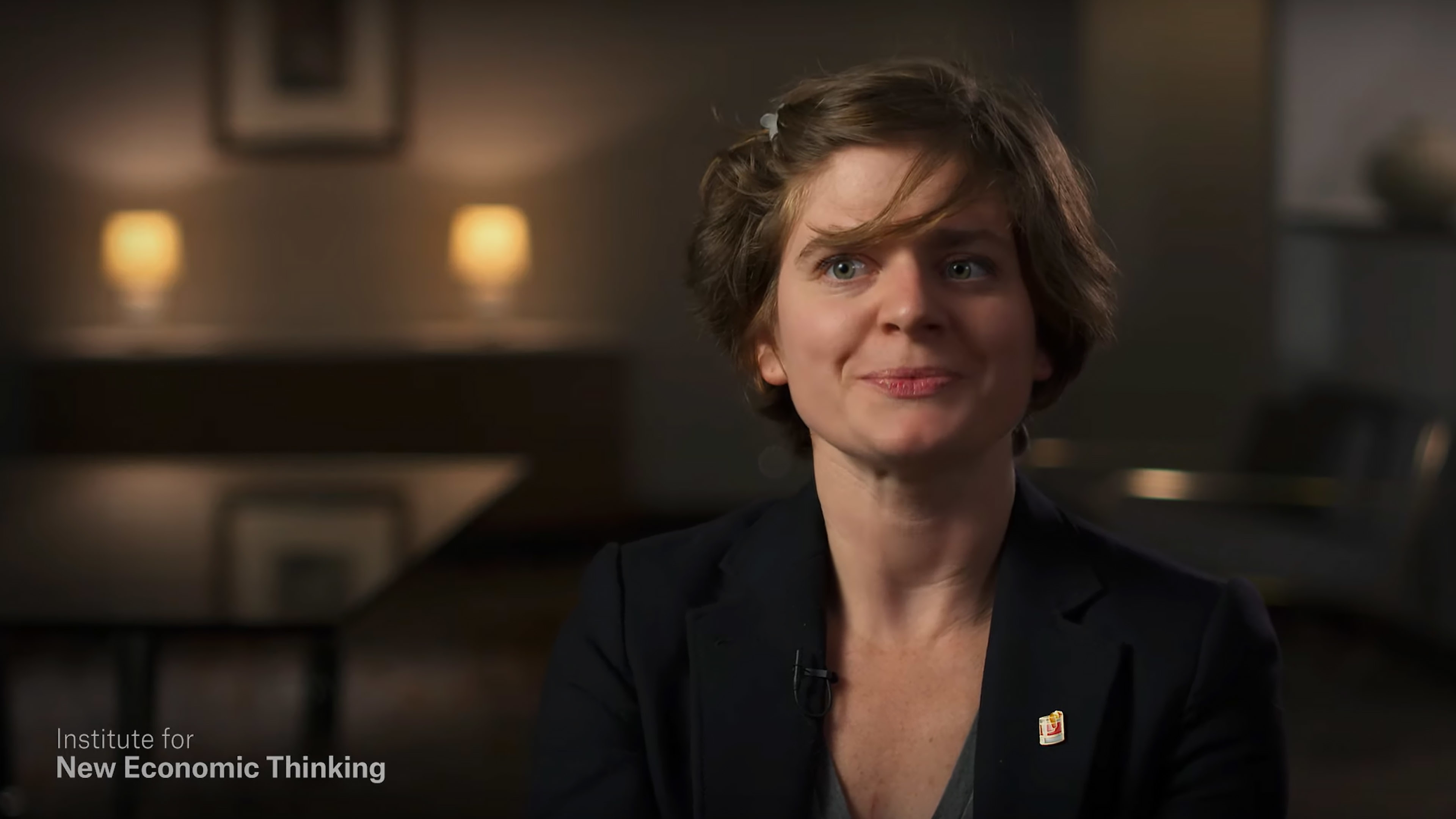 Video
The European Commission, the European Central Bank, and the IMF are the continent's austerity police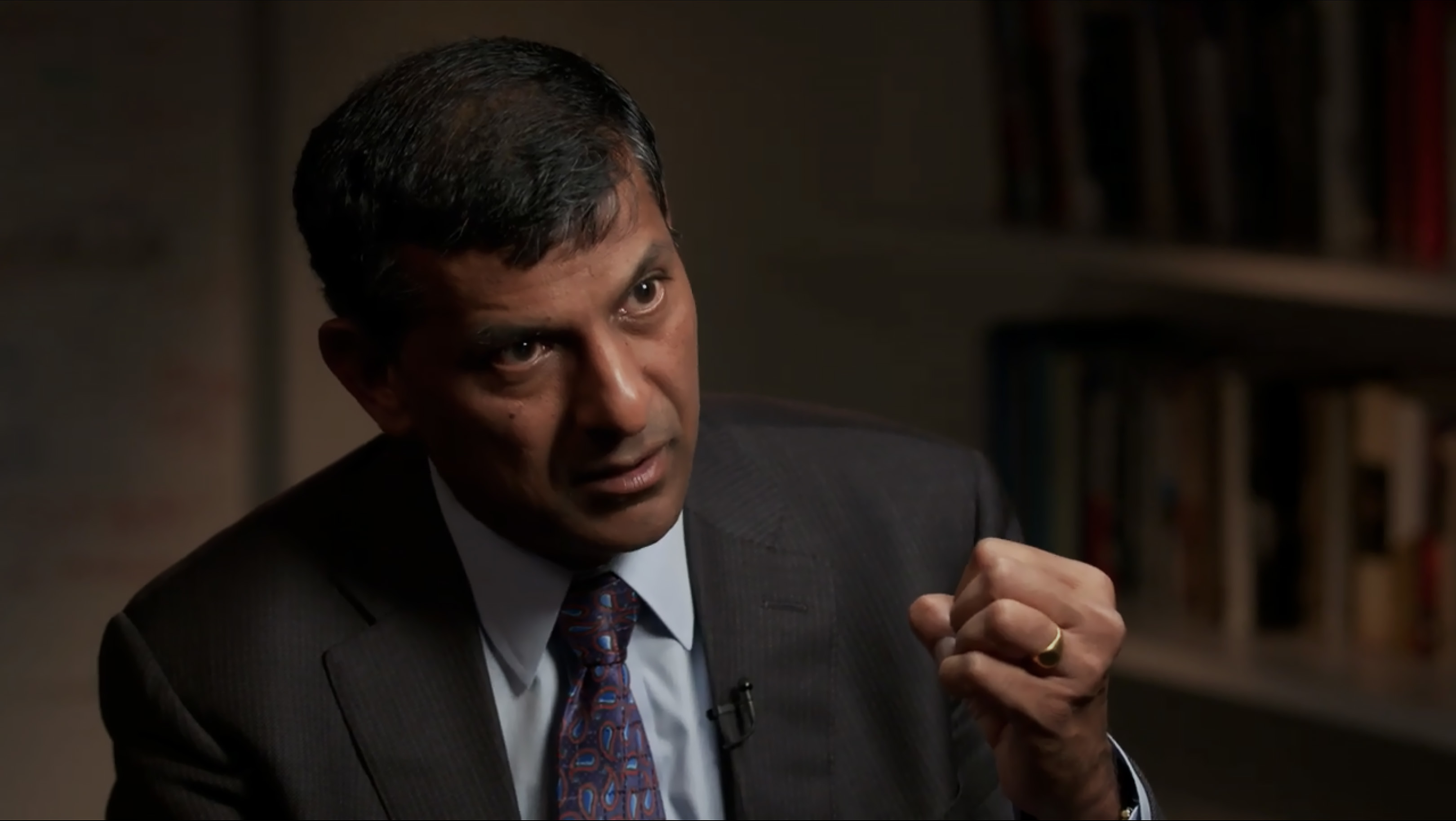 Video
The University of Chicago's Raghuram Rajan explains how inequalities in the education system lock in a hereditary hierarchy of success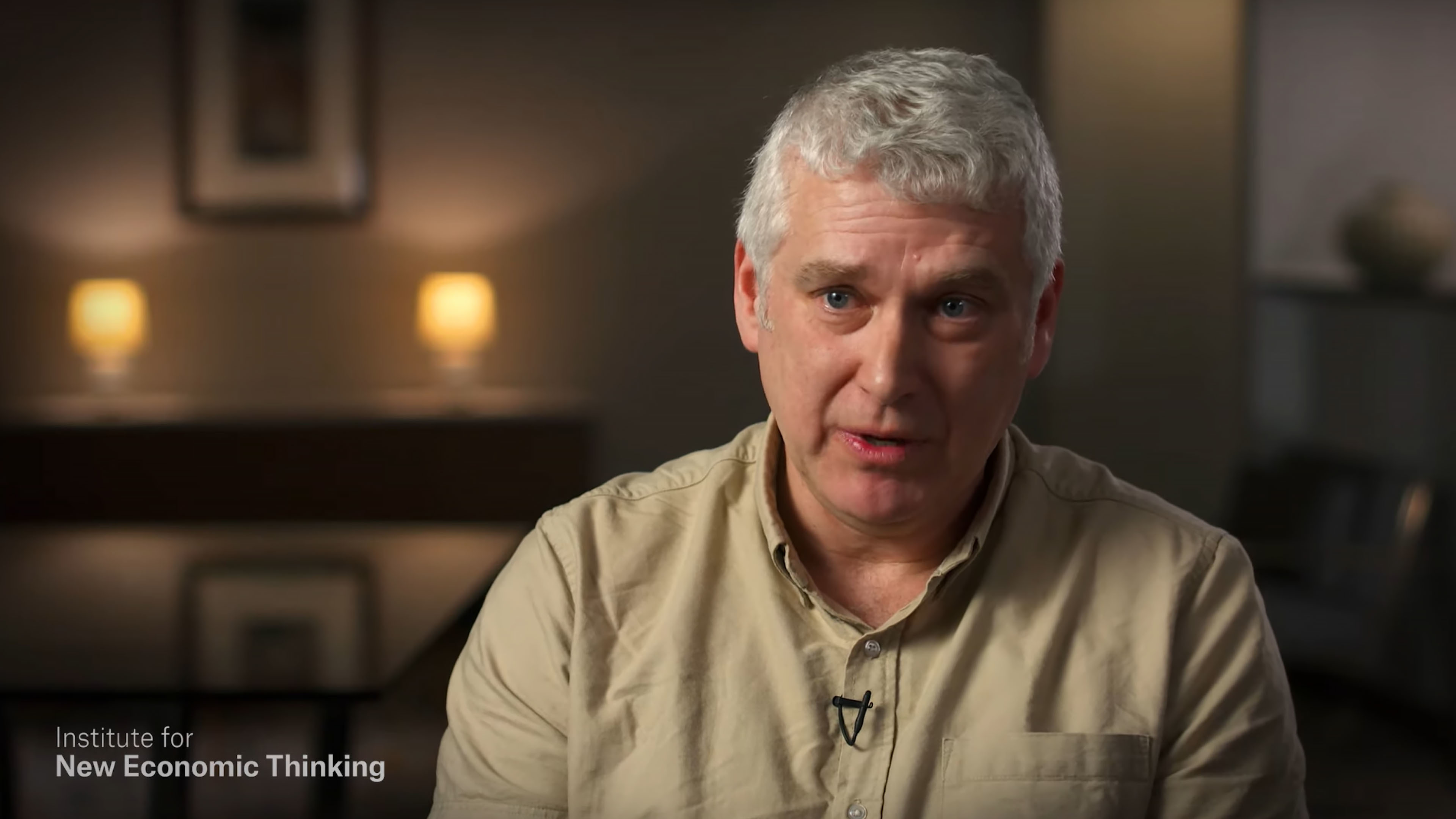 Video
GDP doesn't tell the whole story—Robert McMaster explains the Economic Democracy Index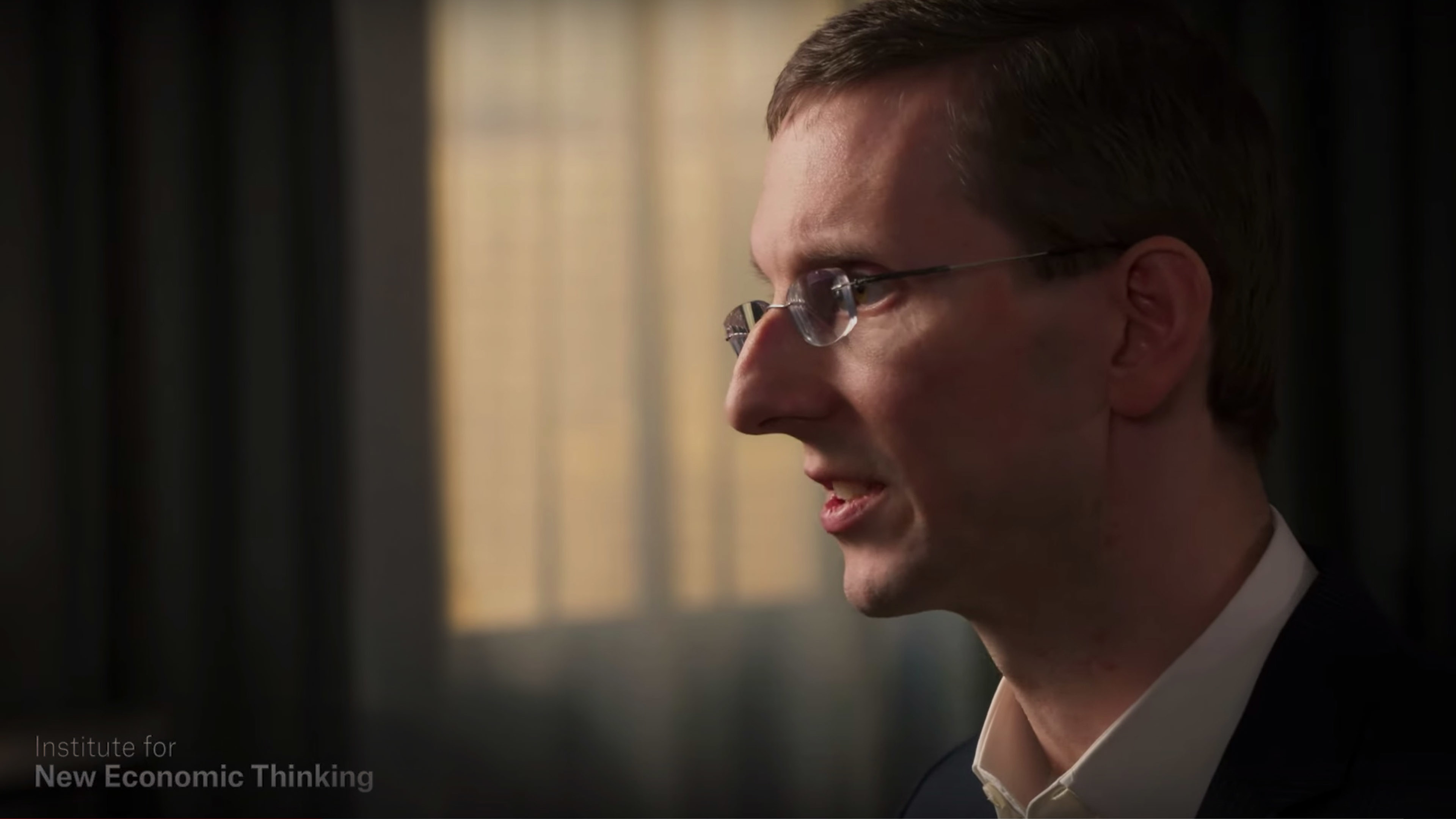 Video
Artificial intelligence promises to make our lives easier. But is the cost losing some of our humanity?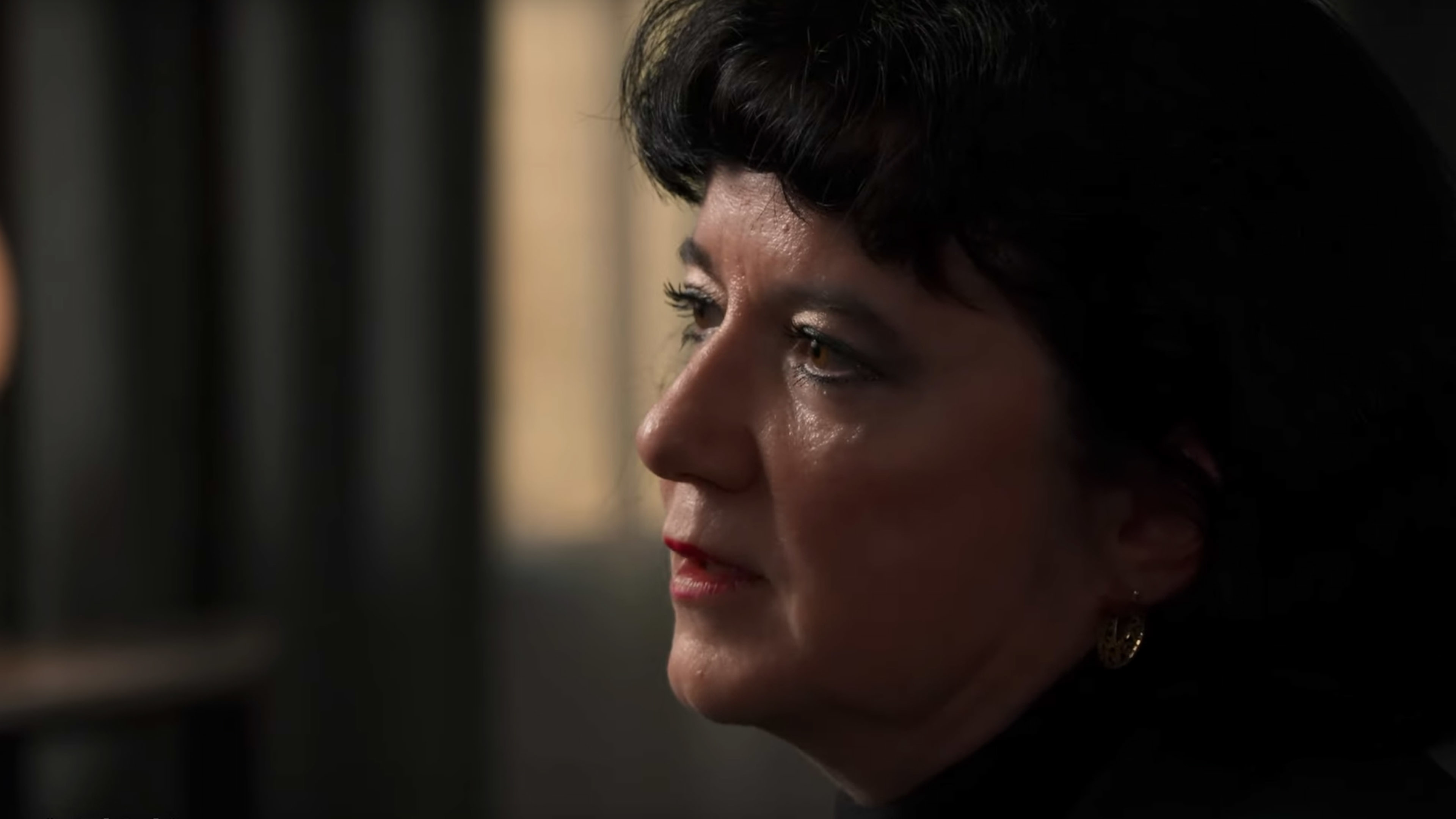 Video
Economist Marie Mora discusses the deep economic crisis that has afflicted Puerto Rico for years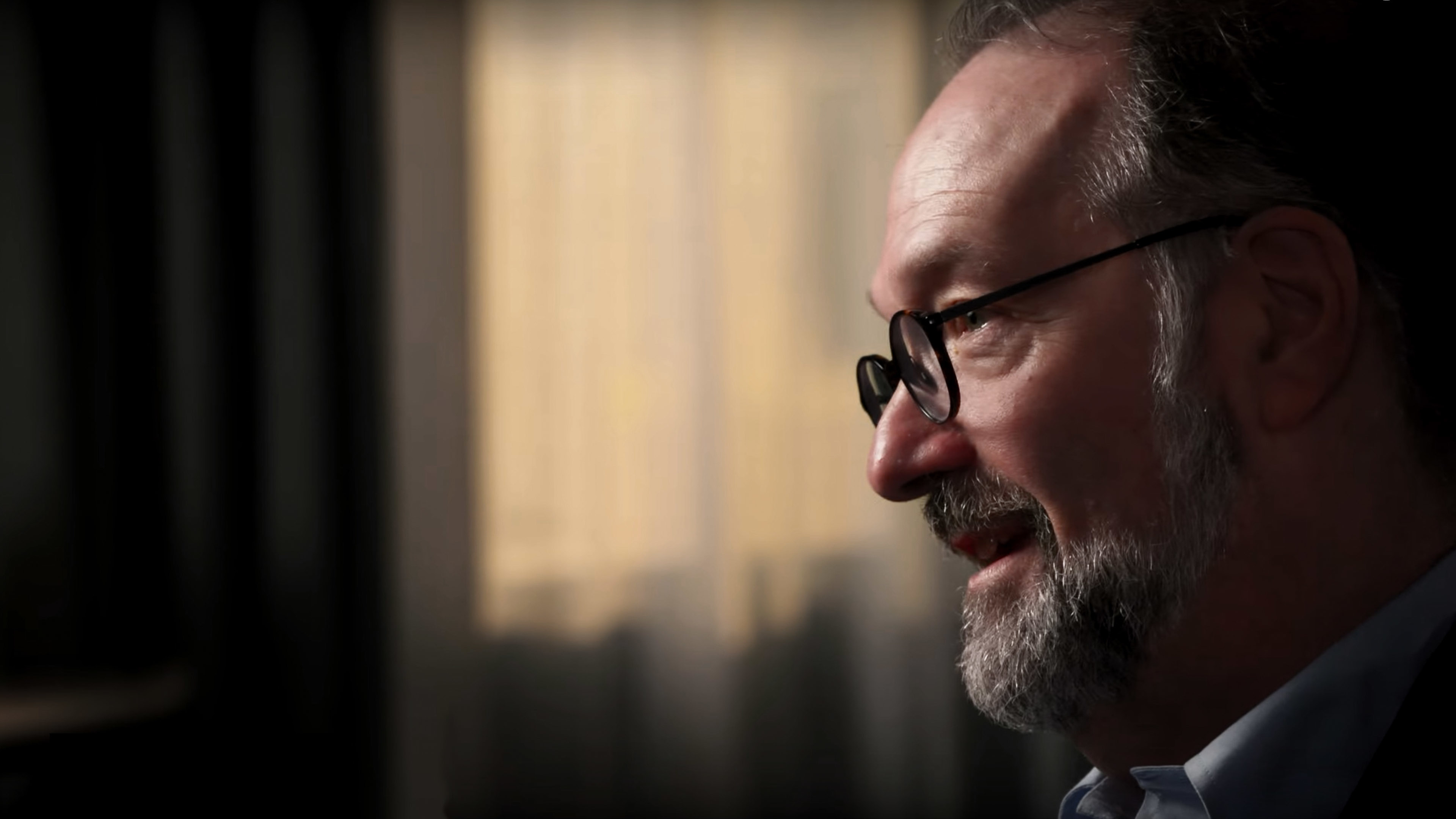 Video
When workers are classified as independent contractors instead of employees, they fall into a hole not covered by many labor protections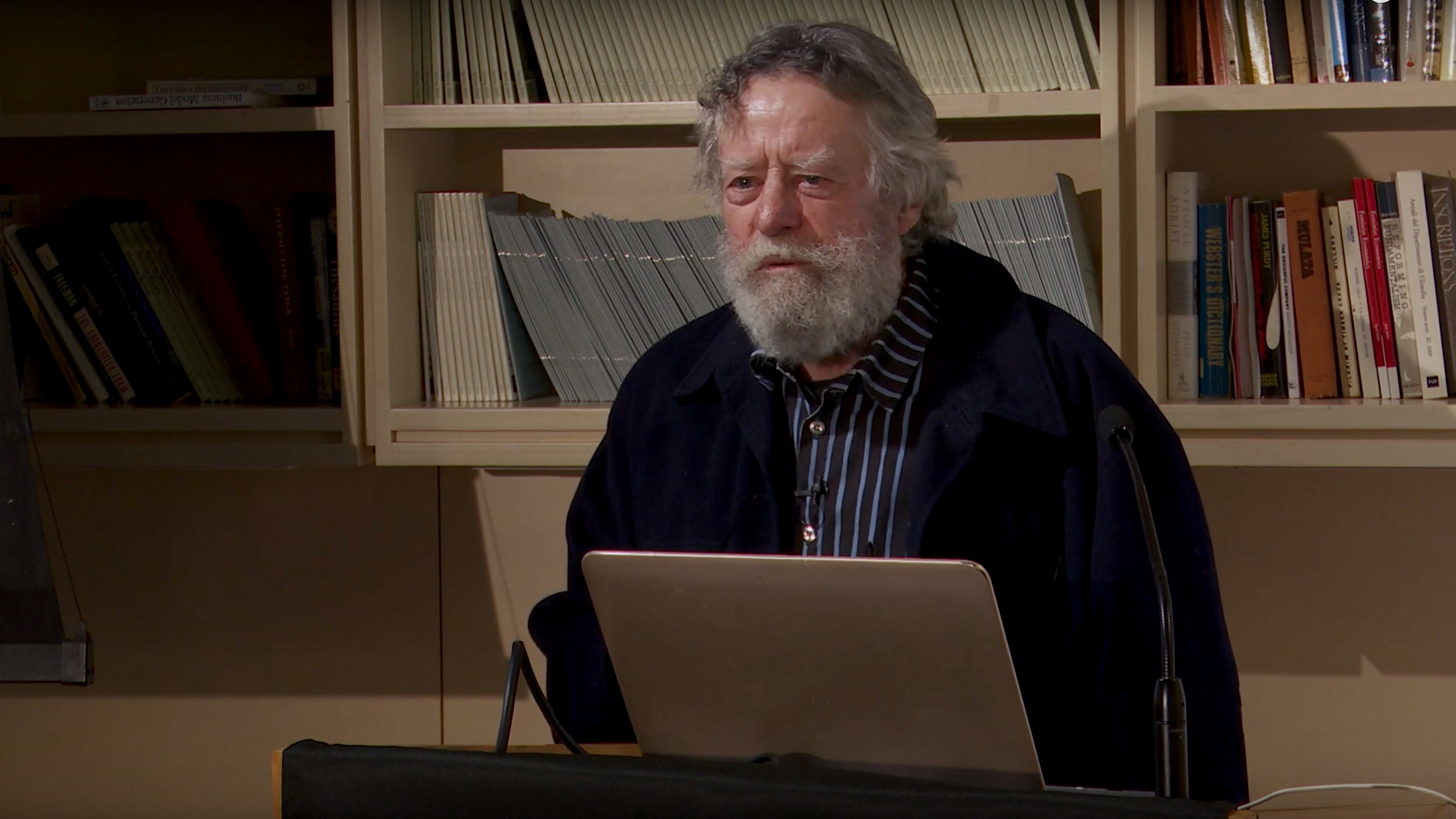 Video
Lance Taylor, Emeritus Professor of Economics at The New School for Social Research, delivers the annual Heilbroner Memorial Lecture on the Future of Capitalism.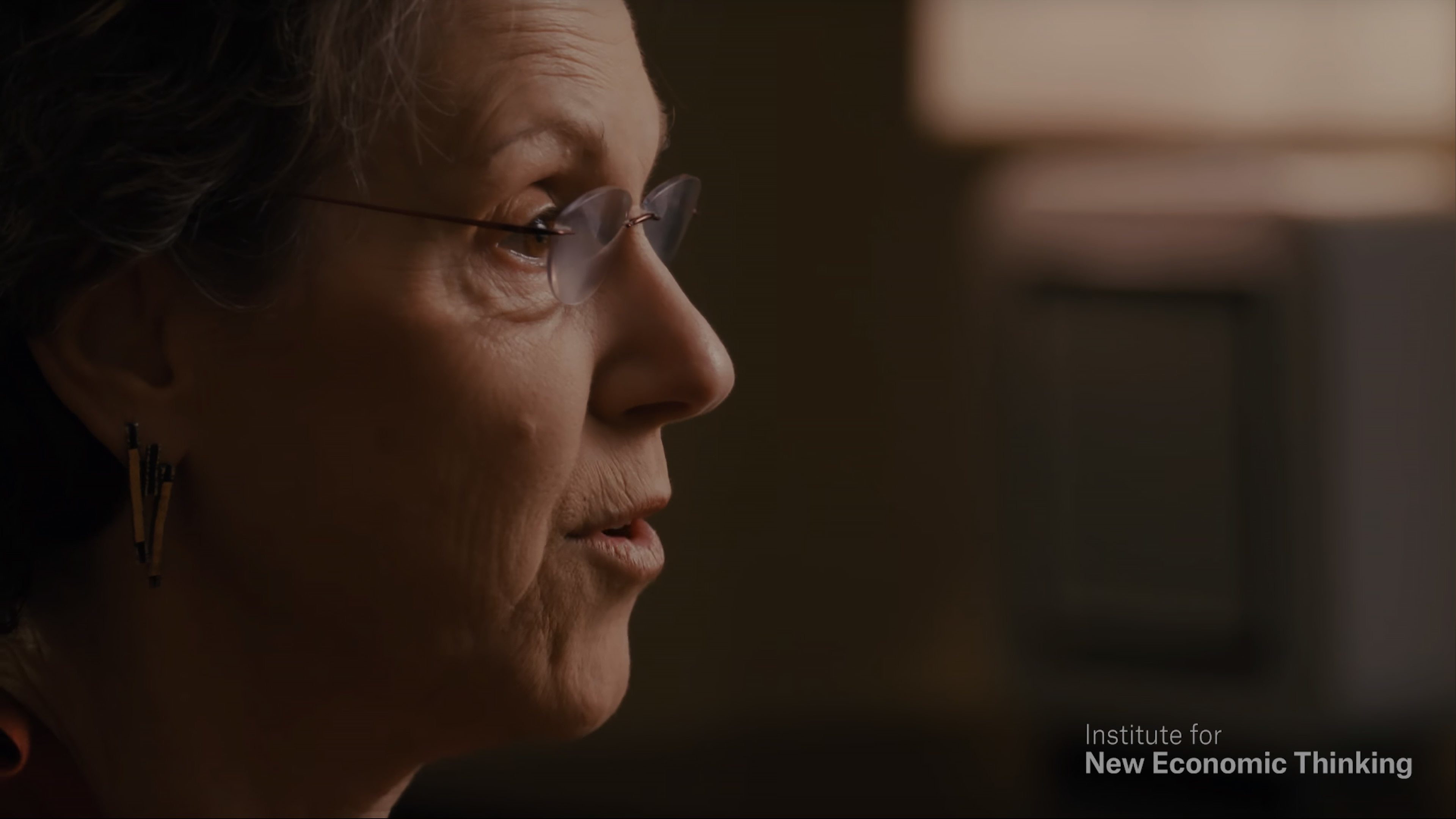 Video
We can land planes safely at crowded airports, yet we can't manage to make our financial system safe. Why?