Videos
Interviews, presentations and video series with provocative economic thinkers, public figures and students.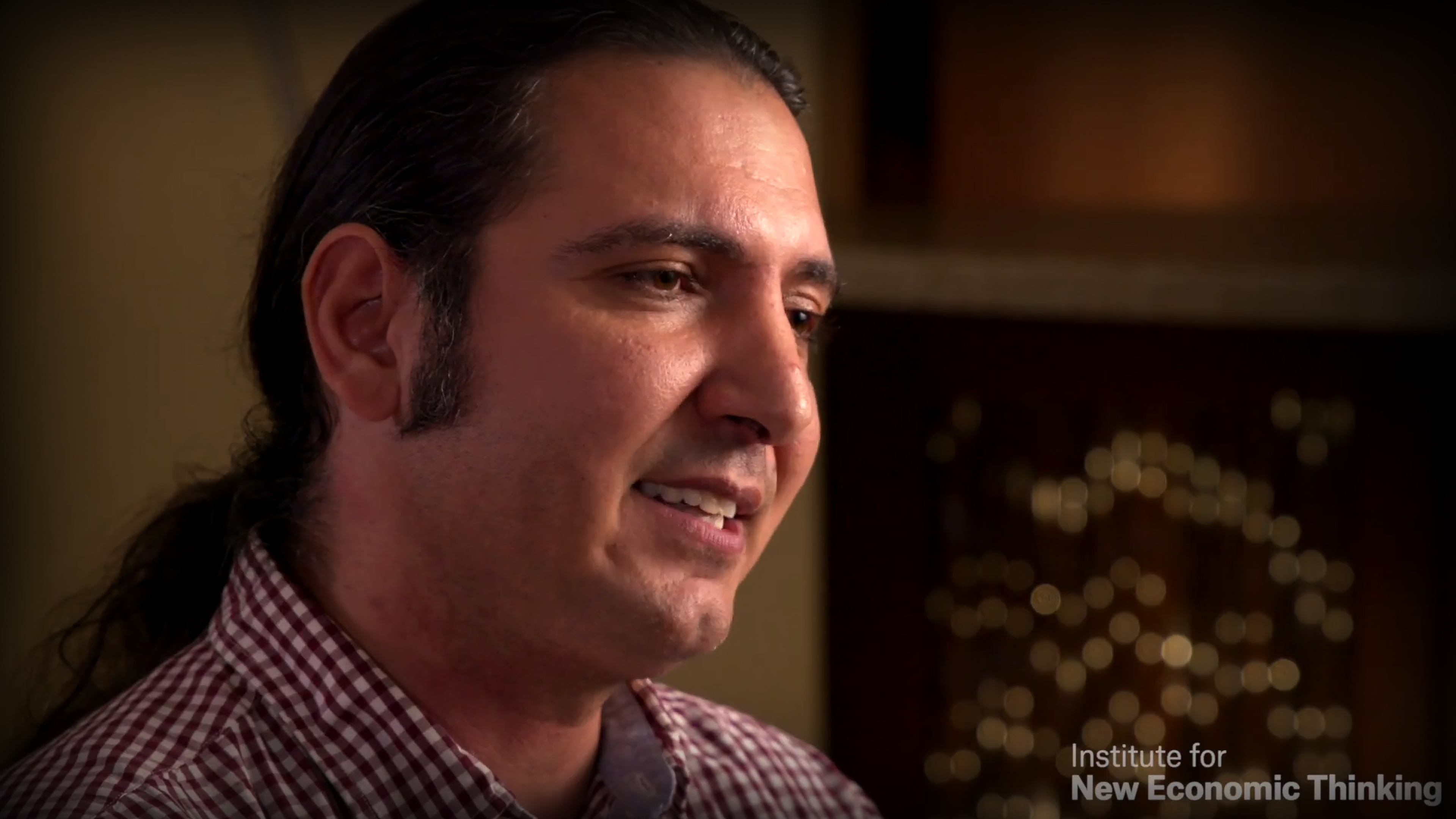 Video
"We do not publish papers about our own profession." – Top Five Journal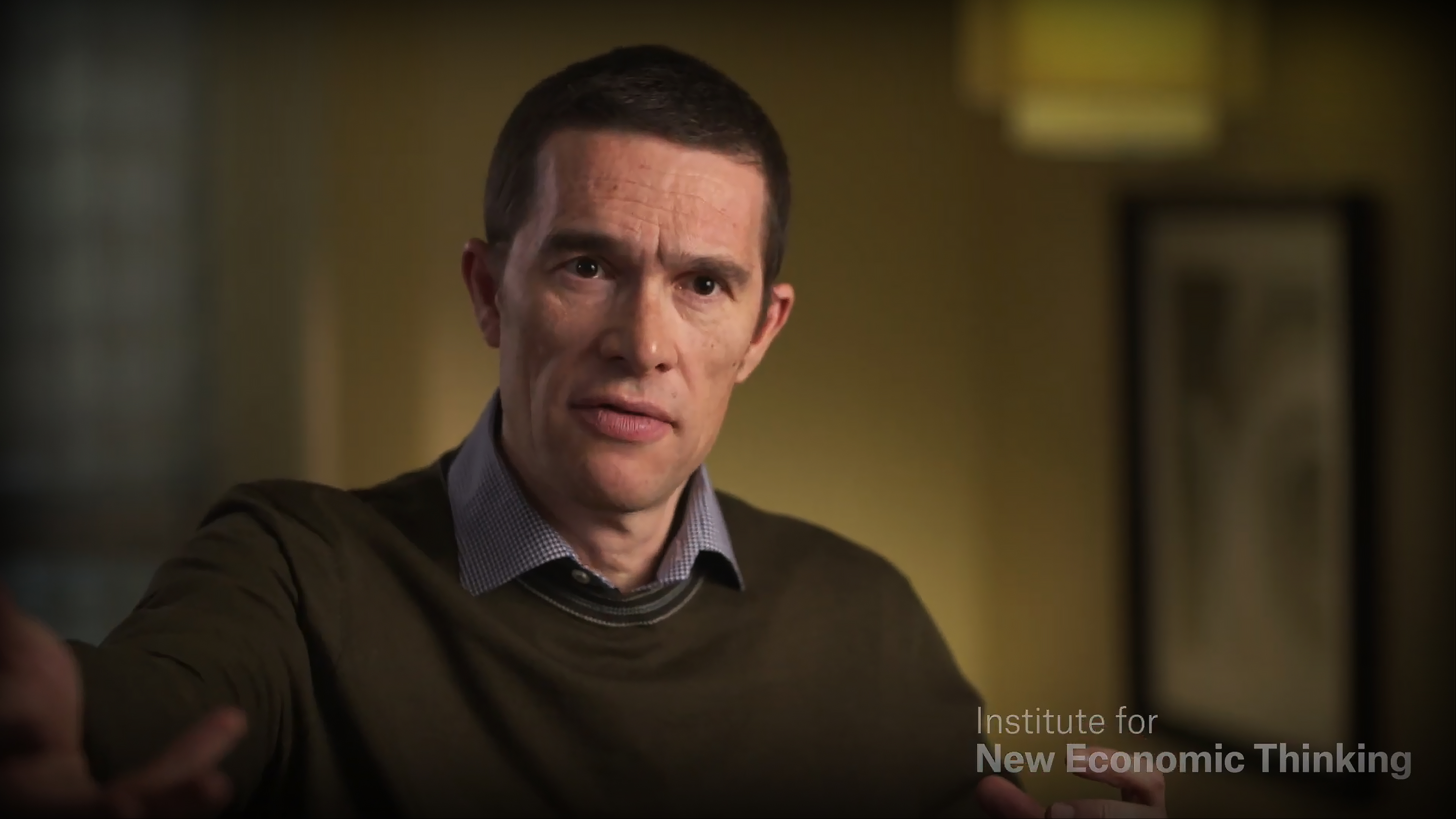 Video
By not addressing inclusivity, we are losing entire generations of new minds.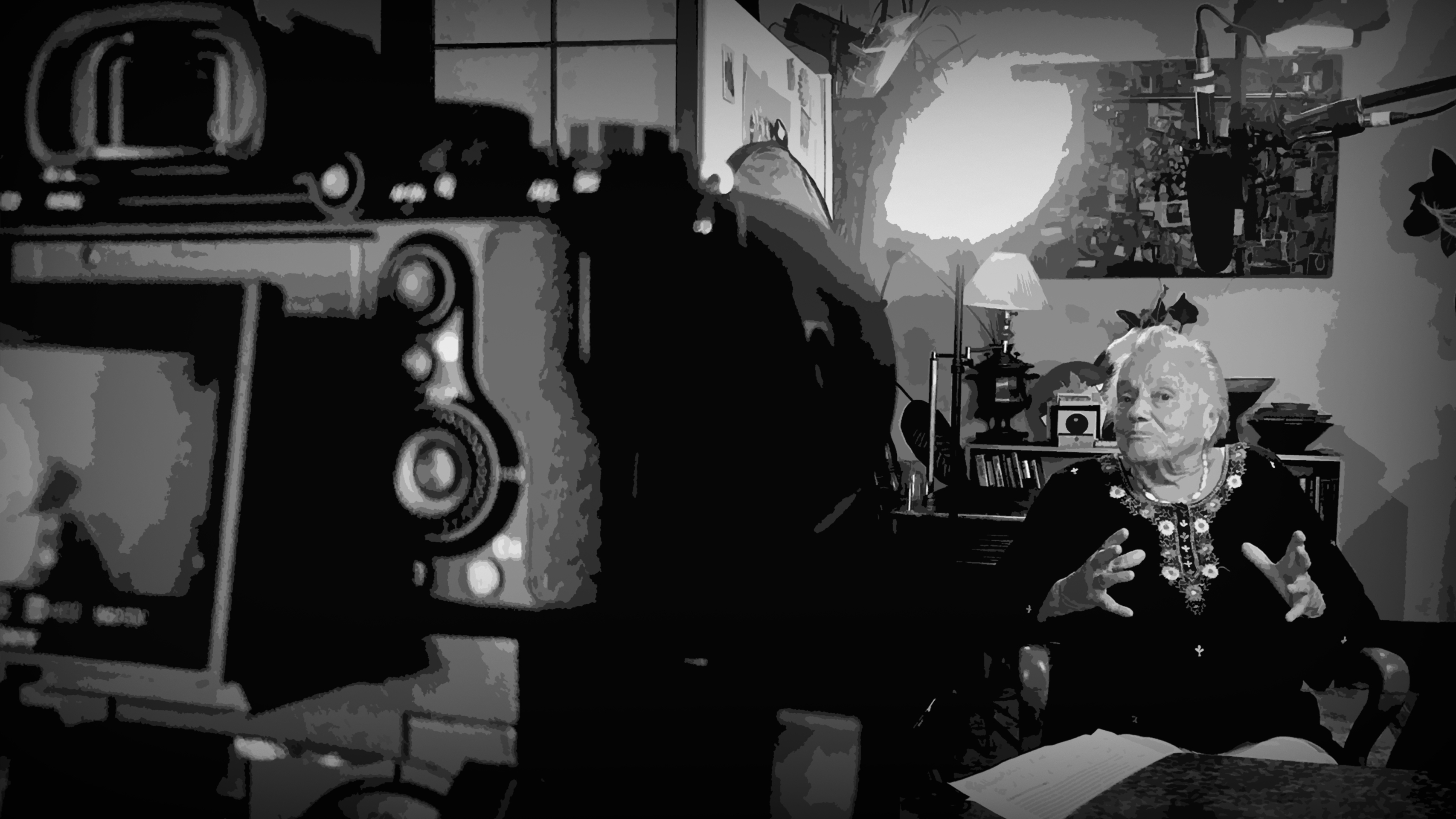 Video
In this series Polanyi reflects on an extraordinary life, and the extraordinary legacy of her family.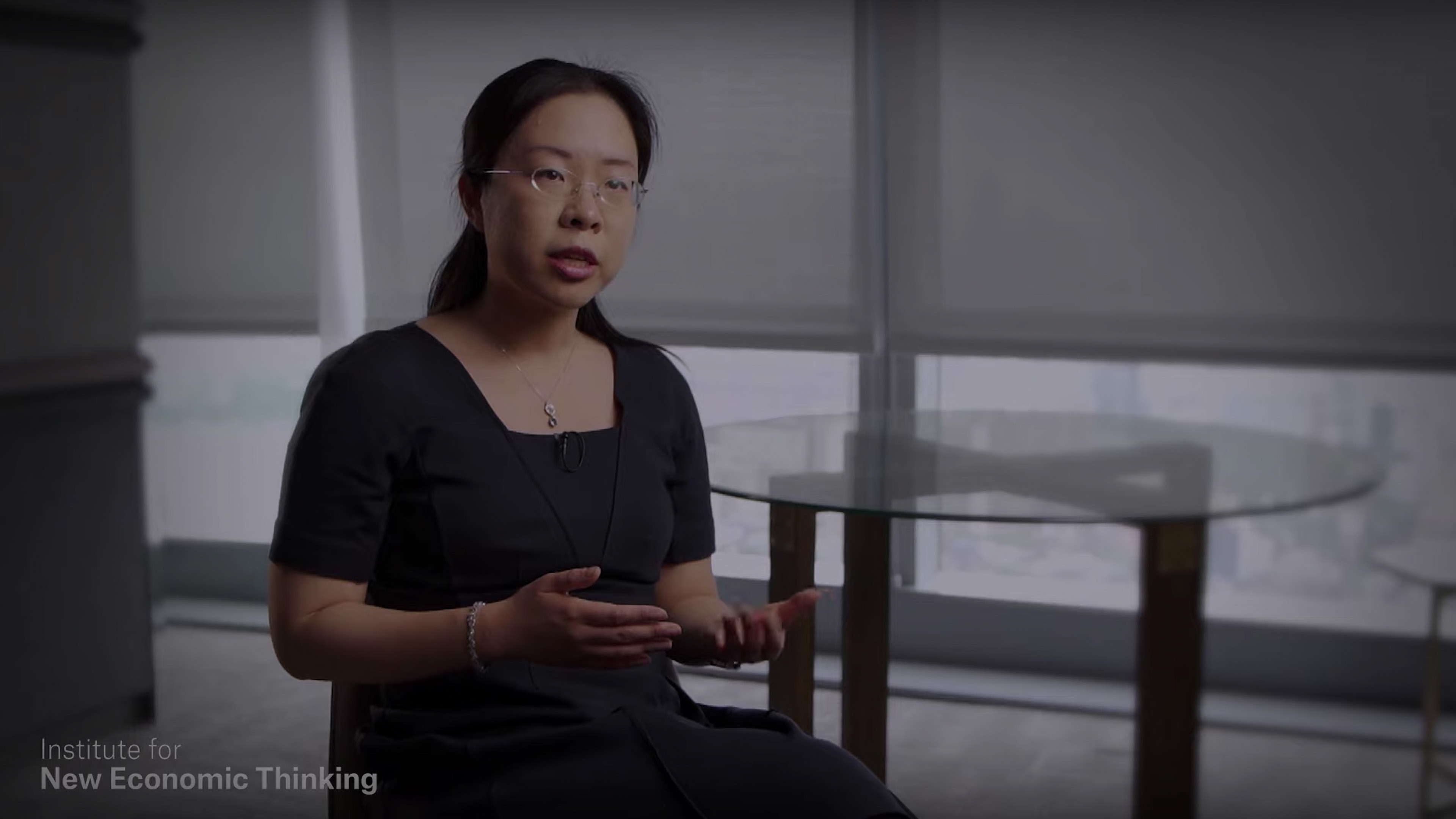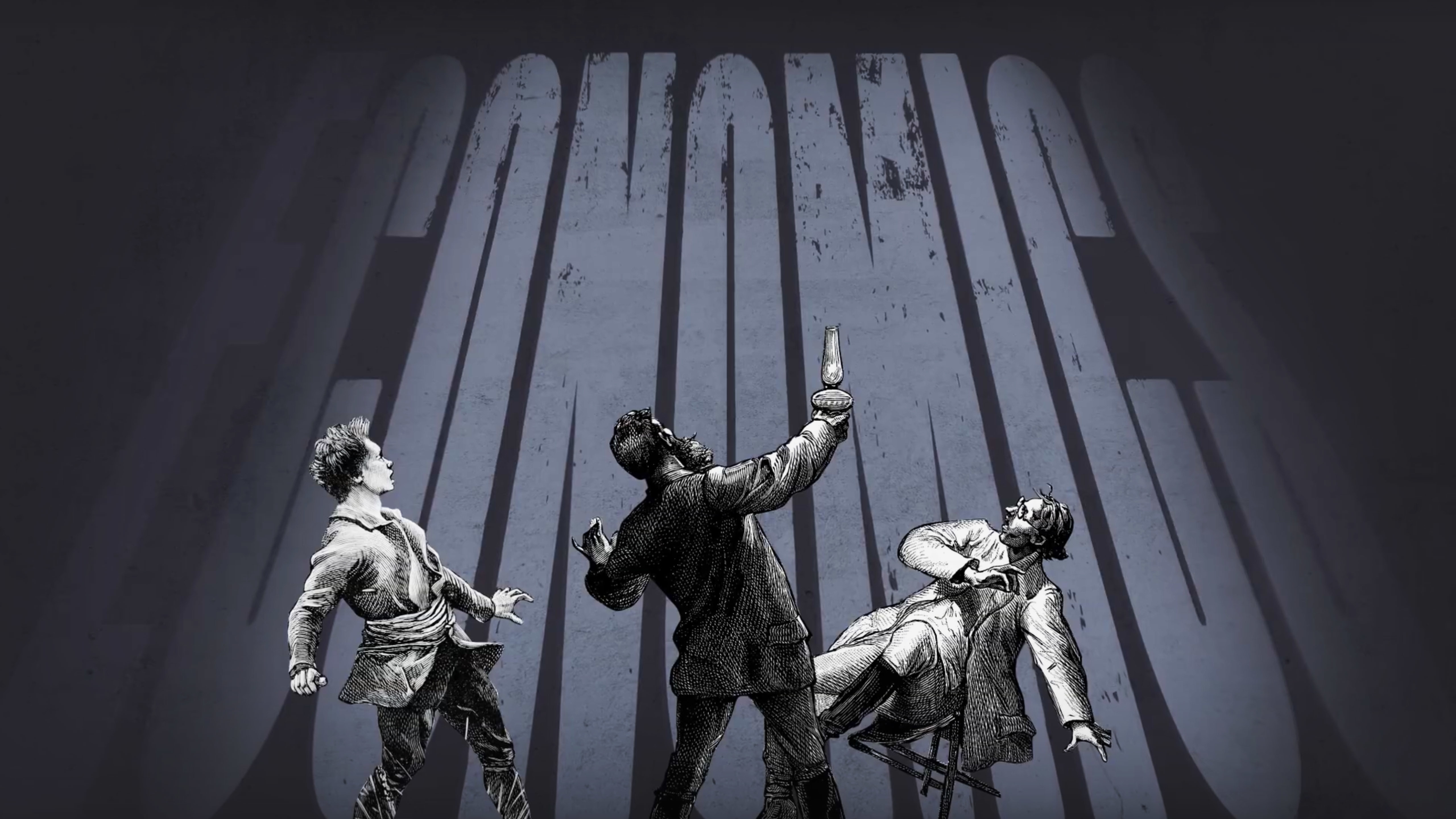 Video
Economists make what we do seem complicated, says Ha-Joon Chang. It's not.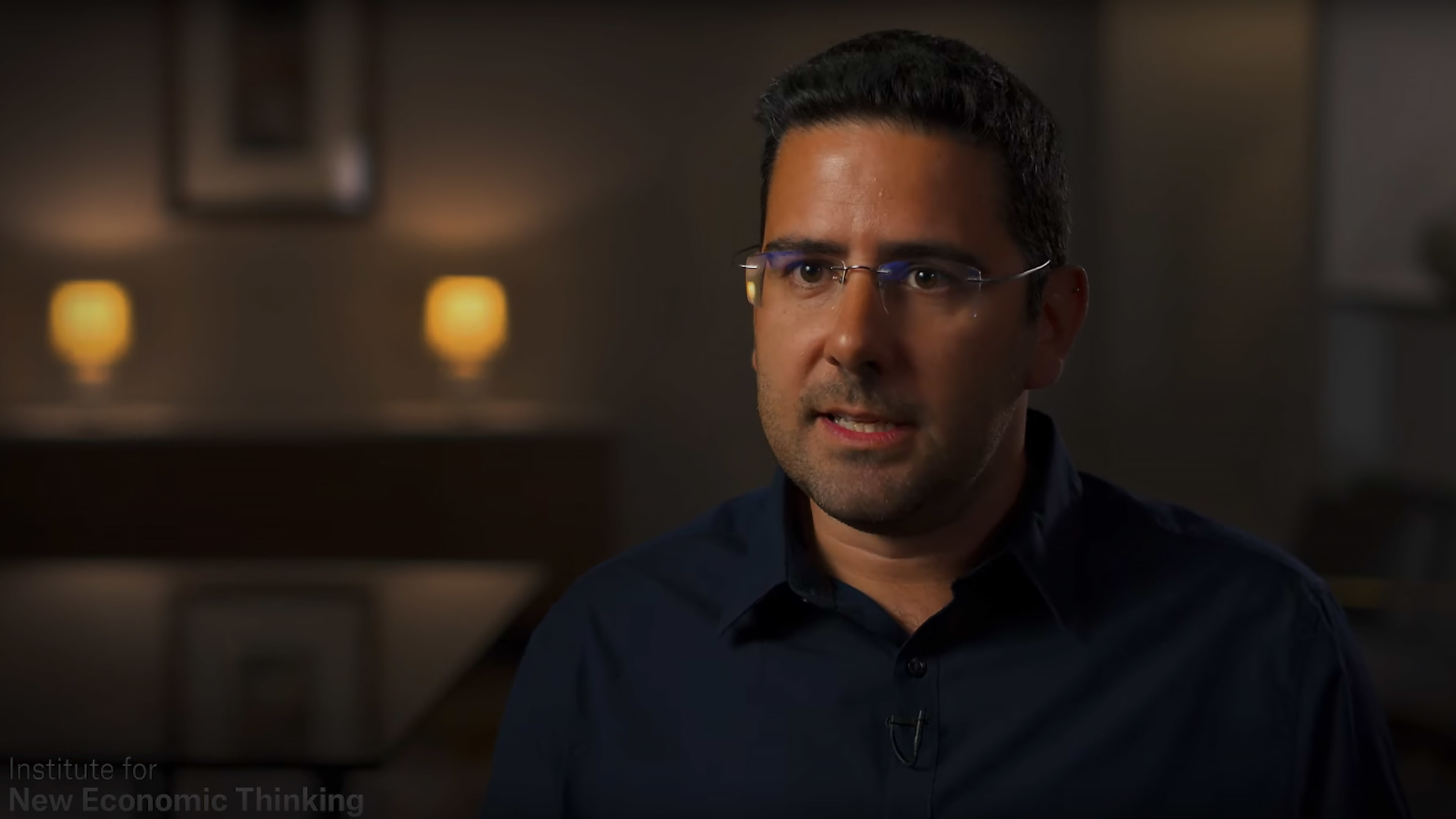 Video
Progressive movements can and should push for pluralism in economics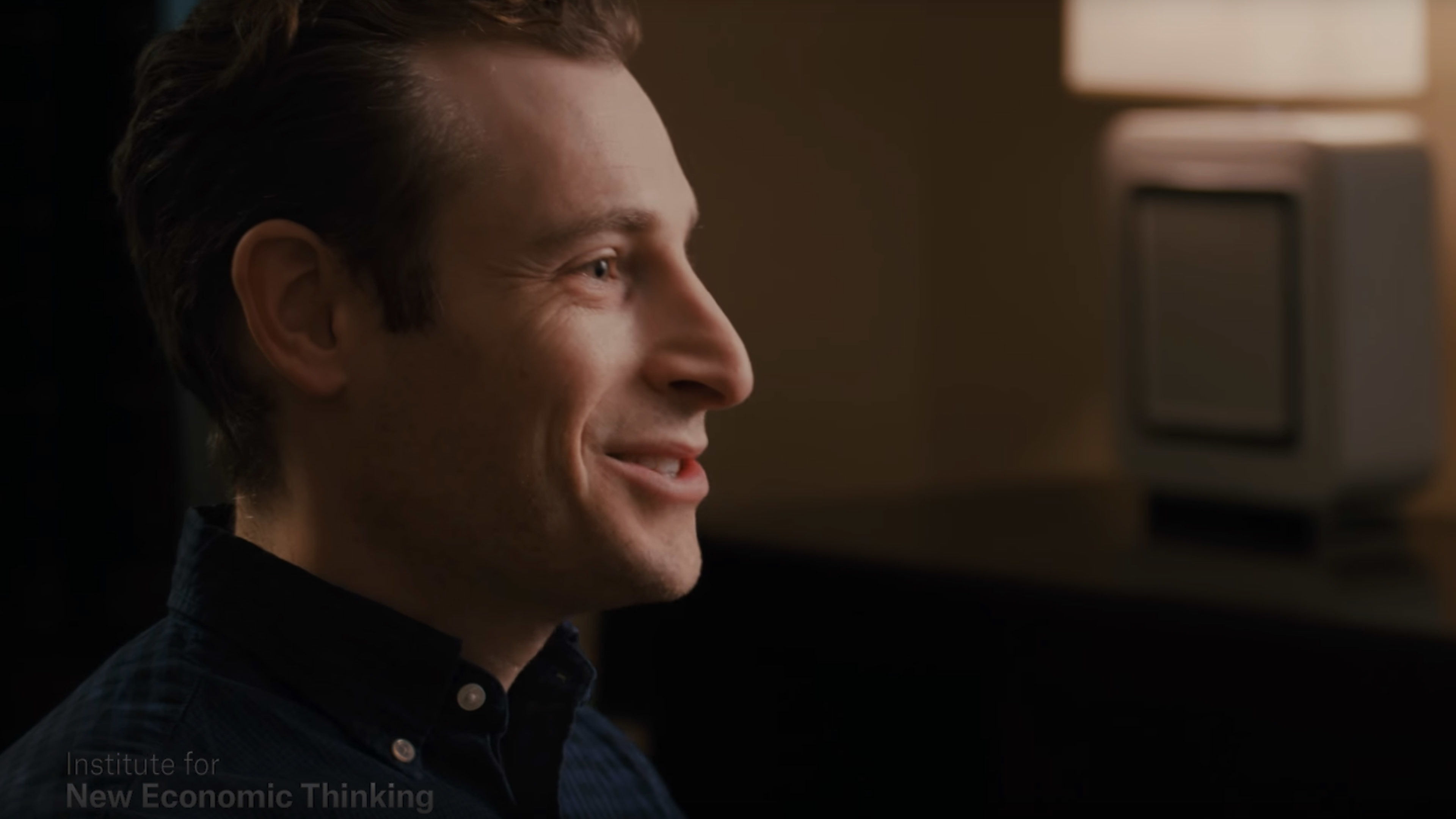 Video
Economics is often thought of as emotion-less, but Daniel Benjamin argues for happiness as a vital indicator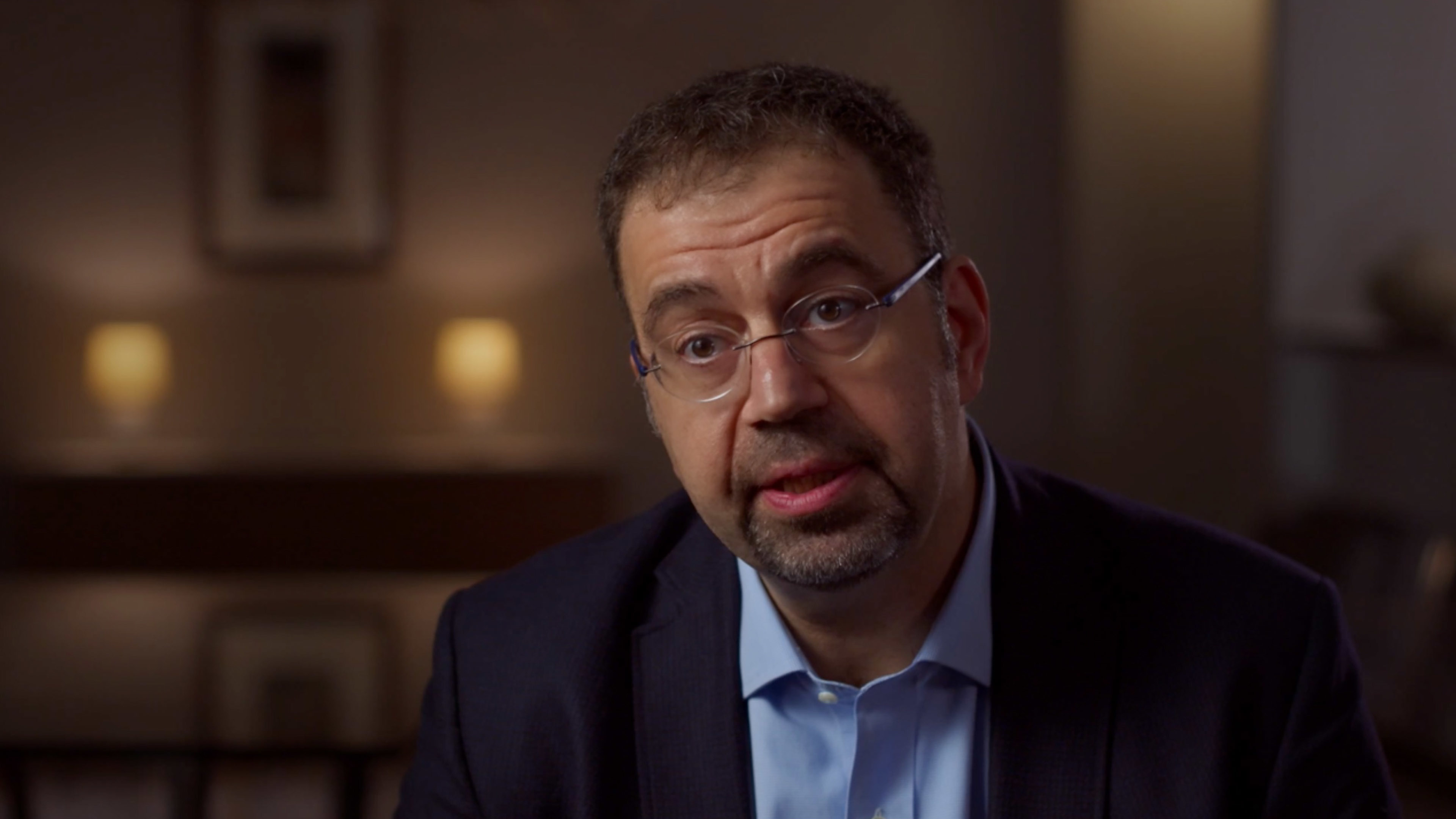 Video
Artificial intelligence doesn't have to be a job killer—if we use it right