Videos
Interviews, presentations and video series with provocative economic thinkers, public figures and students.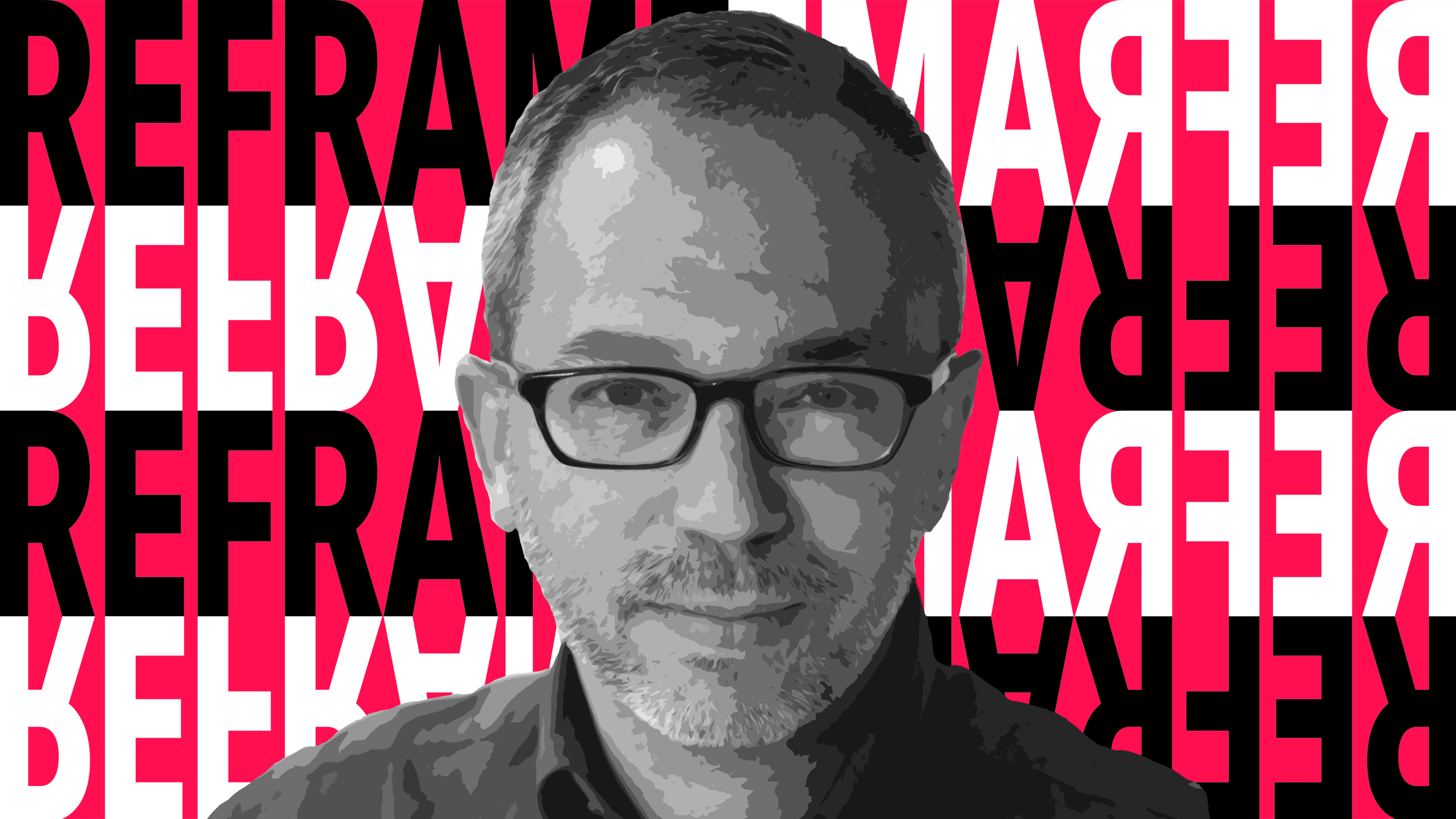 Video
You have the power to reframe and reimagine the 21st century.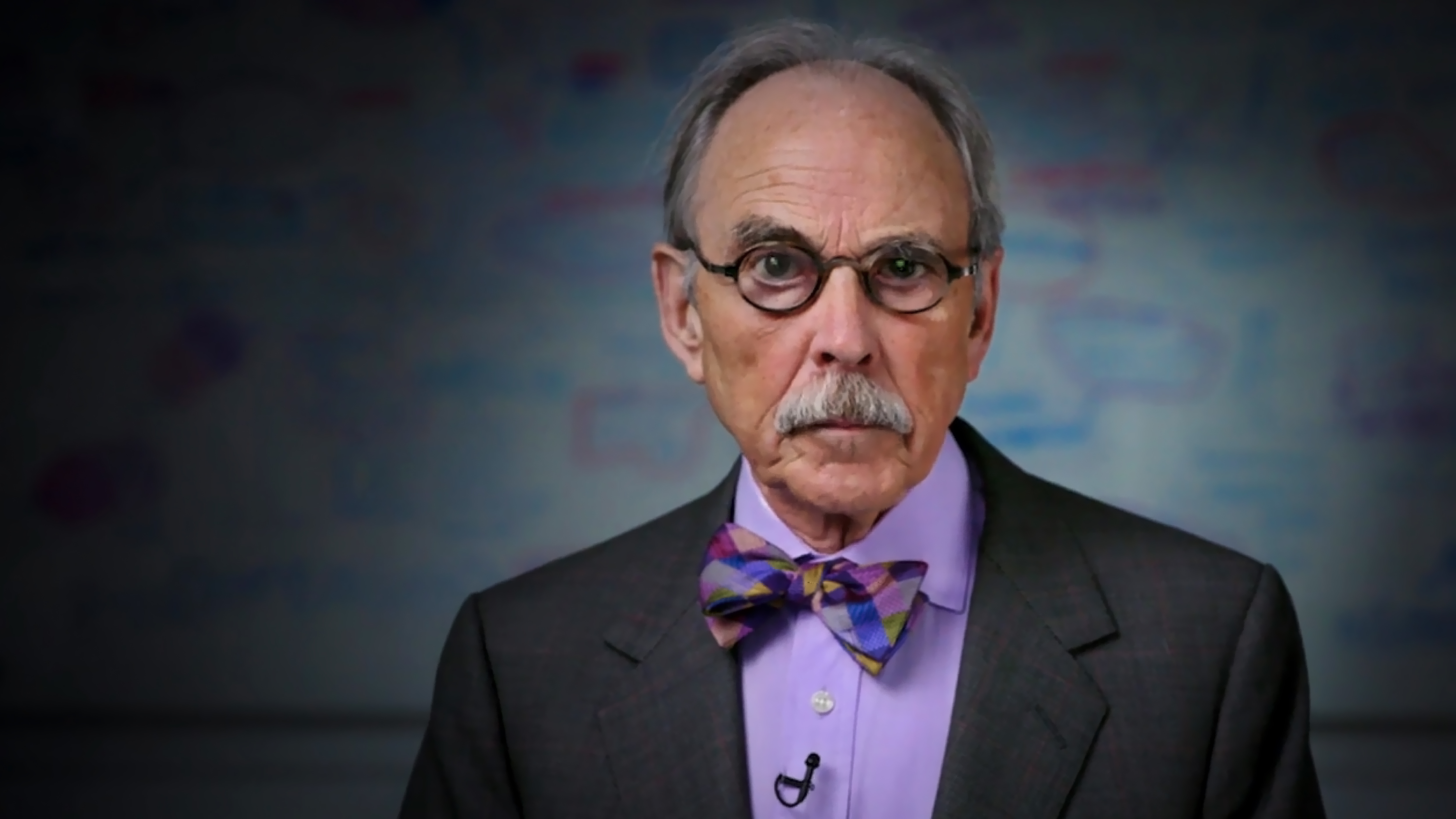 Video
Explore economic growth and development through technological innovation with the renowned investor and scholar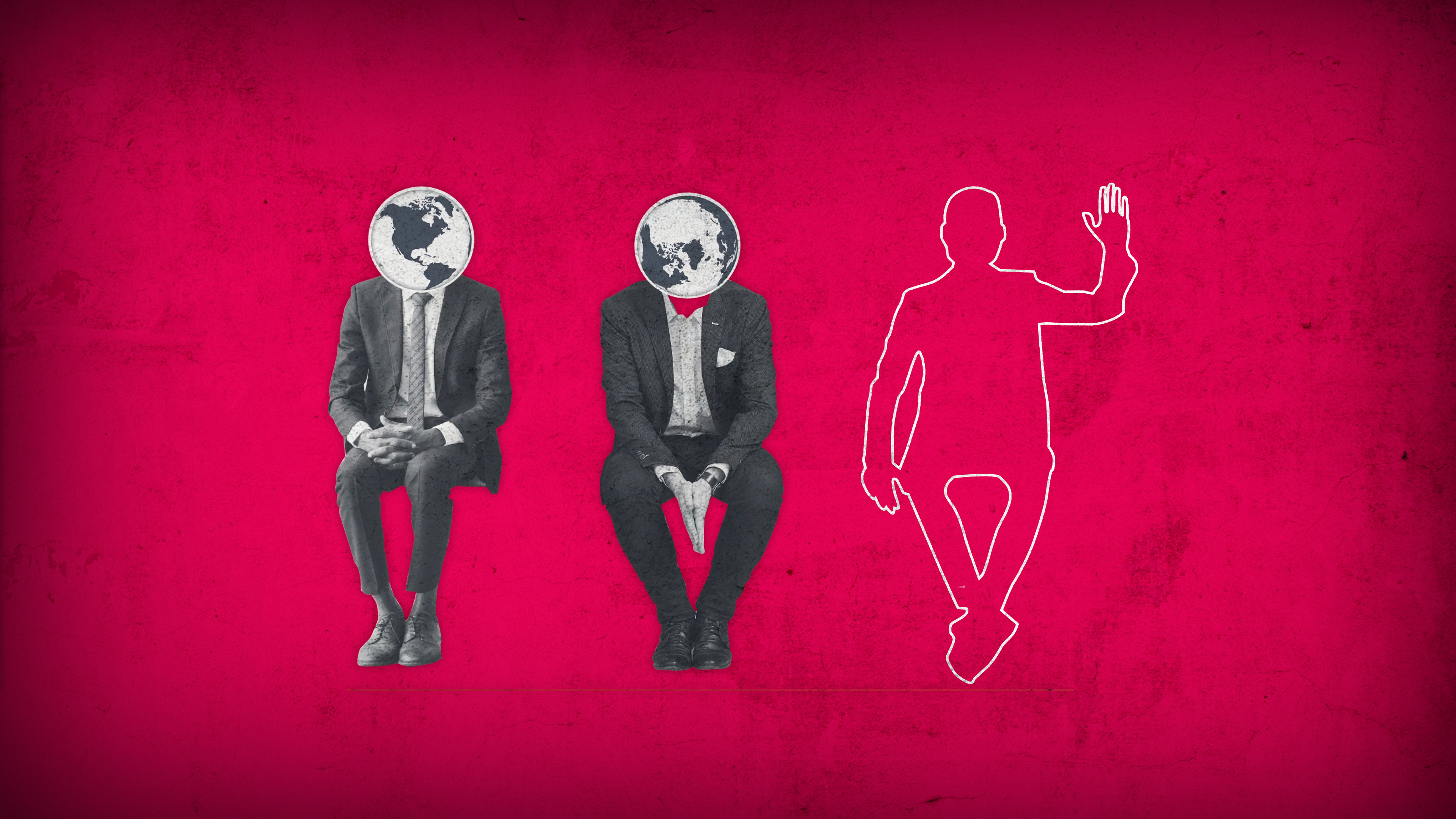 Video
The promise of globalization is built on a lie, designed to spread risk while concentrating reward.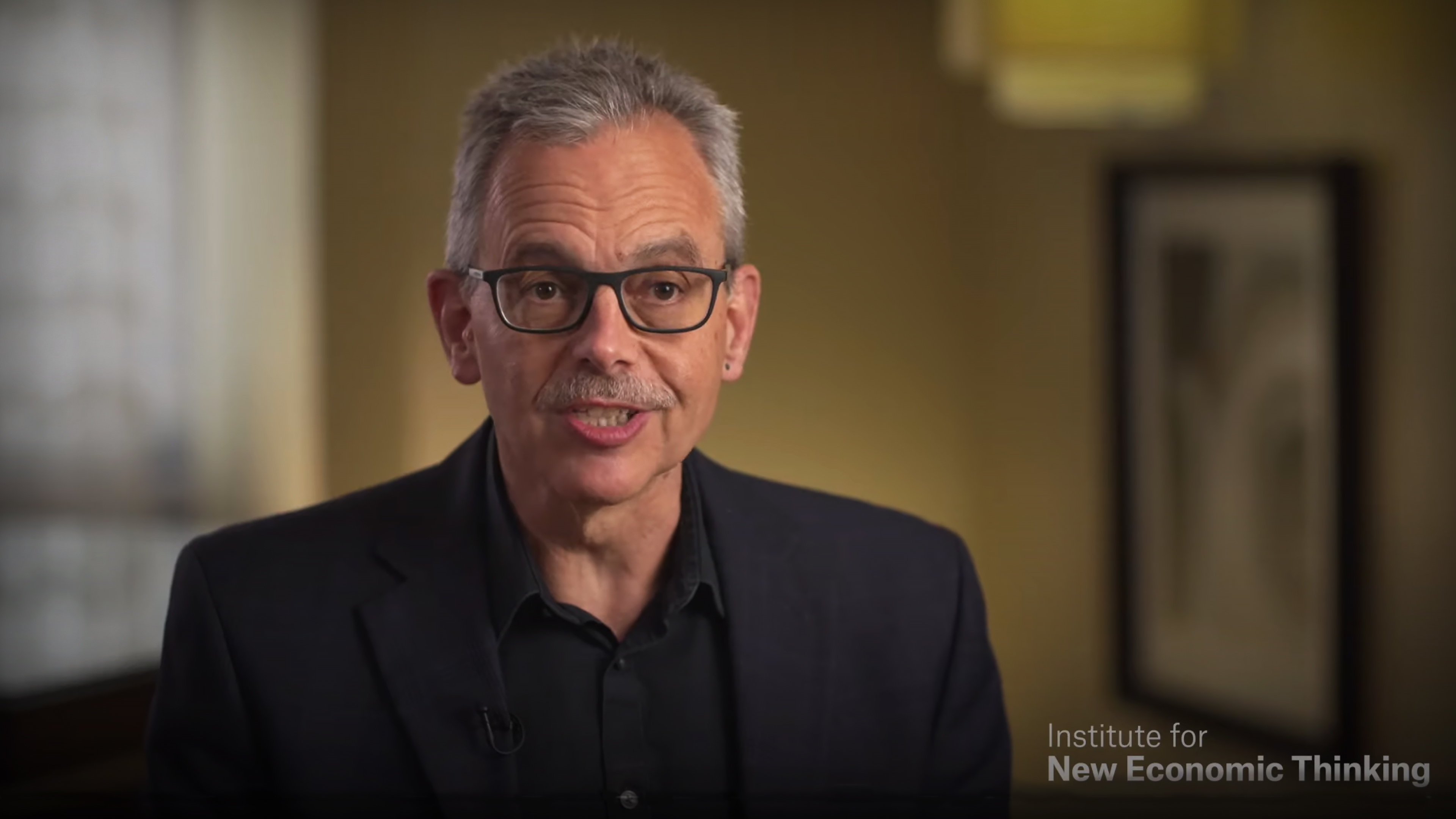 Video
Economists have gone to great lengths to write humans out of economics, pushing self-interest and generally providing two choices—faith in markets or the state.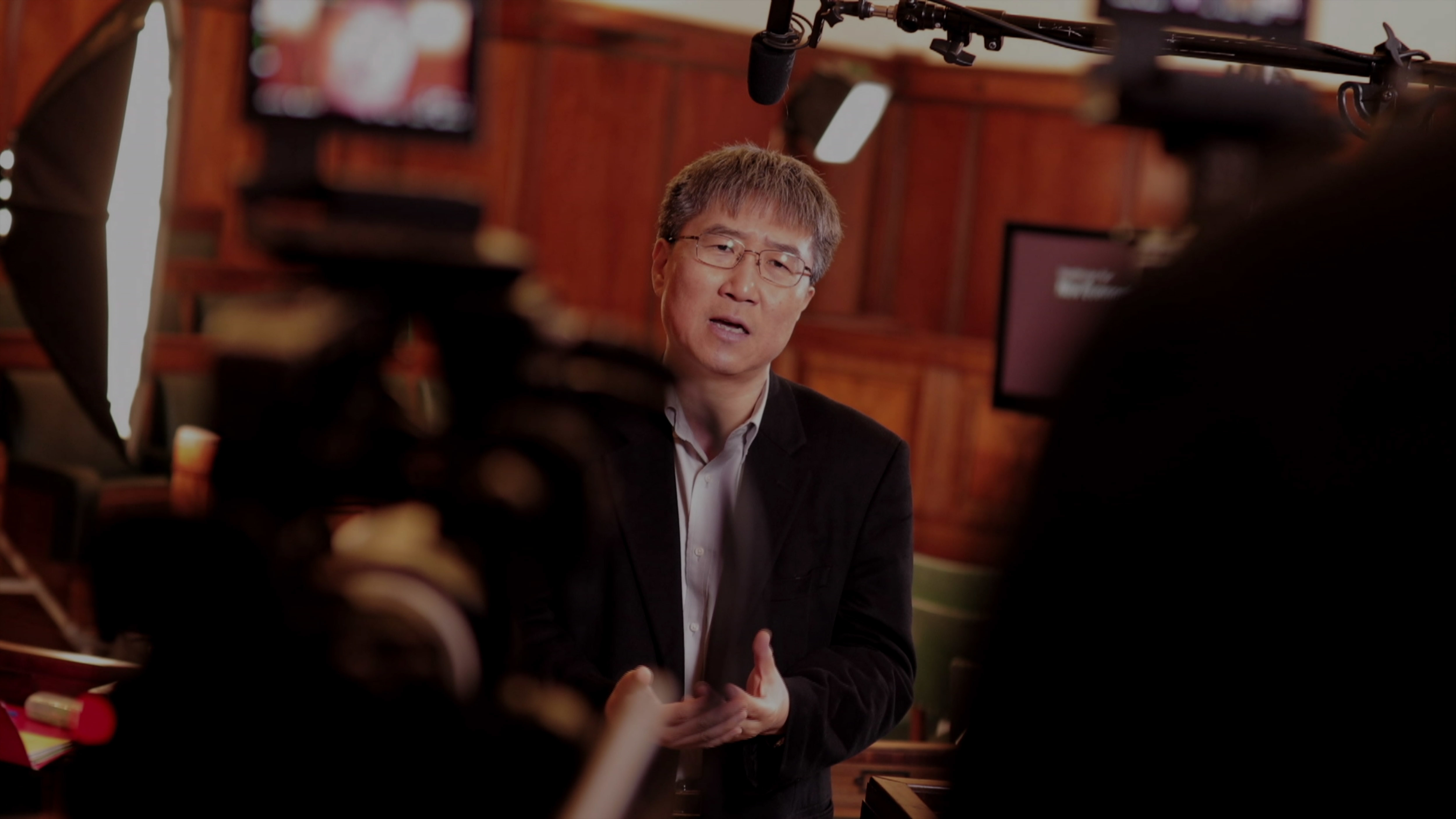 Video
Economics has long been the domain of the ivory tower, where specialized language and opaque theorems make it inaccessible to most people. That's a problem.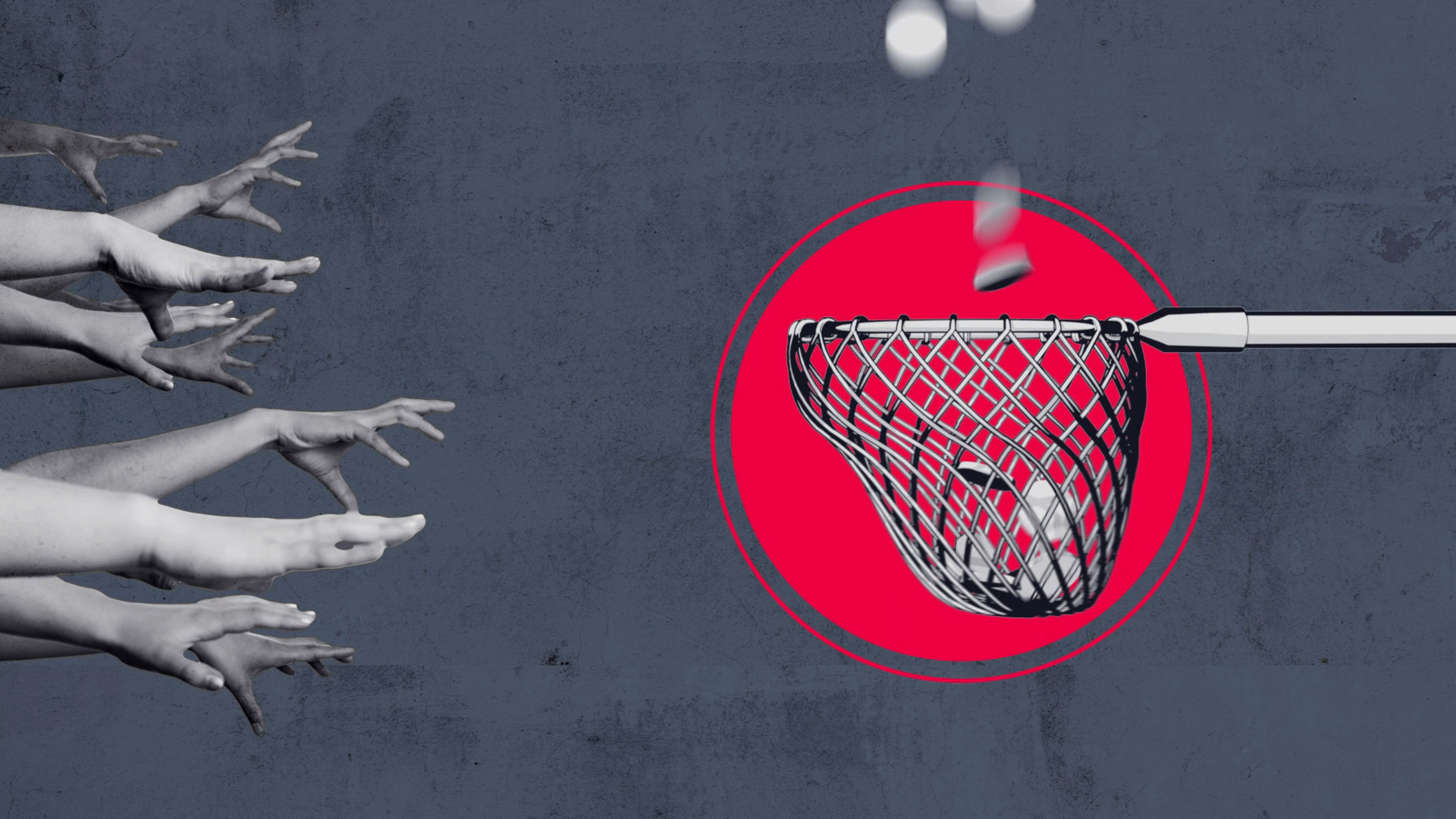 Video
Stock buybacks are giveaways for greedy investors at the expense of everyone else.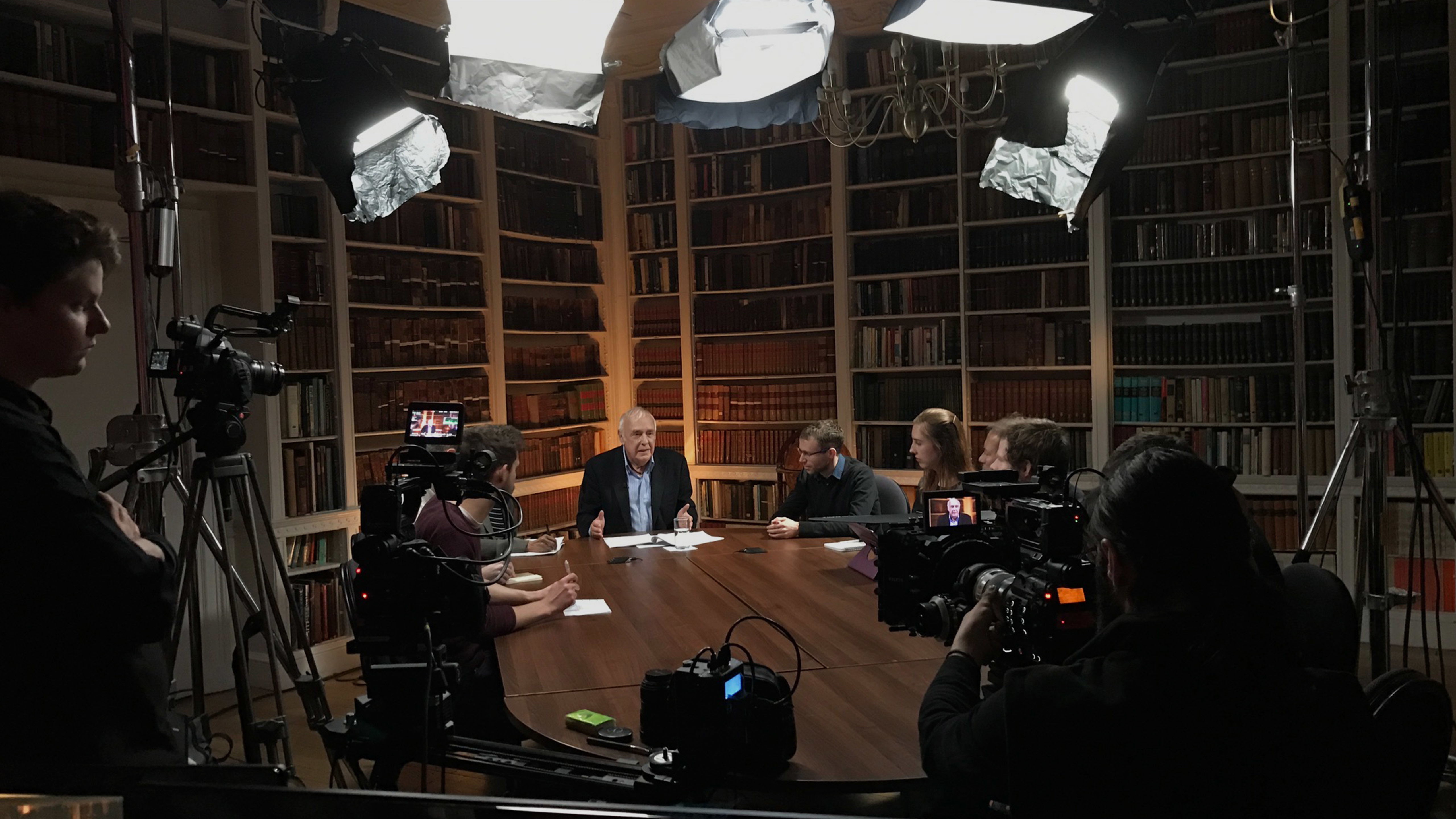 Video
What is economics for? What is it about? How should it be done? How can it be of use to us? How is it connected to morals and politics?