Videos
Interviews, presentations and video series with provocative economic thinkers, public figures and students.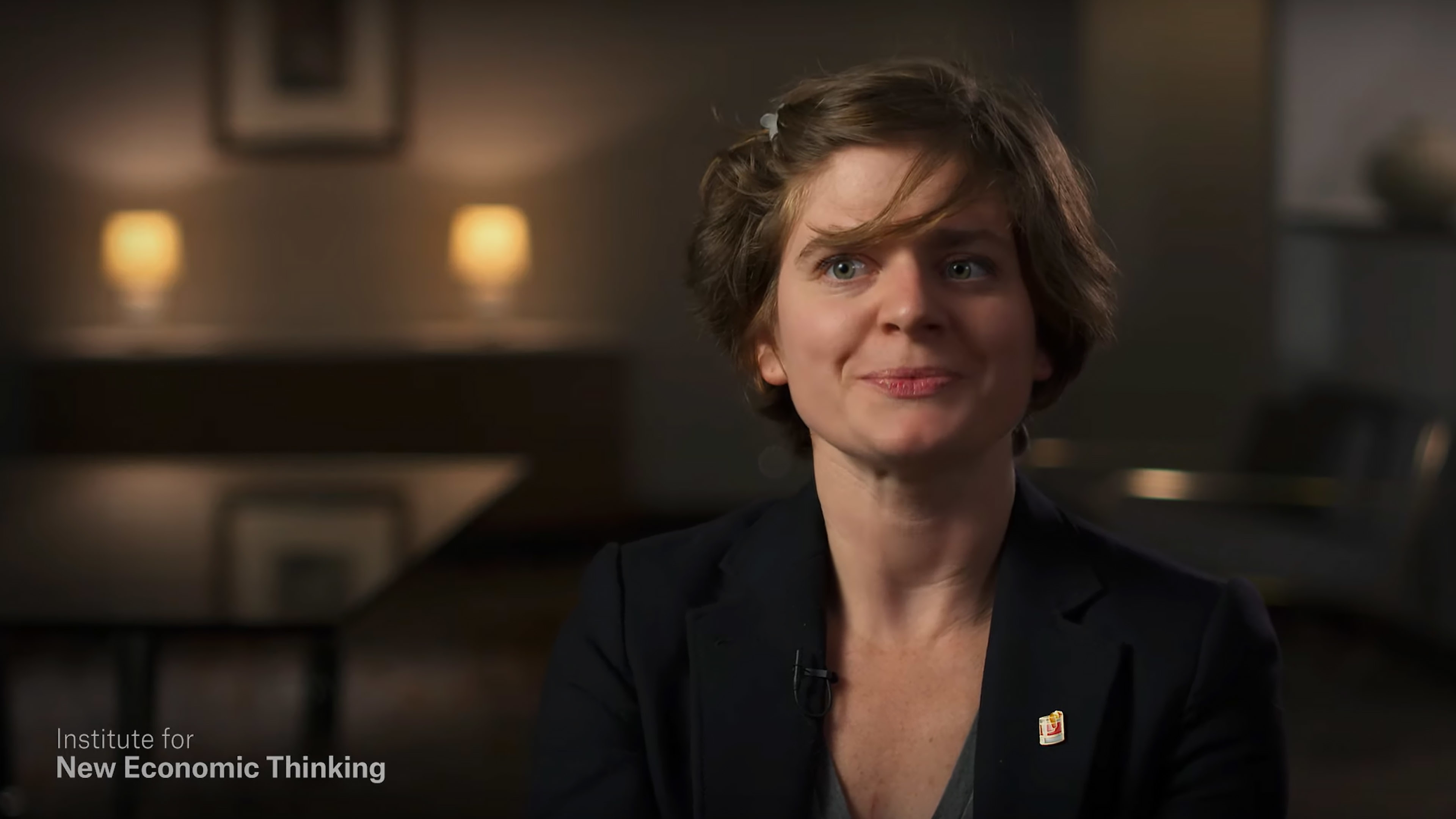 Video
The European Commission, the European Central Bank, and the IMF are the continent's austerity police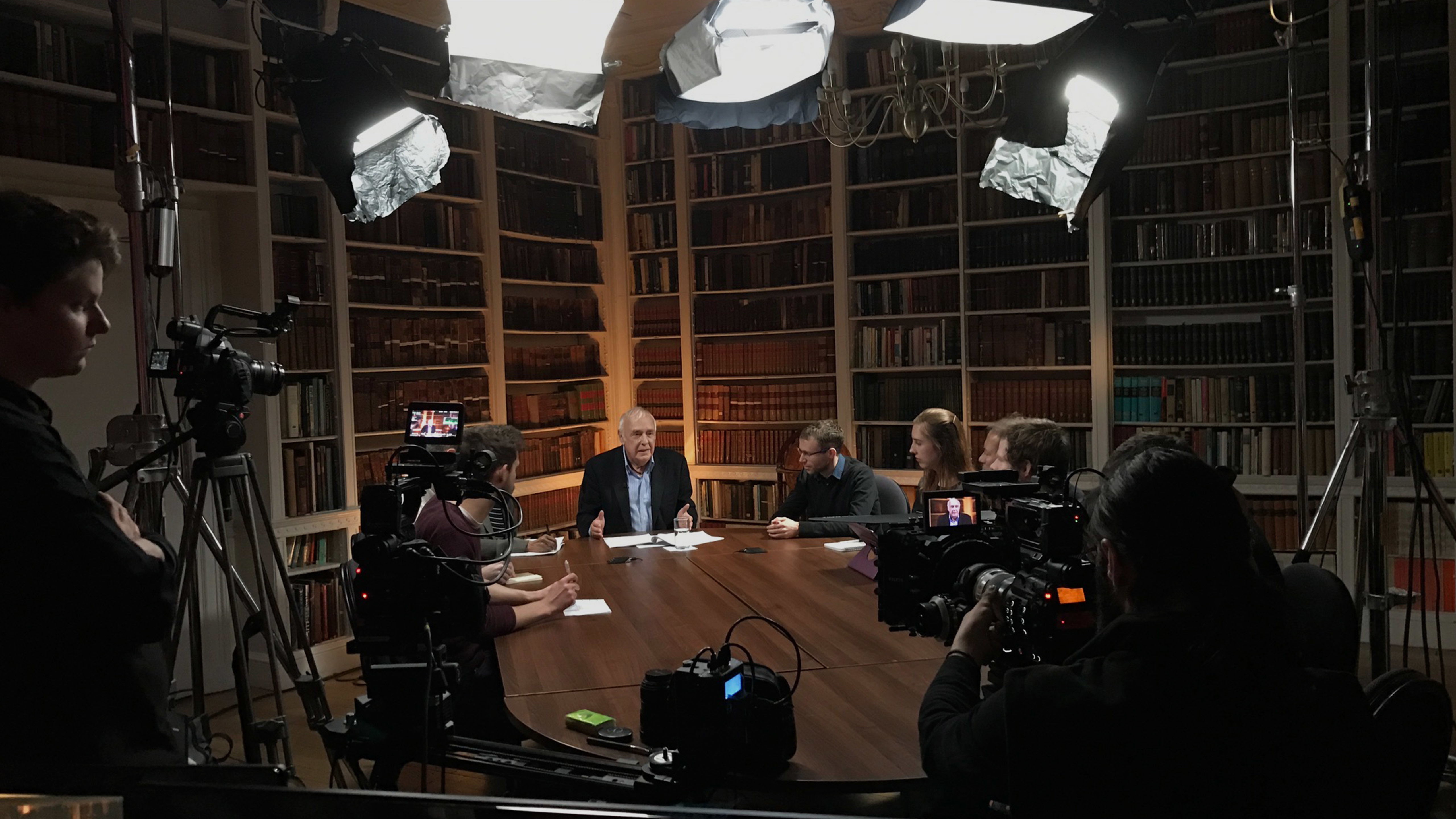 Video
What is economics for? What is it about? How should it be done? How can it be of use to us? How is it connected to morals and politics?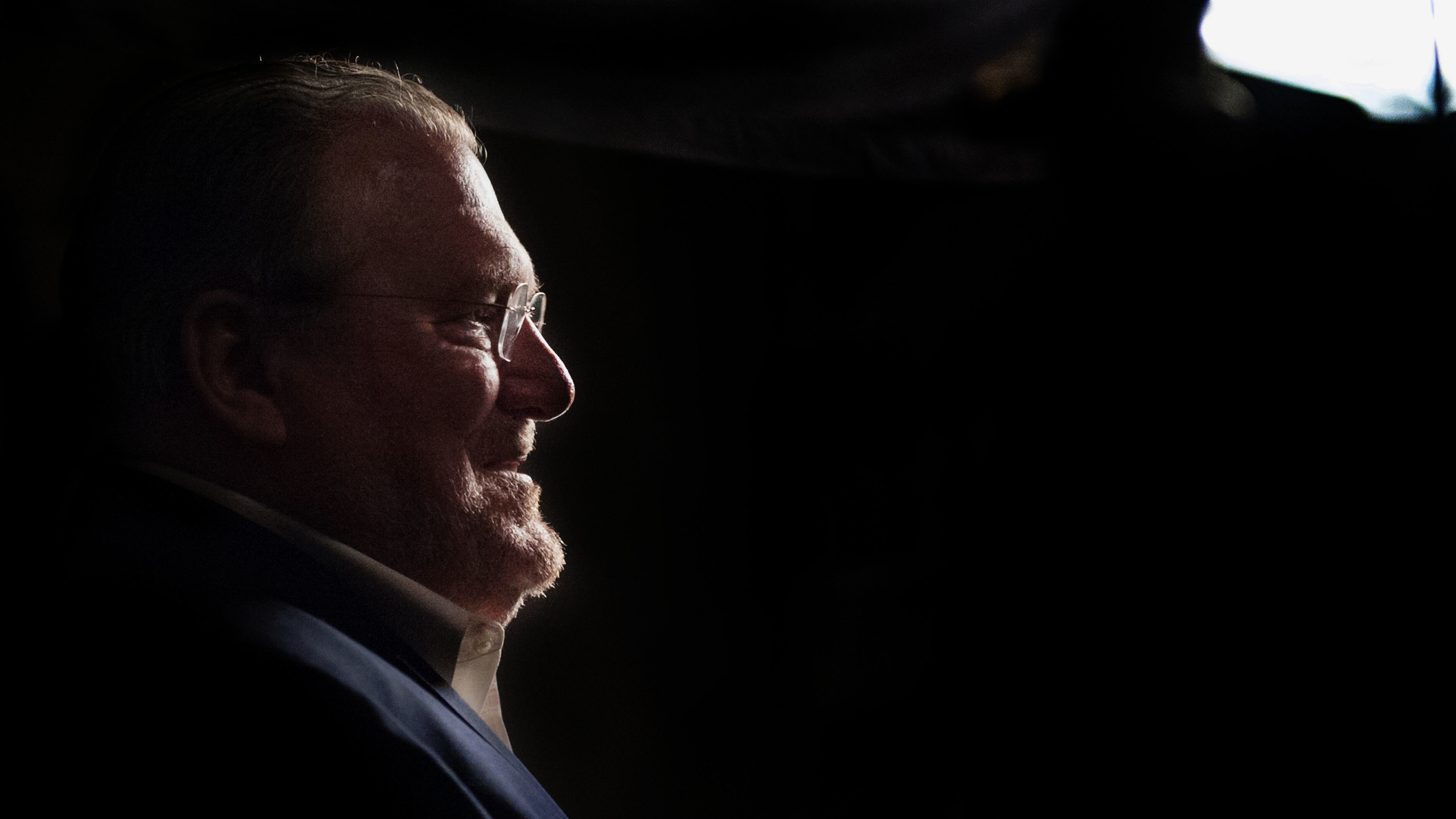 Video
Richard Vague and Rob Johnson discuss the role of excessive lending in causing financial crises throughout history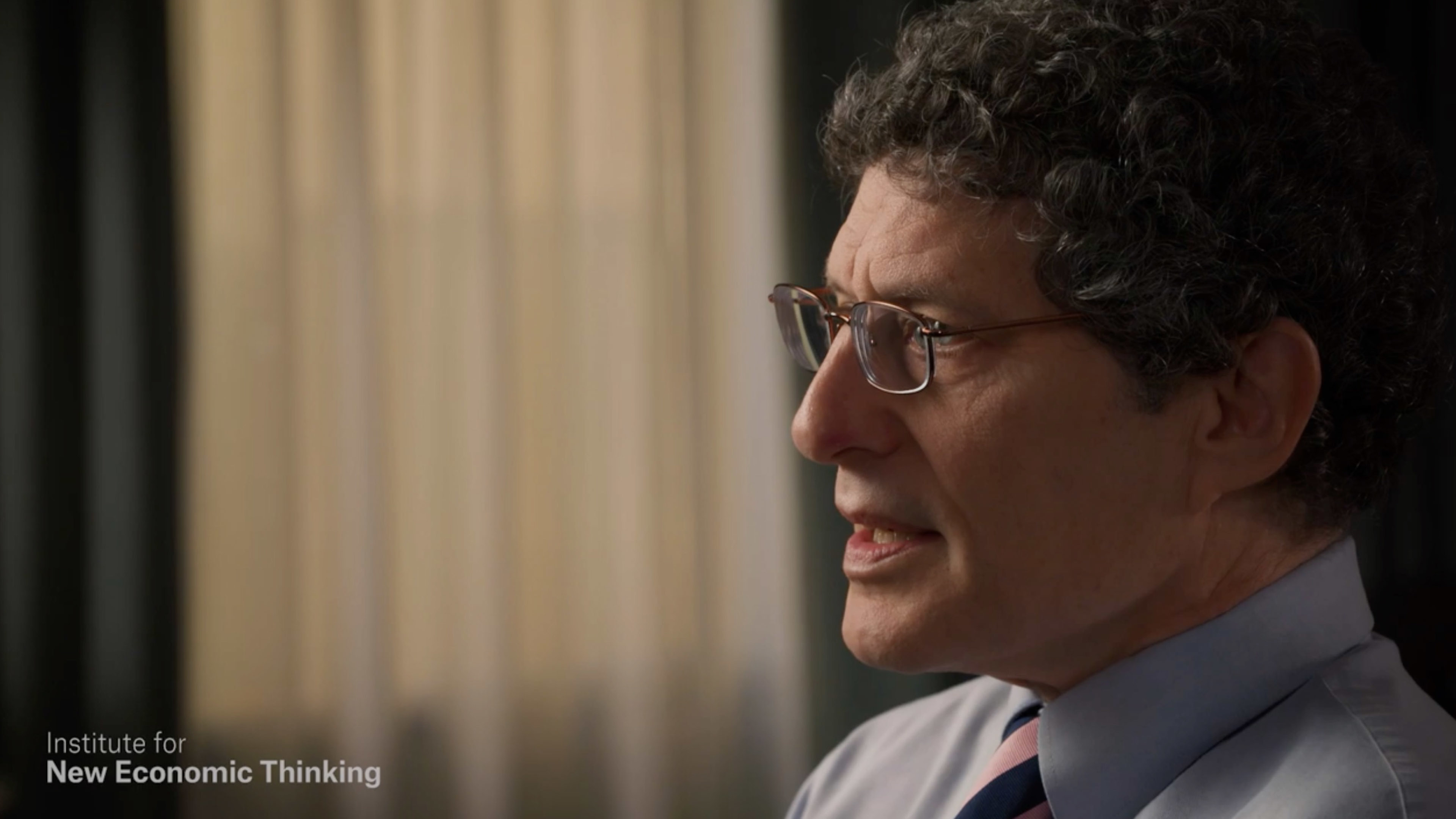 Video
Steven Pressman says in the next few years, we could see rising interest rates bring about a recession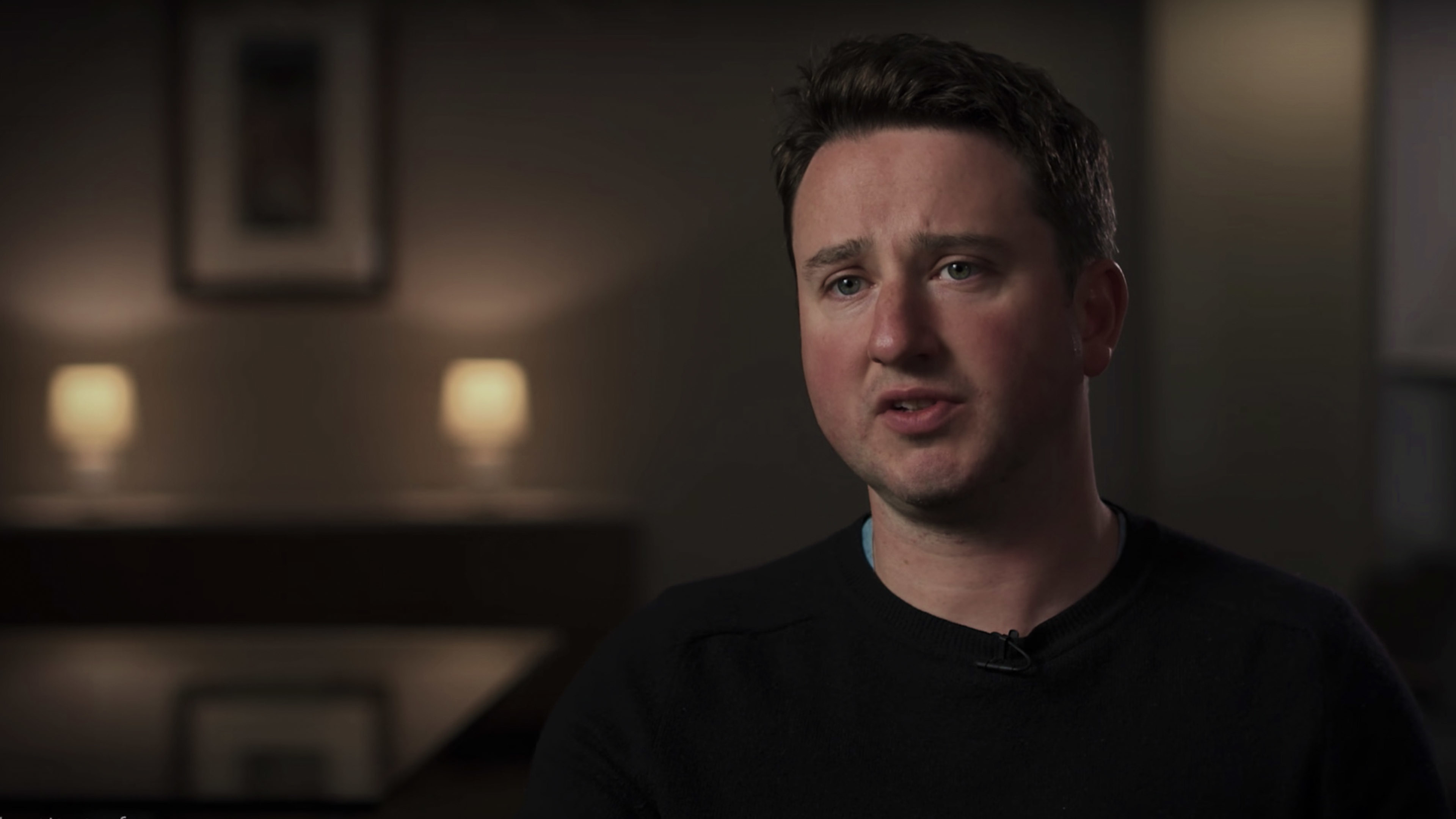 Video
Globalization's elite winners get lower taxes while its losers pay more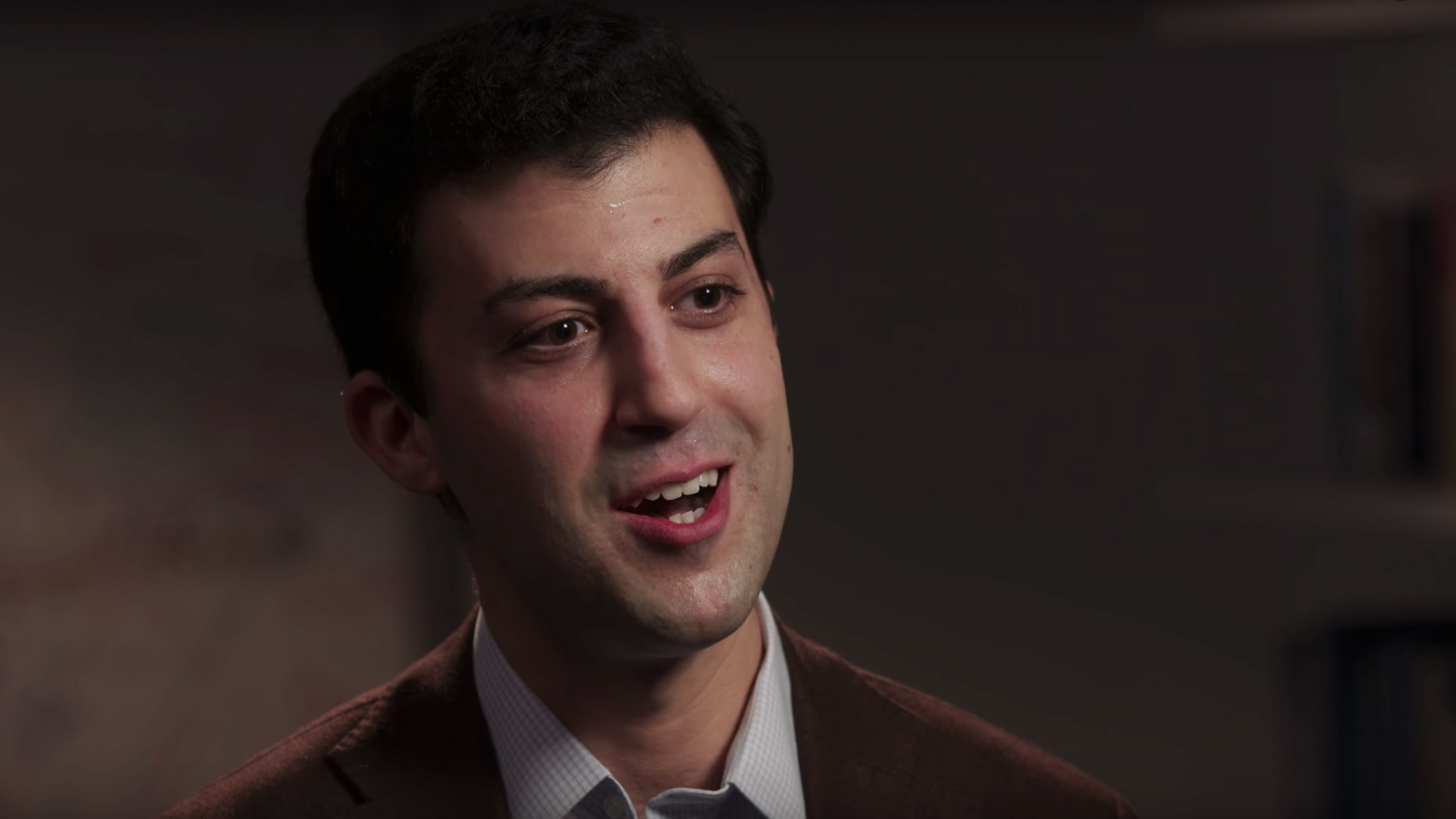 Video
China is the staging ground for an economic experiment: Can innovation succeed when it's directed by an authoritarian stat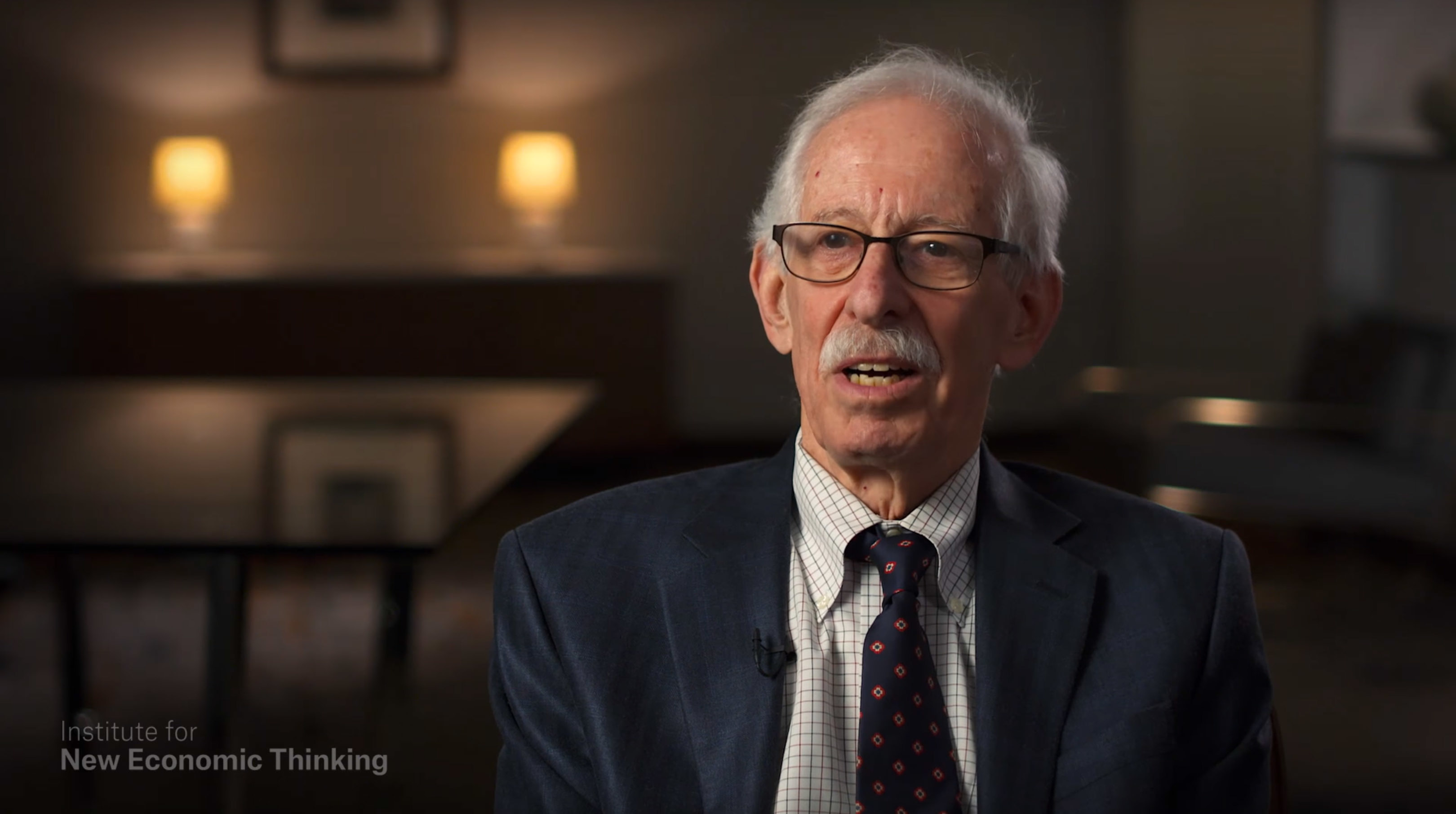 Video
U.S. GDP accounting underestimates intangible capital, overstates financial capital, and is all but oblivious to the erosion of human and social capital.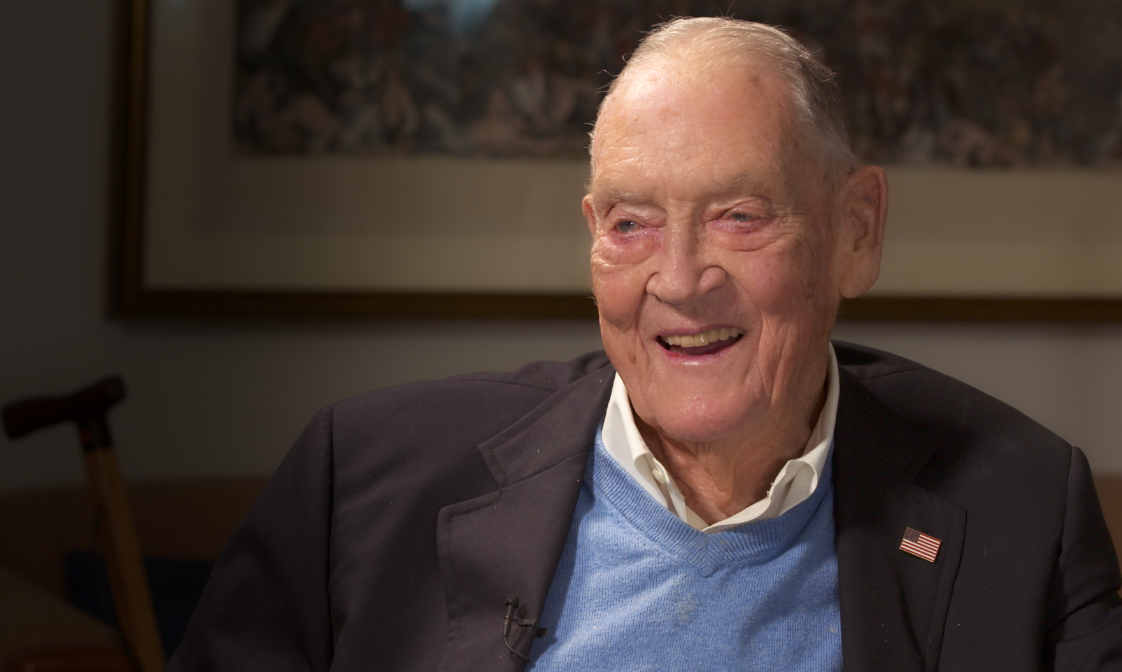 Video
From tax loopholes to high-risk speculation, Vanguard's founder reflects on the state of Wall Street and the change needed to make finance work for ordinary people.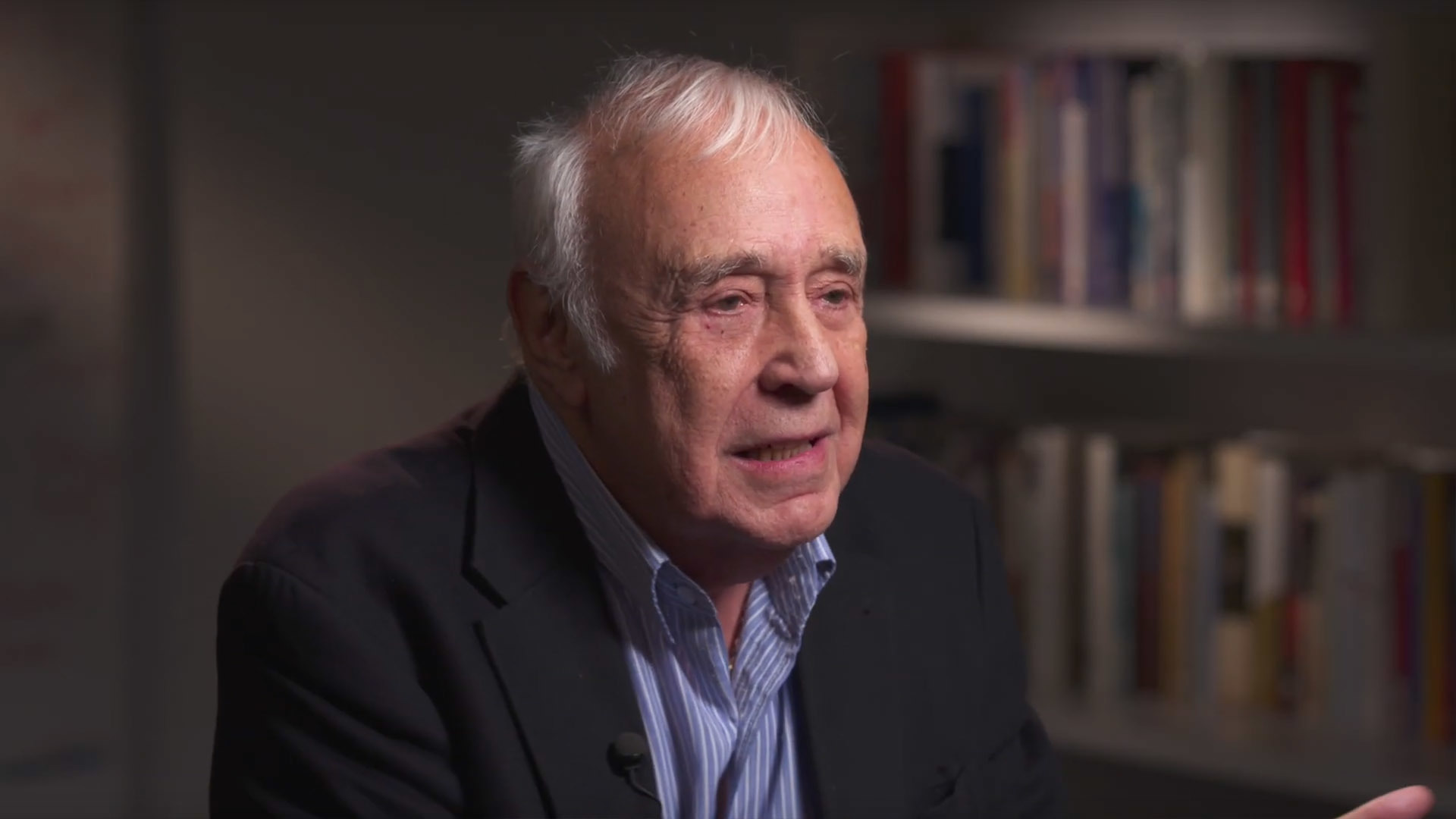 Video
Neoclassical economics dismisses the role of money and the state in the economy. Keynes scholar Robert Skidlesky says it's time for a re-evaluation.