Videos
Interviews, presentations and video series with provocative economic thinkers, public figures and students.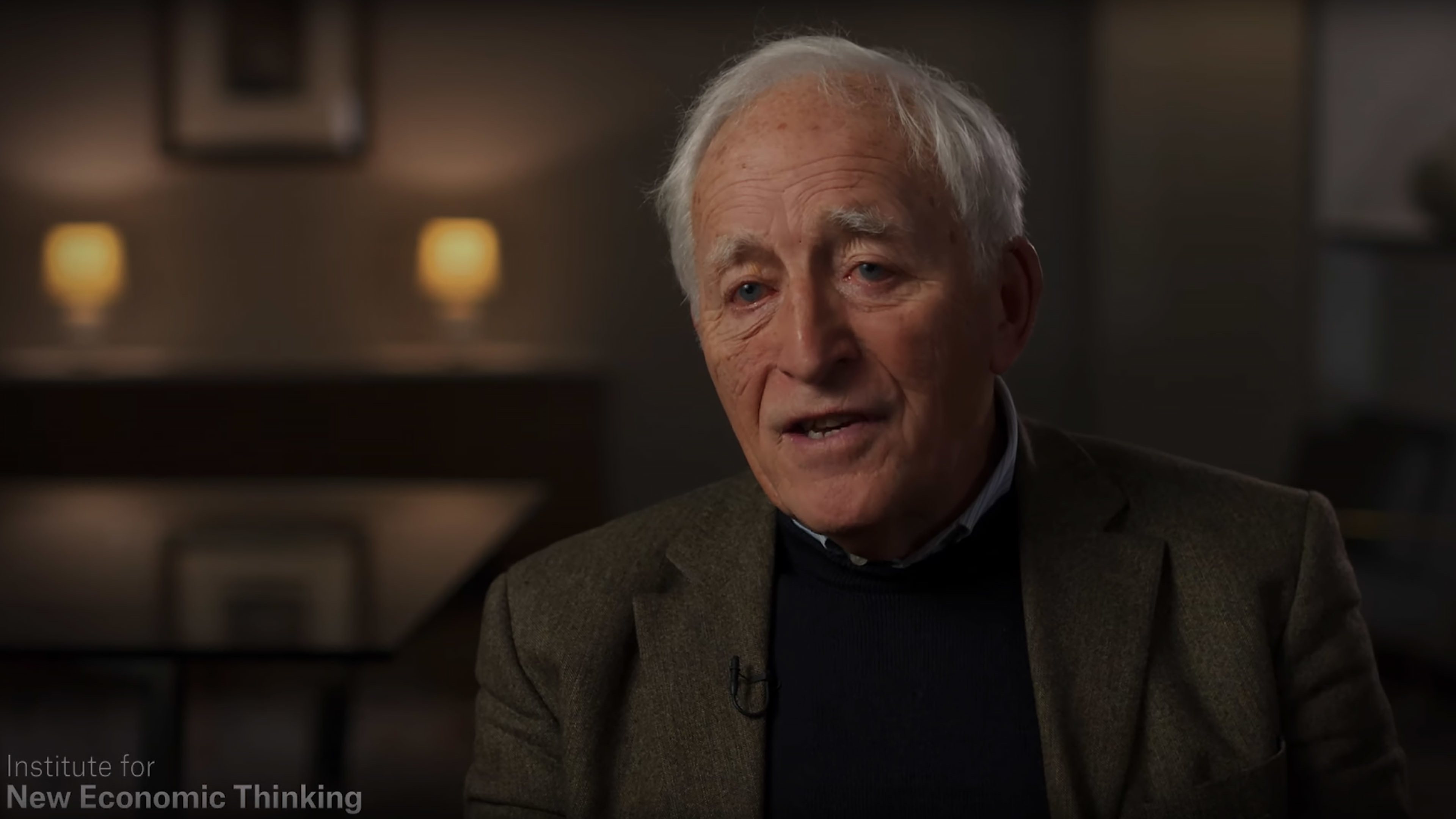 Video
Economics needs to better incorporate other social sciences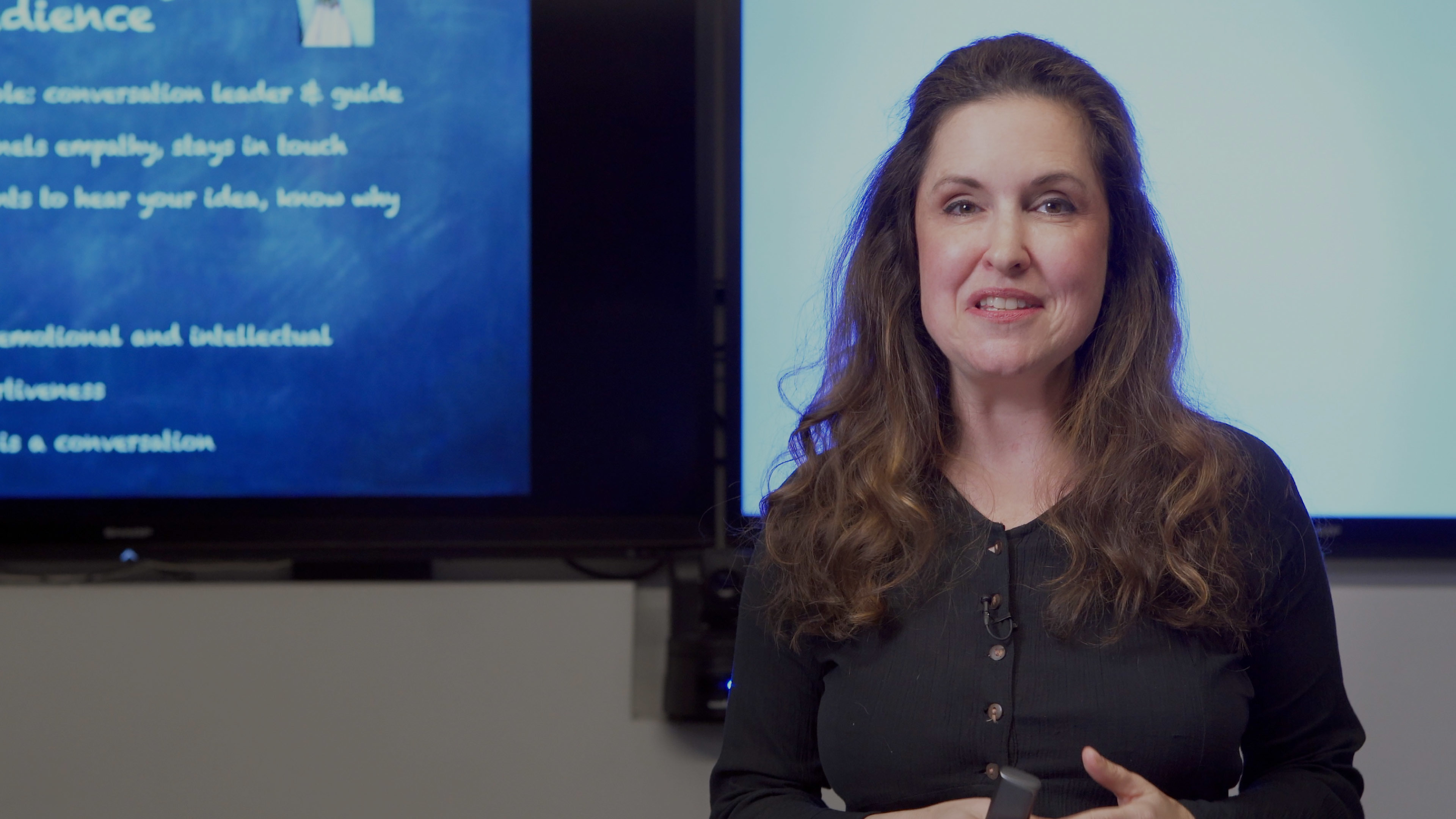 Video
Veteran writer and public speaker Lynn Parramore gives you three keys to sharing your research with an audience. Quell the fear, banish the boredom, and light the fire!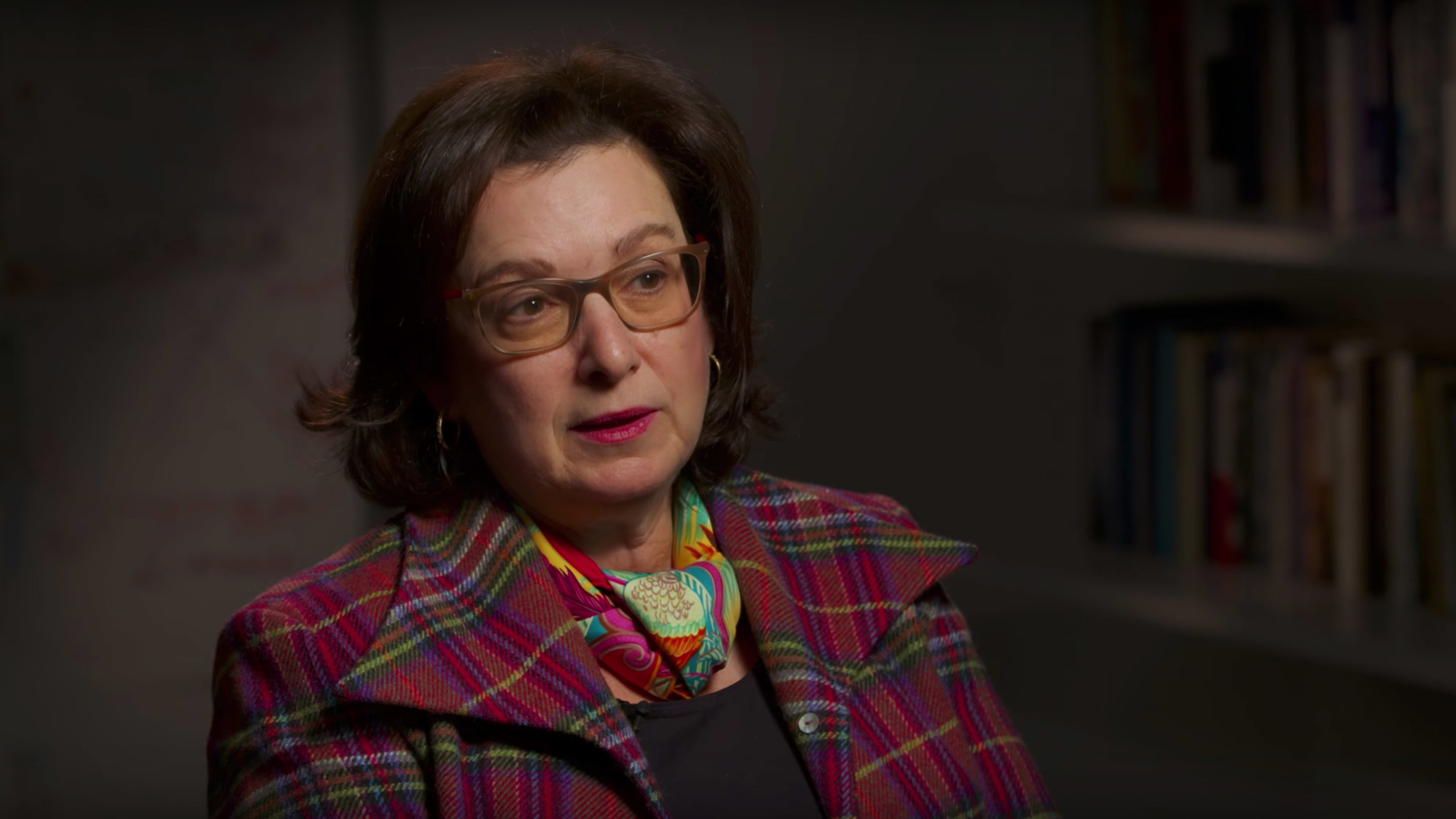 Video
Treating education like a market is all the rage. But it hurts students, and our society.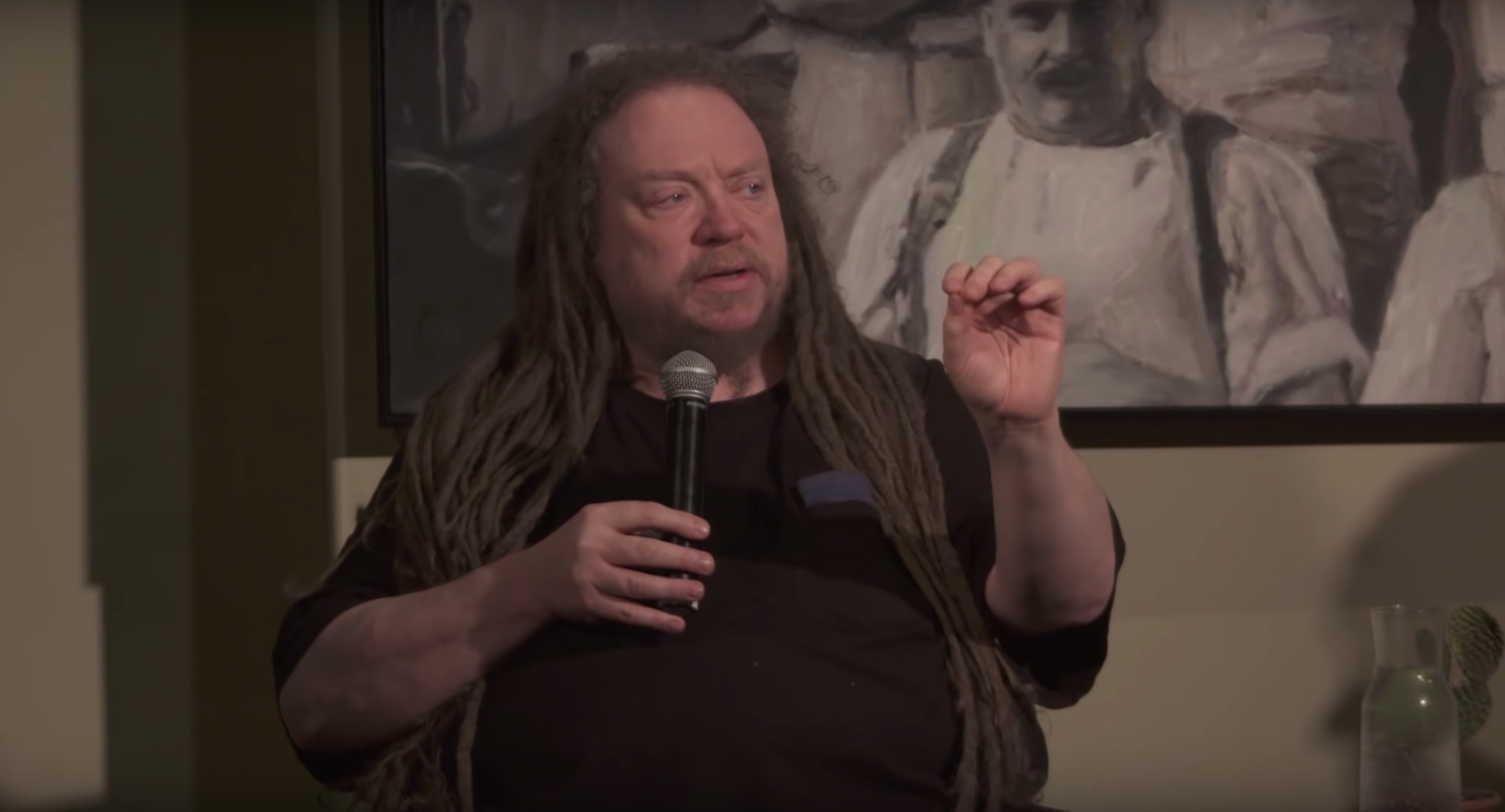 Video
"Founding father" of virtual reality explores the ways digital platforms change economic relationships Computer scientist Jaron Lanier explains the uneasy relationship between an analog world and a corporate digital infrastructure.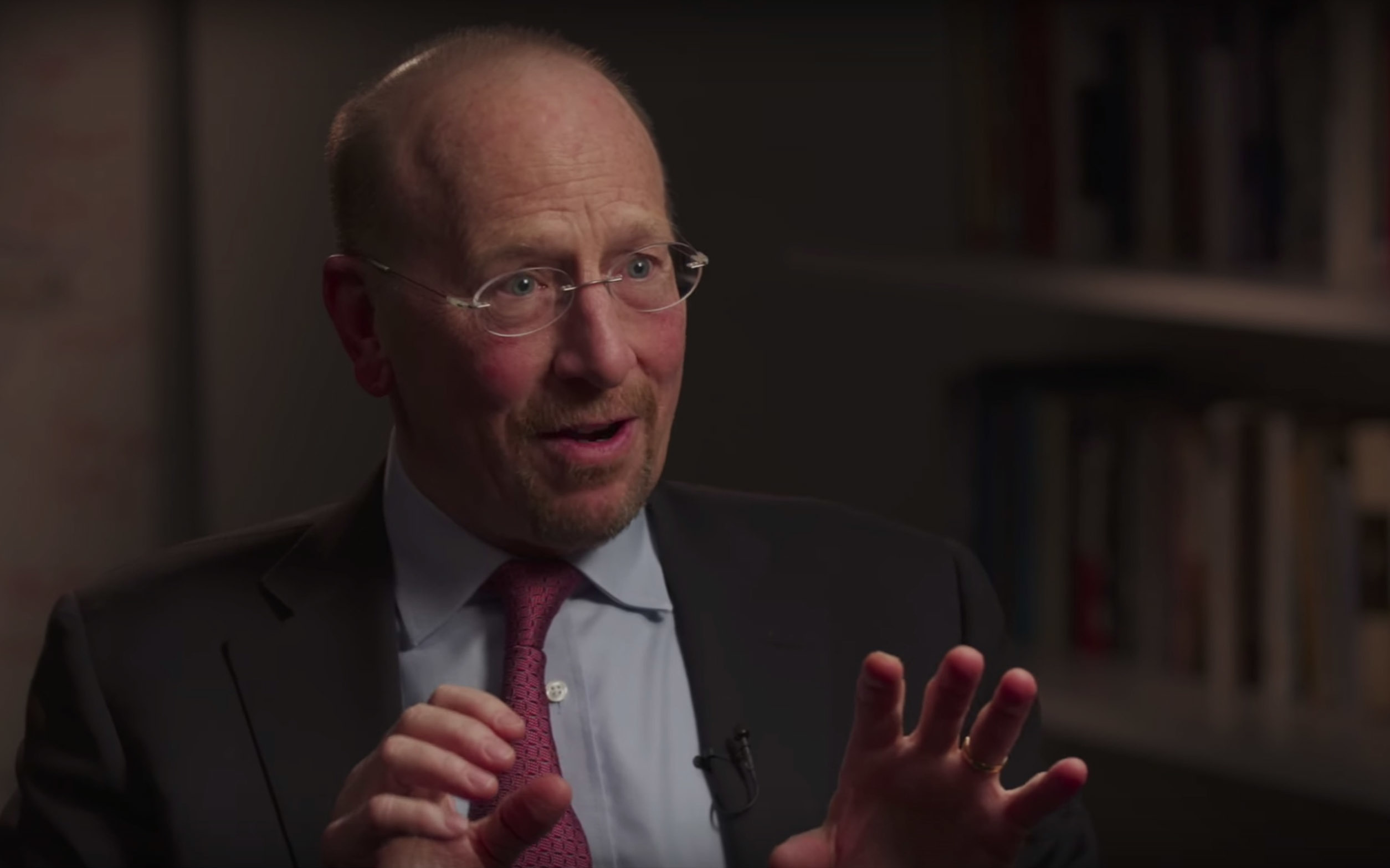 Video
As automation takes on more routine tasks, work will become more about creativity, ethics, and empathy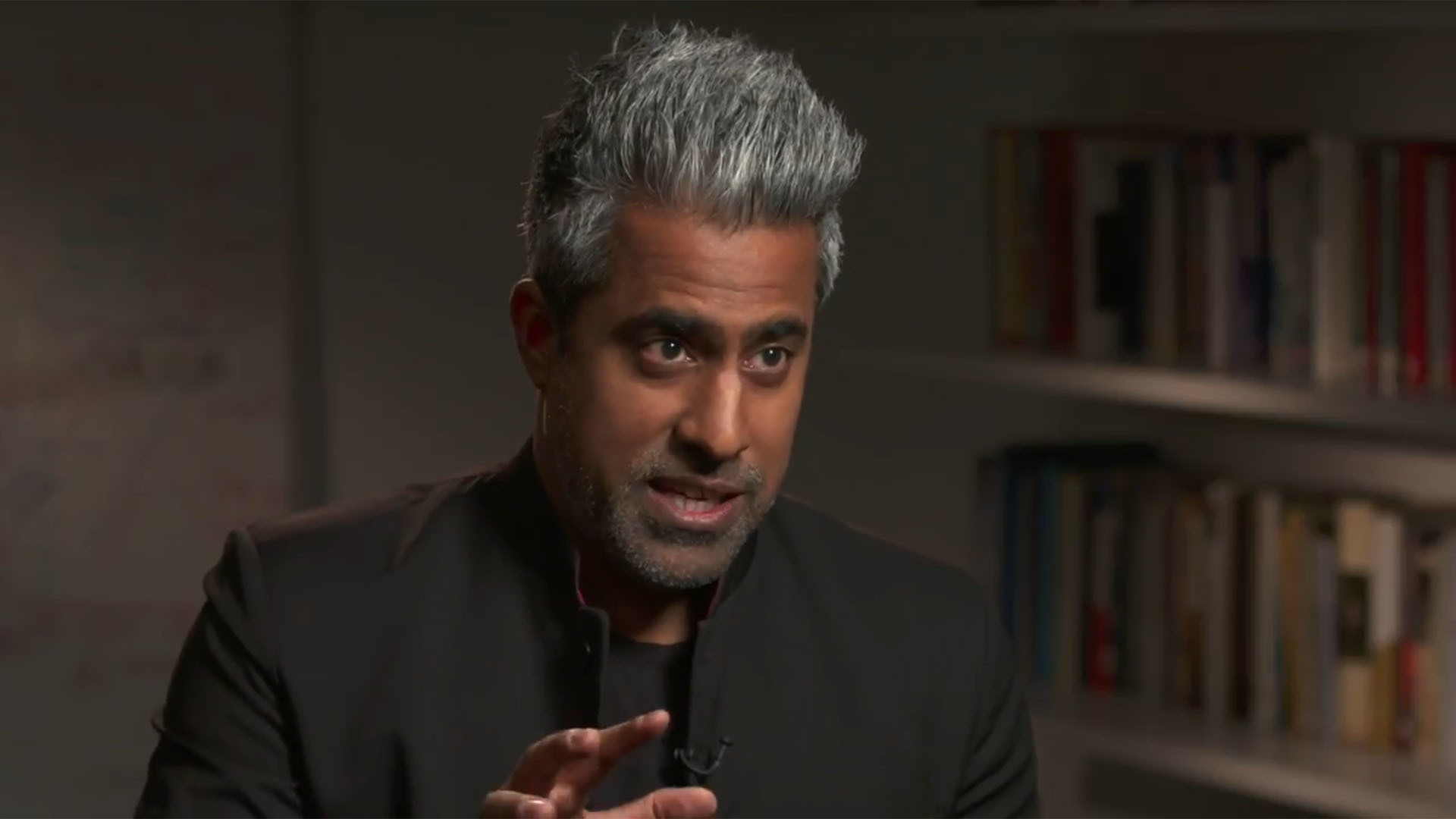 Video
Under the guise of "philanthropy," business elites have an increasing grip on society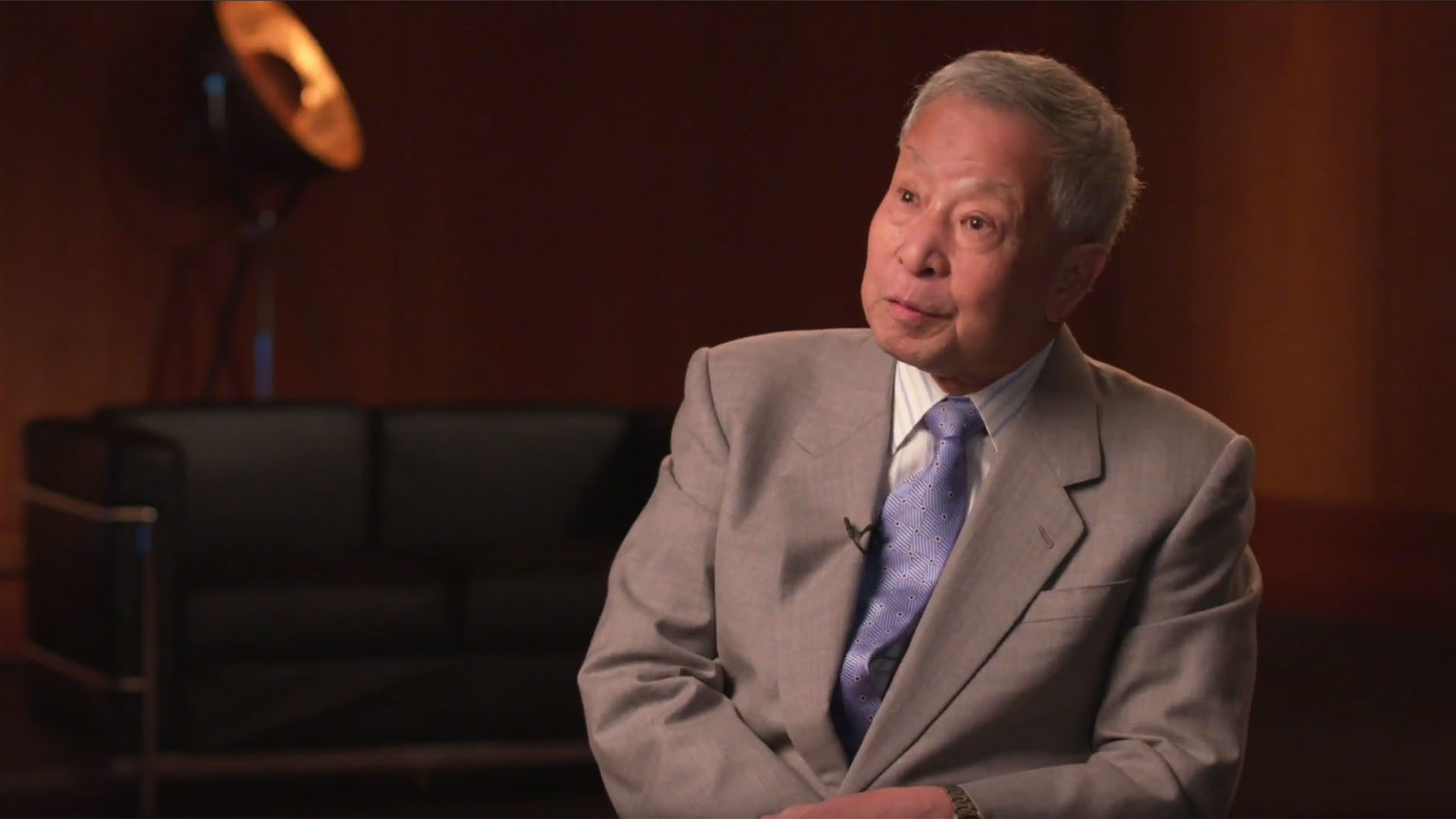 Video
Eisuke Sakakibara: China and India will become titans on the world stage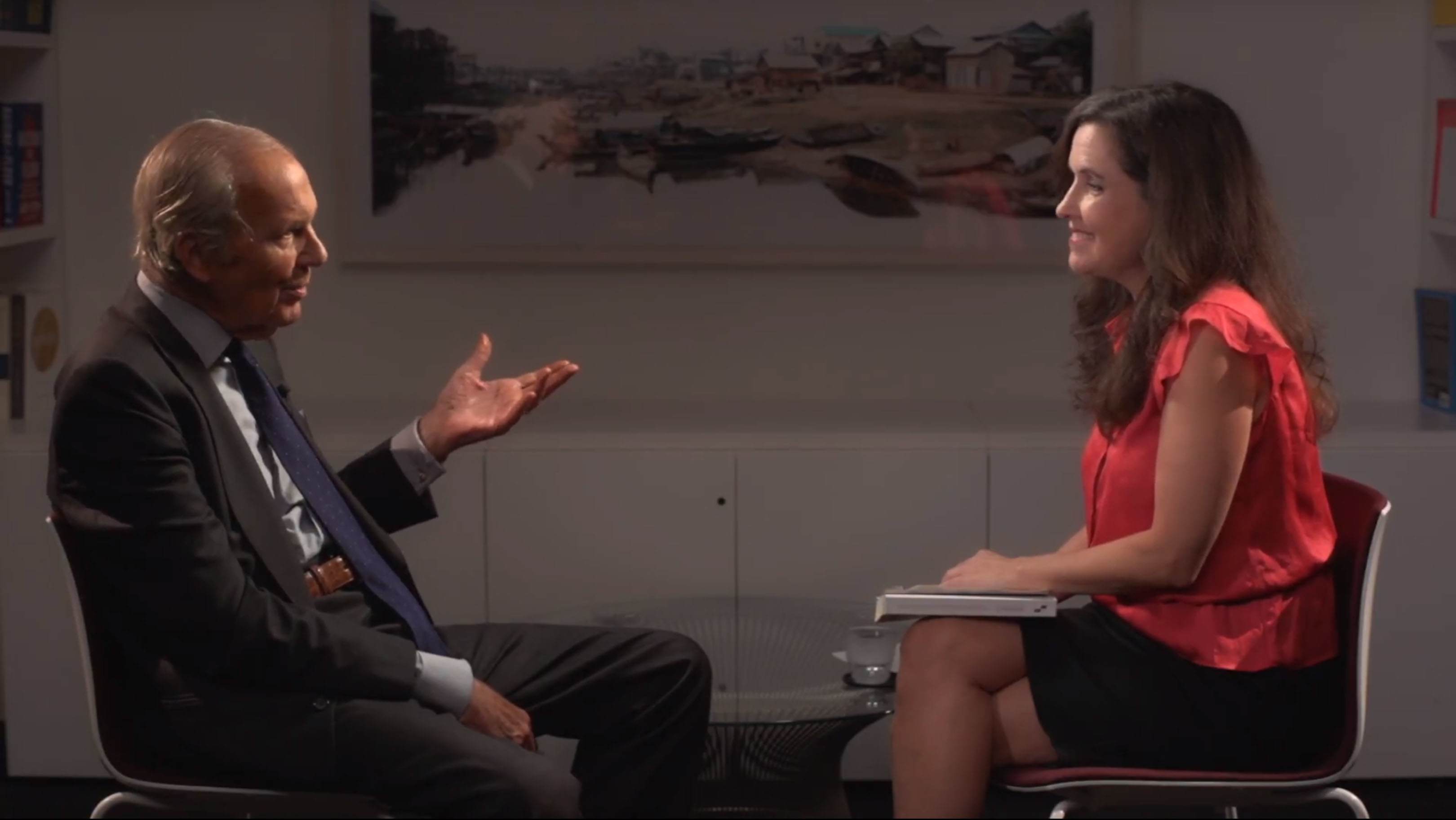 Video
Donald Trump, democracy, and how the wealthy crush the American Dream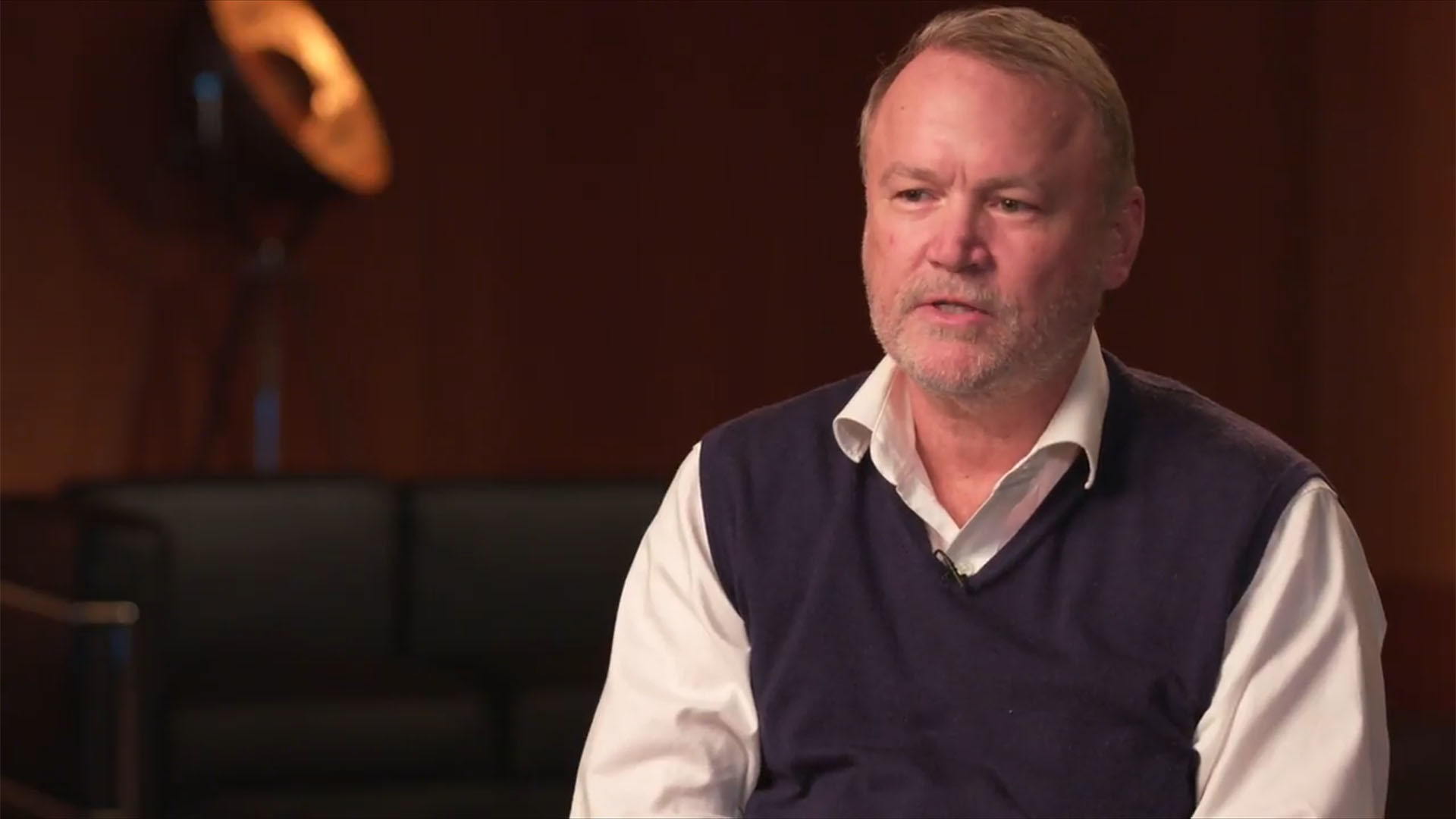 Video
Investigating the history of economic thought fuels innovative thinking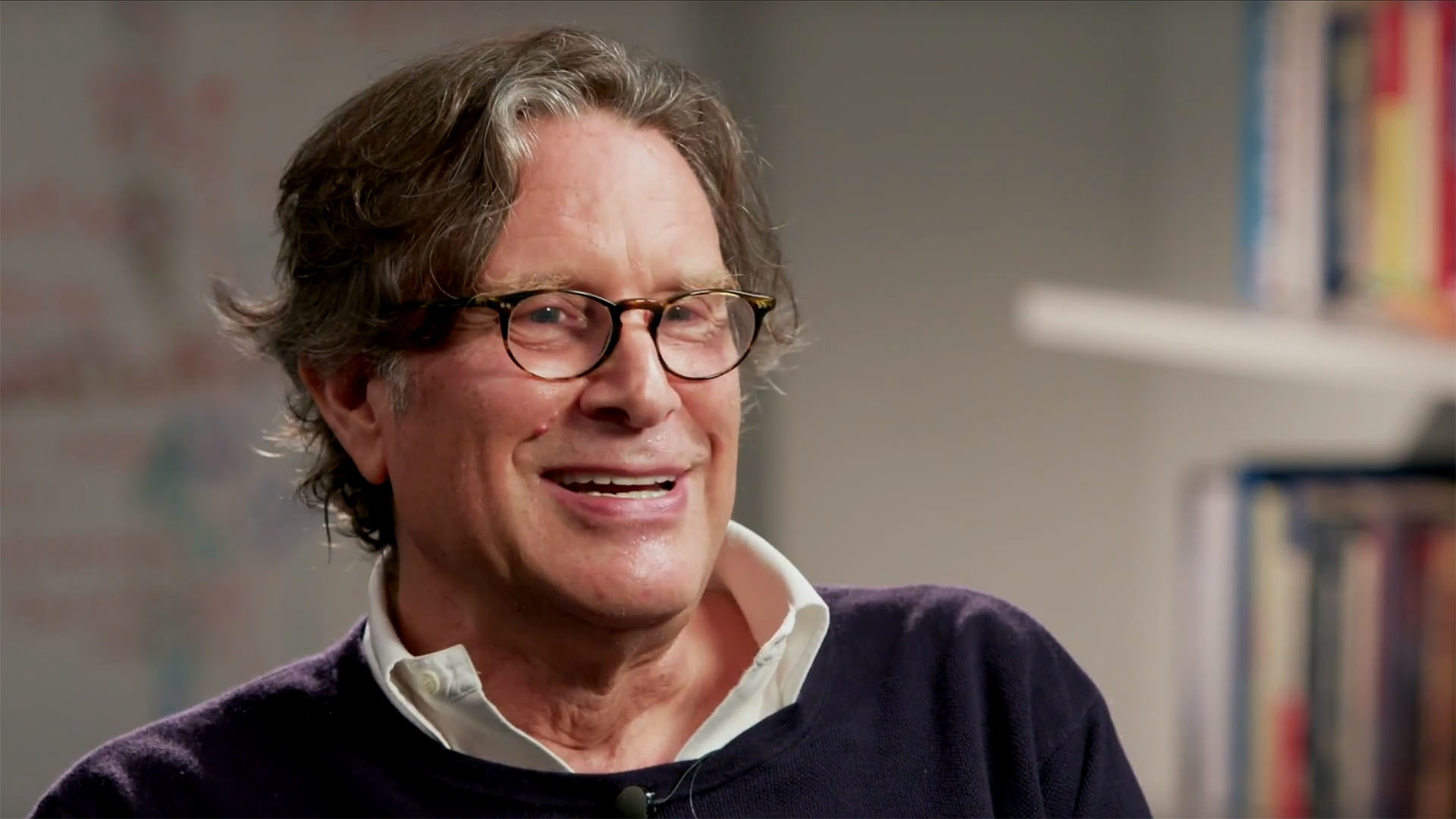 Video
Behind sex, drugs and rock 'n' roll were moral values, says music industry veteran Danny Goldberg