The COVID-19 Economic Crisis
Find all of our COVID-19 pandemic articles, webinars, and working papers here.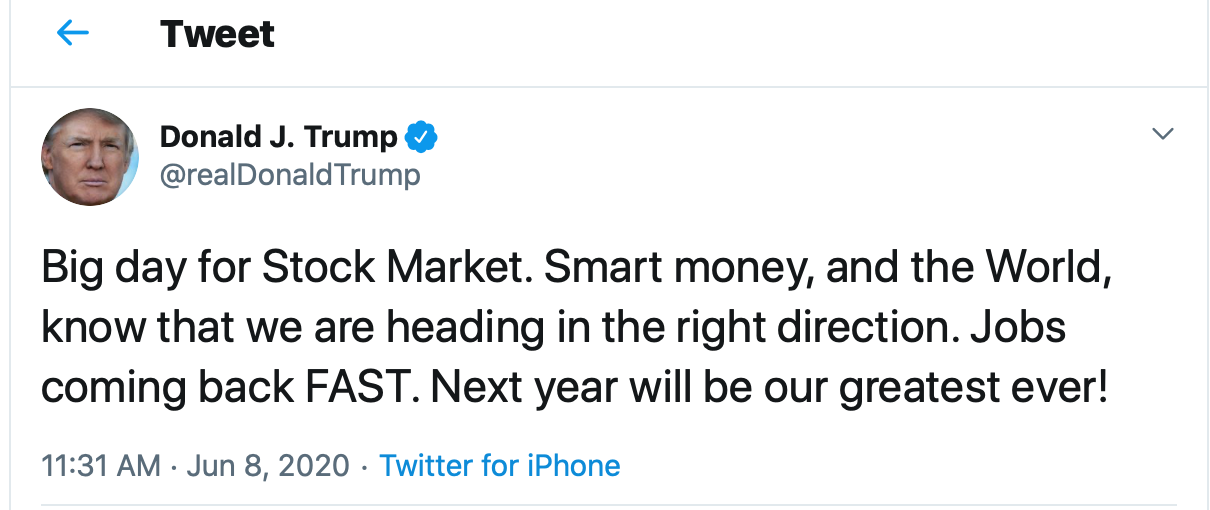 Article
Regardless of what Trump says, the economic pain of the pandemic isn't going anywhere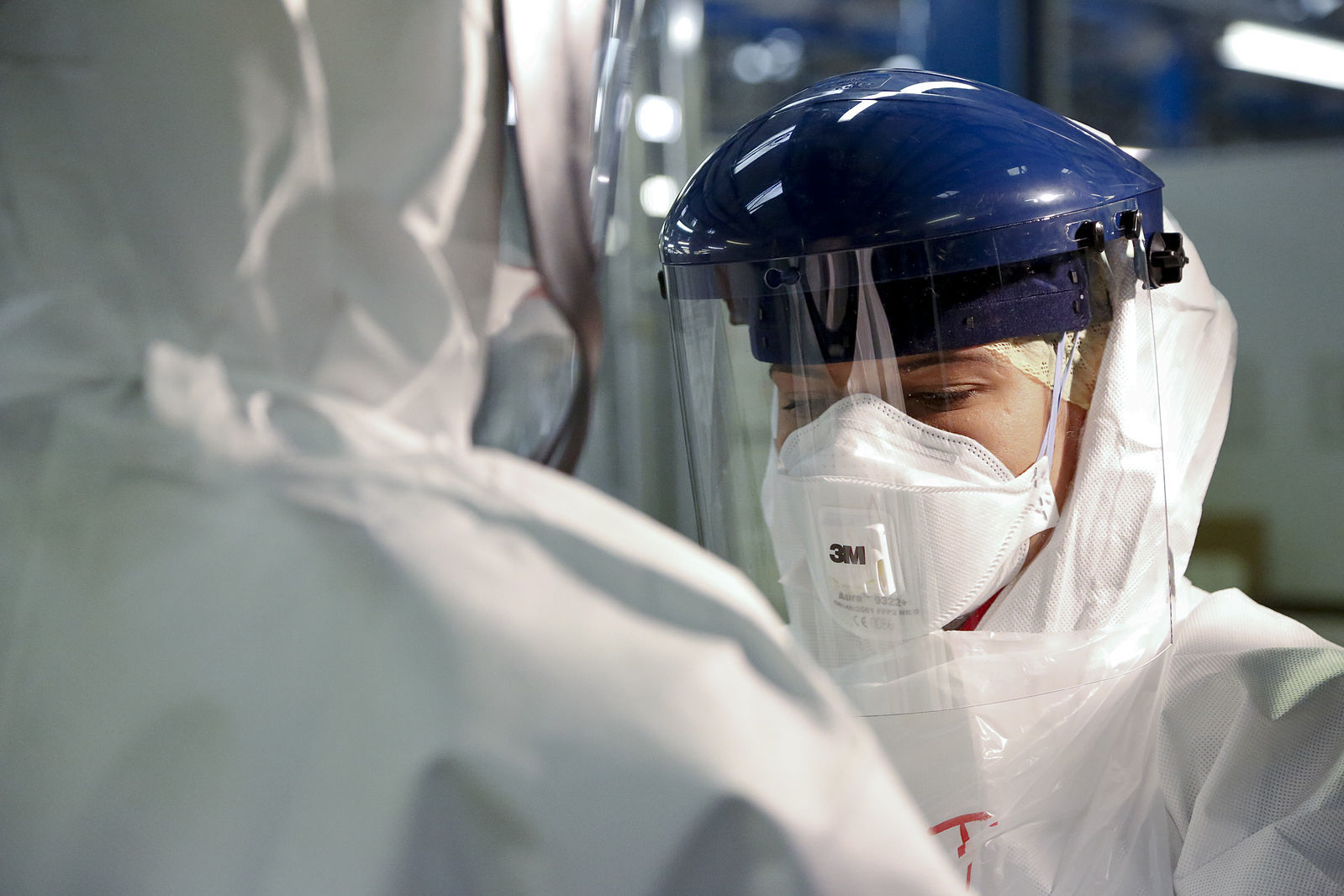 Article
Effective and quick federal policy response is critical to create conditions for a quick recovery.
Article
Incomes Destroyed at the Bottom, Profits Supported at the Top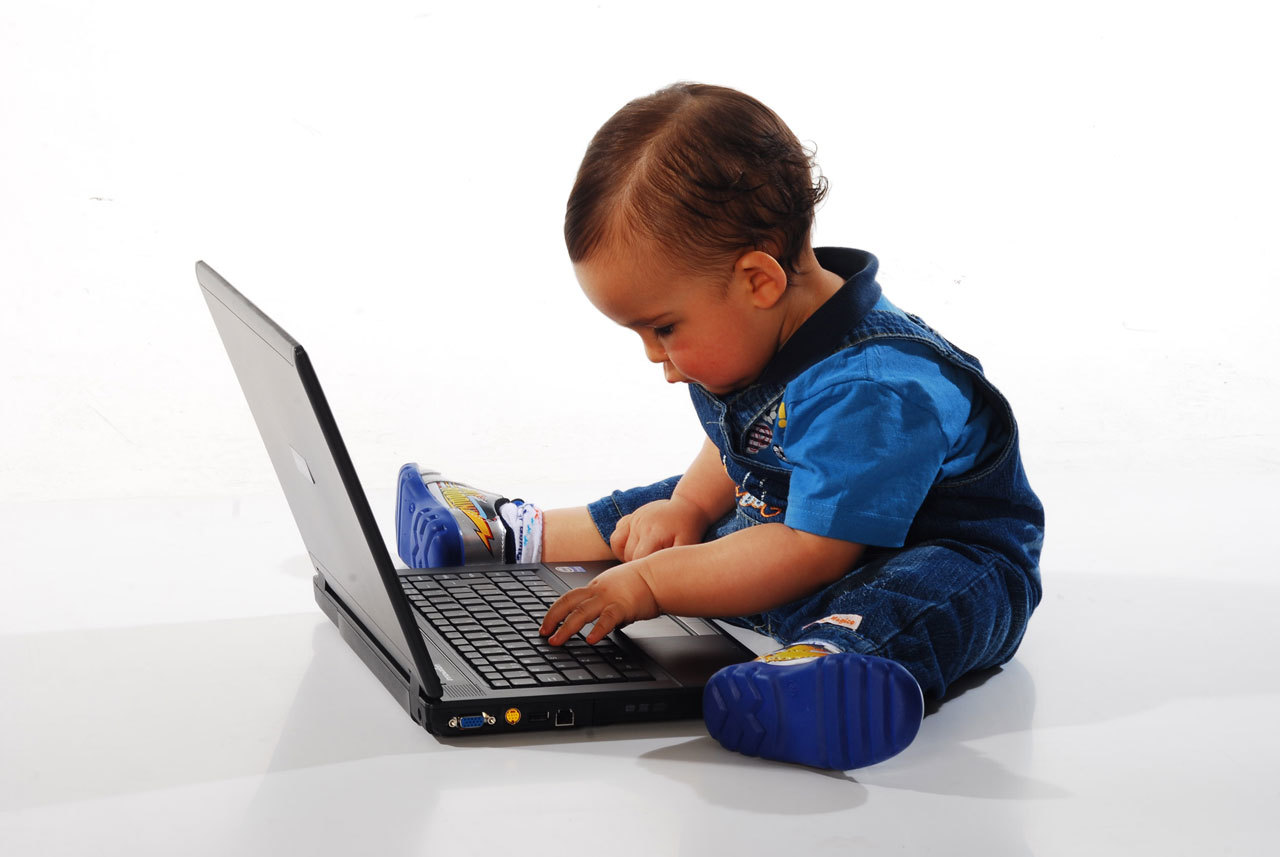 Article
Economist Gordon Lafer describes a race against the education technology industry to do what's right for America's kids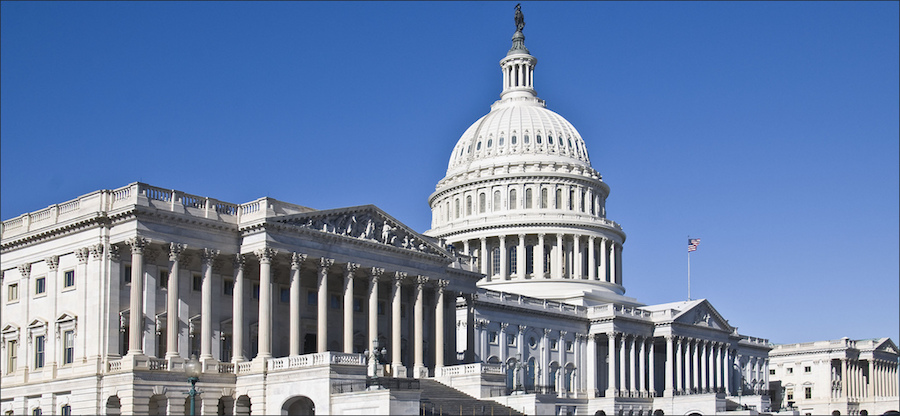 Article
Financial industry donations to members of Congress lead to the adoption of pro-bank policies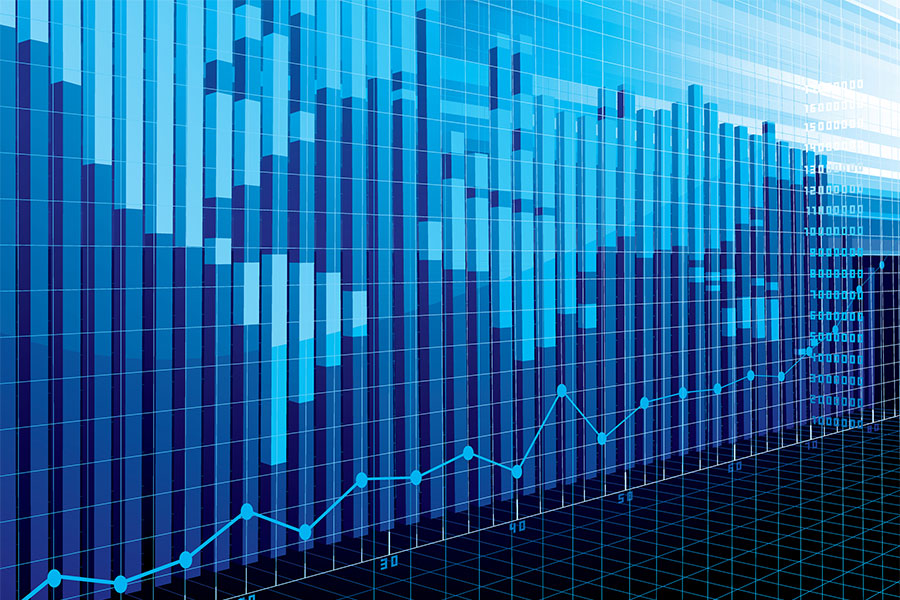 Event
Please join us for a discussion with Geoff Mann, INET Senior Fellow and author of Climate Leviathan: A Political Theory of Our Planetary Future, on how the coronavirus pandemic might (or might not) teach us to prepare for a life on an increasingly hot planet.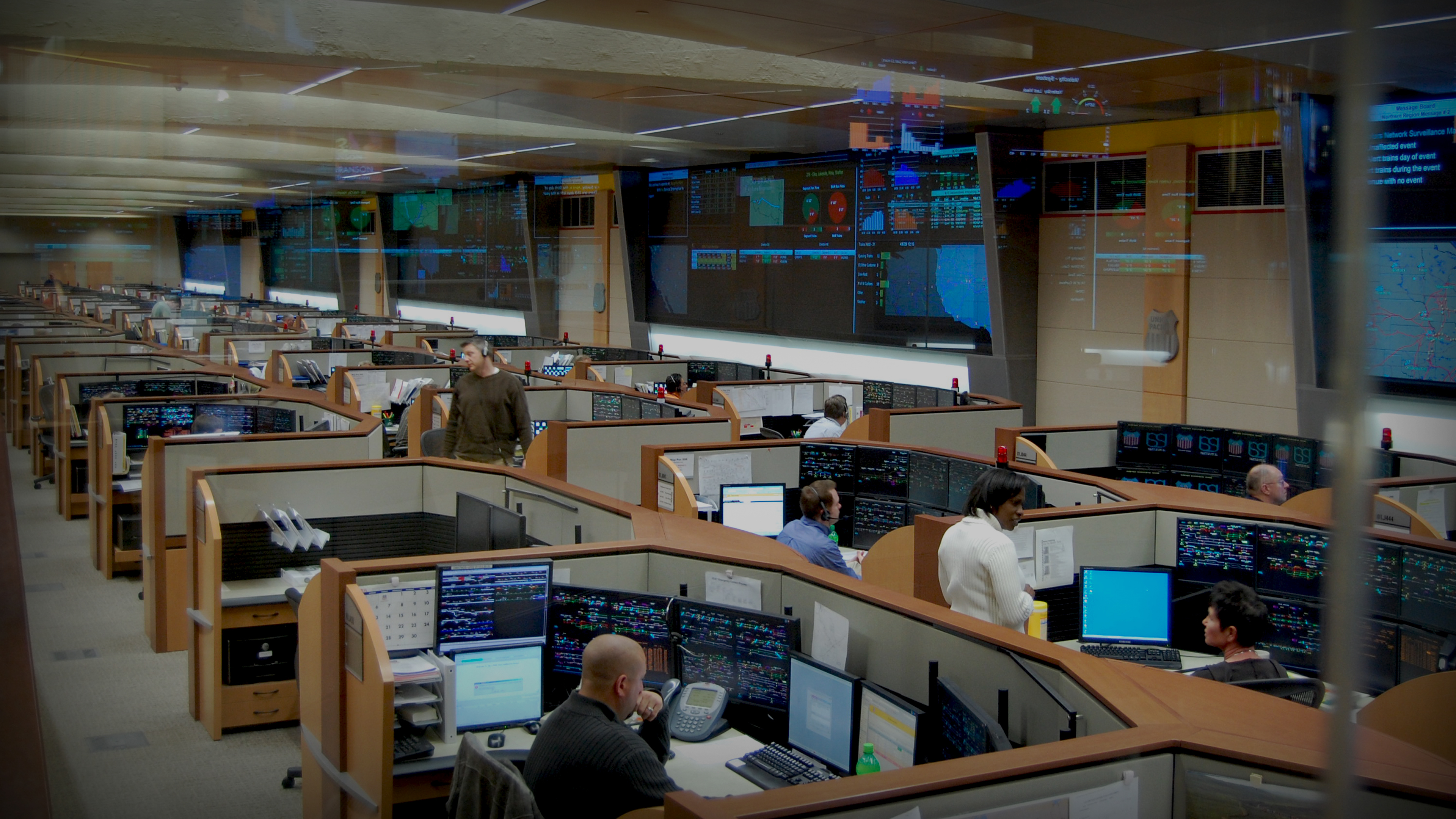 Event
As the COVID crisis threatens to overwhelm both federal and state government services, getting the digital component of government services to function effectively is mission critical.