Articles
Articles and analyses from the INET community on the key economic questions of our time.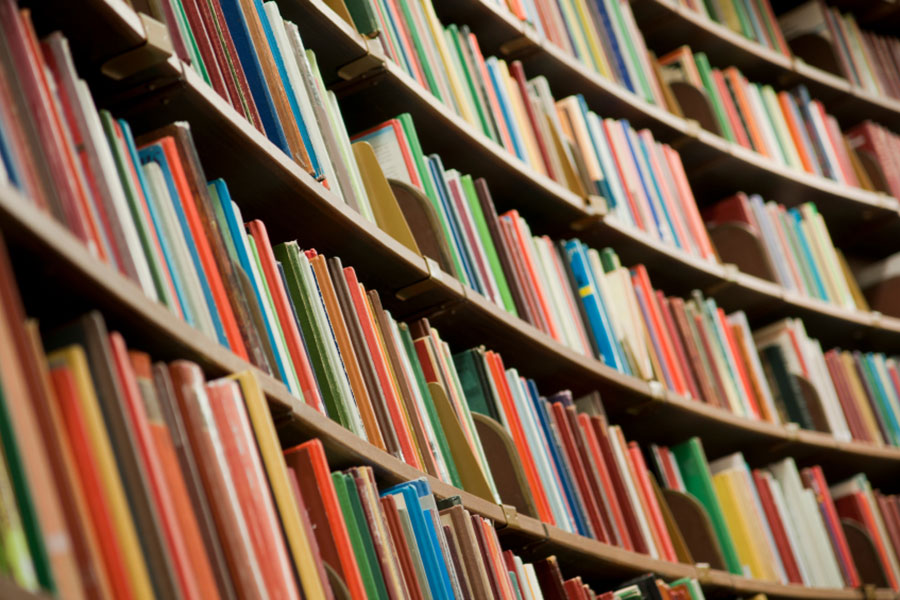 Article
Taking a quick break from my work in the Samuelson archives – so fascinating, believe me! – I can't resist sharing the following, which I found in his correspondence files.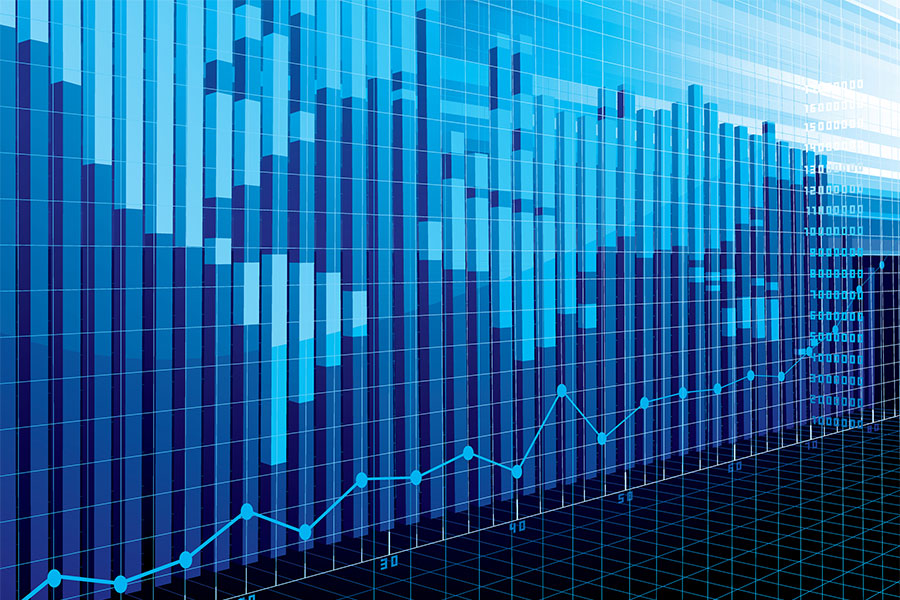 Article
I am writing a paper about an economist that was at the Treasury in the second half of the 1950s and 1960s.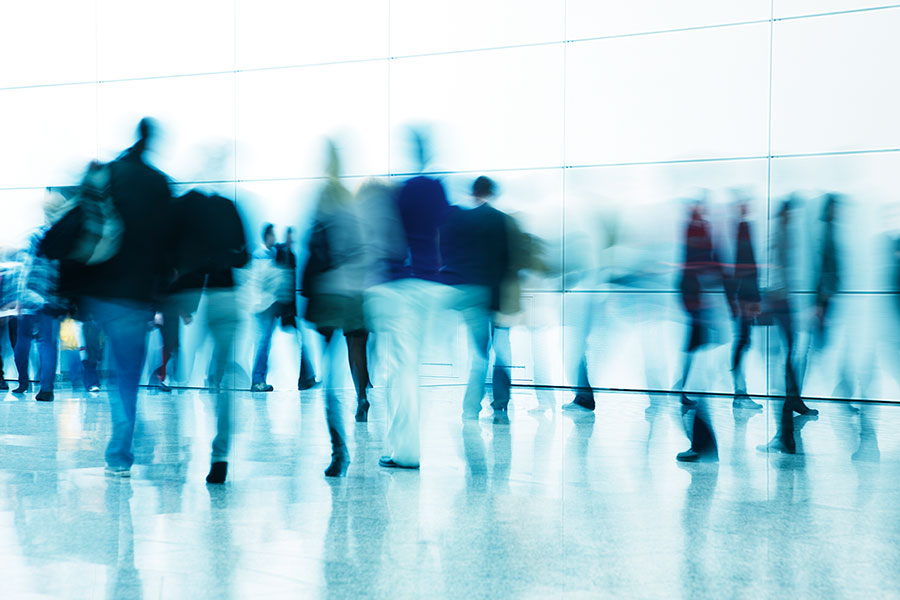 Article
There are a lot of universities represented here, but who are the most likely candidates for participation and who might one expect INET to be interested in?