Articles
Articles and analyses from the INET community on the key economic questions of our time.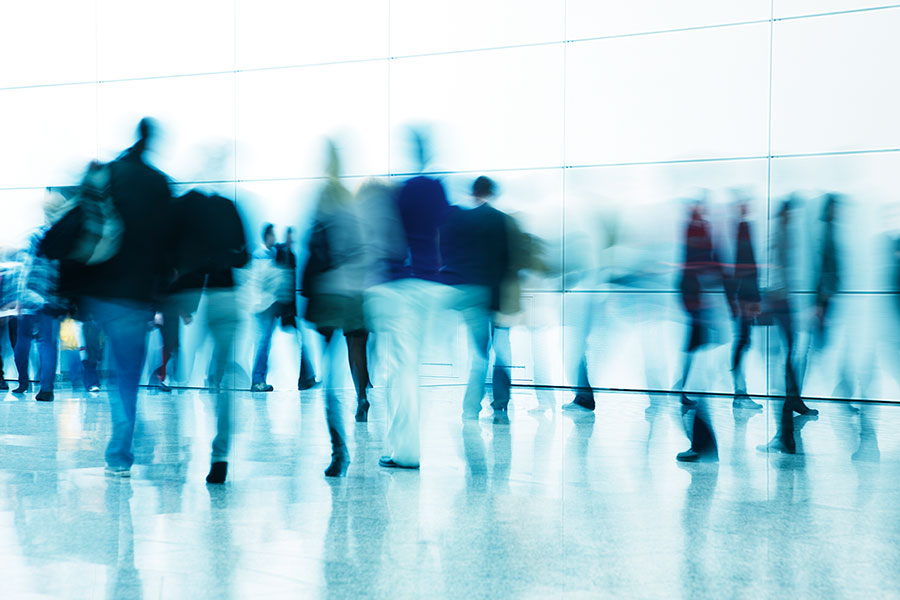 Article
The Chinese property market may finally be boiling over; there are certainly enough signs that the bubble is ready to burst.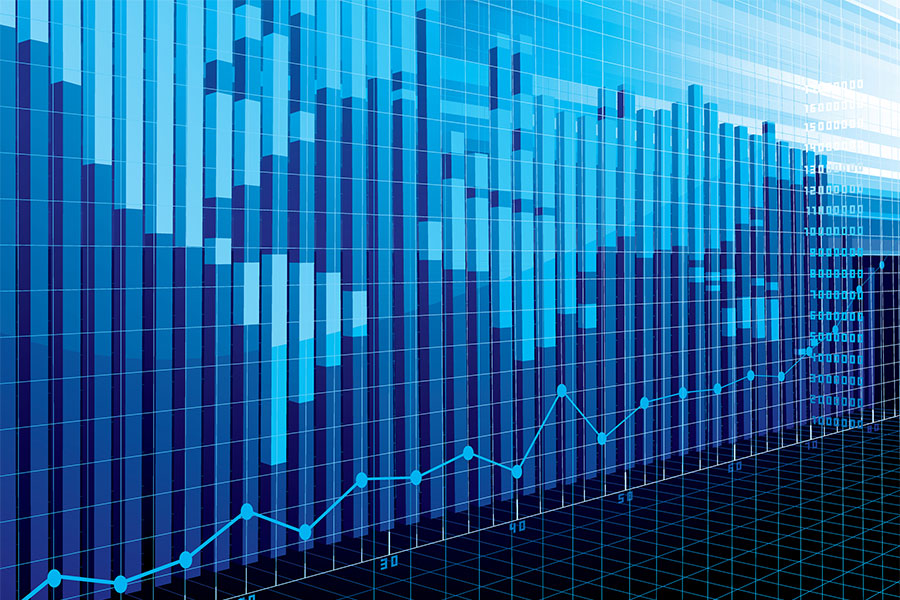 Article
Last week, I spent a few days in the Dalton-Brand Research Room, at Duke University, skimming through the Samuelson papers.