Articles
Articles and analyses from the INET community on the key economic questions of our time.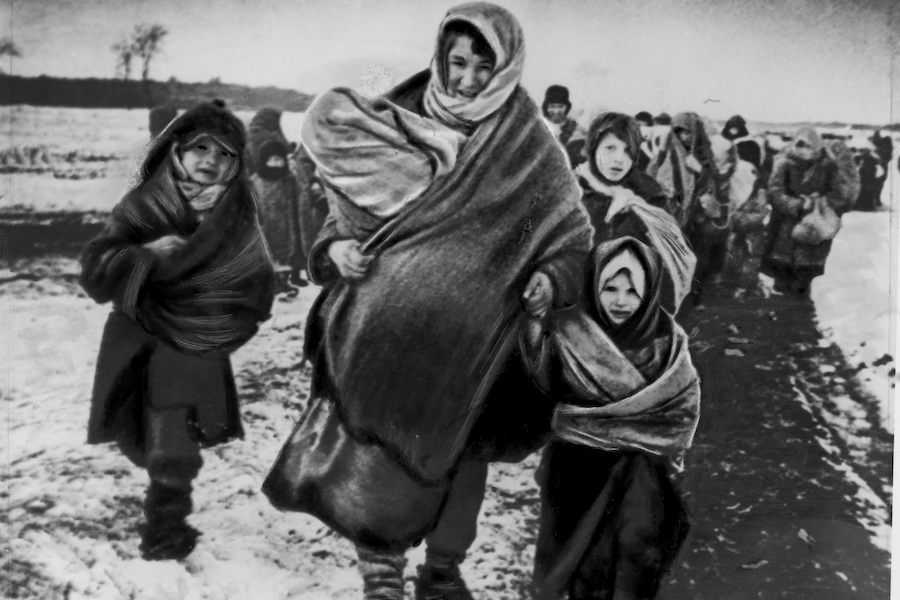 Article
Last June at a History of Social Science workshop , David Engerman presented a paper on the Harvard's Refugee Interview Project (1950-1954).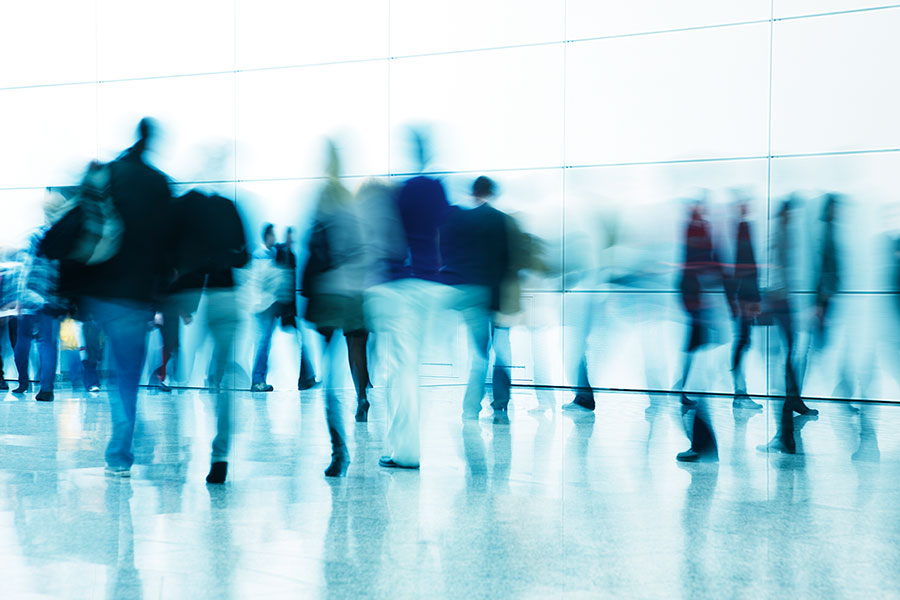 Article
I interviewed Victor Shih, political scientist at Northwestern, at INET's Bretton Woods conference earlier this year.