Gender Economics
A collection of INET work on gender inequality, inclusion and diversity, and the broader economic consequences.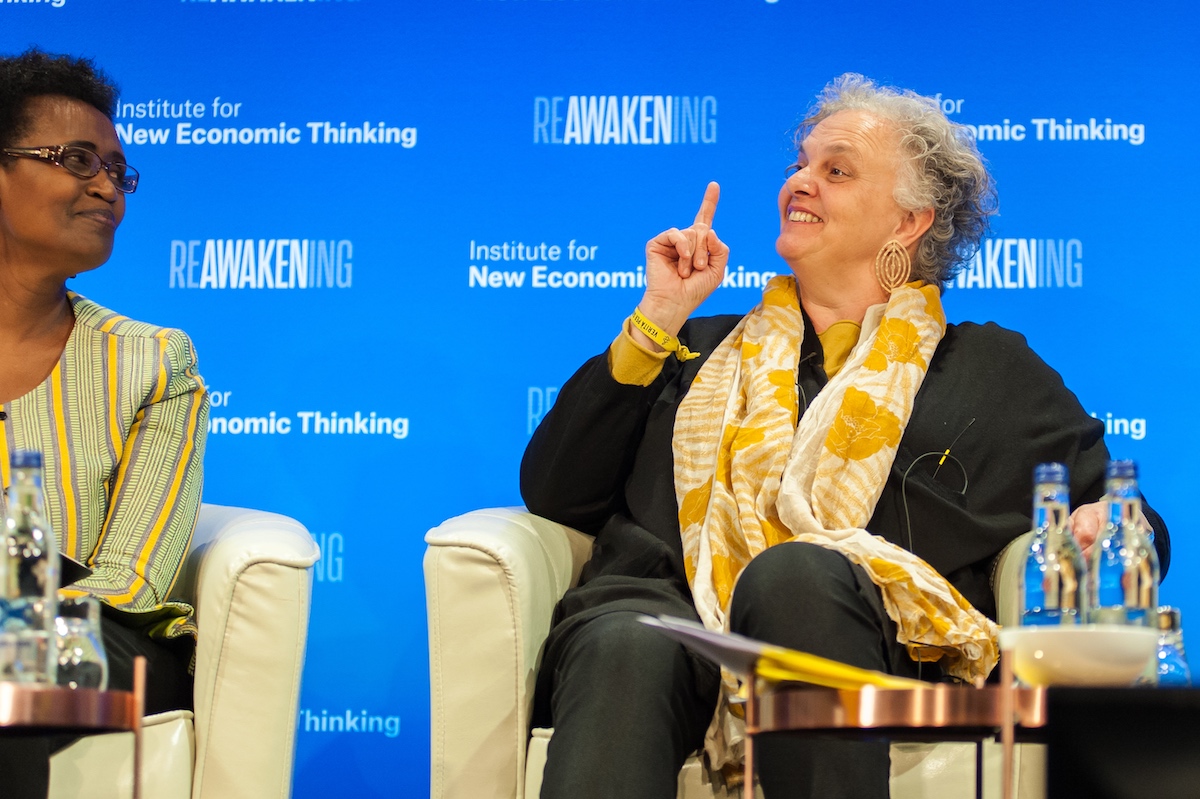 Conference Session
What would it look like if women and other marginalized groups could fully participate in our economy and society?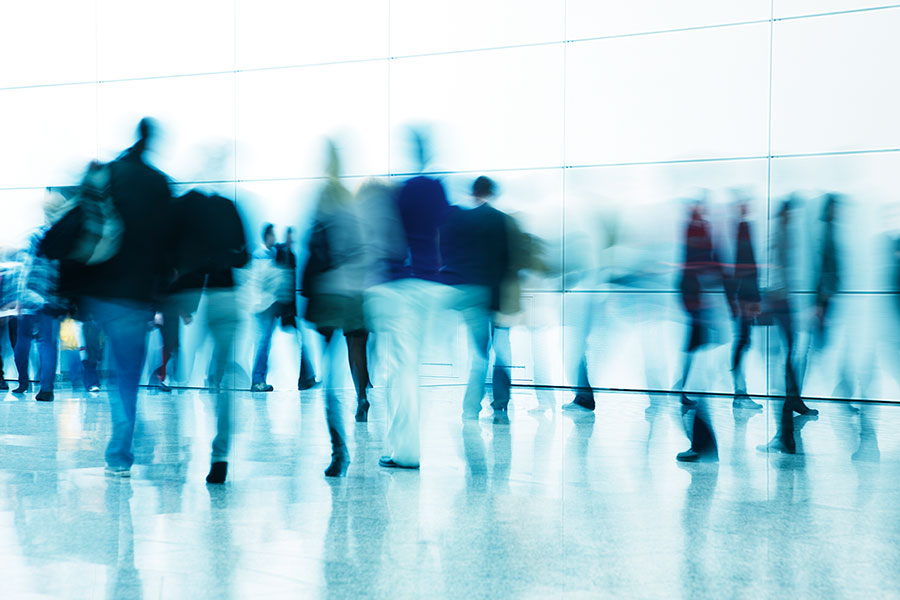 Paper
Economists' infamous failure at predicting the recent financial crisis has brought new impetus to studies on diversity in the economics profession. Such studies have underlined how diversity plays a prominent role in enriching economic analyses.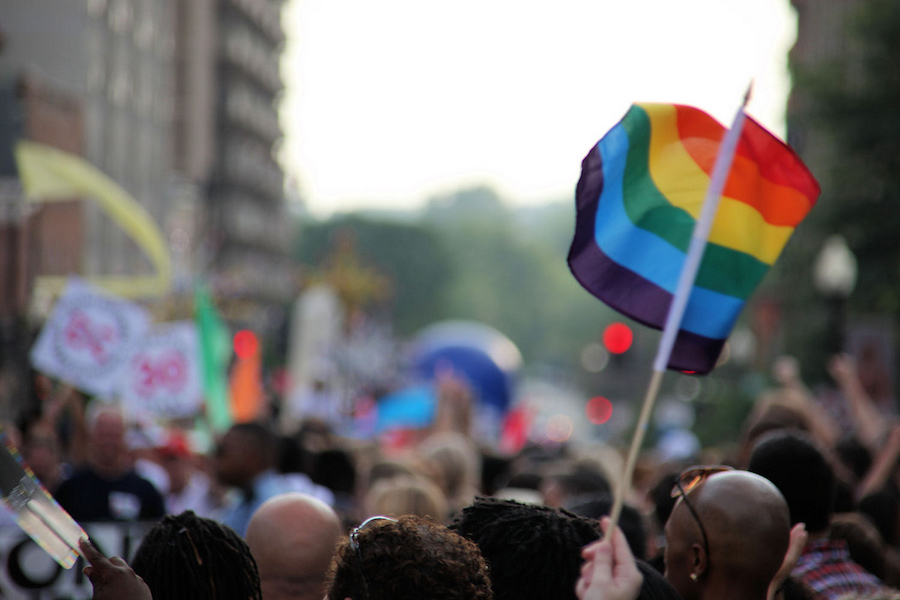 Article
Improvements in data collection create potential for better outcomes for the LGBT community.