Gender Economics
A collection of INET work on gender inequality, inclusion and diversity, and the broader economic consequences.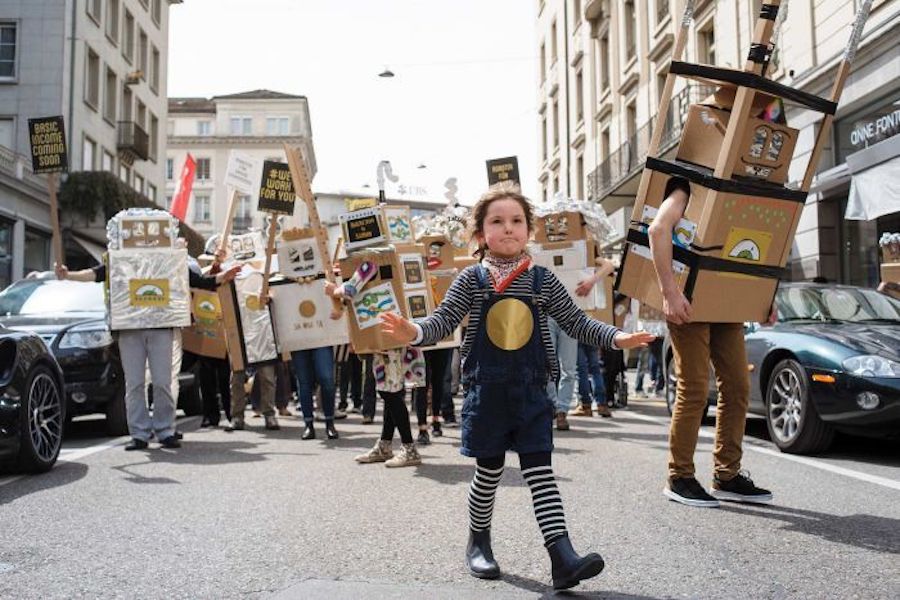 Article
To mark International Women's Day, Neva Goodwin argues that the crisis of income insecurity and longstanding gender inequality require a form of universal basic income that recognizes and rewards the value of household labor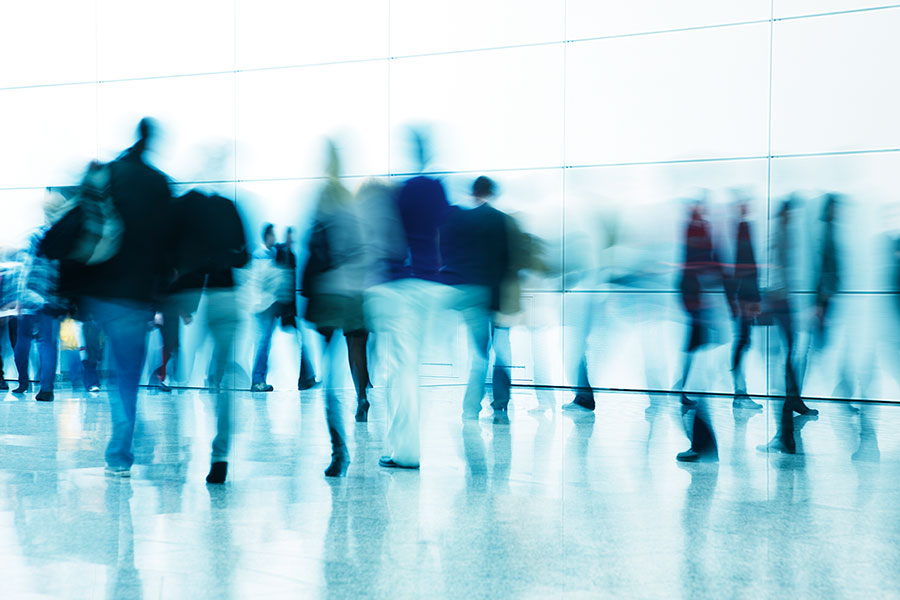 Paper
There is a renewed interest in the size of labour supply elasticities and the discrepancy between micro and macro estimates. Recent contributions have stressed the distinction between changes in labour supply at the extensive and the intensive margin. In this paper, we stress the importance of individual heterogeneity and aggregation problems.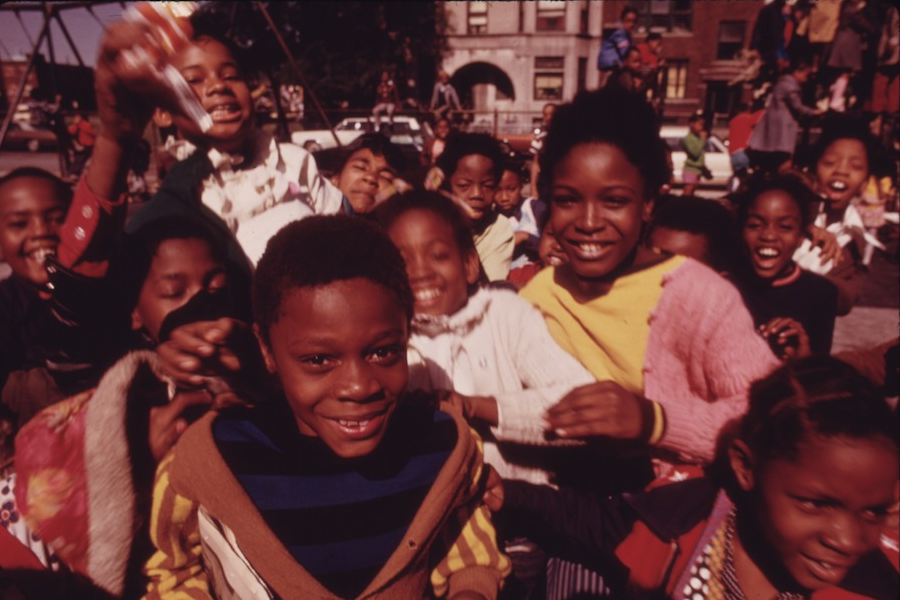 Article
The Institute for New Economic Thinking's recent Detroit event on race and economics noted both the structural impediments faced by African-Americans, and the impressive gains made in some communities despite those headwinds