Gender Economics
A collection of INET work on gender inequality, inclusion and diversity, and the broader economic consequences.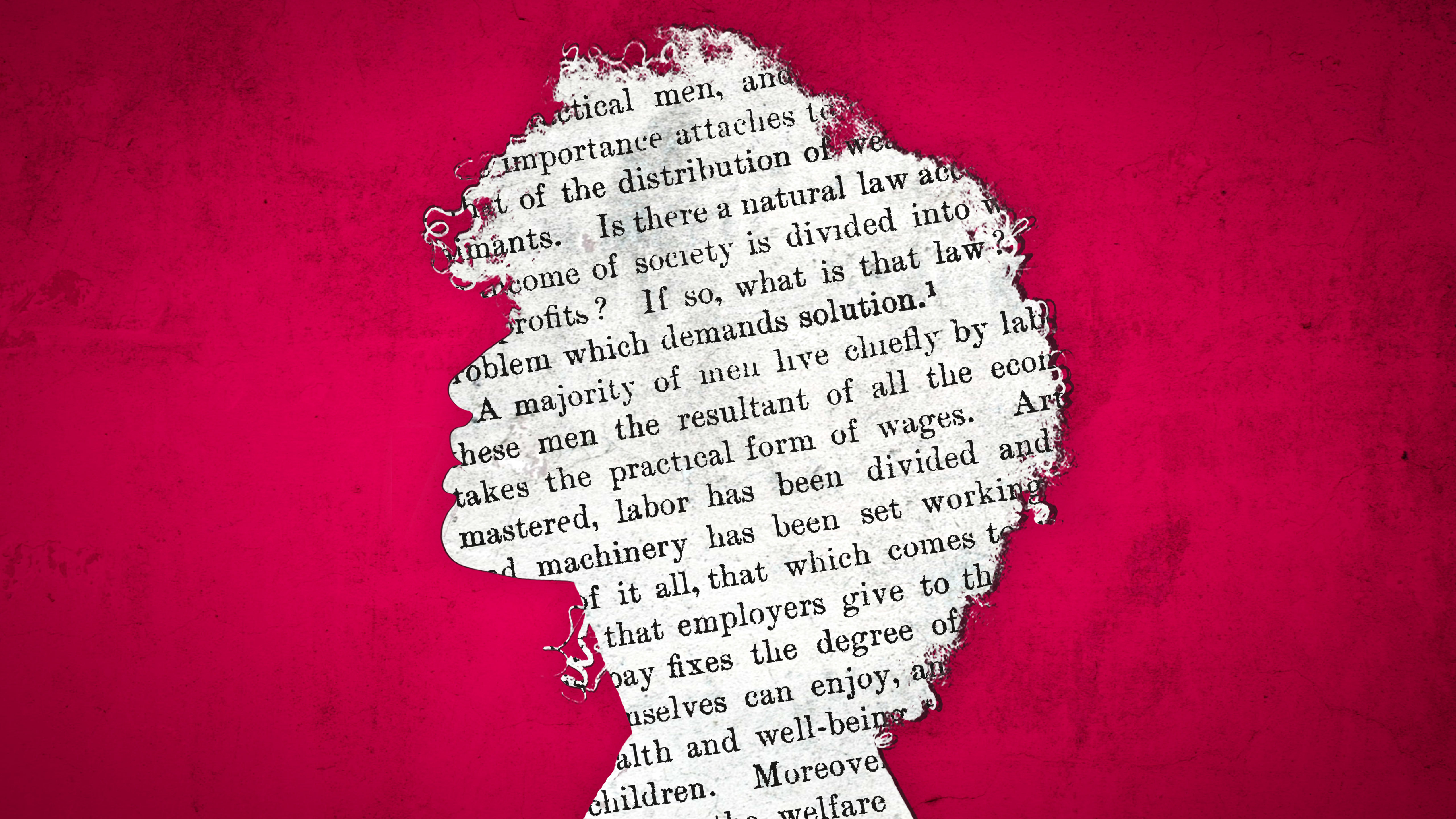 Video
Economics has many flaws, yet few are as broadly oppressive as its illusions about gender.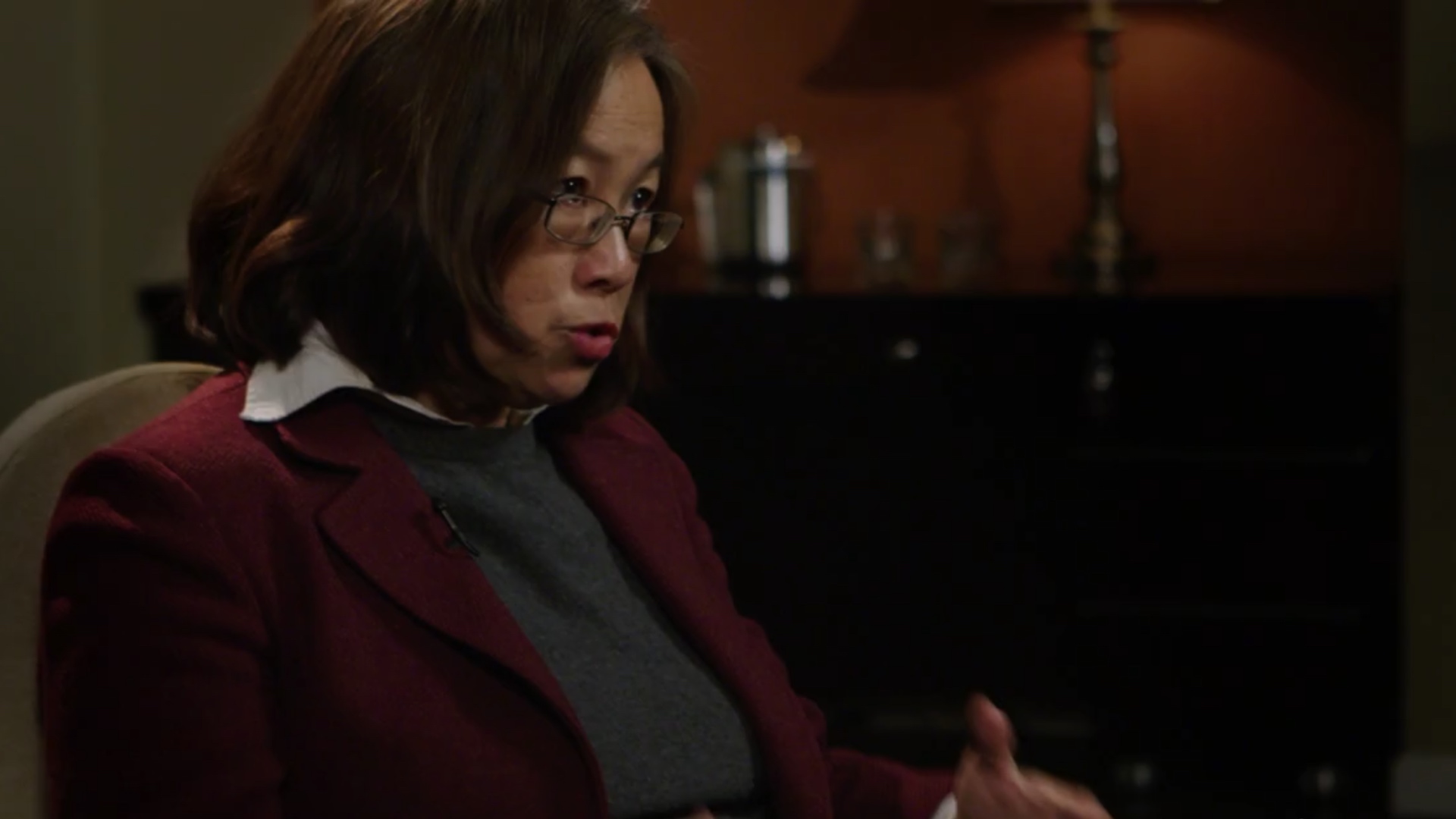 Video
The assumptions economists make in their models have implications not only for policymaking and choosing what data we collect, but also for the very definition of work, says Professor Maria Floro of American University.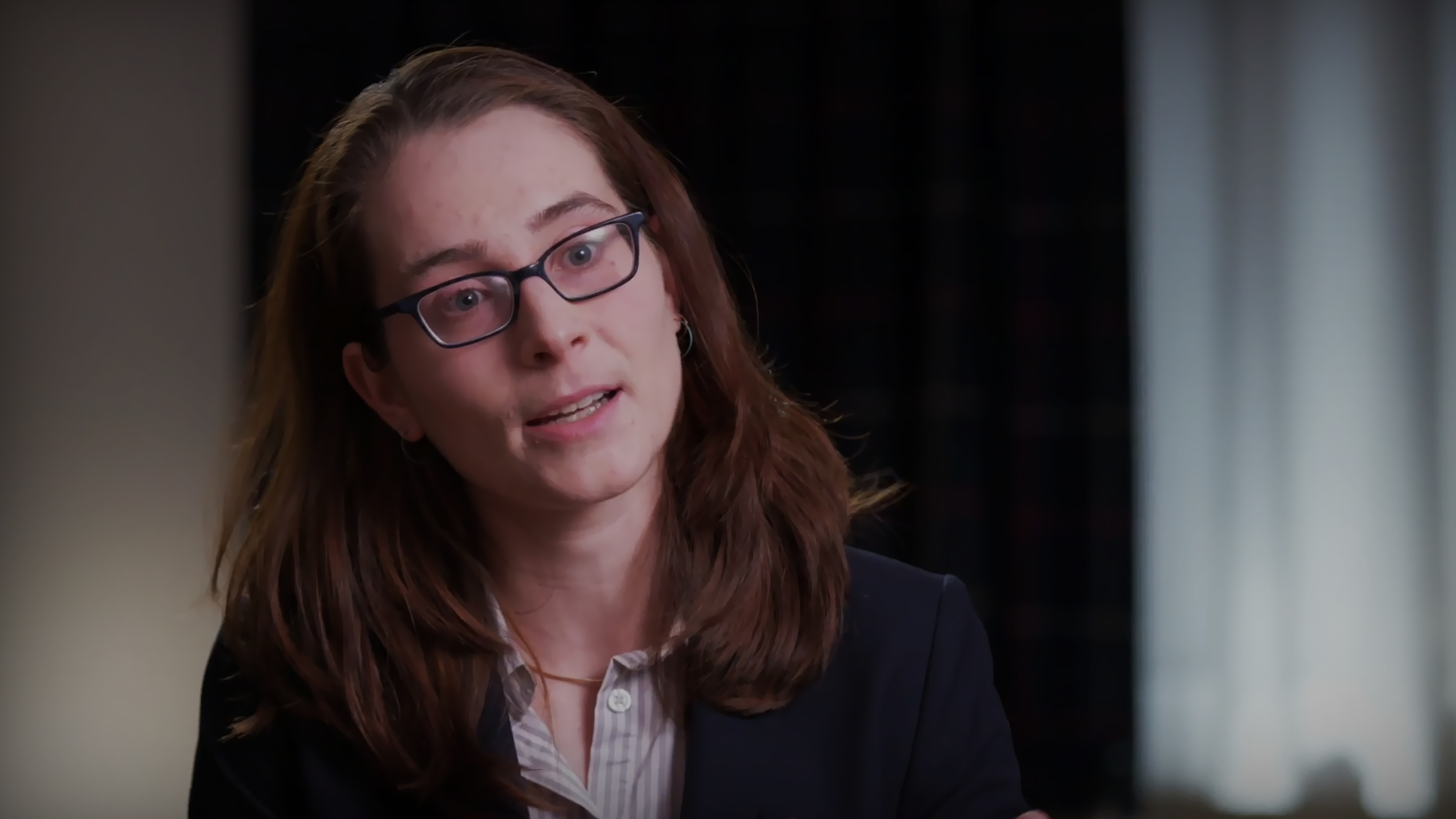 Video
"If you want to make the world a more equal place, you need to understand the tools."