INET Climate Crisis Collection
A collection of INET's most important articles, videos, interviews, and working papers that deal with the climate crisis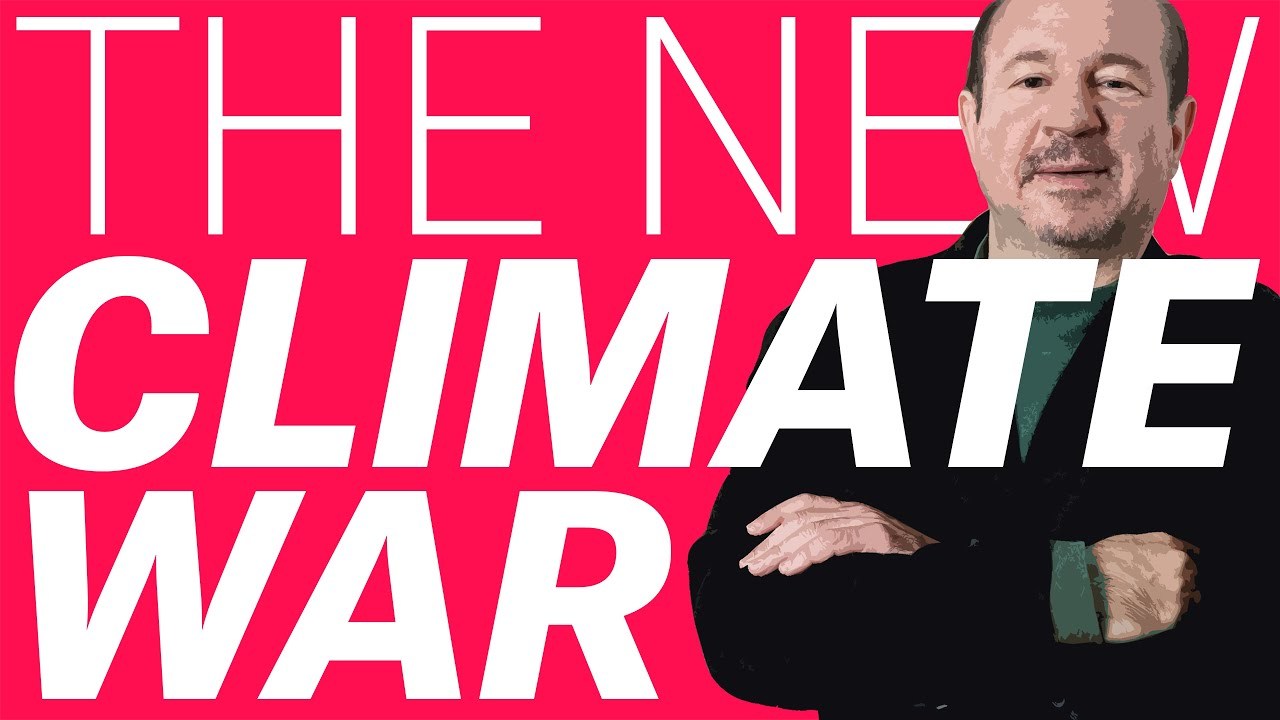 Podcasts
Climate scientist Michael Mann discusses his new book, The New Climate War, in which he outlines the many ways in which powerful interests deflect, divide, and delay, to prevent real action that would avert the climate crisis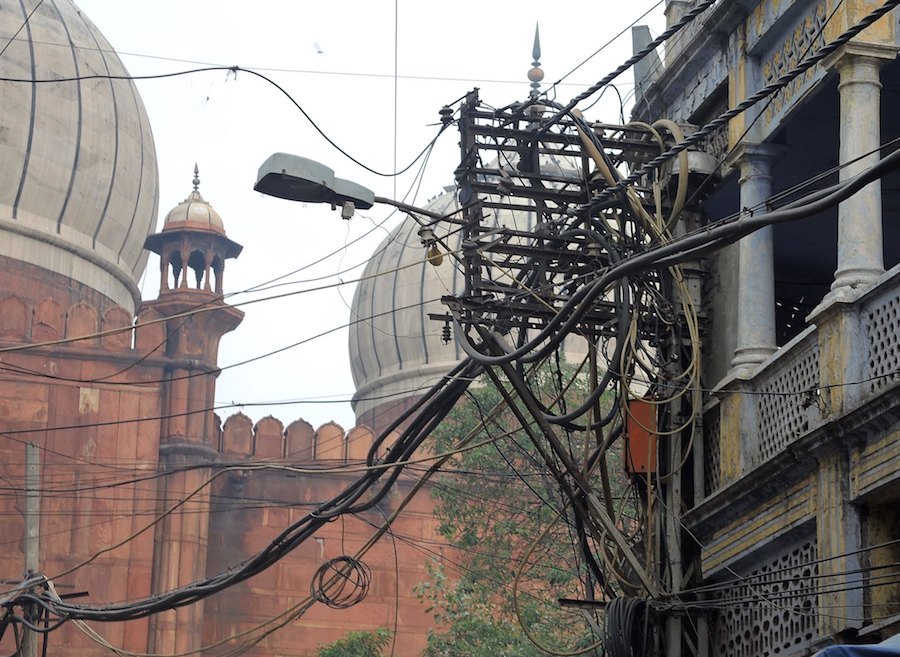 Article
How free electricity could fight climate change and inequality
Podcasts
UMass Amherst professor and PERI Co-Director Robert Pollin discusses his latest book that he co-authored with Noam Chomsky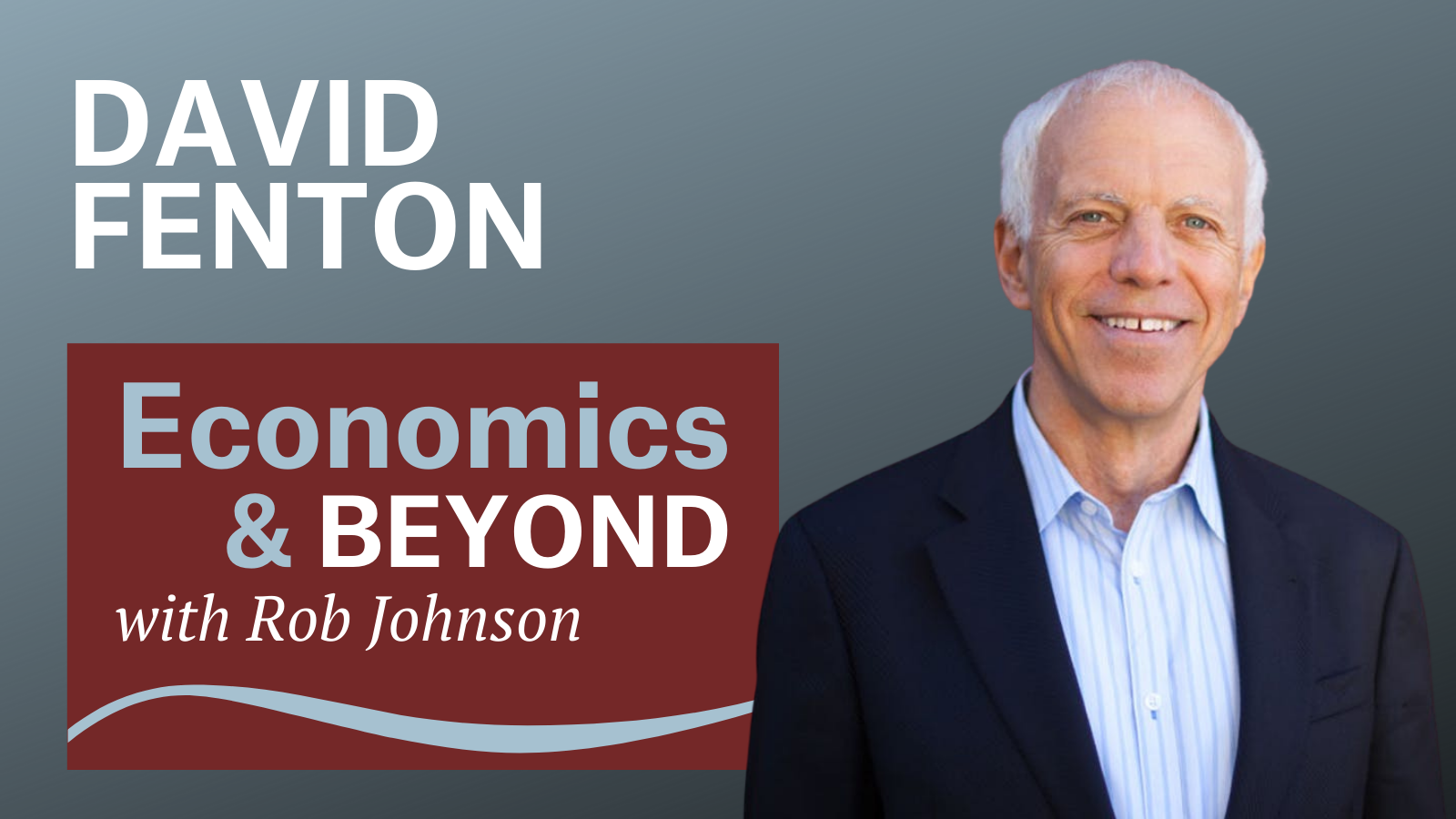 Podcasts
David Fenton, the founder of the progressive PR firm Fenton Communications, takes a close look at what needs to be done to improve how we talk about the climate emergency so that everyone listens and acts accordingly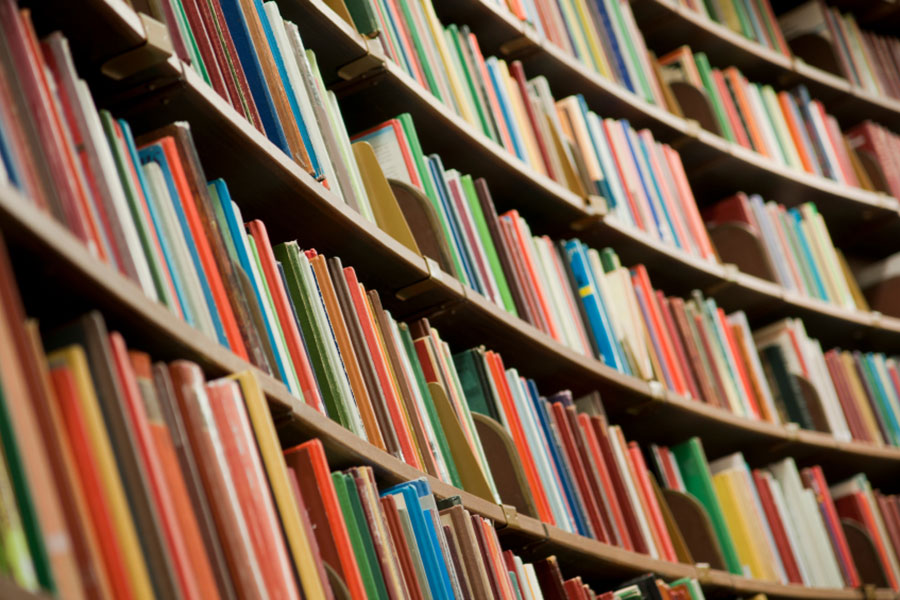 Podcasts
Rob talks to activist and author Naomi Klein and to documentarian Avi Lewis about how the pandemic has spurred the "shock doctrine": the sudden imposition of neoliberalism and austerity in response to a crisis. They also discuss the possibilities of a new international solidarity around a global Green New Deal.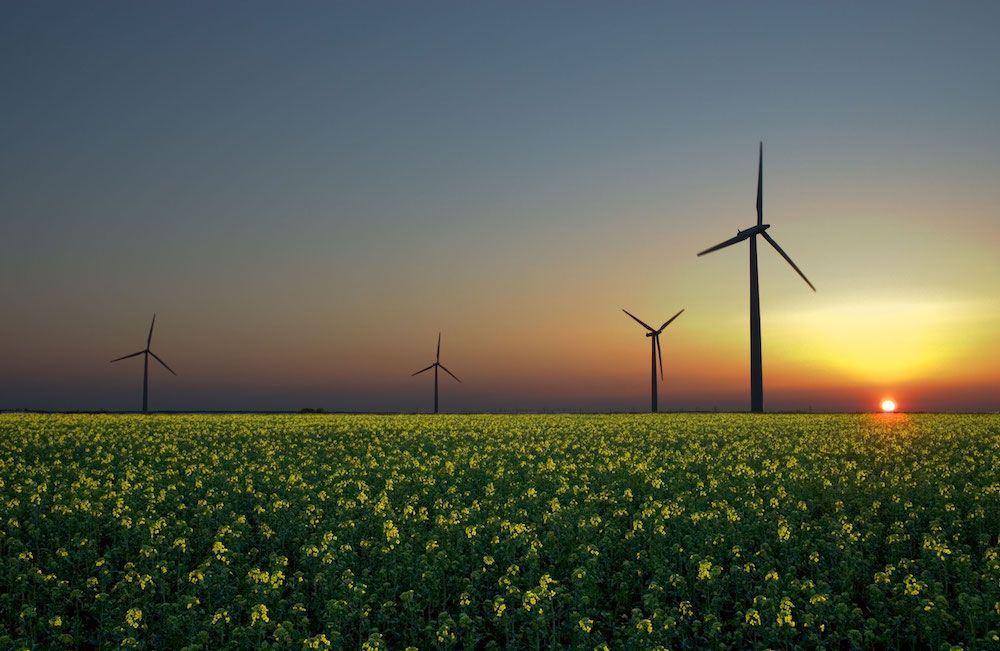 Article
A new report shows an economically viable path to net-zero CO2 emissions in key industries by 2060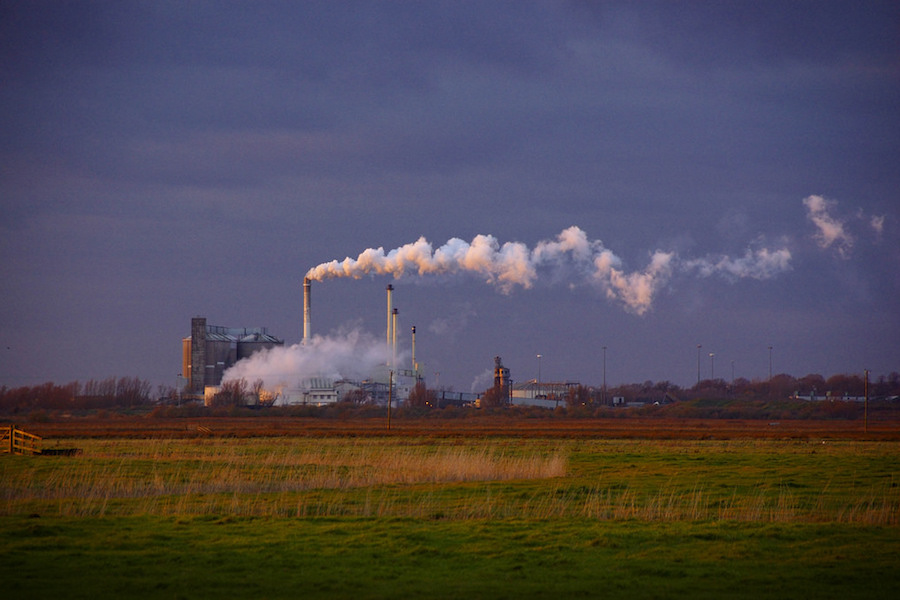 Article
The energy transition is happening. But the pace of change depends on a range of technical, business, and societal factors.