Articles
Articles and analyses from the INET community on the key economic questions of our time.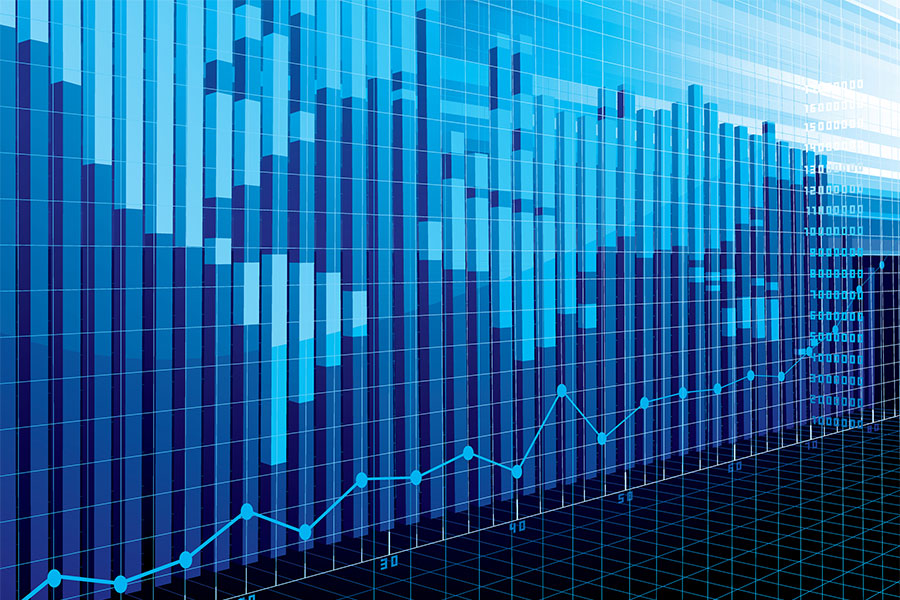 Article
In his two-tome, 1400 page Dutch Leerboek der Staathuishoudkunde (Textbook of Economics), first published in 1884, Nicolaas Pierson (1839 - 1909) accuses the great Scotsman of being a communist – or at least of consciously clearing the way for the socialists with their ideal of a communist society.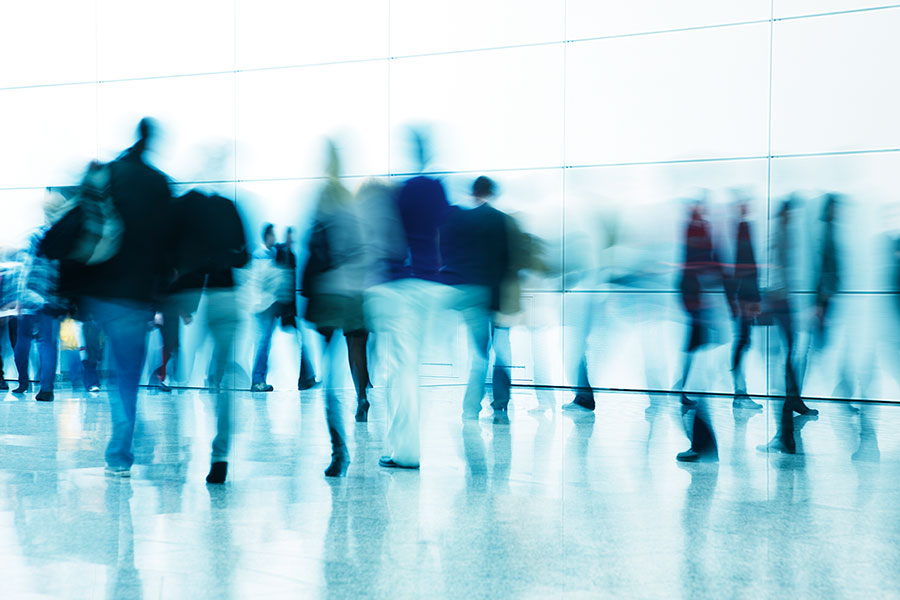 Article
As a matter of accounting, if the U.S. as a whole buys from the rest of the world more than it sells to the rest of the world, then it must, on net, also be borrowing from the rest of the world. Perry has previously put this into a money-view context.