Articles
Perspectives and analyses from the INET community on the key economic questions of our time.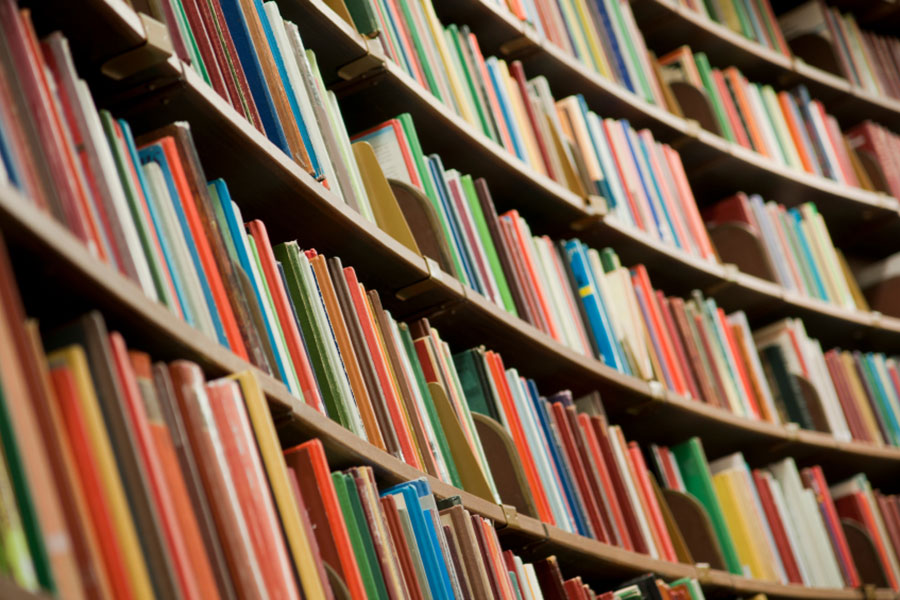 Article
The INET roundtable on "new conversations and the academy" took place a week ago. Most panelists were bloggers, including Mike Konczal from RortyBomb and Noah Smith from Noahopinion.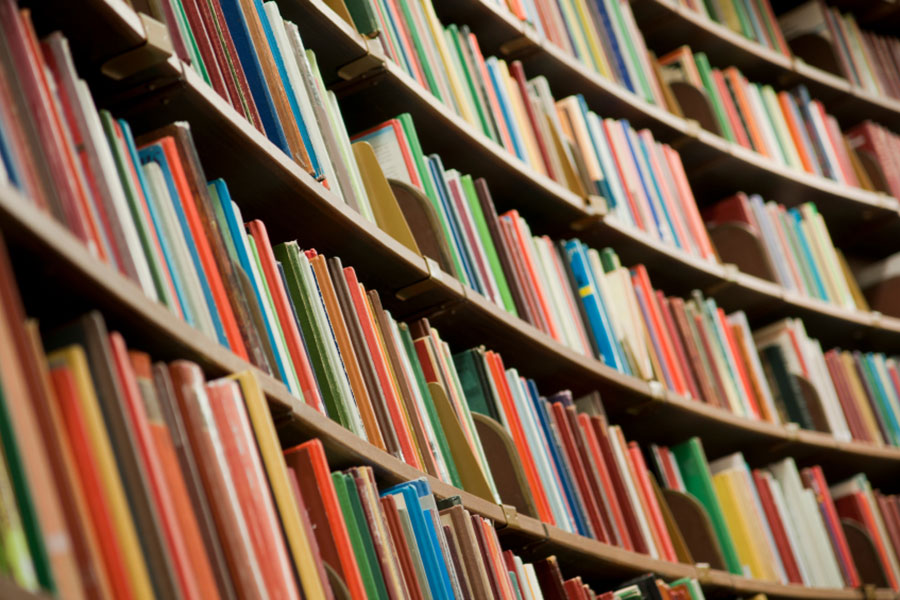 Article
A recent e-mail conversation I had with Harro Maas concerning one of my latest drafts (shameless self-promotion) made me buy and read Naomi Oreskes and Erik Conway's, Merchants of Doubts.