Learn Economics at Home
Stuck at home and already bored of Netflix? Then check out our #LearnEconAtHome series of video explainers you can watch from anywhere.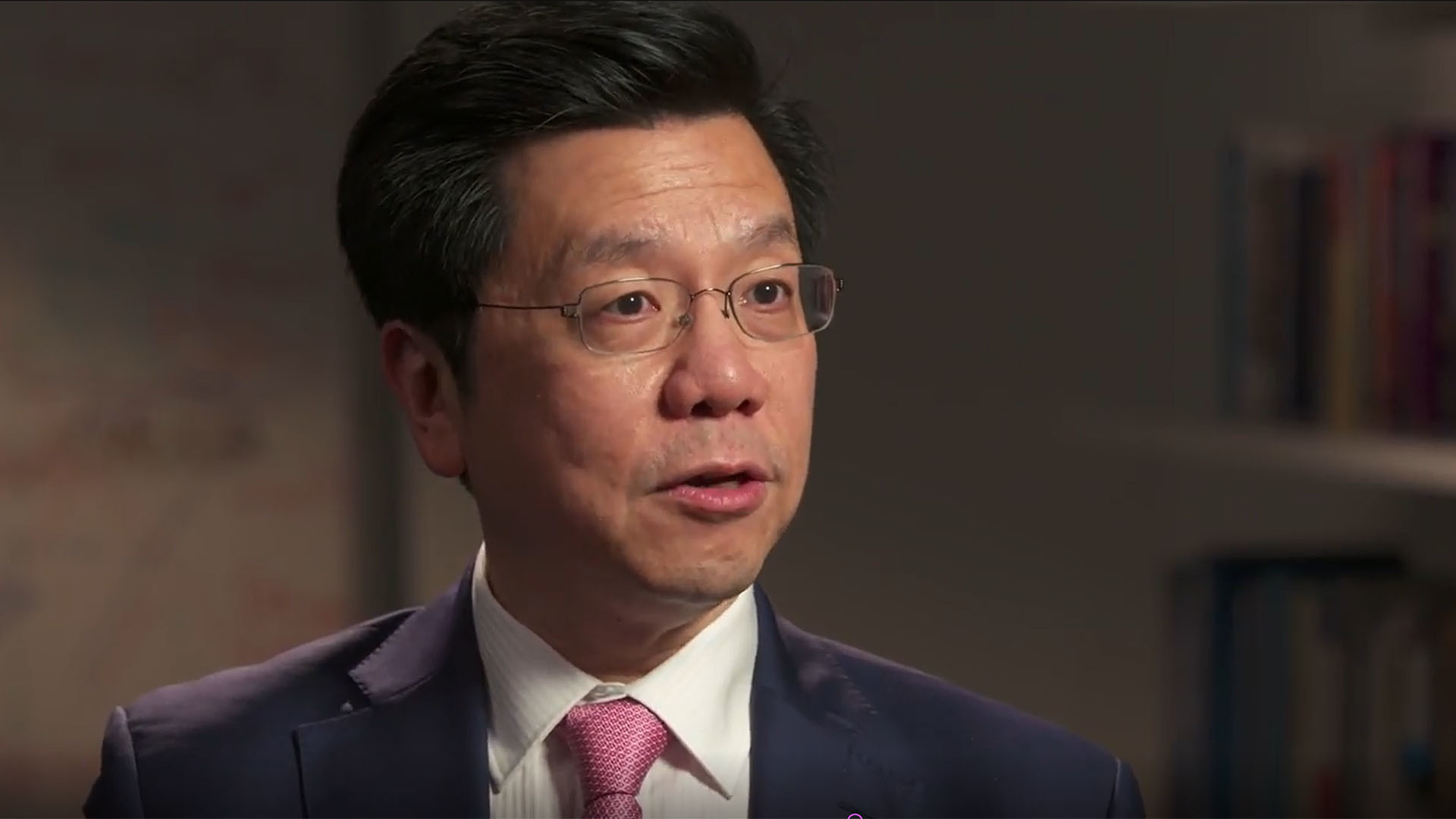 Video
Artificial intelligence (AI) is poised to replace routine jobs, says Dr. Kai-Fu Lee. But done right, that process could allow us to "pursue dreams, spend time with our loved ones and find out why we exist as humans"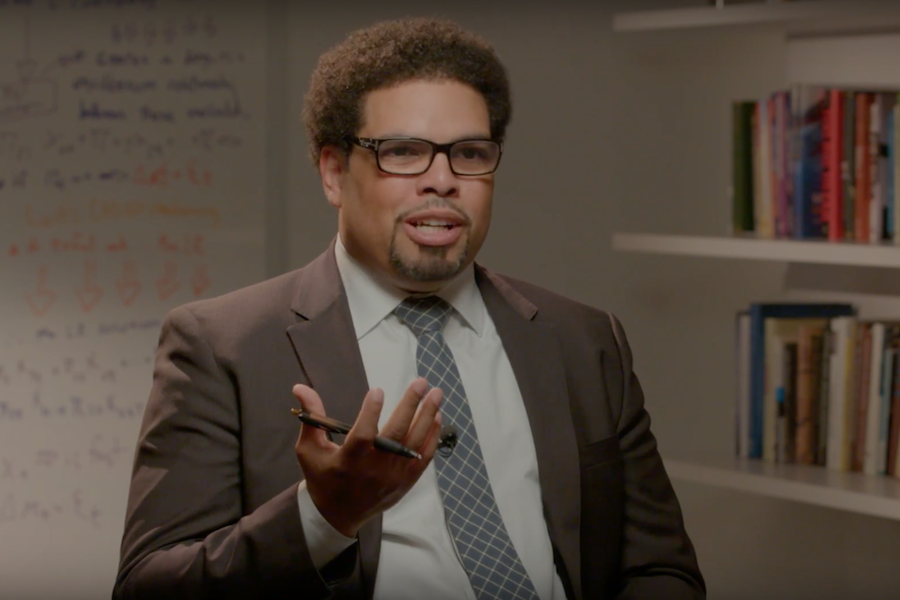 Video
Economist Darrick Hamilton and Institute President Rob Johnson discuss "stratification economics", which addresses the failure of orthodox economics to see, explain and point to remedies for persistent racial inequality.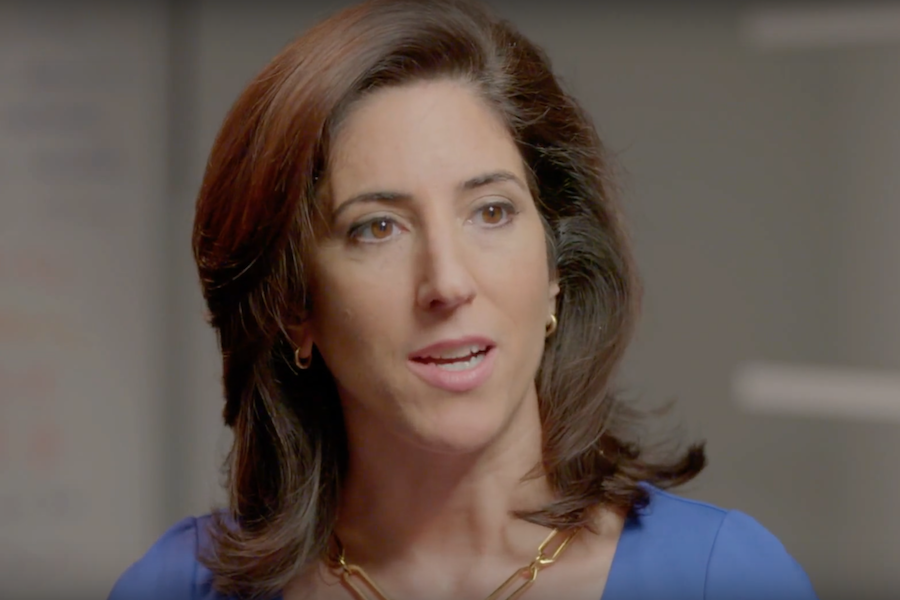 Video
The financial system no longer funds new ideas and projects — only about 15 percent of the money coming out of financial institutions goes into business investment; the rest is spent buying and selling existing financial instruments.