Learn Economics at Home
Stuck at home and already bored of Netflix? Then check out our #LearnEconAtHome series of video explainers you can watch from anywhere.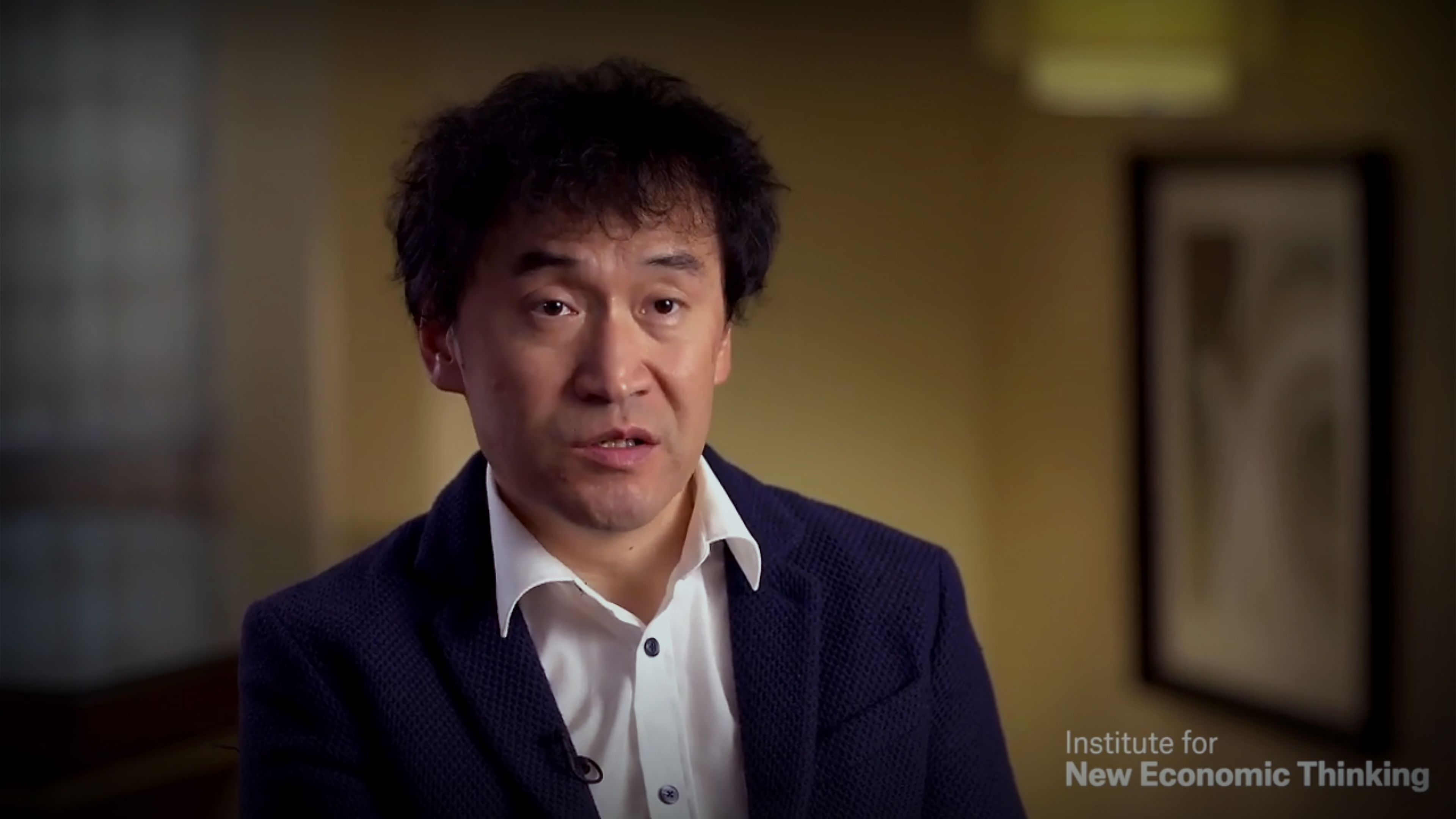 Video
Dr. Chen Long, Director of the Luohan Academy, explains why the digital revolution is so different from the industrial revolution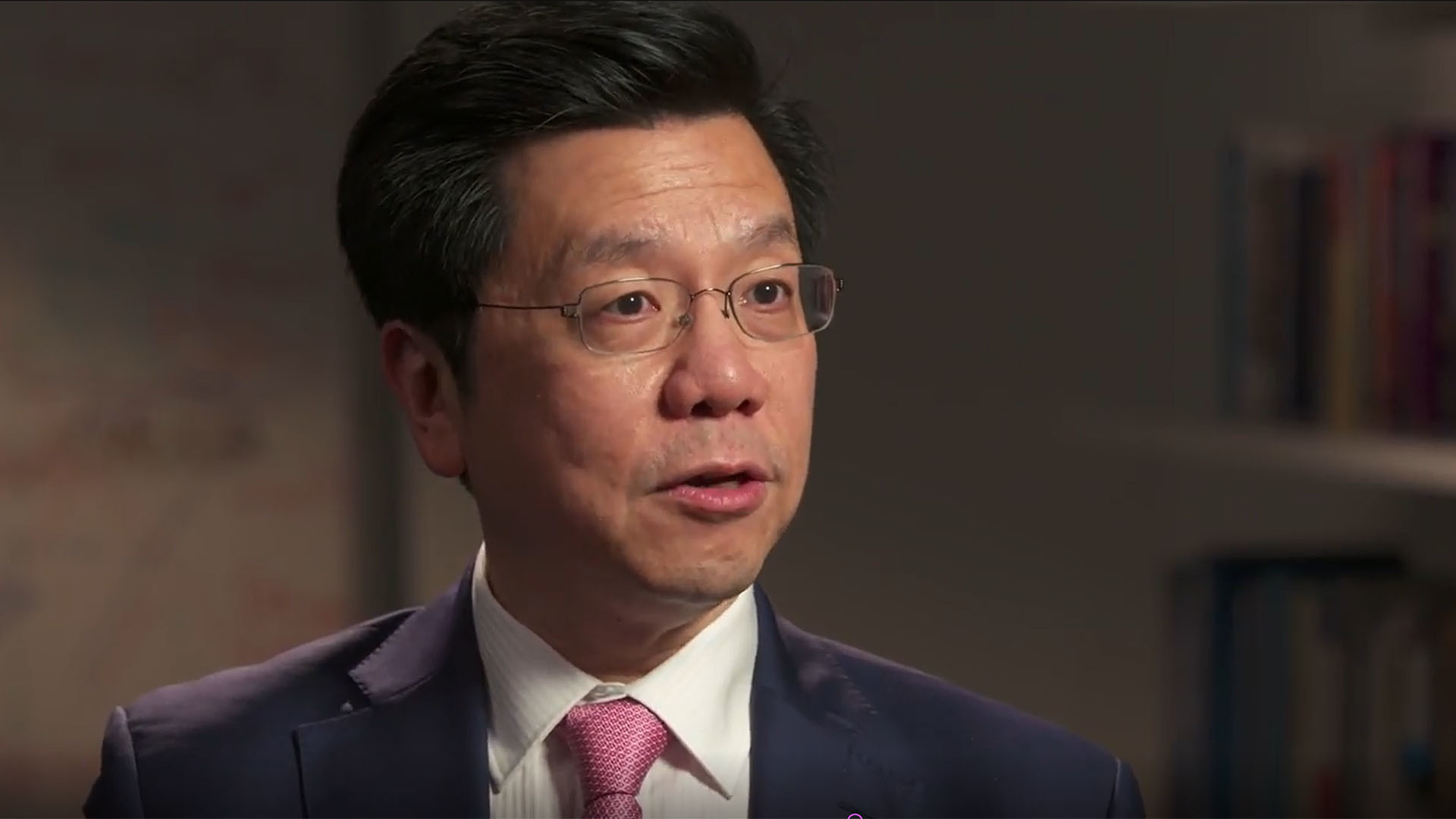 Video
Artificial intelligence (AI) is poised to replace routine jobs, says Dr. Kai-Fu Lee. But done right, that process could allow us to "pursue dreams, spend time with our loved ones and find out why we exist as humans"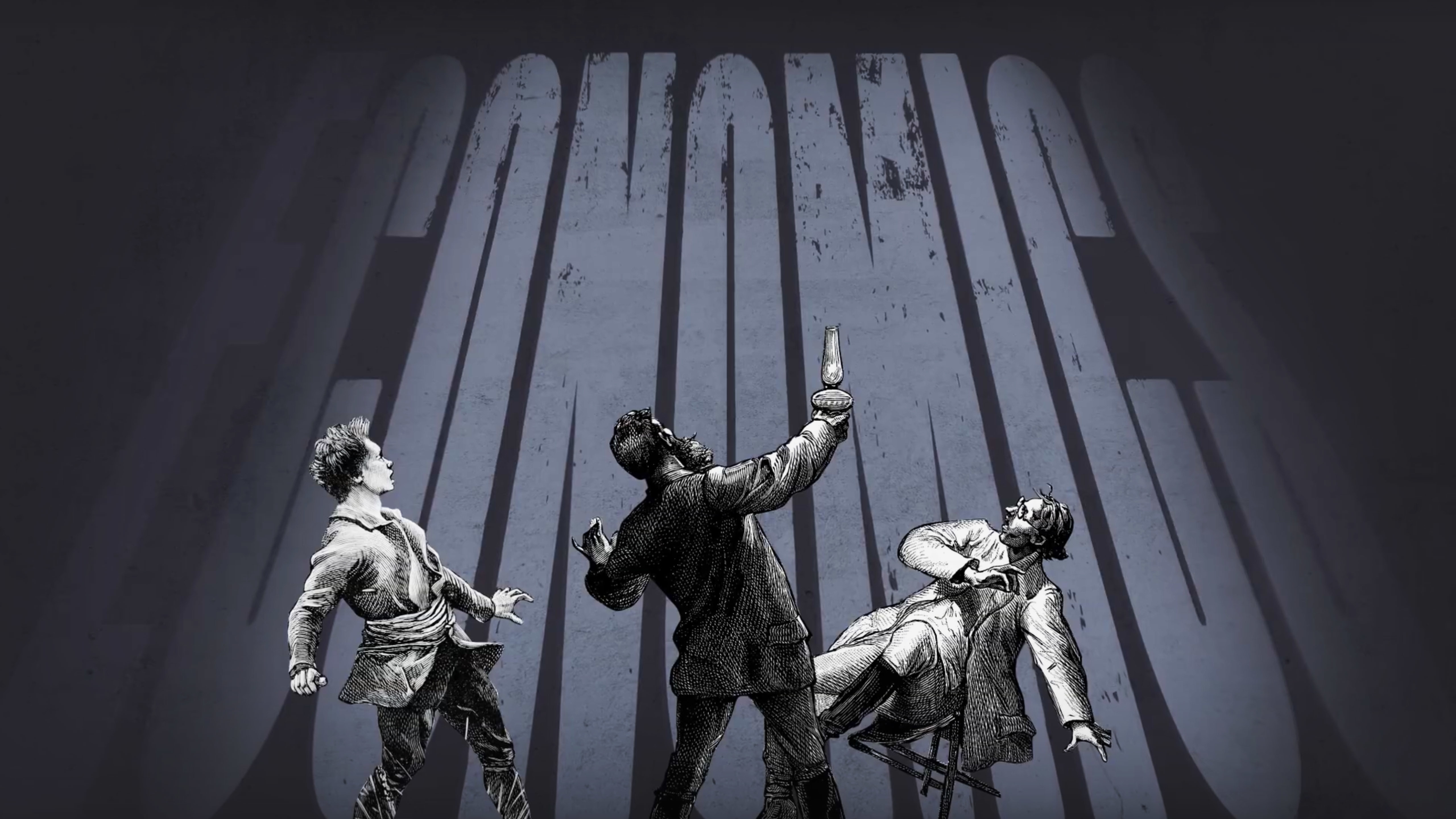 Video
Economists make what we do seem complicated, says Ha-Joon Chang. It's not.