Race and Economics From INET
A collection of INET's research and articles on race and the US economy, reposted in connection with recent protests against police brutality in Black communities.
Article
The plight of white blue-collar workers is well-known, but Blacks in that category were feeling the squeeze long before their white counterparts.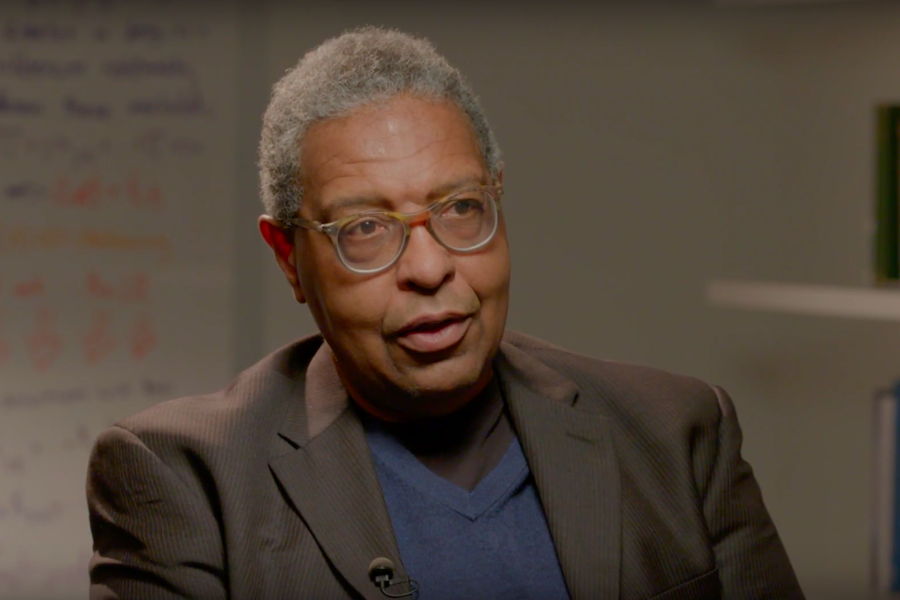 Video
If additional education is not the solution to racial inequality, what is?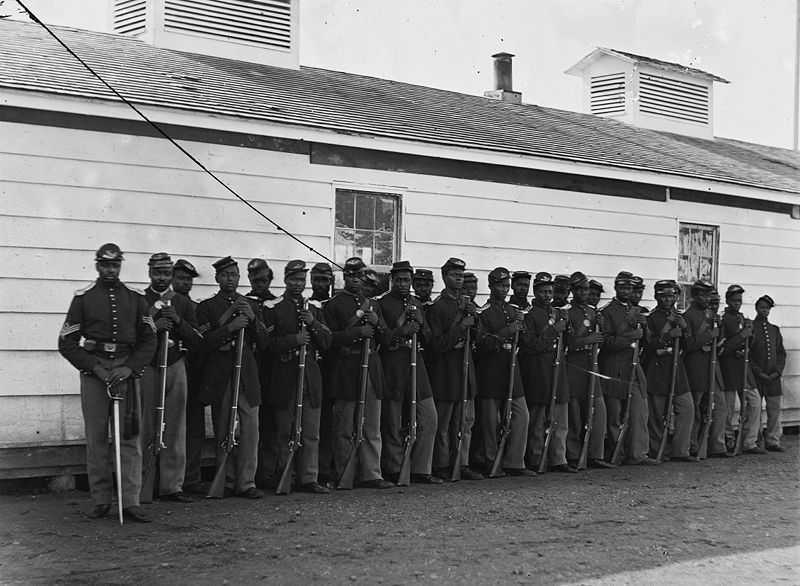 Article
Containing Slaves, Freedmen, Jim Crow laws and the Great Migration