Race and Economics From INET
A collection of INET's research and articles on race and the US economy, reposted in connection with recent protests against police brutality in Black communities.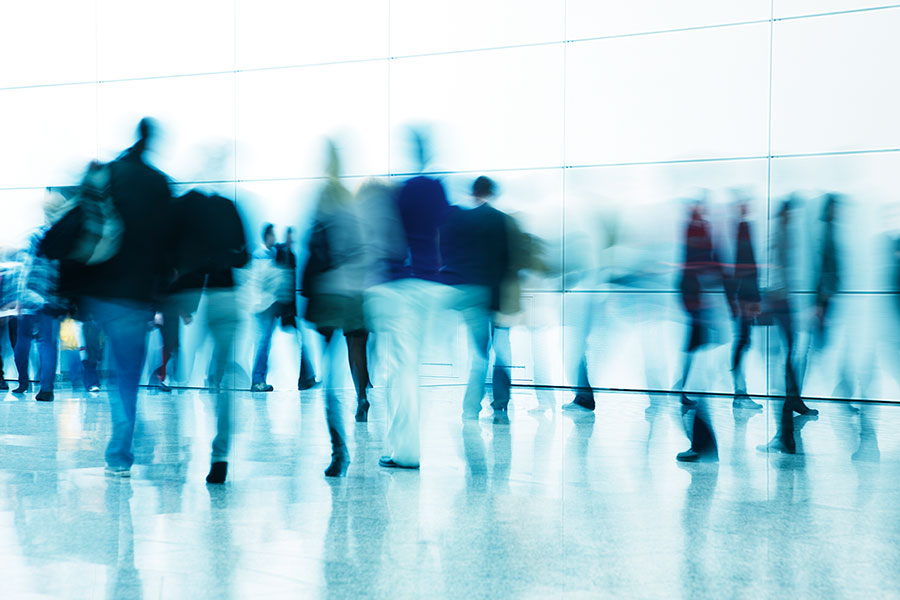 Paper
This paper presents a model of mass incarceration in the United States, which has the largest proportion of its population imprisoned among advanced countries.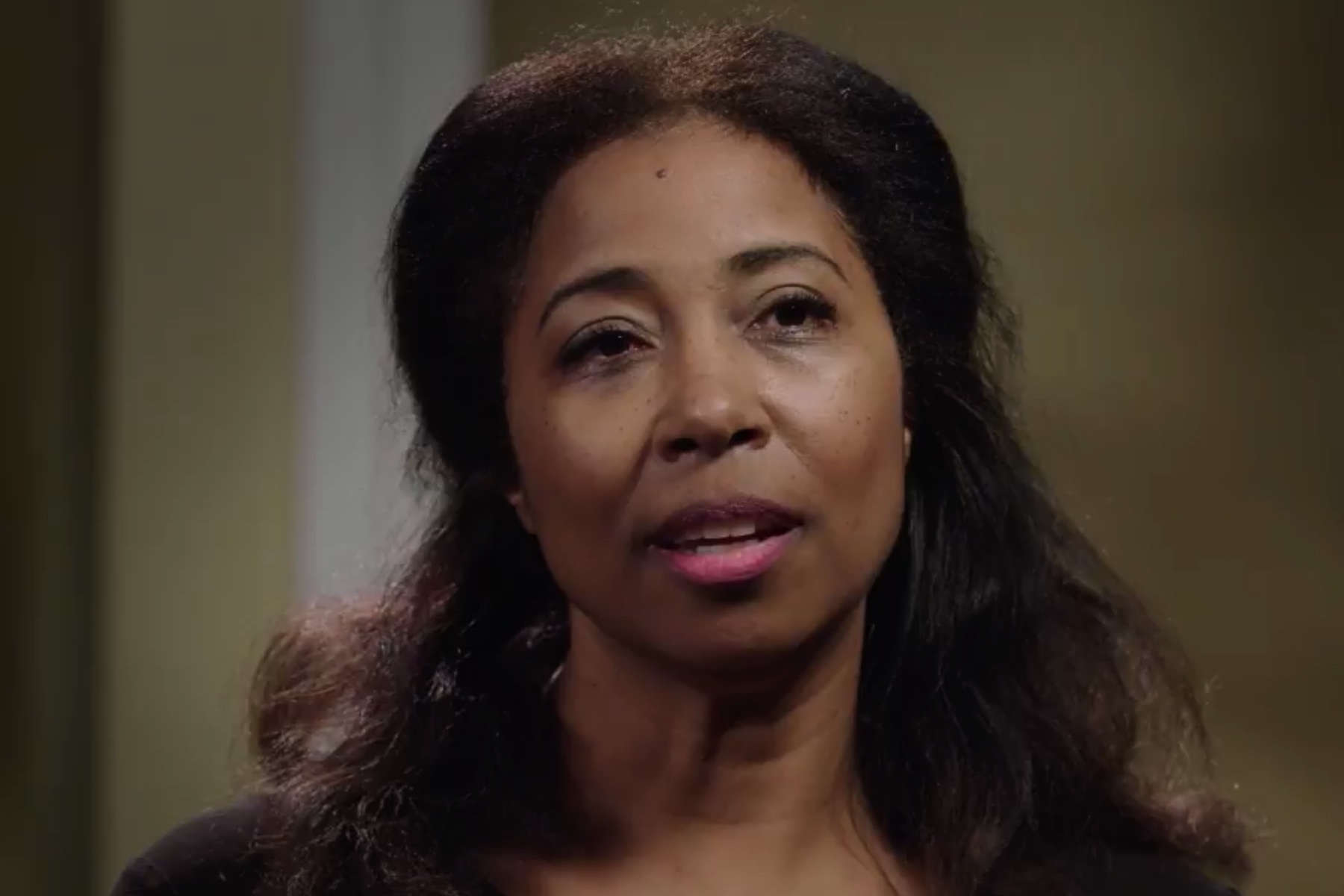 Video
Nina Banks assesses the legacy of the first African-American economist in the United States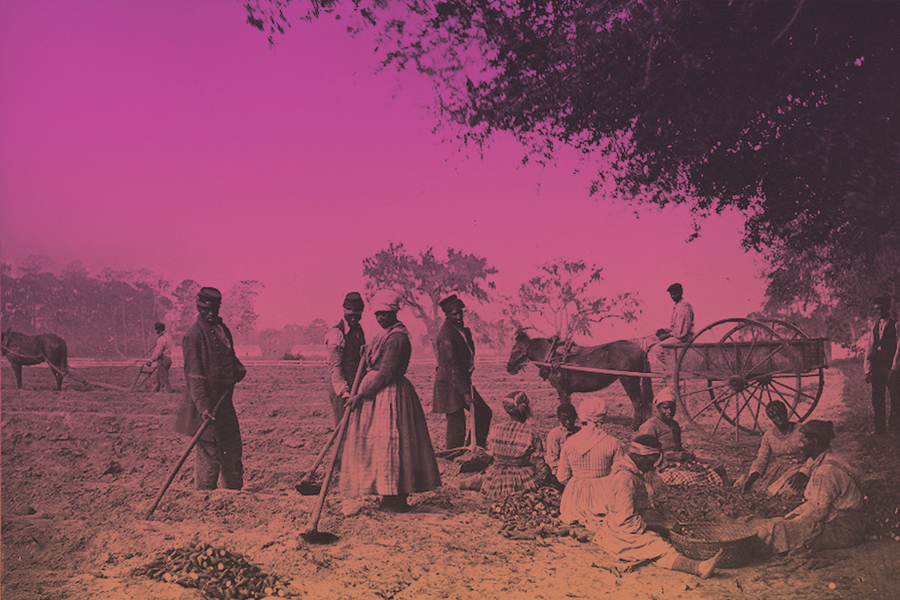 Article
Theoretical dogmas that are literally blind to the causes of the racism that determines the economic fates of most African-Americans leaves the economics profession unable to comprehend or recognize remedies for a key driver of America's crippling inequality. Instead, conventional economic models unmindfully shape policies that actually exacerbate racial conflict.