The COVID-19 Economic Crisis
Find all of our COVID-19 pandemic articles, webinars, and working papers here.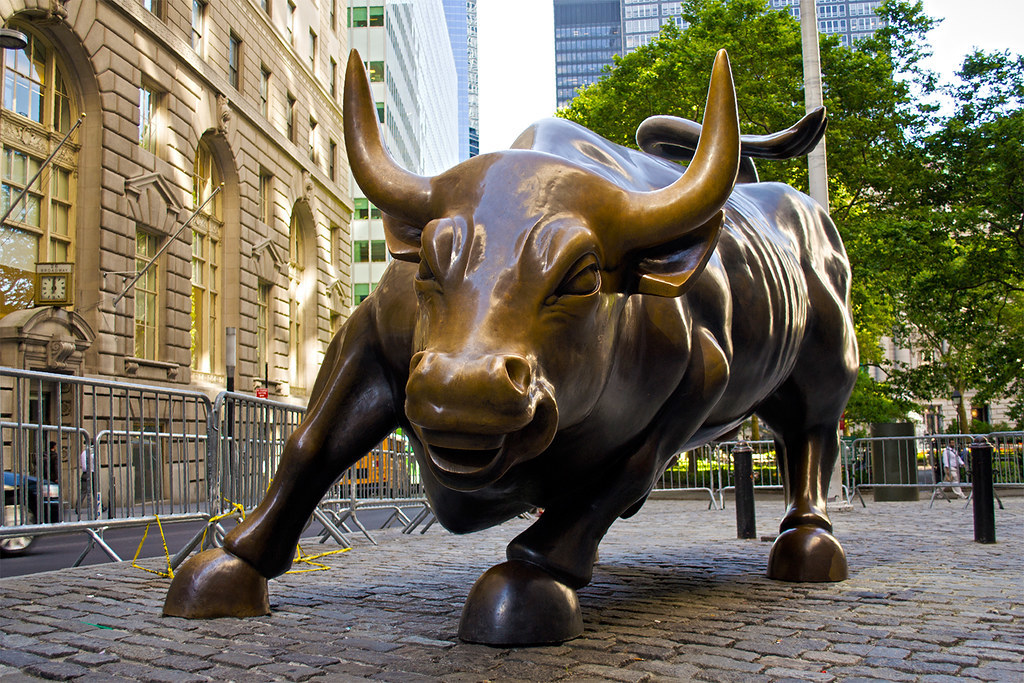 Article
Much historical commentary emphasizes how pandemics restructure long-standing social and political arrangements. The observation applies to macroeconomics as well.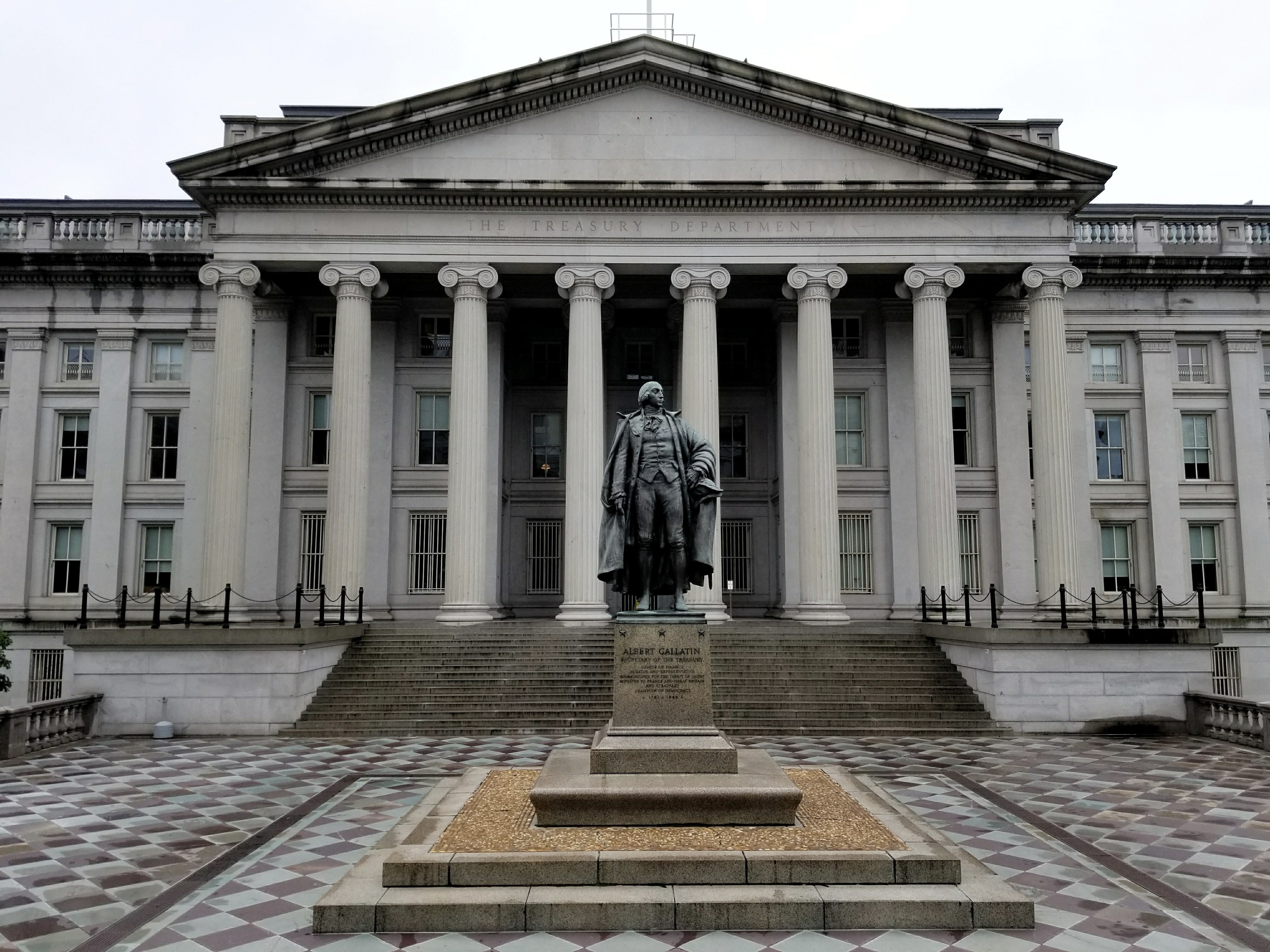 Article
If the public is to be called upon for the second time in twelve years to bail out businesses, it should get something back for its money. Bailed out firms should be compelled to issue convertible bonds to the government.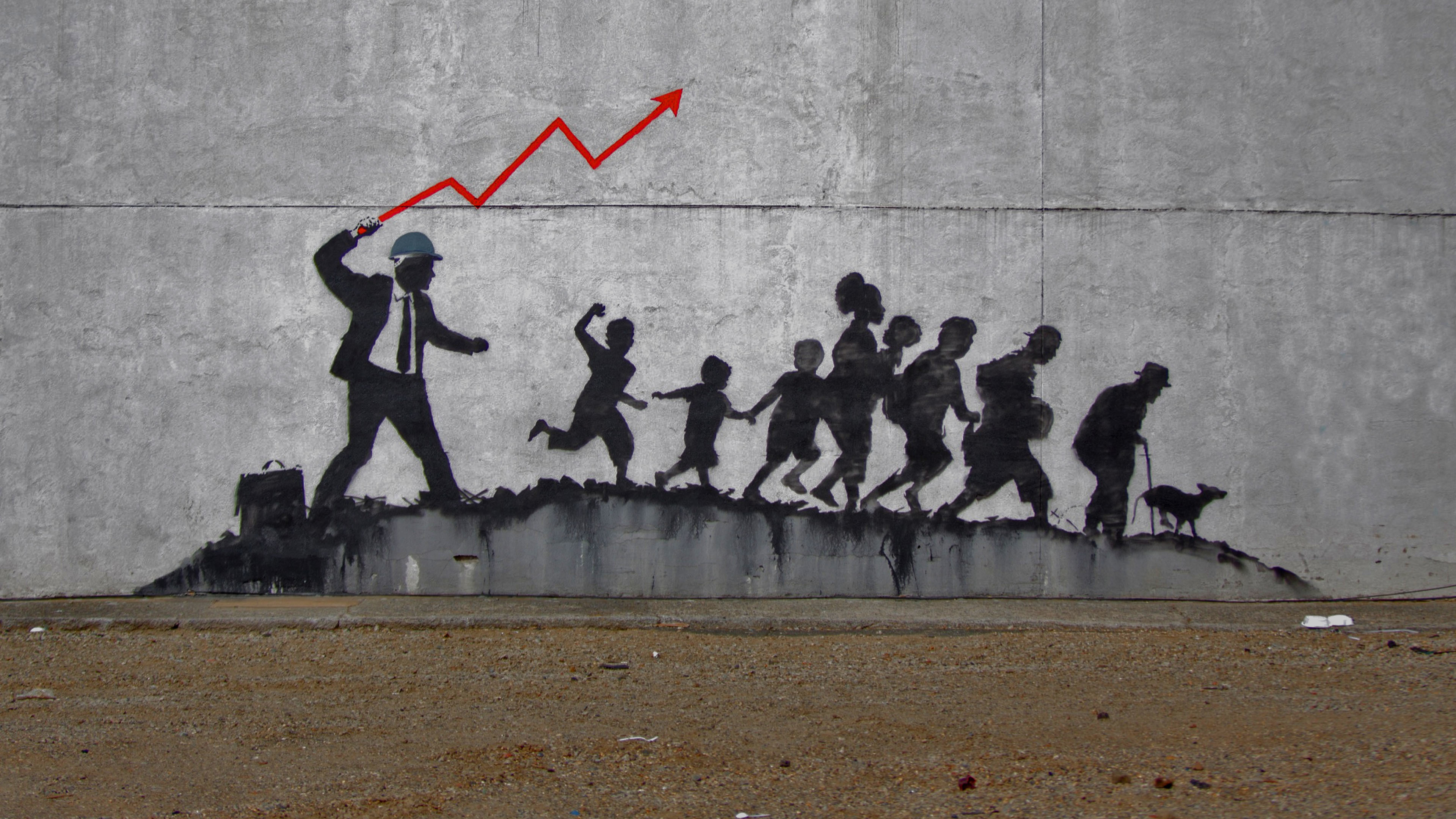 Article
As the maladies of modern capitalism have multiplied, fundamental questions about the future of the world's dominant economic model have become impossible to ignore. But in the absence of viable alternatives, the question is how to reform a system that is increasingly at odds with democracy.