Articles
Articles and analyses from the INET community on the key economic questions of our time.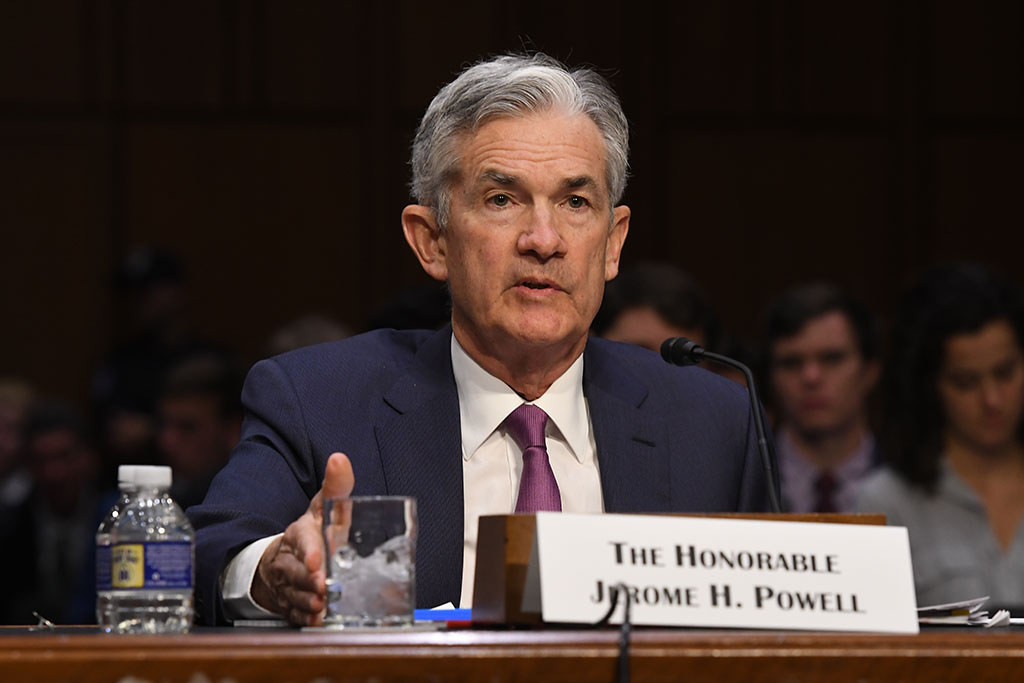 Article
Going Down the Rabbit Hole at Jackson Hole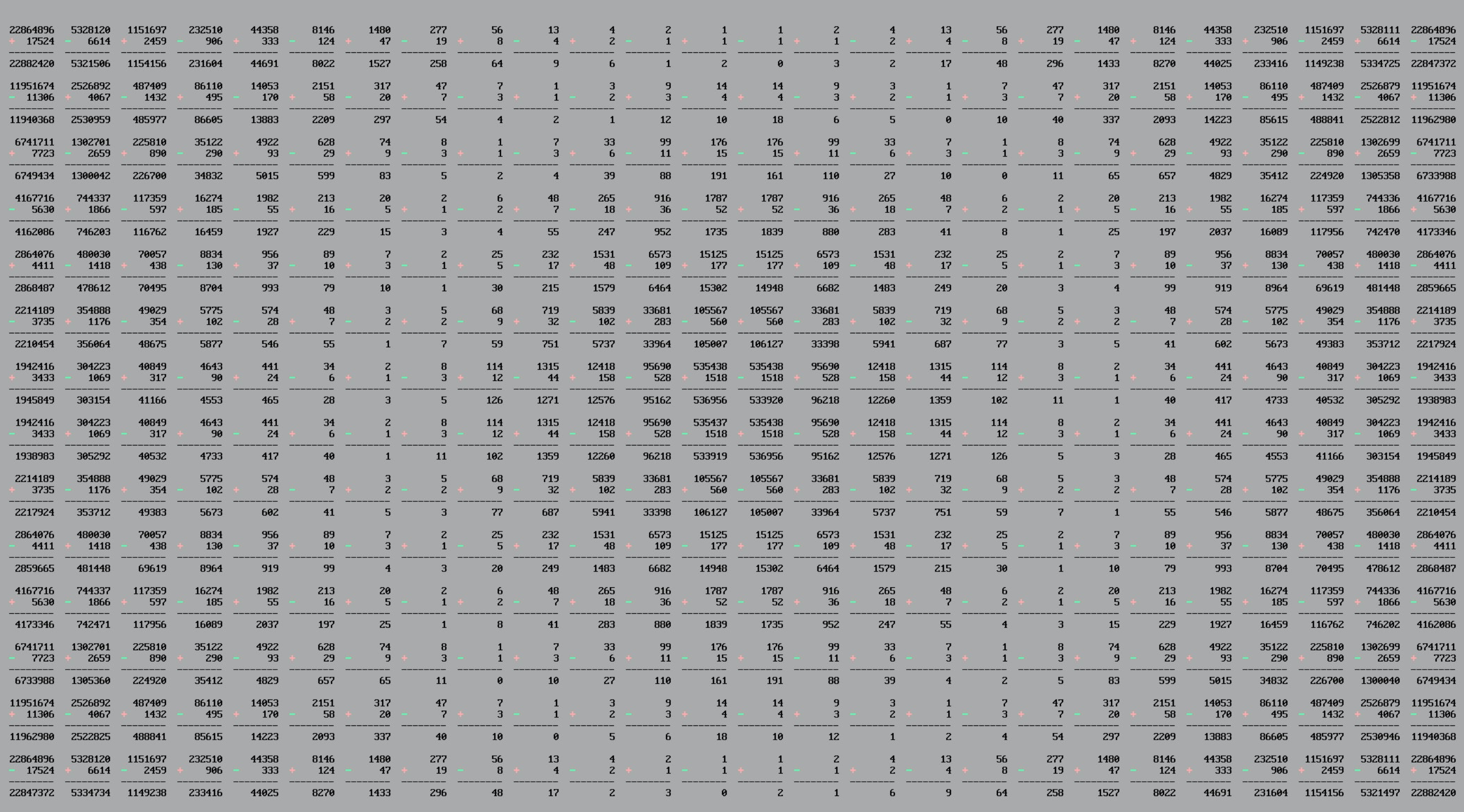 Article
Getting the whole spectrum of governments, academia and civil society to track "natural capital" would help create shared efforts toward solving shared problems like the climate crisis.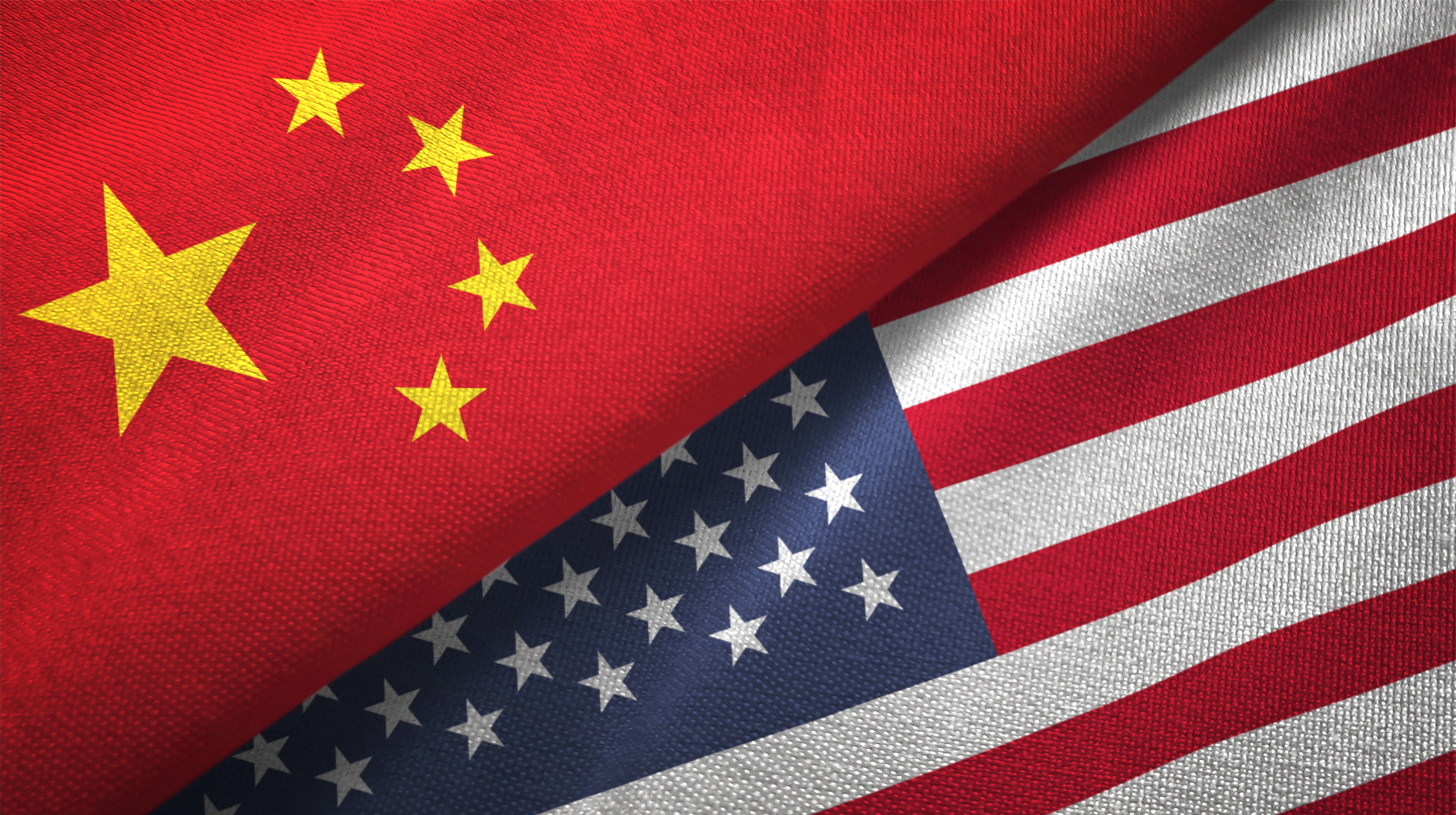 Article
The world-renowned development economist Jeffrey Sachs outlined a new framework for US-China relations in conversation with INET President Rob Johnson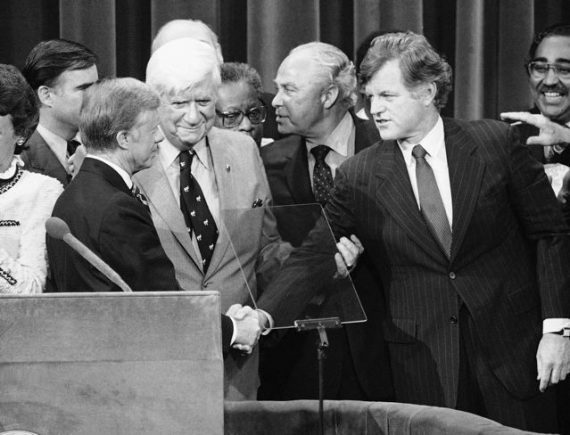 Article
An excerpt from the just released book, The Outlier, by Kai Bird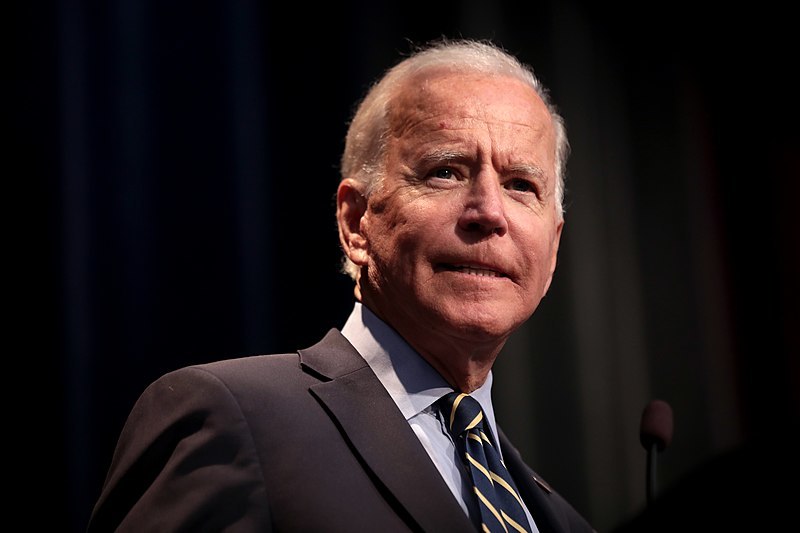 Article
What That Means For Biden's Inflation Policy Trilemma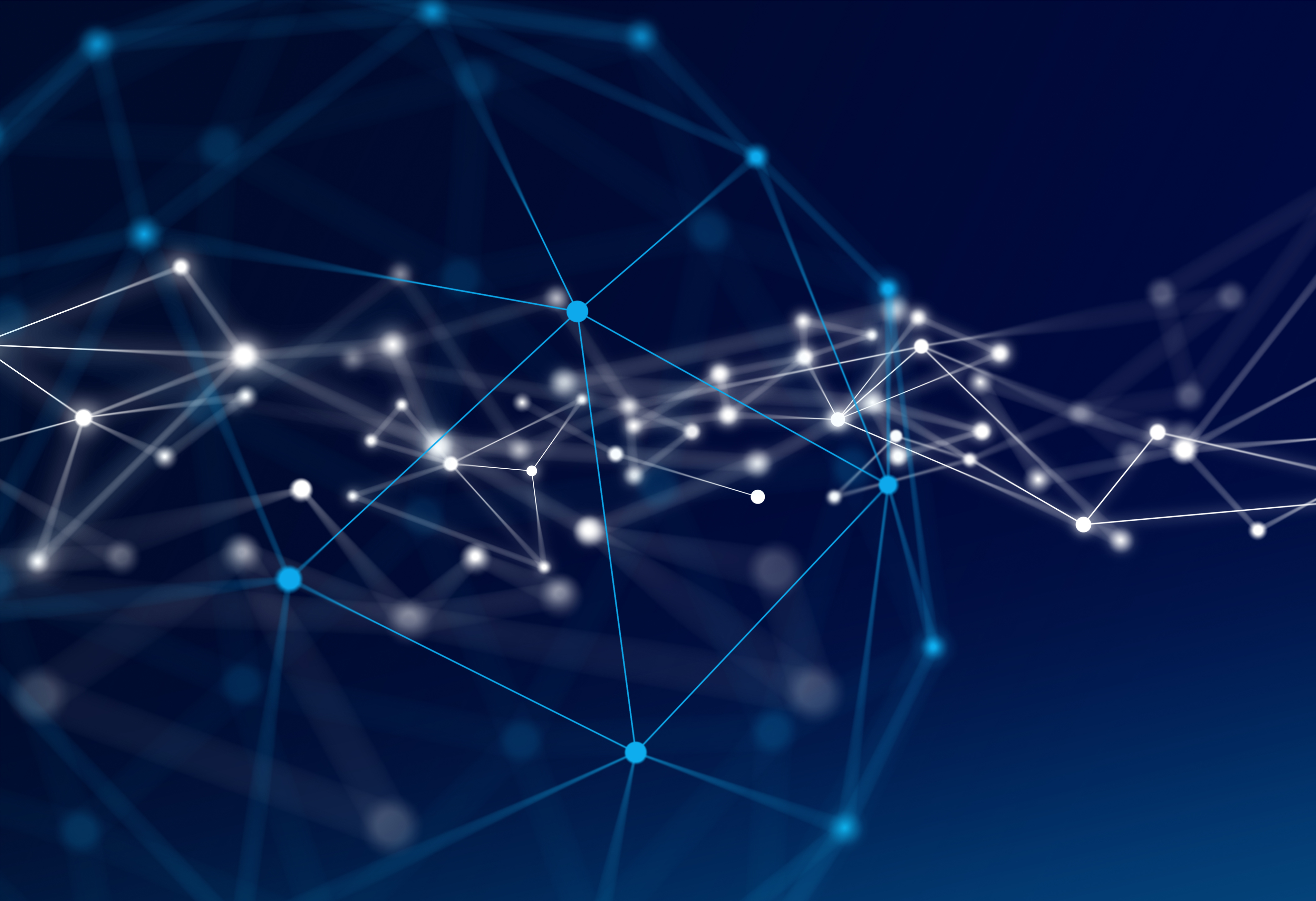 Article
A low agreement between bibliometrics and peer review at the level of individual article indicates that metrics should not replace peer review at the level of individual article.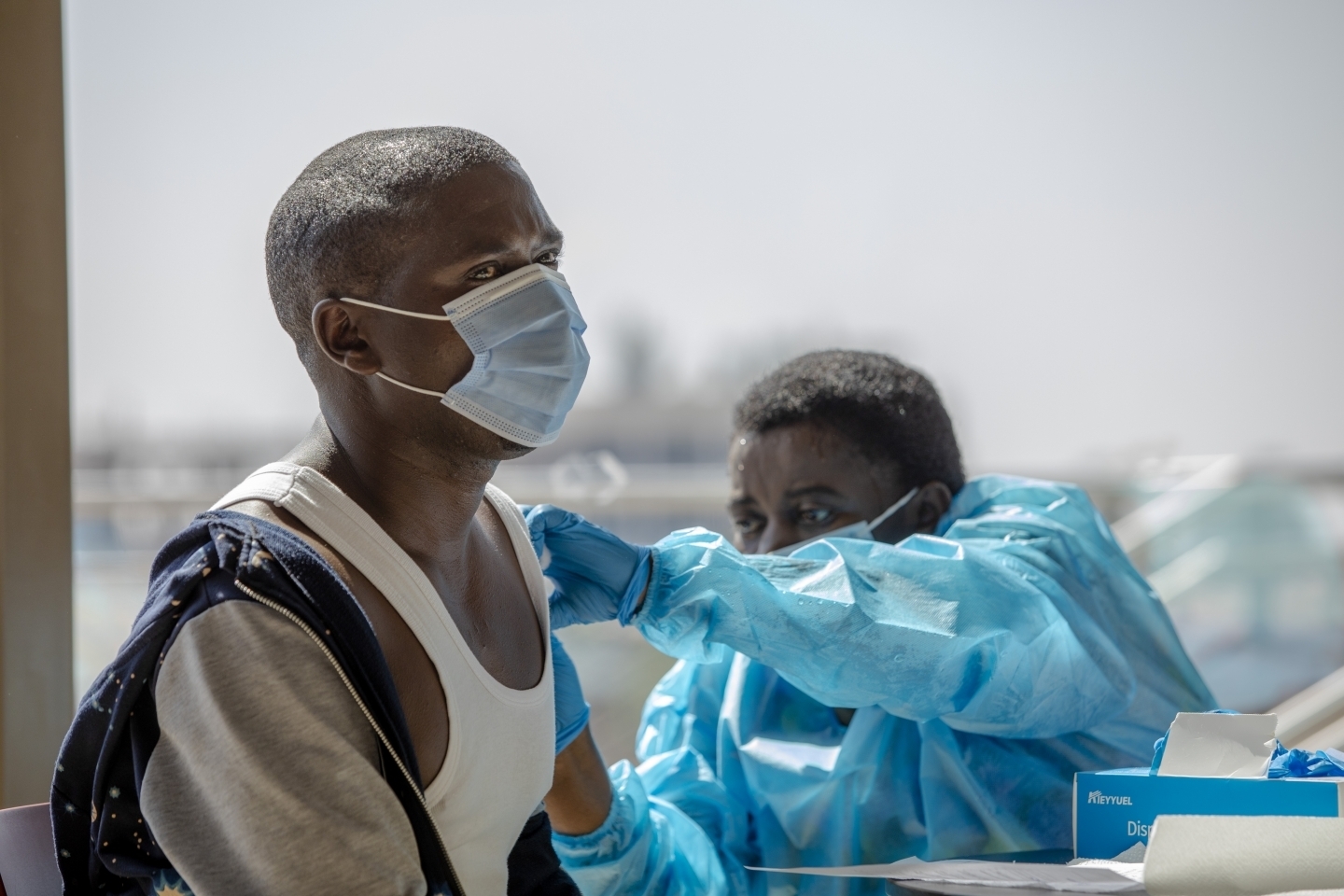 Article
Restoring faith in governance and public action is itself a public good that would prepare us for a whole myriad of challenges on the horizon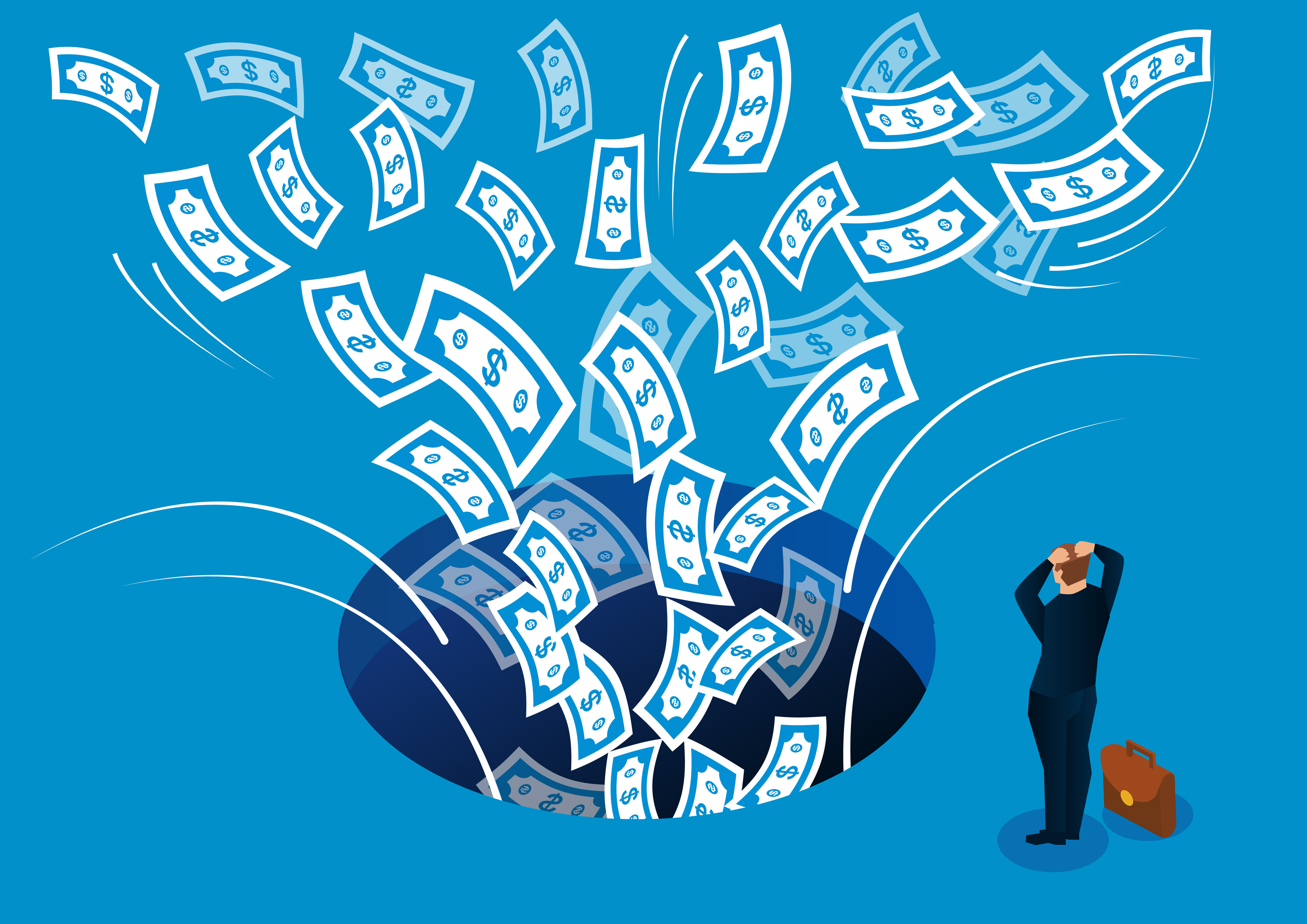 Article
Hedge fund managers are pushing American firms to play Wall Street games instead of investing in technologies of the future. China doesn't have that problem.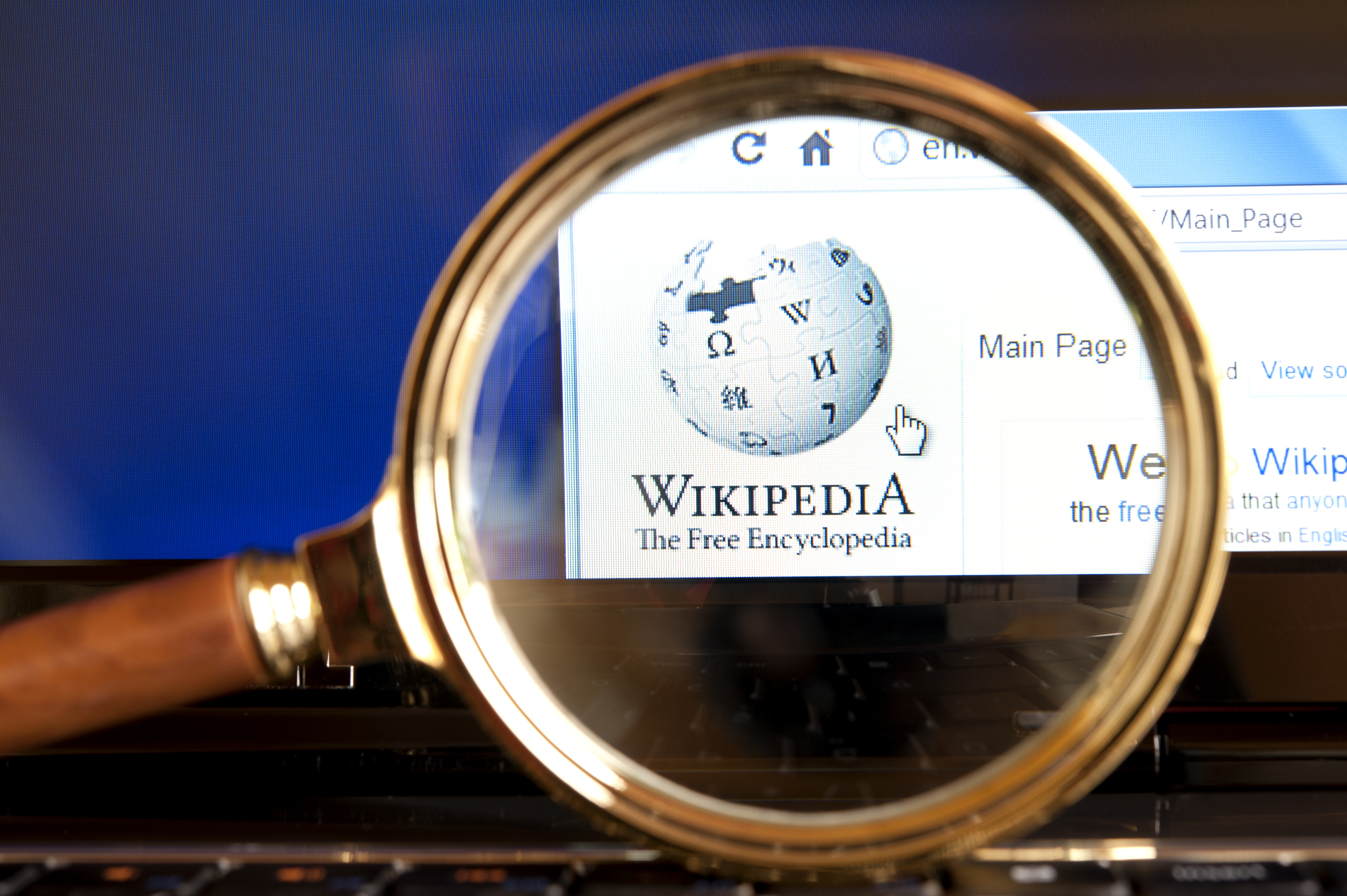 Article
Contrary to its image as a cash-strapped, transparent public service, Wikipedia is a wealthy NGO with close ties to big tech companies that it tries to obscure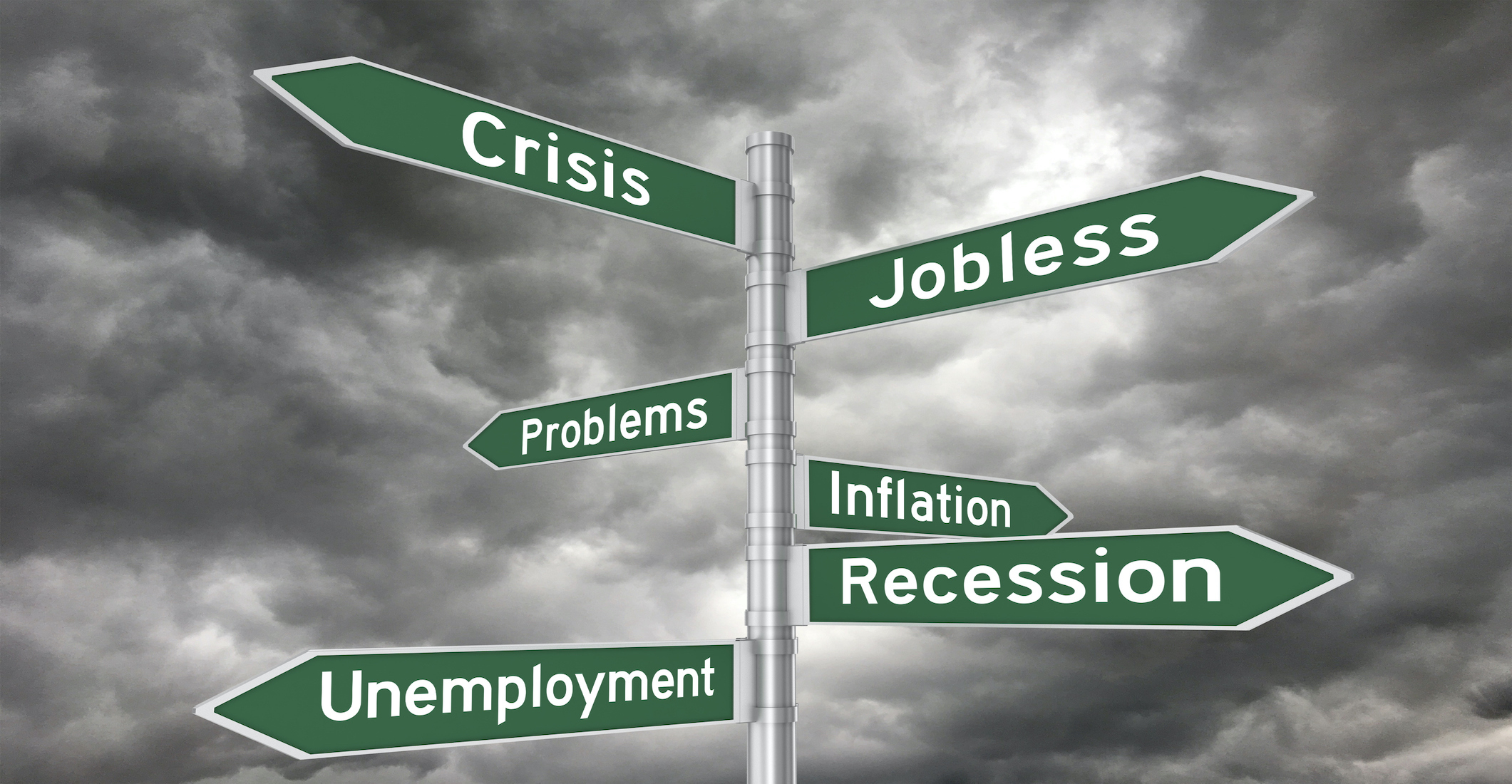 Article
The $1.9 trillion stimulus should be large because the need is large