Articles
Articles and analyses from the INET community on the key economic questions of our time.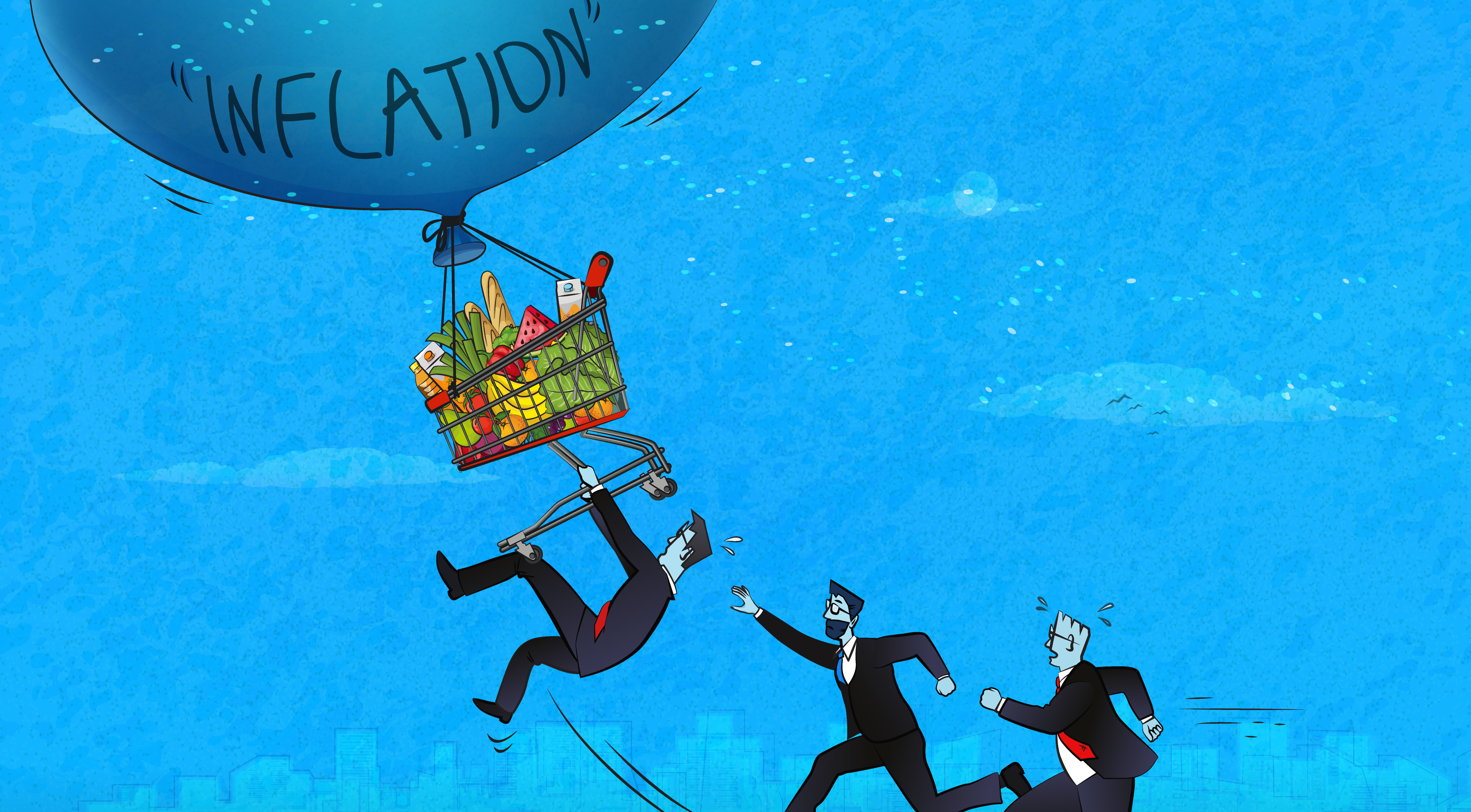 Article
Evidence-based answers to the main (policy) questions concerning the return of high inflation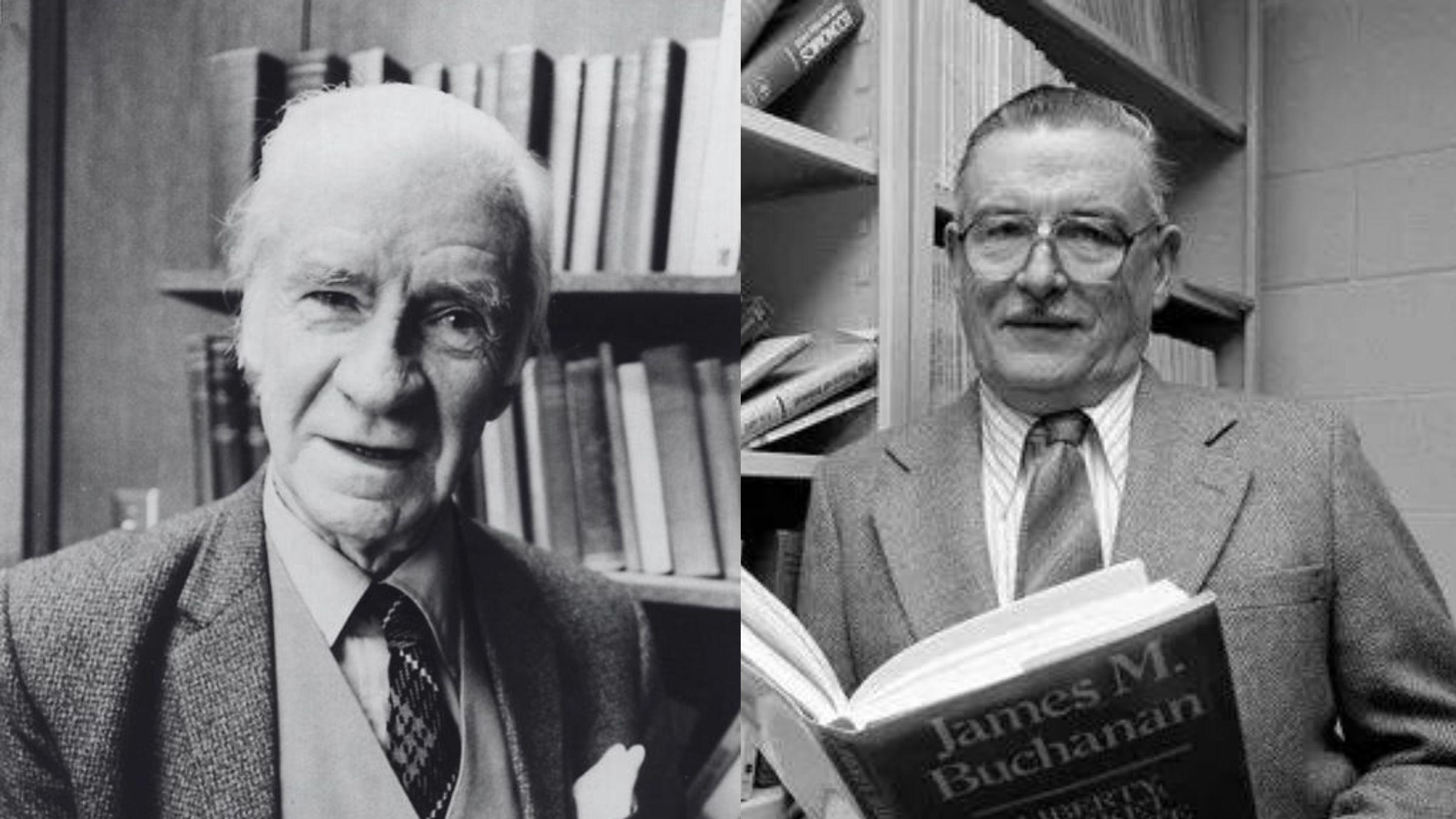 Article
James M. Buchanan's defenders argue he was not racist because of his ties with the anti-apartheid economist W.H. Hutt, but this defense fails miserably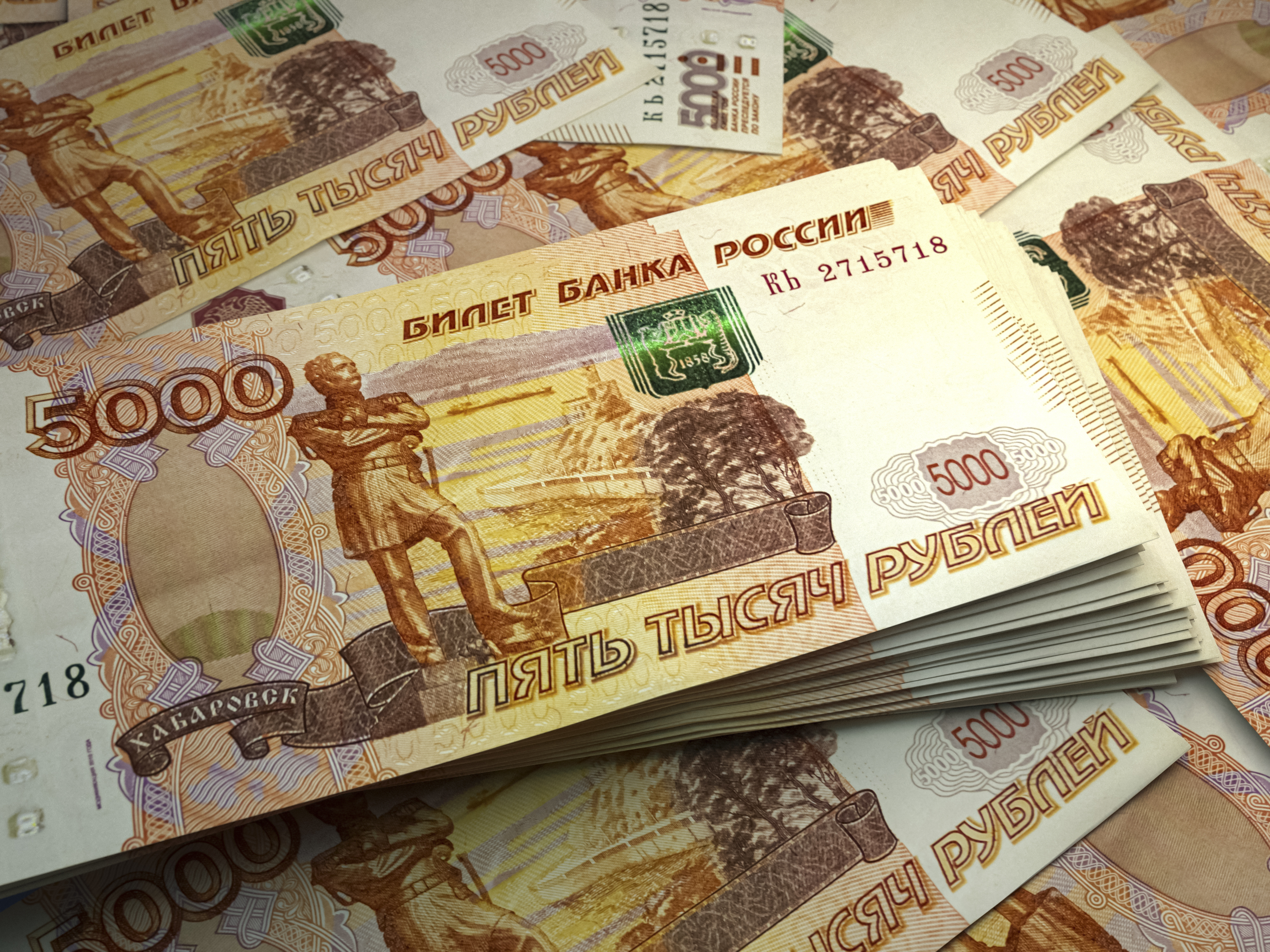 Article
Economic sanctions against Russia are adding to a major redistribution of income from workers and middle-class consumers to profits in international trade.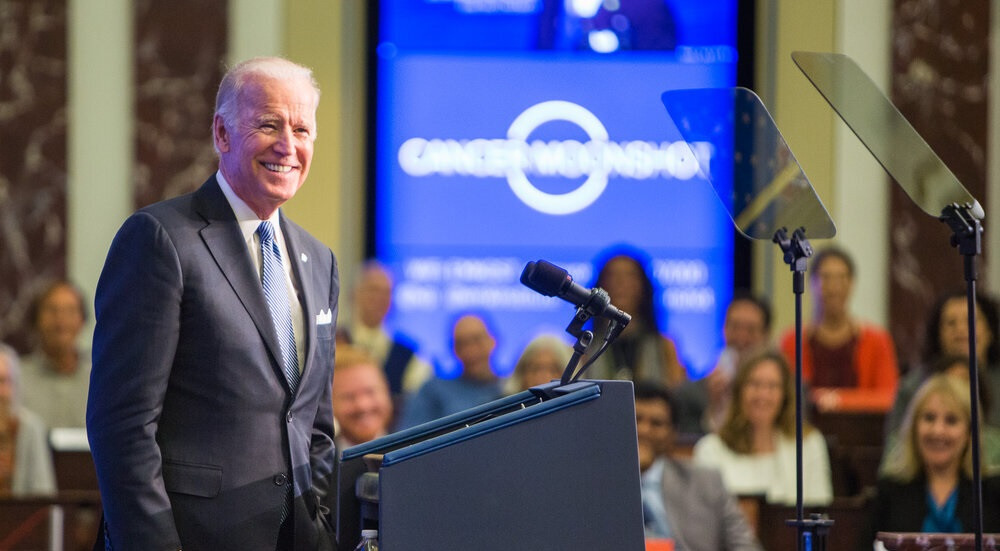 Article
Veteran researcher sheds light on what's going on, how long the pain might last, and possible paths forward.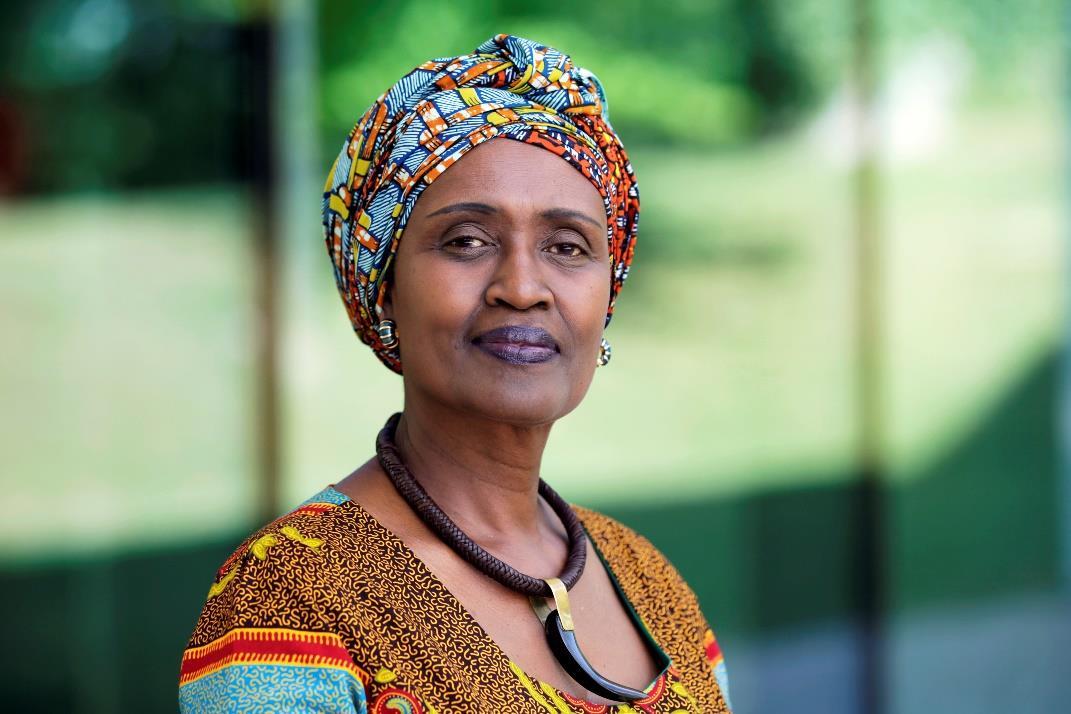 Article
An interview with INET Global Commissioner Winnie Byanyima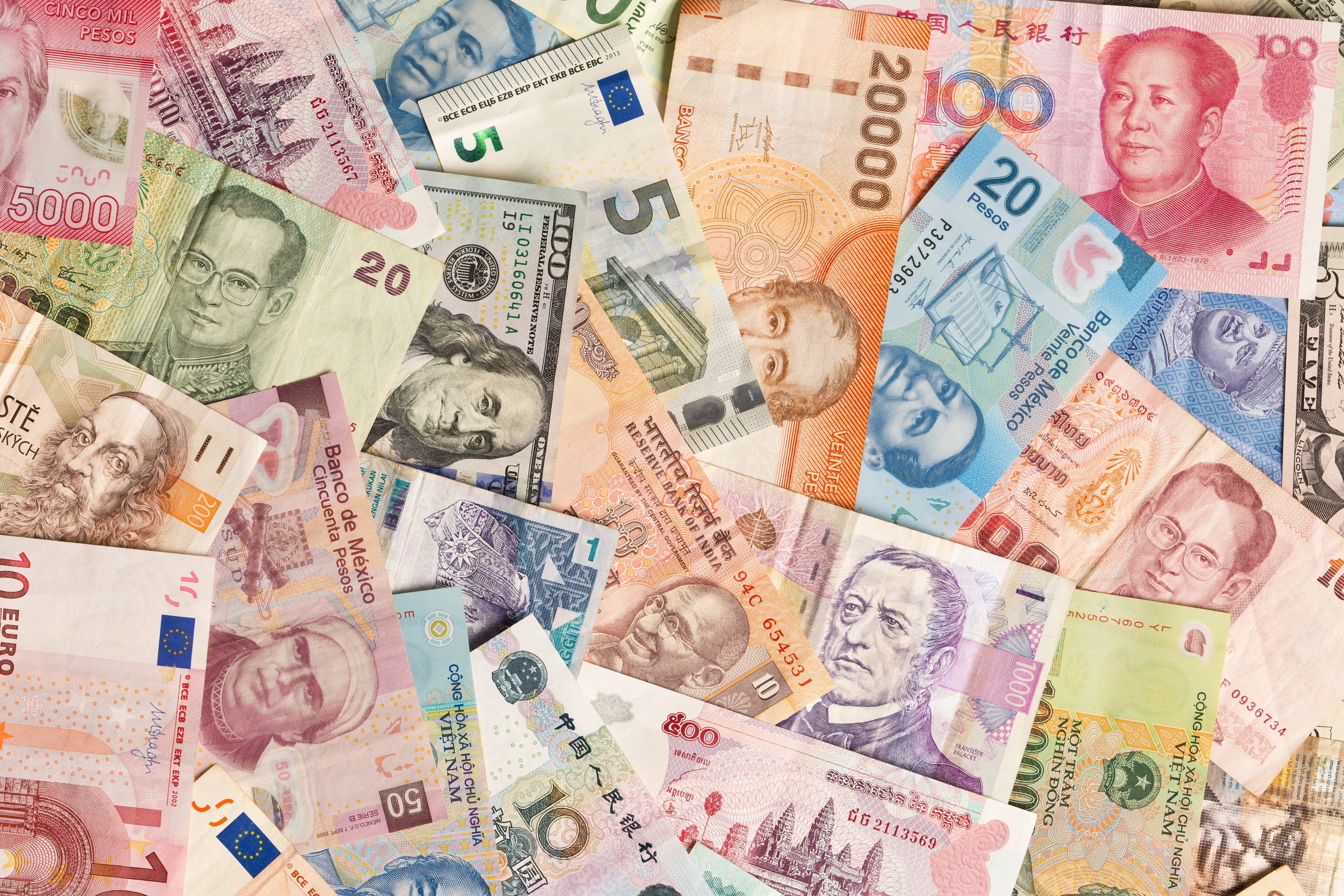 Article
How could the new SDR allocation help developing countries?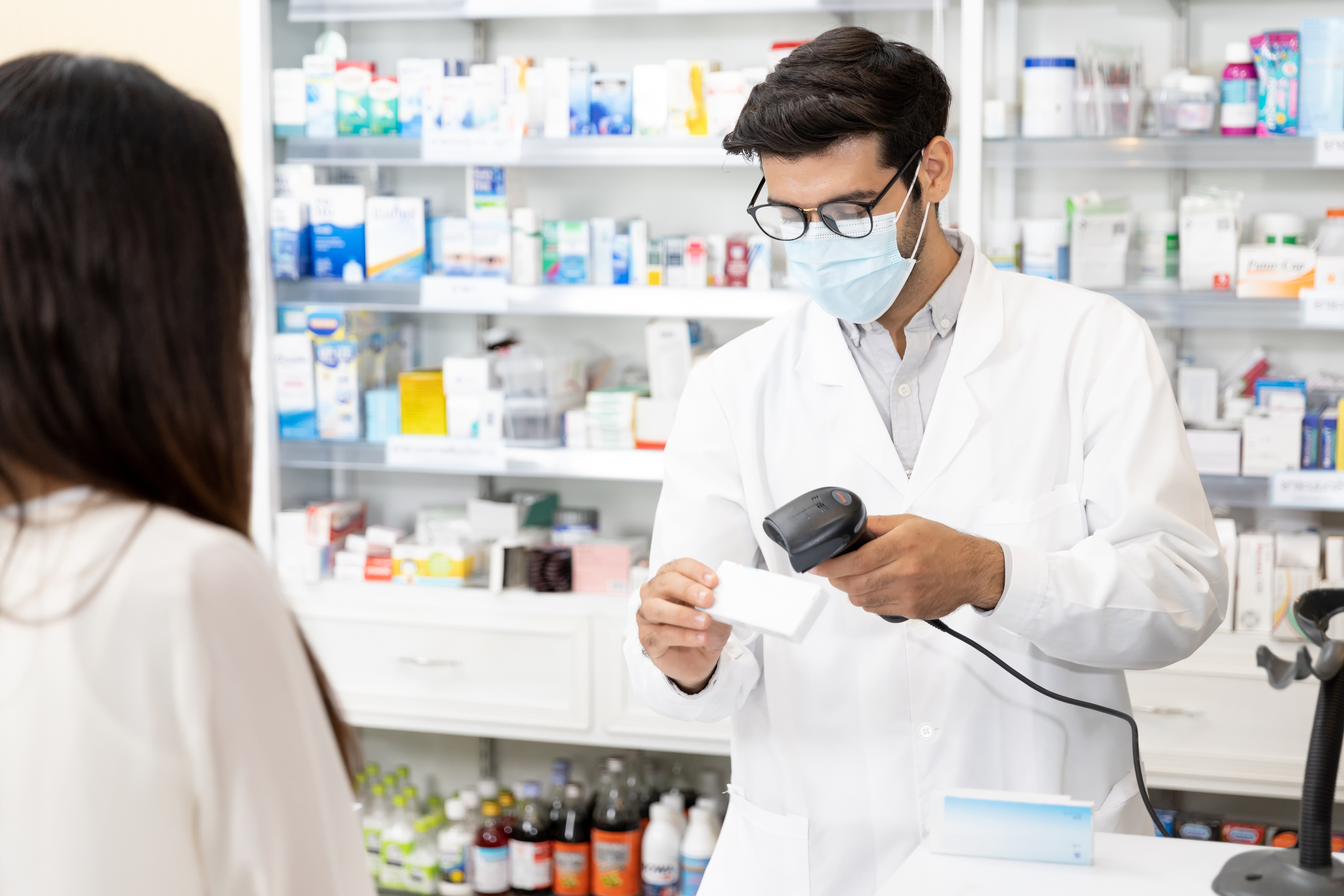 Article
US regulators can step in to ensure drug pricing both supports patient access and drug development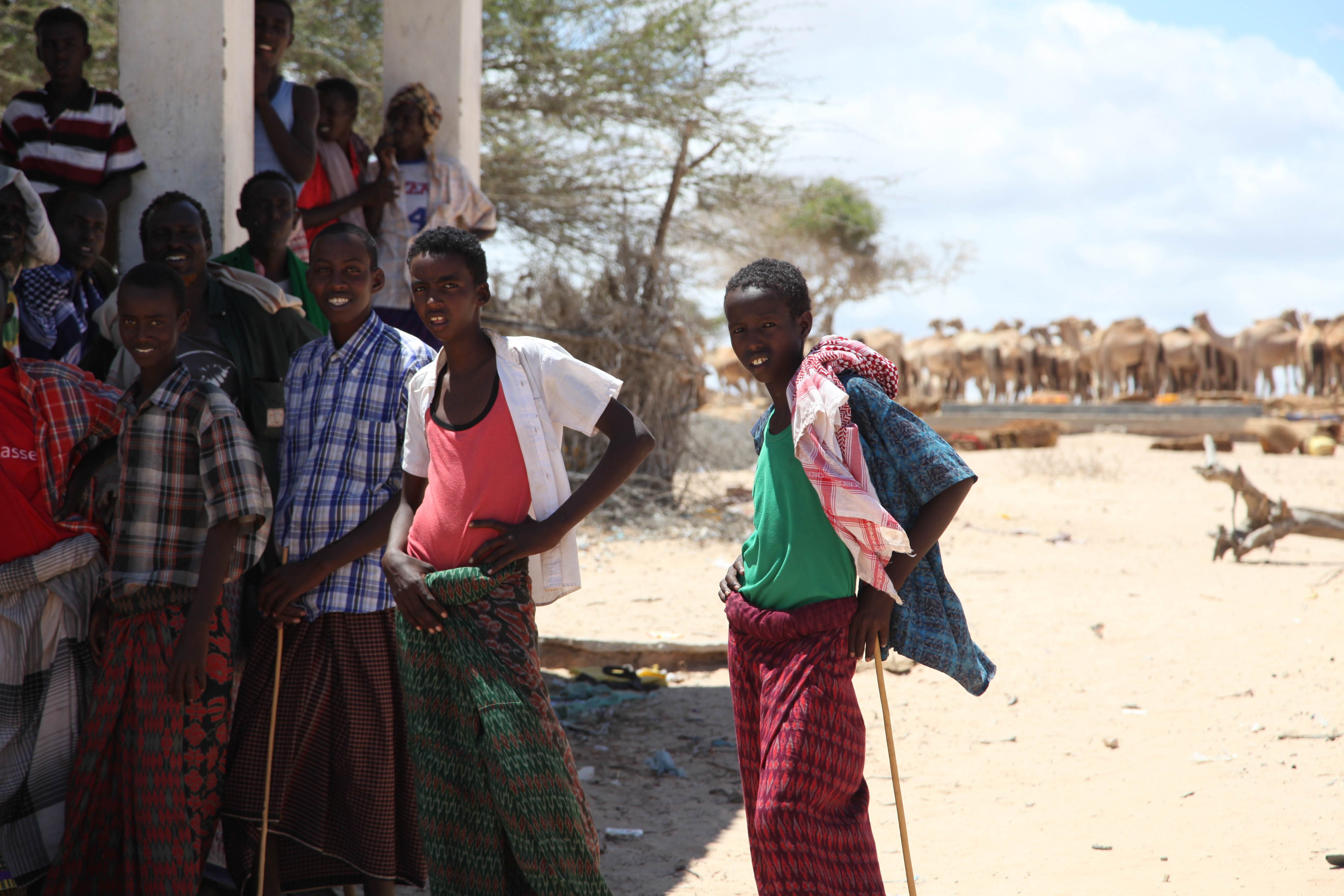 Article
The youth paradox is accentuated by the effects of Covid-19, while the concrete short- and medium-term prospects for young people remain unclear.