Articles
Articles and analyses from the INET community on the key economic questions of our time.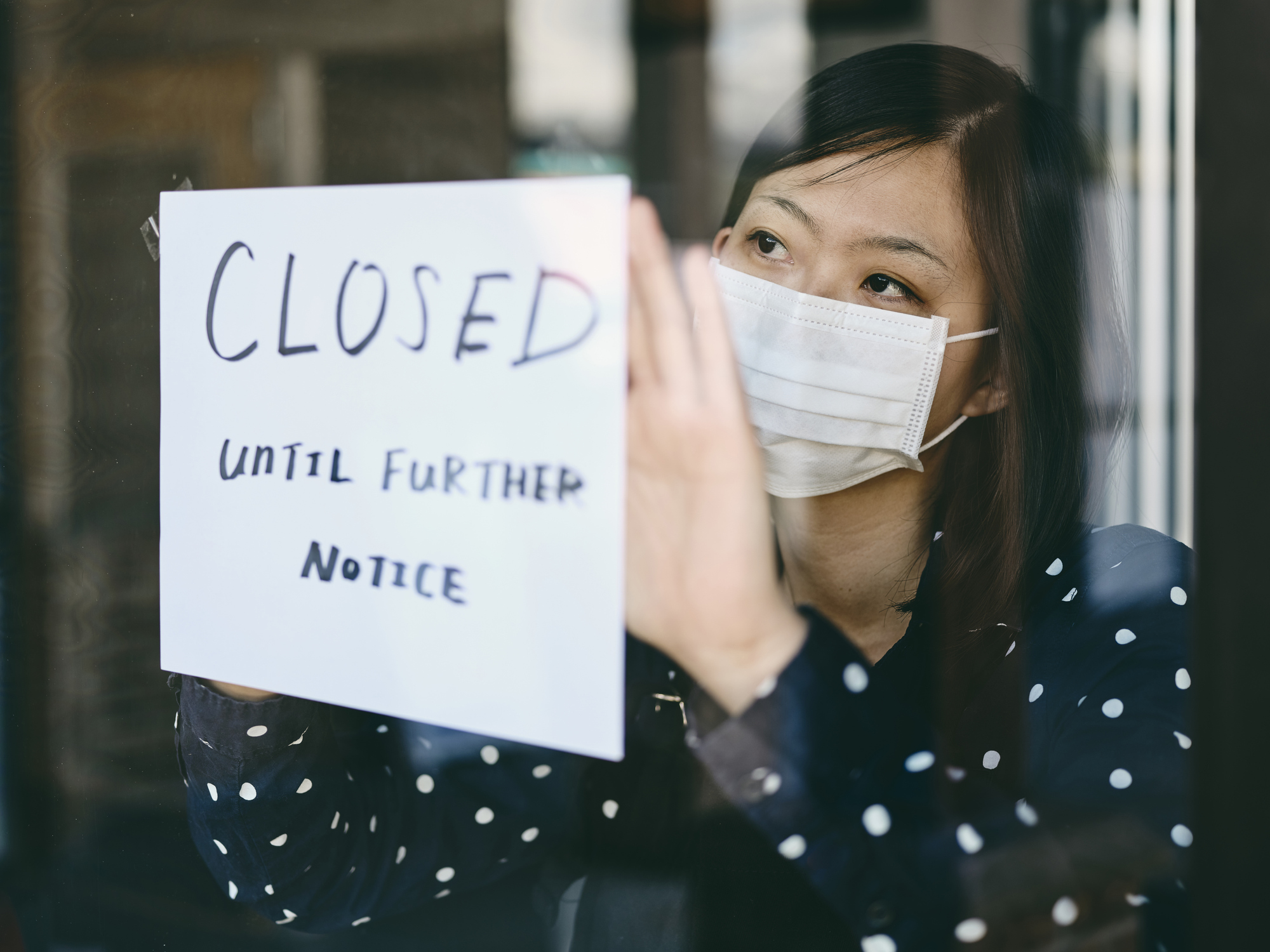 Article
The economy is likely to be crippled for months and fiscal rescue on a large scale, once again, is very much necessary.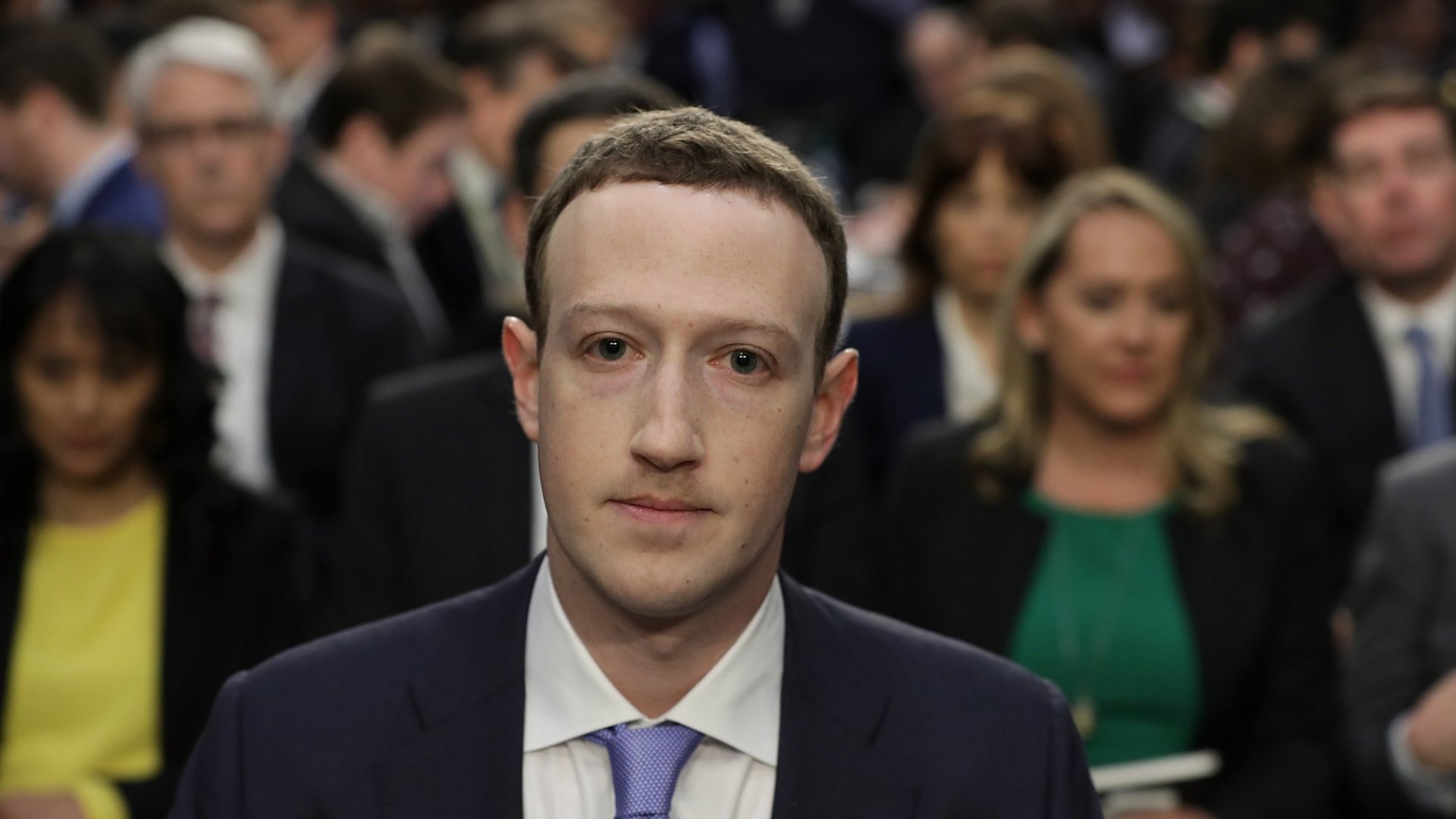 Article
After years of amassing power, the tide is turning against the tech monopolies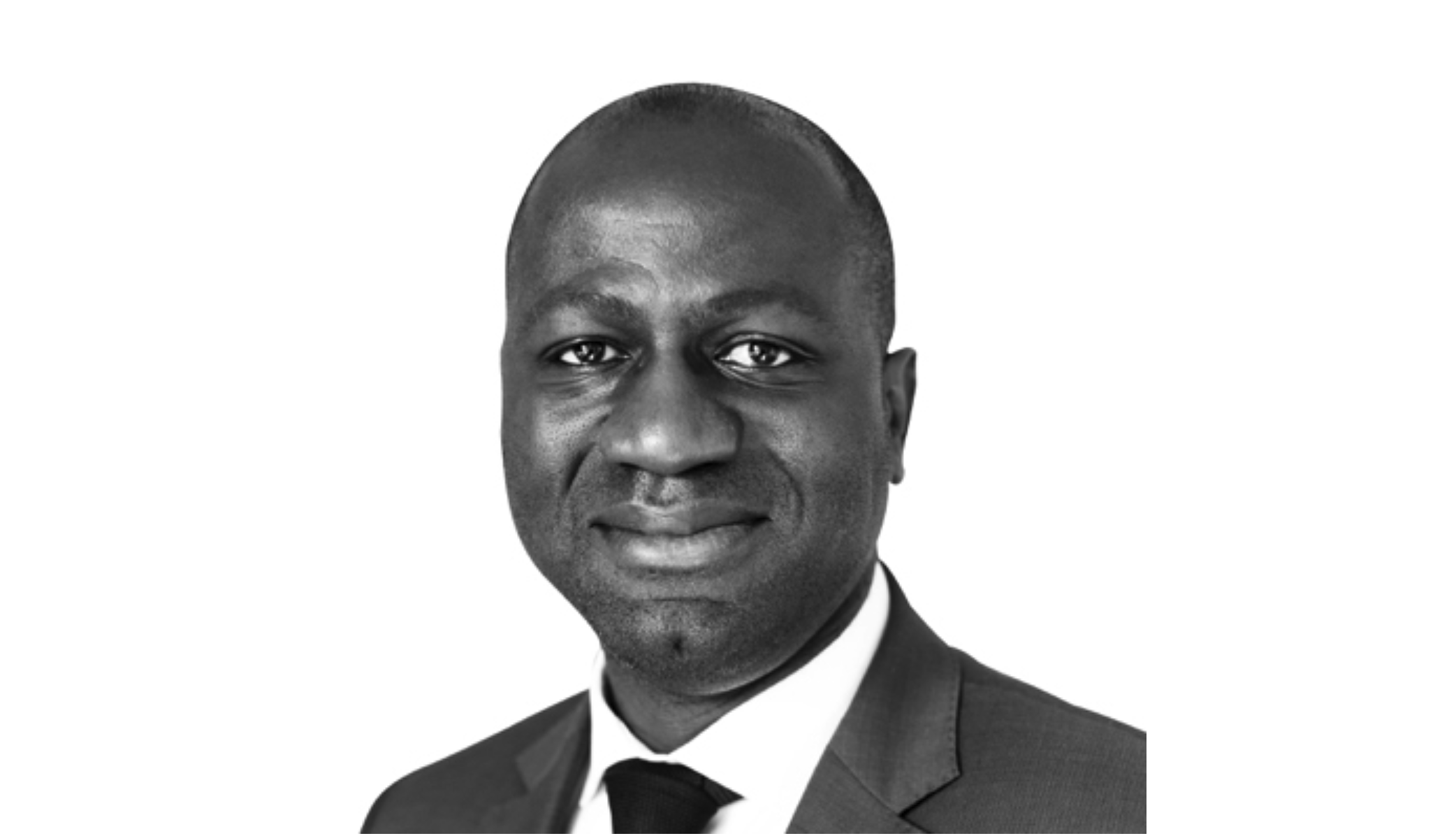 Article
In this interview, Folashadé Soulé and Camilla Toulmin speak with Carl Manlan, the Chief Operating Officer of the Ecobank Foundation - responsible for Ecobank's social impact engagement with the communities in which the bank operates in Africa – on the role of African philanthropy and corporate social responsibility in the response to COVID-19 on the continent.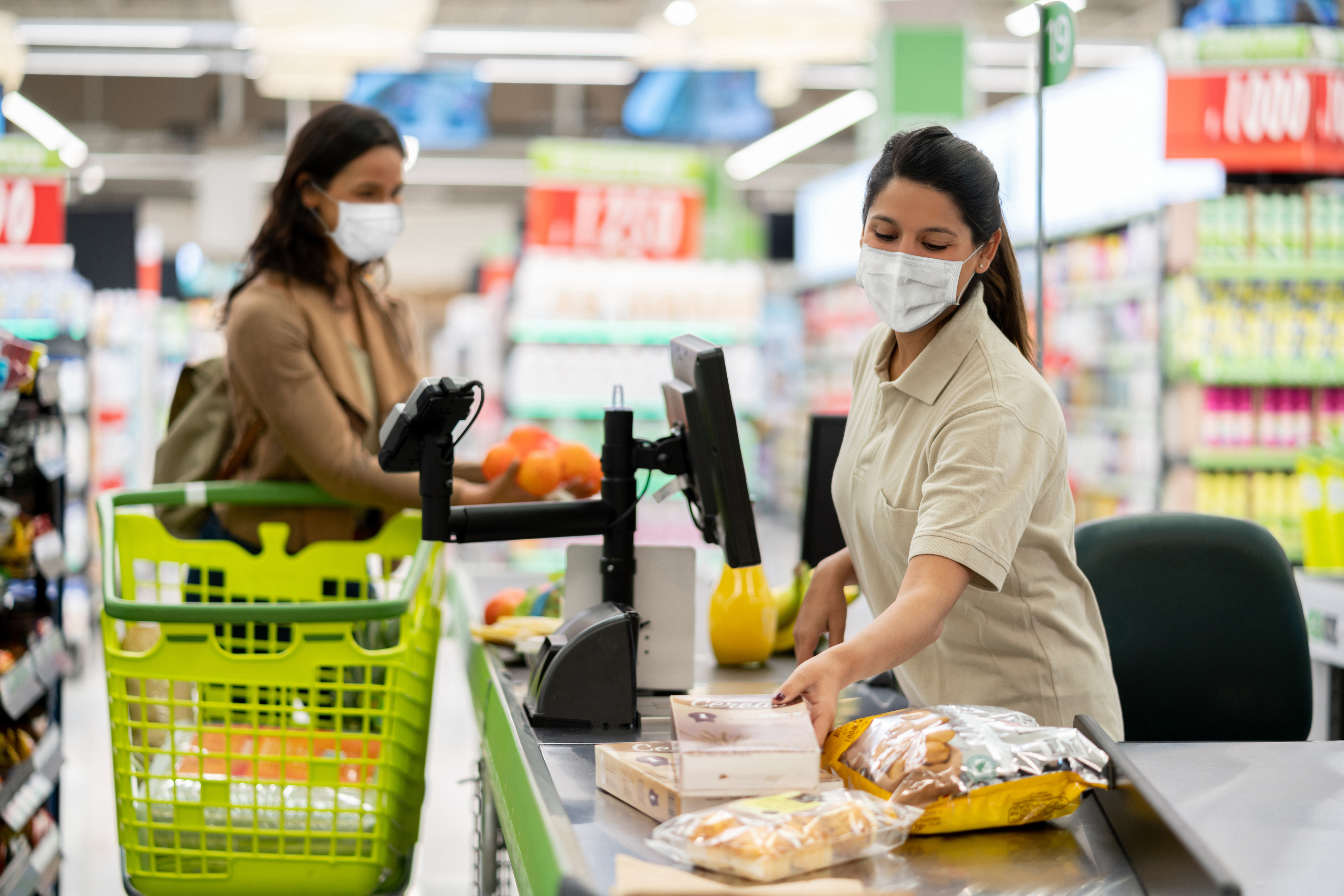 Article
By fully utilizing the power of the Occupational Safety and Health Administration (OSHA), President Biden could take meaningful steps to keep workers safe during the pandemic, even without Congress's help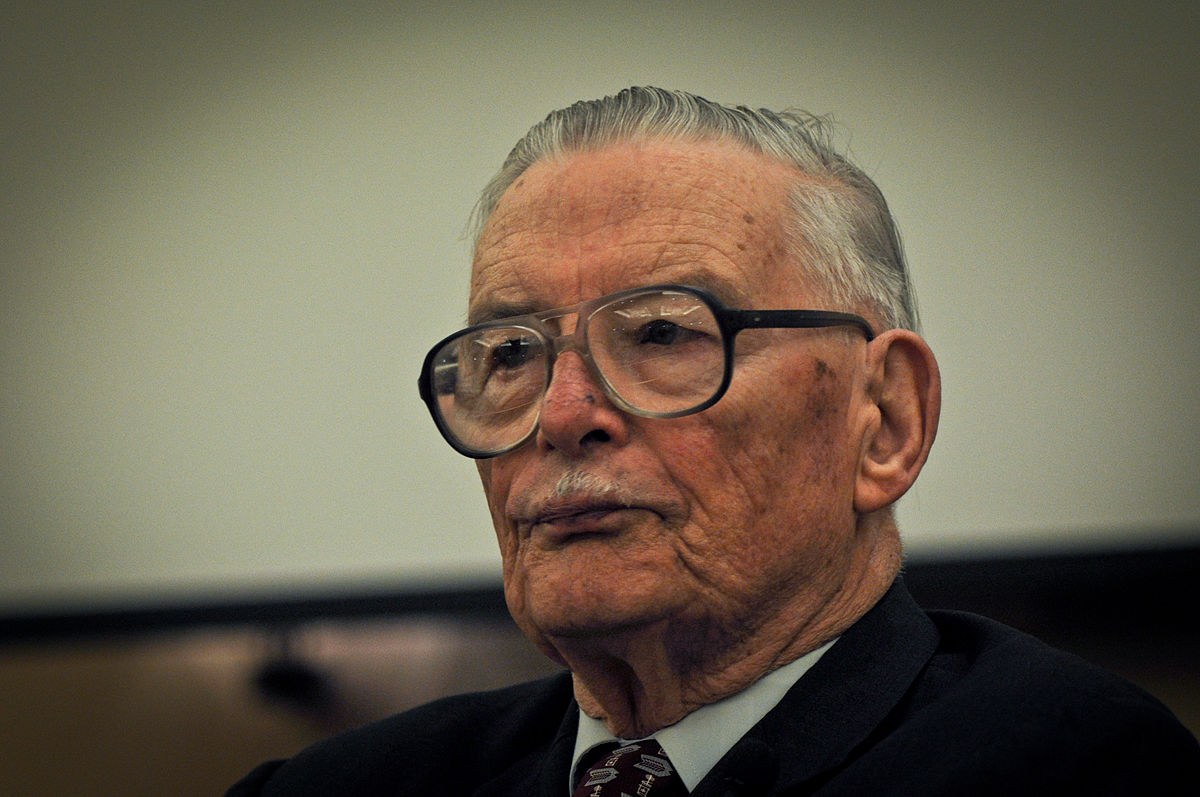 Article
When segregationists fought against school integration, libertarian economist James Buchanan saw an opportunity for his private education plan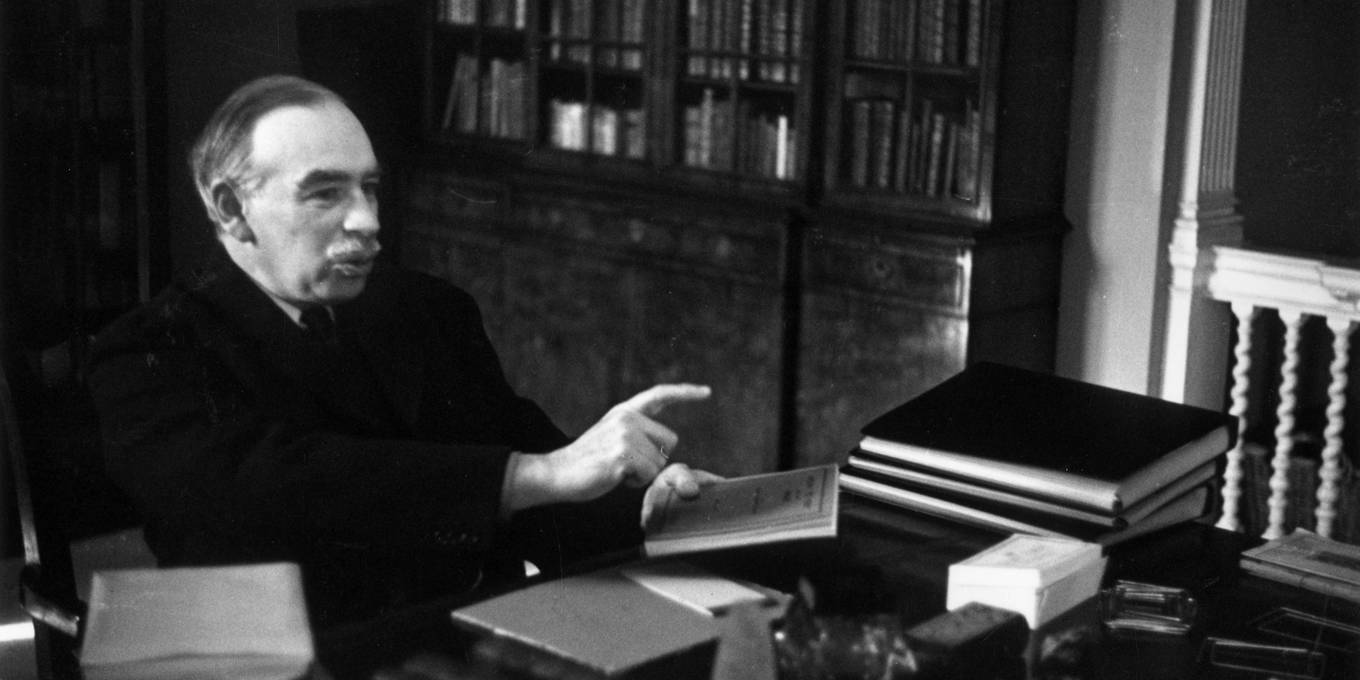 Article
Lance Taylor responds to William Janeway's essay on John Maynard Keynes and Frank Ramsey. Janeway then offers his response.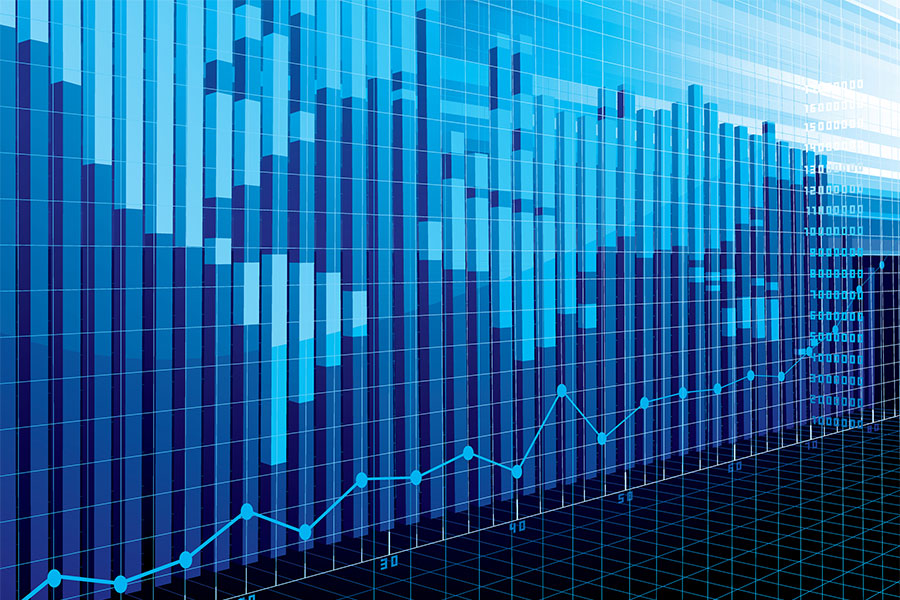 Article
Lance Taylor and Özlem Ömer respond to Andrew Smithers's final comment on their working paper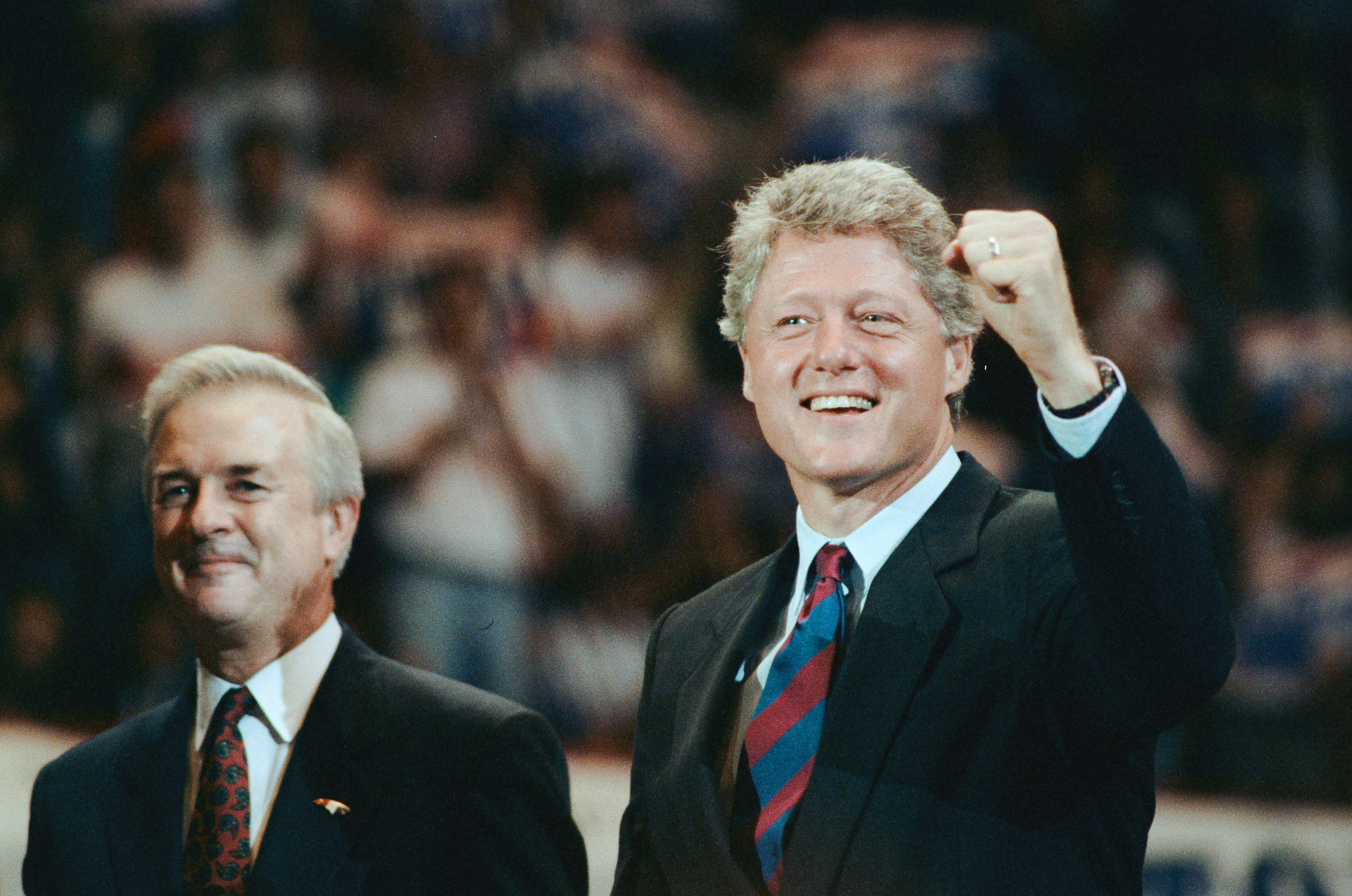 Article
For thirty years after the Civil Rights Act, a sizable share of white Southerners still voted Democrat. That changed when the party embraced trade deals that hurt American workers.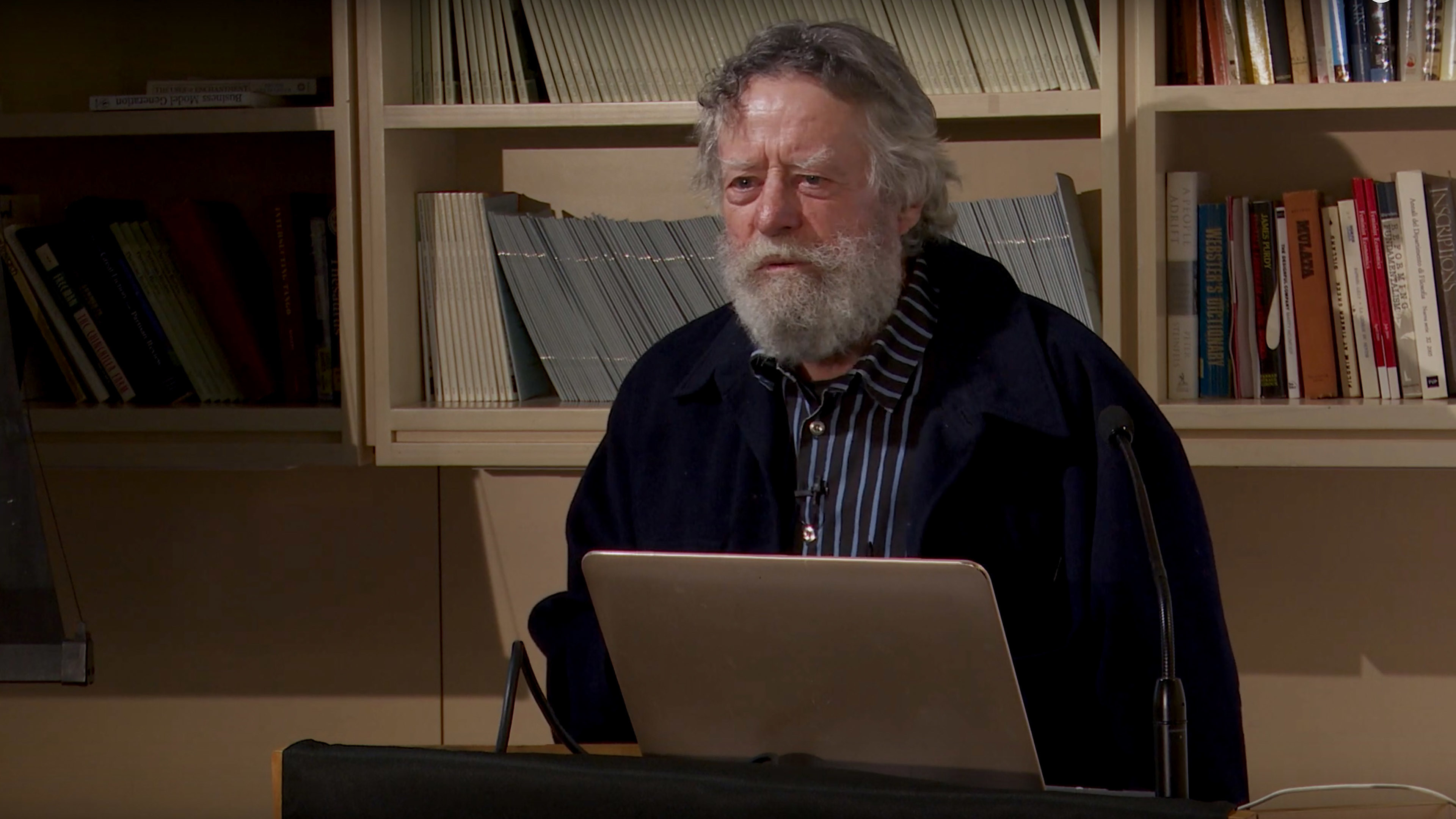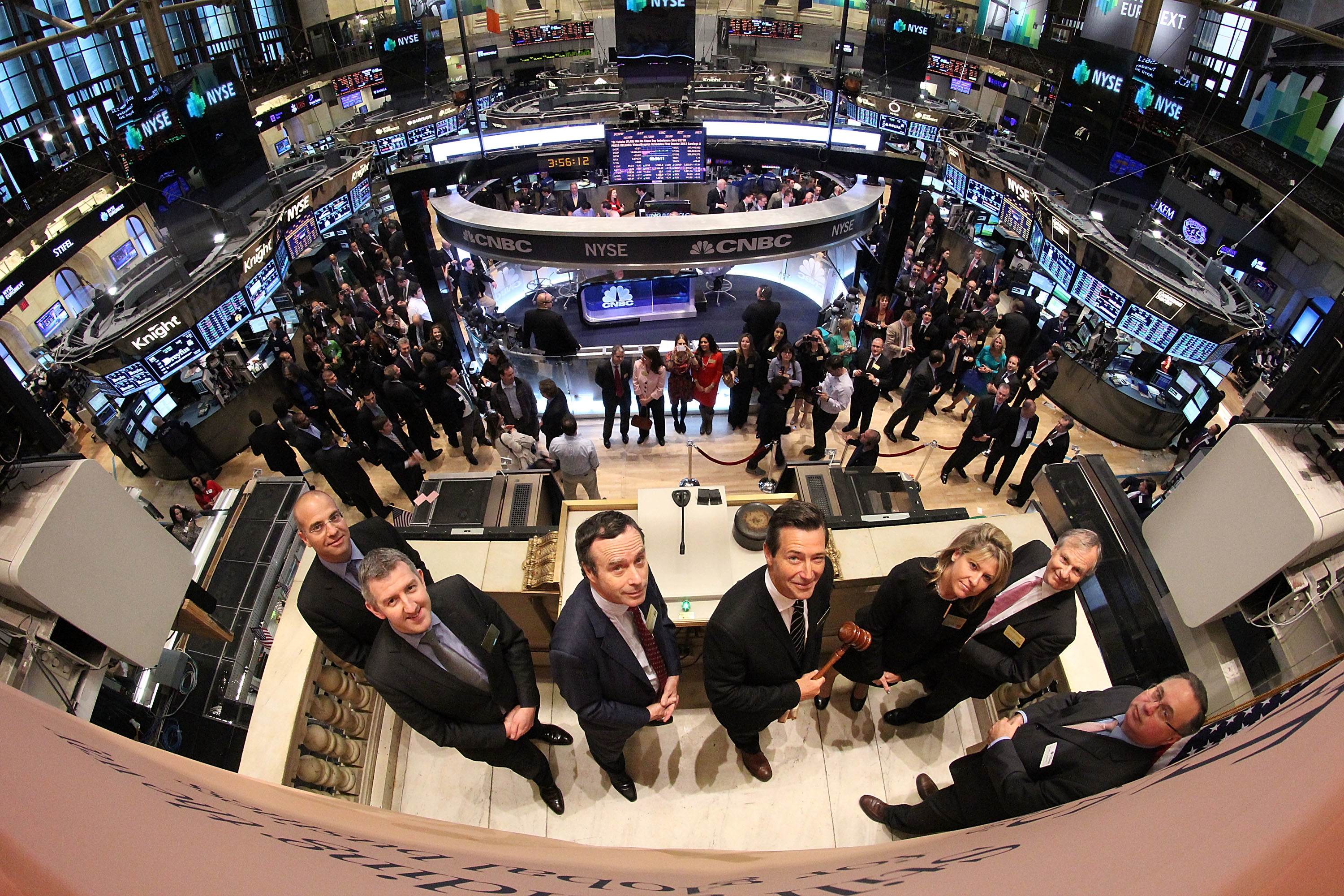 Article
Despite post-2008 regulations, the boom-bust credit cycle continues to run wild