Articles
Articles and analyses from the INET community on the key economic questions of our time.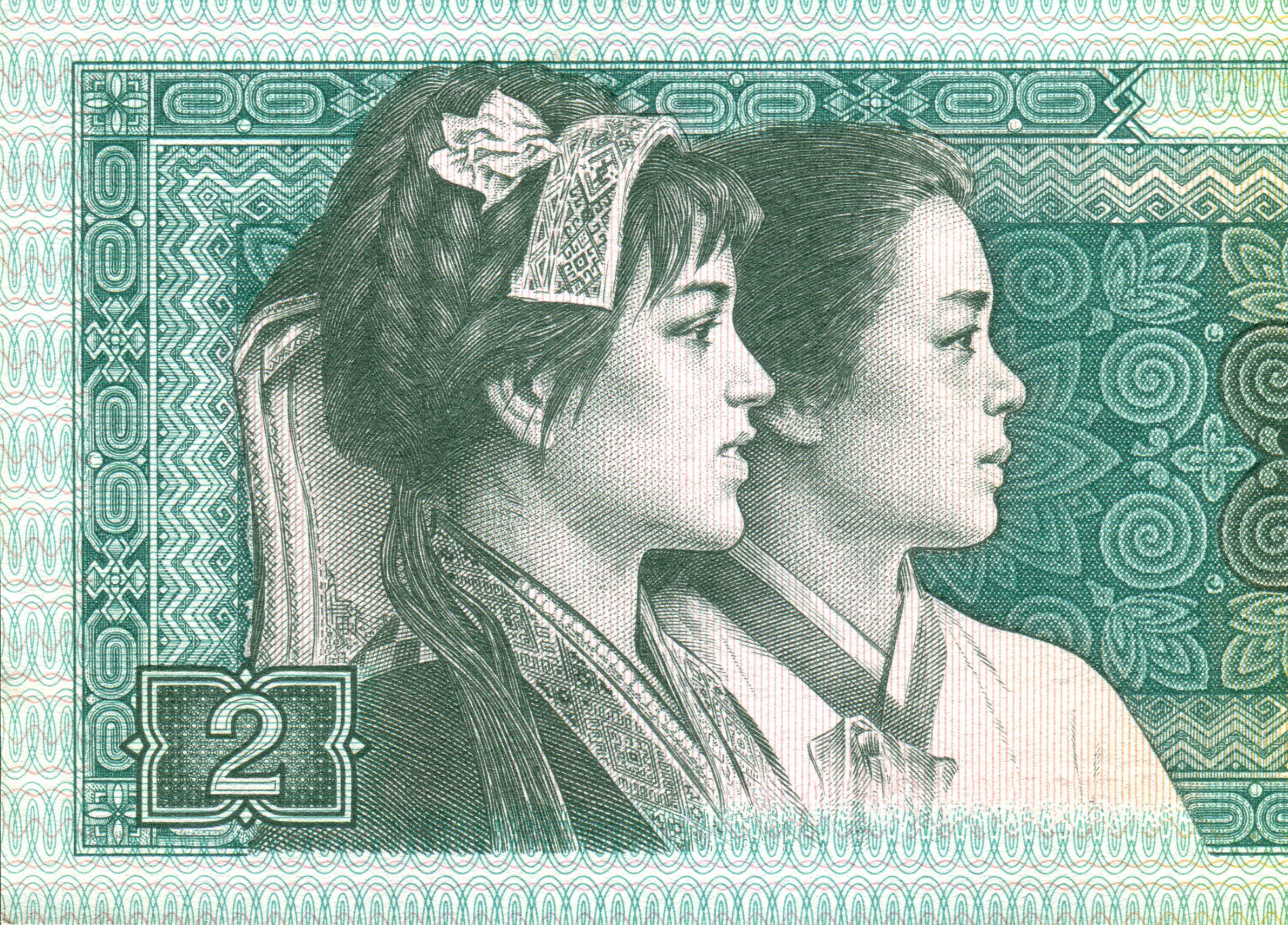 Article
The People's Bank of China's network of local currency swap arrangements provide Asian countries with a much-needed safety net, while also strengthening China's diplomatic position.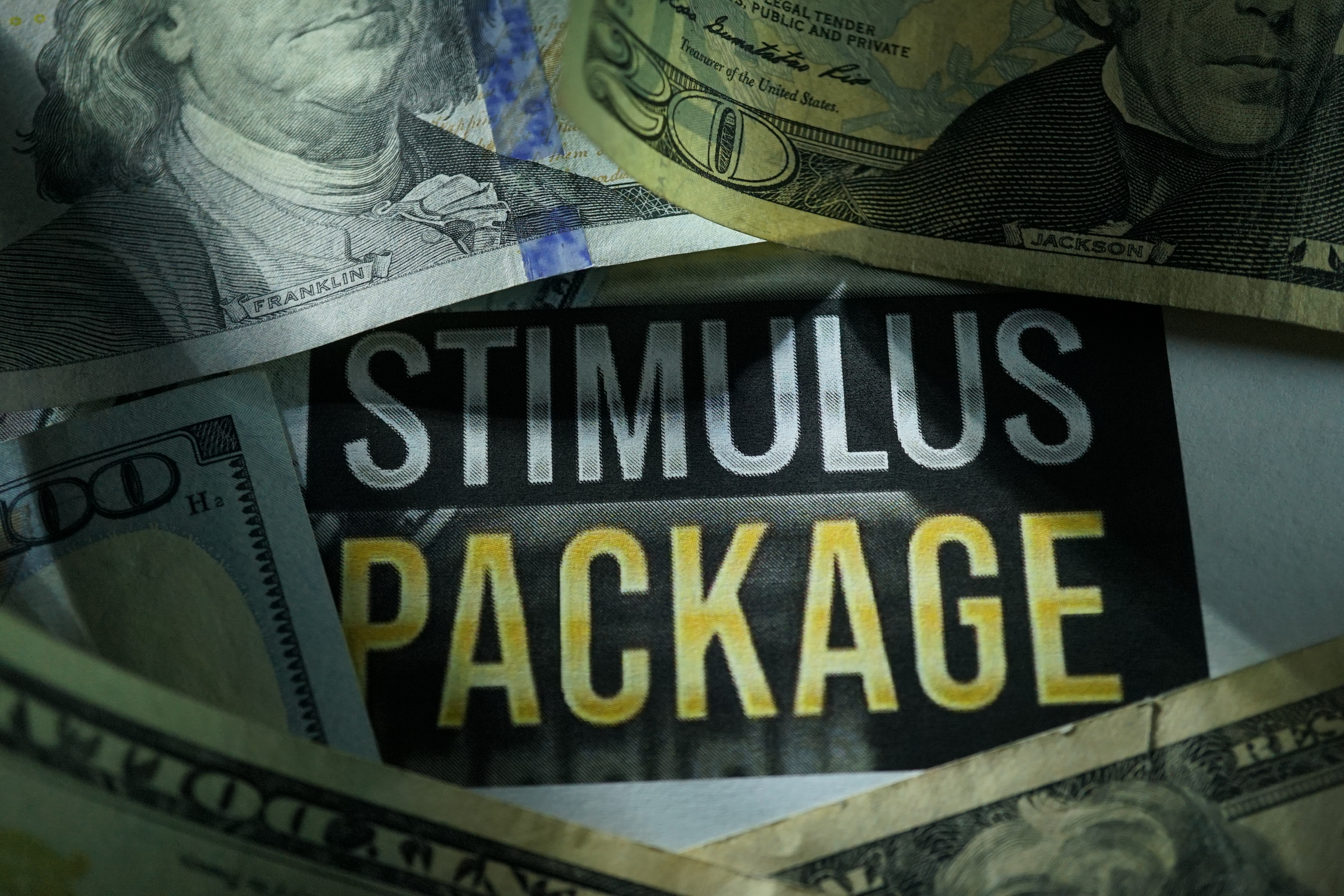 Article
How to Get Relief to Those Who Need It. Gosia Glinska in Conversation with Anton Korinek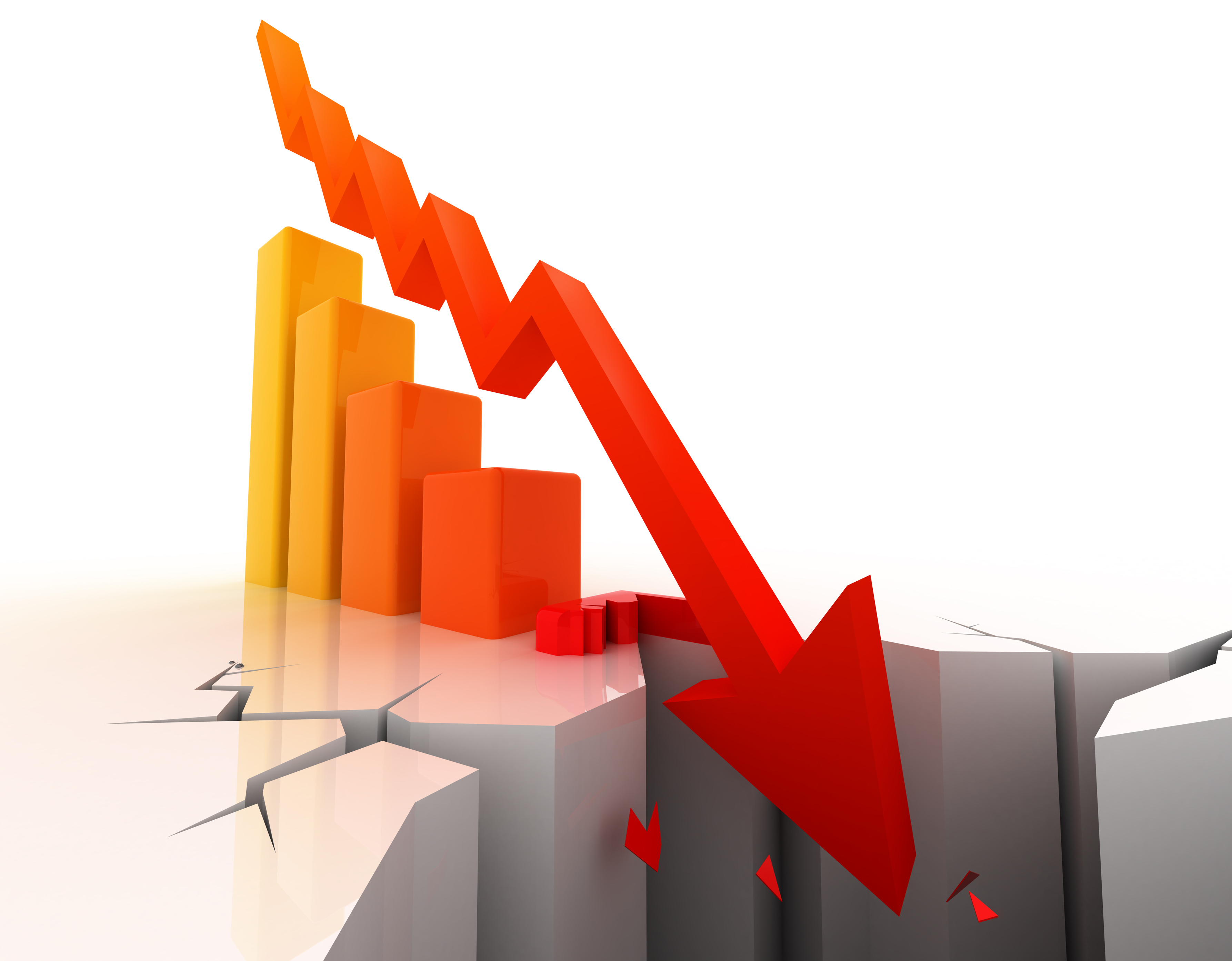 Article
There are several reasons why unprecedentedly low interest rates will probably not stimulate demand and may even threaten financial stability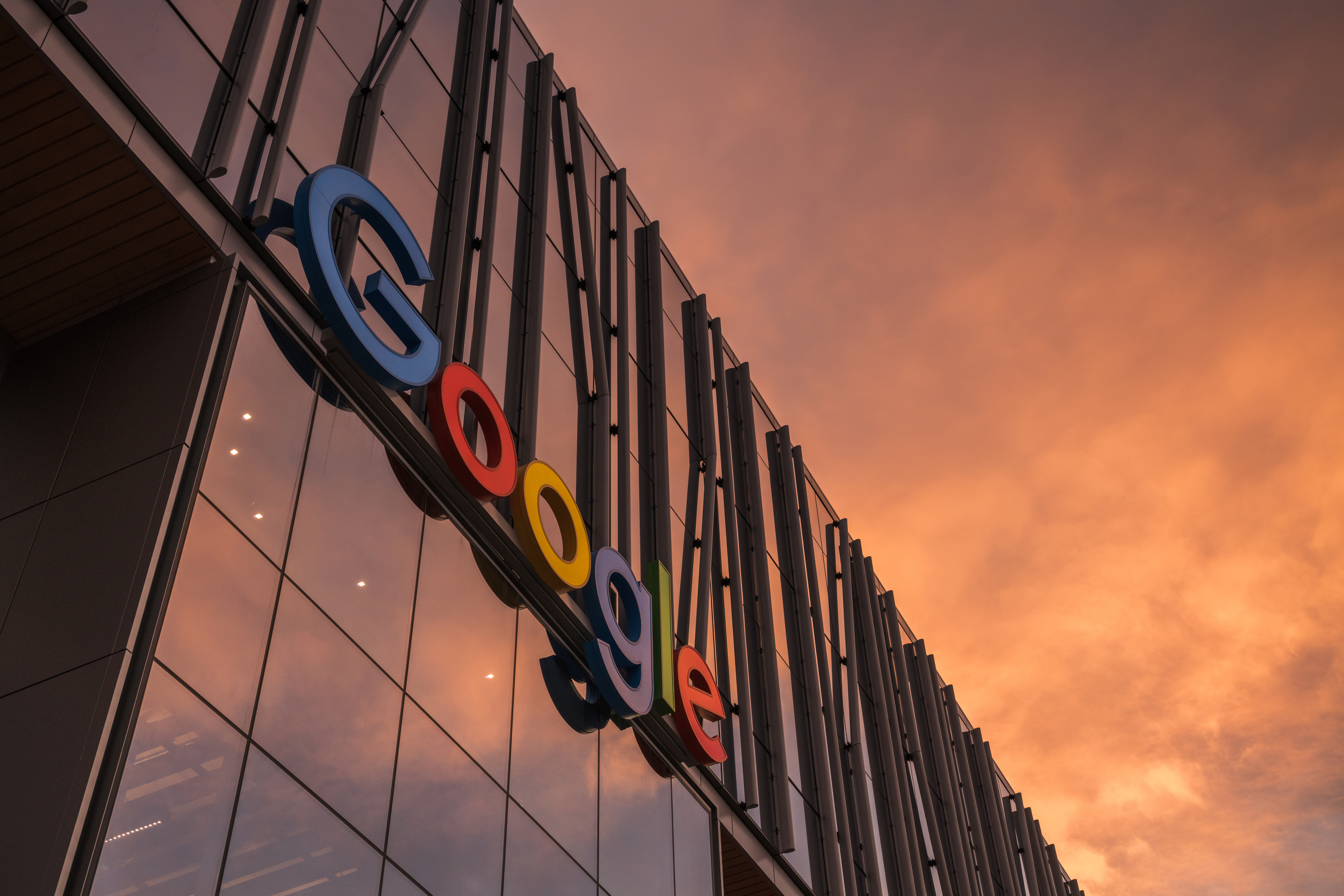 Article
Legal scholar Dina Srinivasan talks to INET's Lynn Parramore about restoring fairness to a regulatory Wild West.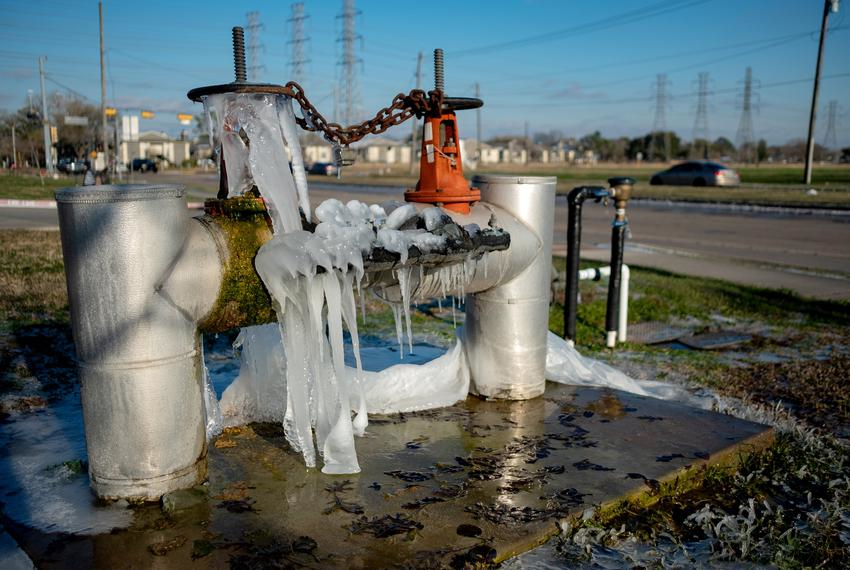 Article
Texas's electricity market "reforms" made the current crisis inevitable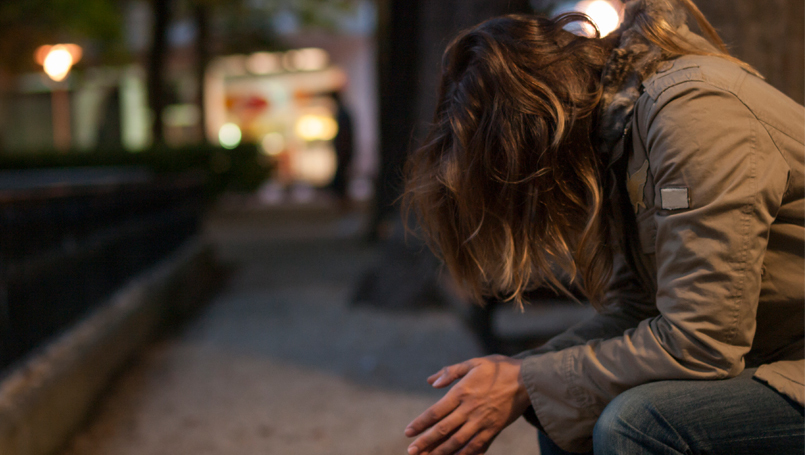 Article
Researchers worry the pandemic may have severe after-effects, with deaths of despair impacting more distressed and newly-vulnerable populations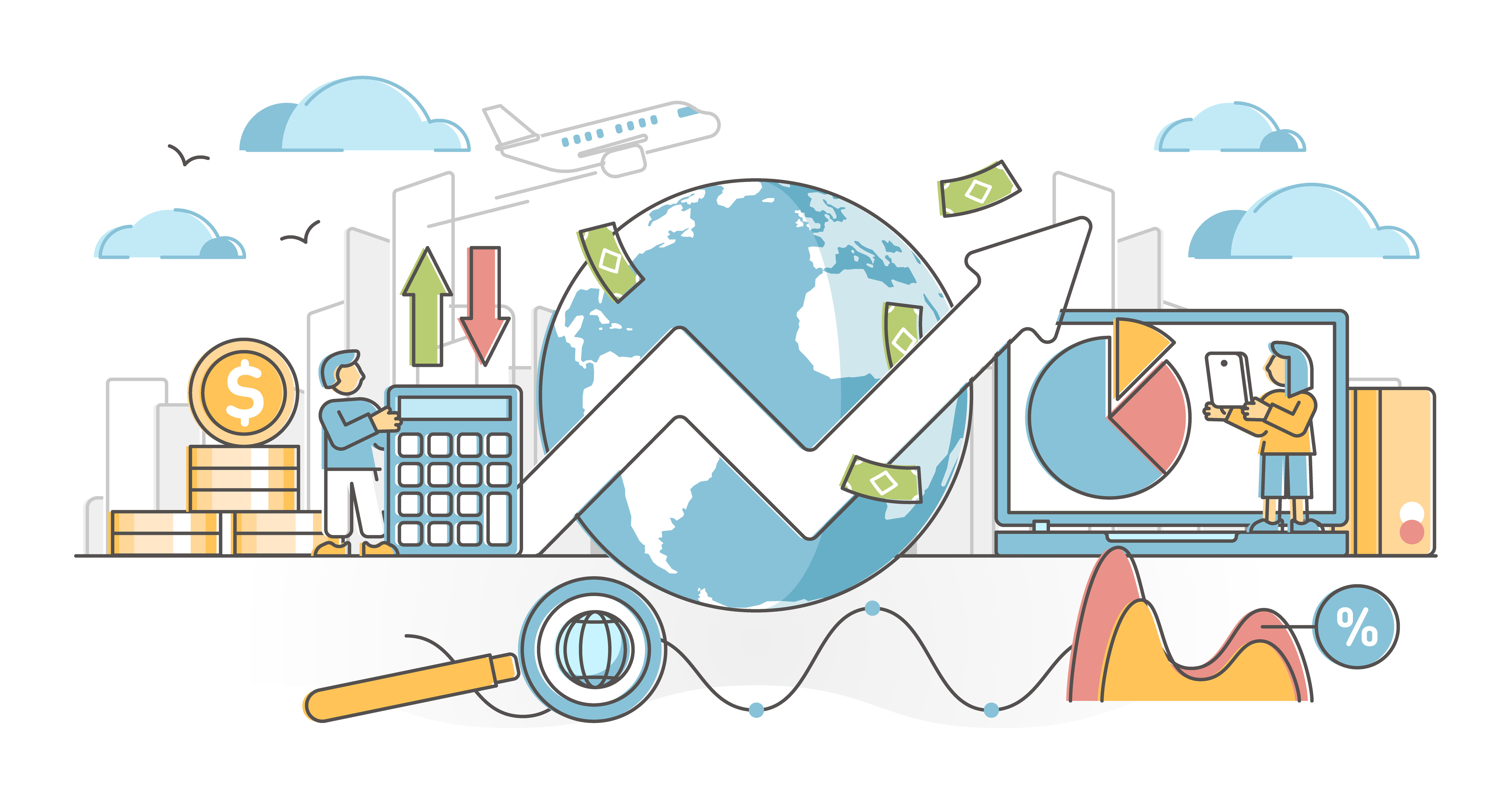 Article
Developments in the real economy have persistently challenged central tenets of older economic thinking, such as the supposed close connection between the money supply and inflation.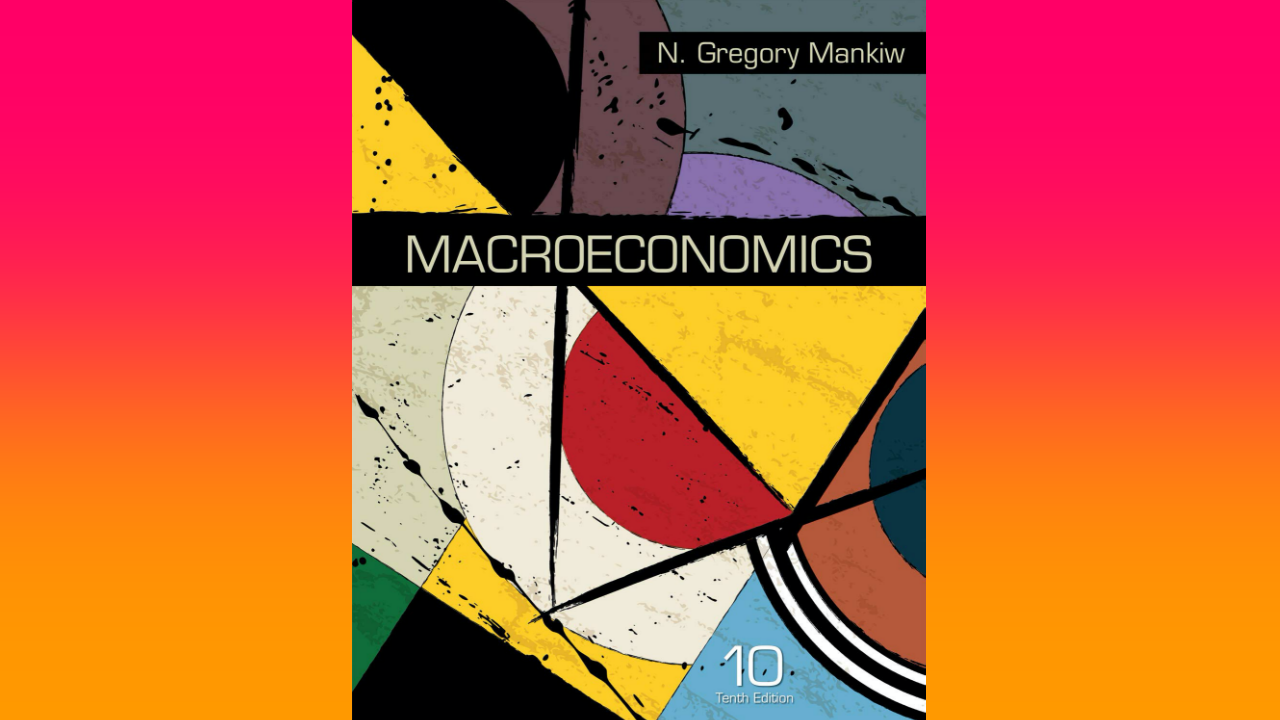 Article
On the occasion of the ASSA 2021 Virtual Annual Meeting (Jan. 3-5), Peter Bofinger presents a "10 Best of" Mankiw list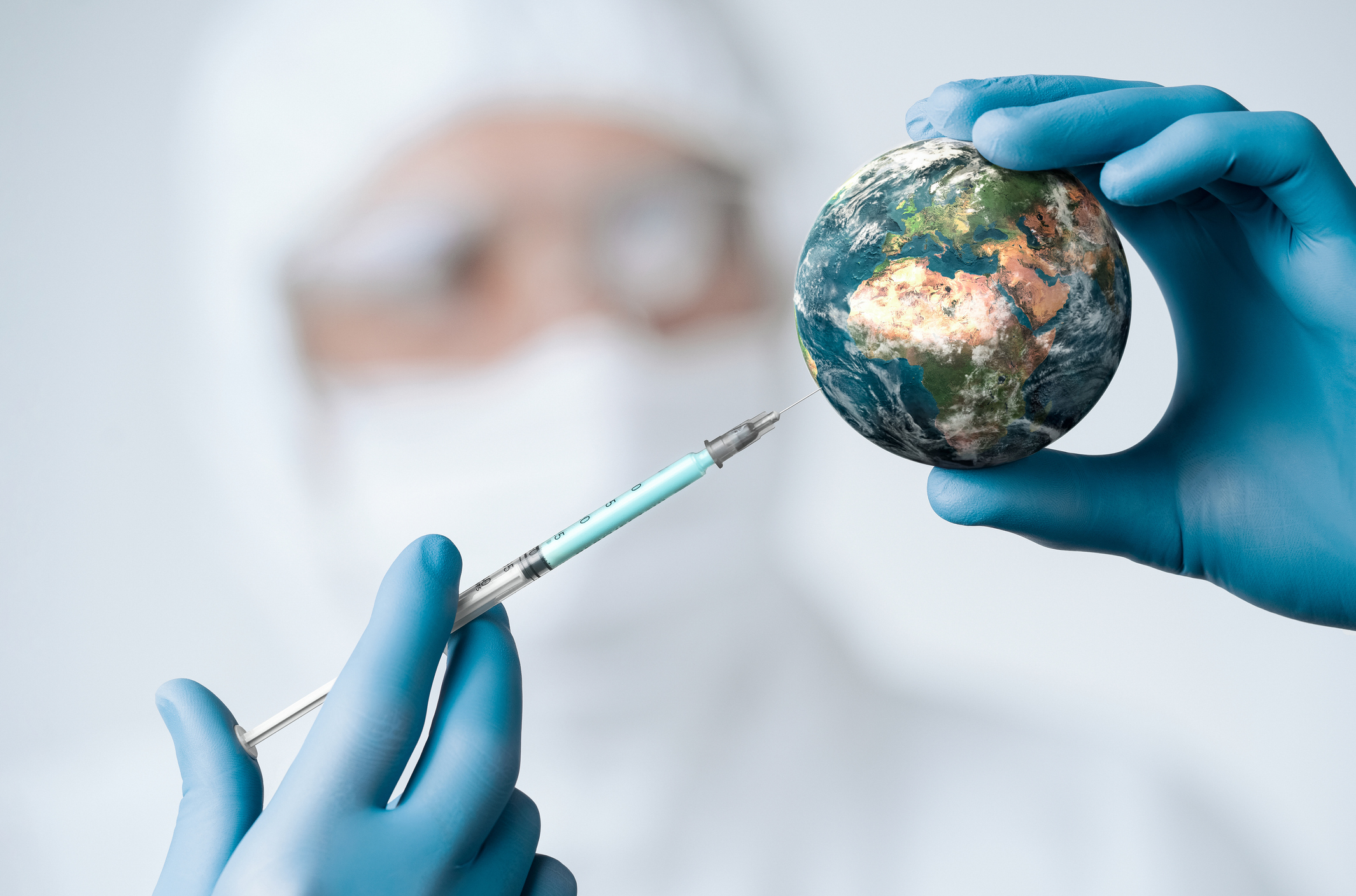 Article
Warnings of "corruption and incompetence coming together," as economists William Lazonick and Öner Tulum study the race to end the pandemic.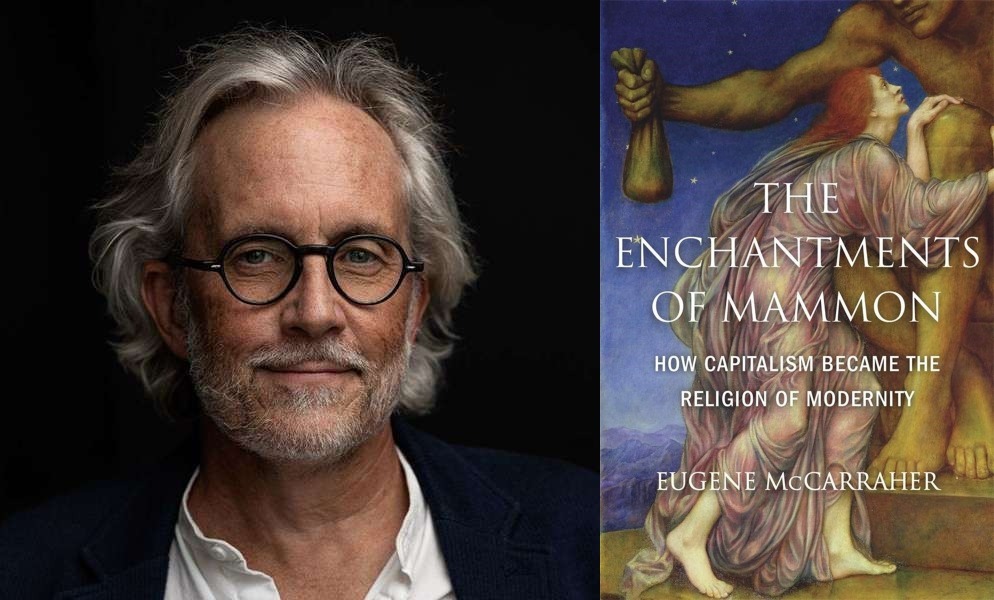 Article
The perverted dreams of western modernity and capitalism may be exhausting themselves, says author Eugene McCarraher. And that's something to be thankful for.