Articles
Articles and analyses from the INET community on the key economic questions of our time.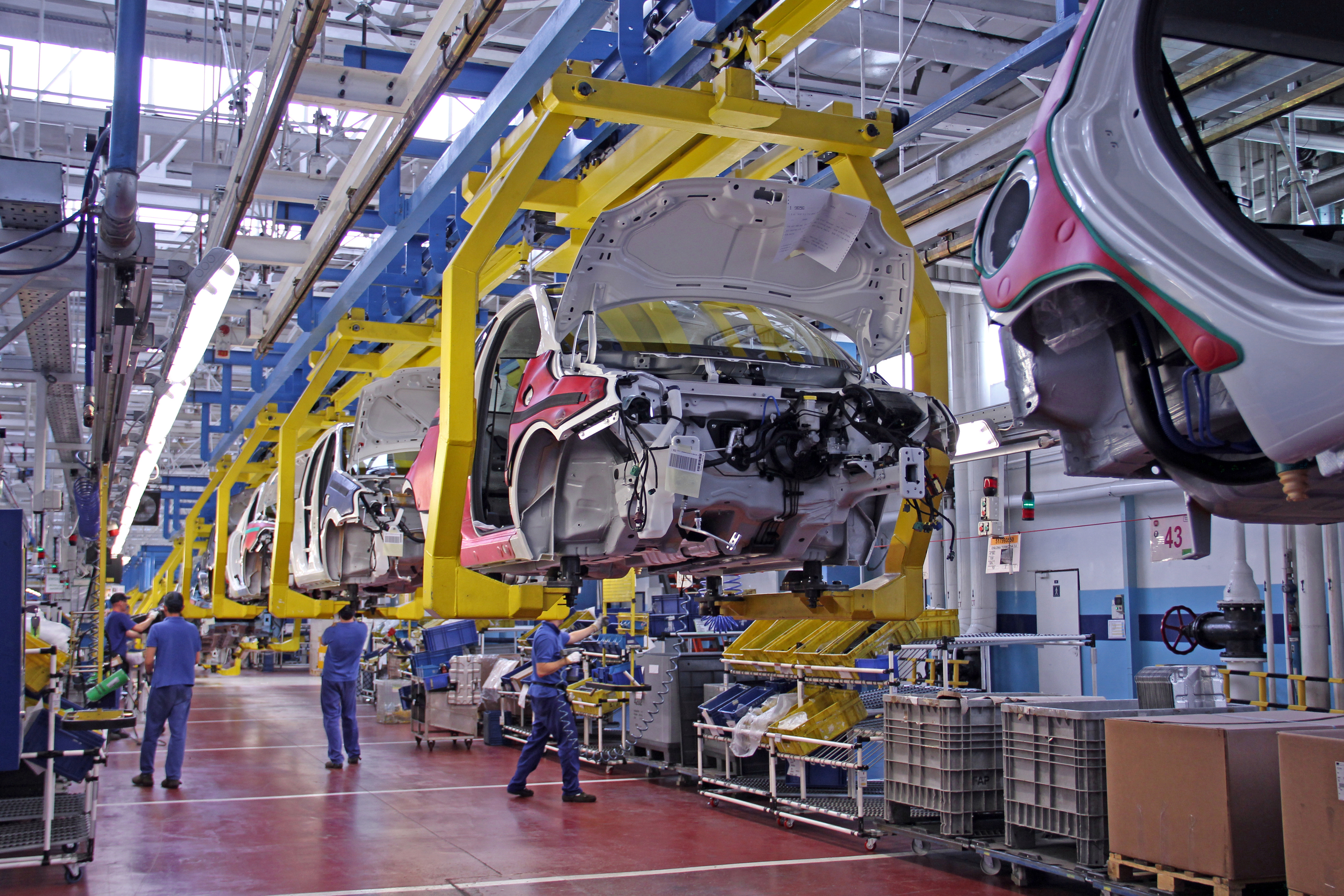 Article
The pandemic and electrification are shaking the foundations of the auto industry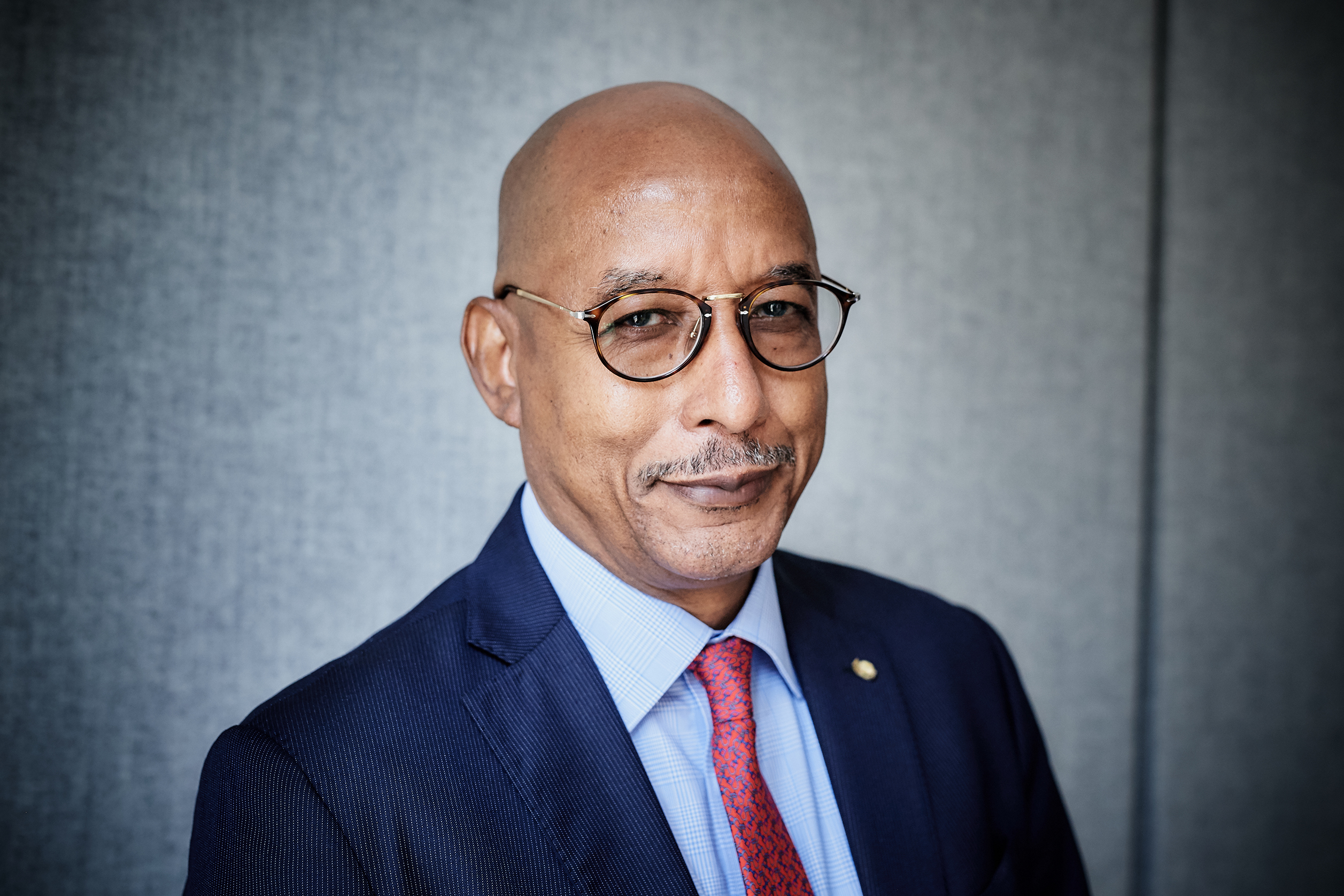 Article
An interview with Dr. Ibrahim Mayaki, CEO of the African Union Development Agency (AUDA-NEPAD)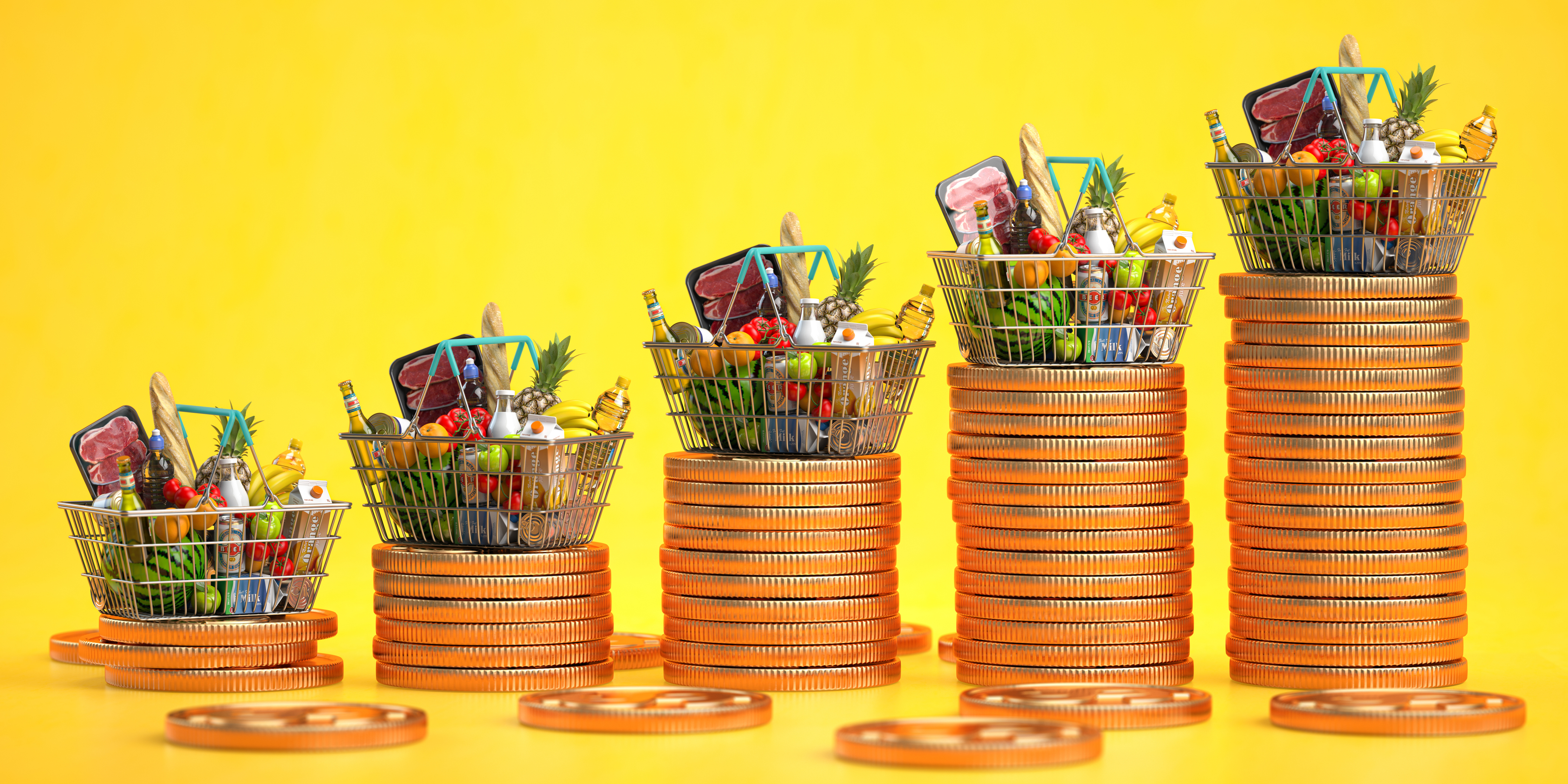 Article
Economists Claudia Sahm, Servaas Storm, and Pia Malaney share their views on the problem that has everyone freaking out. Here's what it all means for your pocketbook – and your democracy.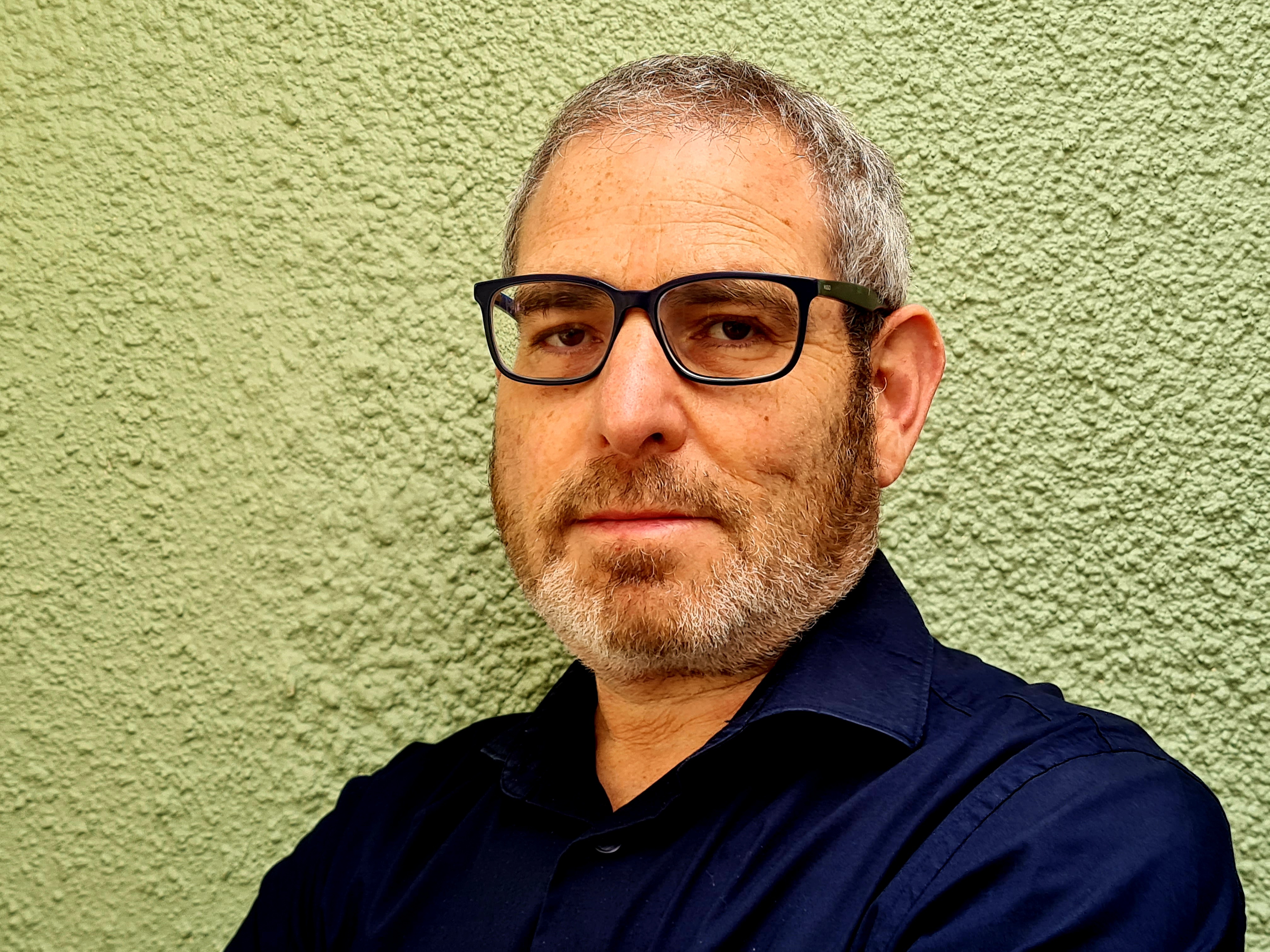 Article
An interview with the Industrial Development Advisor in the Office of the Director-General of the South African Department of Trade, Industry and Competition (DTIC).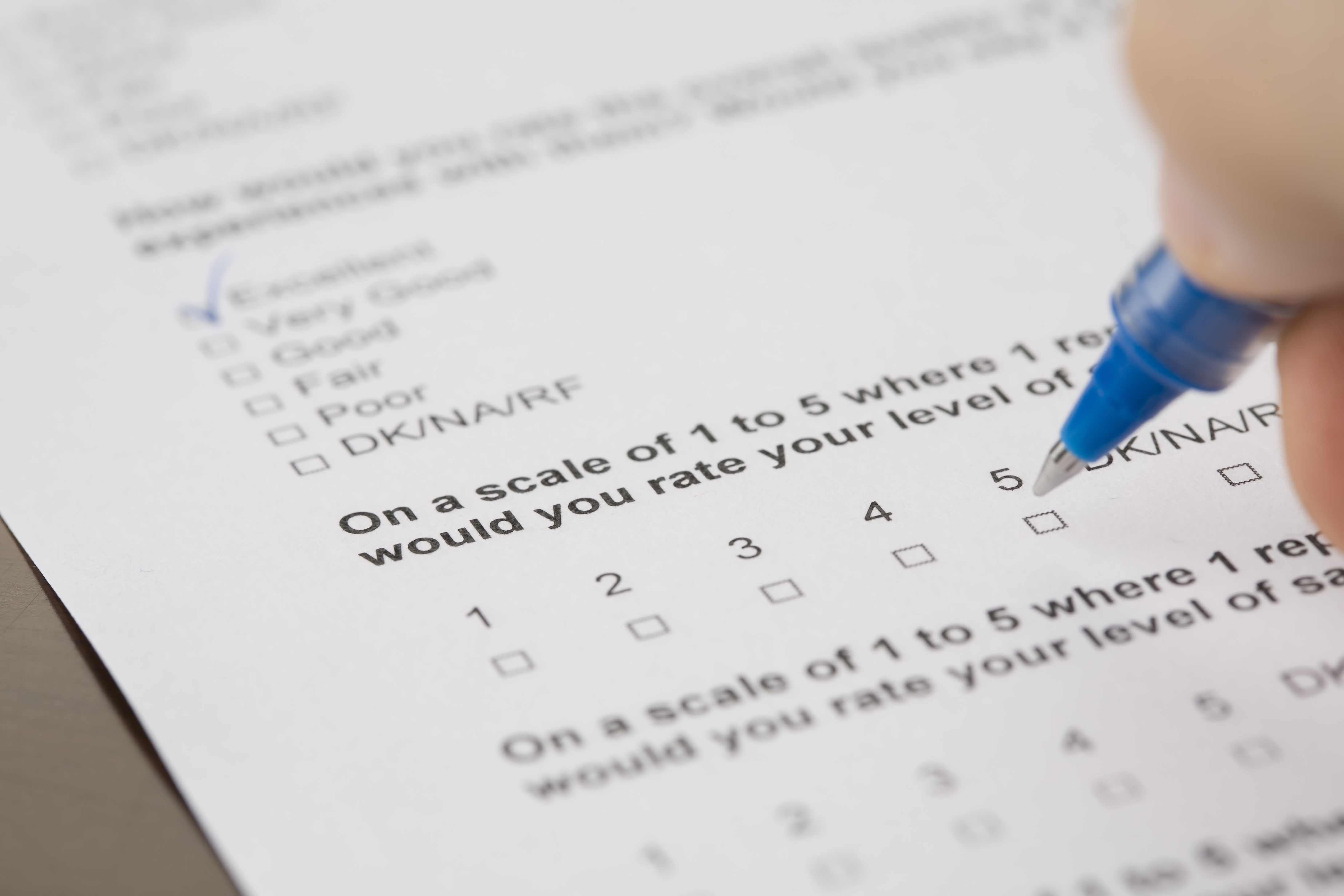 Article
Open-ended polling responses reveal considerably more complexity – and more ambivalence and negativity – in Americans' views of international trade than has been inferred from widely cited closed questions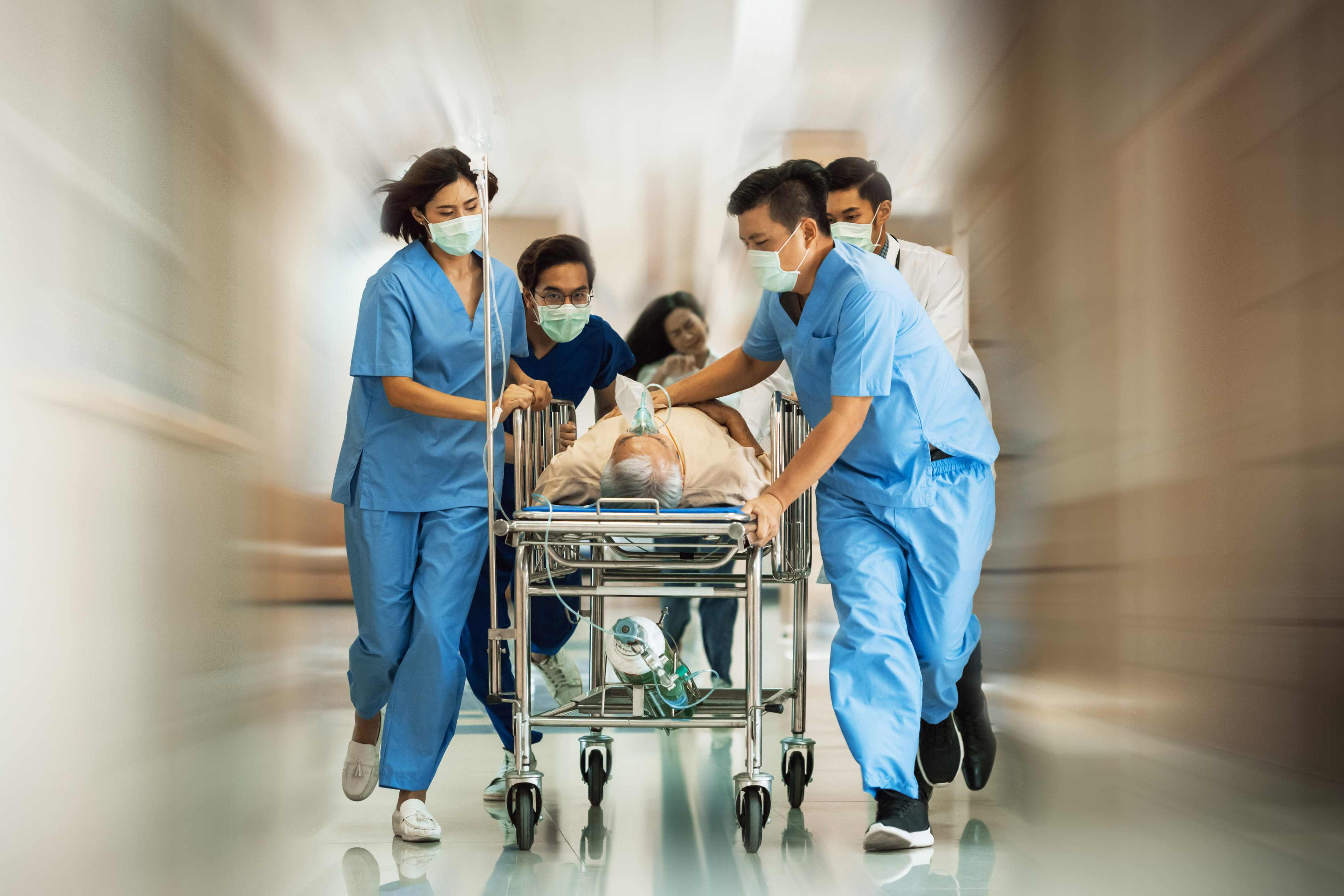 Article
Dr. Ming Lin complained about Covid-19 safety measures at his hospital. He got fired because a giant Wall Street firm called the shots.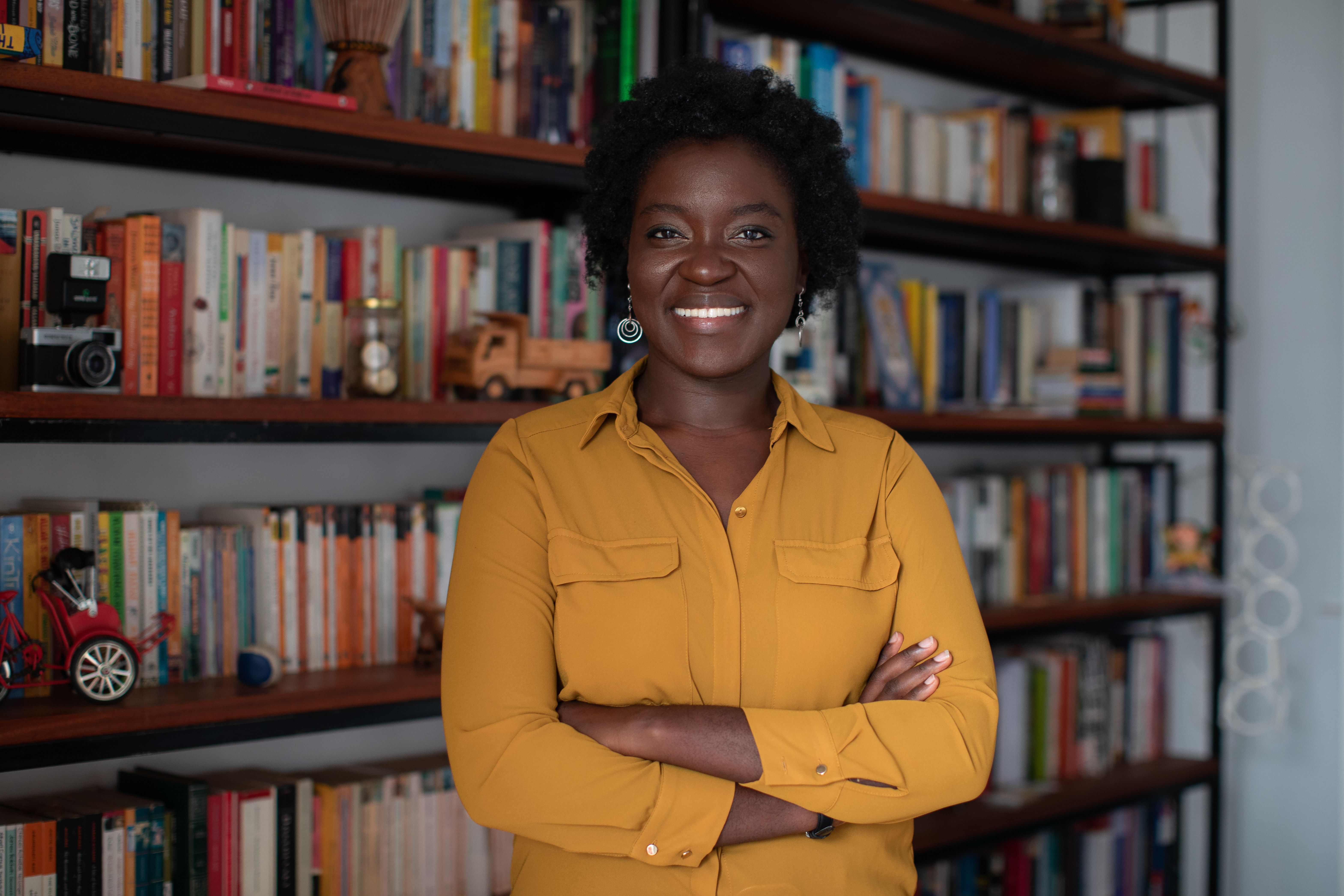 Article
In this interview, Dr. Folashadé Soulé and Dr. Camilla Toulmin discuss with Nanjala Nyabola, a writer and researcher based in Nairobi, Kenya. Nanjala's work focuses on the intersection between technology, media, and society. She is currently the Director of Advox, the digital rights programme at Global Voices. Nanjala has held numerous research associate positions including with the Overseas Development Institute (ODI), the Oxford Internet Institute (OII), and other institutions, while also working as a research lead for several projects on human rights broadly and digital rights specifically around the world.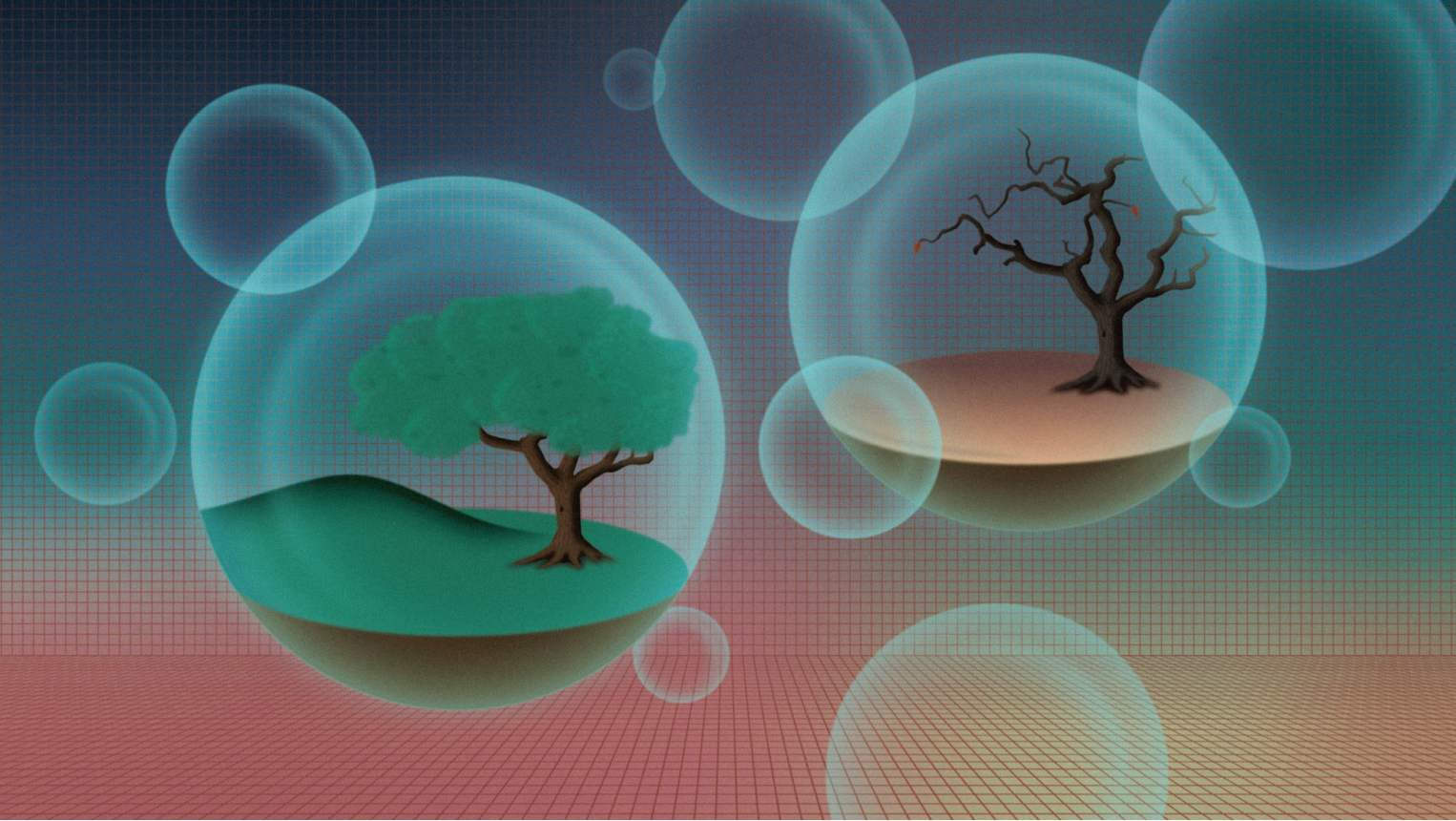 Article
Occasionally, financial speculation fastens onto transformational technologies that have the potential to create a genuinely new economy.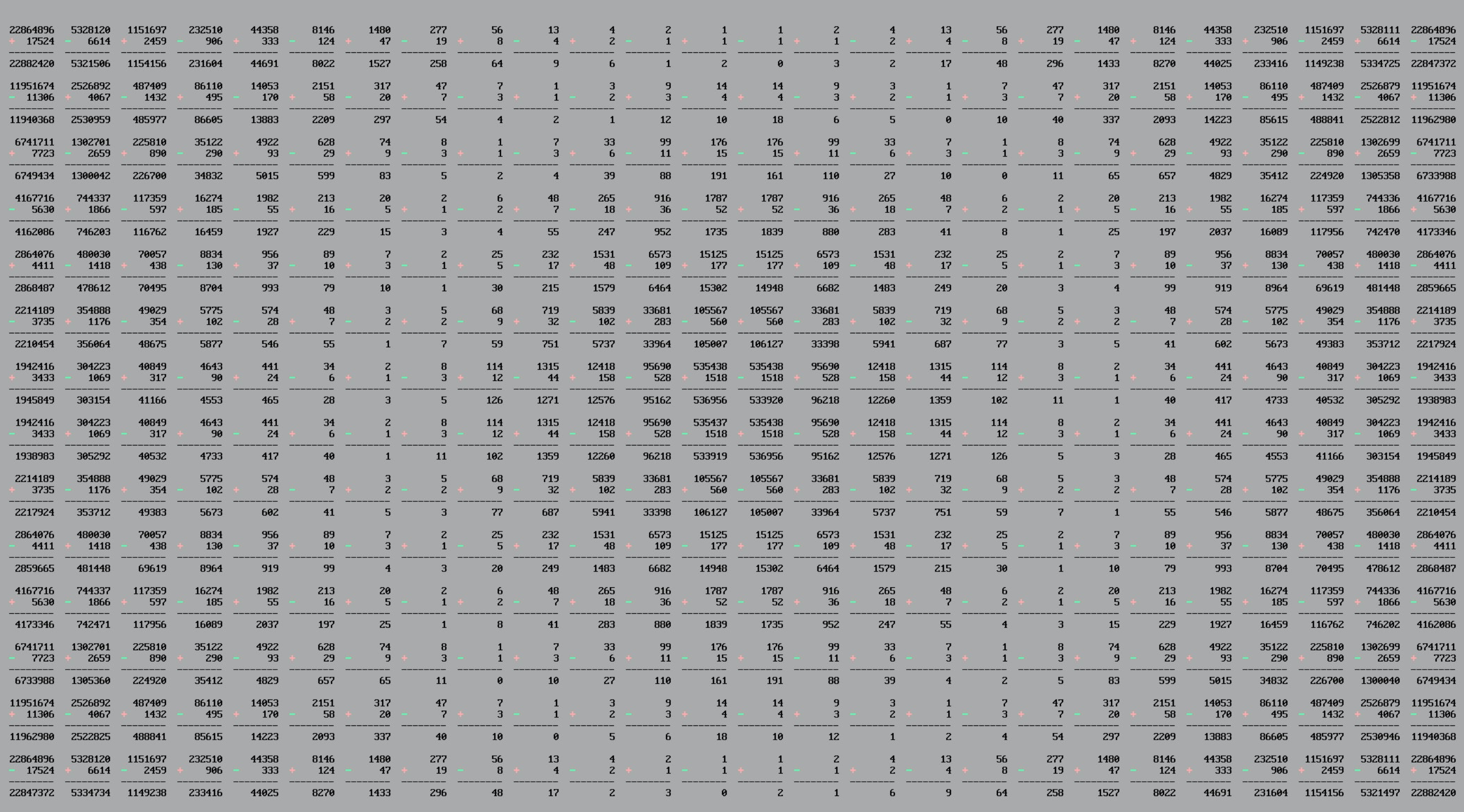 Article
Getting the whole spectrum of governments, academia and civil society to track "natural capital" would help create shared efforts toward solving shared problems like the climate crisis.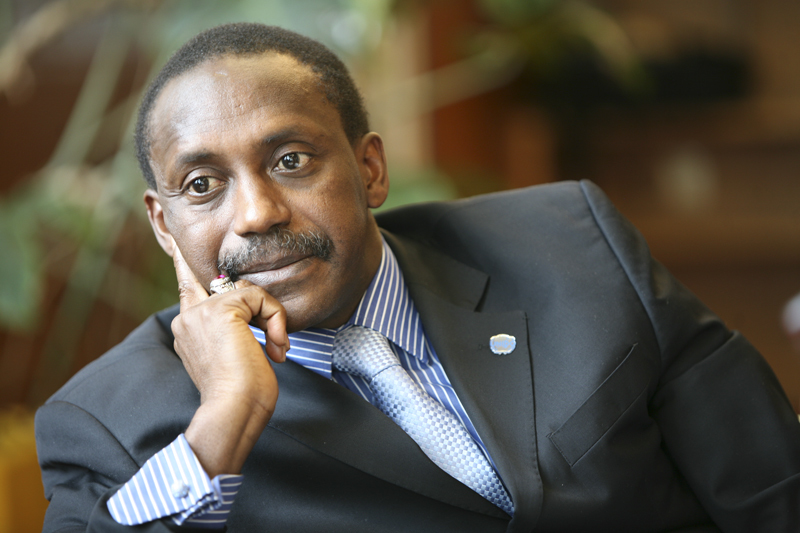 Article
Dr Kandeh Yumkella is a development economist, founder and CEO of The Energy Nexus Network (TENN), a regional hub for sustainable energy solutions and serves as a Member of Parliament in Sierra Leone. Previously Dr Yumkella served as Under-Secretary-General and Special Representative of the UN Secretary-General for Sustainable Energy for All and founding chief executive officer for the Sustainable Energy for All (SE4All) Initiative (2013–2015). He also served as Director-General of the UN Industrial Development Organization (UNIDO, 2005–2013), mobilising global consensus for SDG7 and 9. He is a member of the High-Level Group of the Africa-Europe Foundation, co-chair of the Africa Europe Foundation Strategy Group on Energy, and member of various international advisory bodies, boards, and commissions.