Articles
Articles and analyses from the INET community on the key economic questions of our time.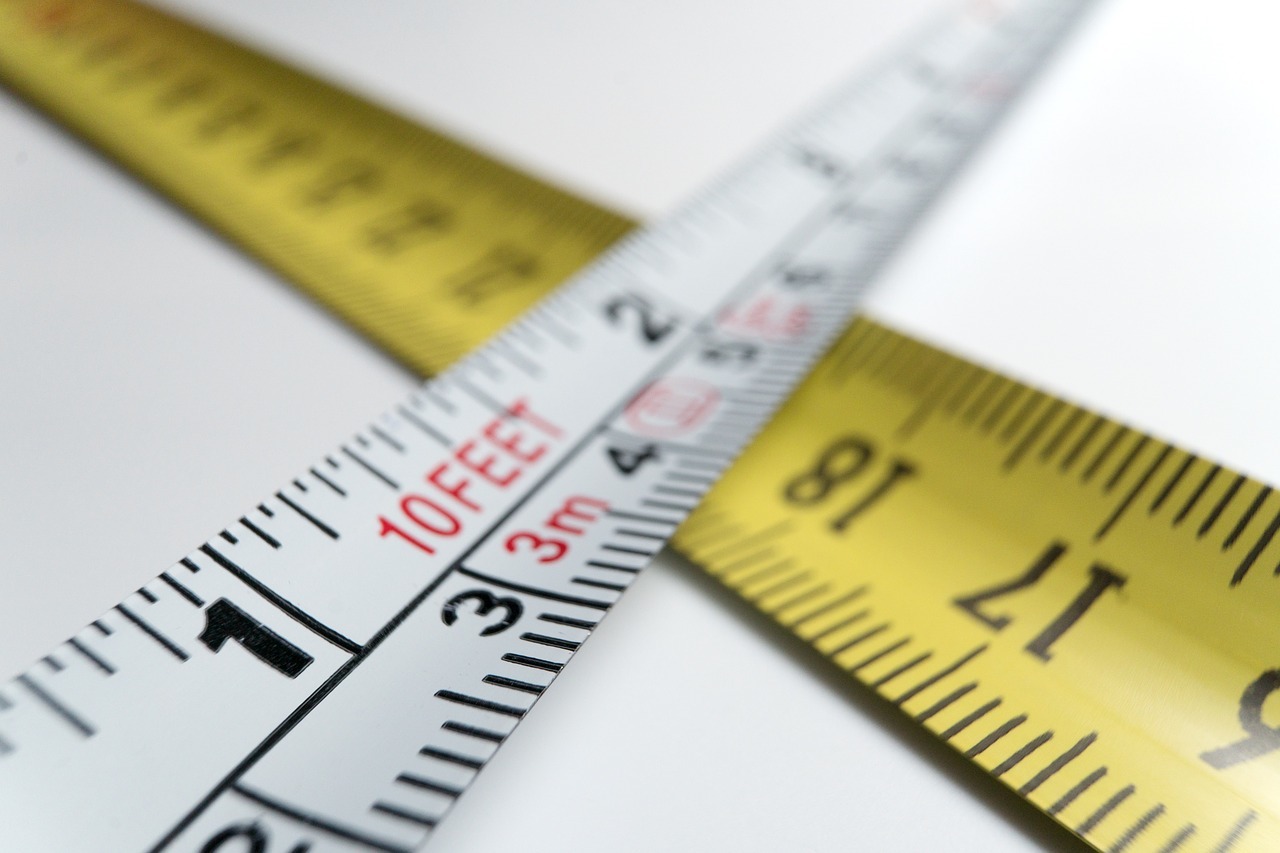 Article
New research shows how citation metrics create perverse incentives for corruption in economics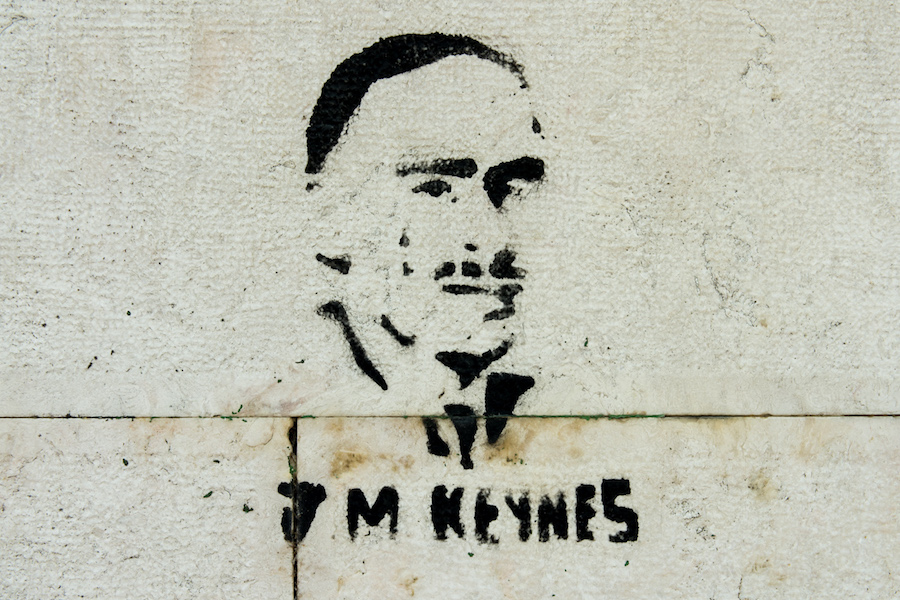 Article
An except from Galbraith's review of Paul Davidson's Who's Afraid of John Maynard Keynes? Challenging Economic Governance in an Age of Growing Inequality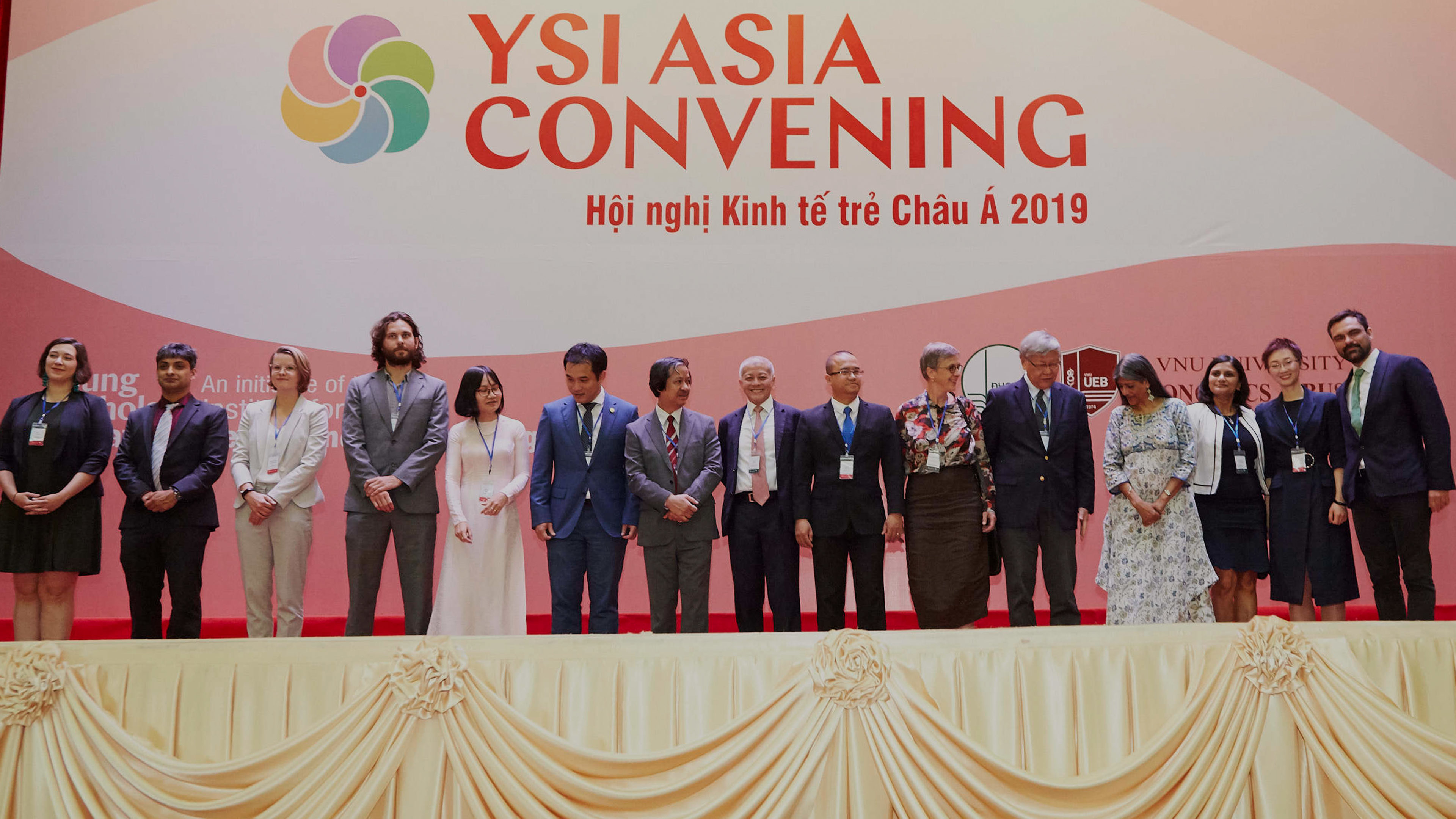 Article
An update from INET's Young Scholars Initiative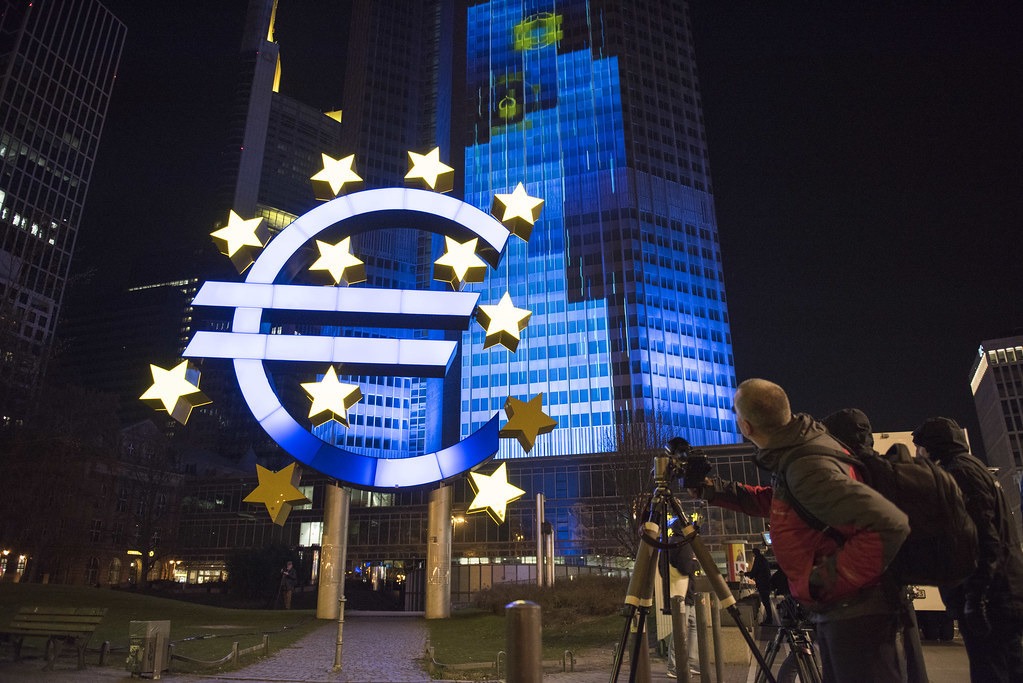 Article
It was too good to be true: Another effort to vindicate austerity falls victim to flawed methodology.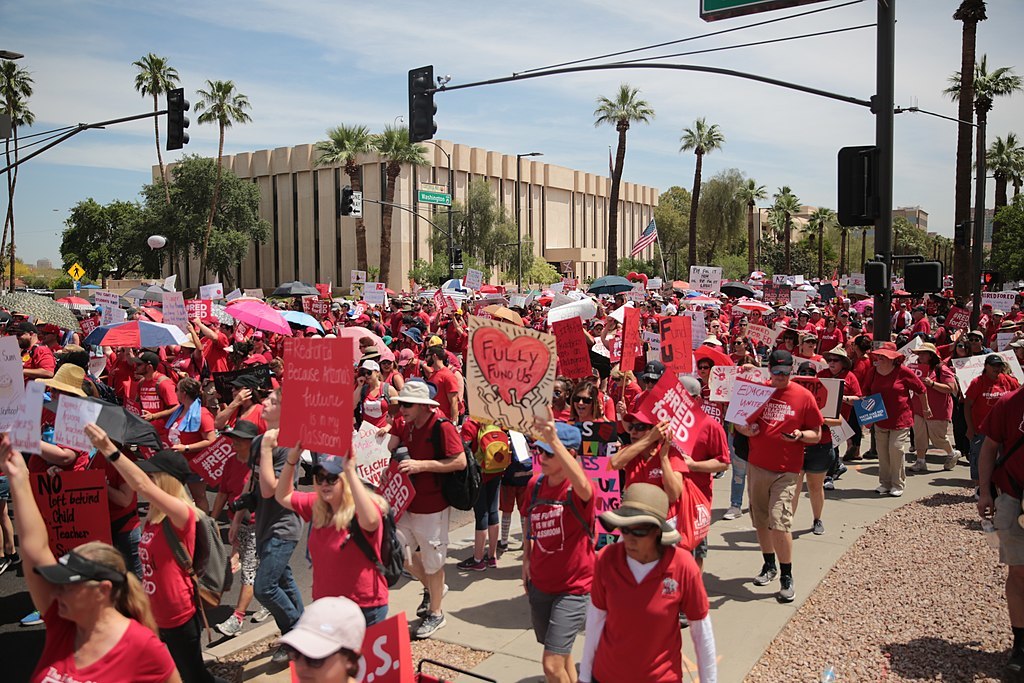 Article
Andrea Gabor, author of "After the Education Wars," discusses how California is pushing back on millionaire-driven charter schools. Will the rest of the America follow?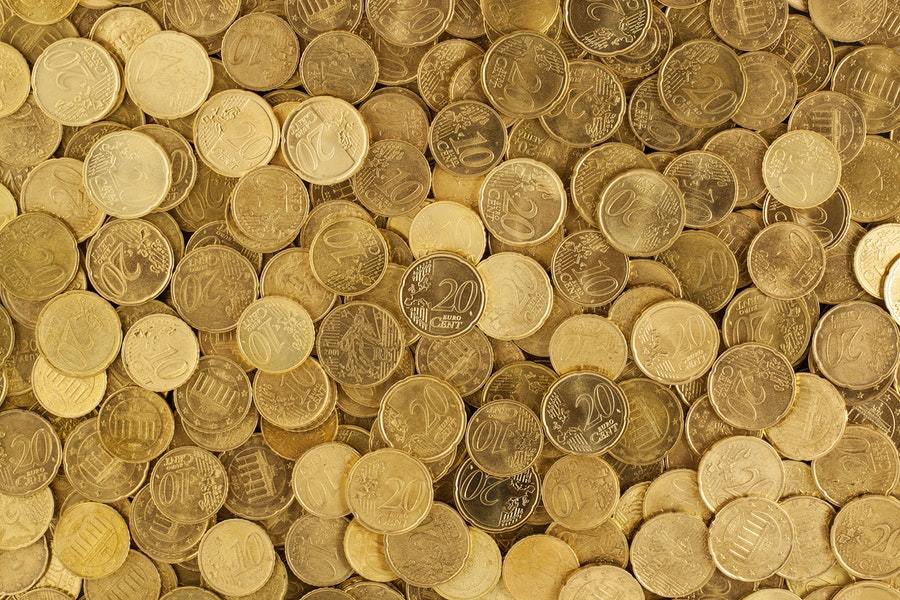 Article
Returns on wealth exceed growth for more countries, more years, and more dramatically than Piketty has found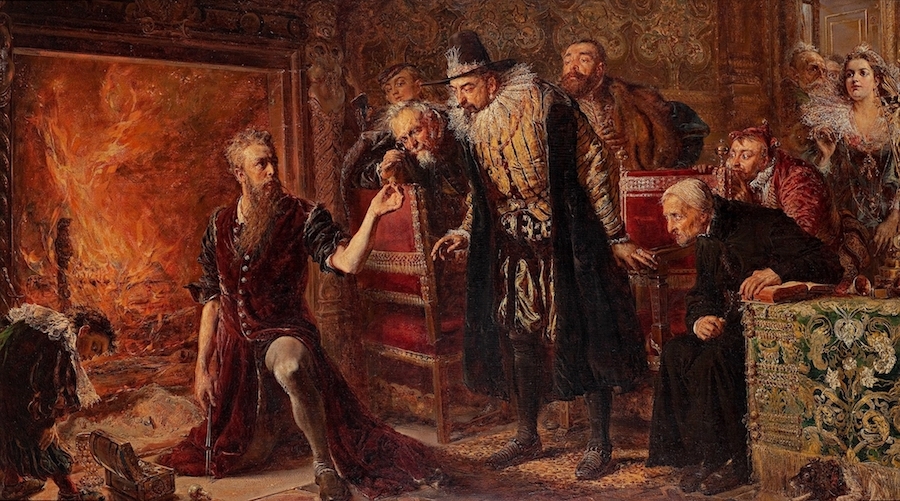 Article
The state has long used law to back private money—with dire consequences, then and now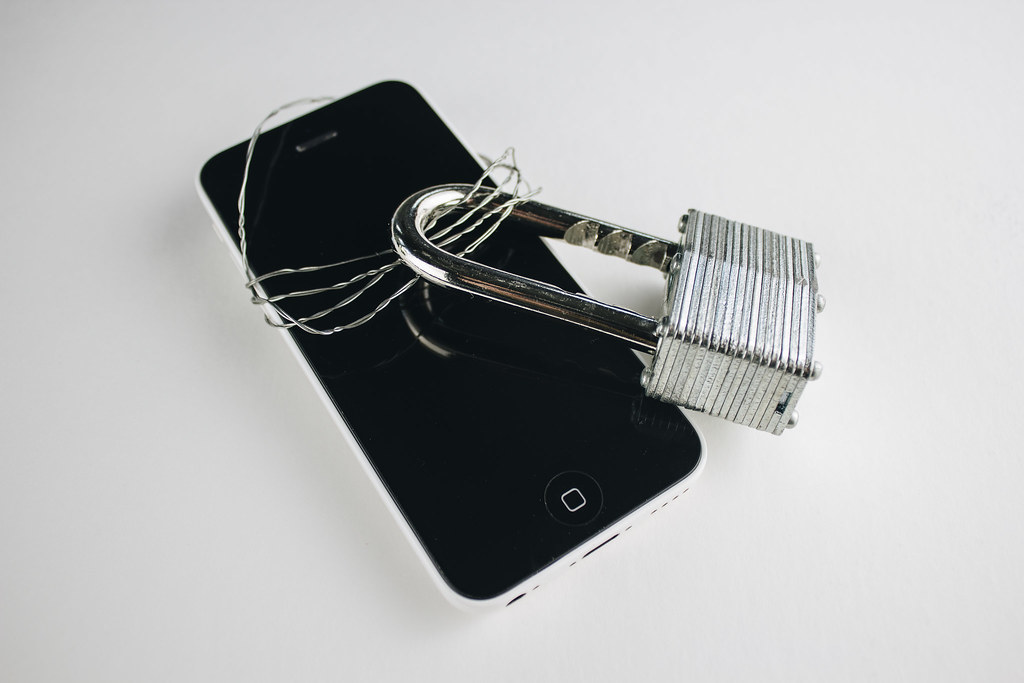 Article
Facebook engaged in an elaborate bait and switch on user data: Privacy disappeared when competition did. Laws governing competition could change that.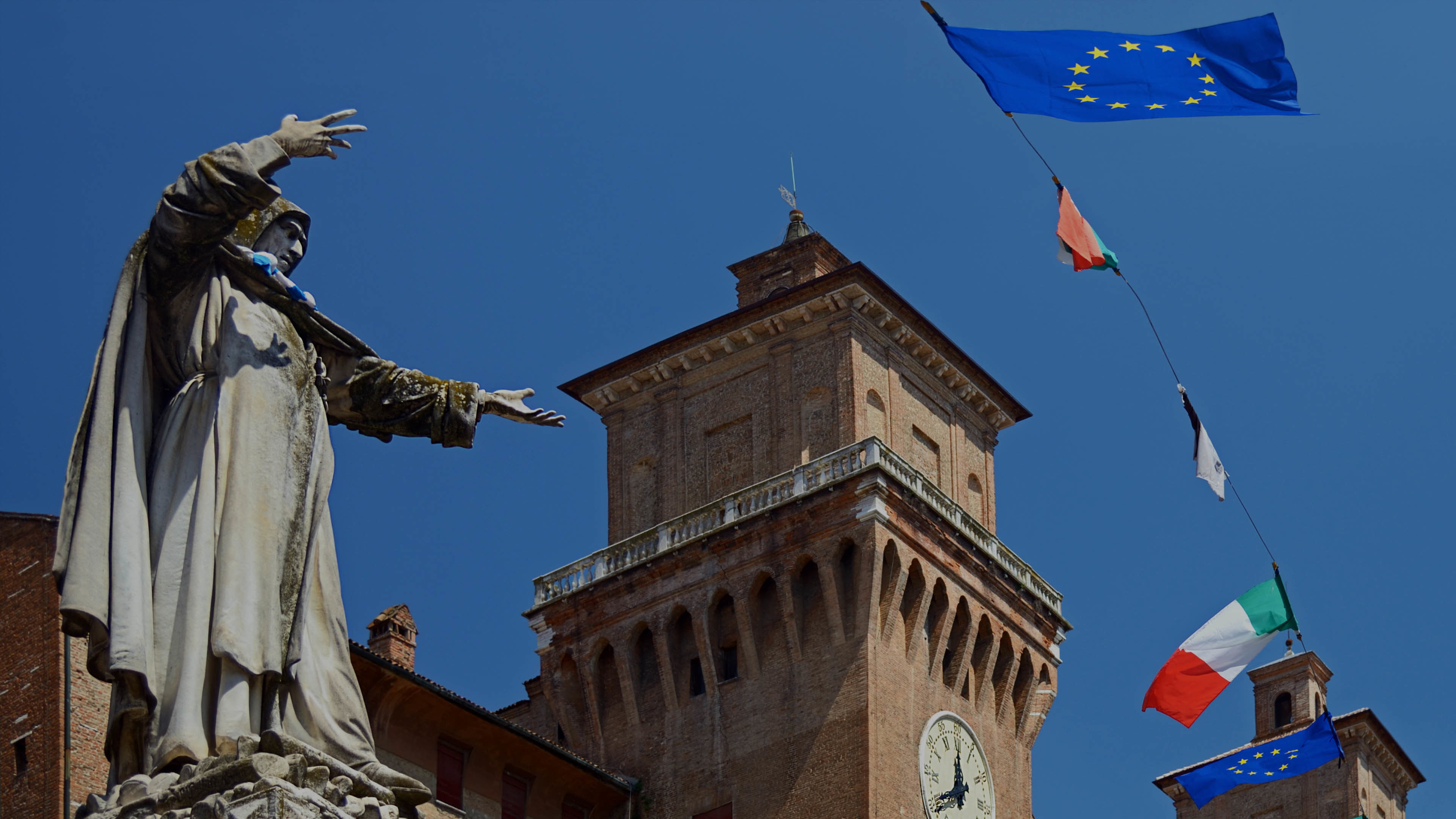 Article
Italy's austerity-fueled crisis is a warning to the Eurozone