Articles
Articles and analyses from the INET community on the key economic questions of our time.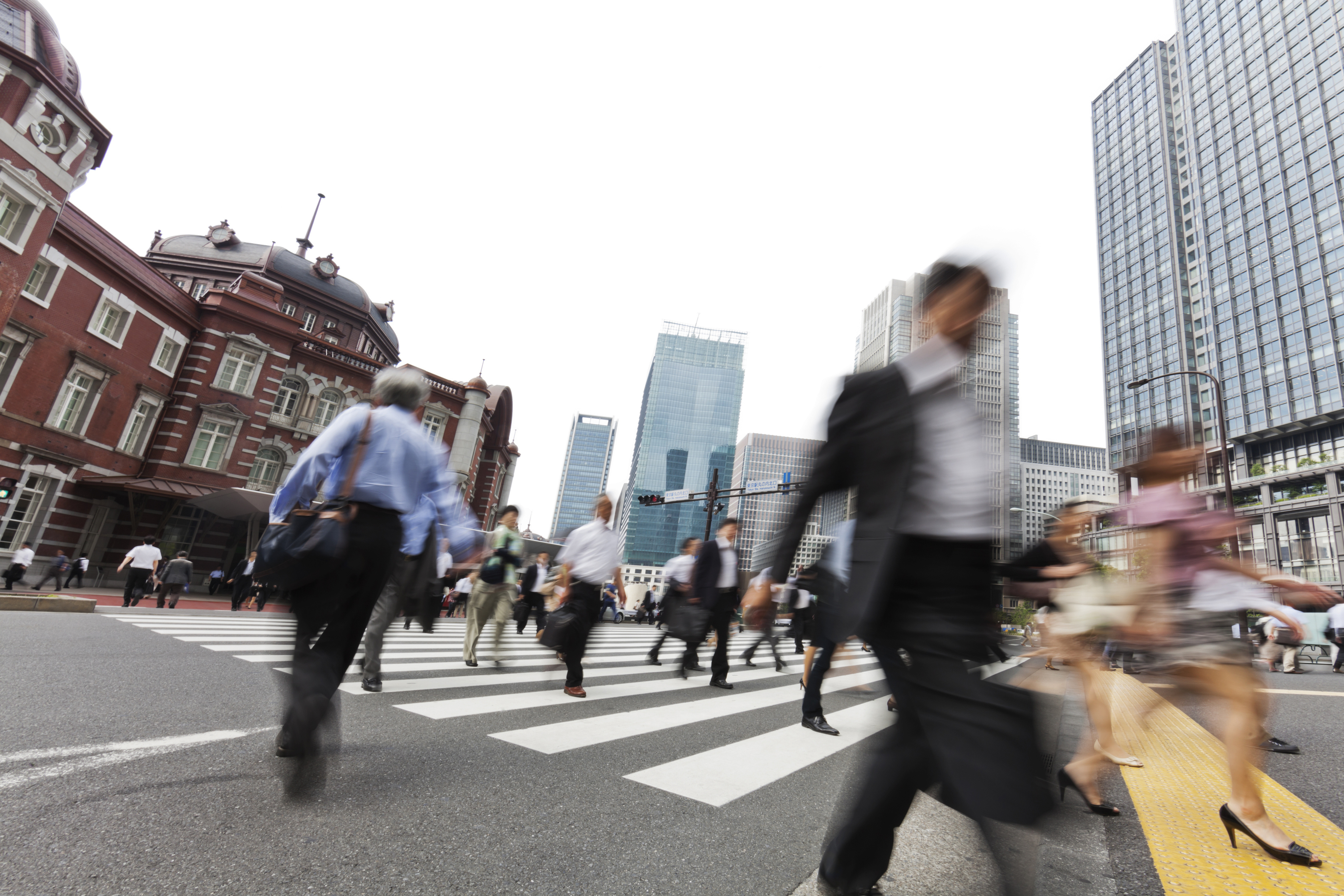 Article
A new book by economist Richard McGahey examines the country's anti-urban structure and ideology, offering insights on how American cities can thrive.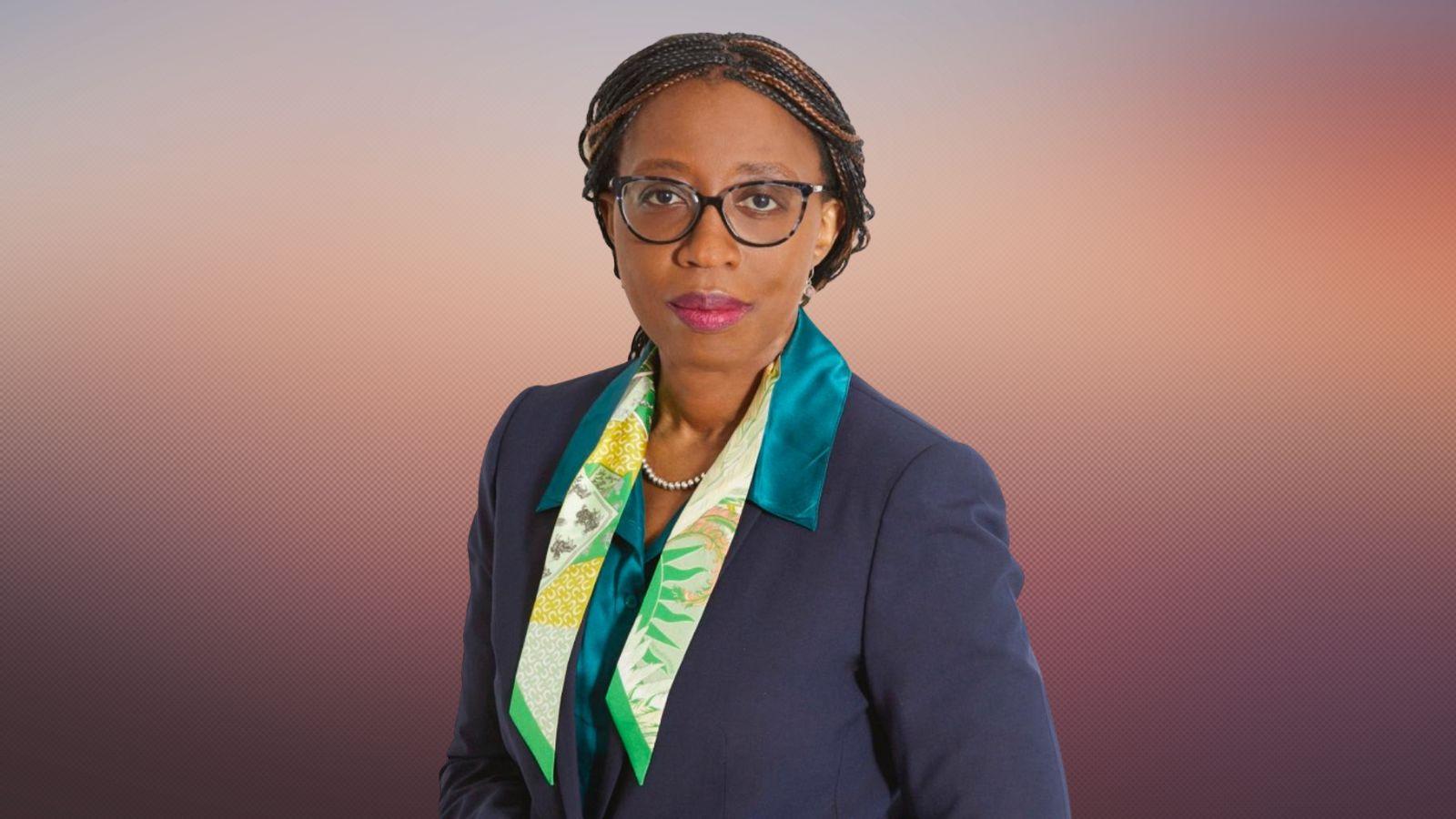 Article
Vera Songwe, Chair of the Liquidity and Sustainability Facility, and former Executive Secretary of the UN Economic Commission for Africa, on the multiple crises facing African countries.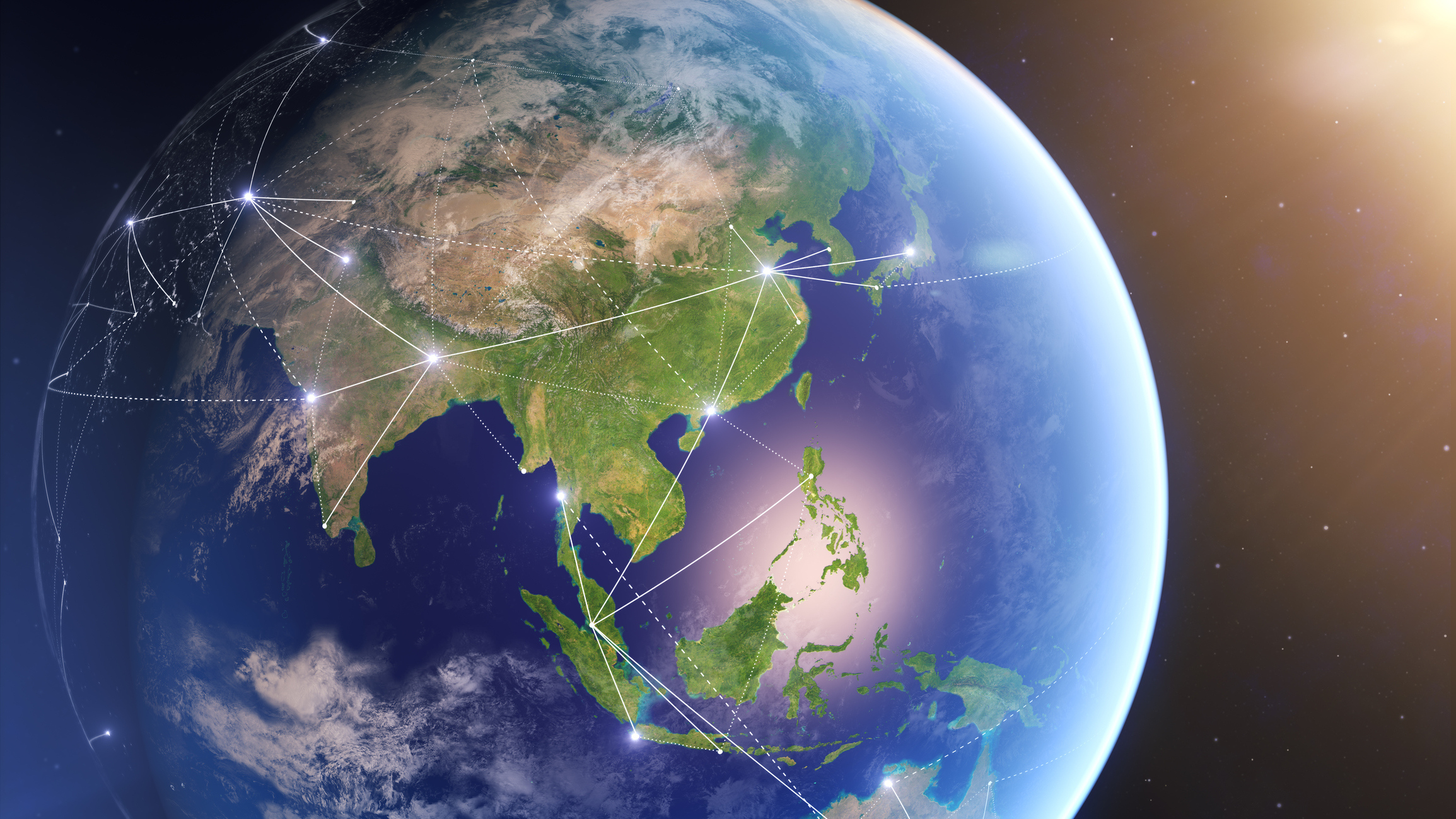 Article
How can we quantify the wage share implied by varying degrees and types of participation to Global Value Chains?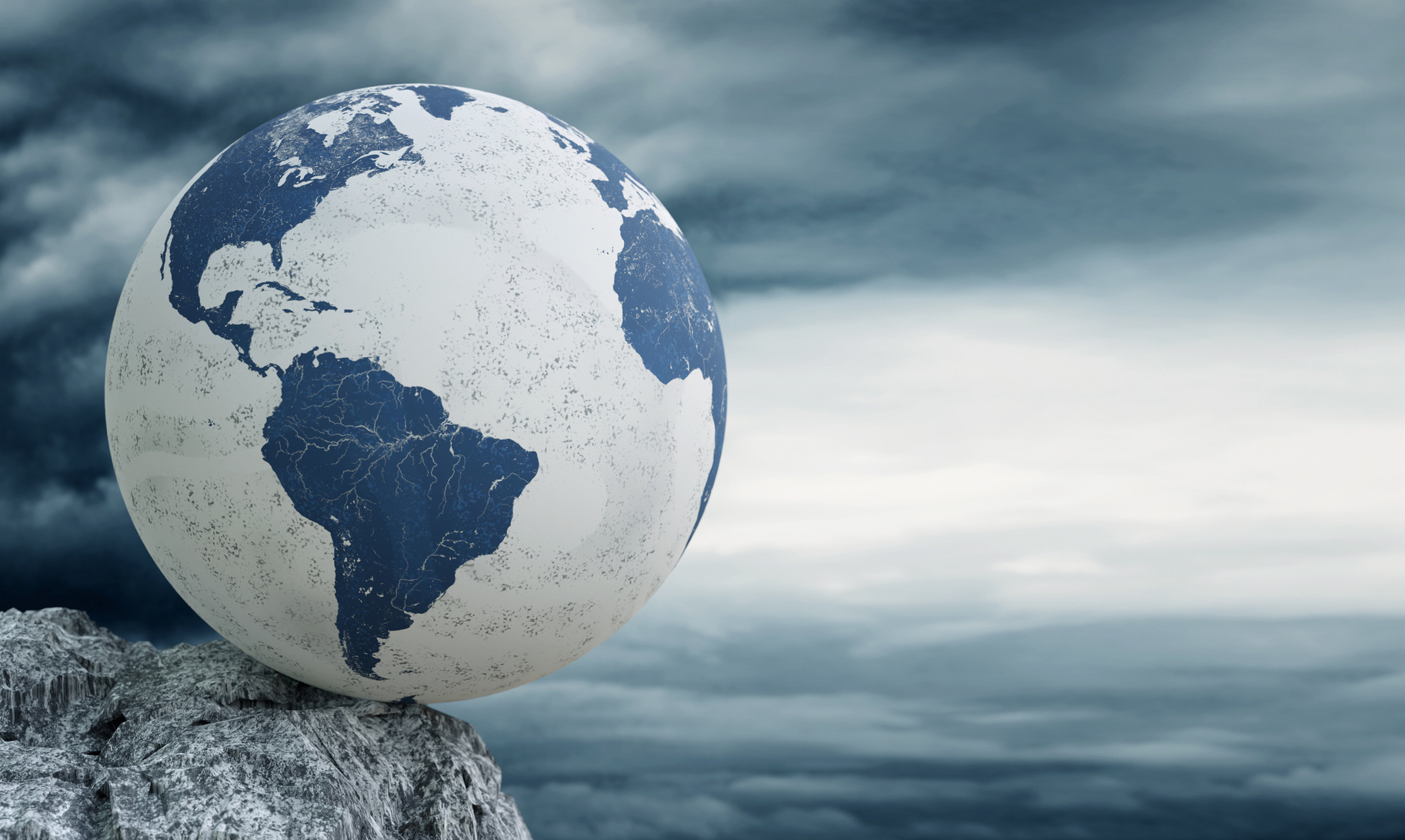 Article
Setting the record straight and identifying less destructive pathways forward than round after round of interest rate increases.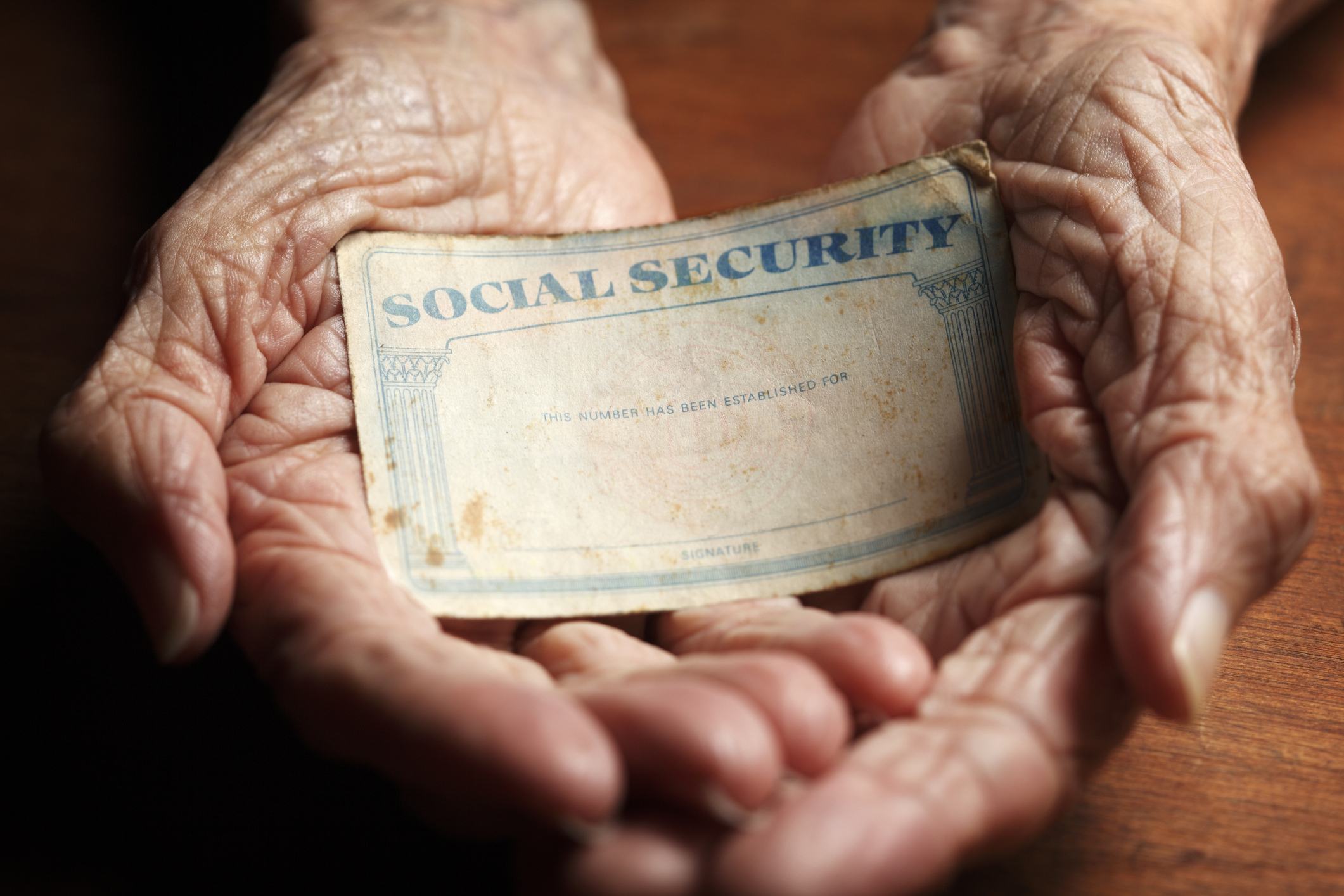 Article
Salaries in the U.S. aren't keeping up with inflation, despite pandemic-related increases in some sectors. That's a major threat to the future for all working Americans – especially the youngest.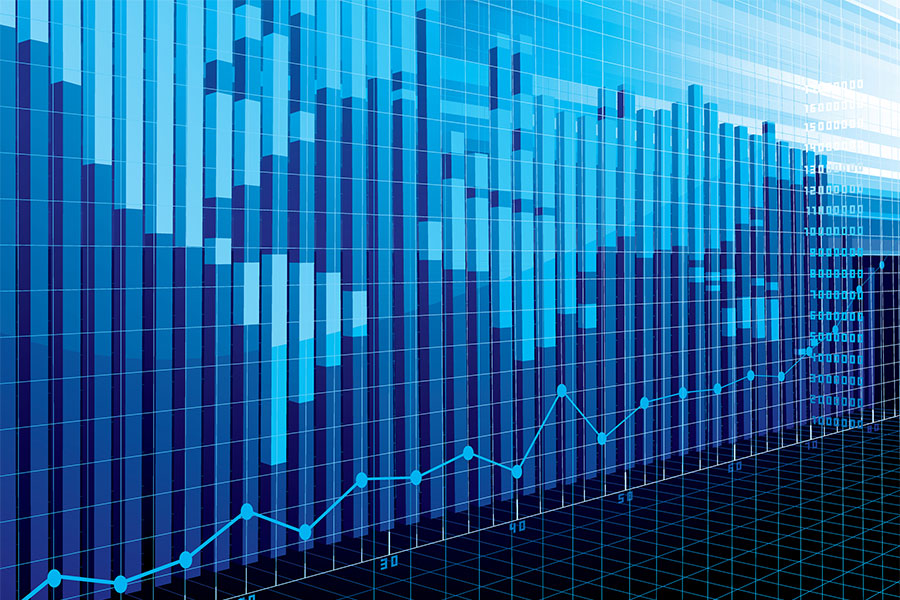 Article
Why did Corporate Democrats "cede" the economic argument? Are they really fighting inflation or trying to weaken workers' bargaining power? INET's Thomas Ferguson joins Paul Jay on theAnalysis.news.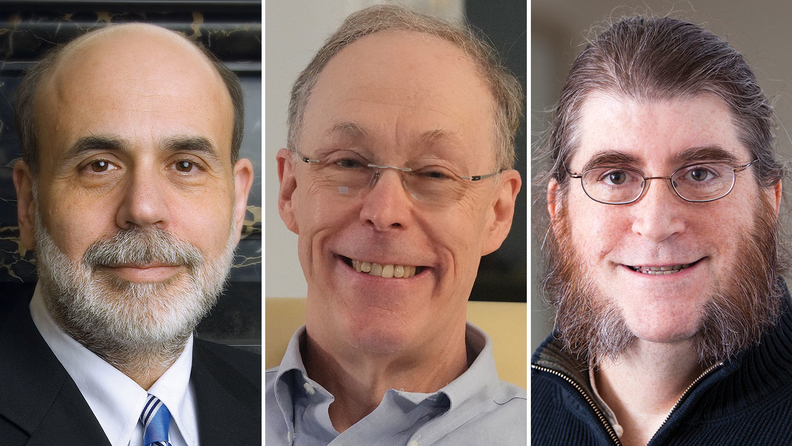 Article
Diamond-Dybvig-Bernanke is a flawed model of banking that has no room for a lender of last resort