Articles
Articles and analyses from the INET community on the key economic questions of our time.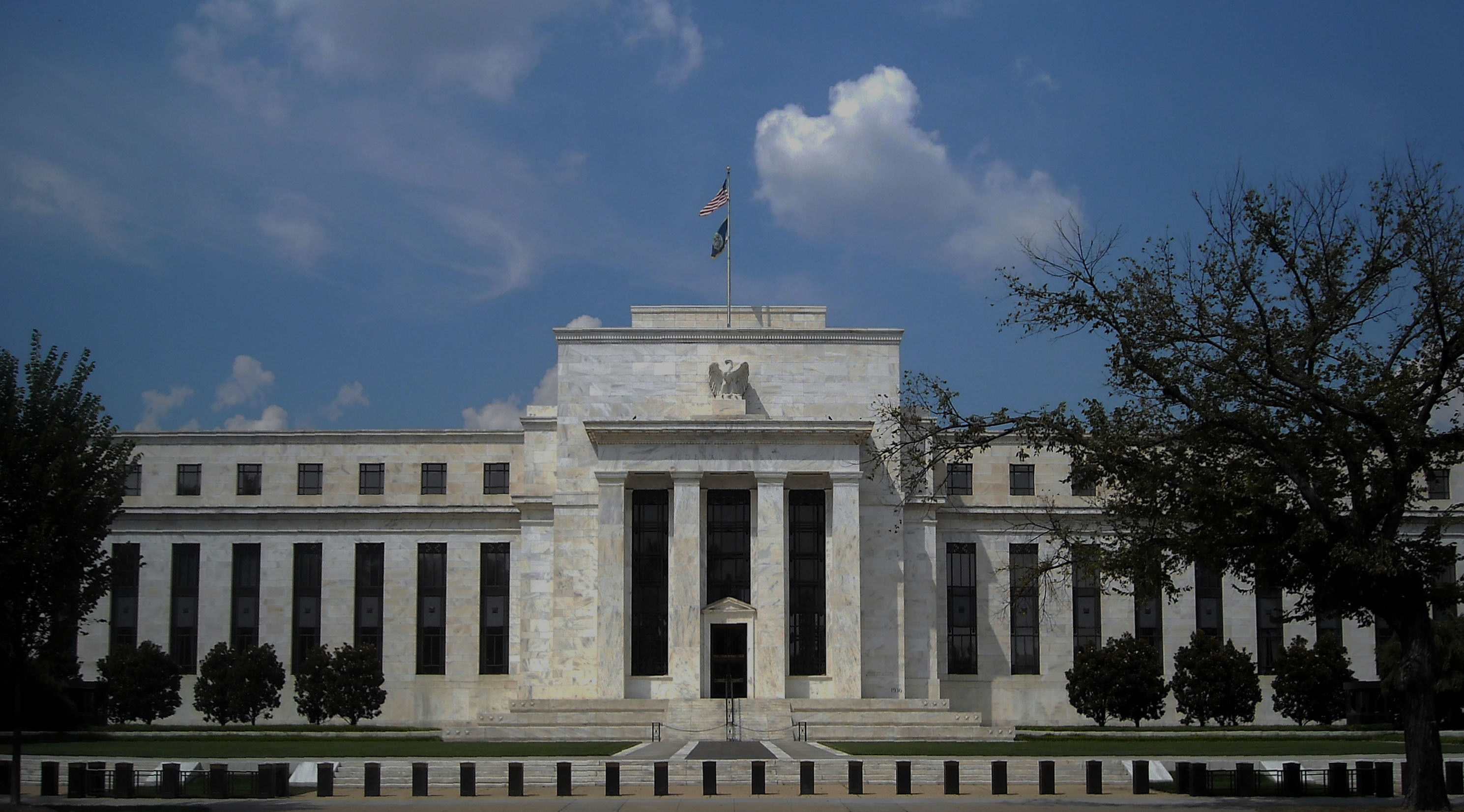 Article
The Fed is taking an aggressive approach to put out the economic fires of the pandemic. But it needs to allow for flexibility as some business models irreparably change.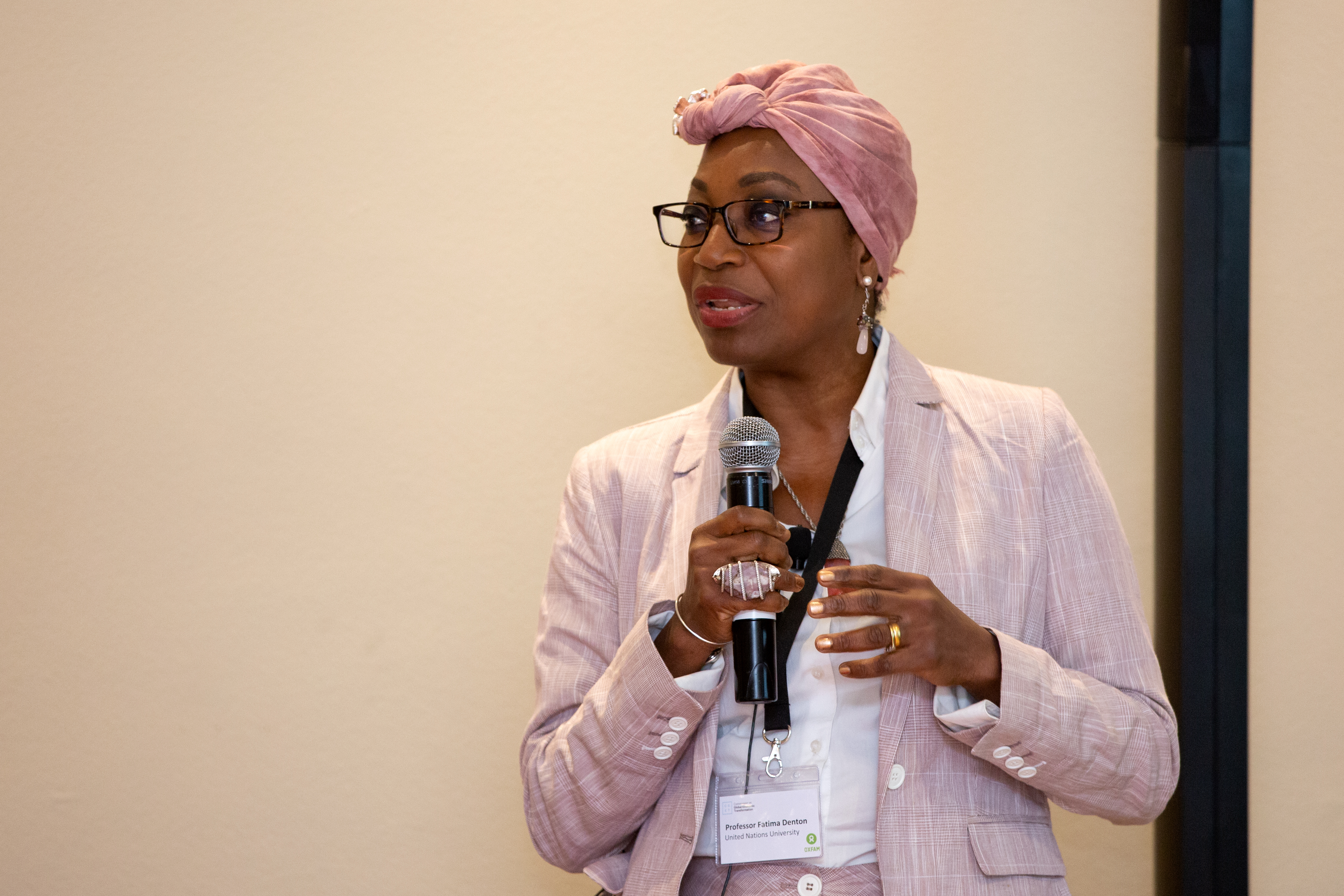 Article
An interview with Dr Fatima Denton, Director of the United Nations University – Institute for Natural Resources in Africa, for INET's series on COVID-19 and Africa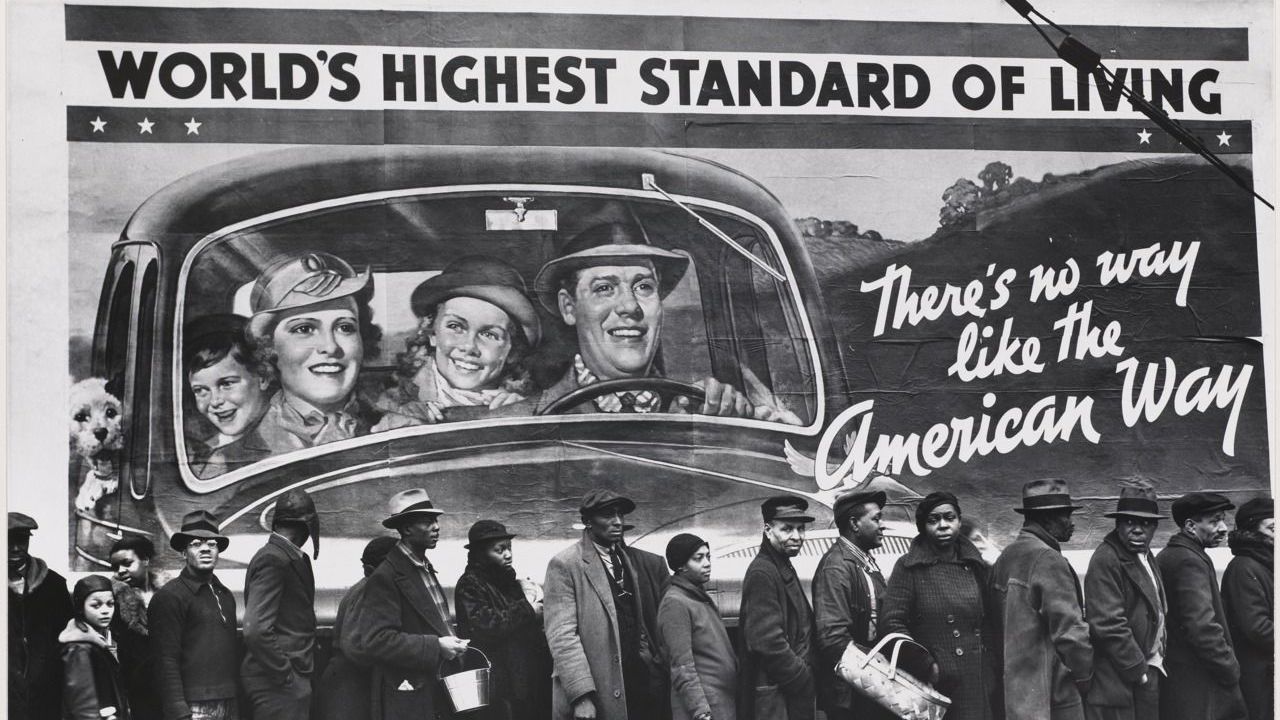 Article
Economist Darrick Hamilton explains why confronting the racial wealth gap is the only way to address 400 years of discrimination.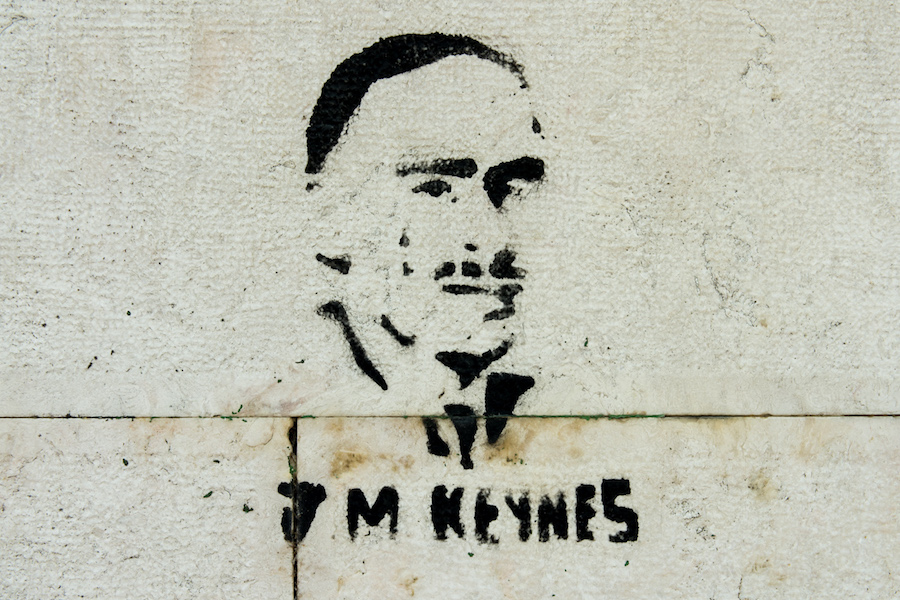 Article
To able to deal with these consequences, our crisis response now should not lock us in into a permanent state of austerity, greater inequality and heightened vulnerability to future health calamities. New-old social democratic solutions are needed more than ever before.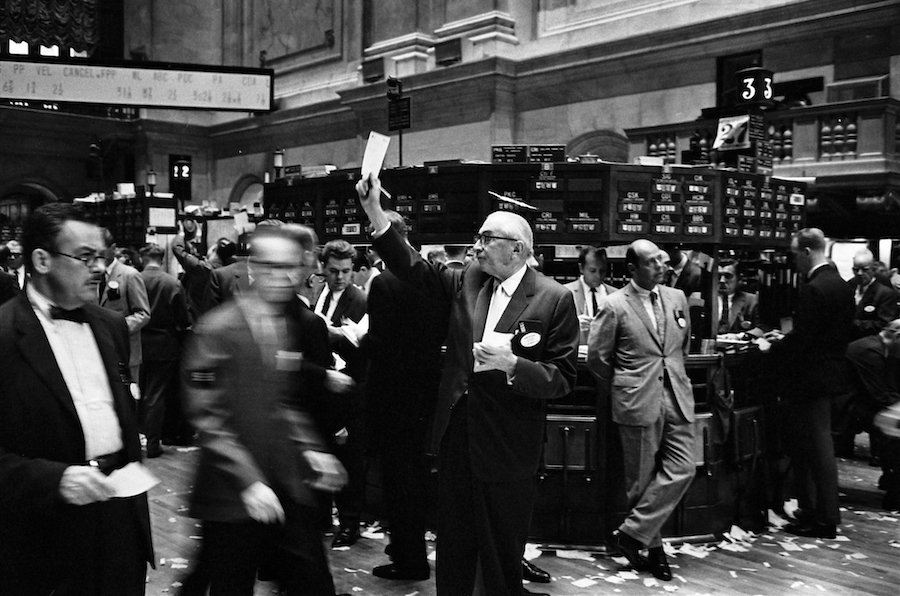 Article
We find empirical evidence that changes in market sentiment drive unforeseeable change in how stock returns unfold over time, thereby engendering Knightian uncertainty.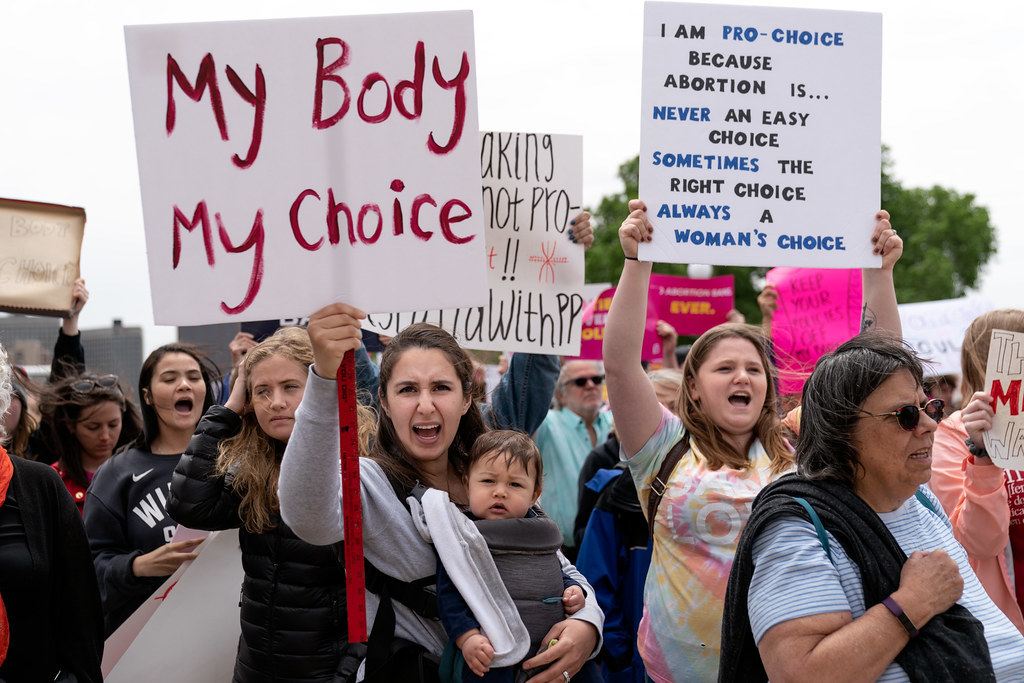 Article
Researchers have shown that the financial and economic impacts of denying women abortion care can last years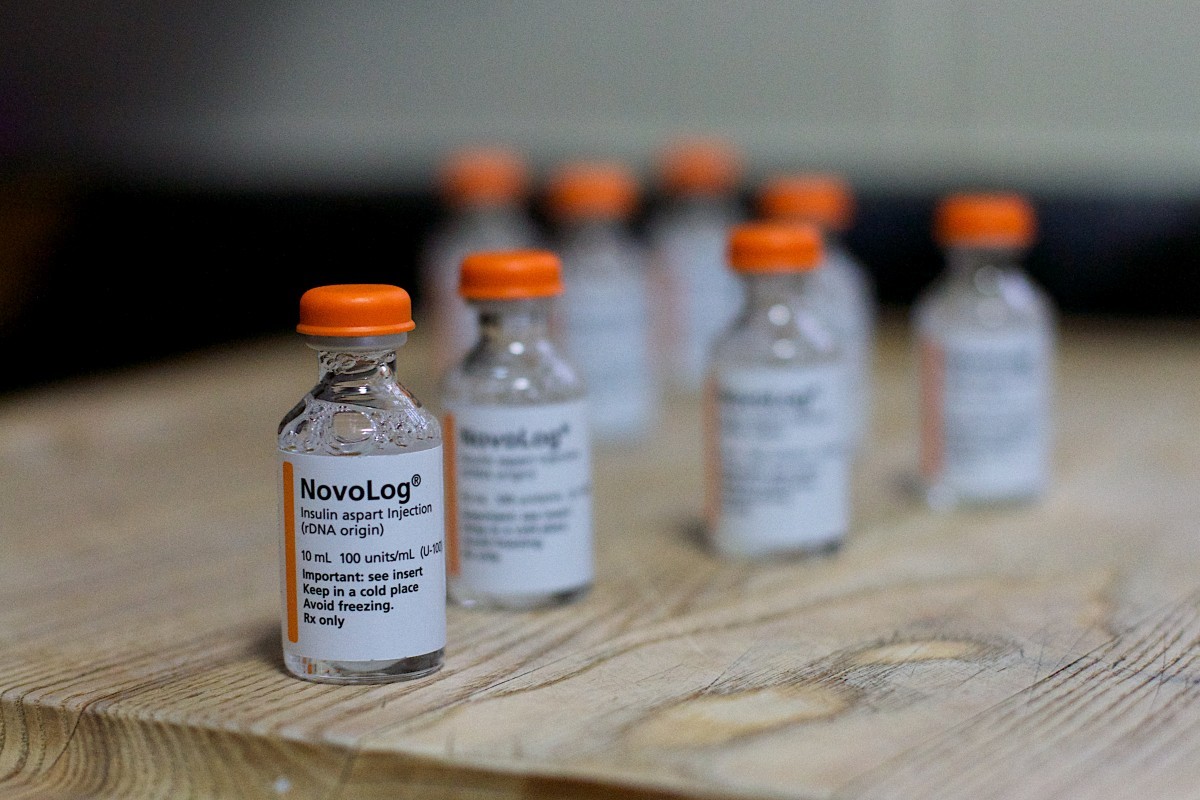 Article
Contrary to pharmaceutical company claims, revenue from high insulin prices are going to shareholders, not R&D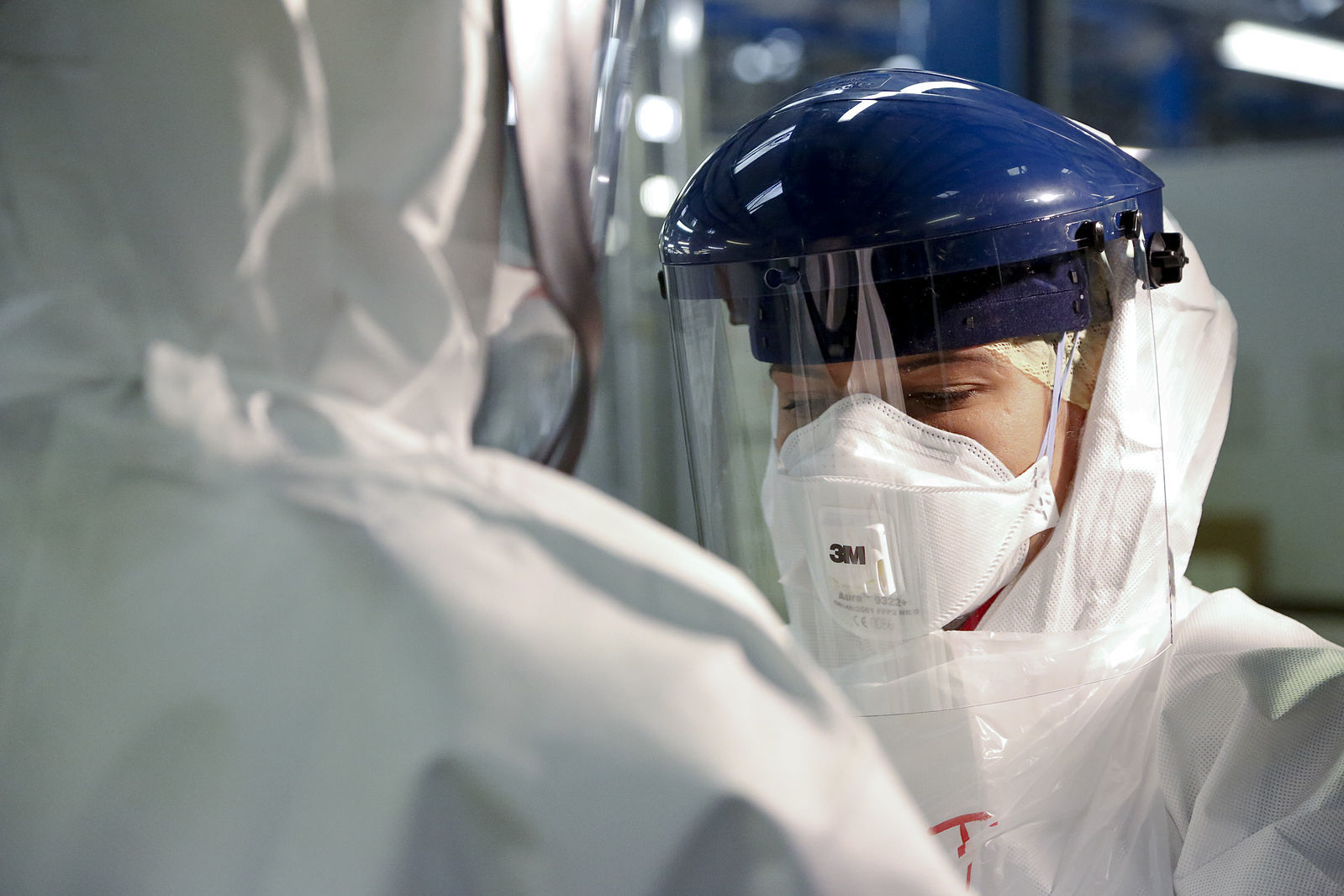 Article
Effective and quick federal policy response is critical to create conditions for a quick recovery.
Article
Incomes Destroyed at the Bottom, Profits Supported at the Top