Articles
Articles and analyses from the INET community on the key economic questions of our time.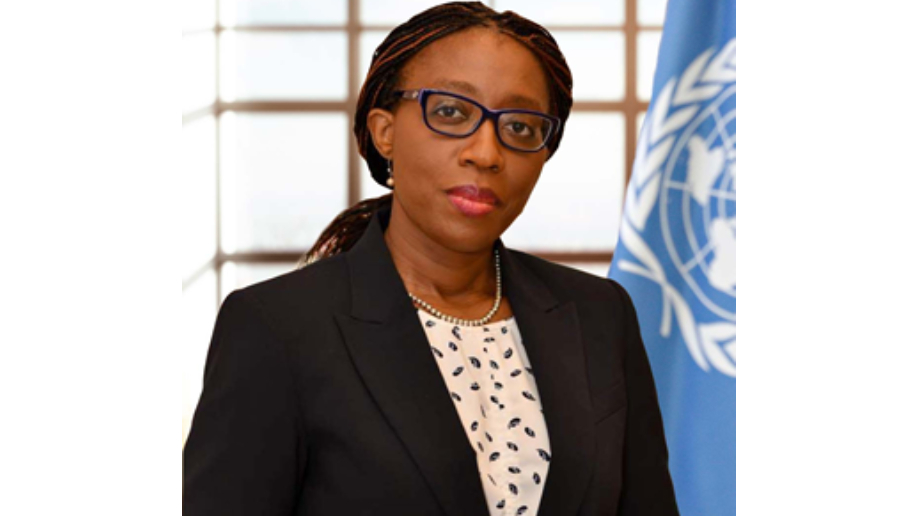 Article
In this interview, Dr. Vera Songwe, economist and Executive Secretary of the United Nations Economic Commission for Africa reflects on the ways that African governments have handled COVID-19, the role of the Continental Free Trade Agreement in turbo-charging future growth, the vital role of infrastructural investment and mobilising domestic resources for building forward better and greener.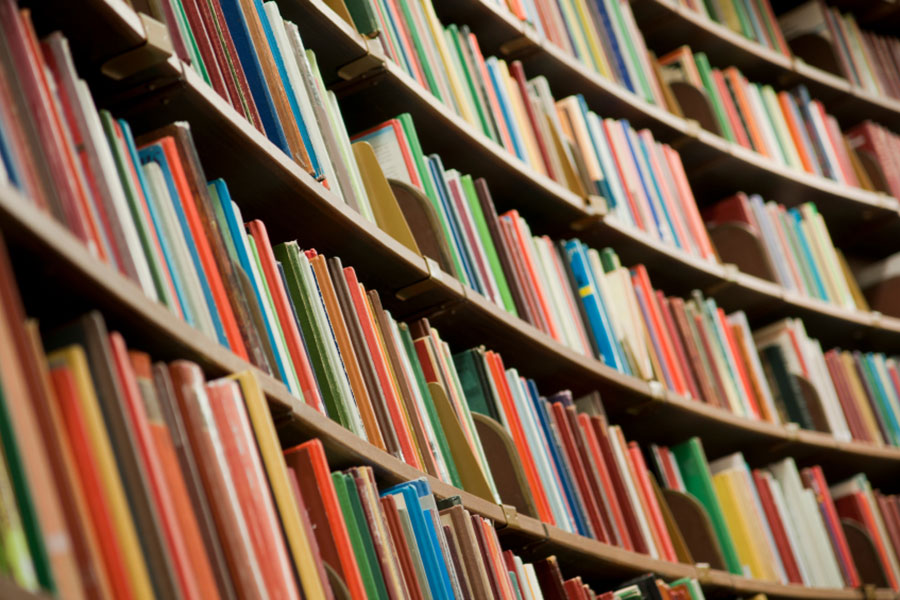 Article
The third and final round of response from Andrew Smithers on Lance Taylor's INET working paper on the alleged "global savings glut."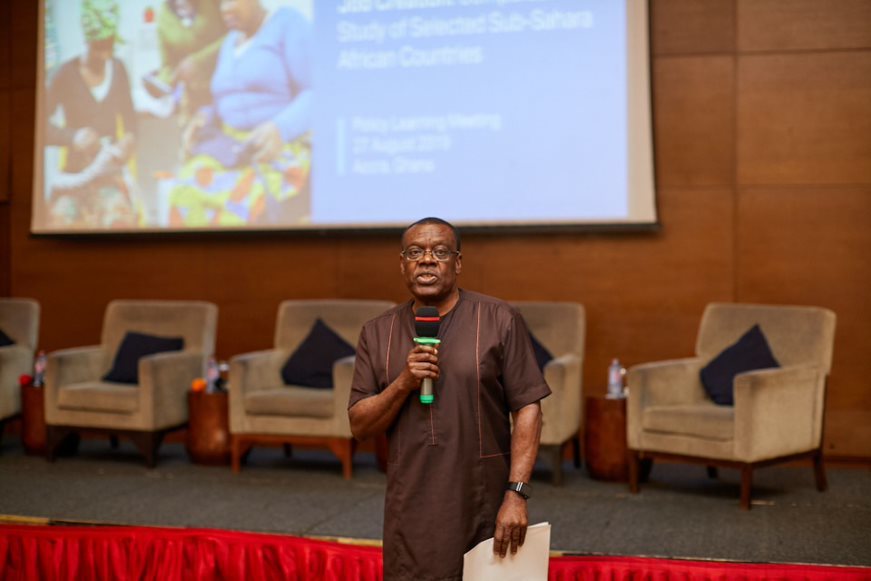 Article
In this interview, Folashadé Soulé and Camilla Toulmin discuss with Edward K. Brown, Senior Director, Research and Advisory services at the African Center for Economic Transformation (ACET) based in Accra, Ghana, on the effects of COVID-19 on regional integration and economic transformation in Africa, and the role of ACET and African think tanks in advising African governments respond to the crisis.

Article
Claudia Sahm dares to call out systemic bullying and harassment that drives out talent and compromises science. Perpetrators are not happy.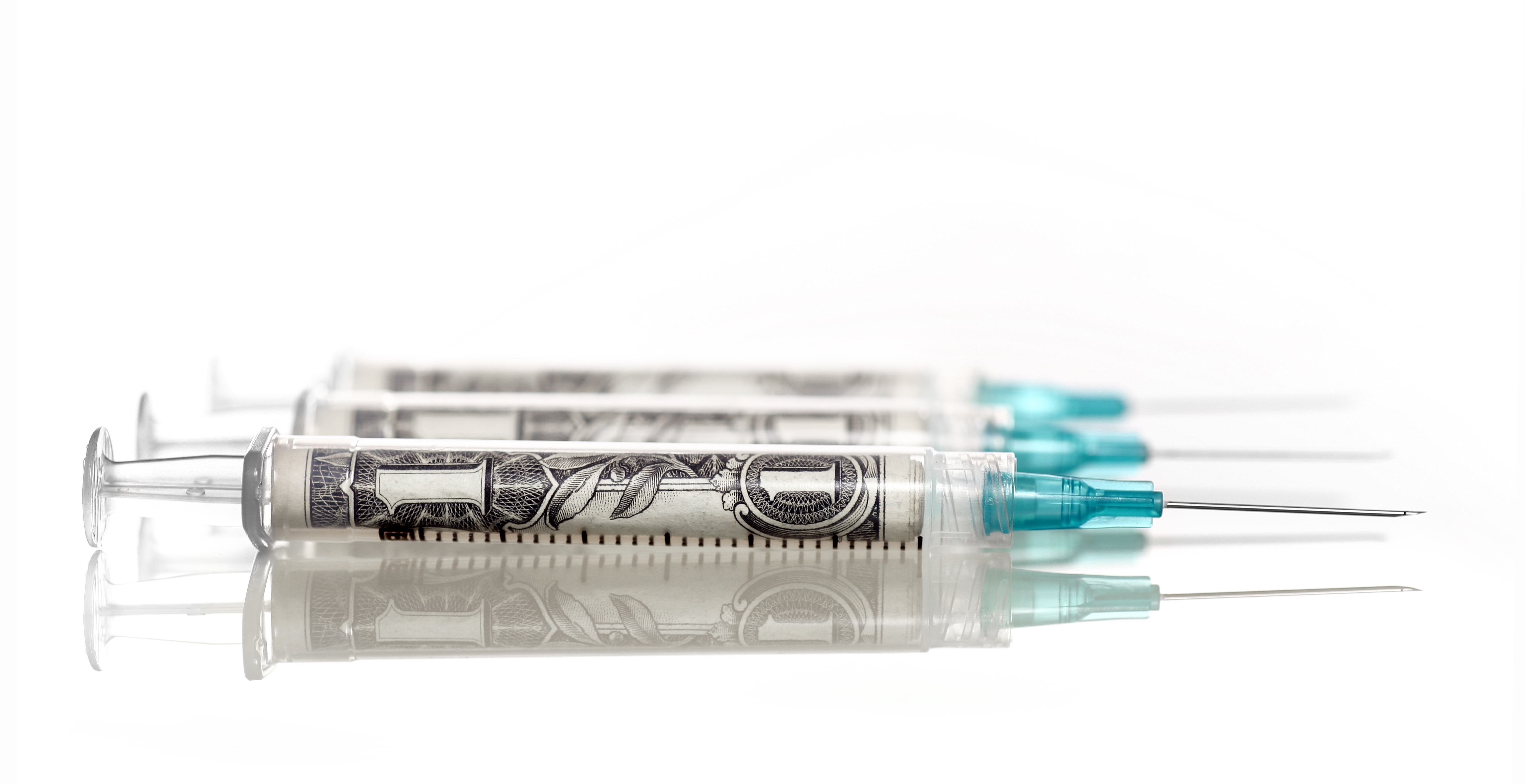 Article
Amid debates over costs—and profits—from a coronavirus vaccine, a new study shows that taxpayers have been footing the bill for every new drug approved between 2010 and 2019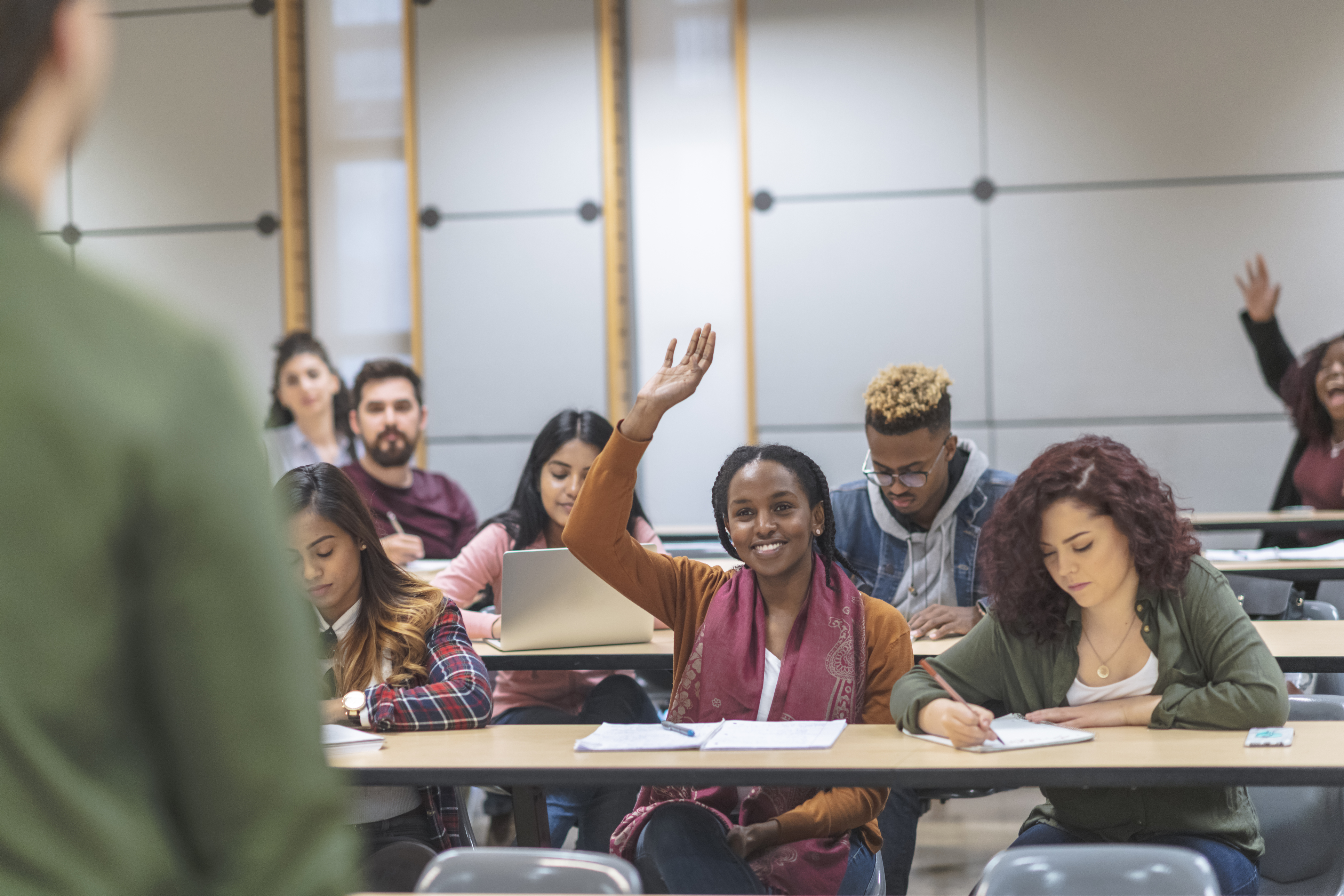 Article
Mainstream economics ignores historical and structural factors by design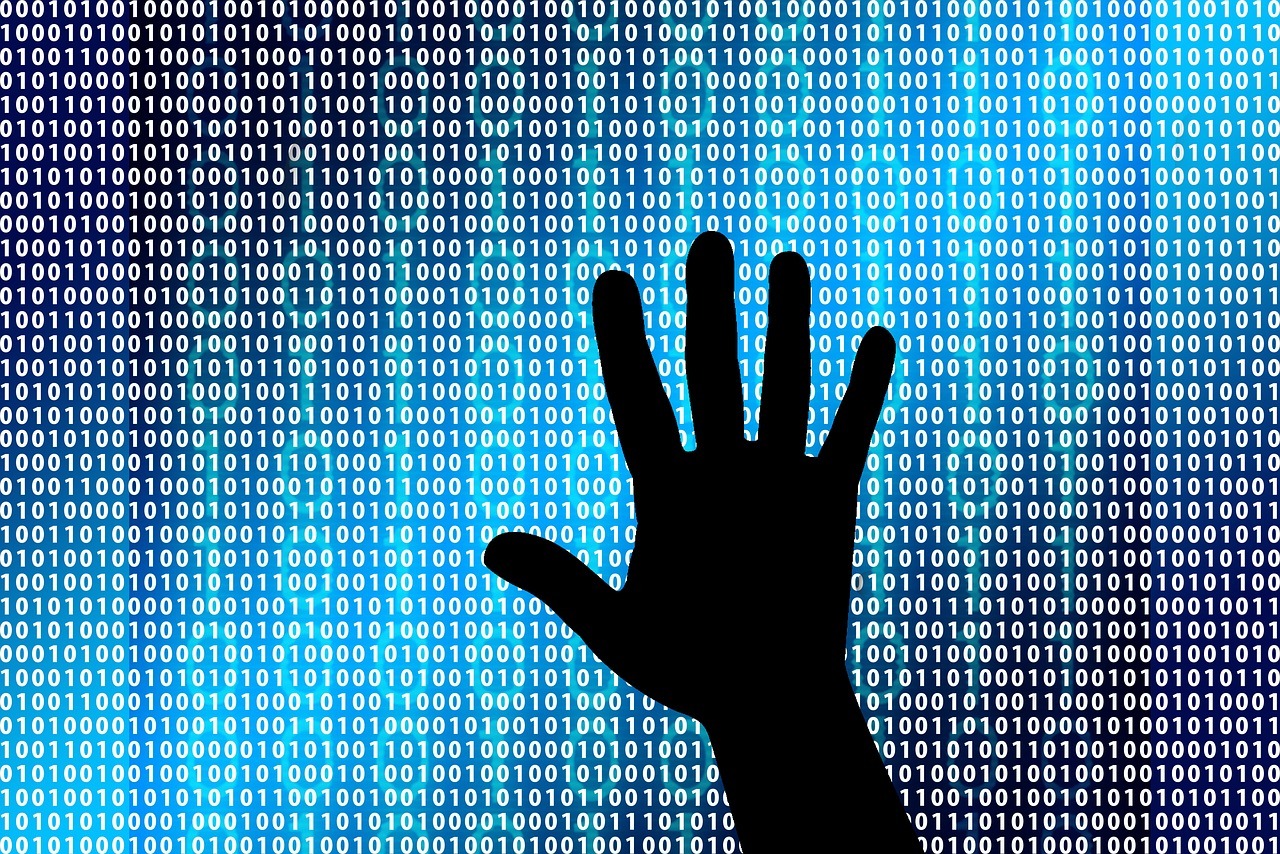 Article
Margaret Heffernan's new book "Uncharted" warns against giving up the power to shape our destiny to gurus and gadgets promising false certainty.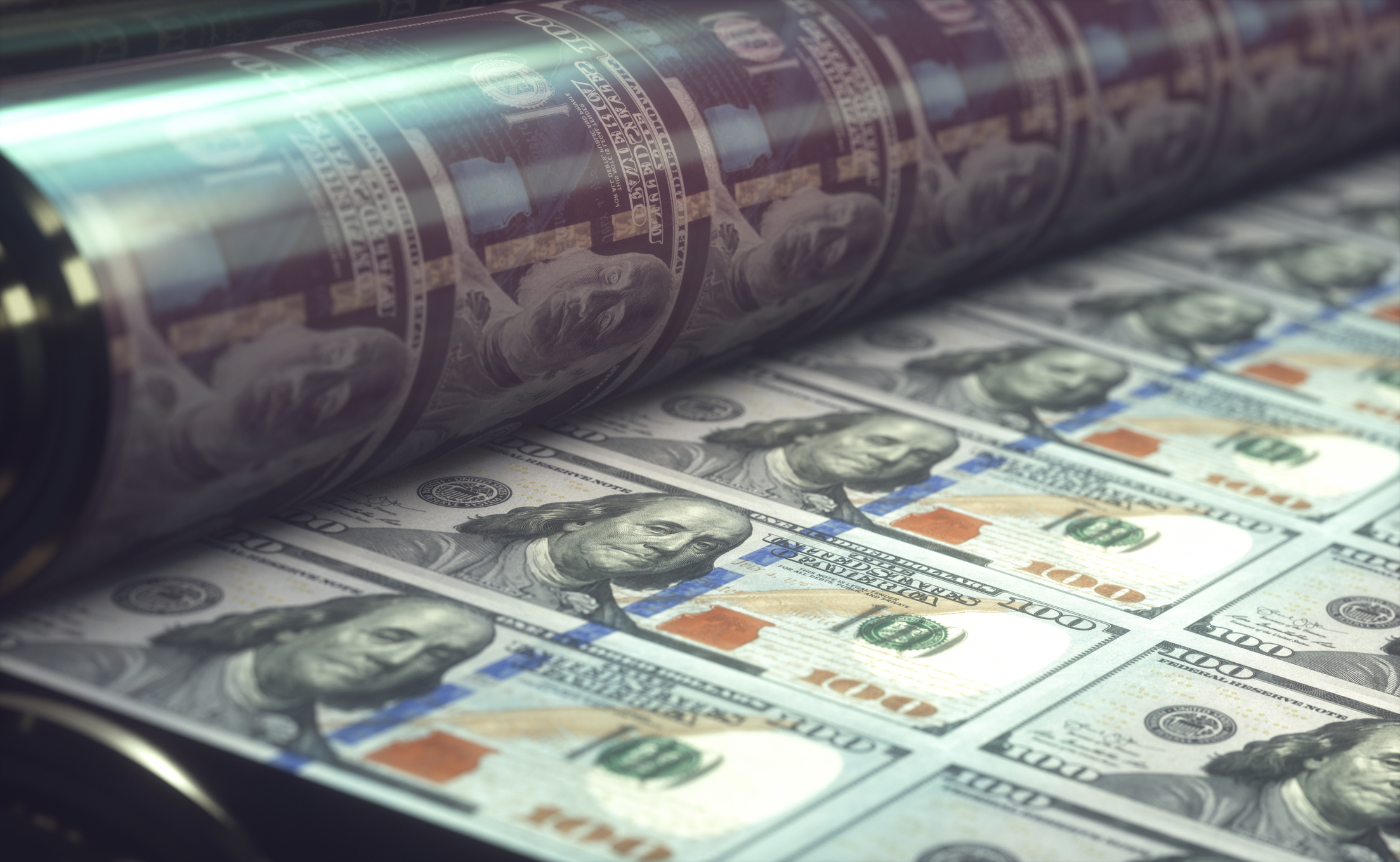 Article
The speed and duration of COVID-19 economic recovery will depend on how the government will finance emergency programs.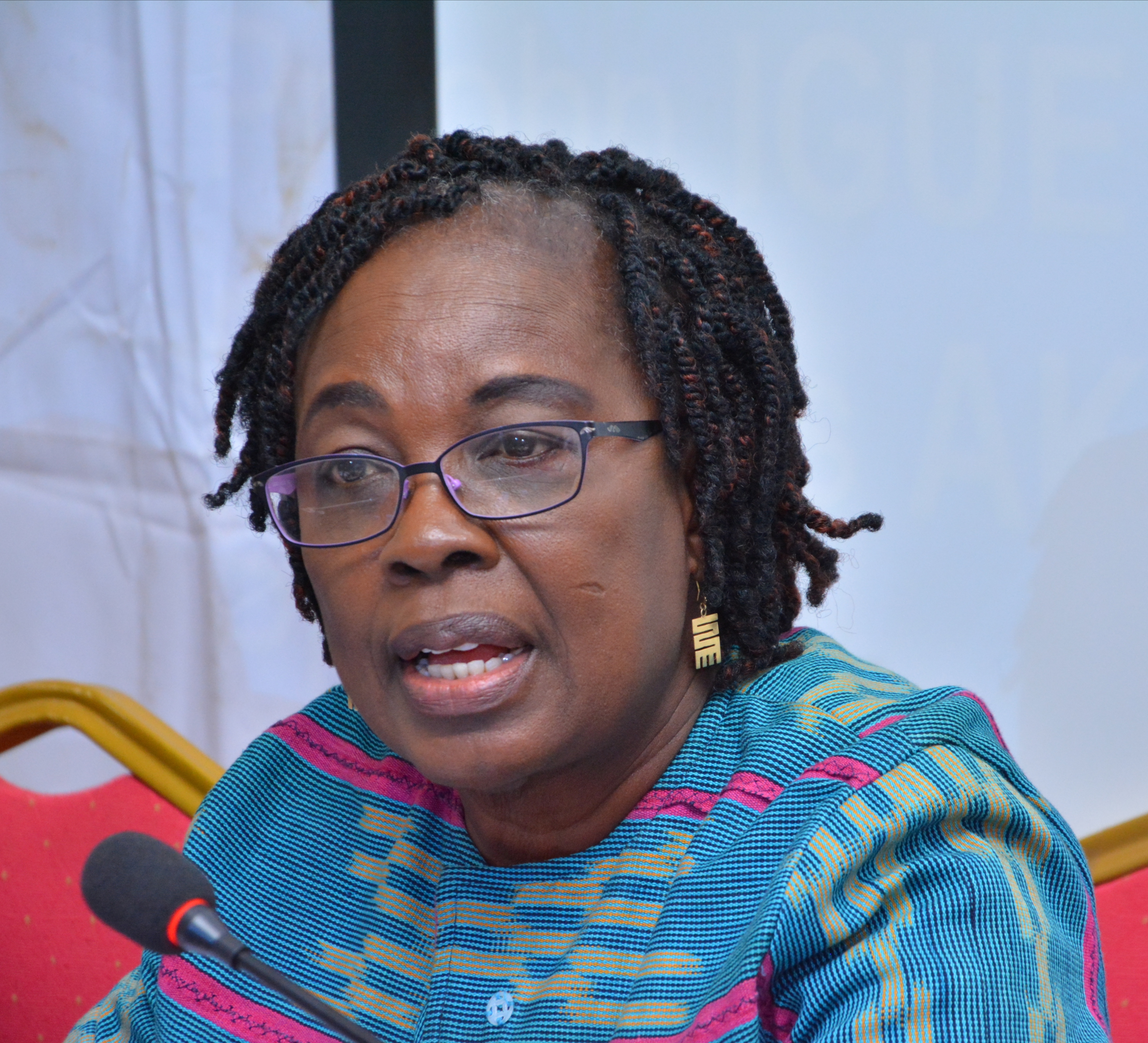 Article
In this conversation with Folashadé Soulé and Camilla Toulmin, Pr Takyiwaa Manuh analyses how the pandemic has disproportionately affected women at different levels especially in Ghana, and describes why governments need to focus more strongly on the gendered impacts of COVID-19 in both their sanitary and economic response.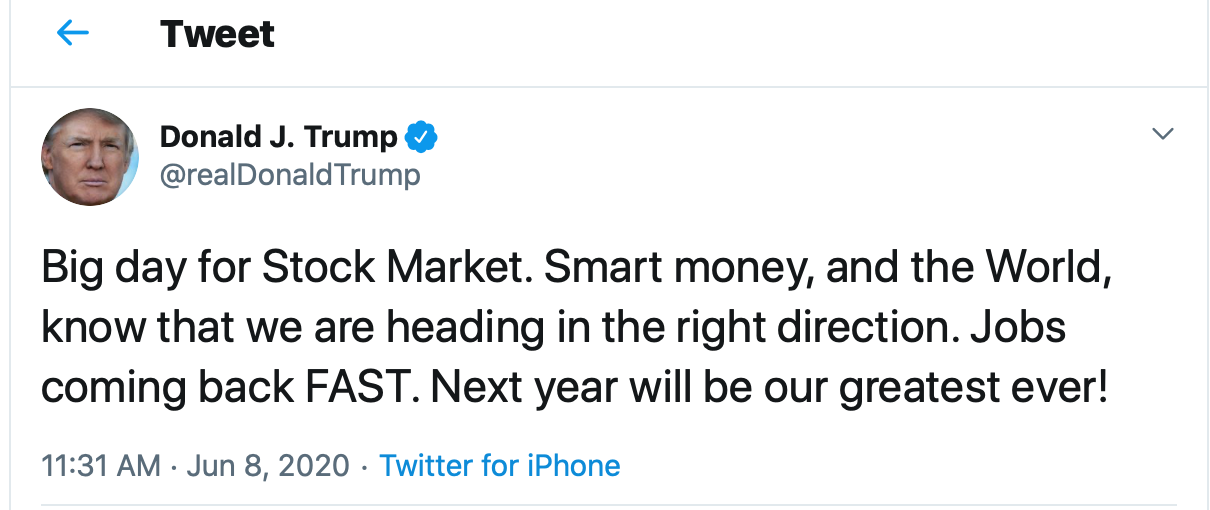 Article
Regardless of what Trump says, the economic pain of the pandemic isn't going anywhere