Articles
Articles and analyses from the INET community on the key economic questions of our time.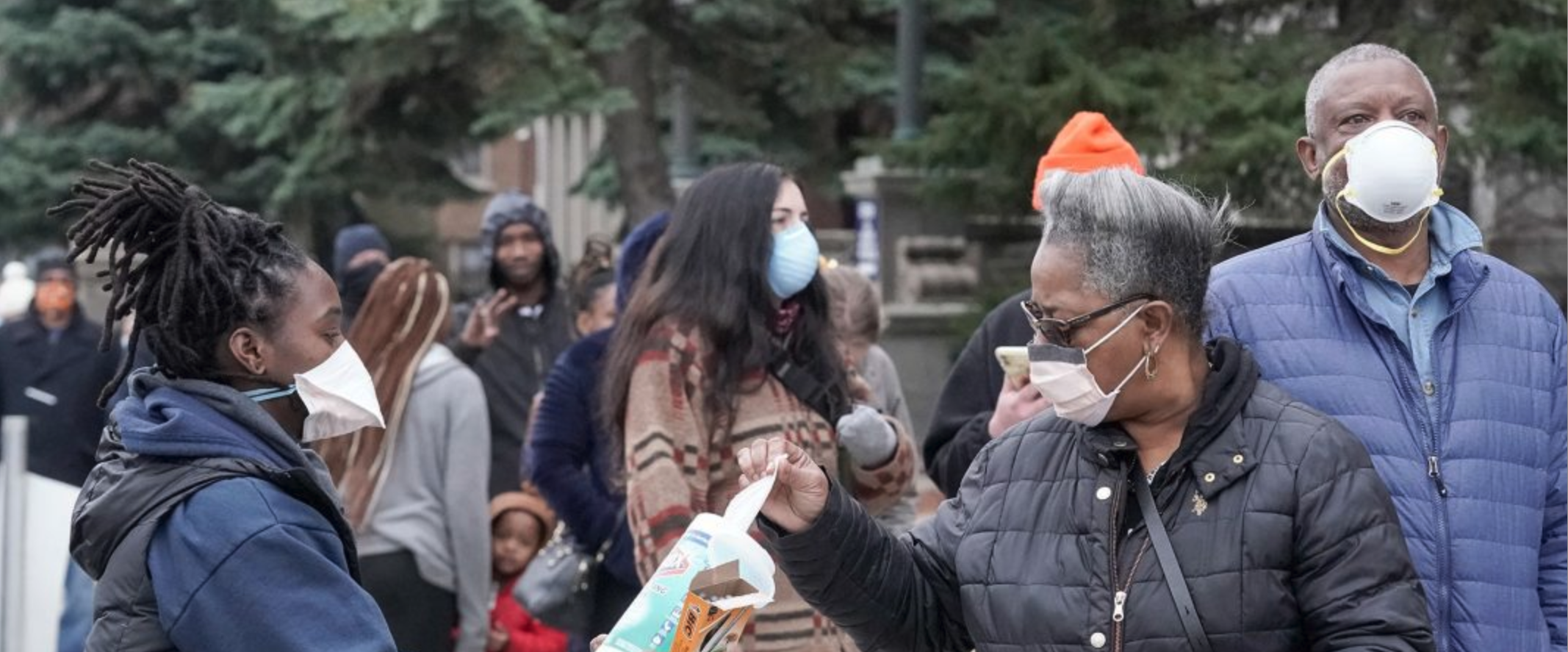 Article
The world is on edge at the prospect of a resurgent wave of infections. Models and speculation are rife, but facts remain scarce, which is why the events in Wisconsin on April 7, and their eventual impact, are so important.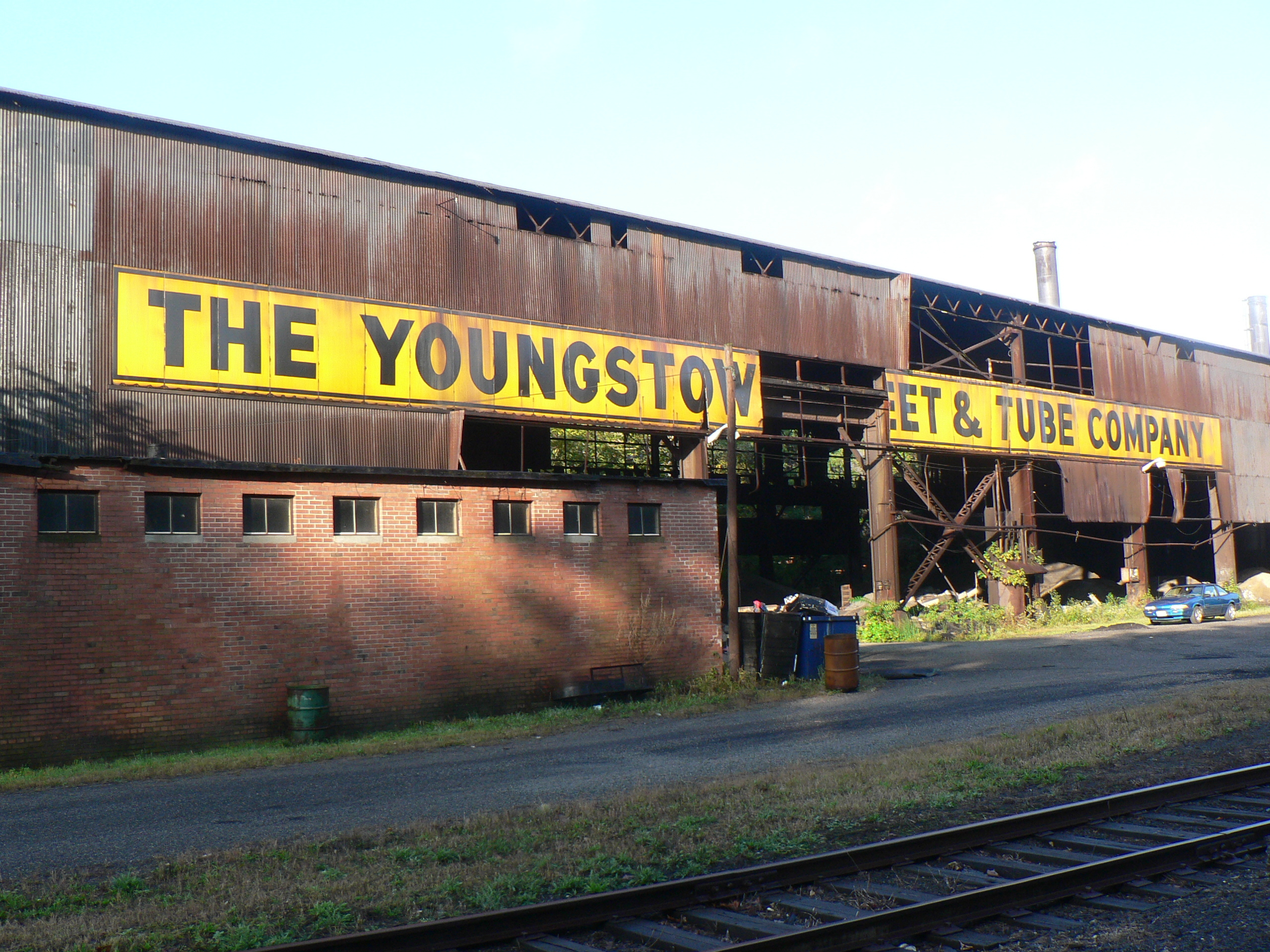 Article
States can be sorted into two groups with statistically significantly different productivity regimes. In this sense, the US economy shows signs of dualism—which is the idea that the economy consists of heterogeneous units that exhibit different behaviors and levels of performance.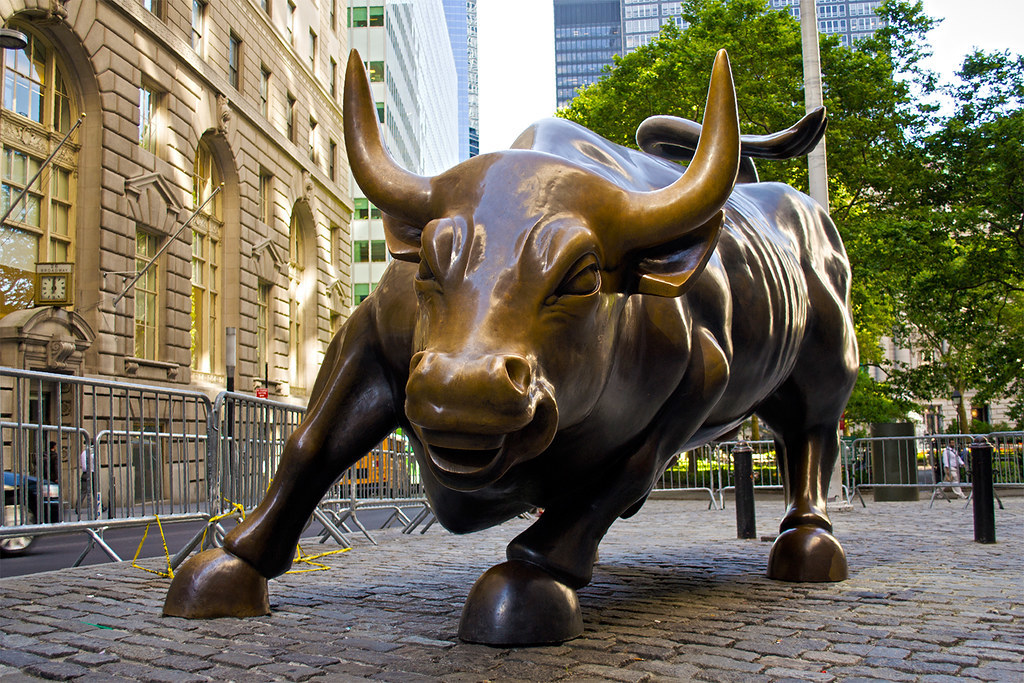 Article
Much historical commentary emphasizes how pandemics restructure long-standing social and political arrangements. The observation applies to macroeconomics as well.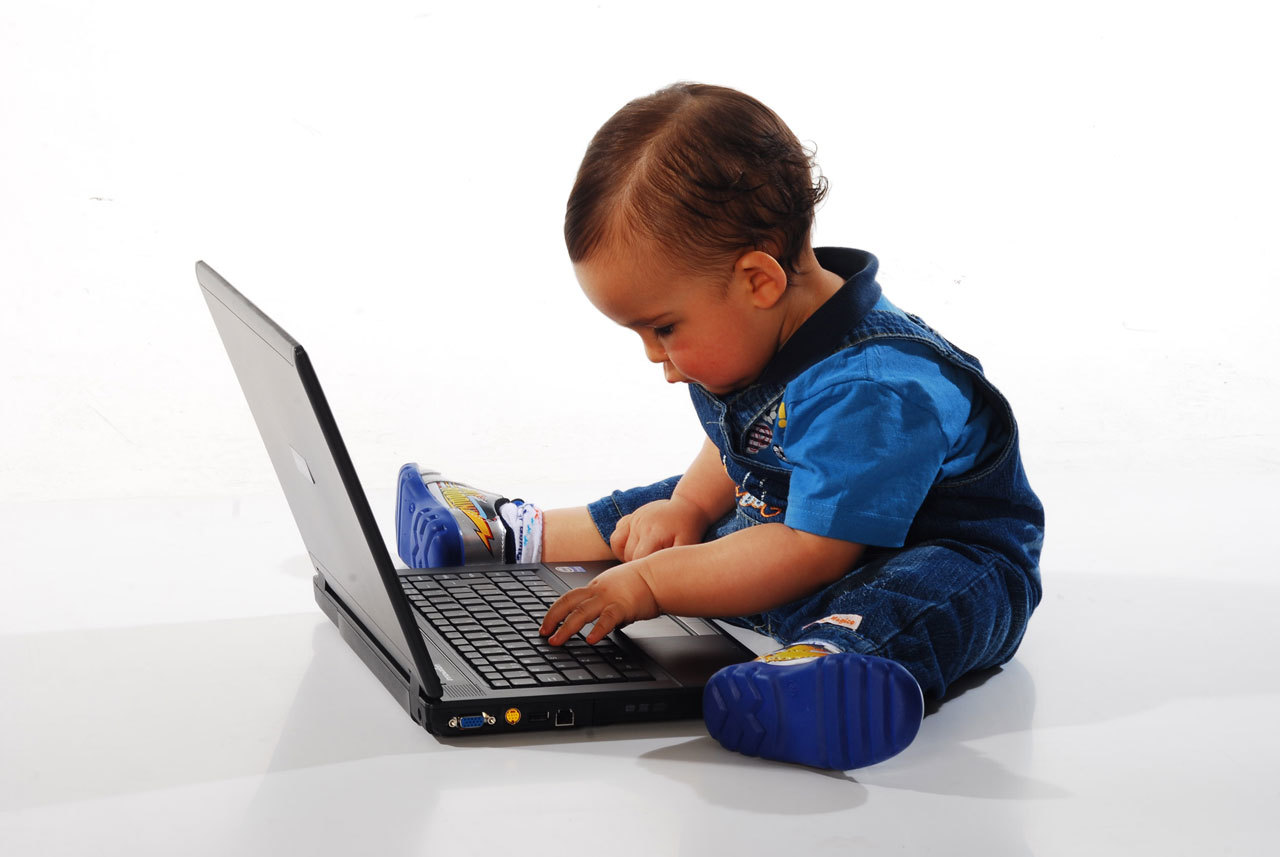 Article
Economist Gordon Lafer describes a race against the education technology industry to do what's right for America's kids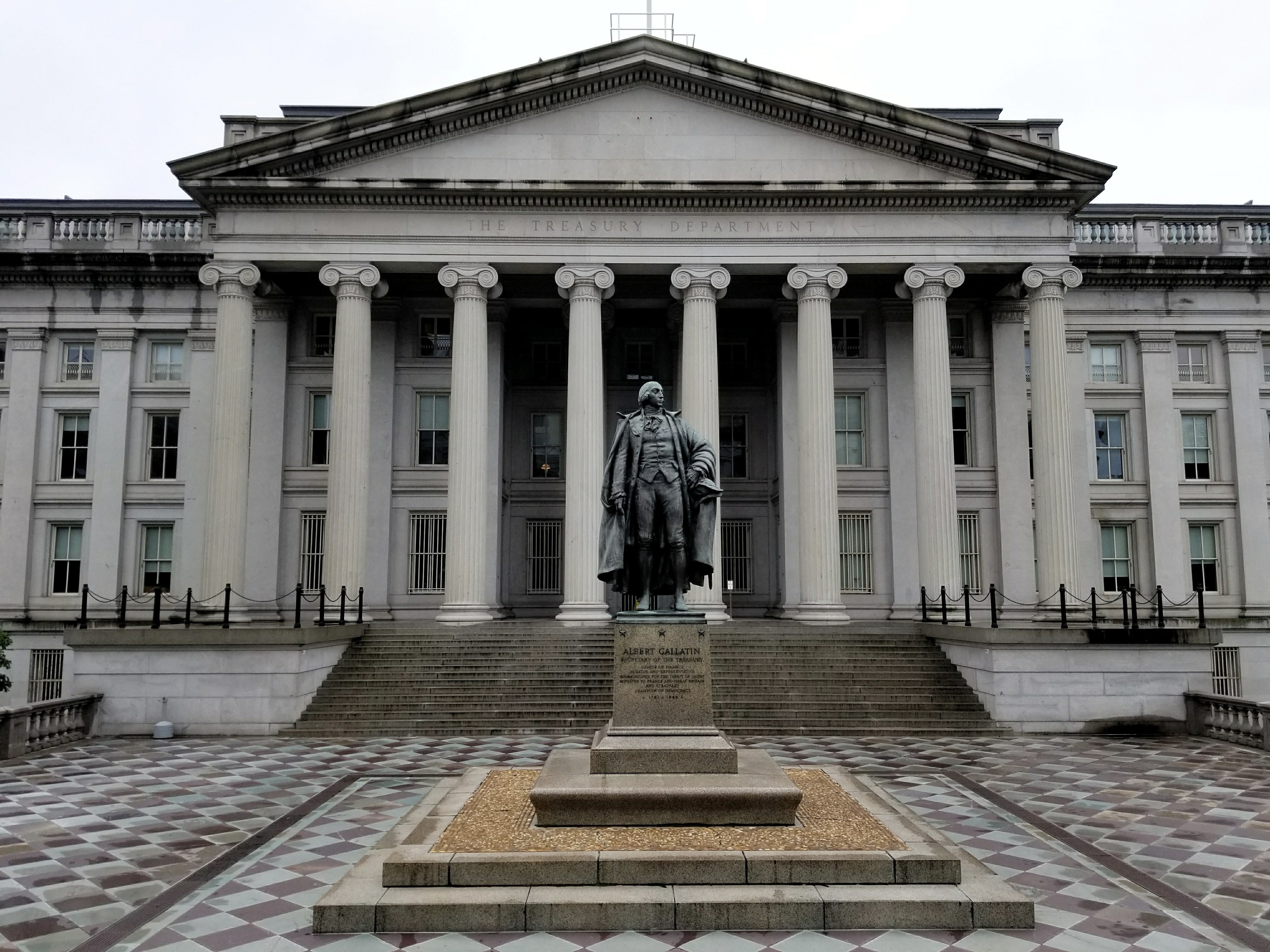 Article
If the public is to be called upon for the second time in twelve years to bail out businesses, it should get something back for its money. Bailed out firms should be compelled to issue convertible bonds to the government.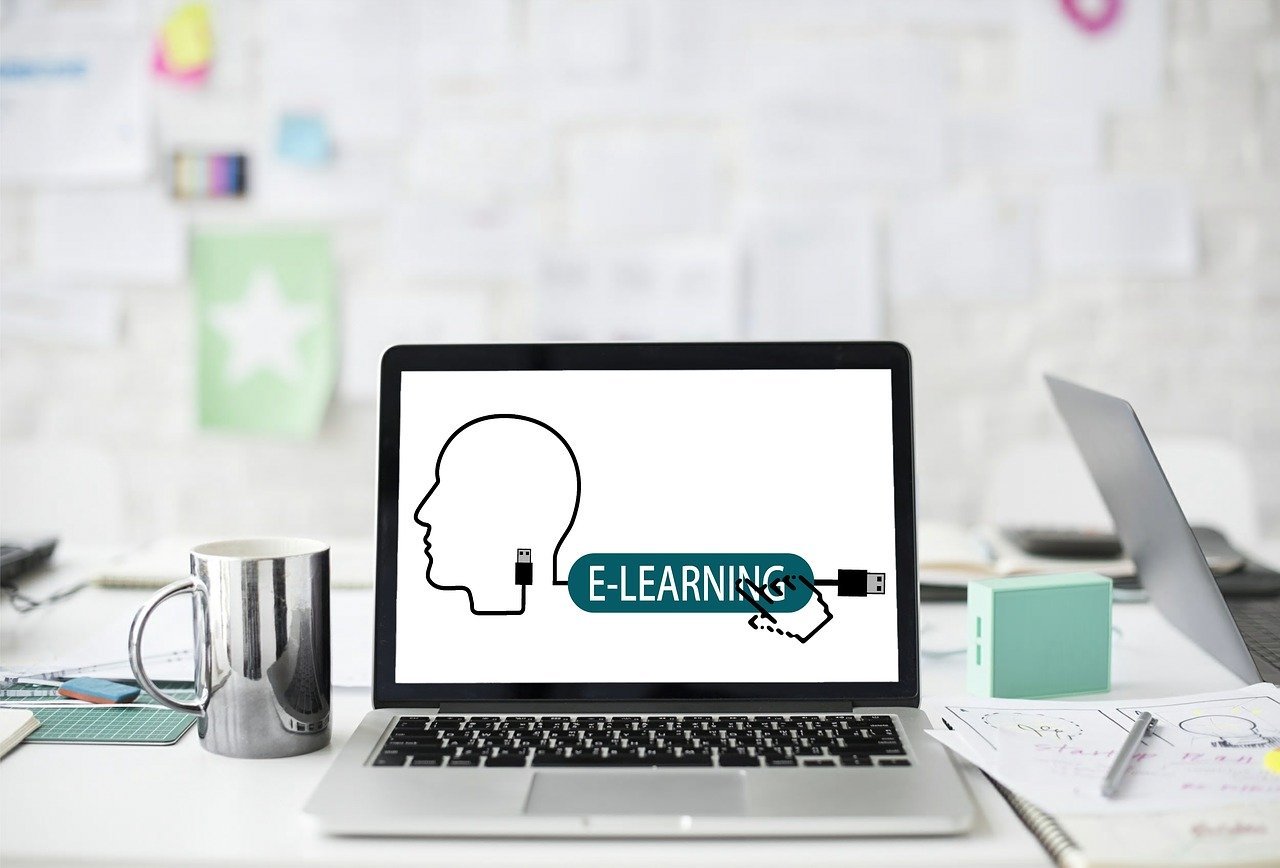 Article
The younger generation, already saddled with student debt and uncertain jobs, will pay a high price as the crisis unfolds.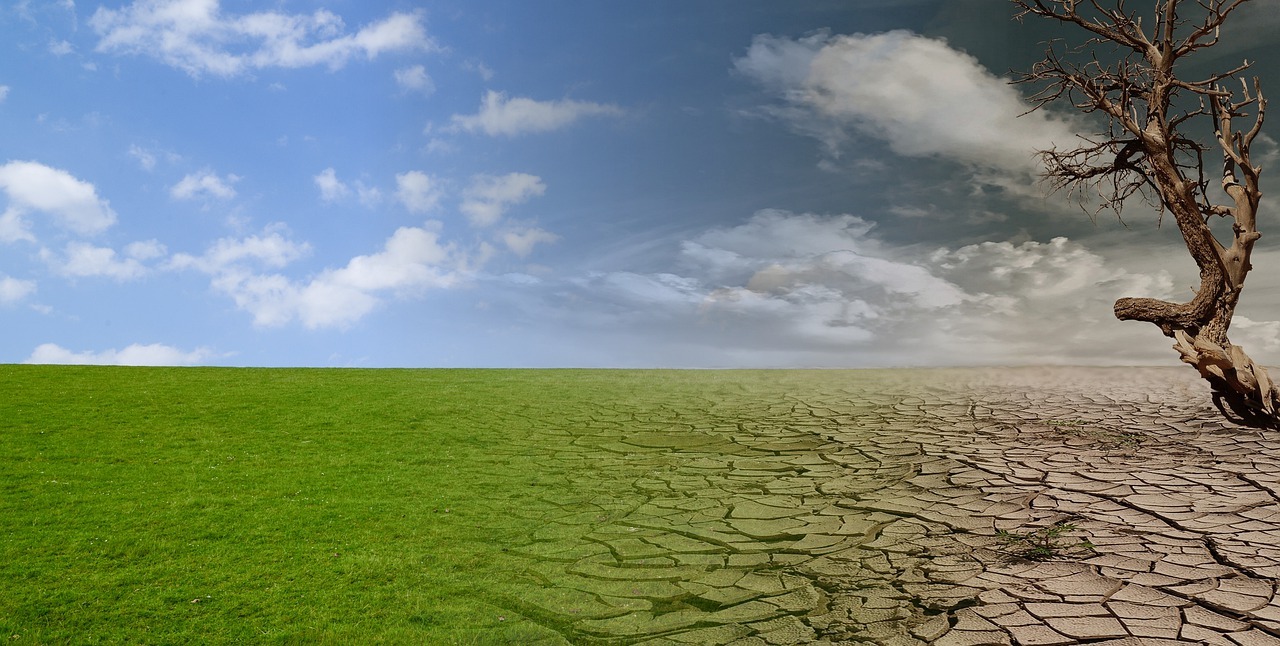 Article
How models treat innovation may be just as important as their assumptions about climate damages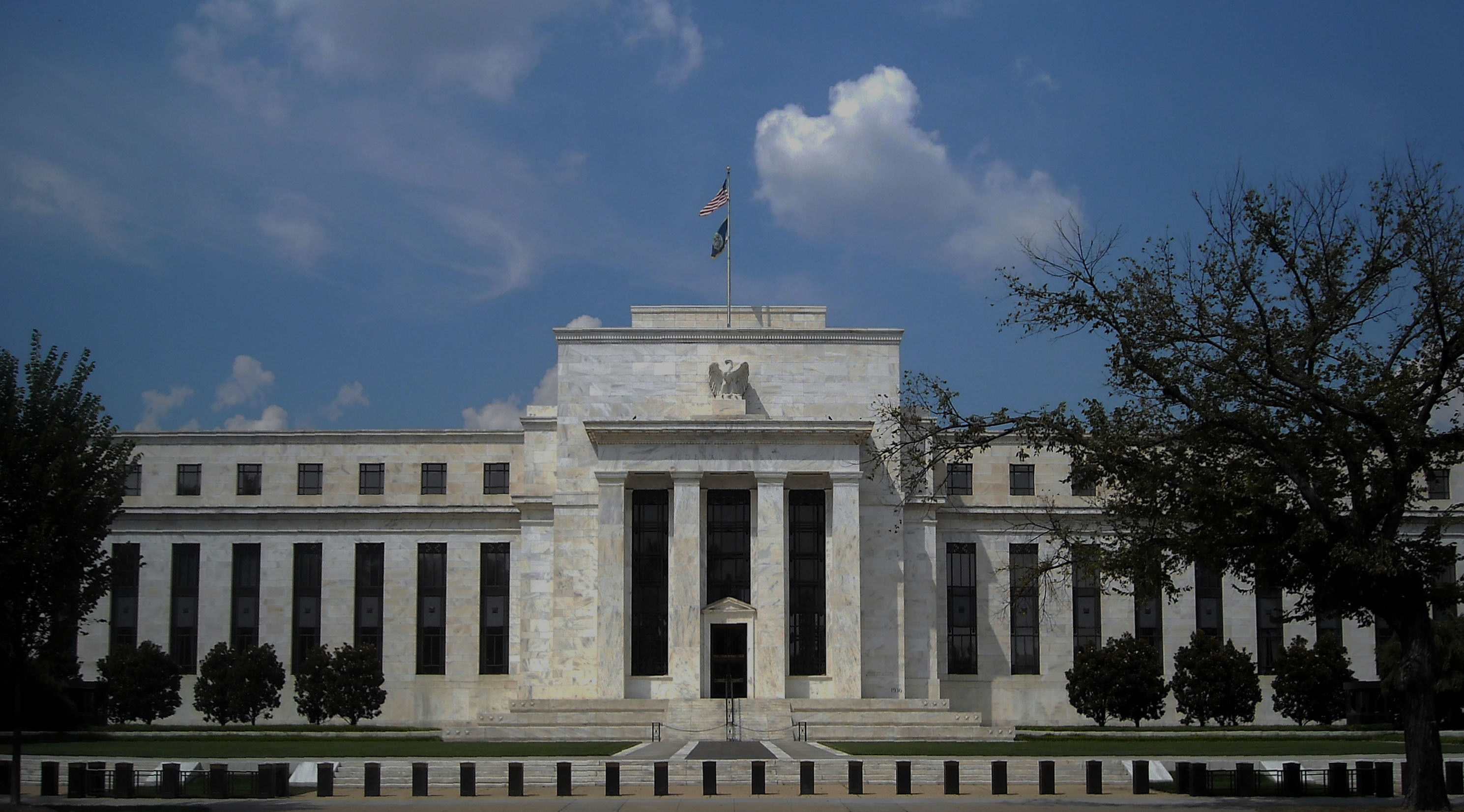 Article
The central bank today is not just the government's bank, but also a bankers' bank, a truly hybrid institution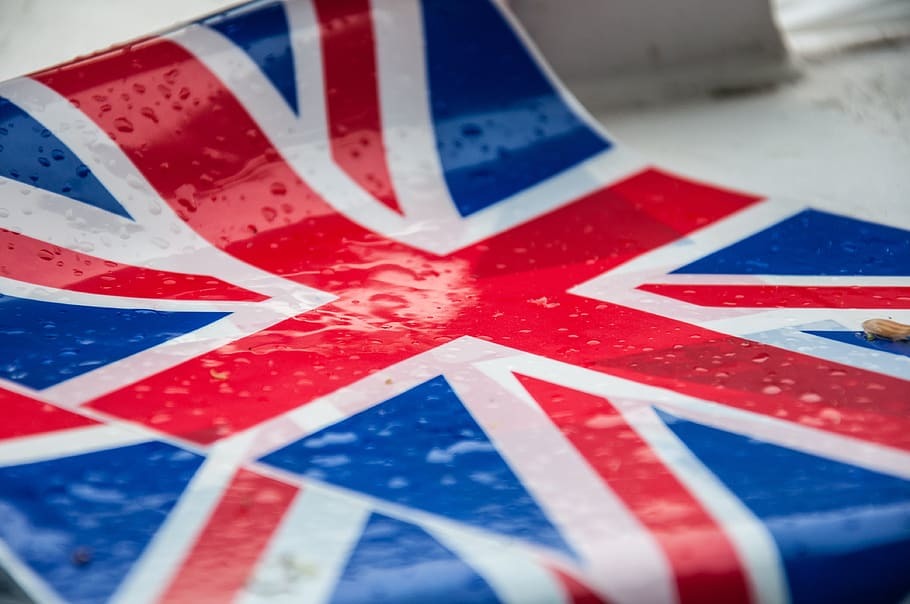 Article
One thing is clear – the 'get Brexit done' slogan resonated in a country which had been living on a series of knife edges as one 'crunch' time after another came and went.